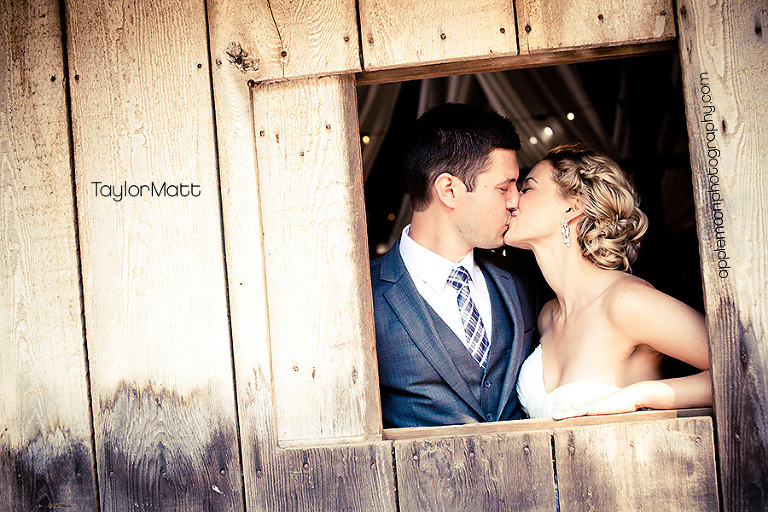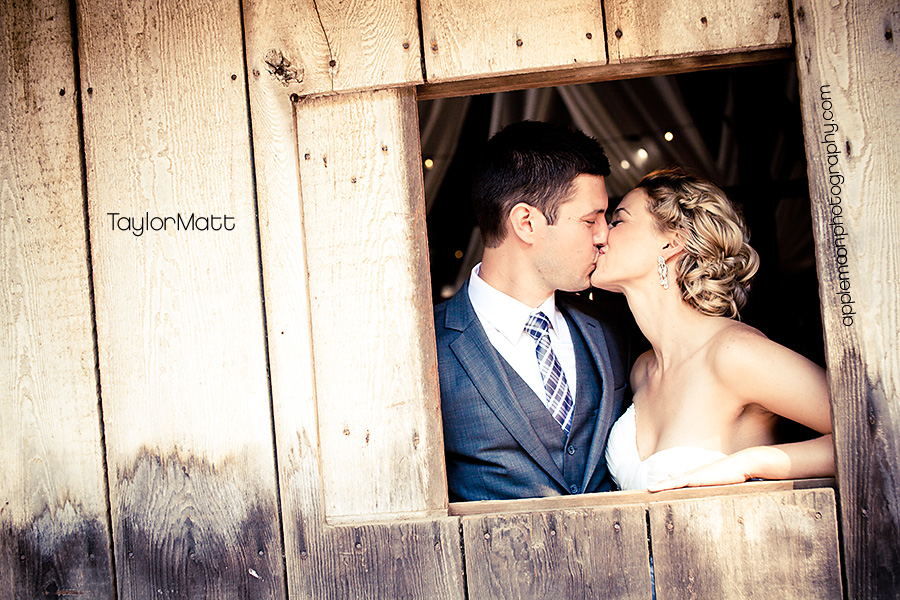 She's traversed continents and been alive for centuries. And this latest rendition of Cinderella (aka Taylor) recently made an appearance at San Luis Obispo's La Cuesta Ranch (a really choice venue for the rustic at heart). You've seen her glass slipper in our previous post– crystallized shoes with a whopping 4,000 crystals that she put on with her own laboring hands (eat your heart out, Christian Loubatin). Her mouse-drawn pumpkin carriage? A hayride, pulling her to her wedding altar perched on a rolling hill.  Her ballroom? A rustic barn glamorously adorned in linens and silver, designed by the very talented Hello Friday Events. And the best part of all- a prince named Matt (who doesn't have to contend with kooky stepsisters!)
We're a bit smitten by Taylor and Matt, whom we previously captured in one of our favorite engagement sessions EVER (click HERE). And it was especially fun capturing them this time at La Cuesta Ranch- plenty of rolling hill property, rocky mountain view, historic barn, and a really fun staff. Taylor and Matt have great taste, and we'll add Taylor's extraordinary effort as well- her and her mom (of Hello Friday Events) were integral to the design and details procurement of this wedding, and her dad even built custom tables to hold wedding candles. This bride is amazing in all respects!  We're looking forward to spending time here again soon! Until that post arrives in our blog, we hope you enjoy Matt and Taylor's La Cuesta Ranch wedding photography!
.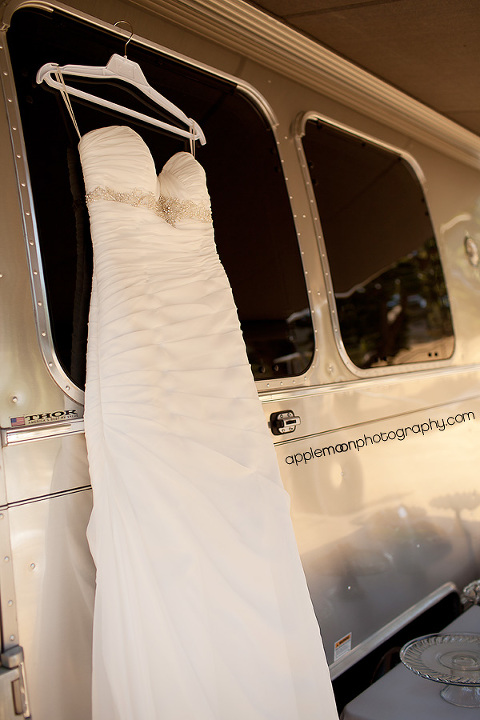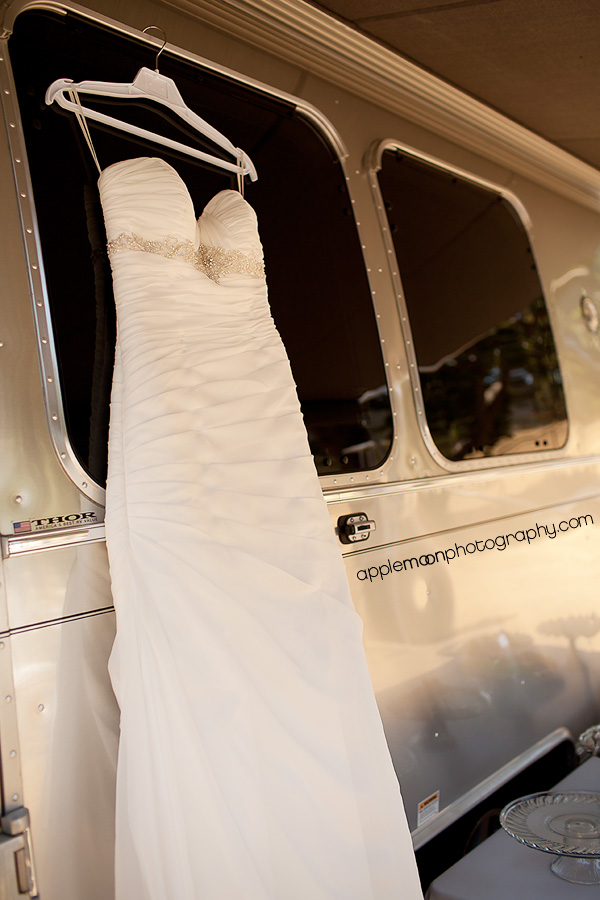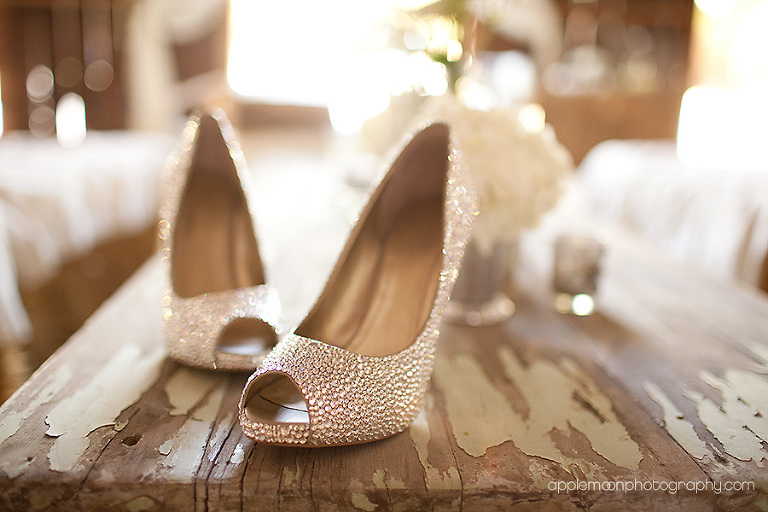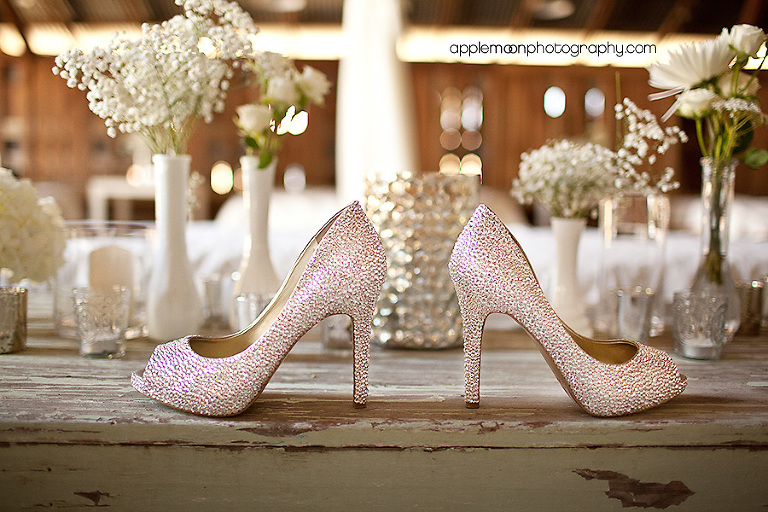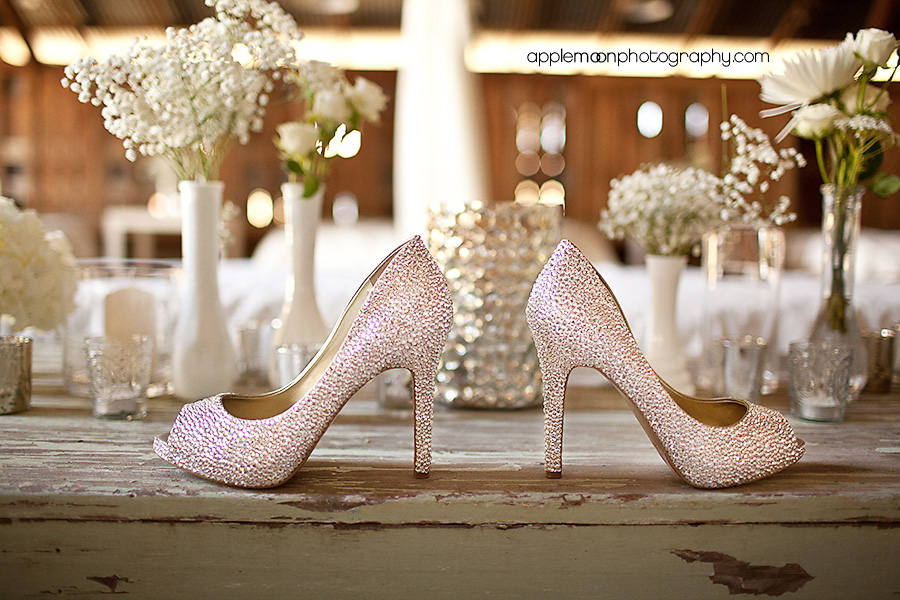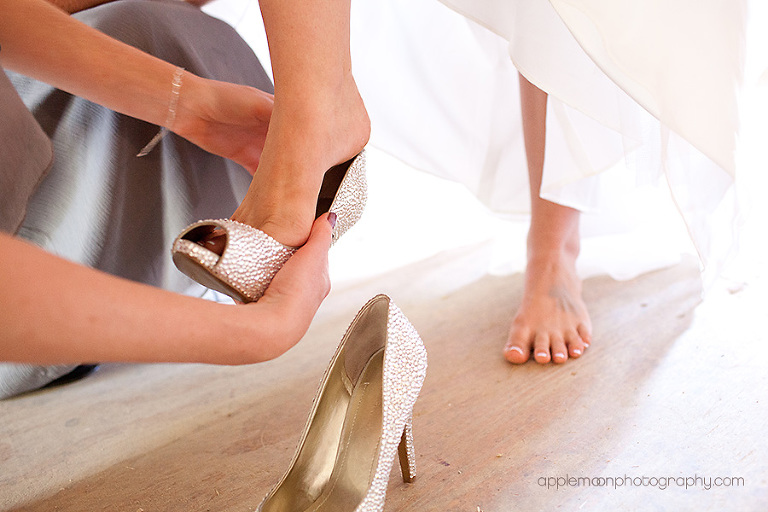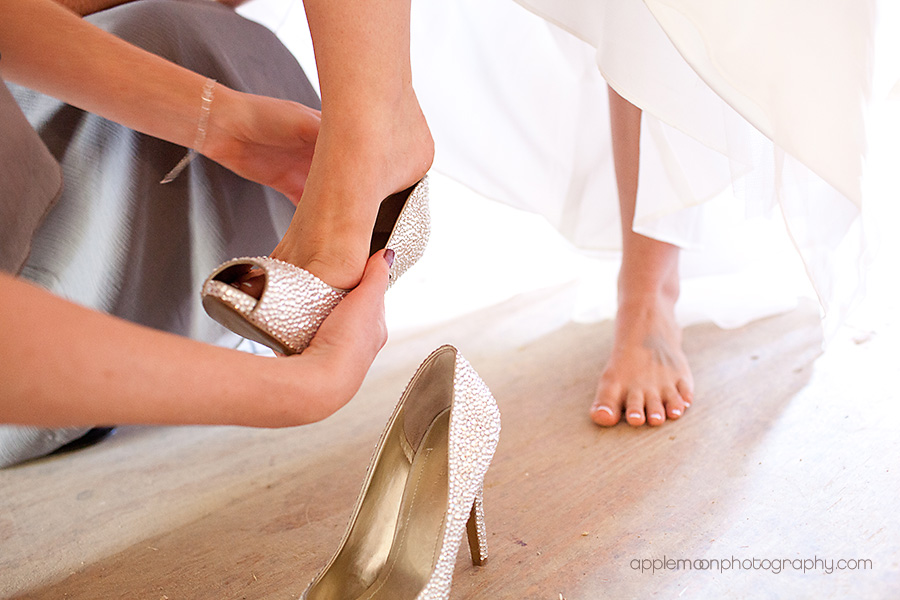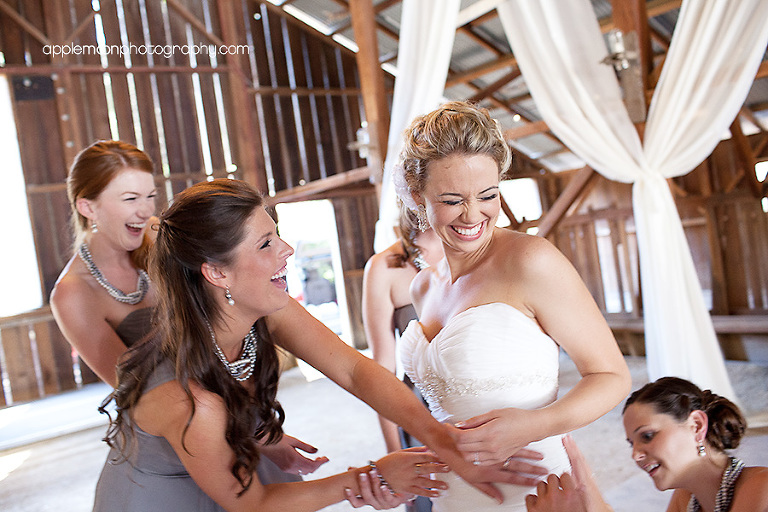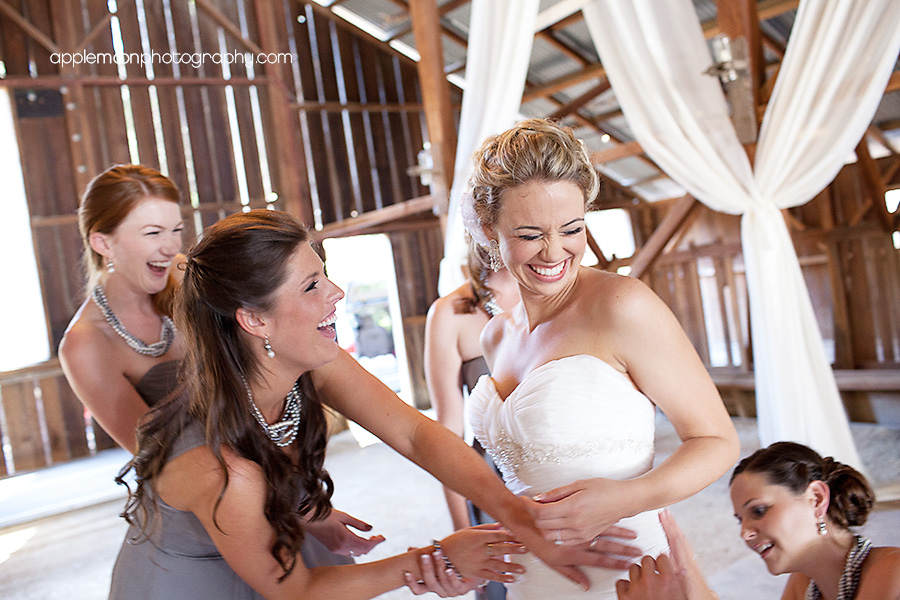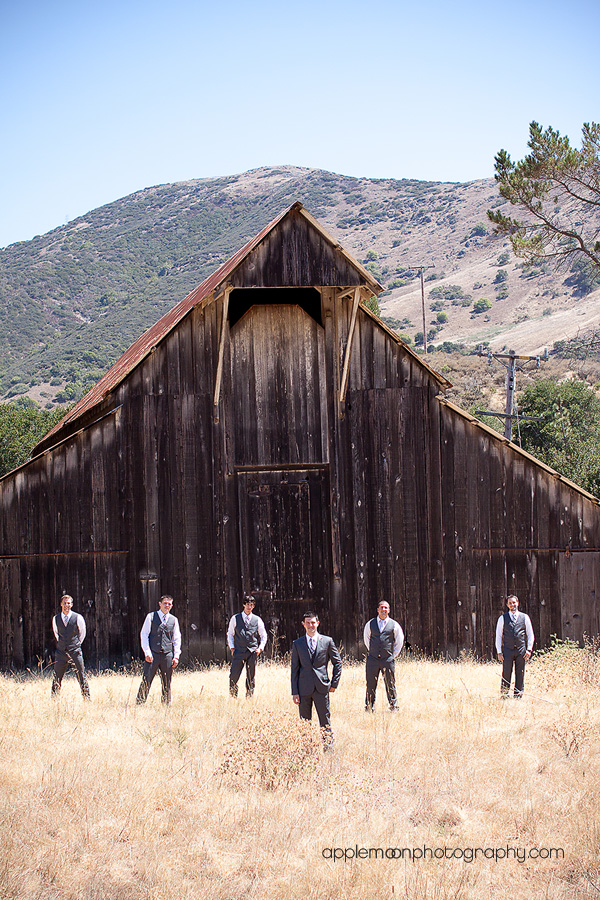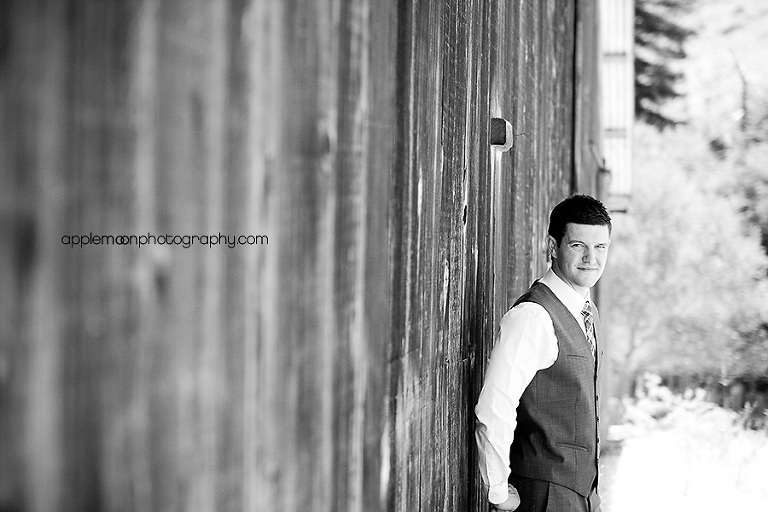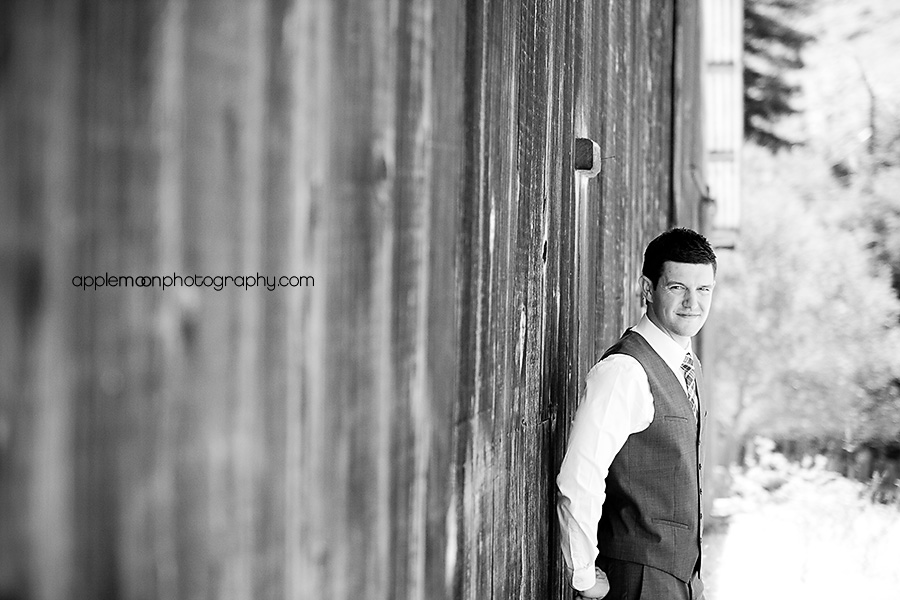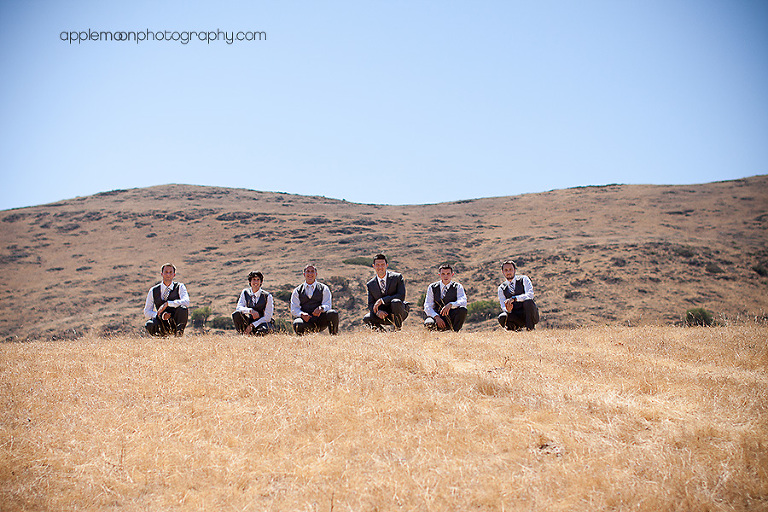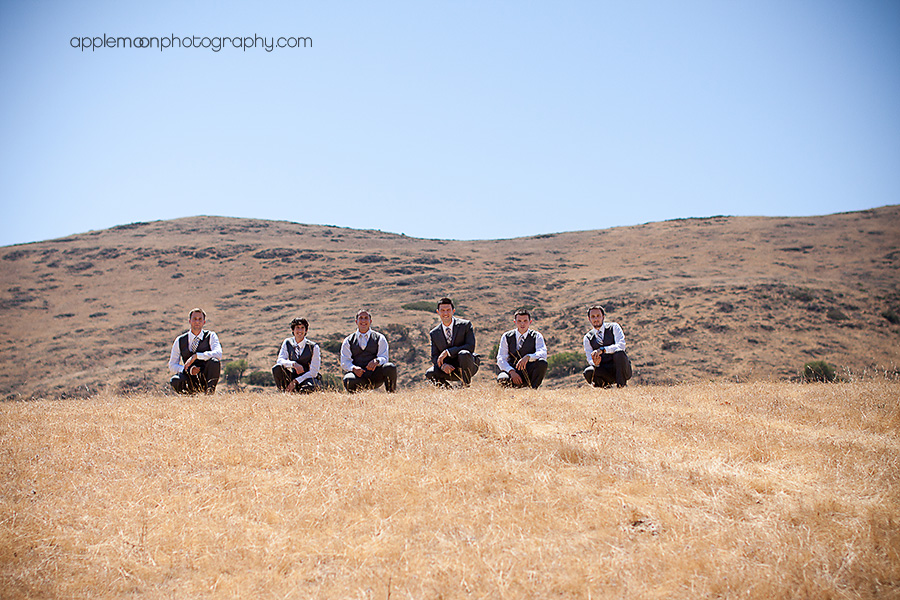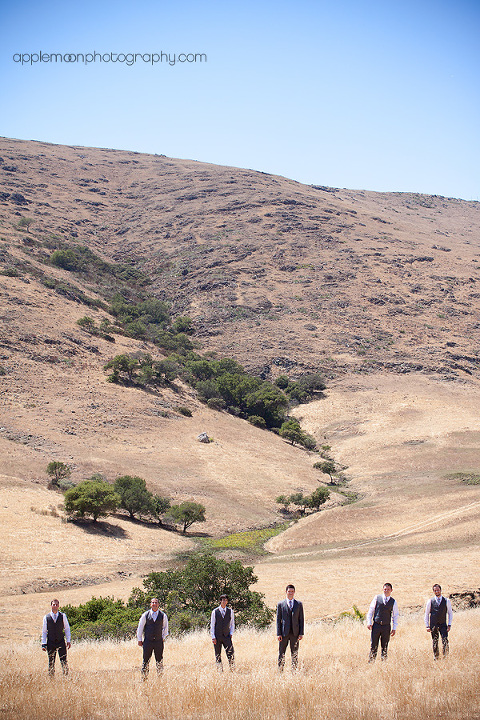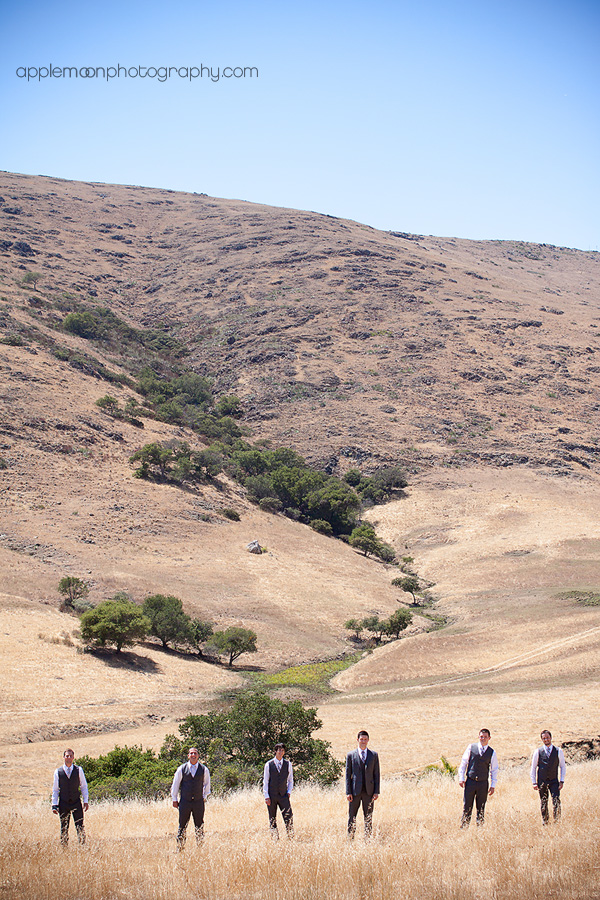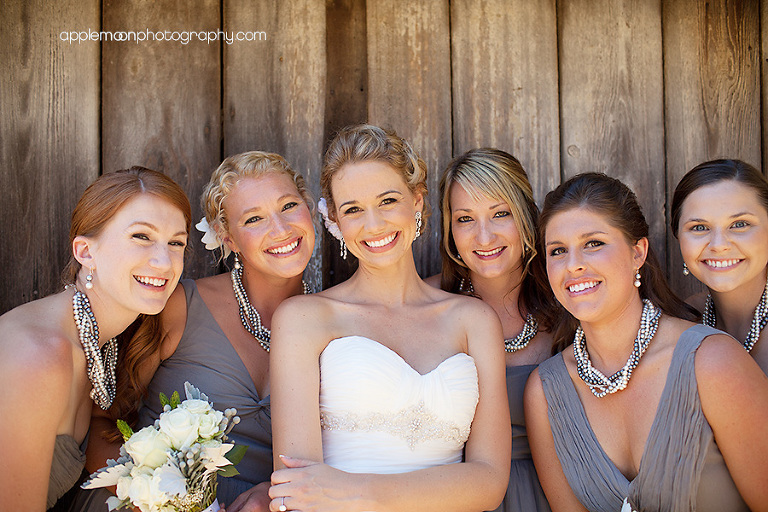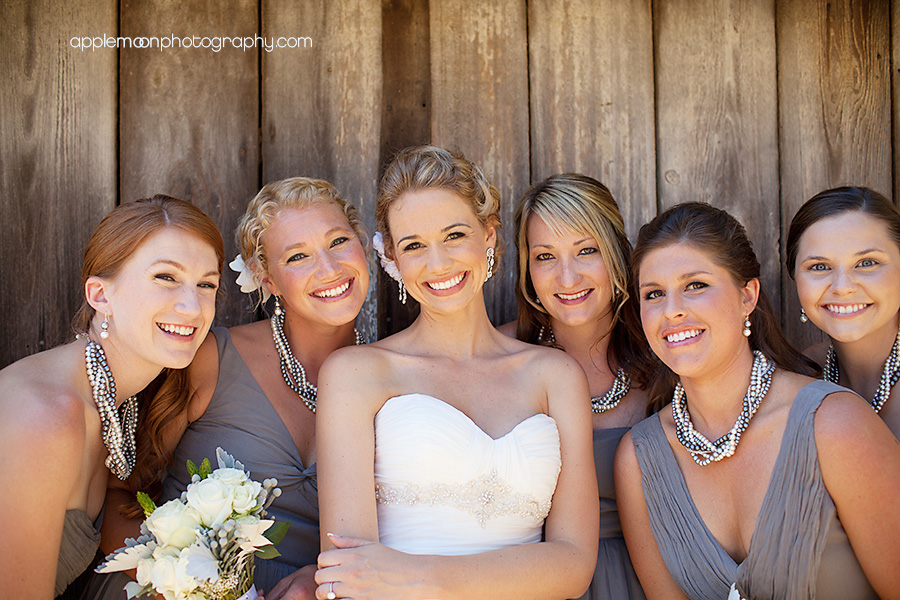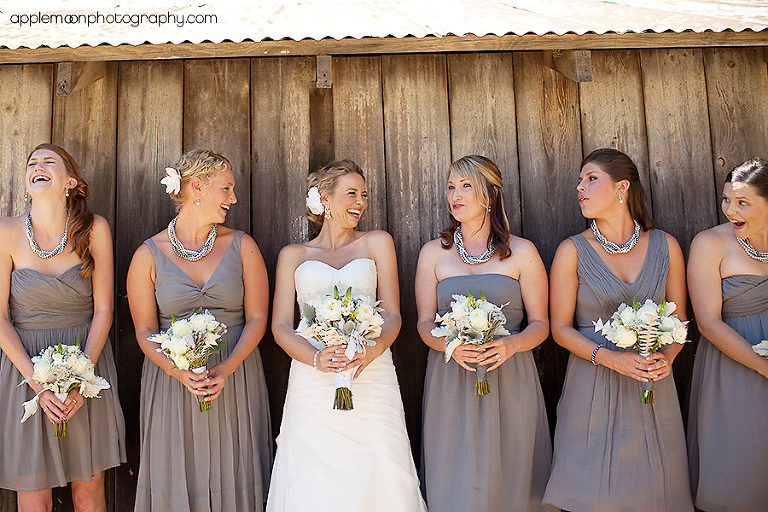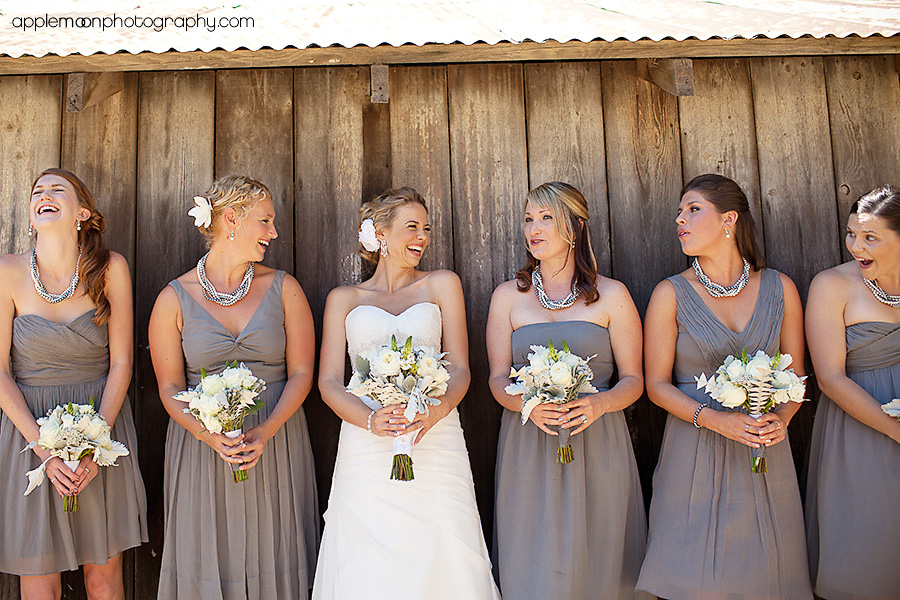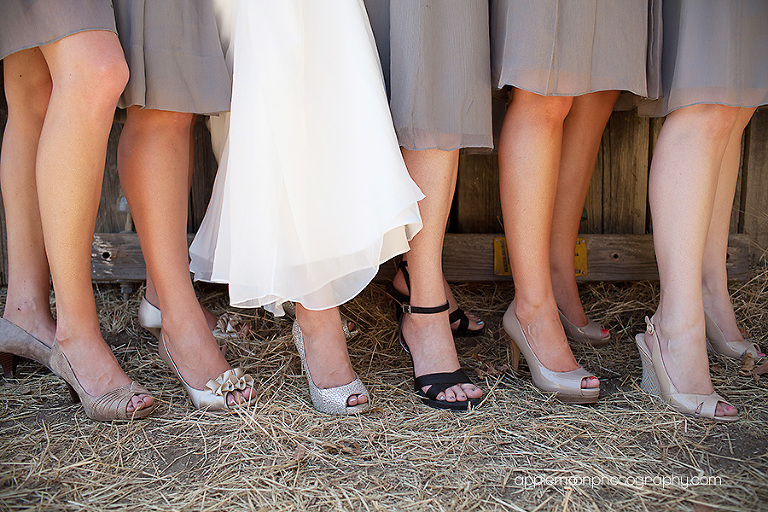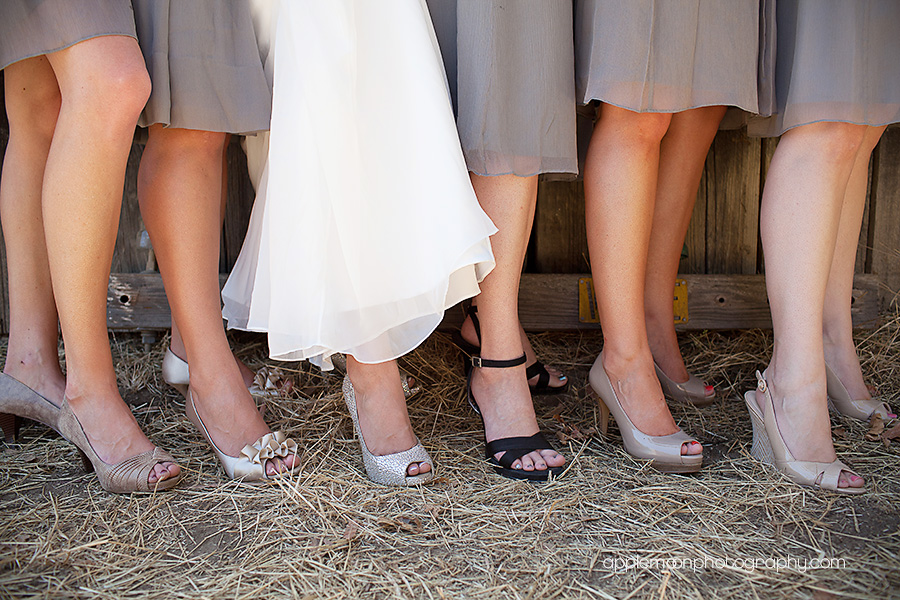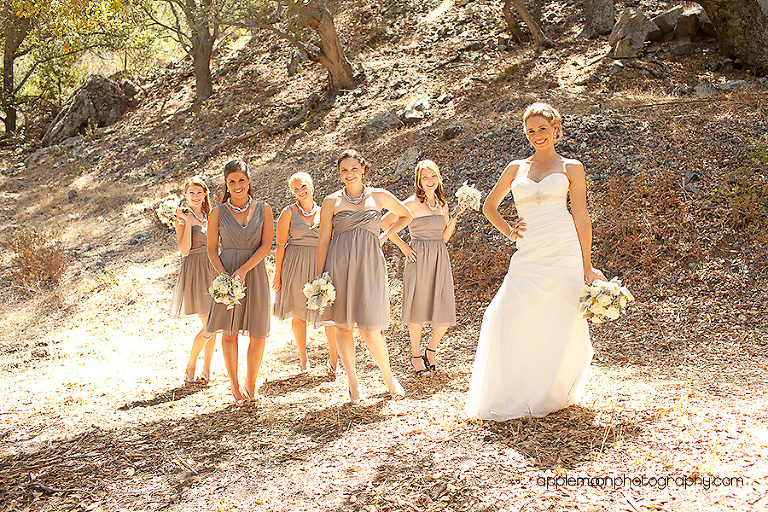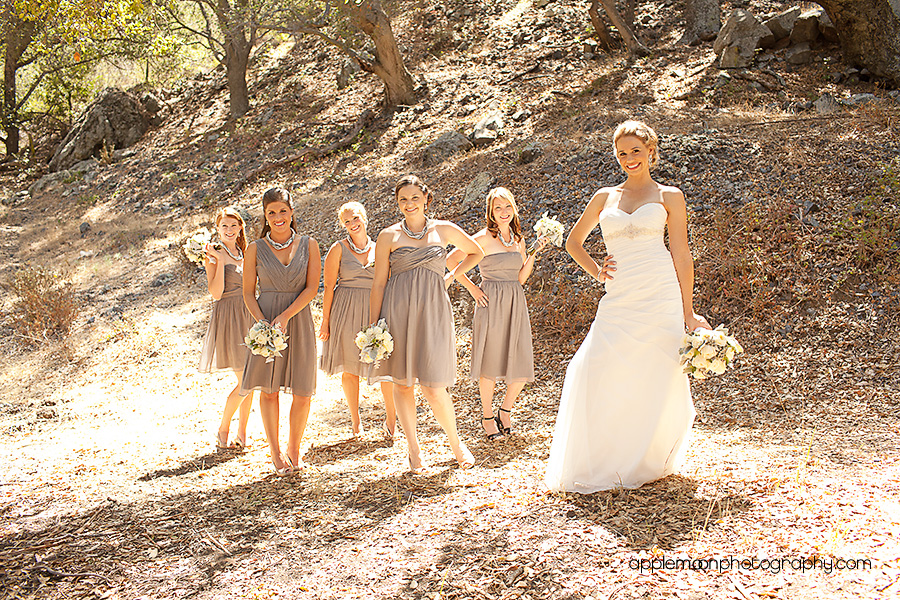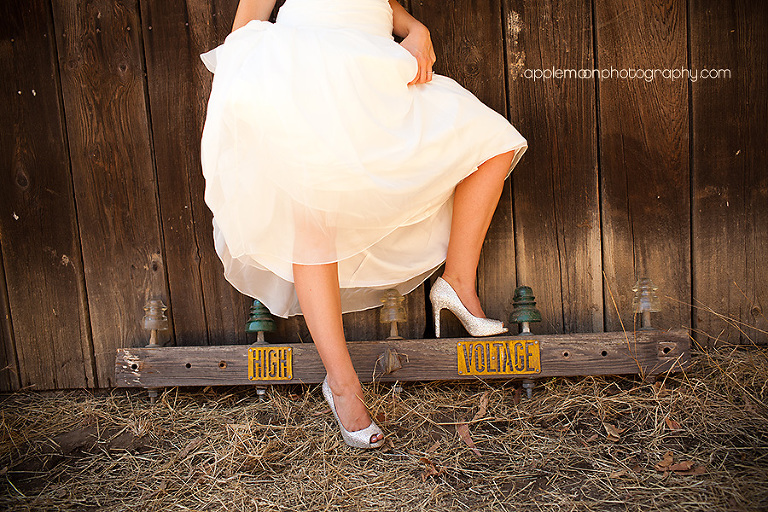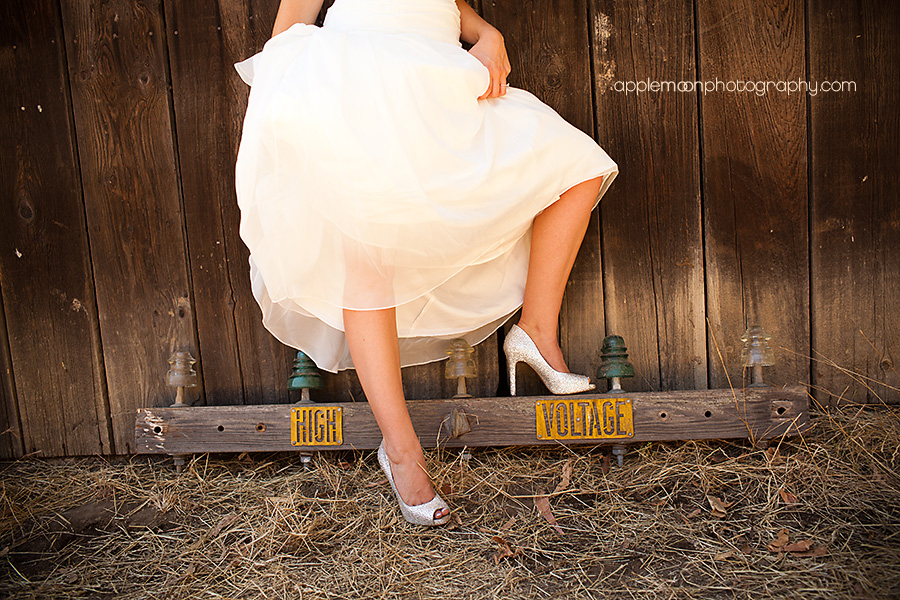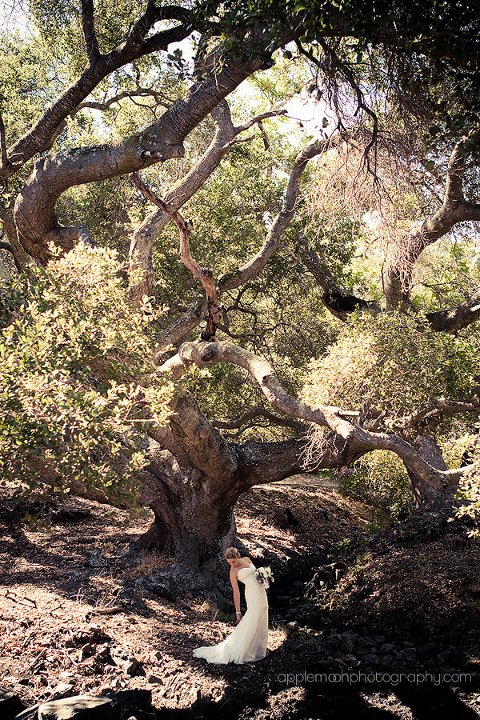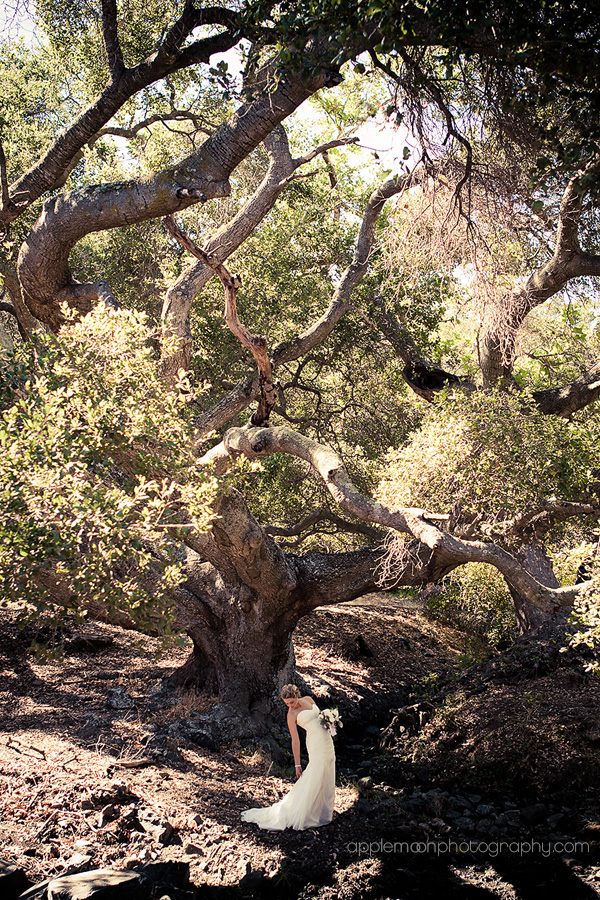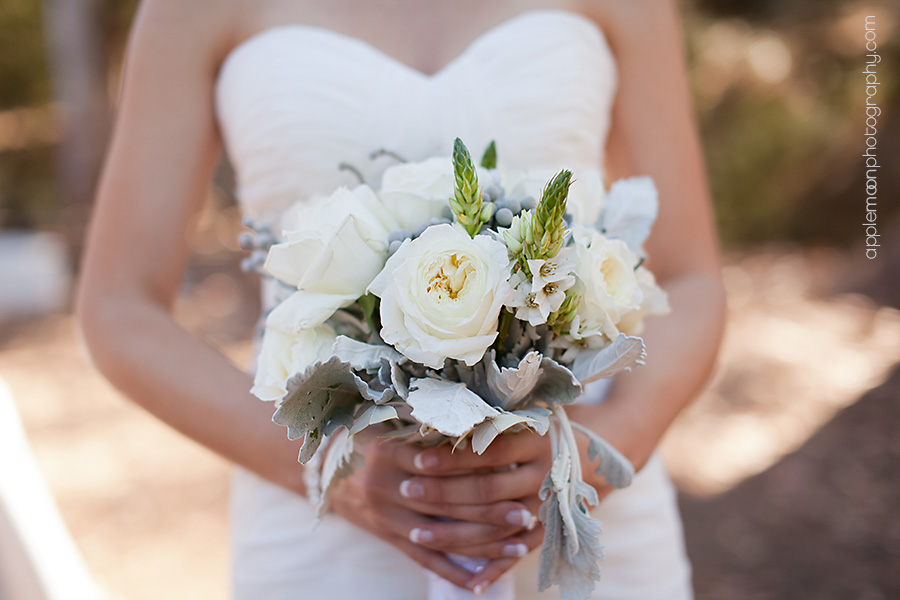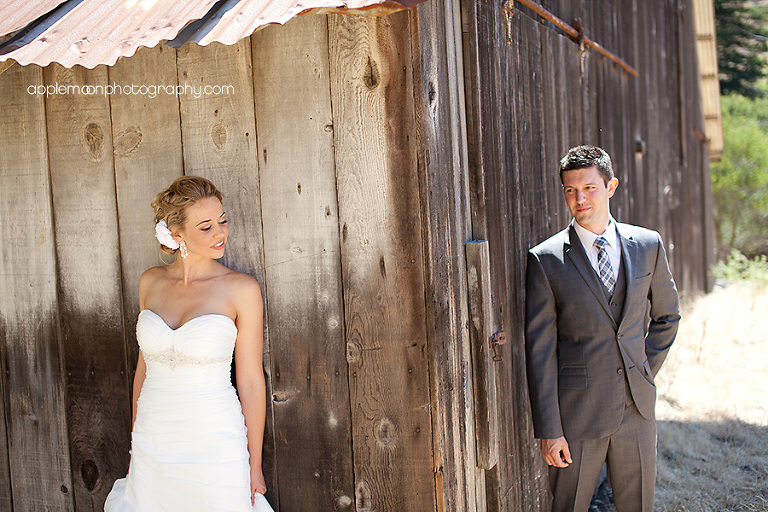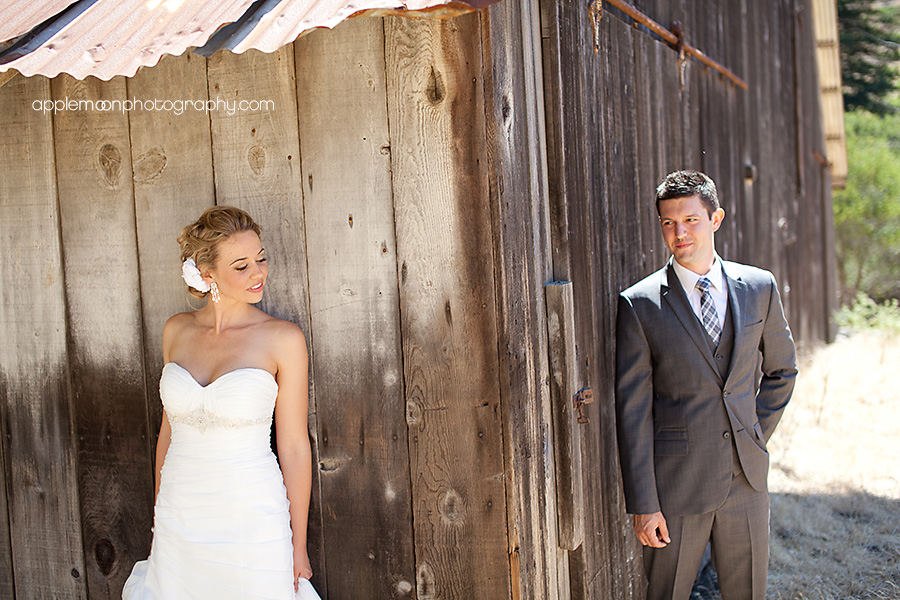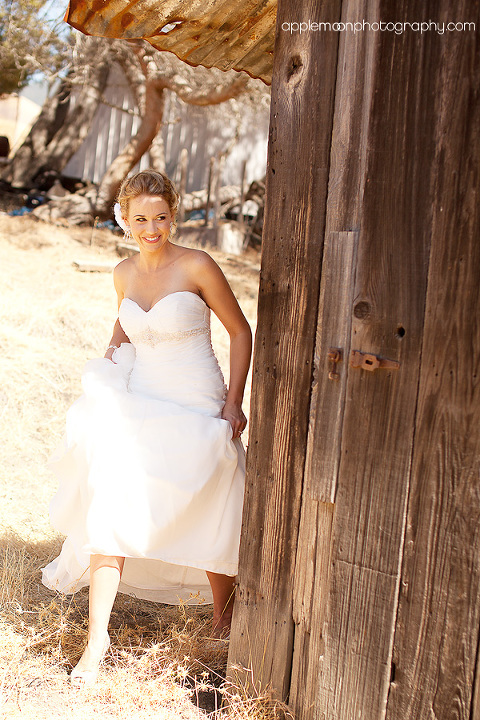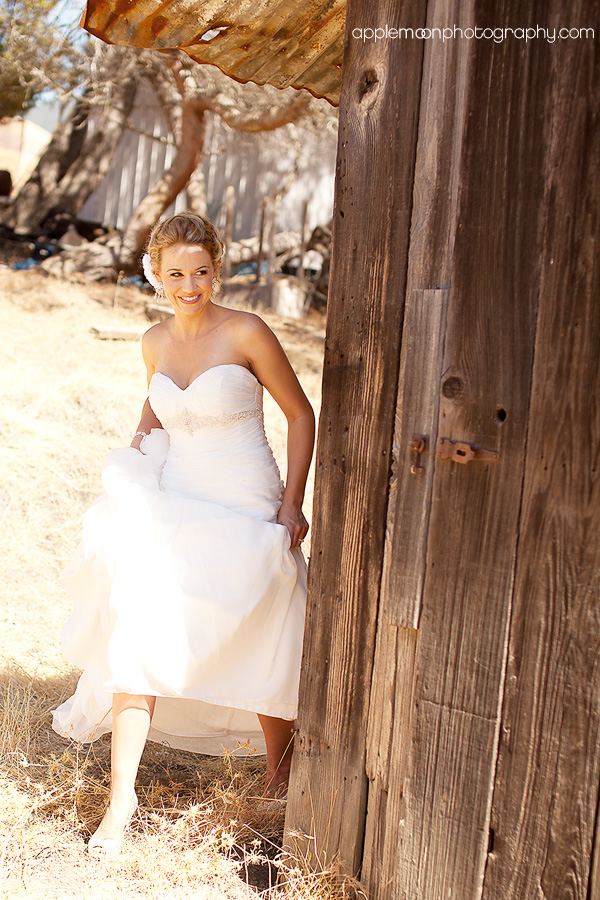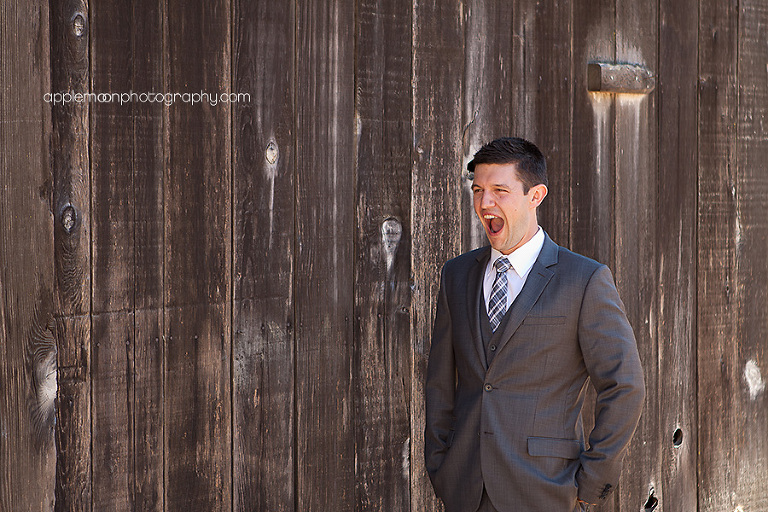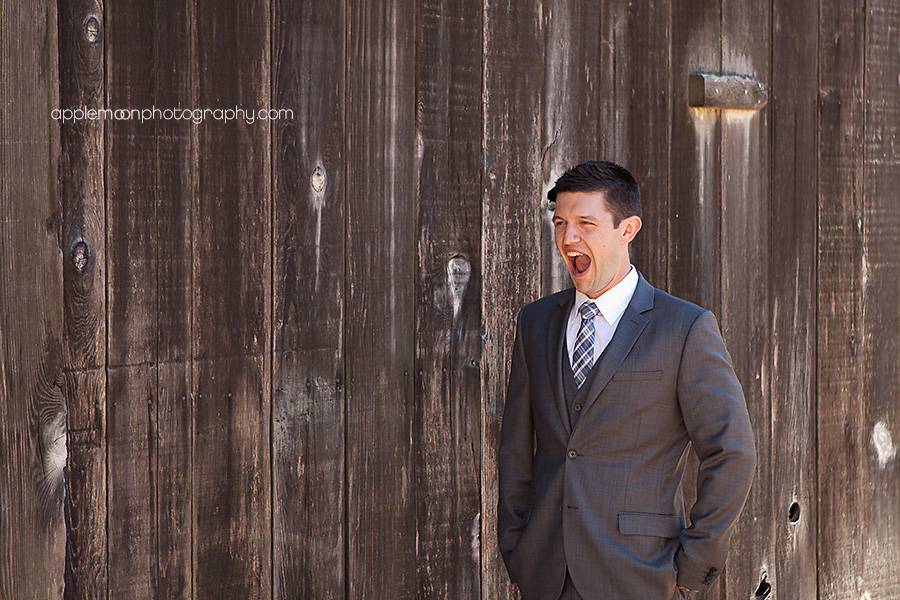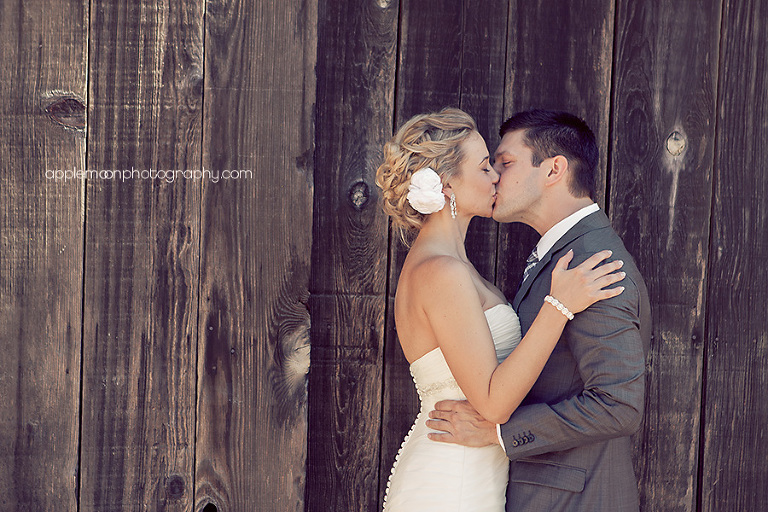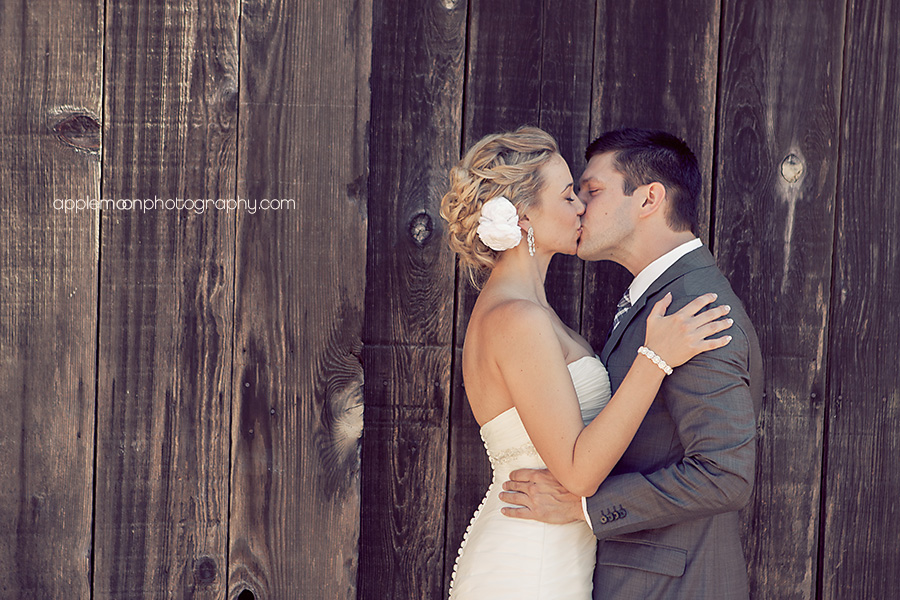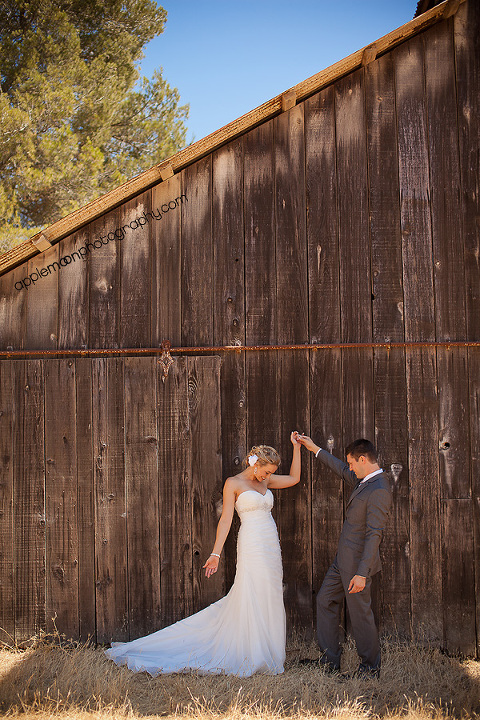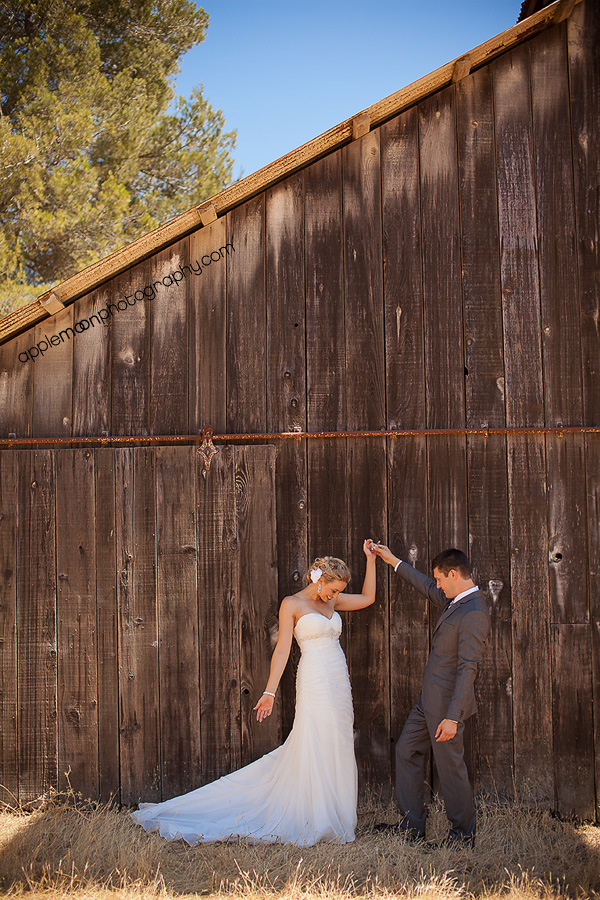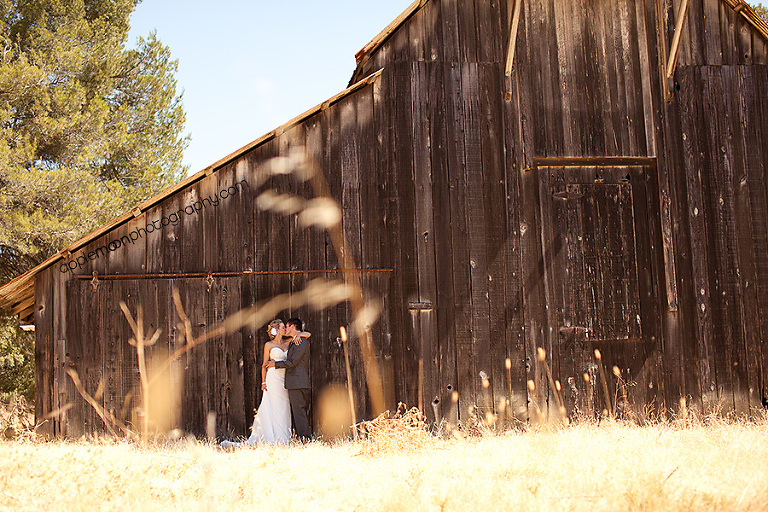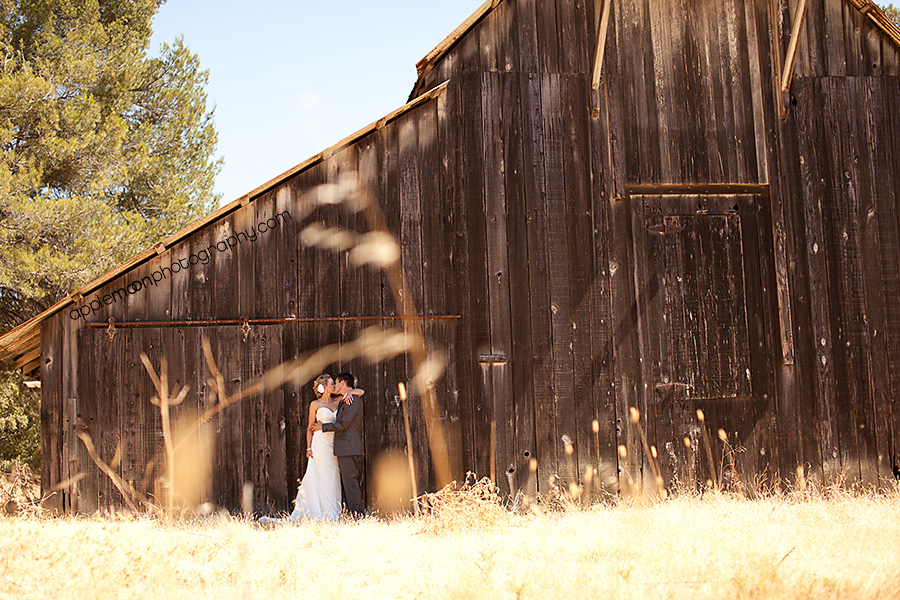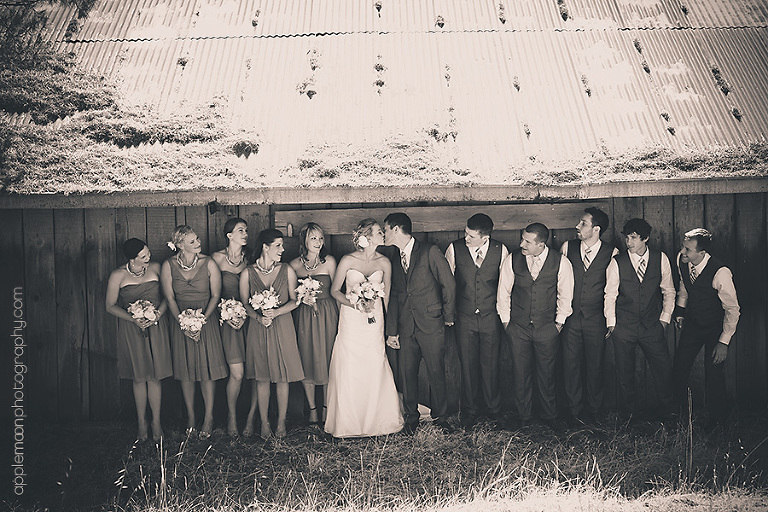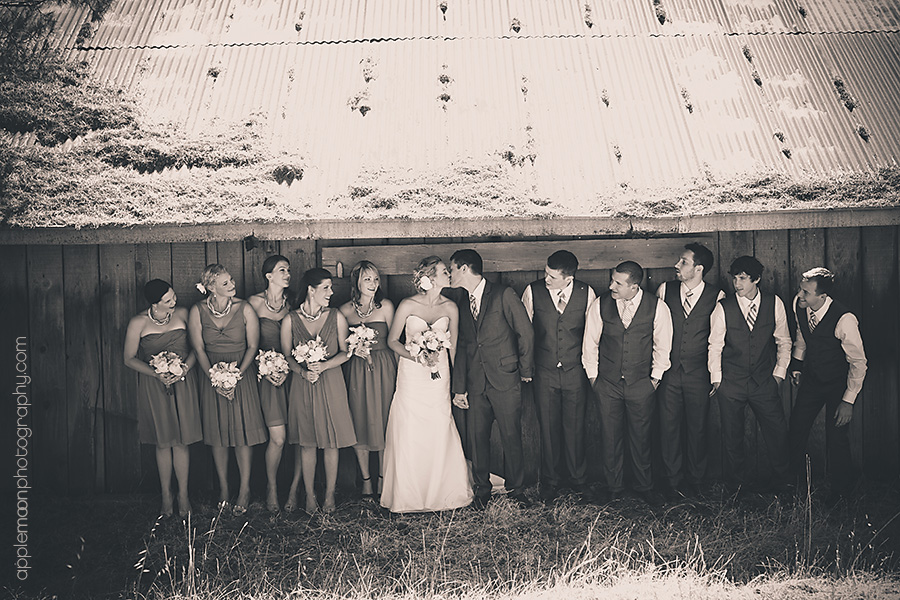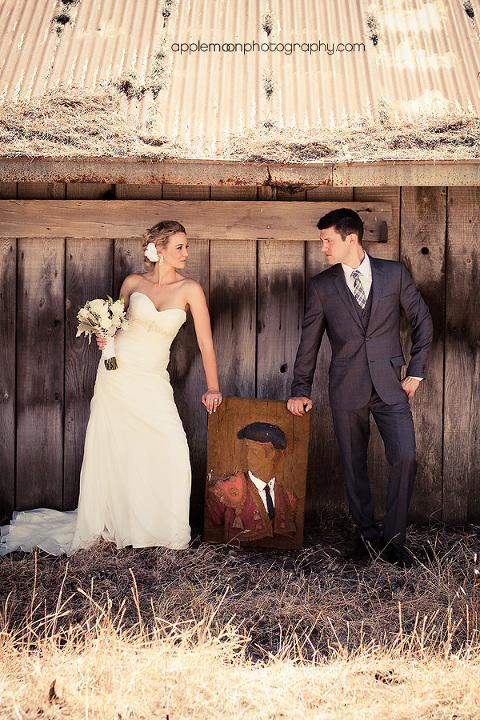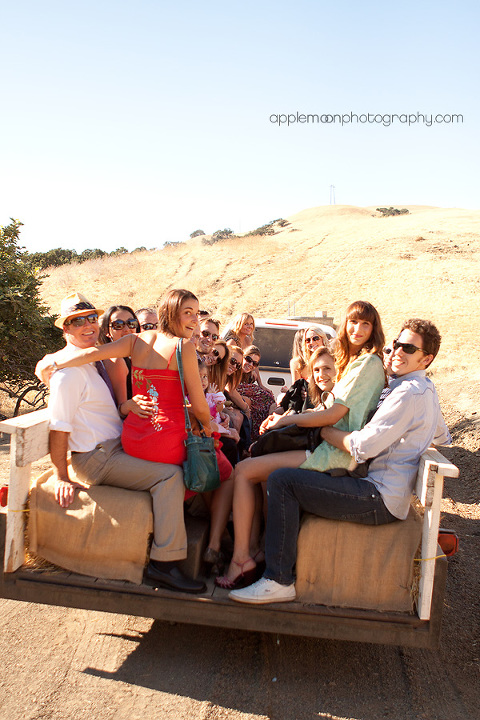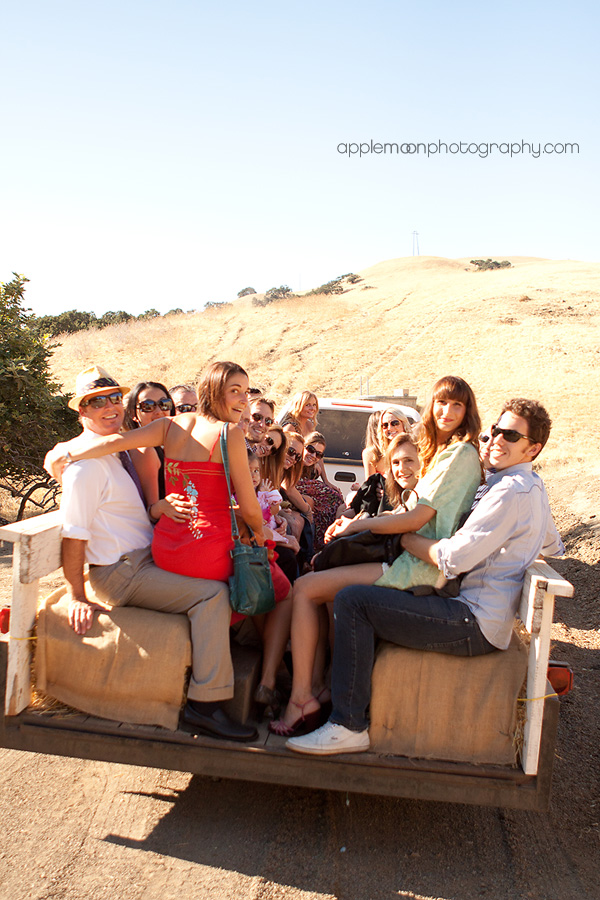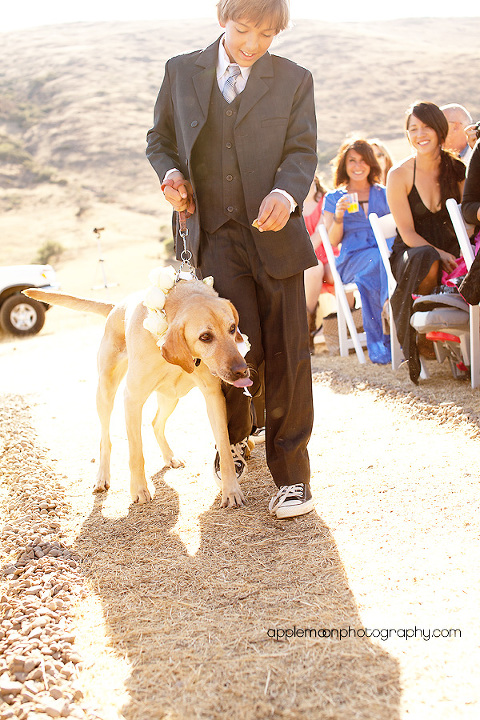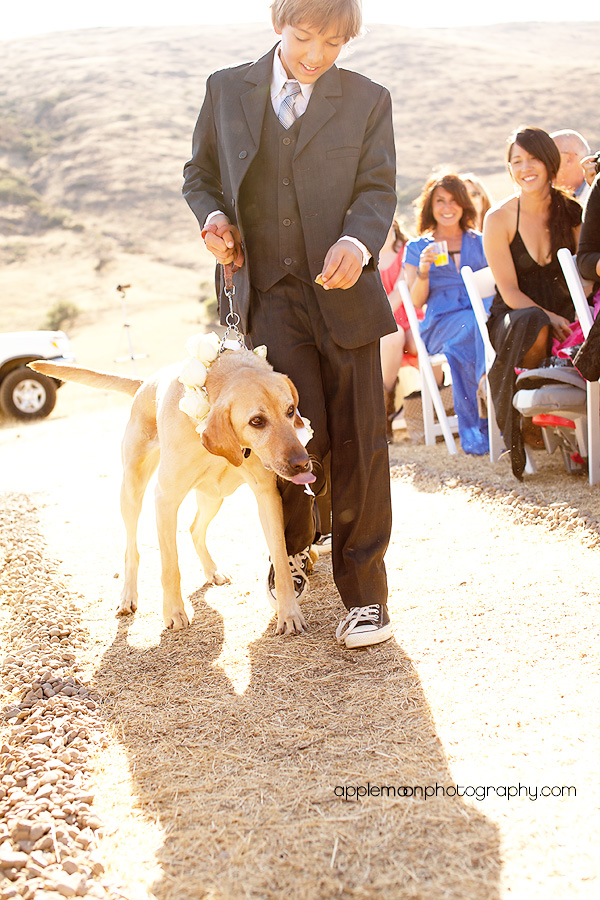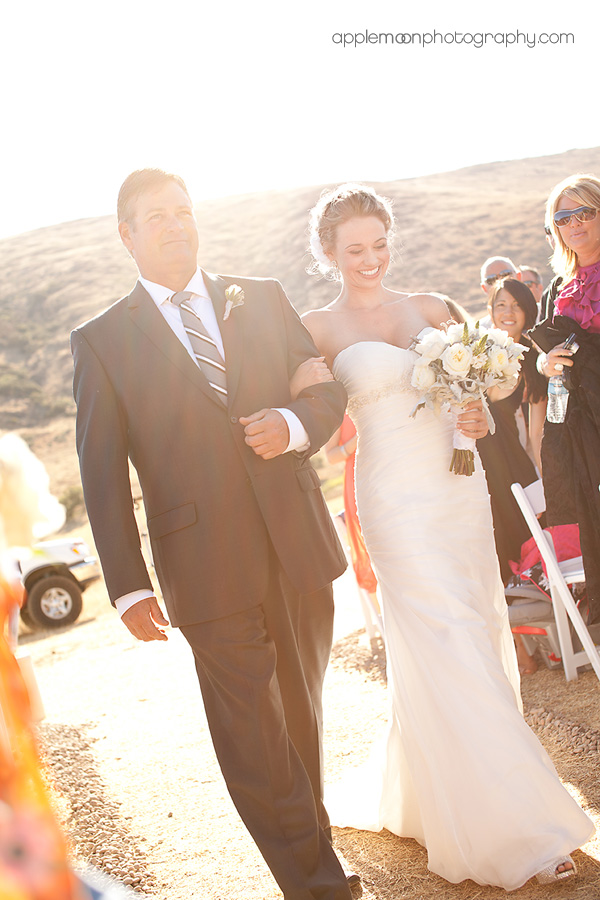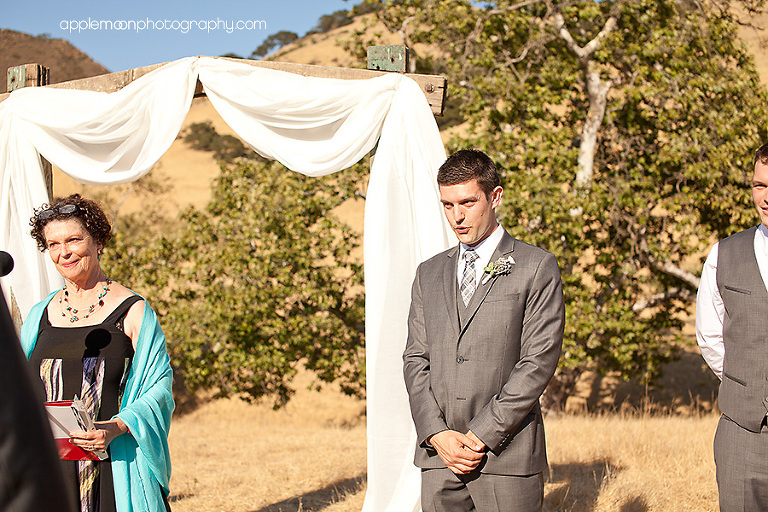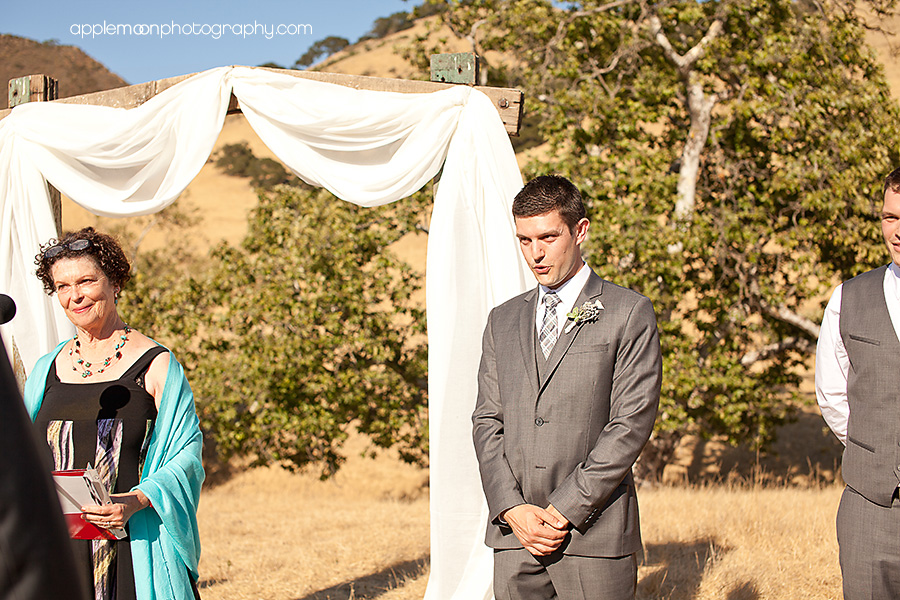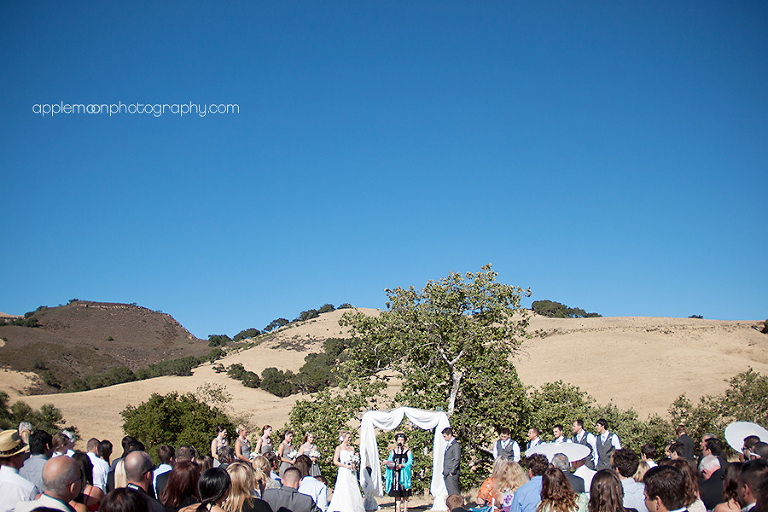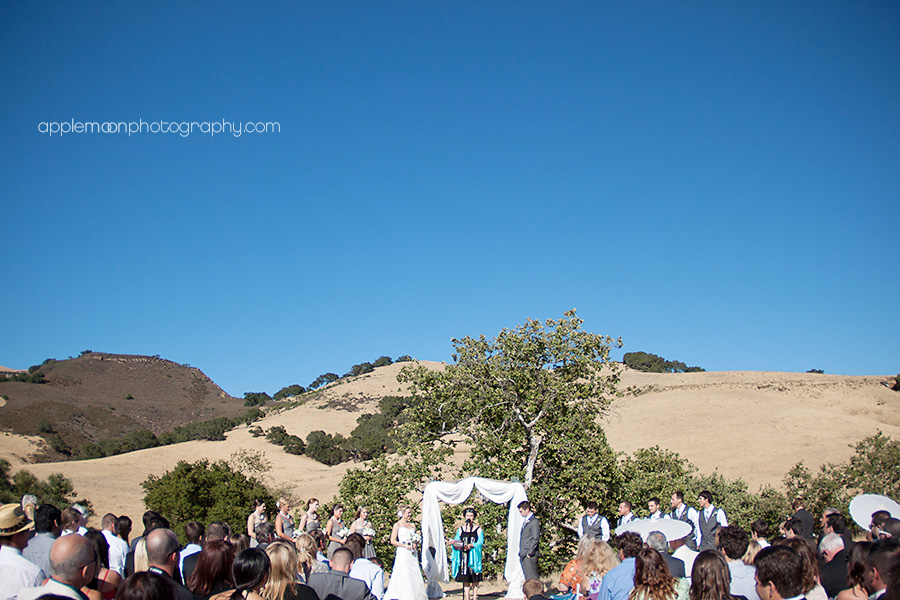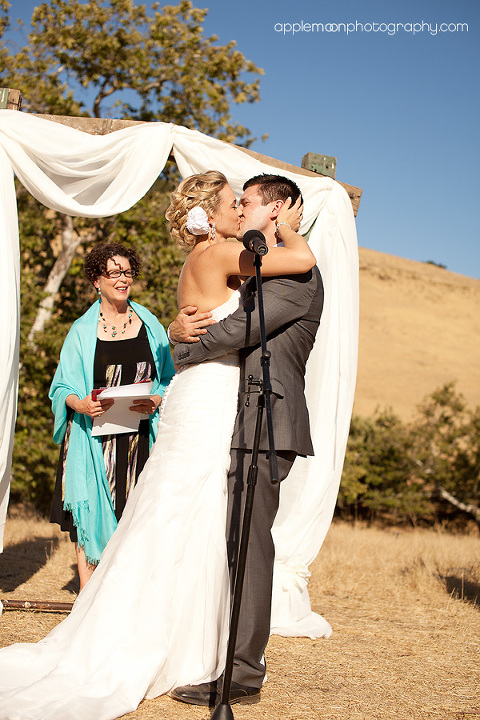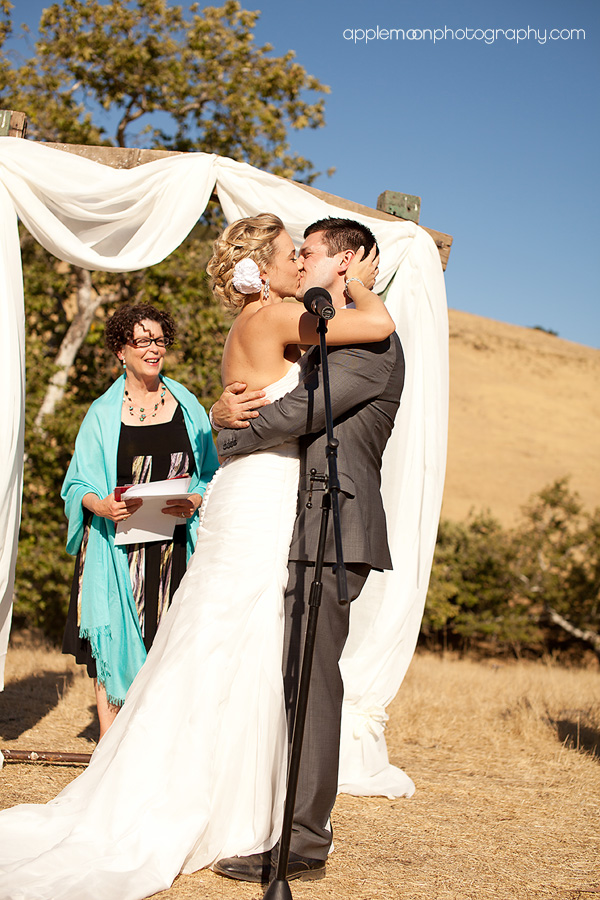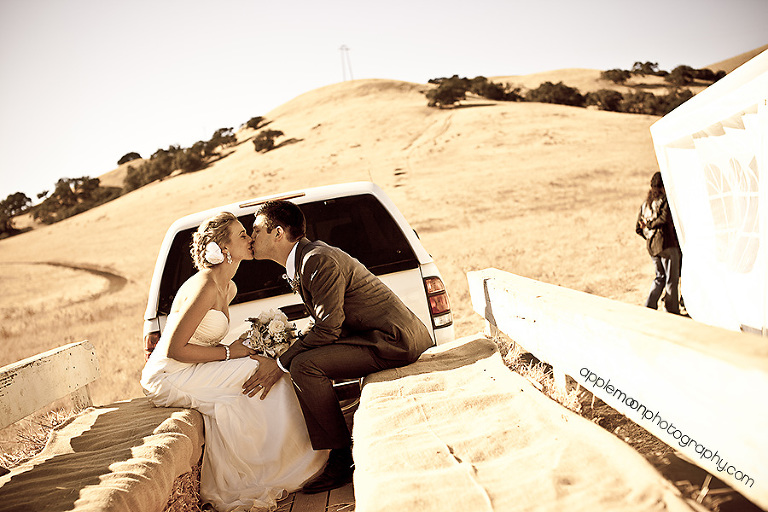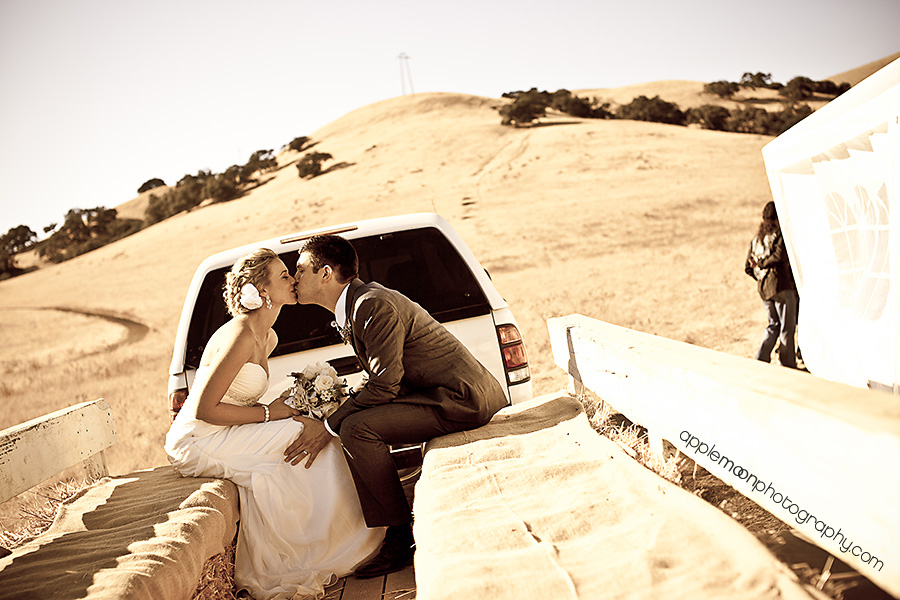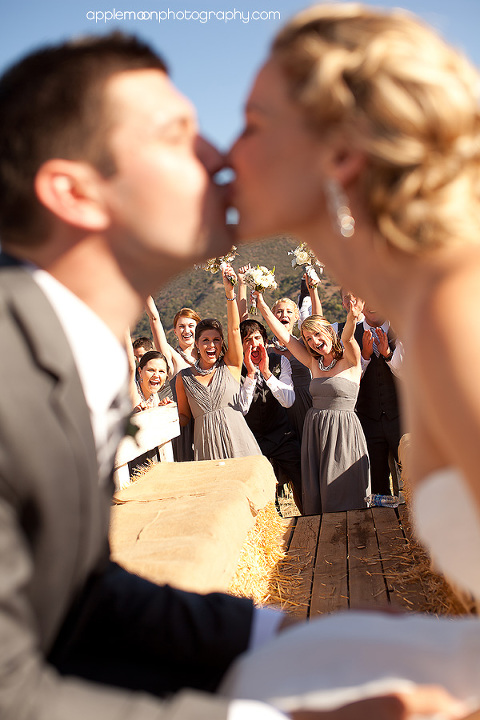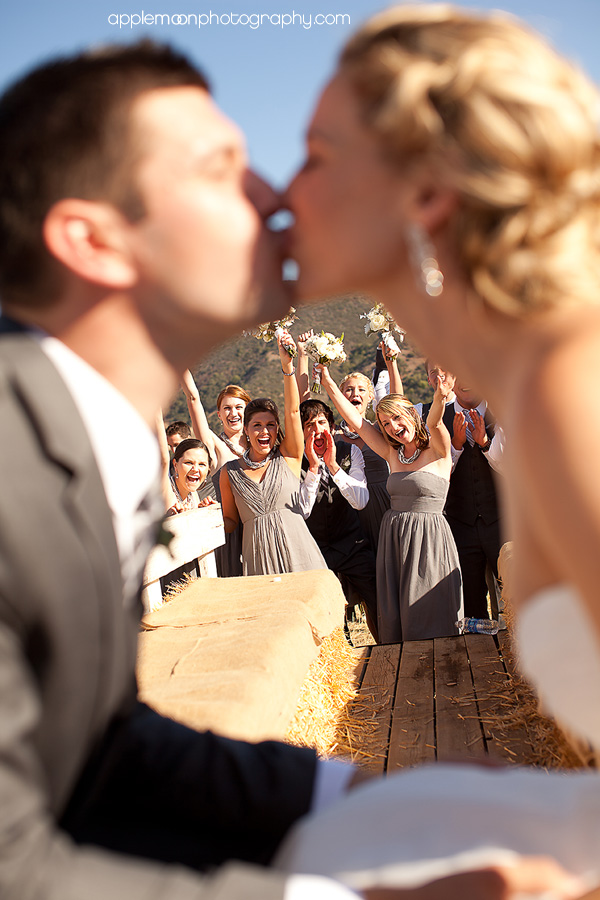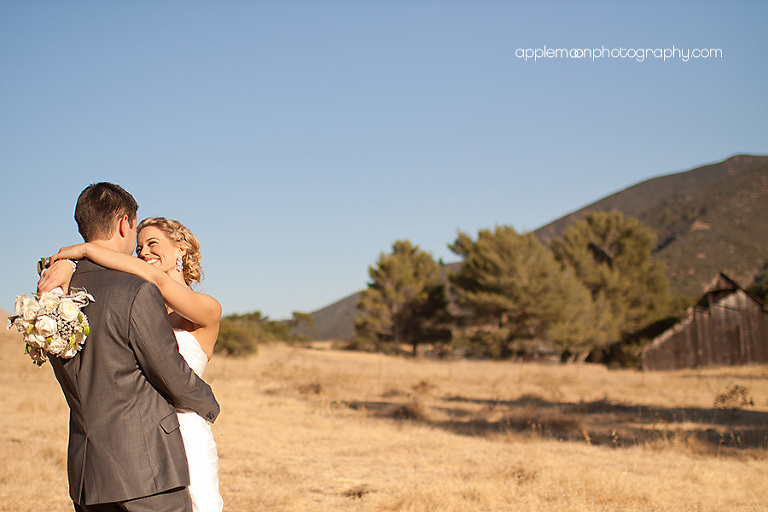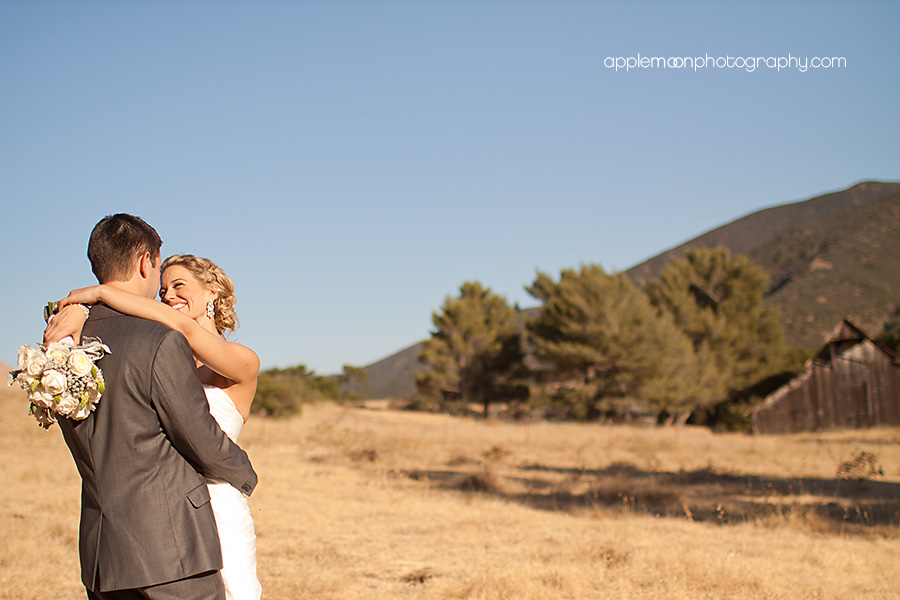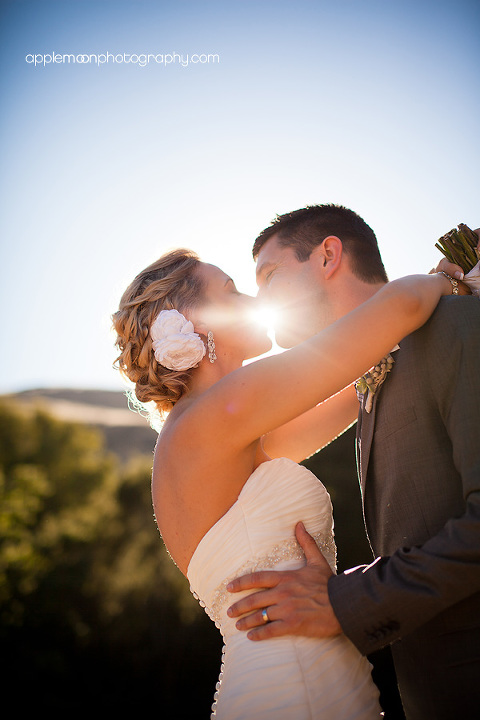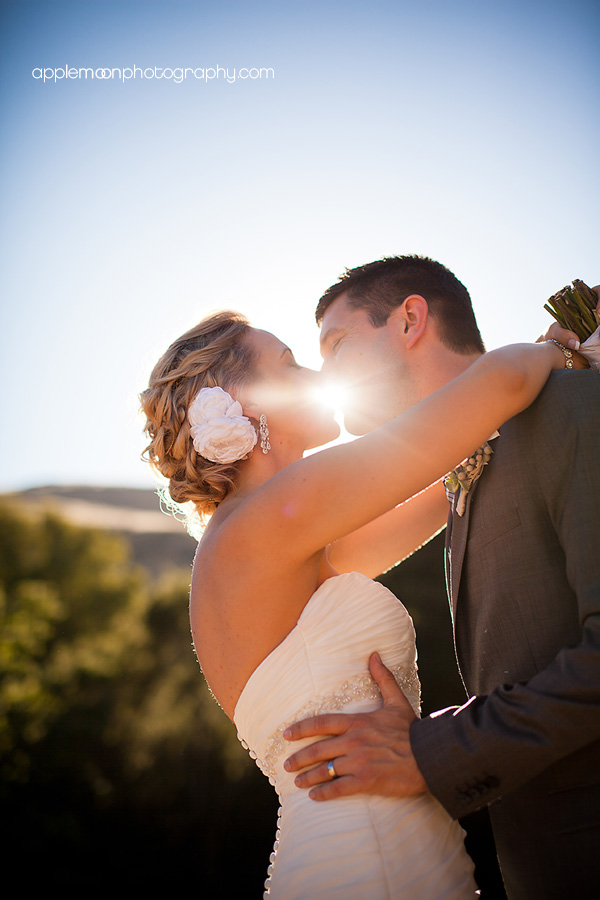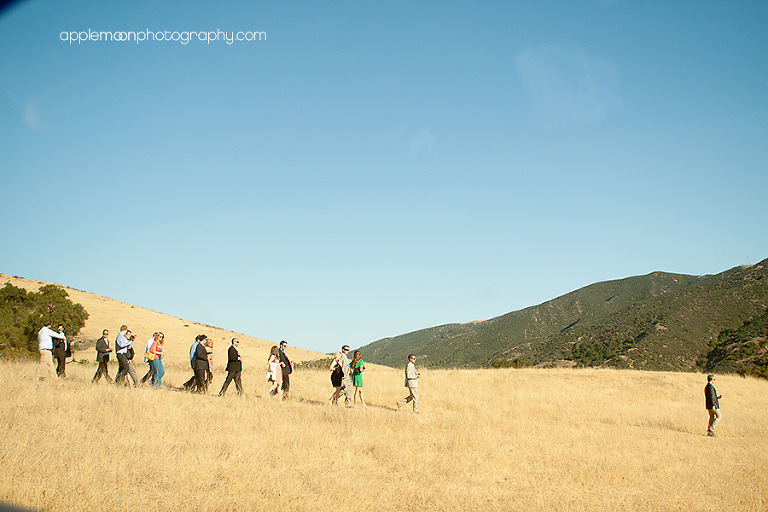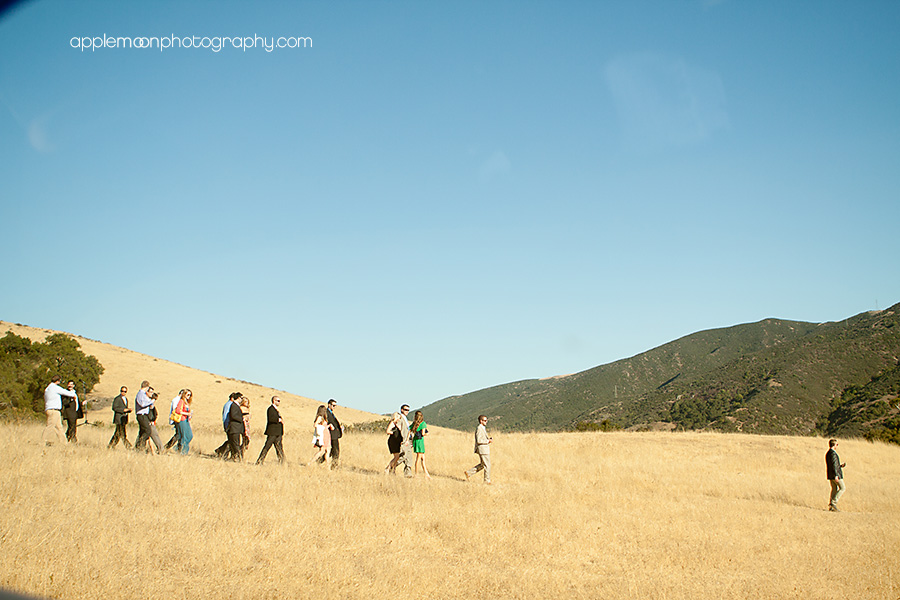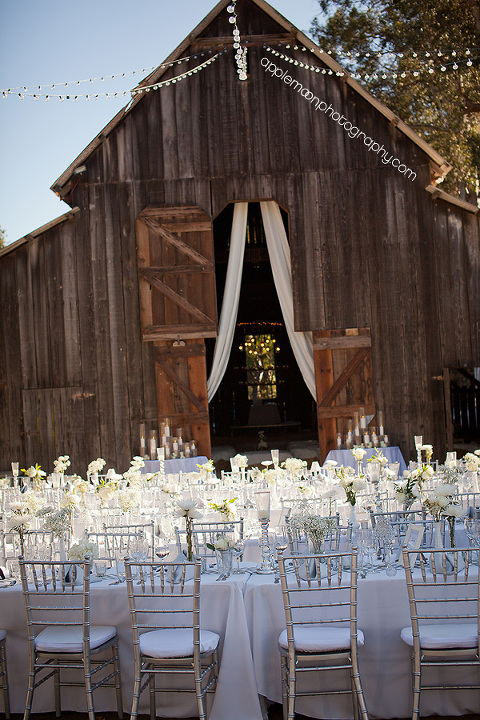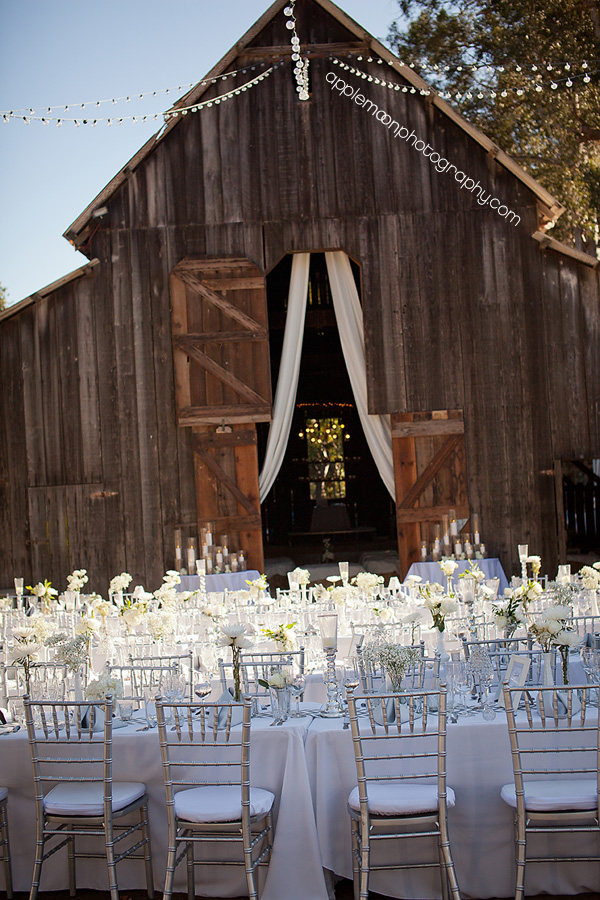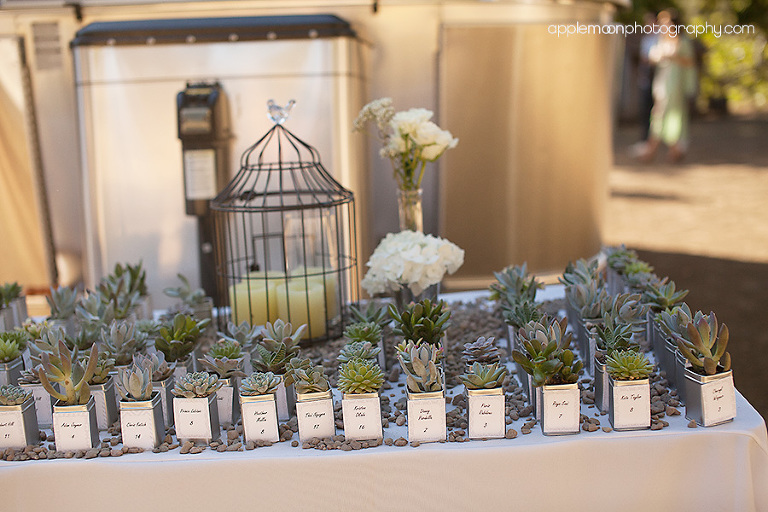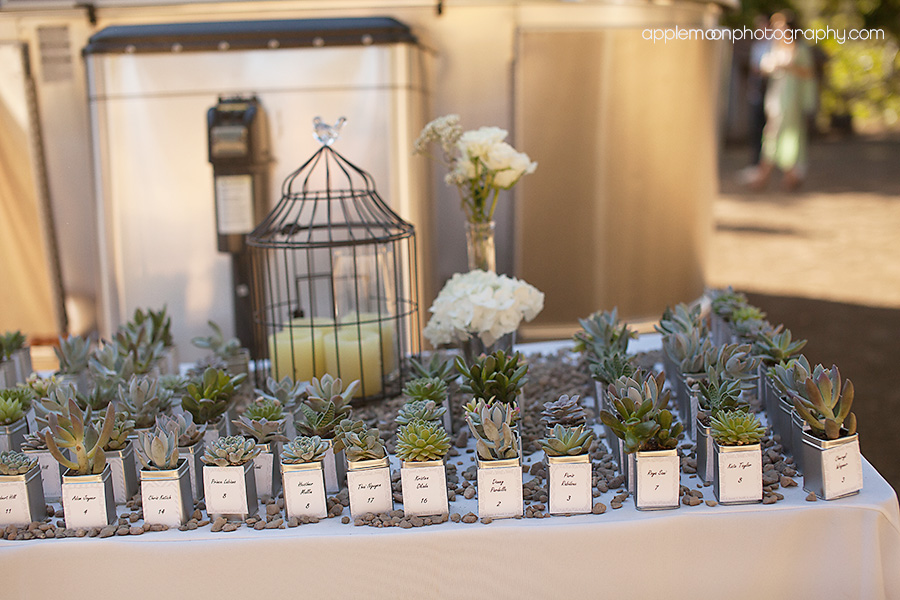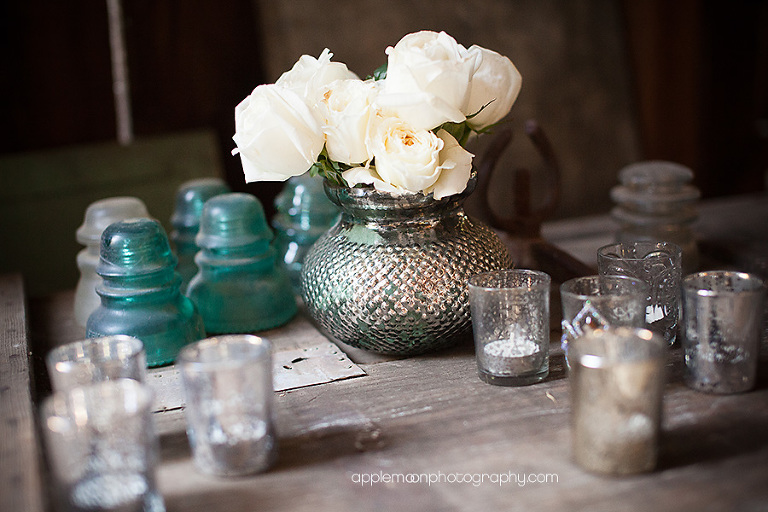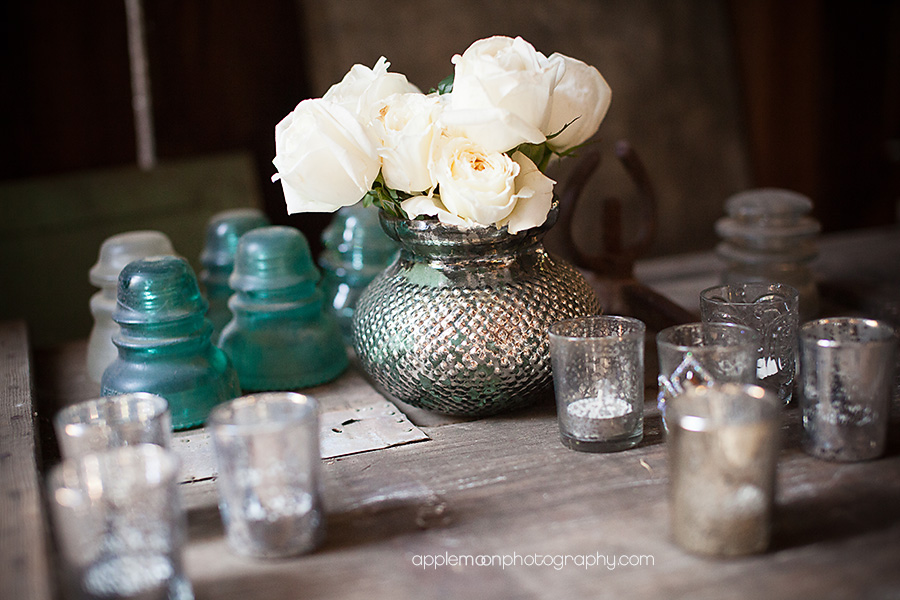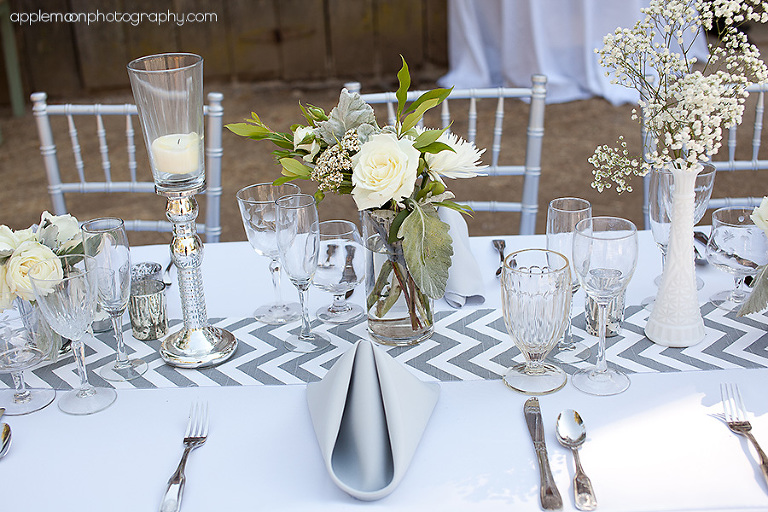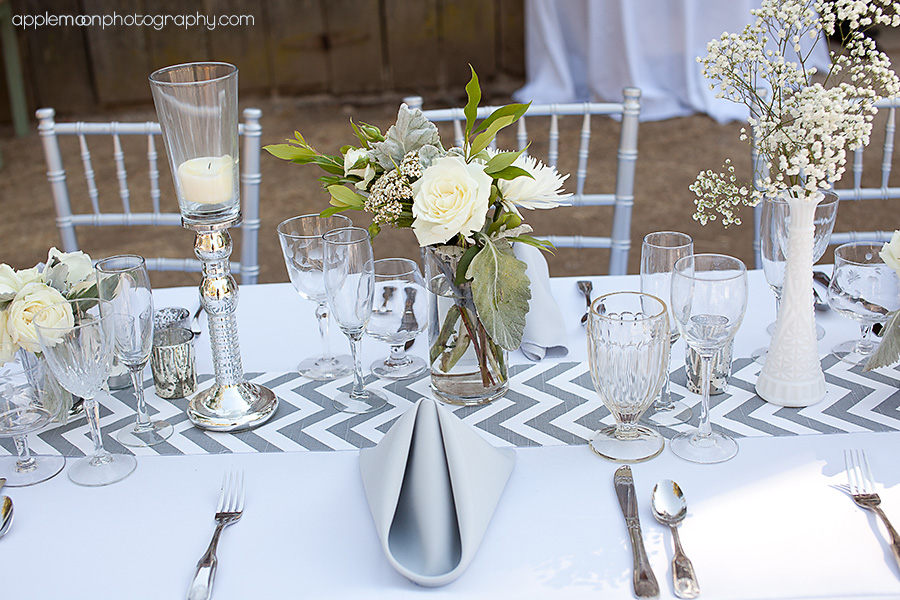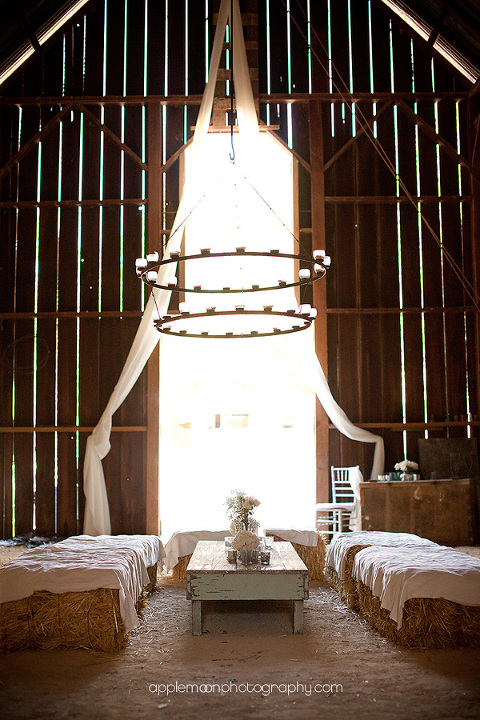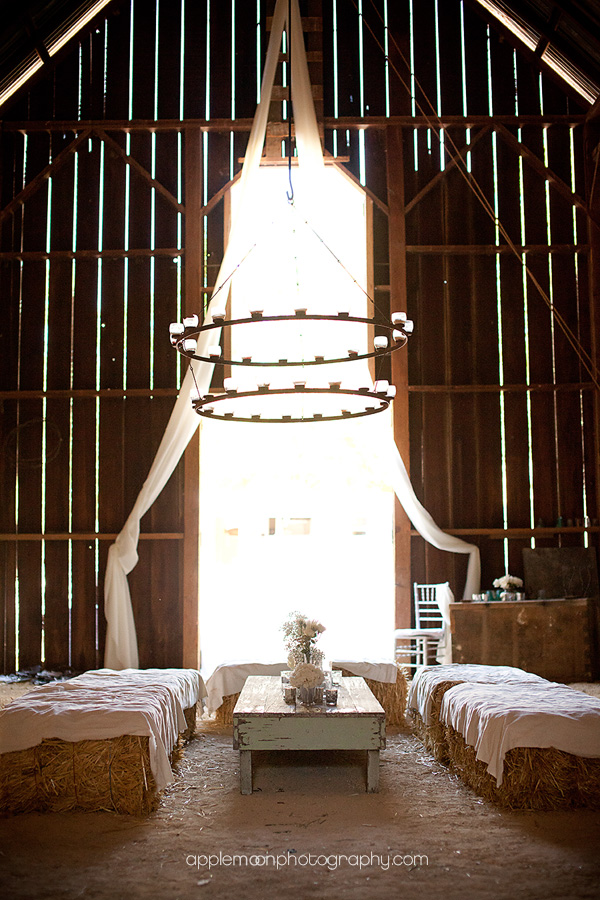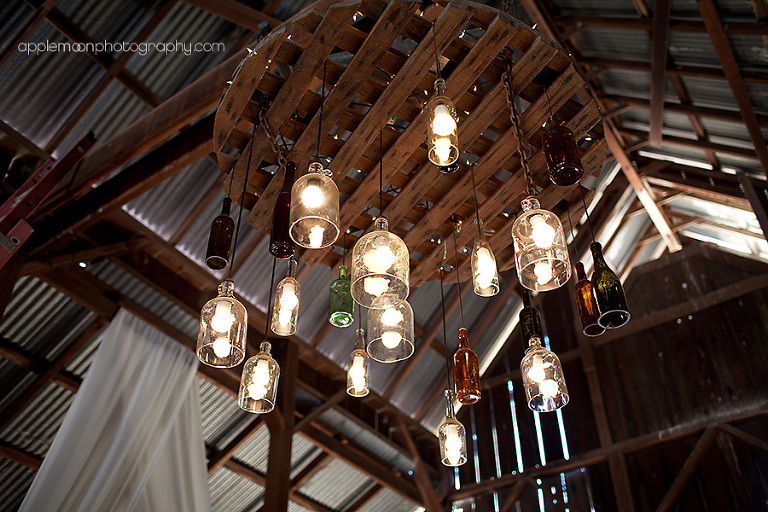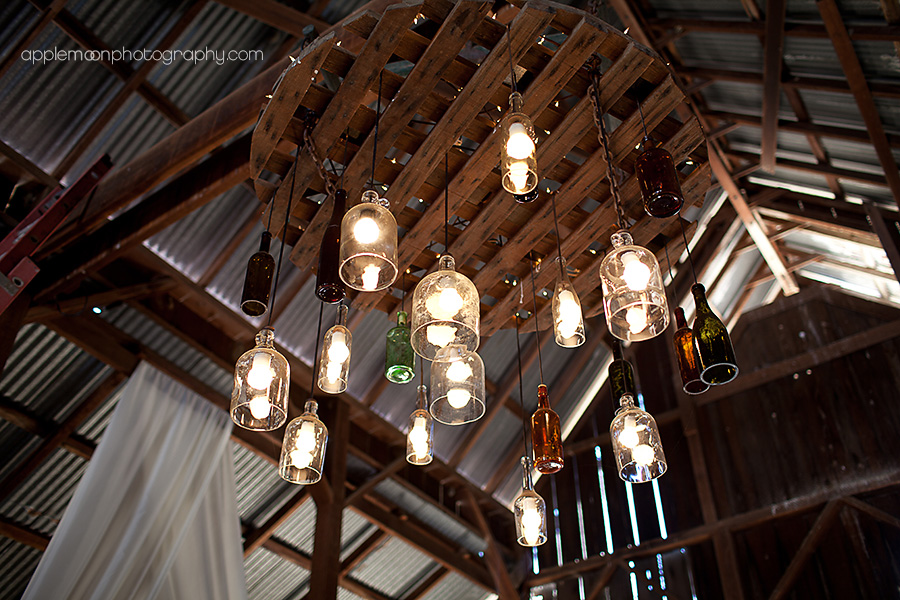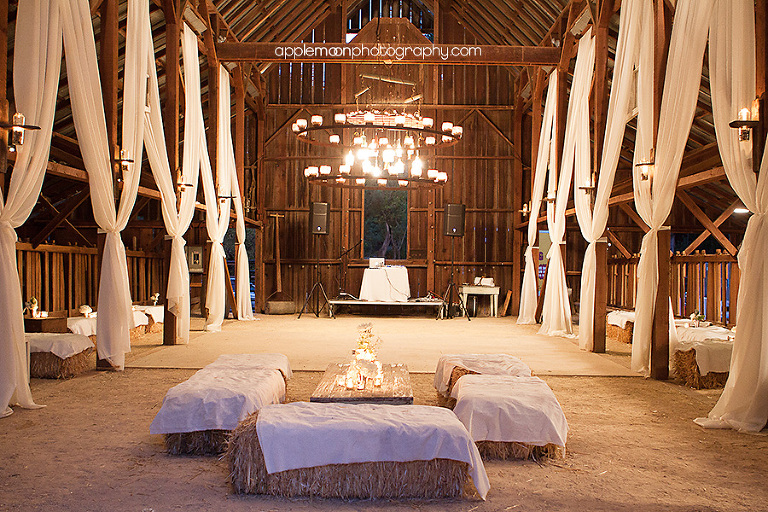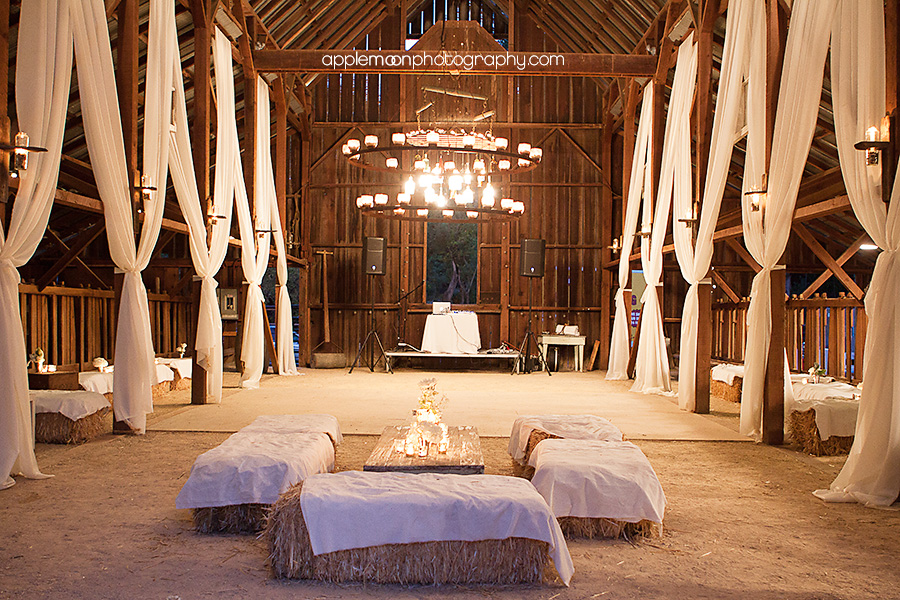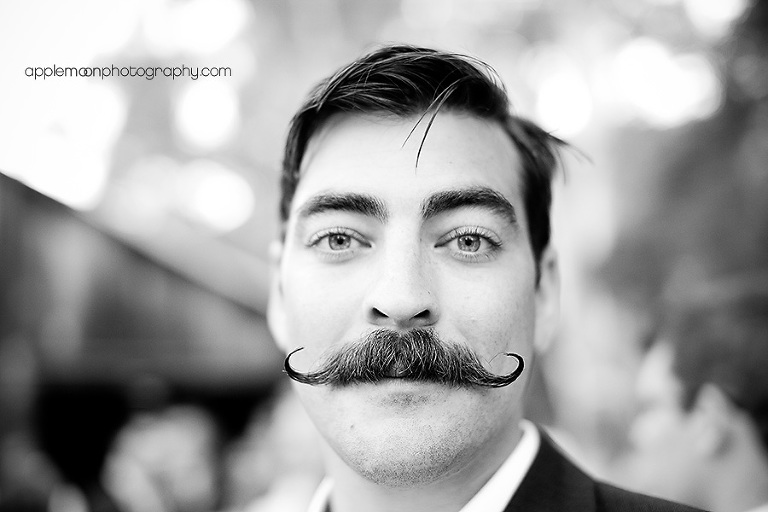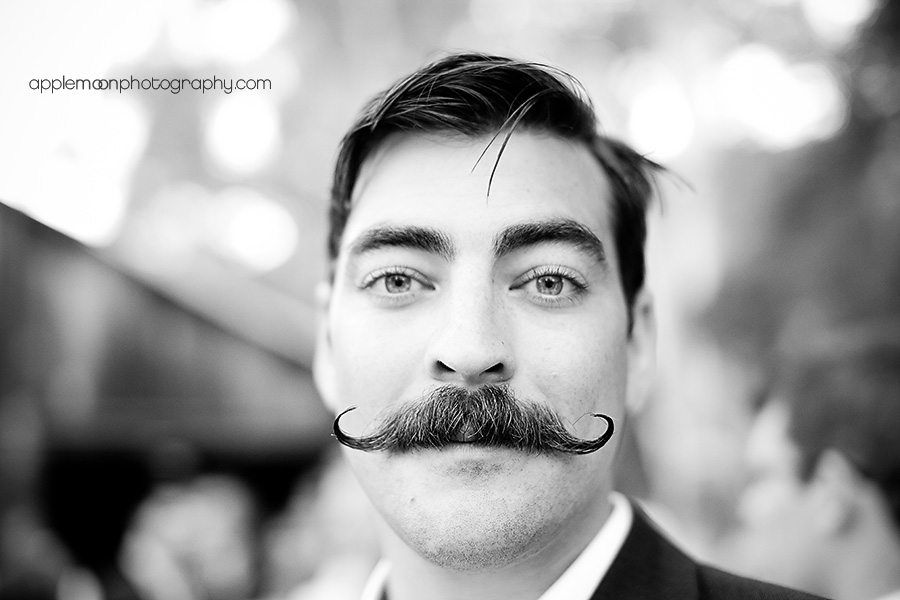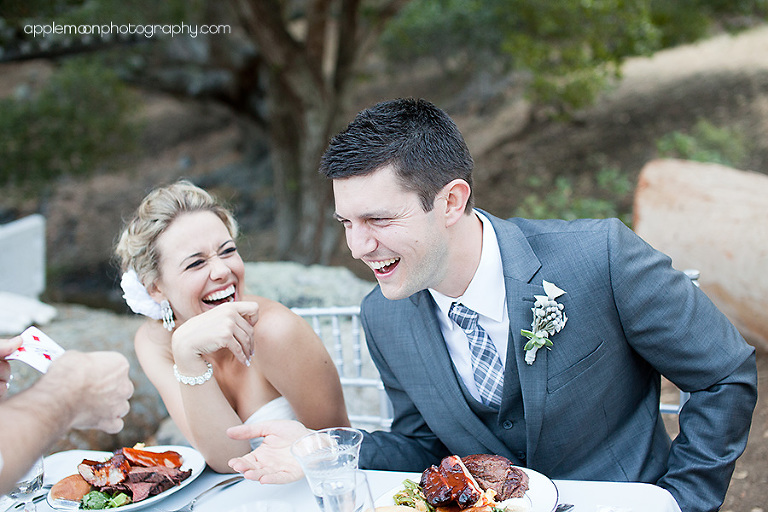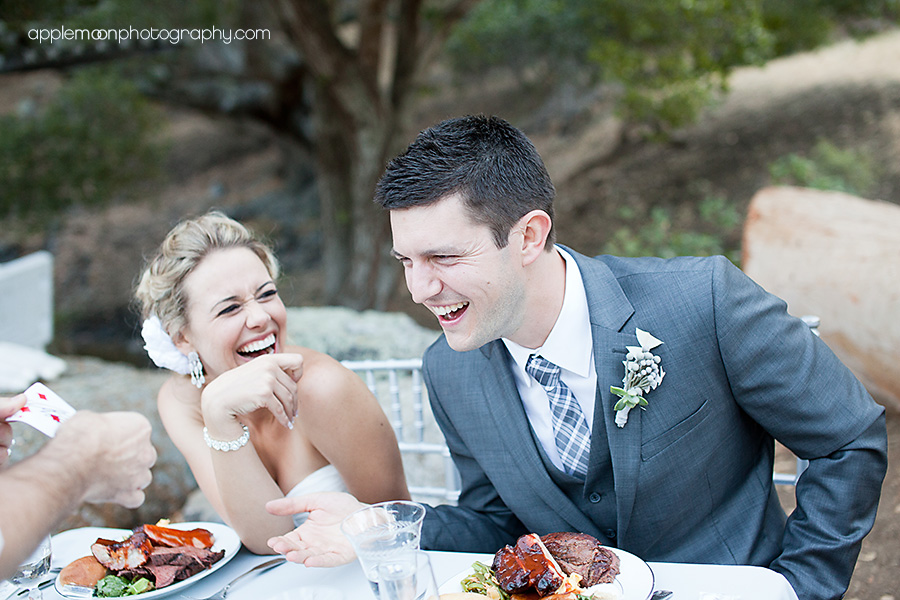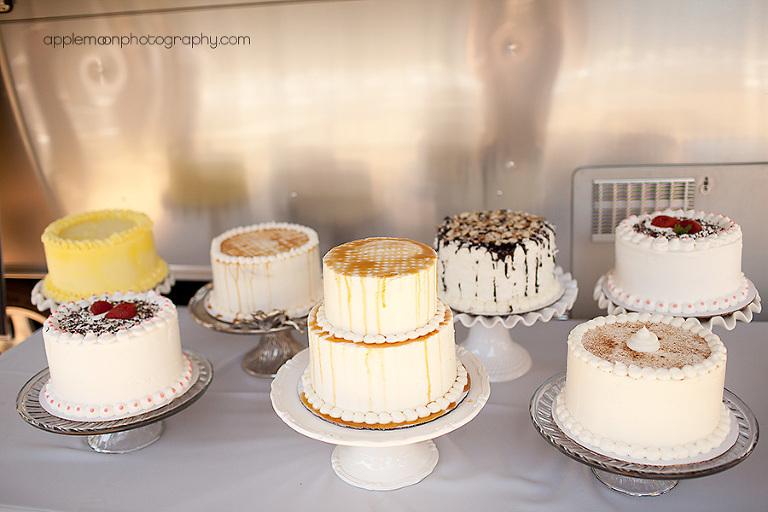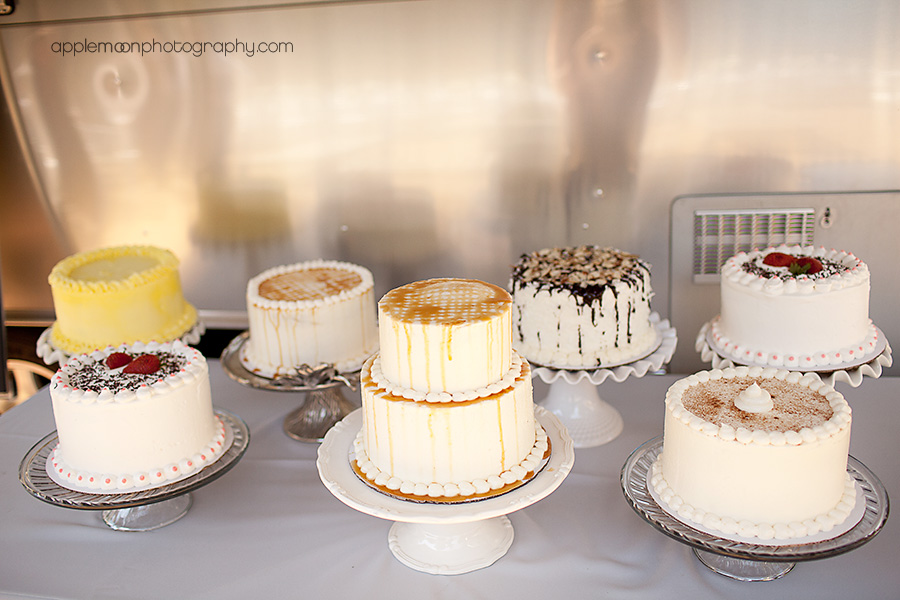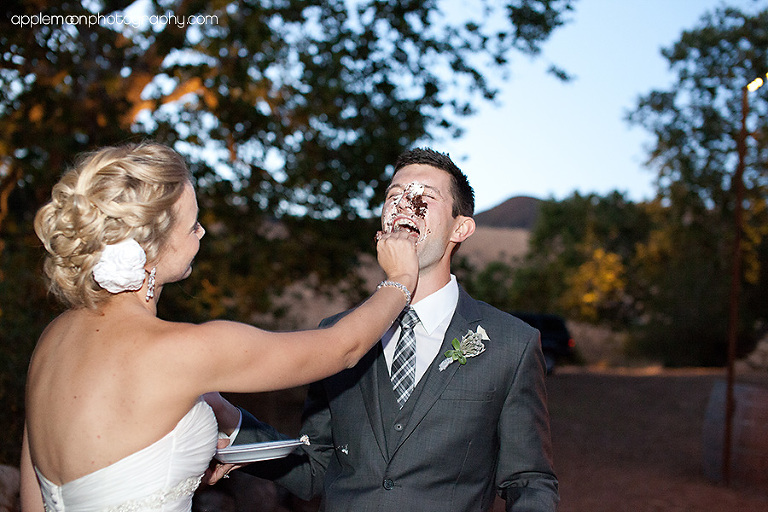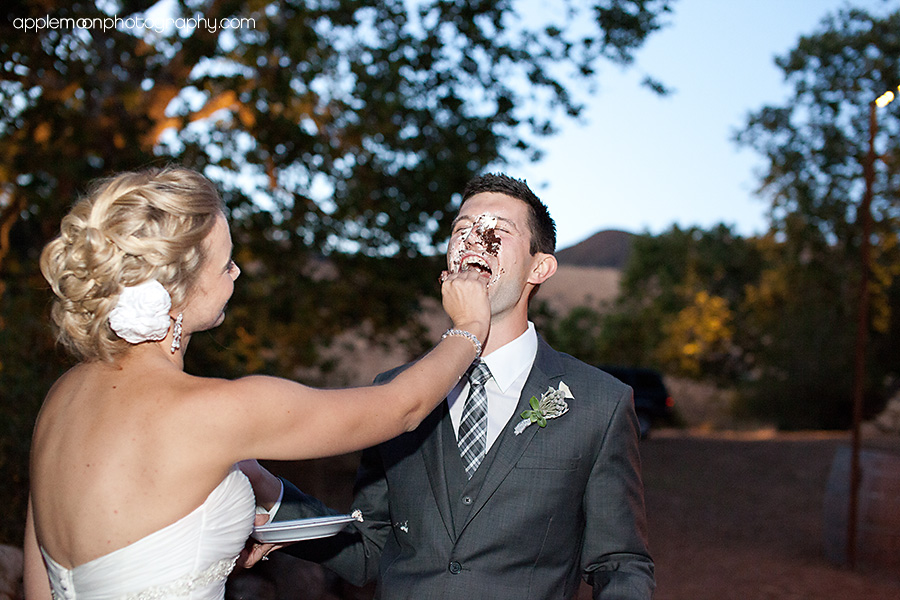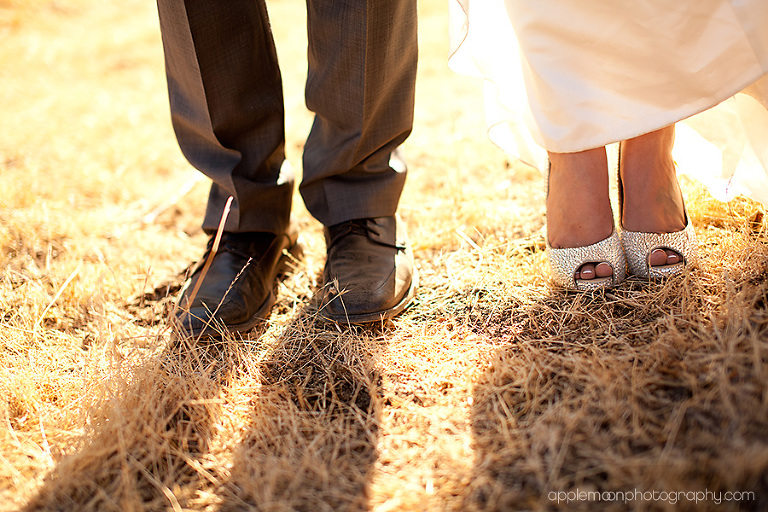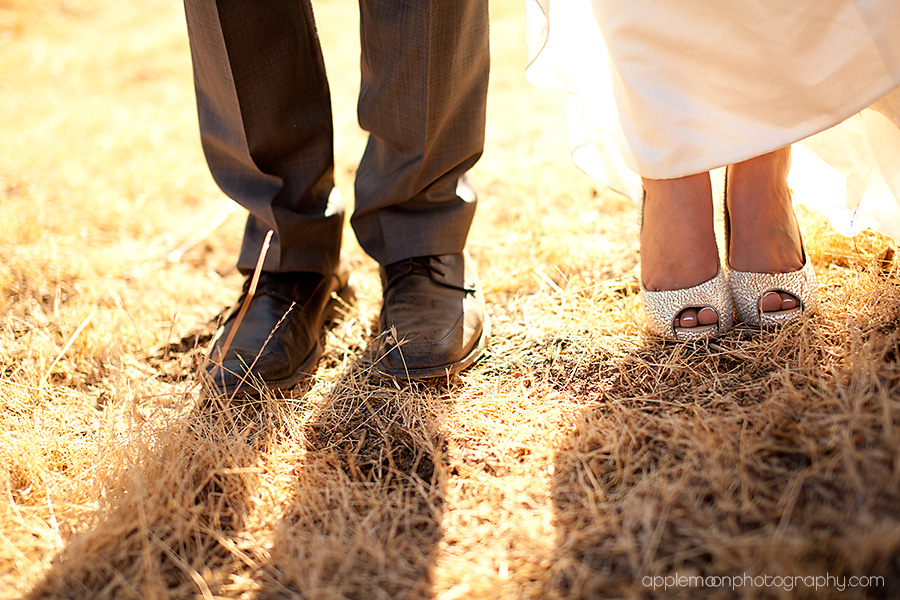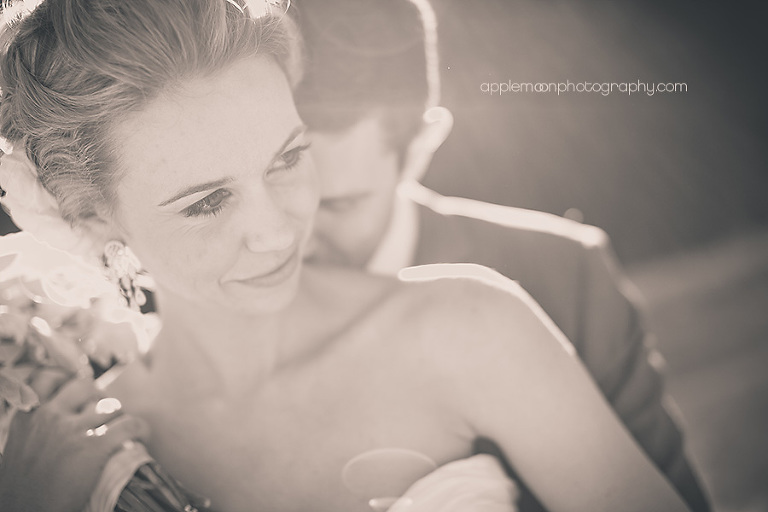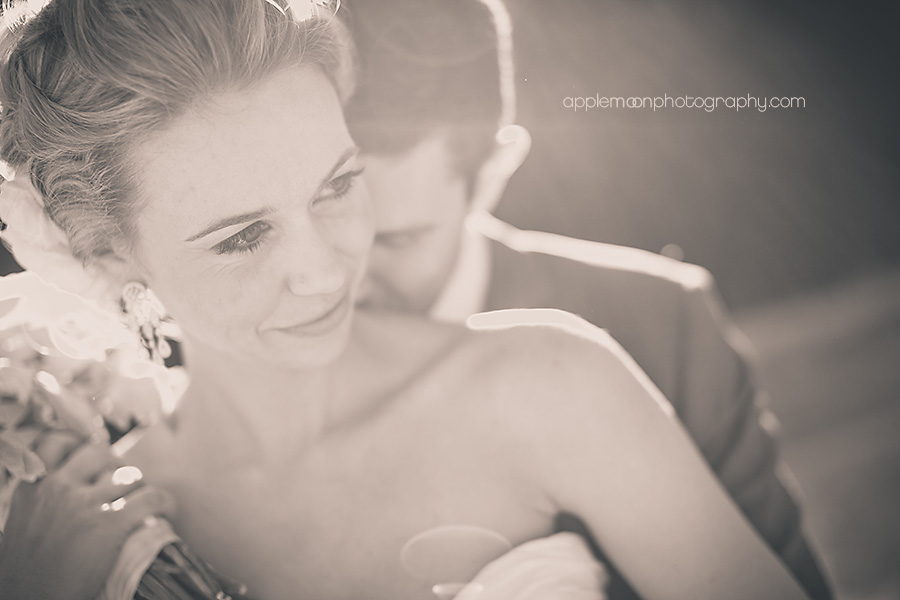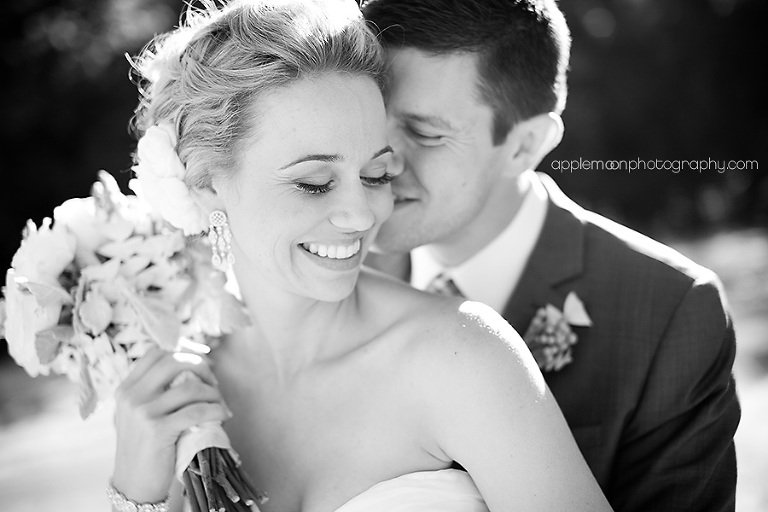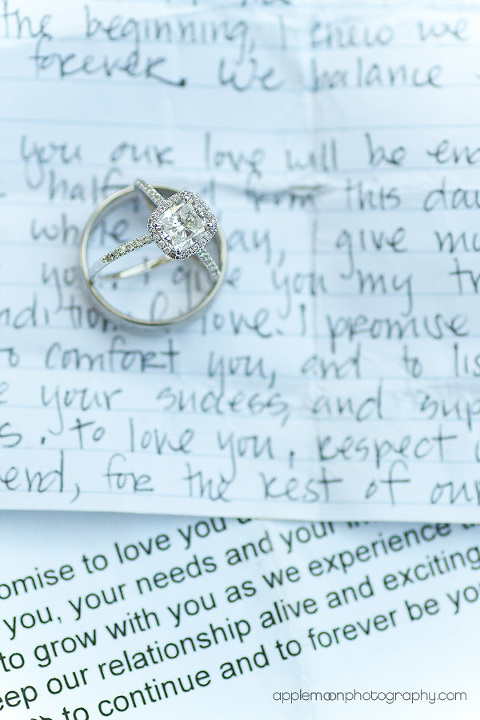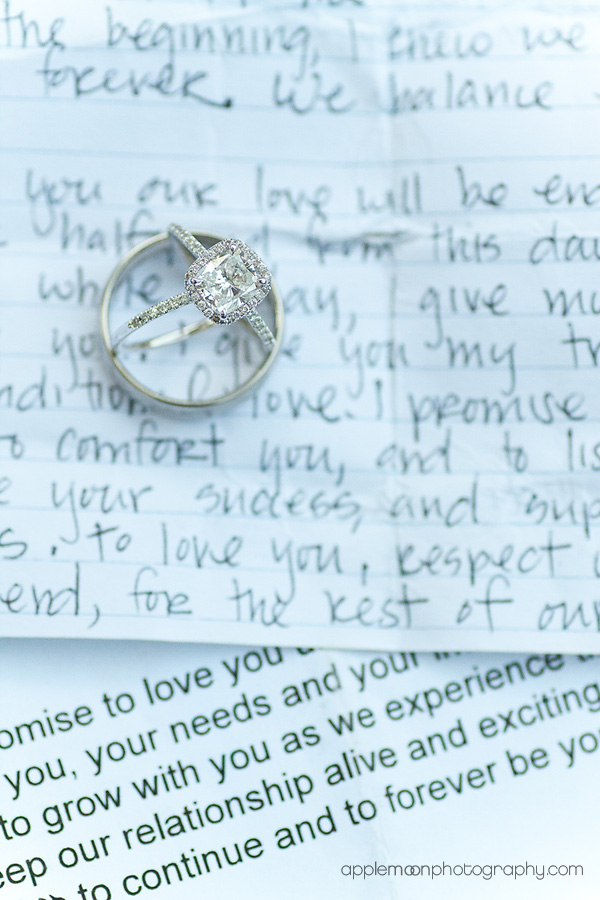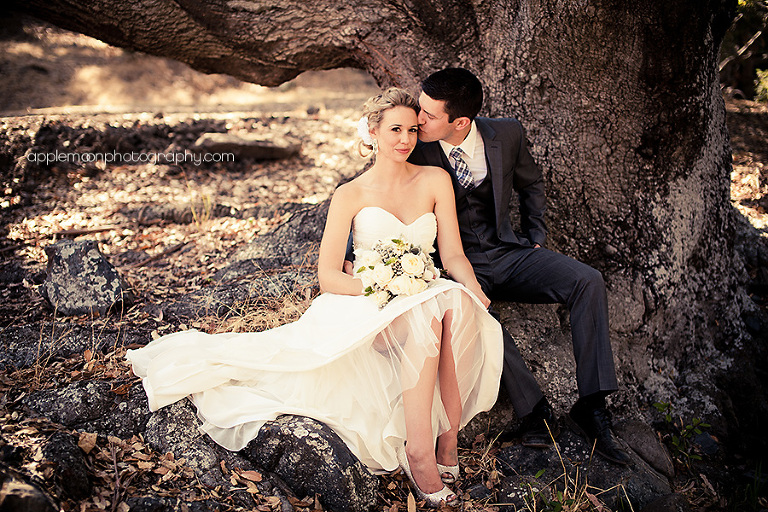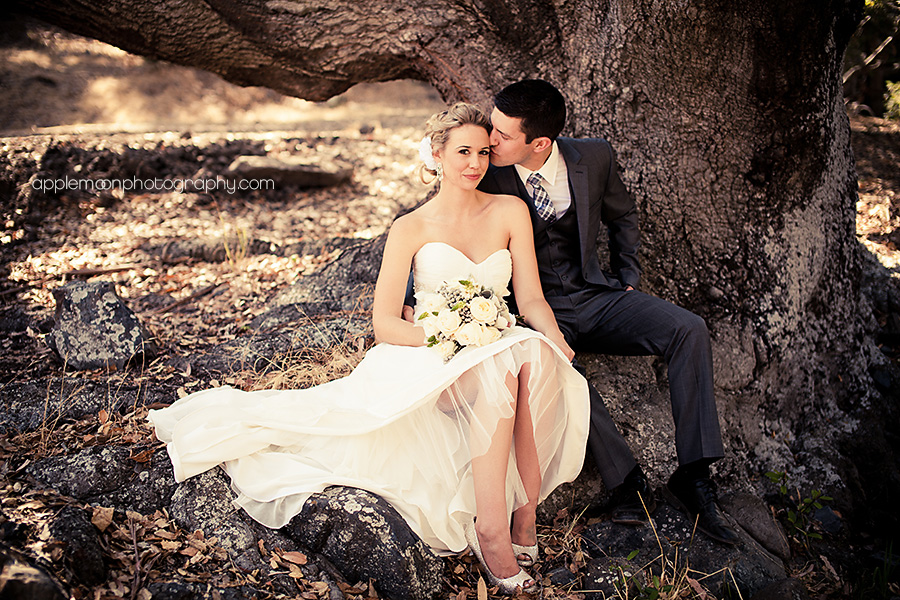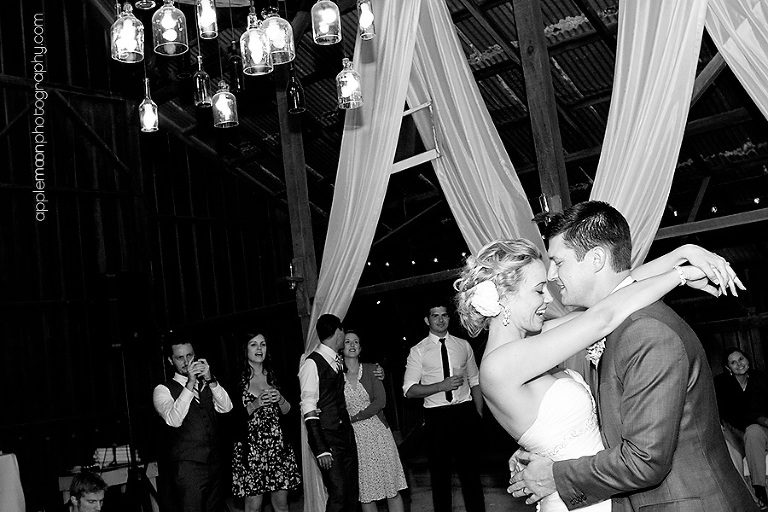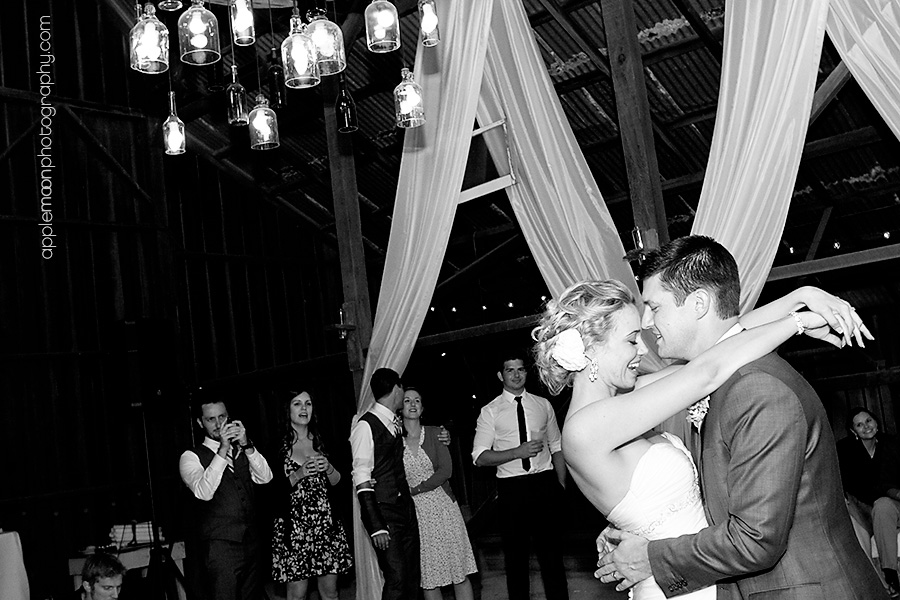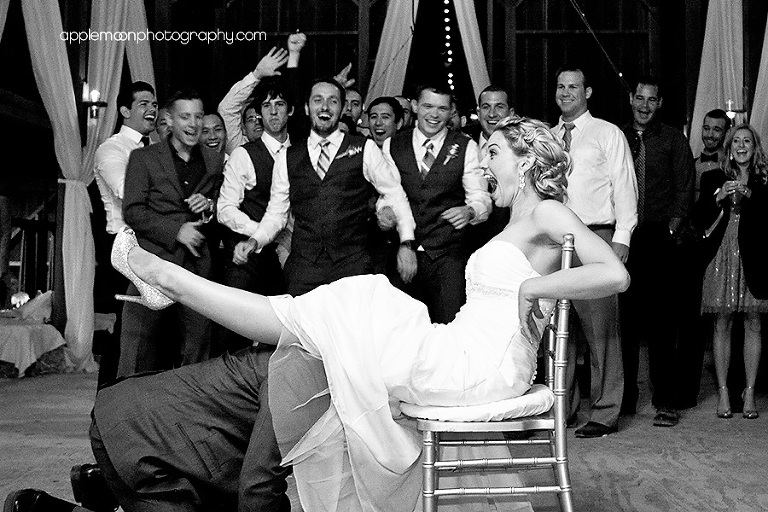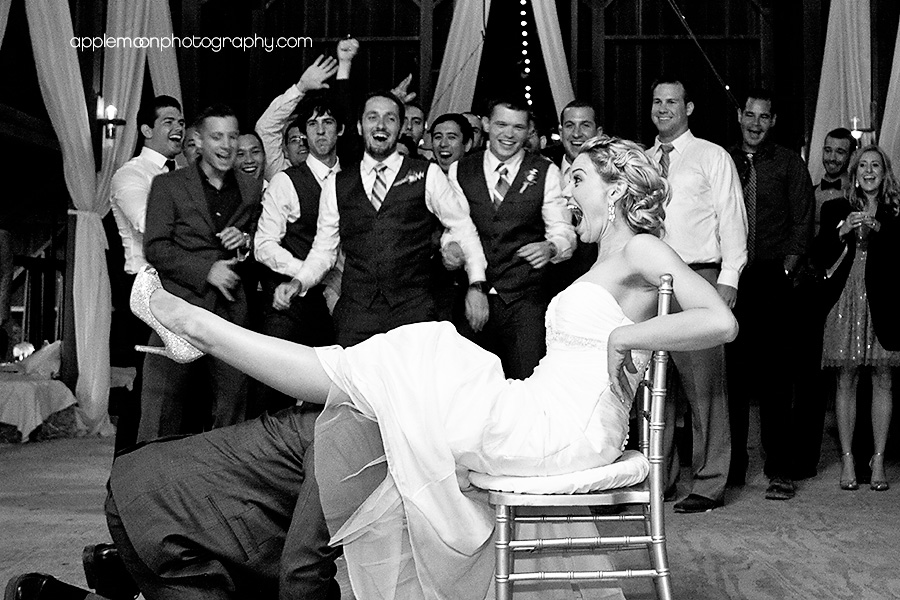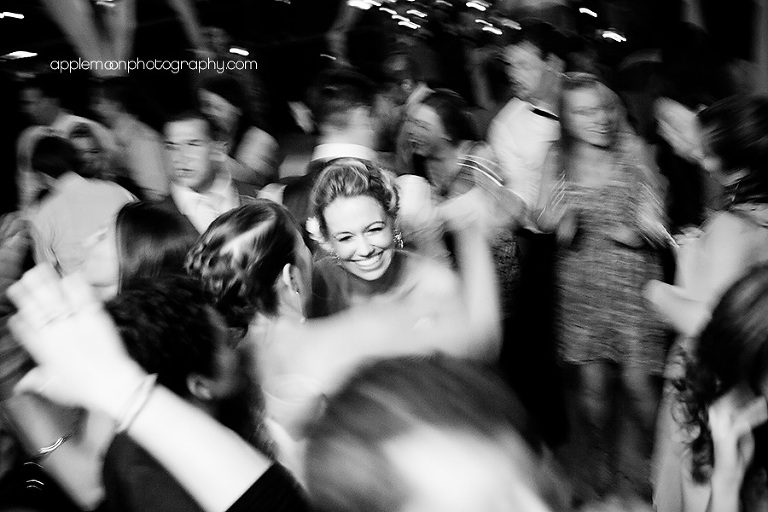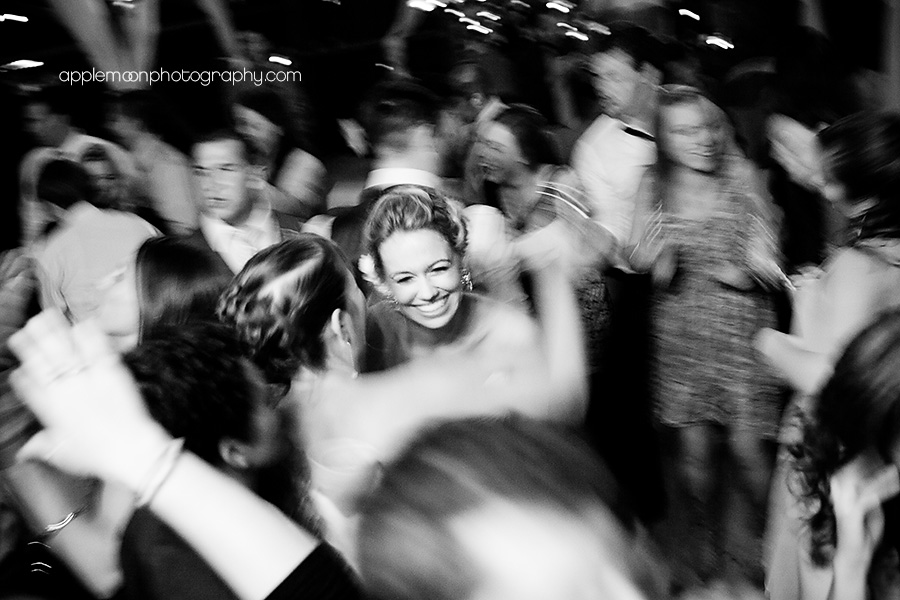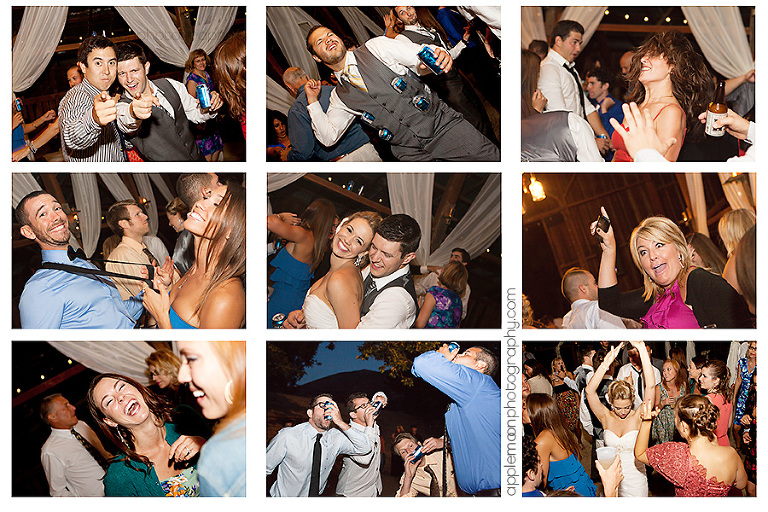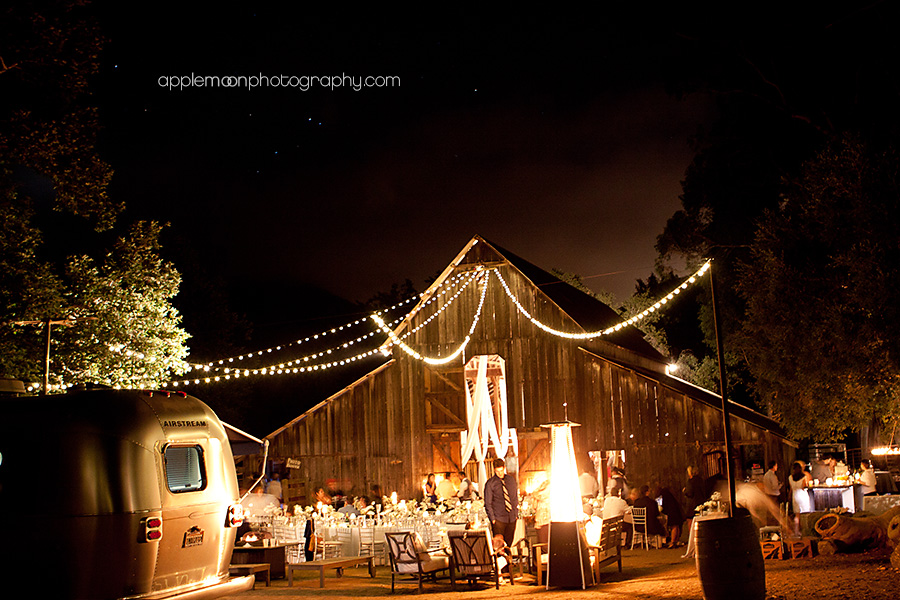 A thousand XOXO's to:
La Cuesta Ranch – venue (it's so comfortably country you forget you're literally 2 minutes from downtown SLO)
Hello Friday Events– event planning and design firm, based here in the Central Coast. Their planning, design, and decor of this wedding was outstanding and their background in interior design and architecture is clearly evident in their exquisite work. (And how fun was that Airstream touch?!)
YourBASH! – event production company specializing in awesome events like blockbuster movie premieres, award show after parties and, lucky for you, weddings.
SLO's Finest Catering– proudly sourcing SLO ingredients.
Eclair Bakery– assorted cakes. Yum.
JCV Productions– Videography. See Matt and Taylor's sweet video HERE!
Dan Curcio– Music/DJ- we happen to be fans of Dan, of local Still Time fame!
Hair by Danae (Blade Runner Salon)- lovely, darling.
Dimensionalist –(dimensional what-ist? some call him an illusionist or magician; whatever you call him, your guests will be quite entertained as he casually weaves throughout the party surprising the magic out of them).