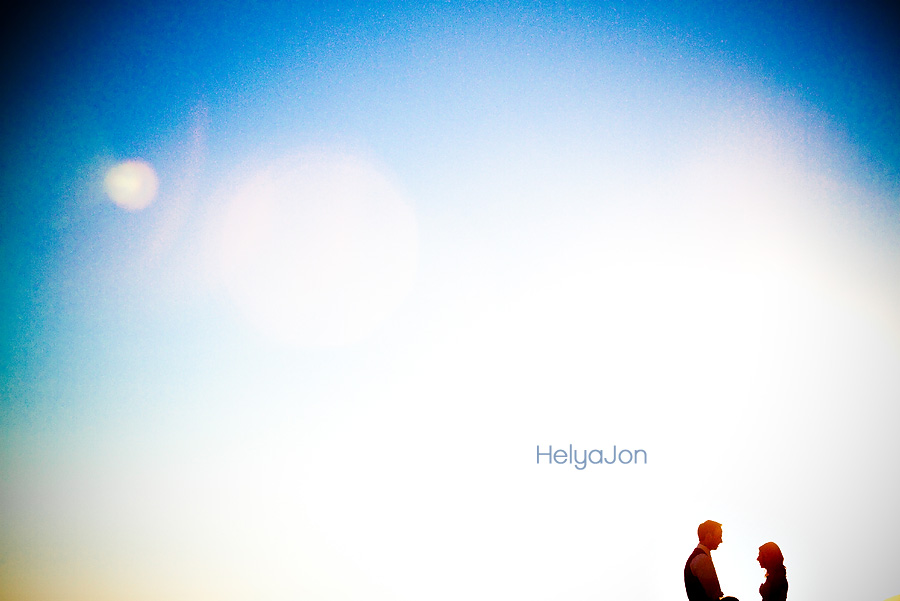 Helya and Jon's Cliffs Resort wedding was all kinds of fun. We expected from their engagement session at Sycamore Springs in Avila Beach that their wedding energy would be turned up to eleven, and actually, it went up to twelve. These guys know how to party! And if they even tried to not party for more than a minute, their incredible friends and family (traveling from all over the globe) would get them going. We hadn't witnessed this much group energy and excitement in quite a while, and it was certainly contagious. Even a few passersby couldn't resist the love! Their day was a quintessentially gorgeous, central coast afternoon with amazing views of the glittering Pacific below a sunny, blue sky. The day progressed wonderfully, thanks to the expertise of The Cliffs Resort events manager, Anna, who is a total darling. What more can a couple ask for? These two are so in love and surrounded by so much love. Helya and Jon, we love you too!
.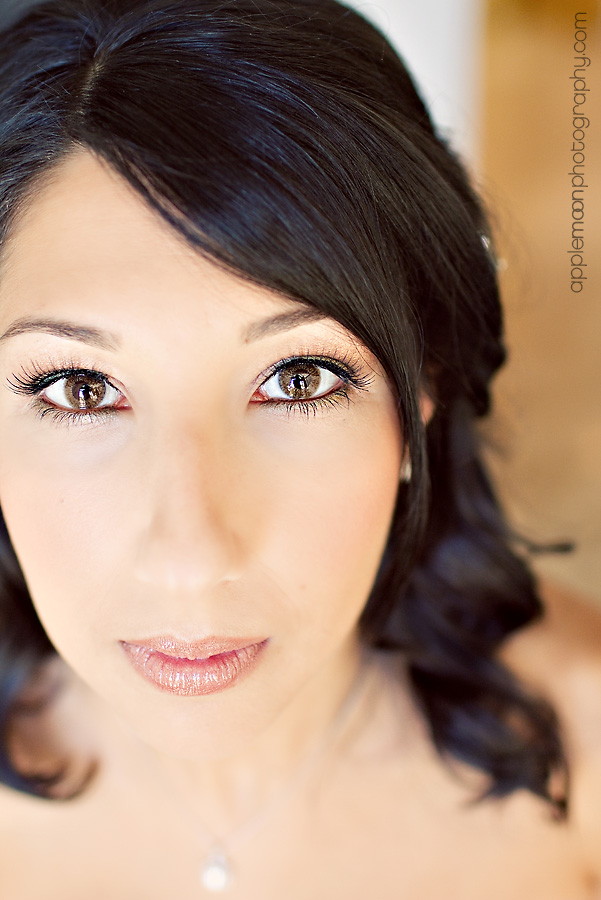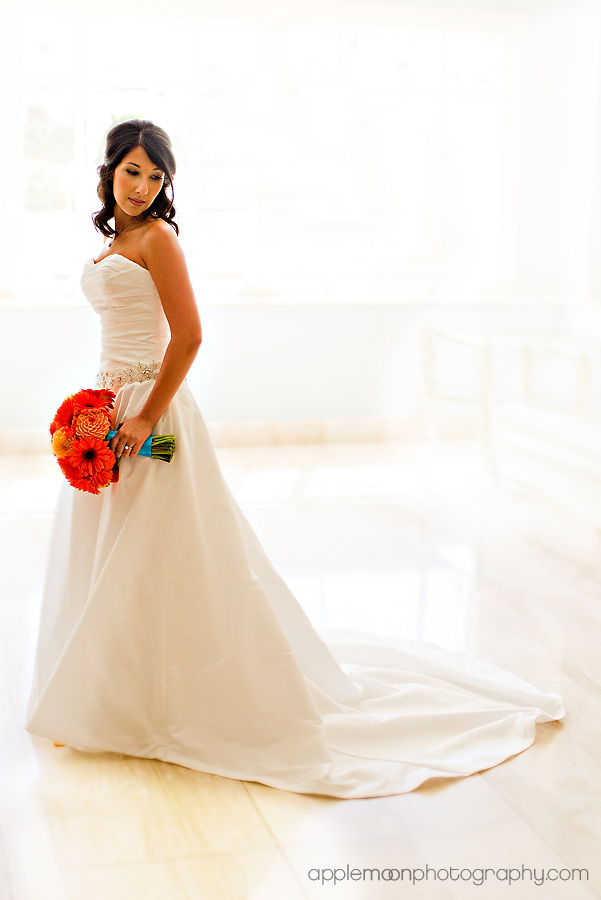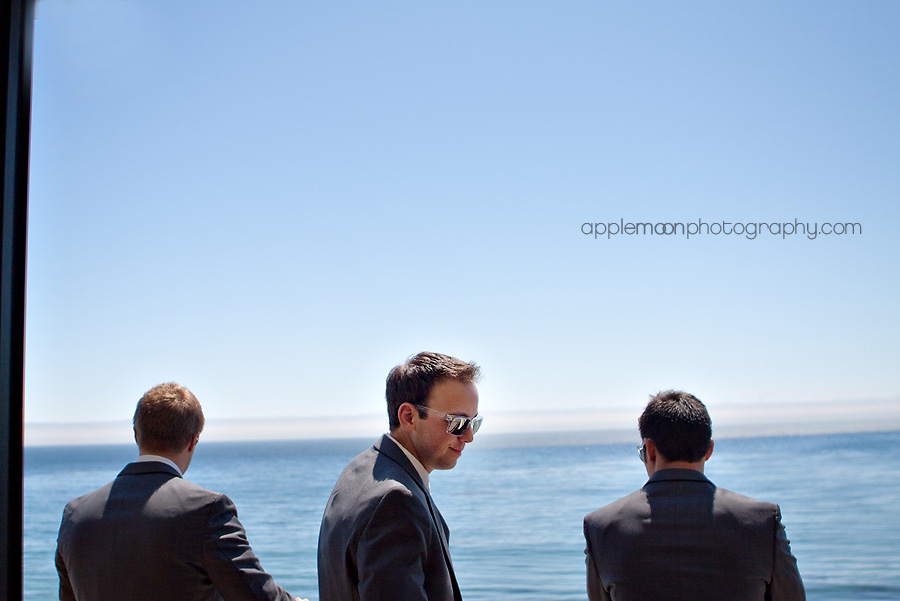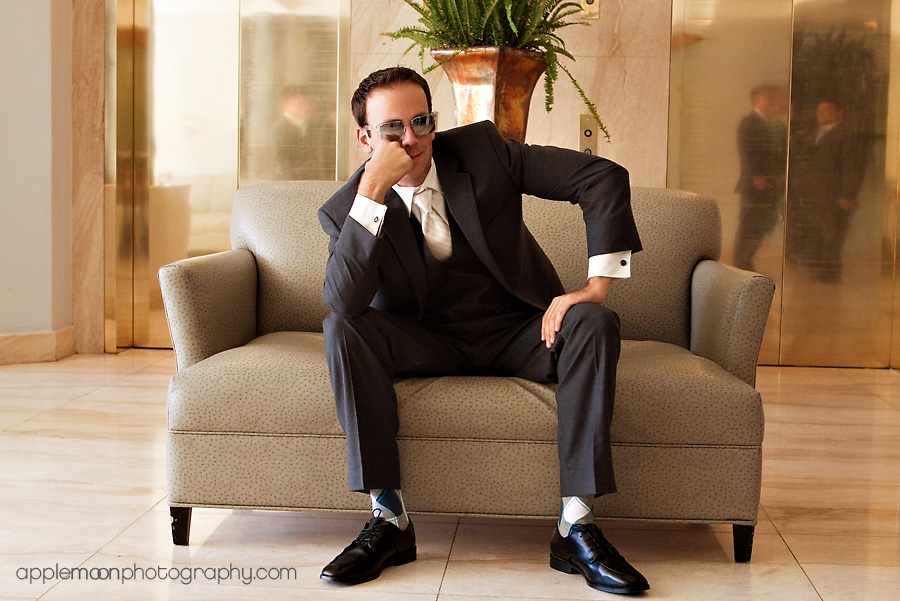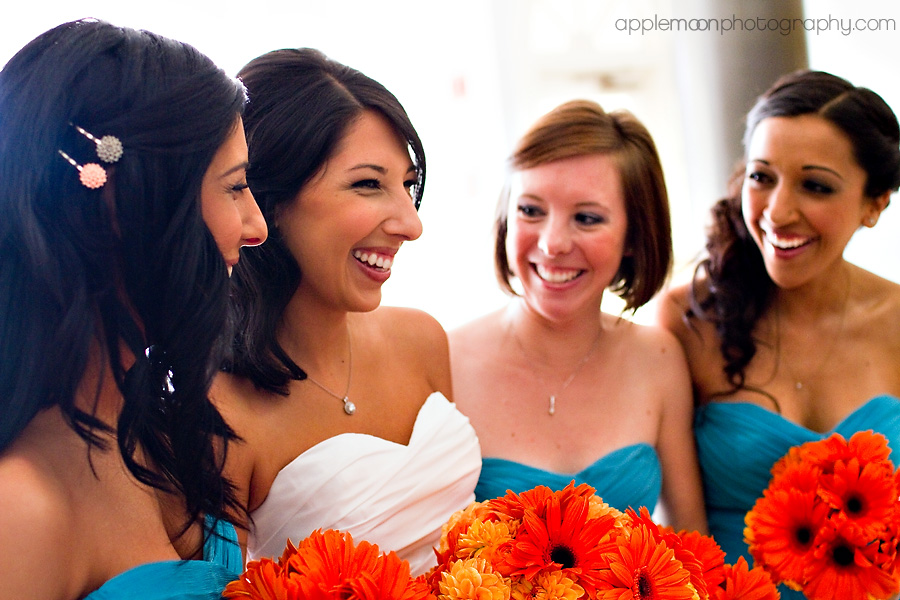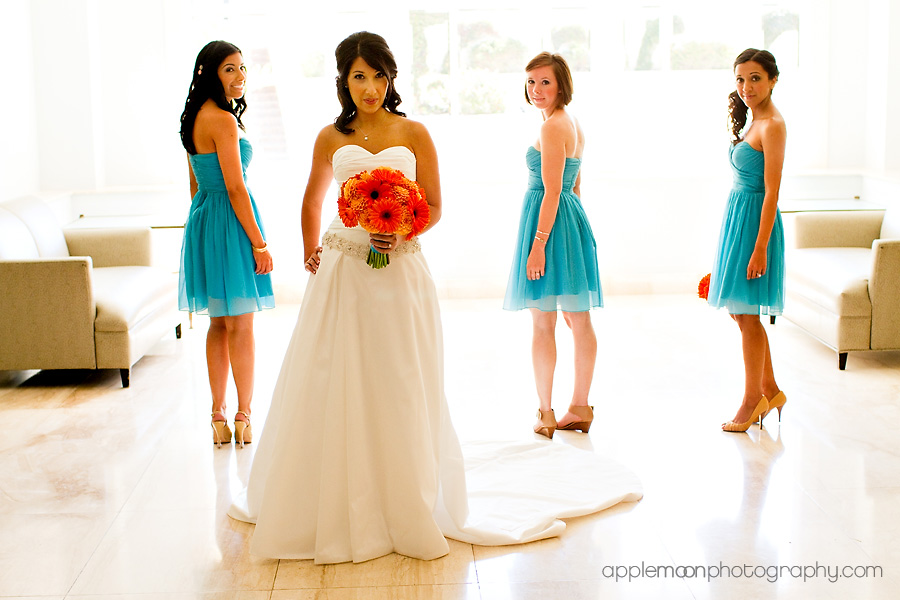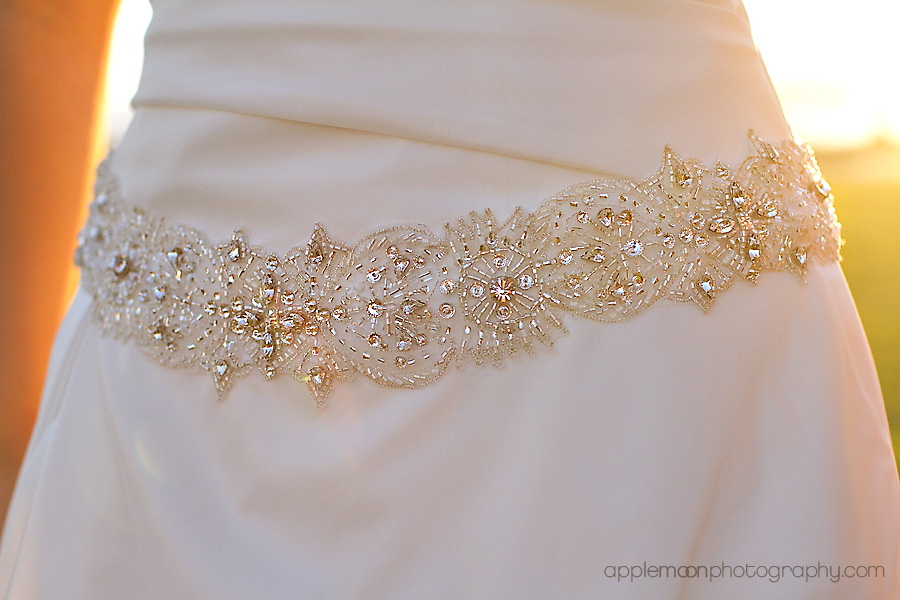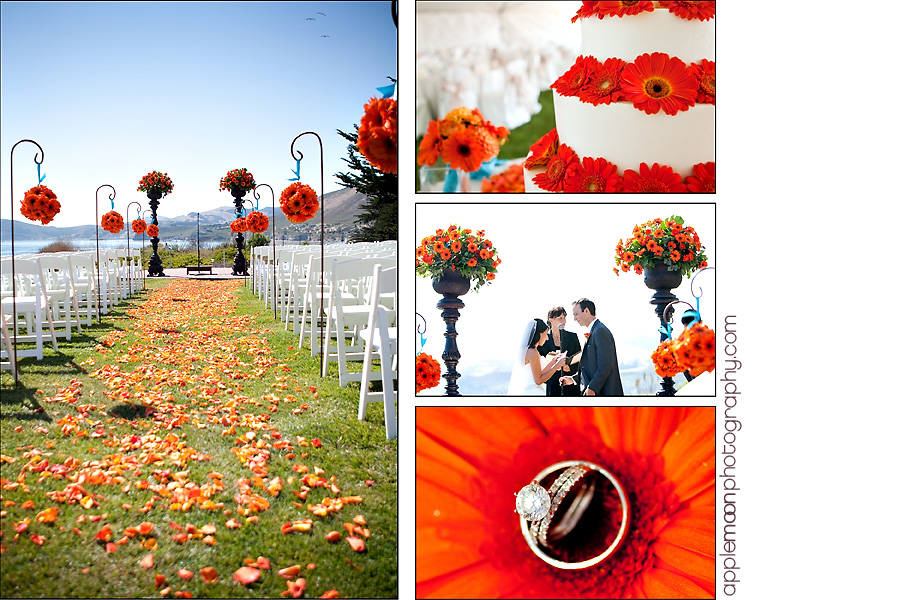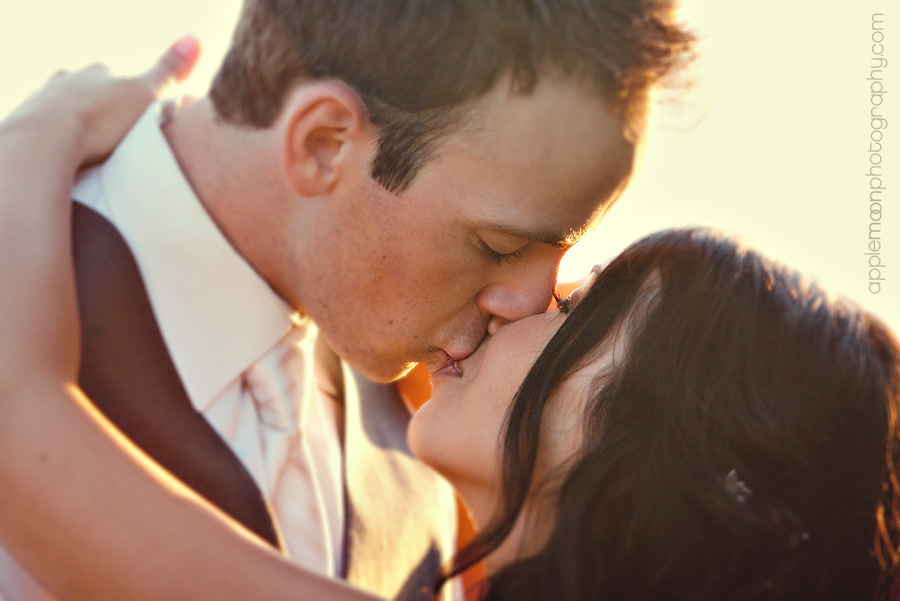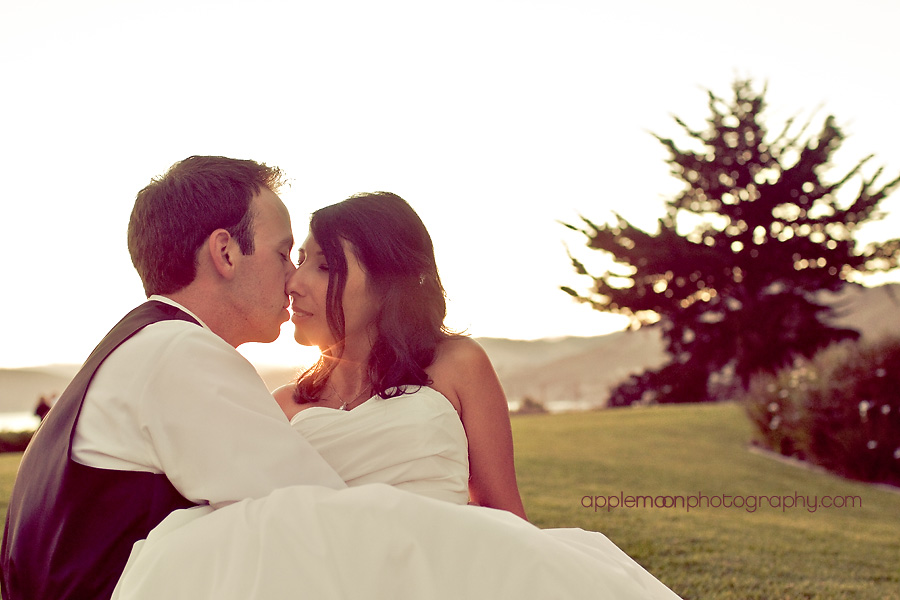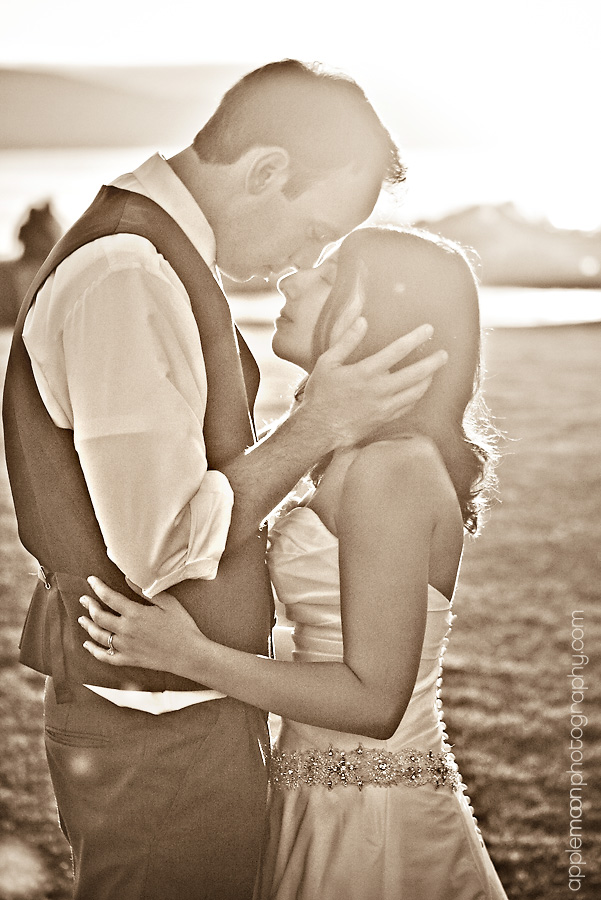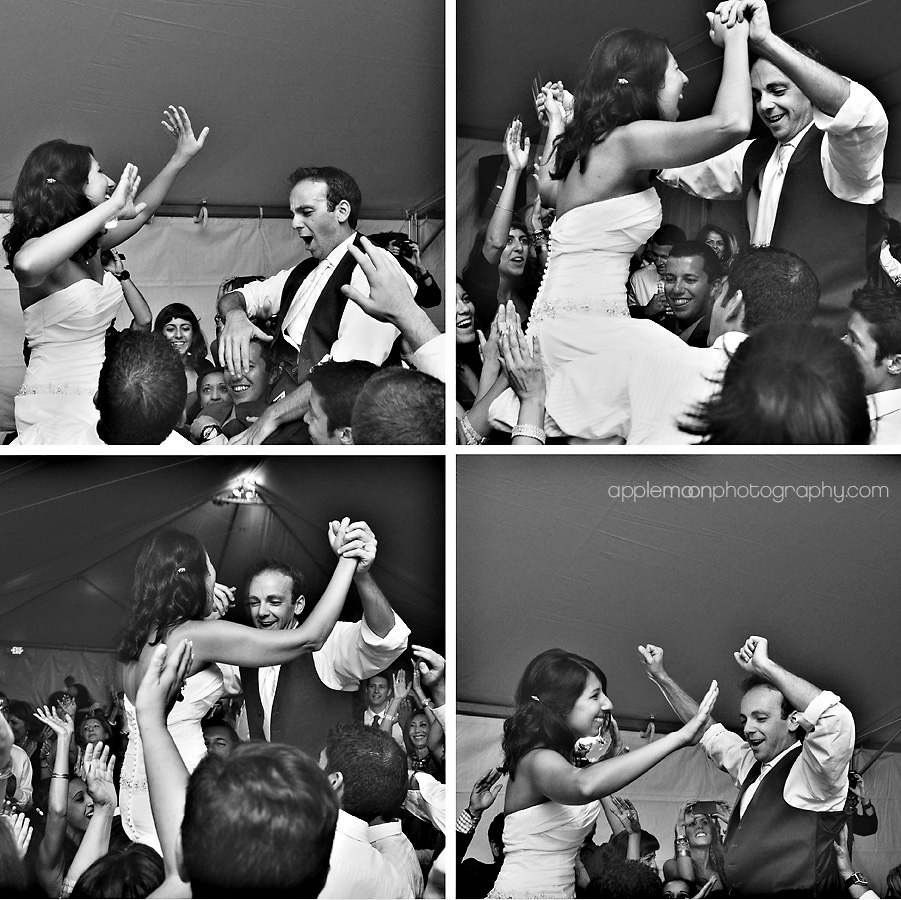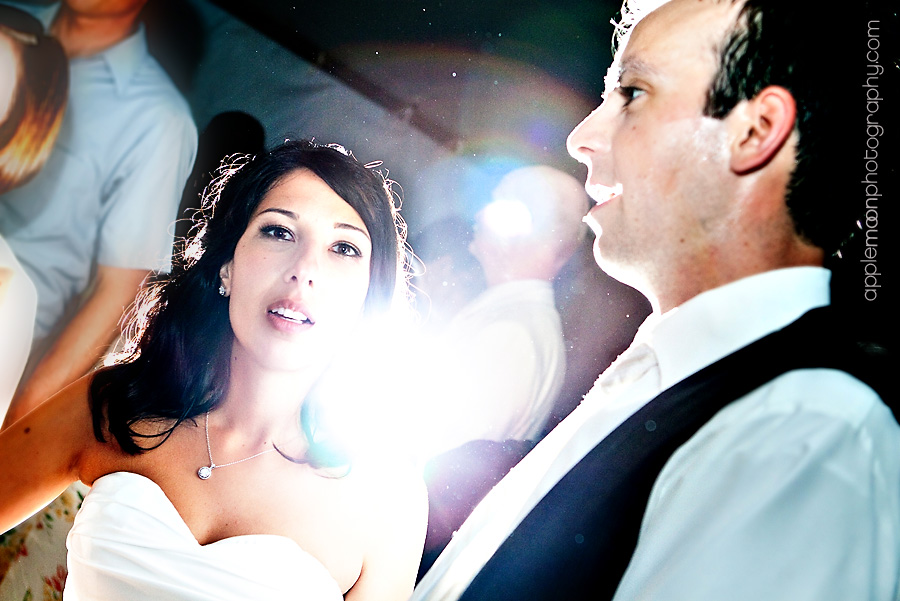 Venue: The Cliffs Resort 
DJ maestro: Aykut Events
Videographer: Adam at Curtis Nemetz Productions (Adam and his wife created a killer video HERE!)
Matchmaker between Applemoon and Helya & Jon: Jaime and Steve!