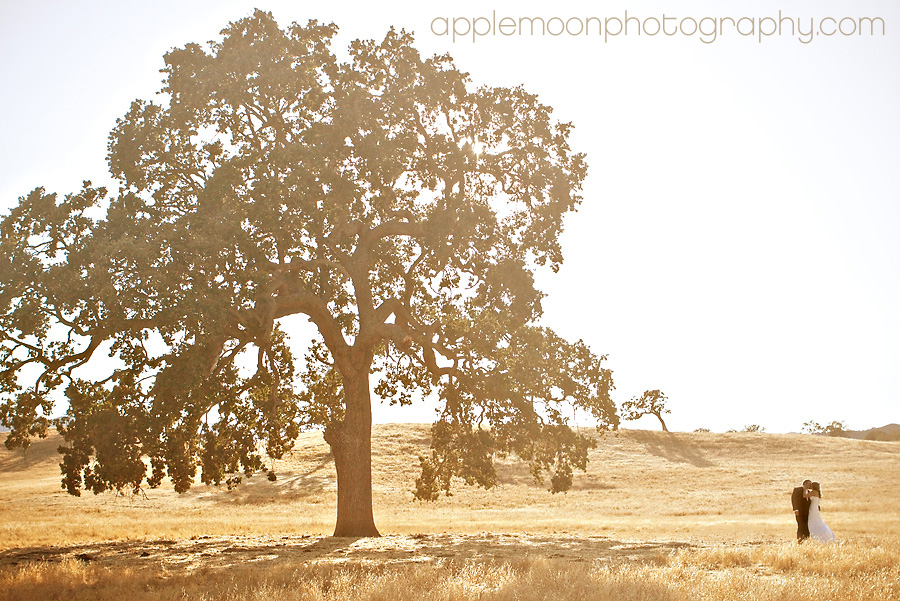 How do we find the coolest couples?  Start with a cool bride!  Katie was not afraid to have fun, get dirty, or dance up a storm!  Mark was equally up to having a blast – if only to keep up with Katie!  This couple knew what was important: friends, family, plenty o' drinks, and photography to capture it all. Their wedding location, at the historic Santa Margarita Ranch, was a country delight with the rolling hills, oaks, and rock-walled barn which held the reception and fun bootie-quaking (brought on by Todd Henry of AMS Entertainment.)
We have to say that the only part that really hurts about this profession is hearing, week after week, about all the cool places where our couples are going to honeymoon.  We're both extremely happy and jealous at the same time!  Example: Katie and Mark are off to Argentina, exploring the visual deliciousness that is Patagonia.  See what we mean? But these two definitely deserve it– their hard work at having fun surely pays off. Their super fun engagement shoot proved that from the get-go.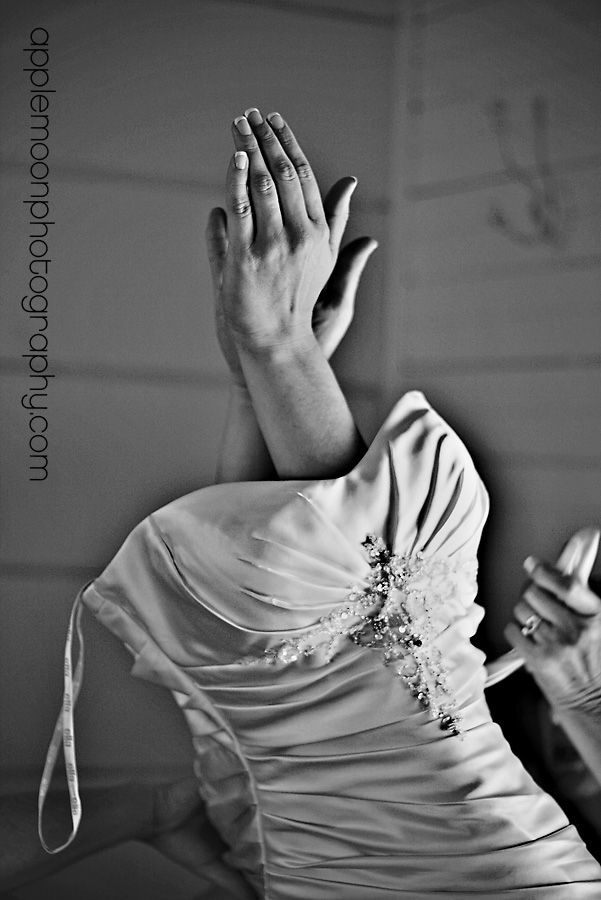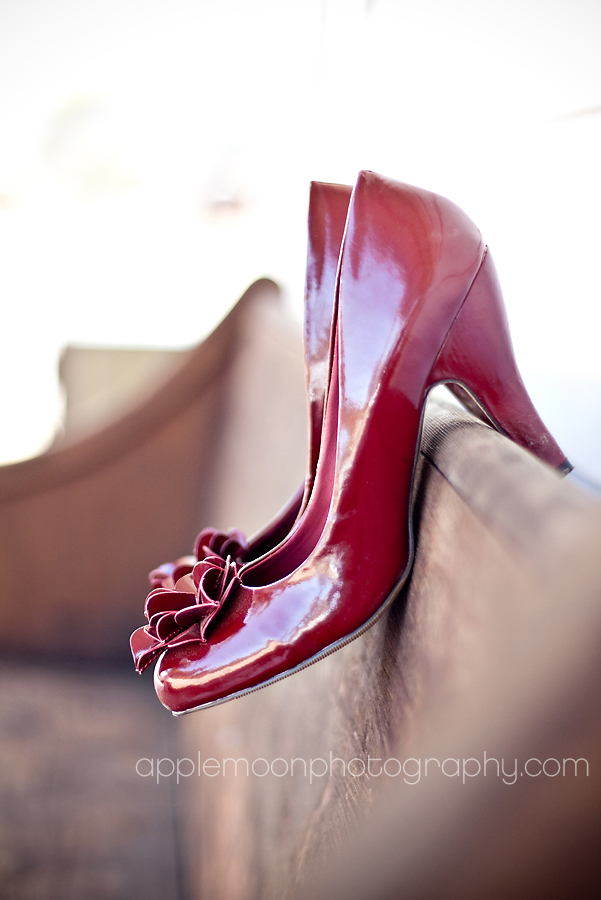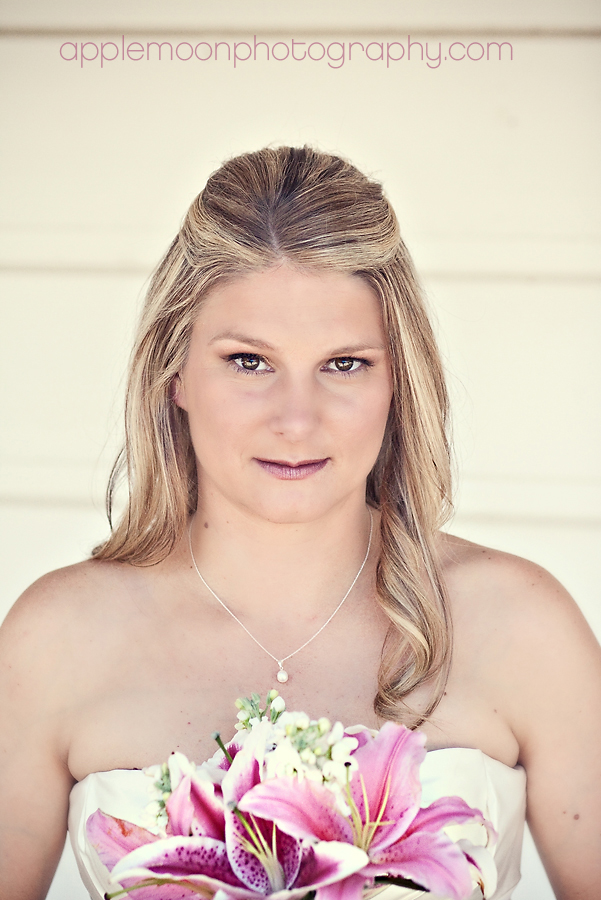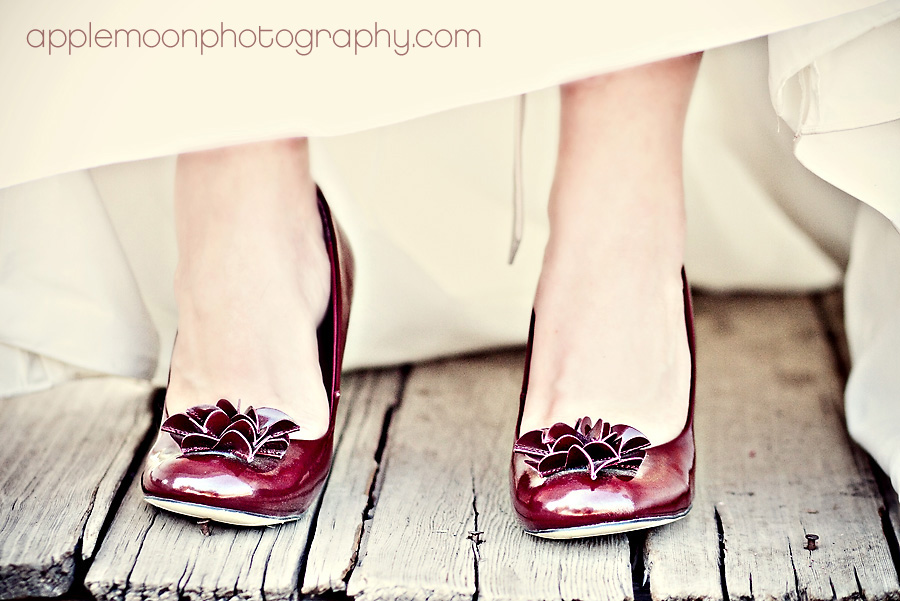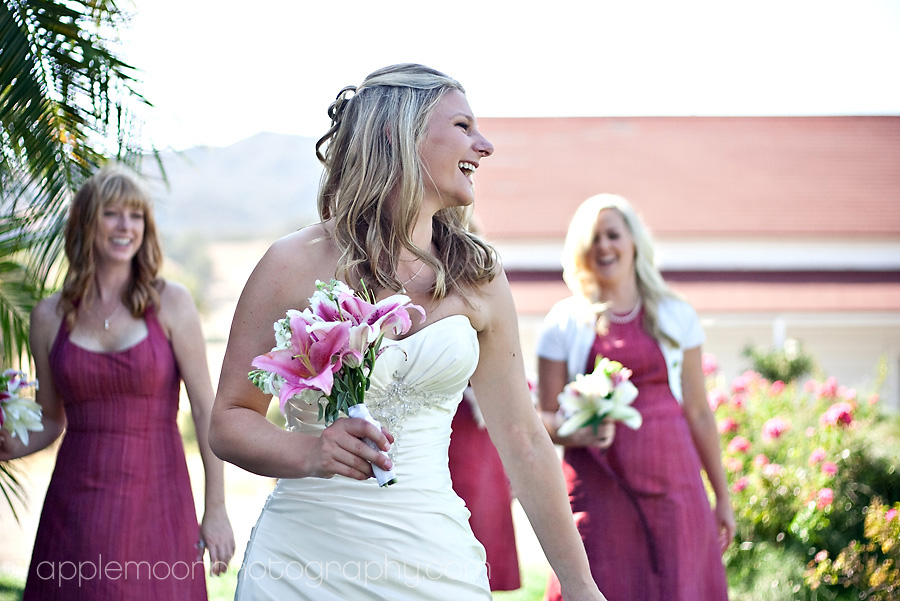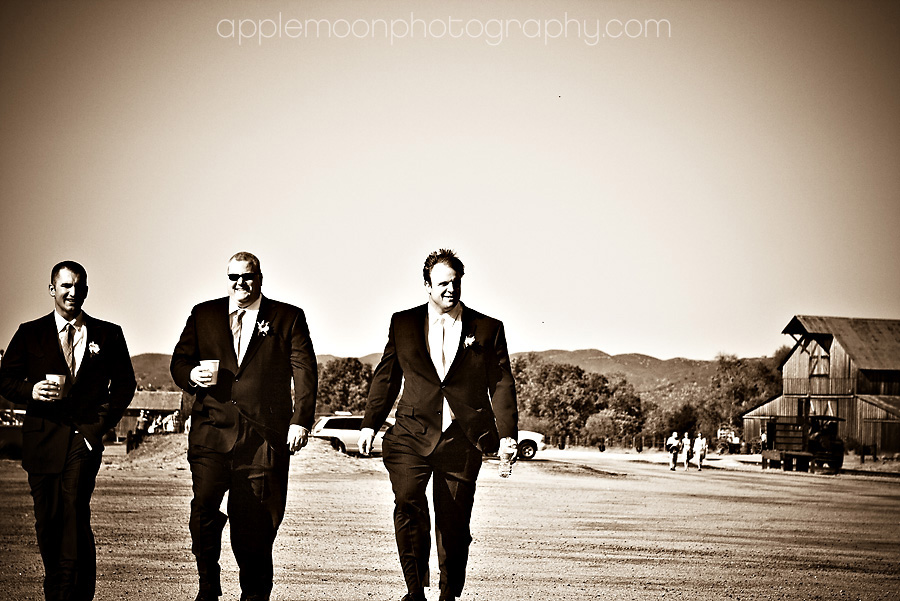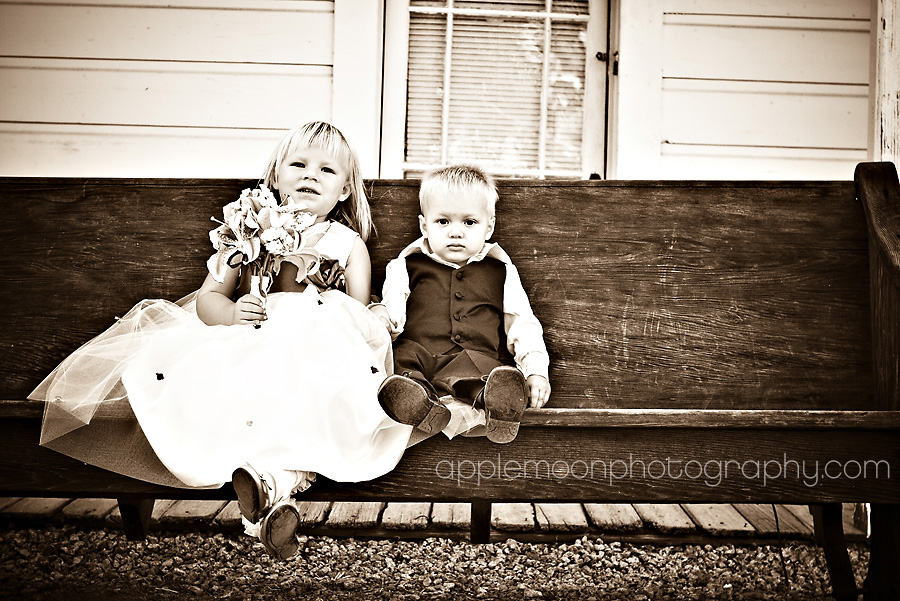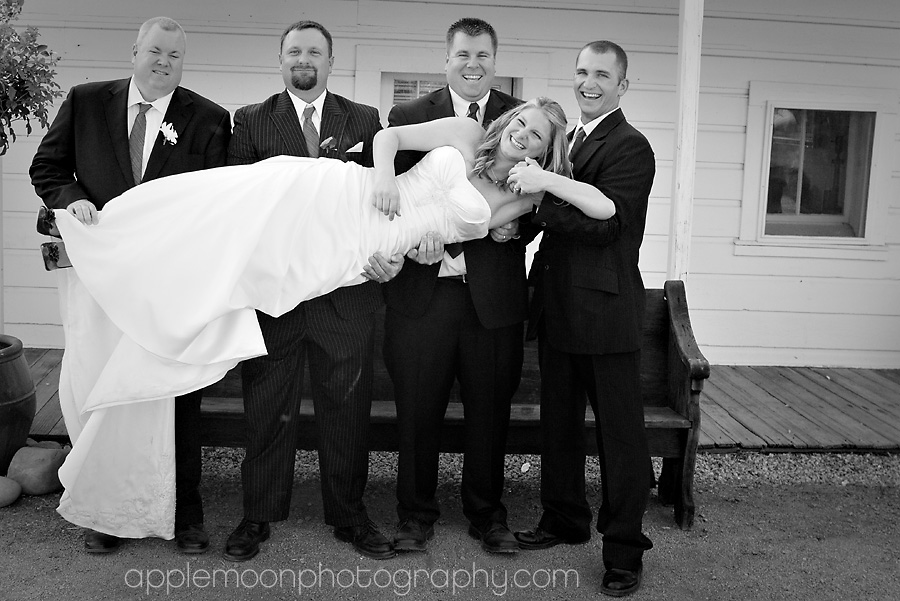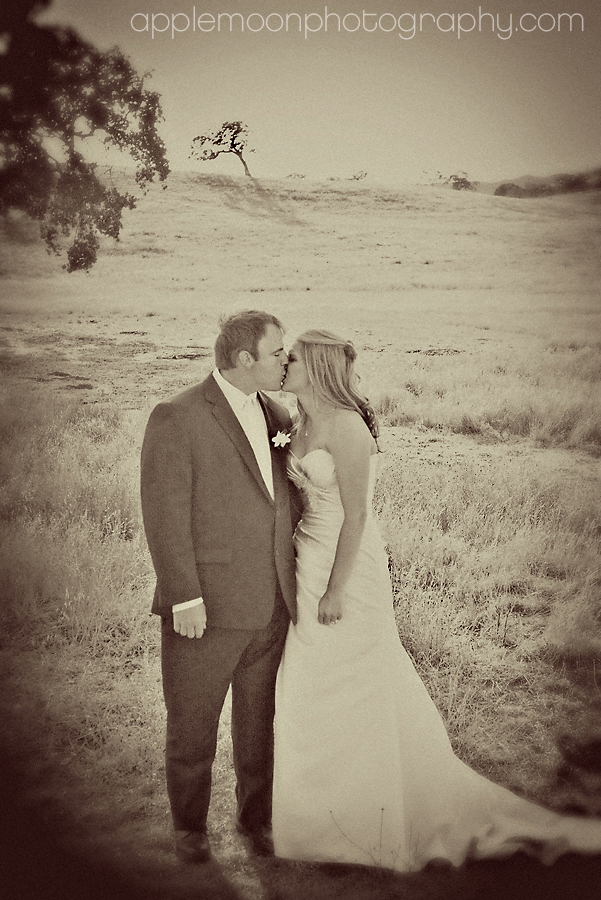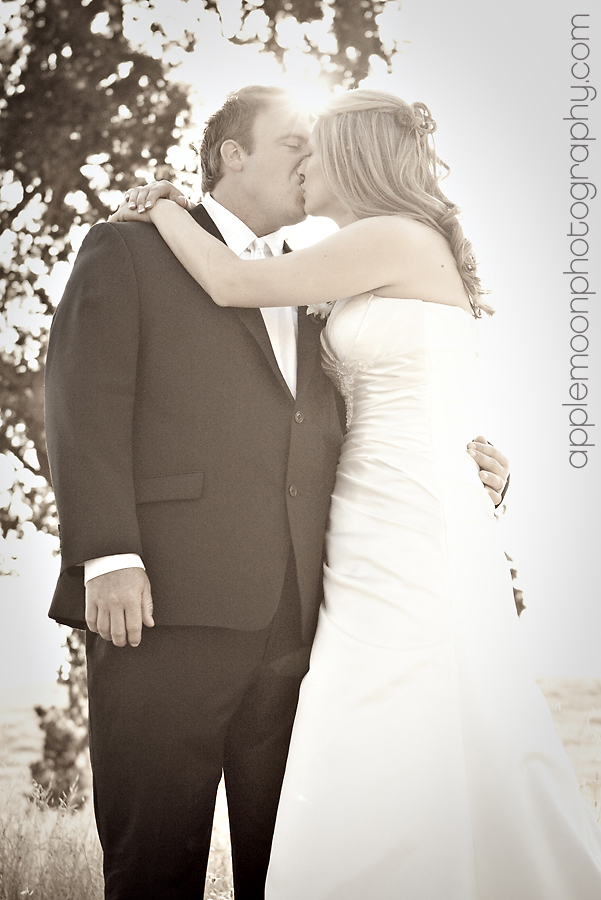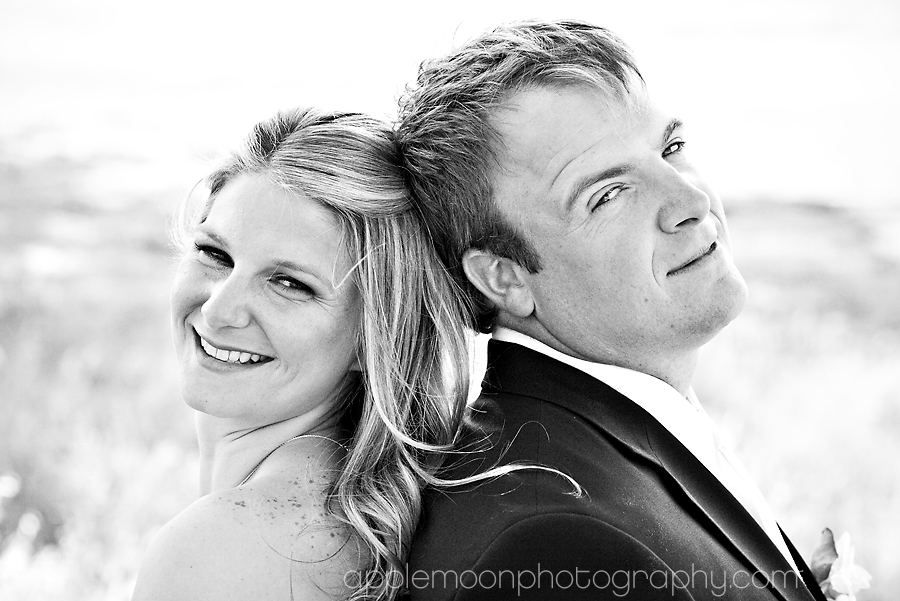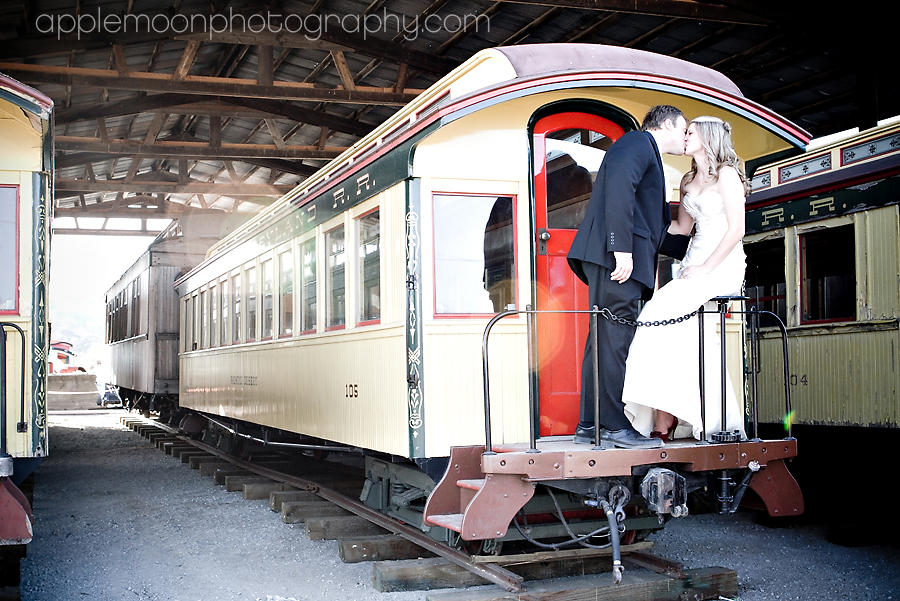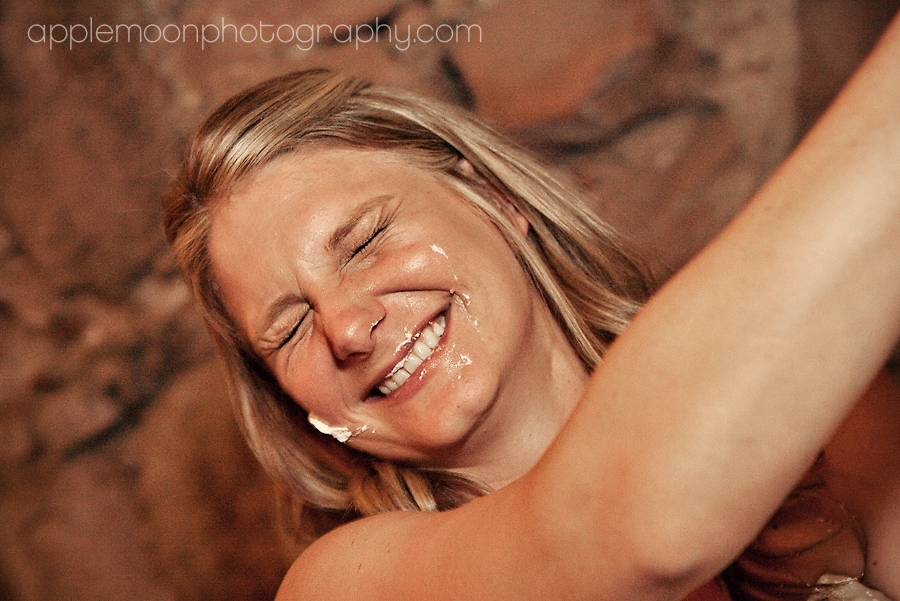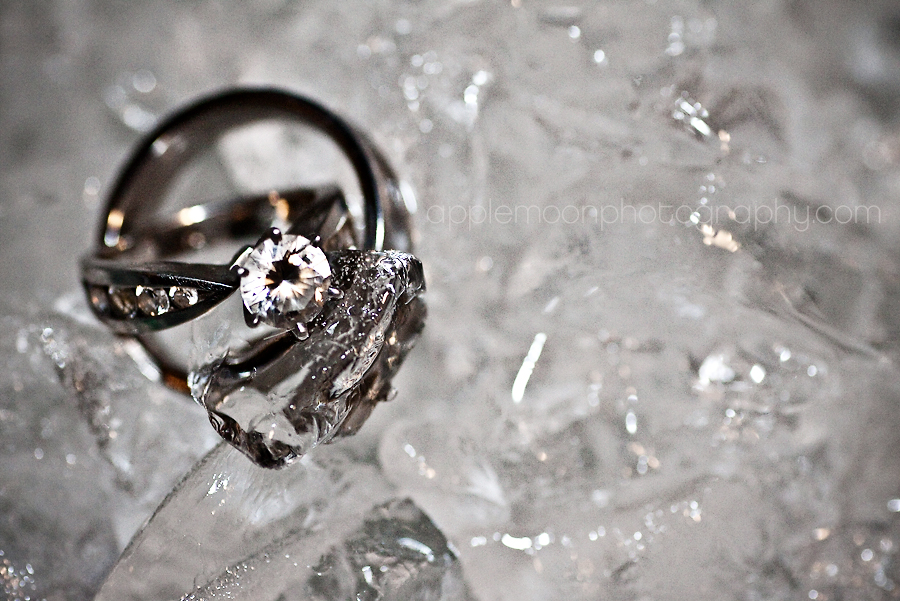 Click hereto see more of Katie and Mark's wedding.
And now for some serious silliness of Mark & Katie's Fun Foto Booth…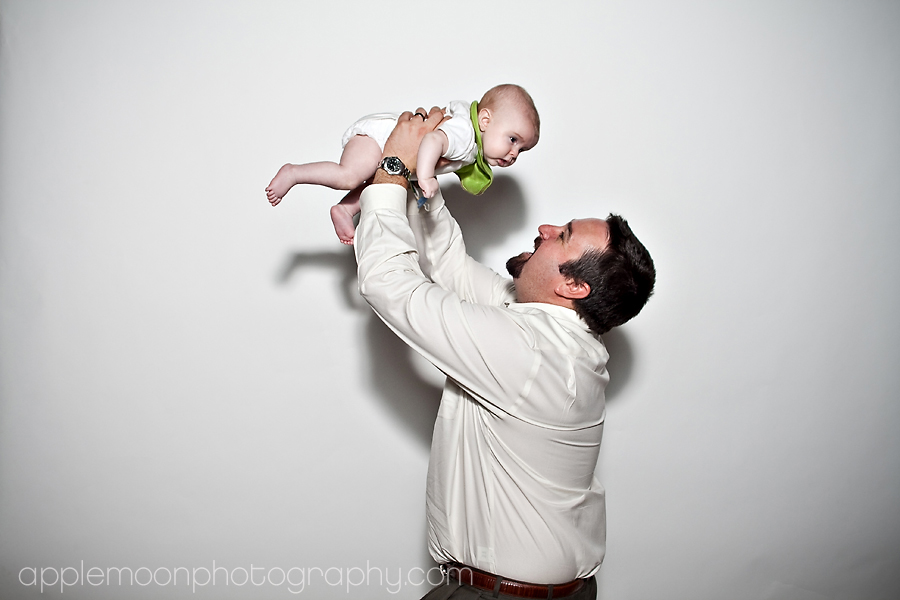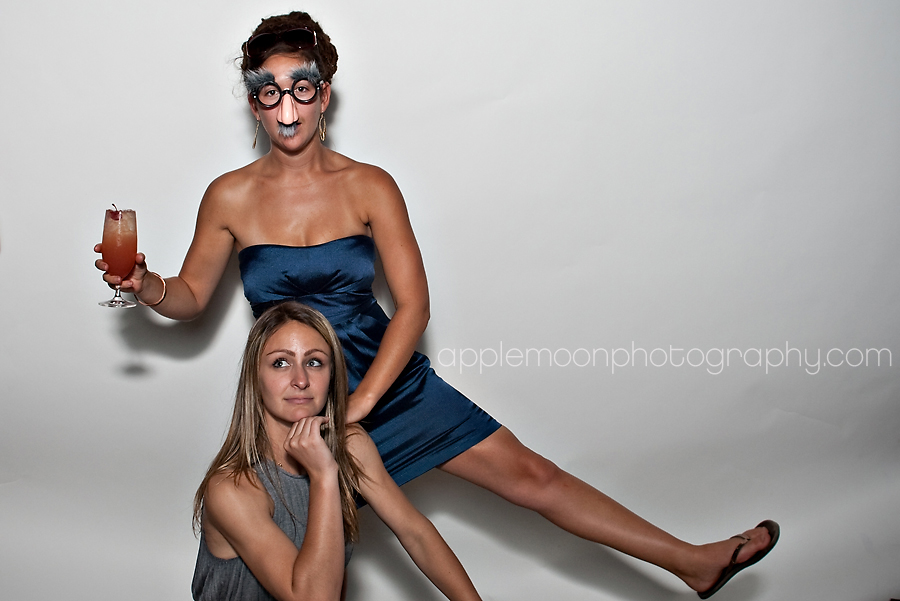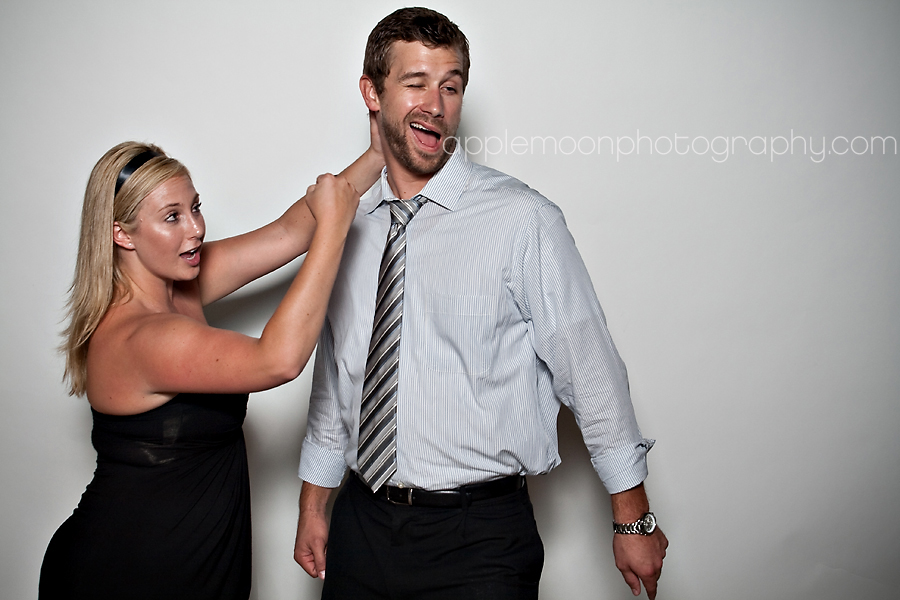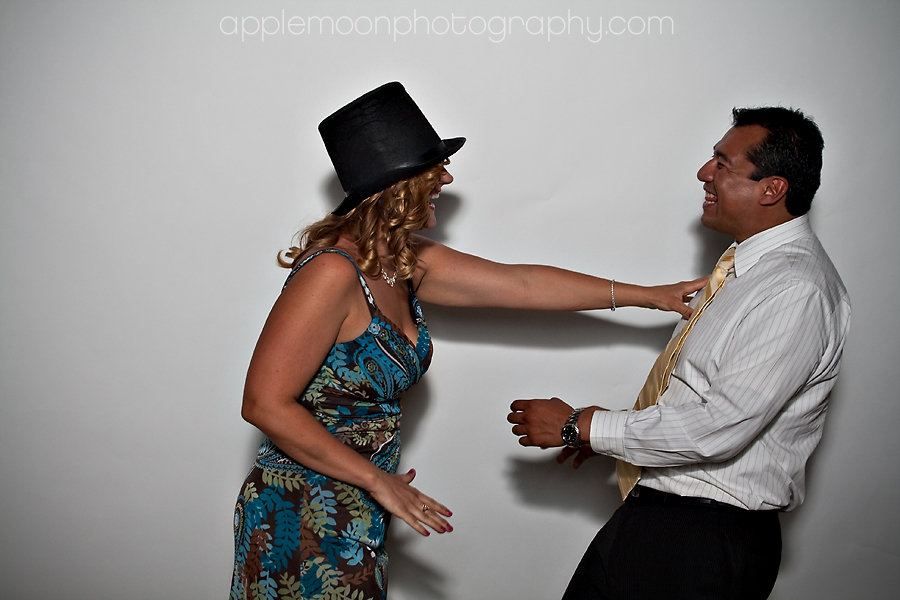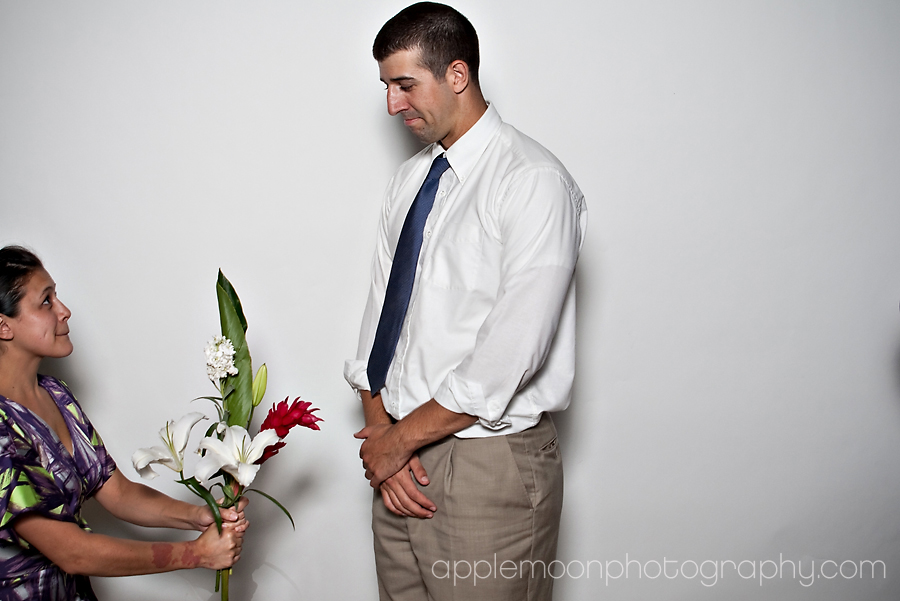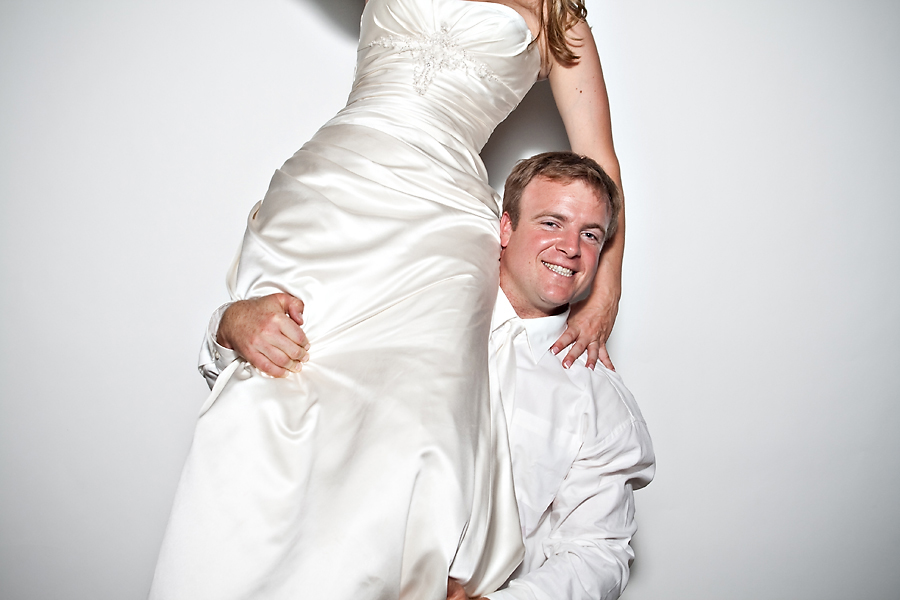 Click here to see more of the Fun Foto Booth!