Robin + Ryan are a quintessentially cool couple. (They were referred to us by another super cool couple- Casey & Aaron). Throughout their wedding day, each of these two carried with them a collected sense of being and just allowed the day to unfold. Even the weather seemed to respect them, since it had rained the day before and the day after their wedding, but for unexpected reasons brought gorgeous weather for their day. This was ideal, since the Dana Powers Barn contains so much rustic and vintage eye-candy that you want to be kicking back outside, sipping drinks from a mason jar, enjoying the place. Note to brides and grooms: AppleMoon Photography loves rustic/vintage weddings 😉
We wish Robin + Ryan the absolute best and brightest in their marriage and look forward to keeping in touch!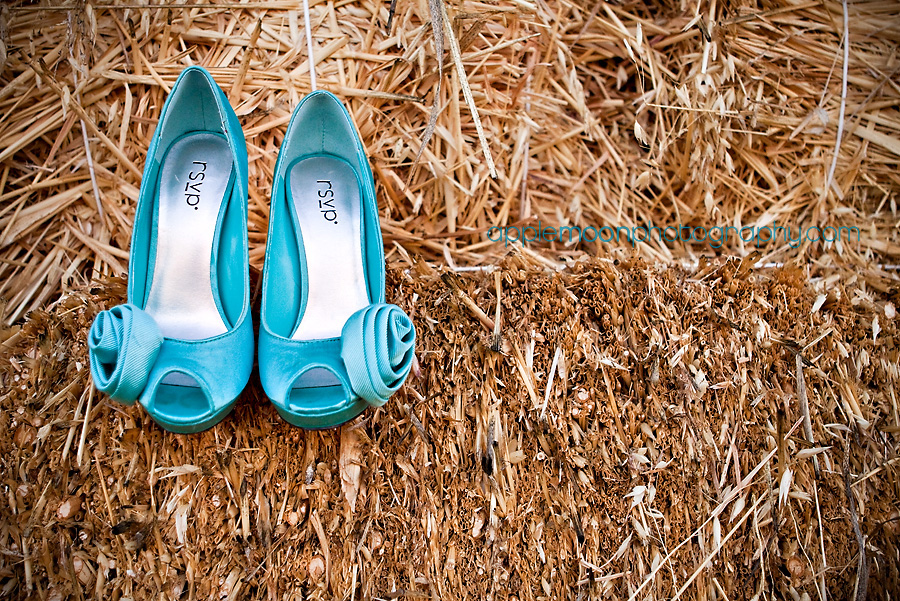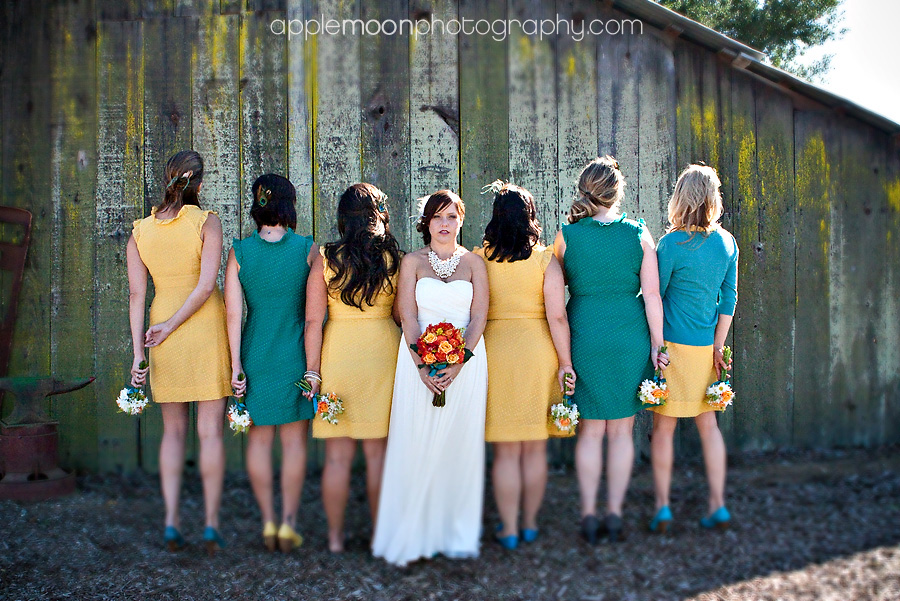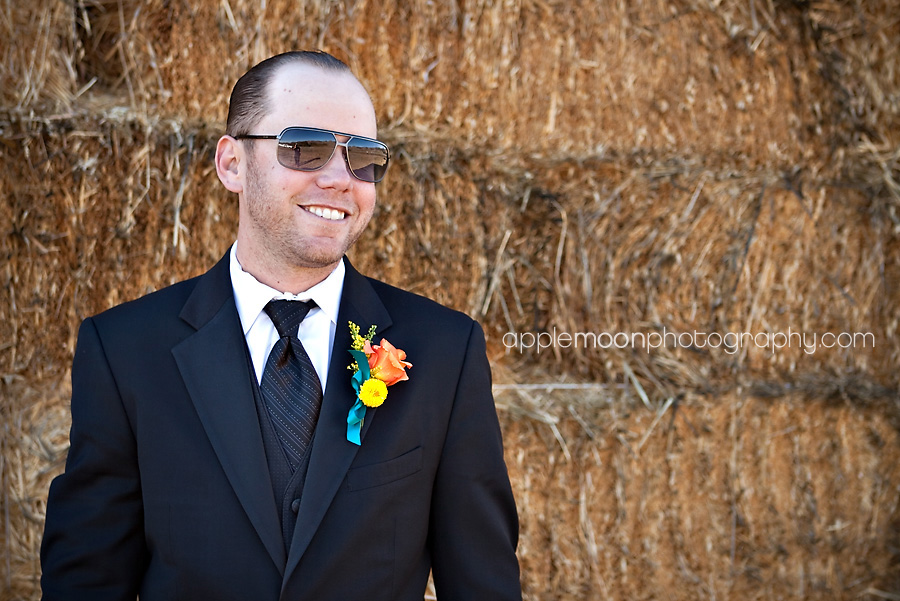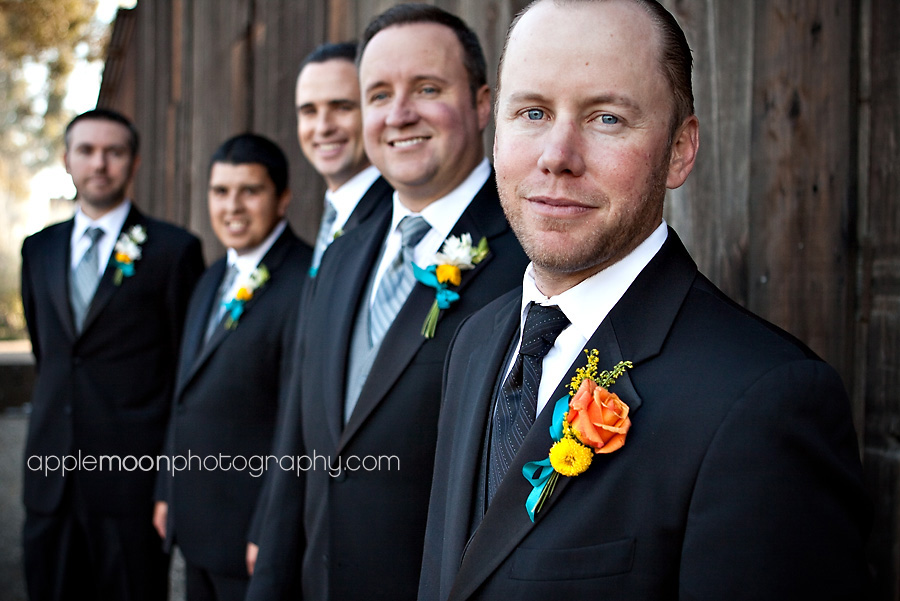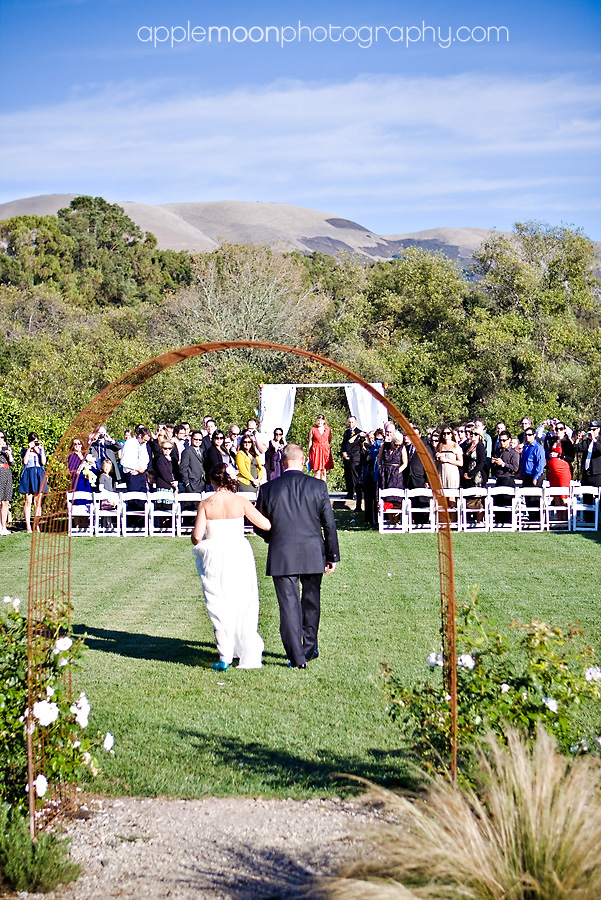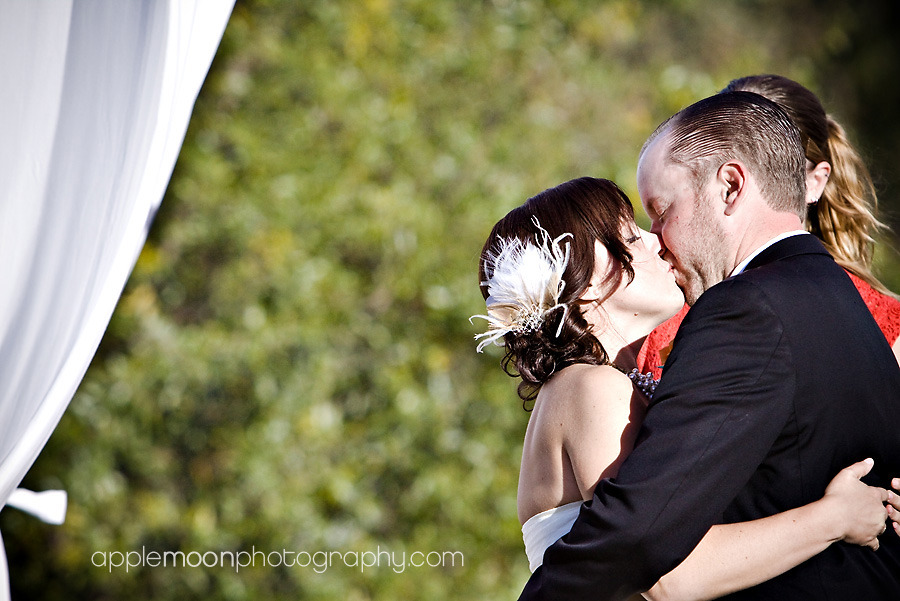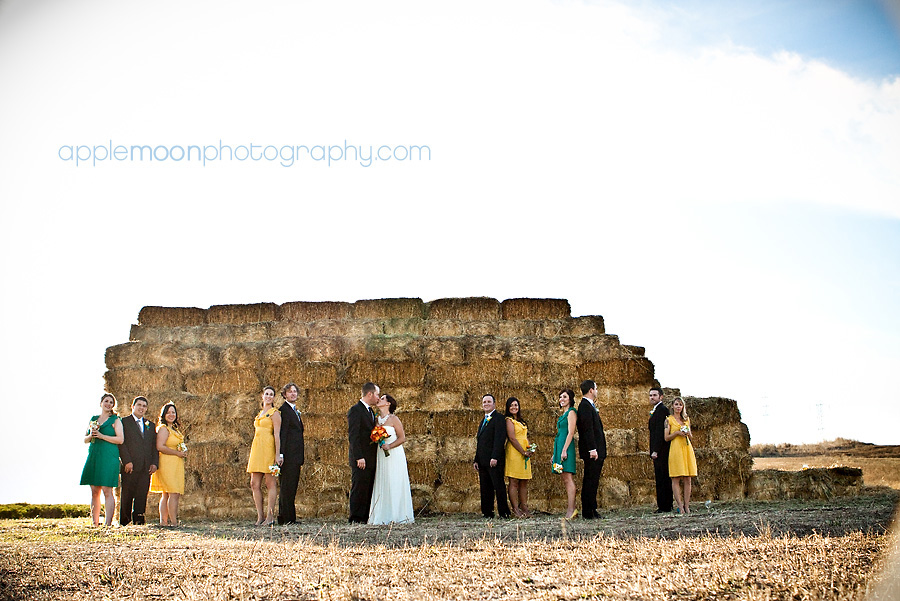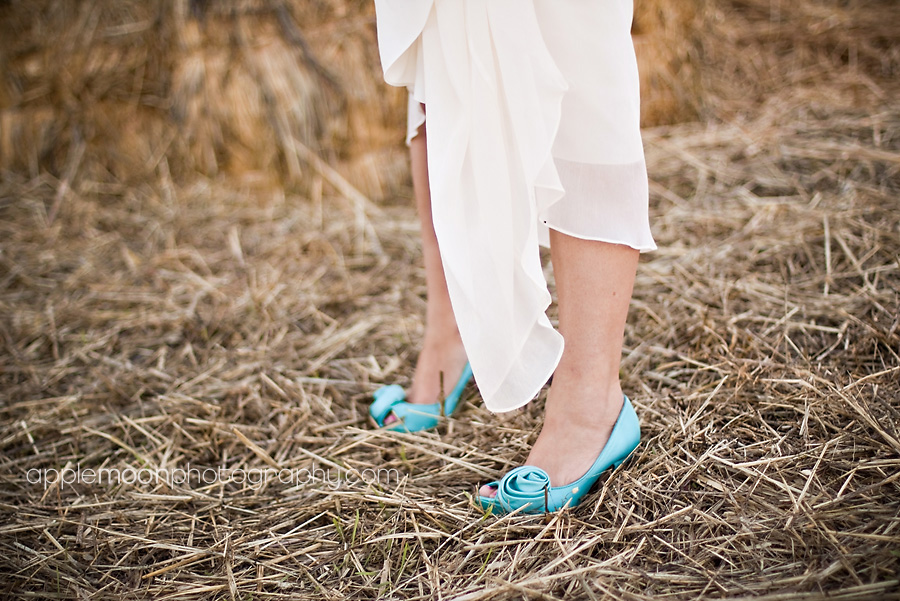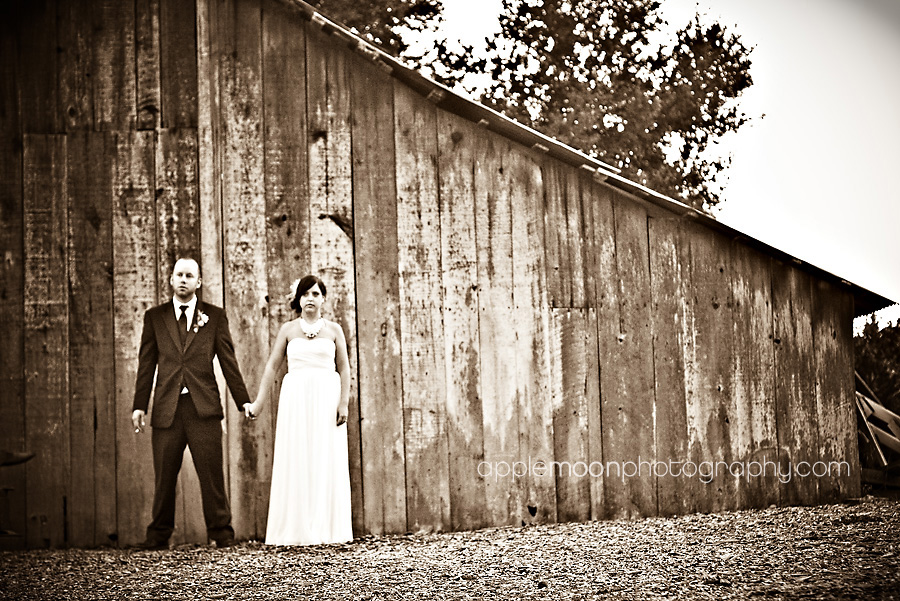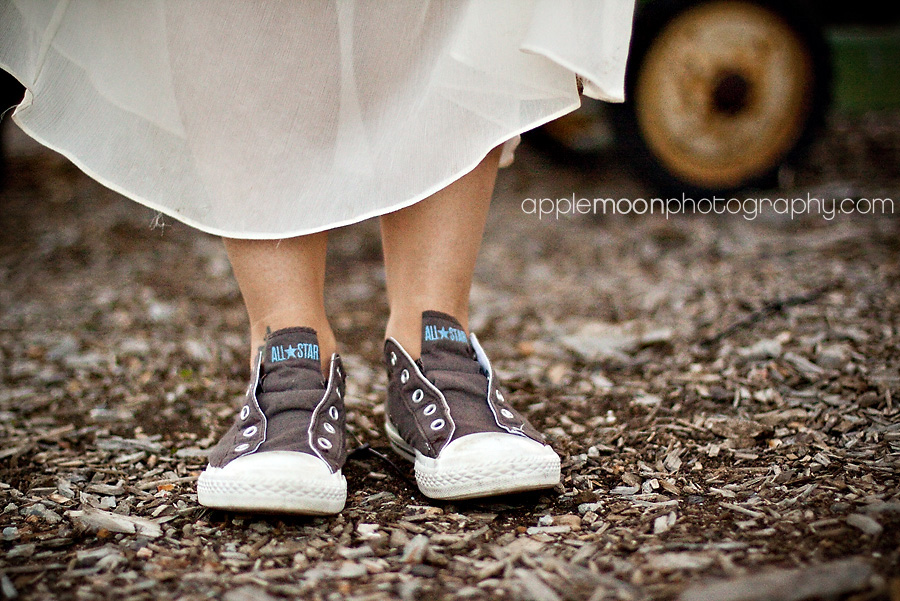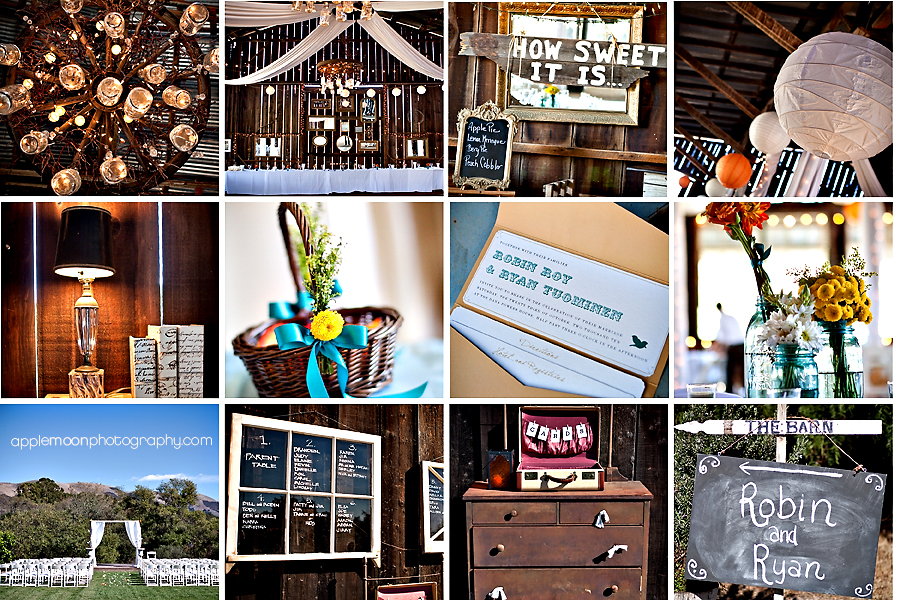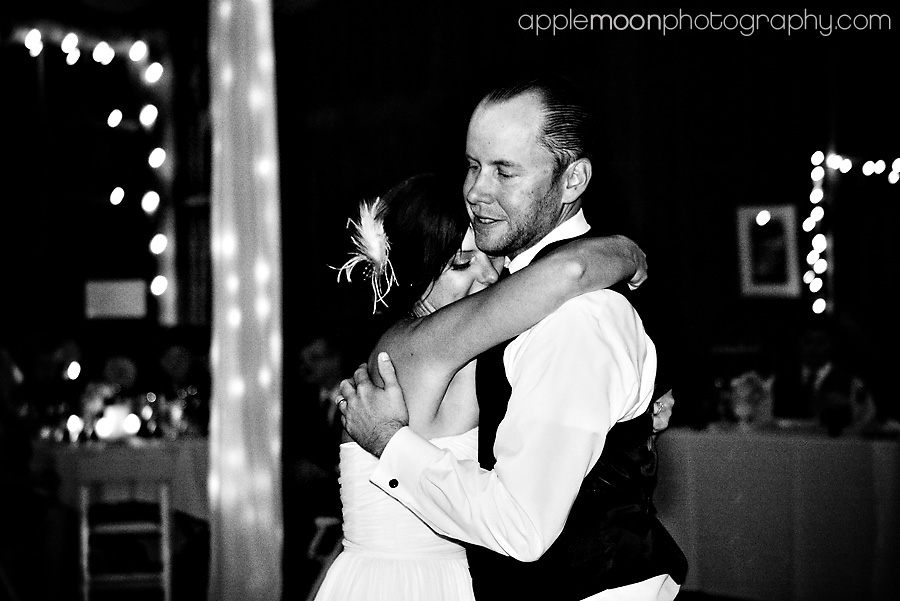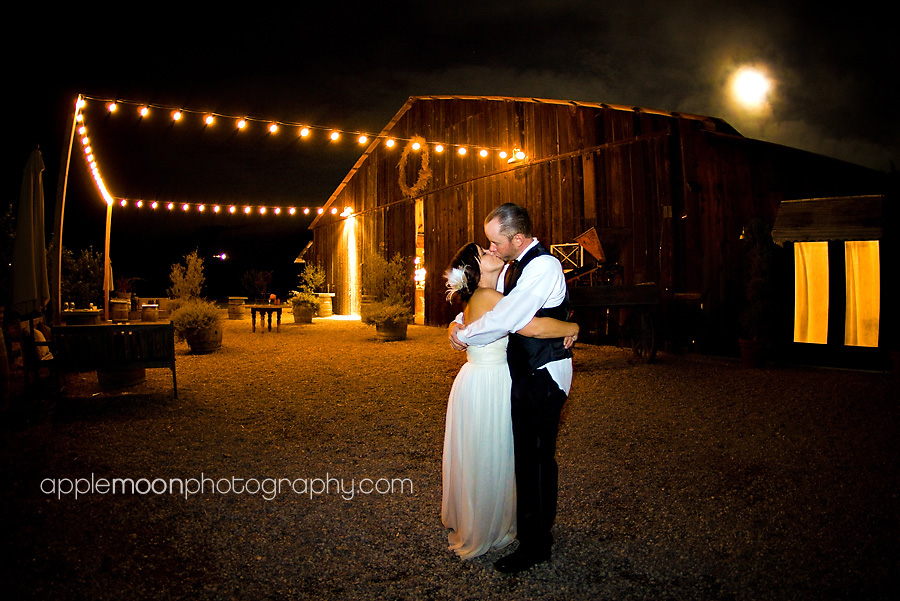 Many thanks to the wonderful people over at The Dana Powers Barn for providing such a fun-for-the-eye wedding venue and for coordinating the moments well! Also to AVS entertainment for providing well-timed announcing and a party-happy atmosphere. Delicious food & catering by McGees Catering. And ultra sweet wedding invitations by Allison-Kate!