Laura + Jack = chillax and fun. These two seem to just put the world around them at ease. We thoroughly enjoyed spending time with this super cute couple around downtown San Luis Obispo for their wedding engagement photography. And even though it got a bit chilly (yes, even for SLO town), these two remained comfortable and up for just about anything (including a fun little hike!). These two click so well together and we were blown away at how fast our time went with them! We're looking forward to their big day at the Shore Cliffs this summer!
.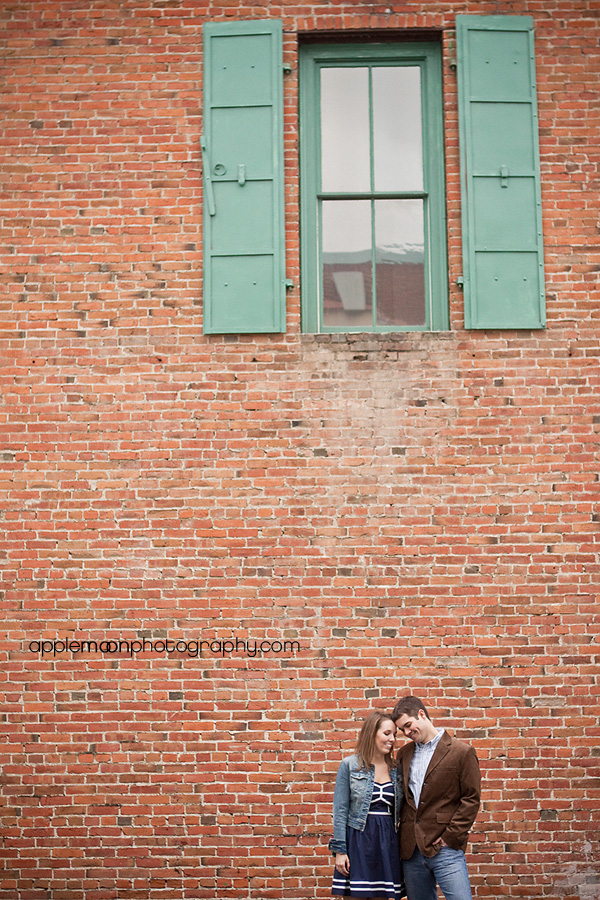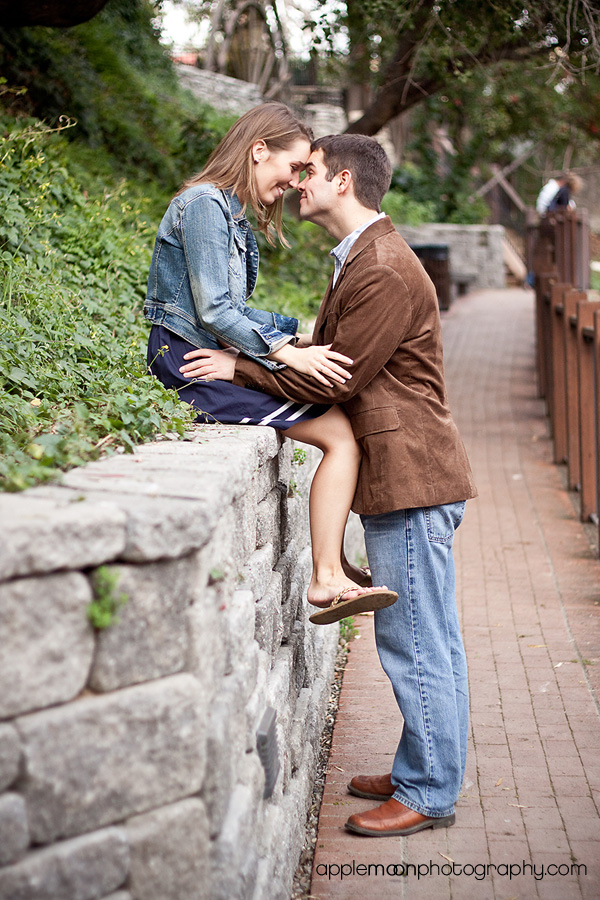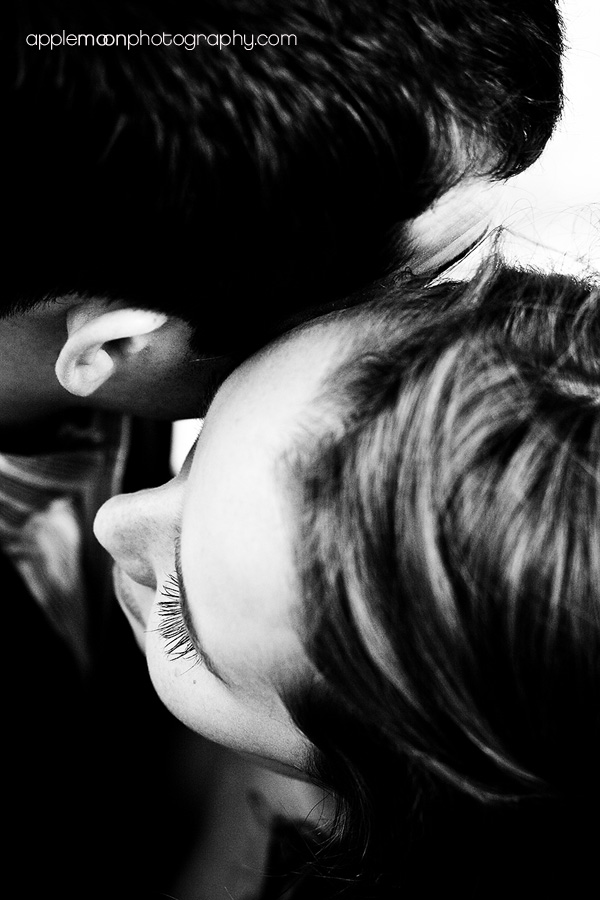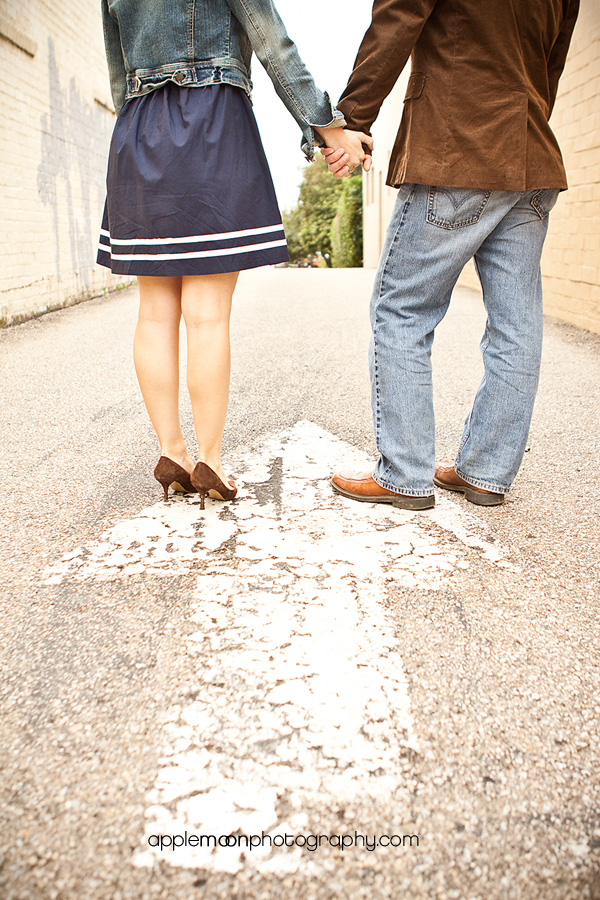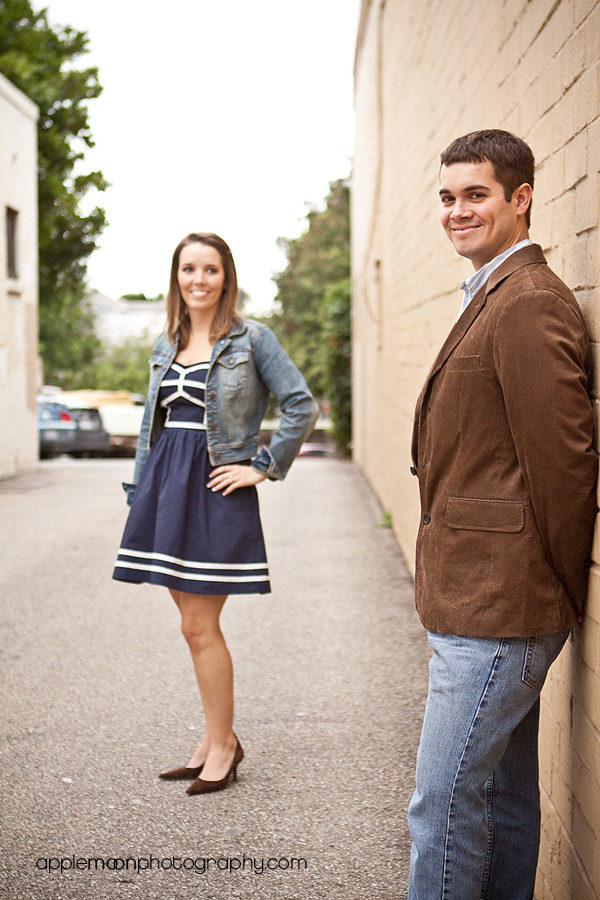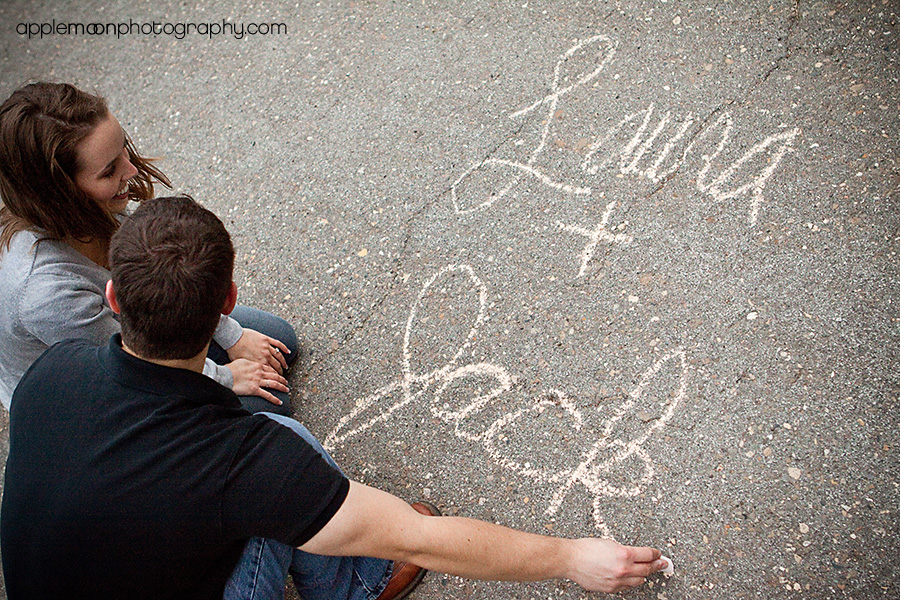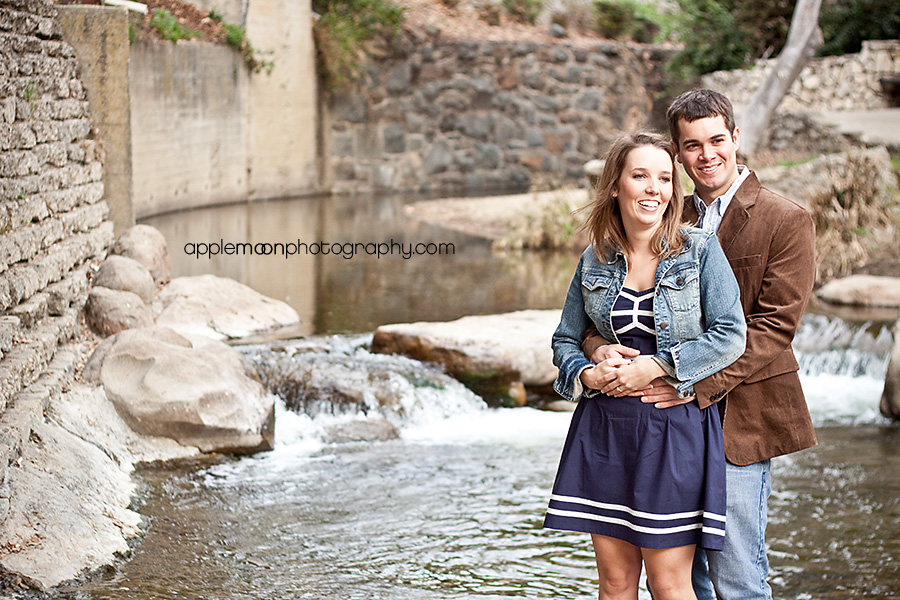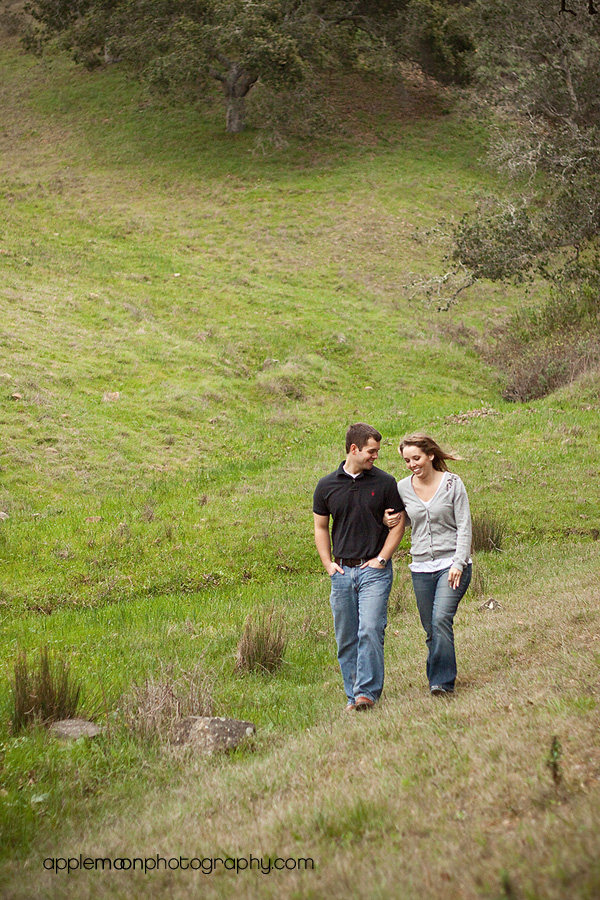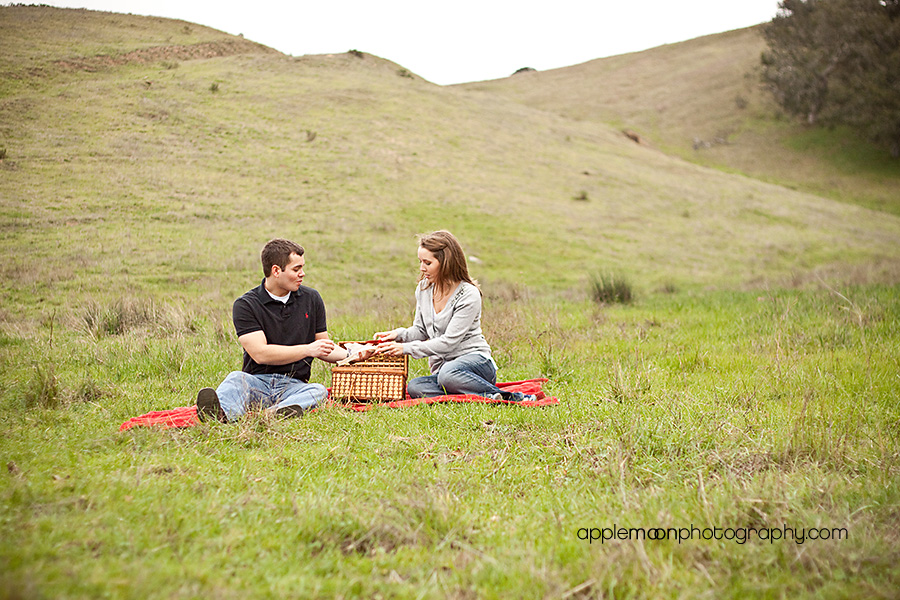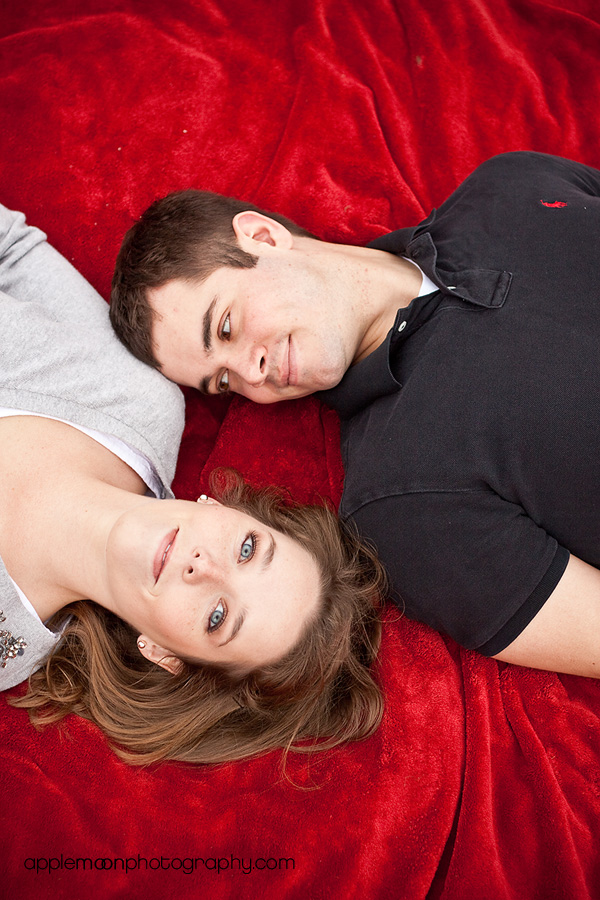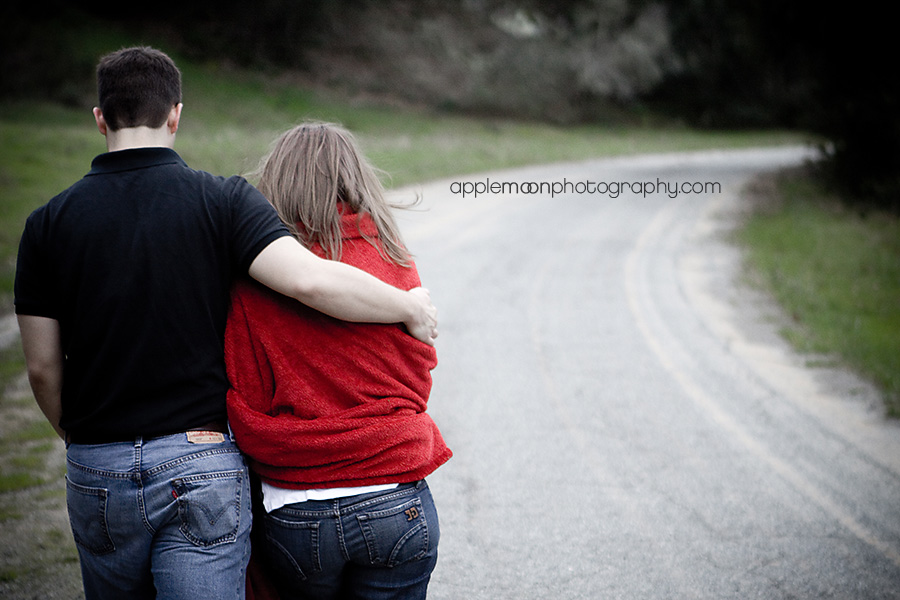 Random, interesting, researched, fact: 85% of people kiss by tilting their head to the right. And here's another fact: as you will notice below, Laura + Jack are not in that 85%.
To see more of Laura + Jack's fun engagement shoot, click HERE!