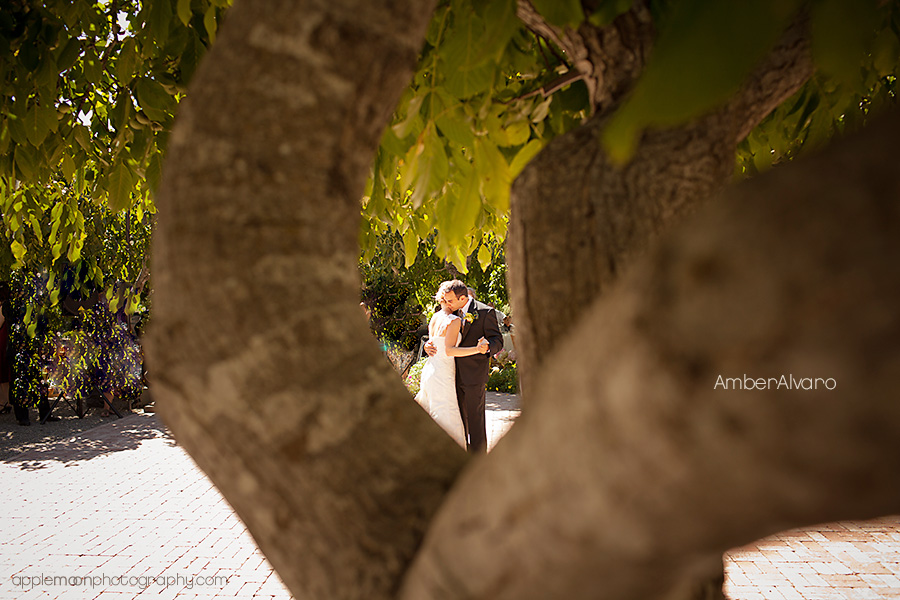 It's believed that the female peacock chooses her mate with the most impressive tail. In particular, she admires the eye markings on their tails and are said to mate with the one who has more "eyes." So, we guess you could say that what brought Amber and Alvaro together (whose wedding theme revolved around peacocks), were Alvaro's eyes for Amber (who apparently thought he had a really nice tail 😉  Peacocks definitely made a wonderful and colorful theme for Amber and Alvaro's wedding, marked by peacock feather details and adornments, including Amber and Alvaro's wedding "logo" designed by Amber (a graphic designer/artist).  So where else could these two love birds get married but at The Gardens at Peacock Farms?  (And if you're wondering, Peacock Farms is an unbearably cute and fun venue- besides the abundance of trees and foliage, it provides an elegant suite for the bride and bridesmaids to prepare themselves, a man cave for the gentlemen, and many pockets of game areas to keep your guests giddily engaged. We love Jessica and Logan's creative vision with this place!).
Amber and Alvaro certainly hold an affinity for the aviary creatures, since Alvaro, who is a pilot, loves to fly, and was accompanied by a groomsmen-crew of fellow flying pilots. And while peacocks aren't known to fly long distances, these two certainly do- their guest tables were set with pictures documenting their many international travels (they both currently live in colorful Istanbul). We look forward to keeping in touch with these two and their interesting journey through life!
.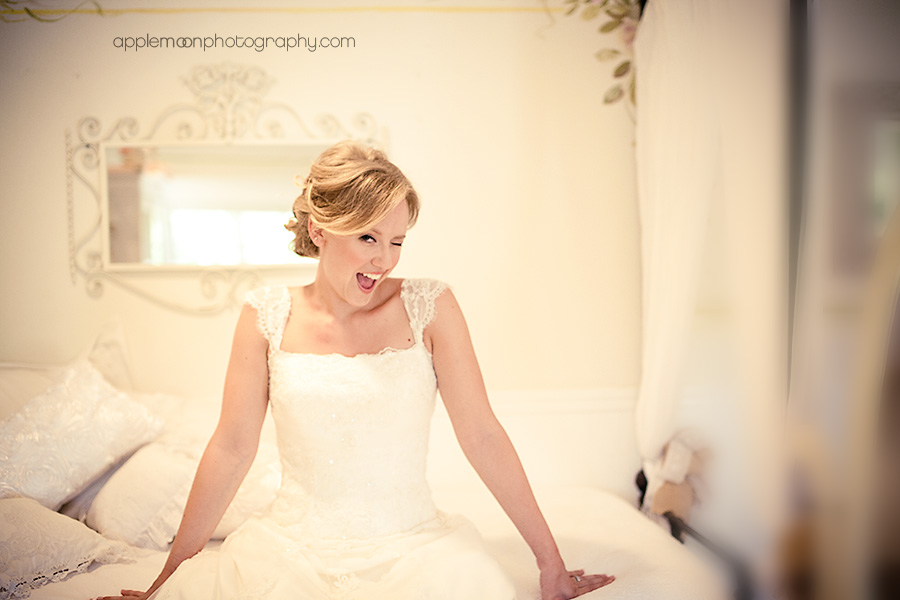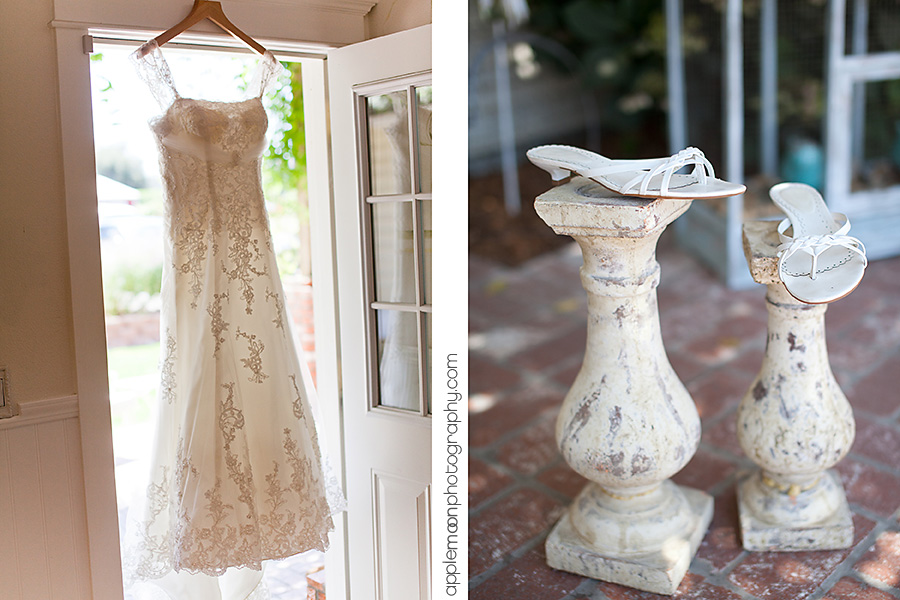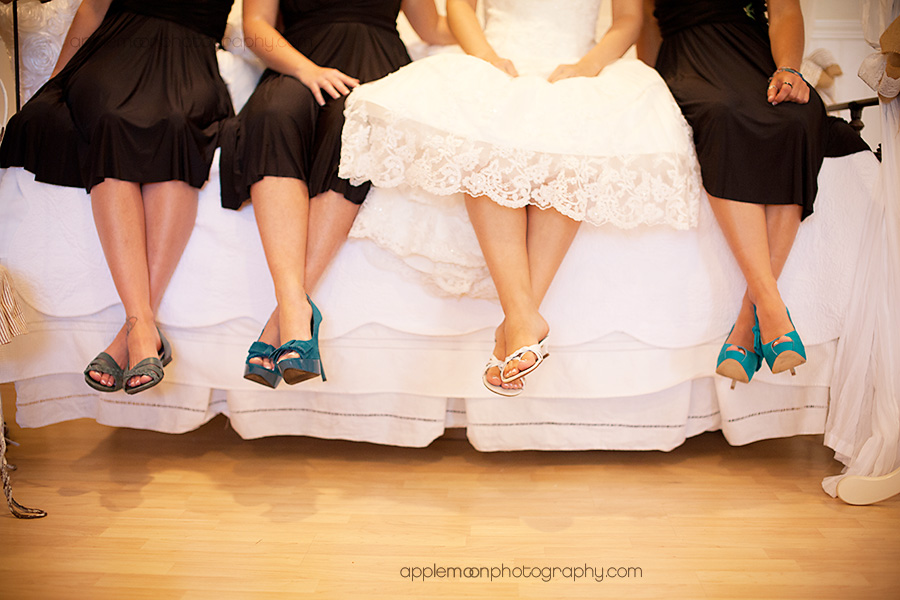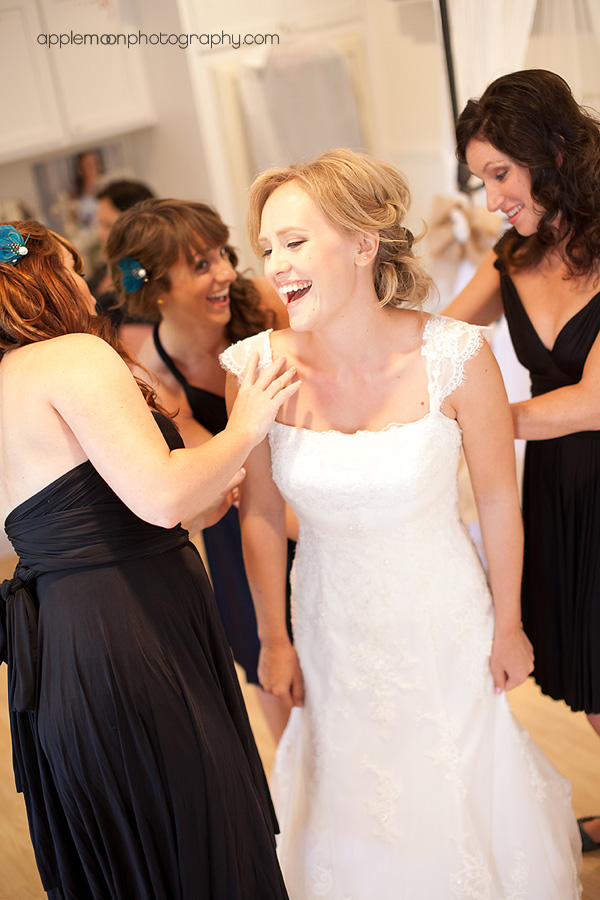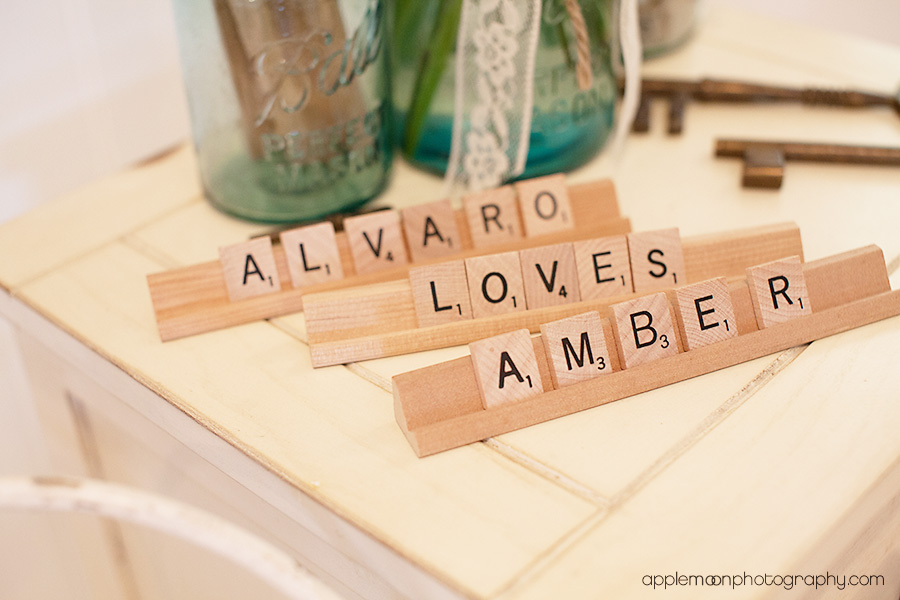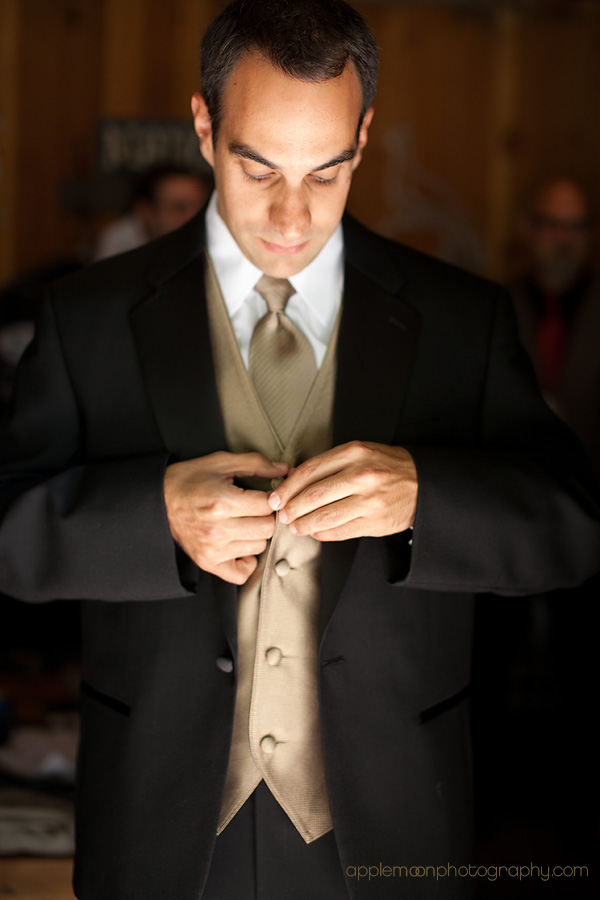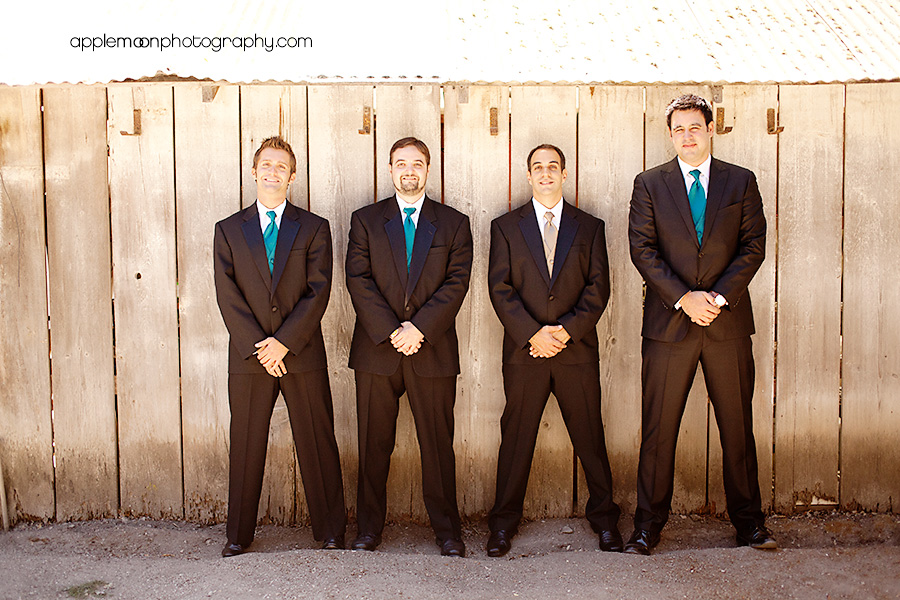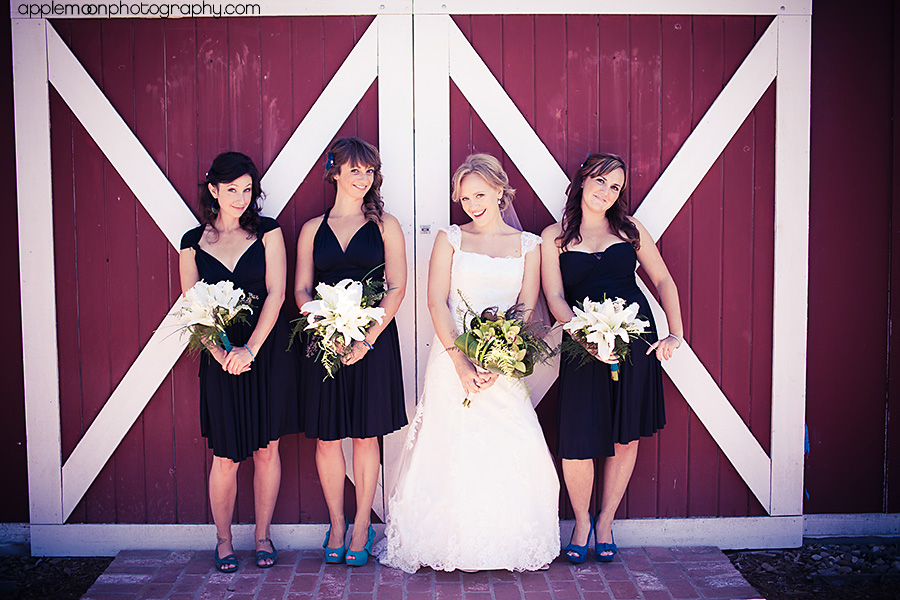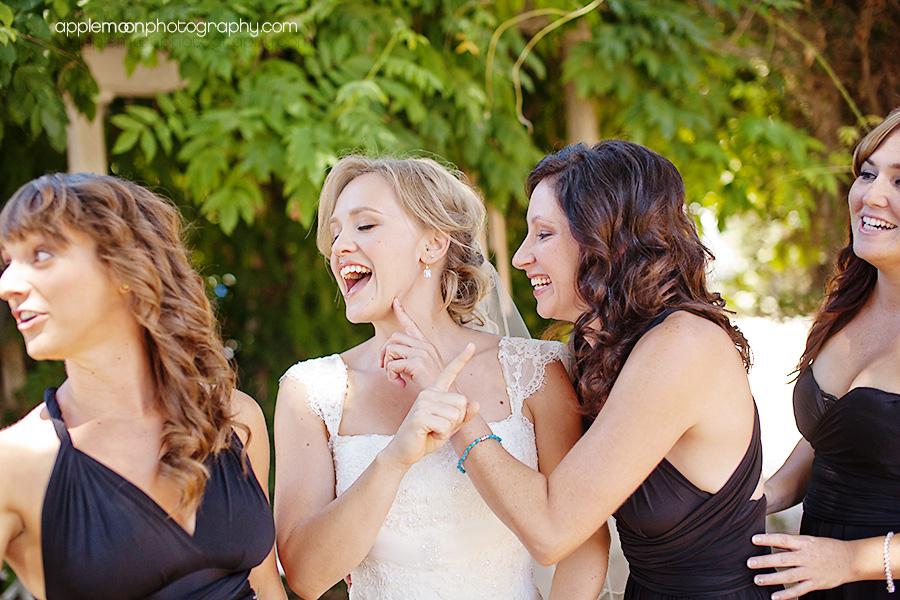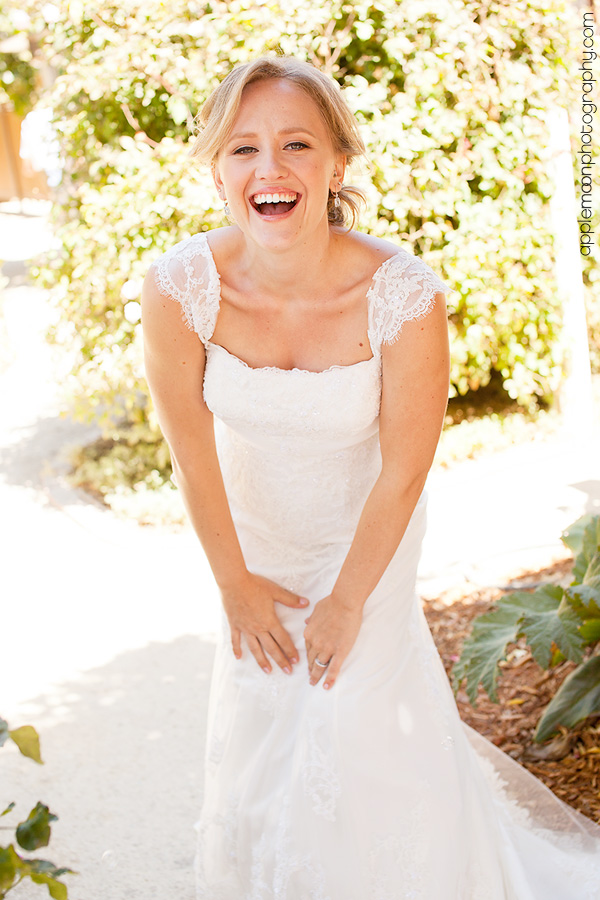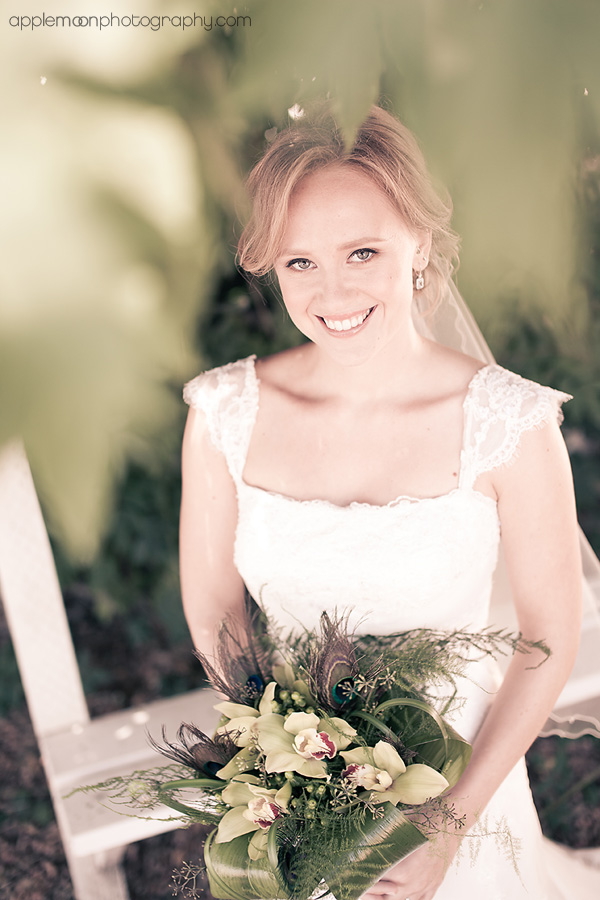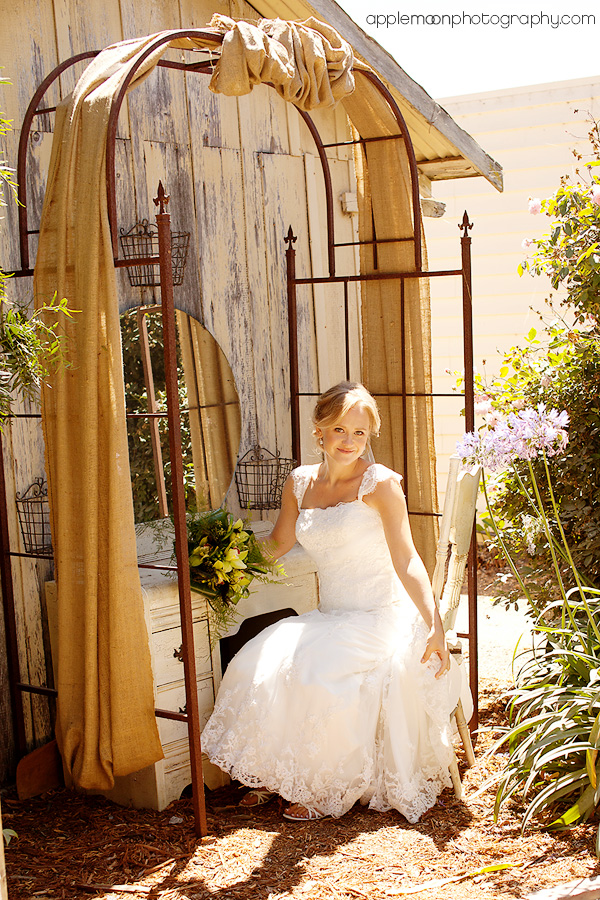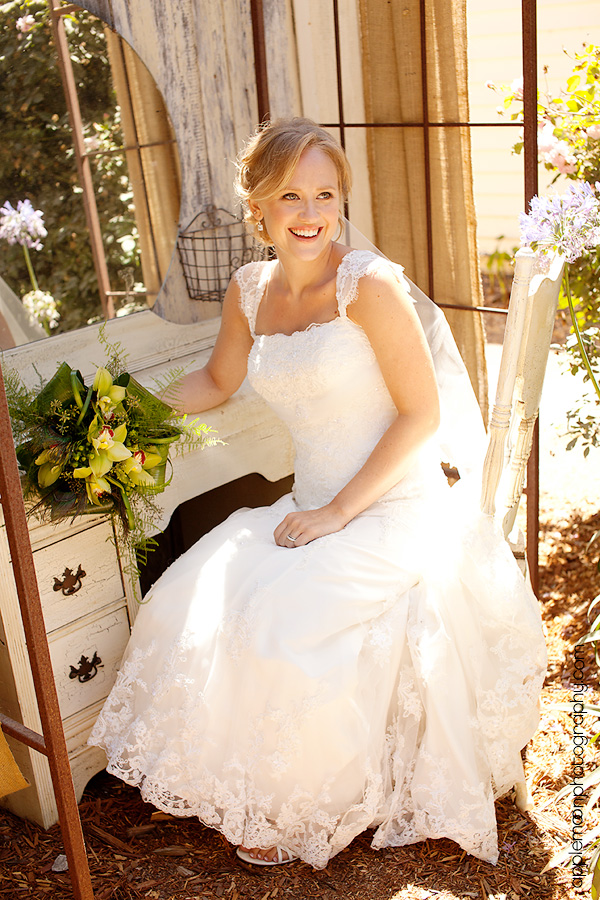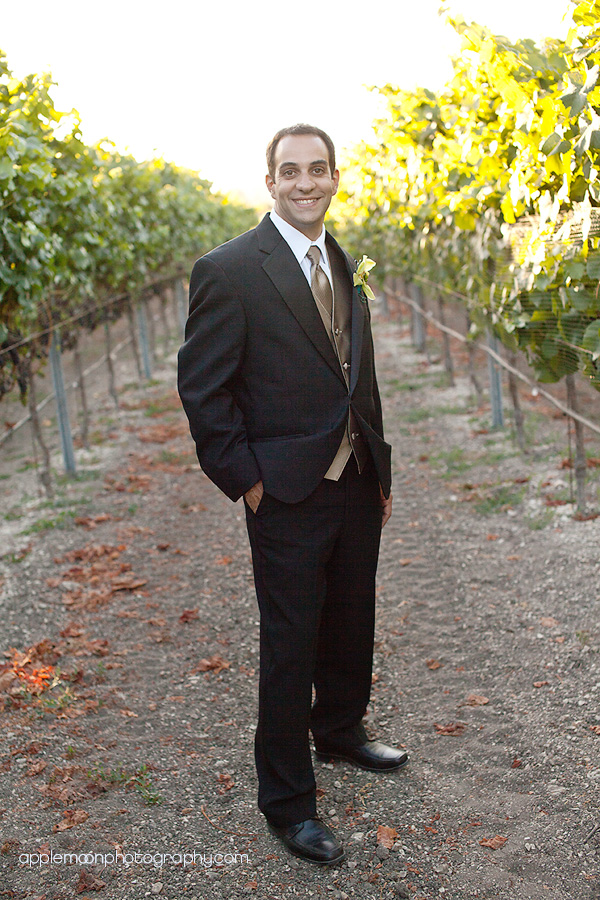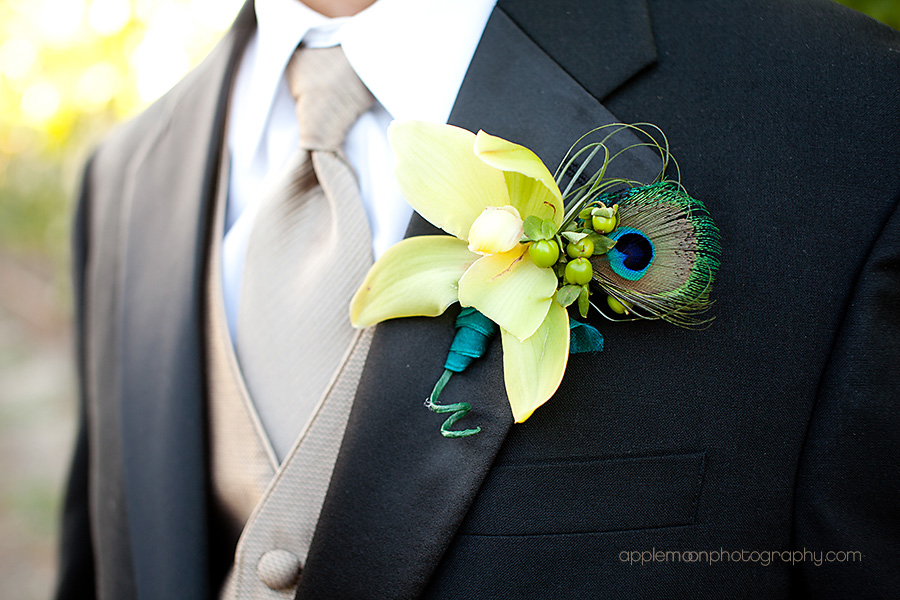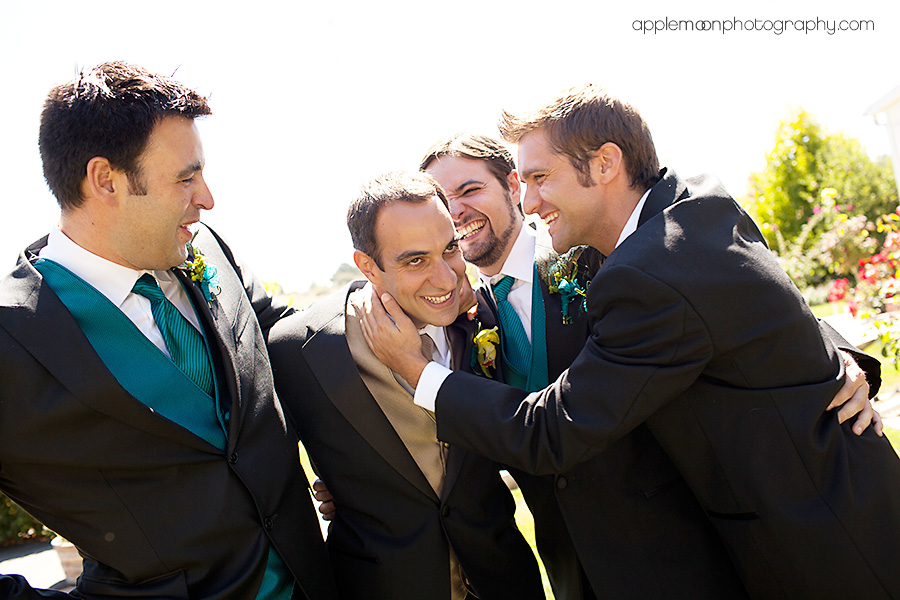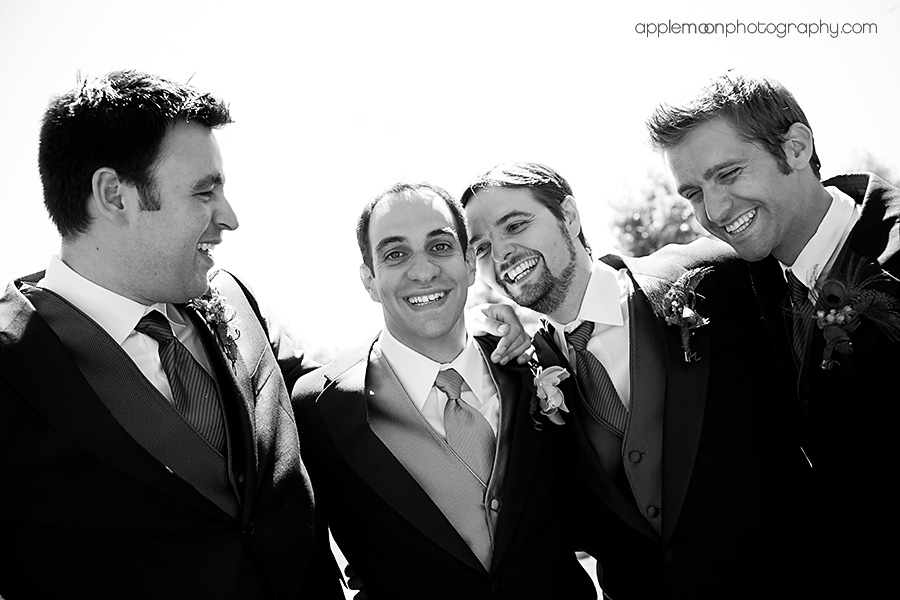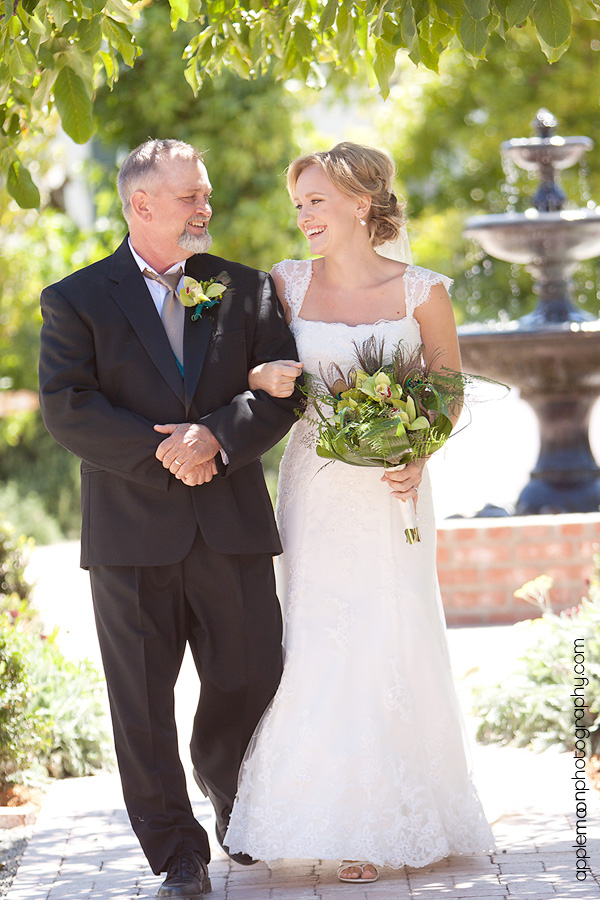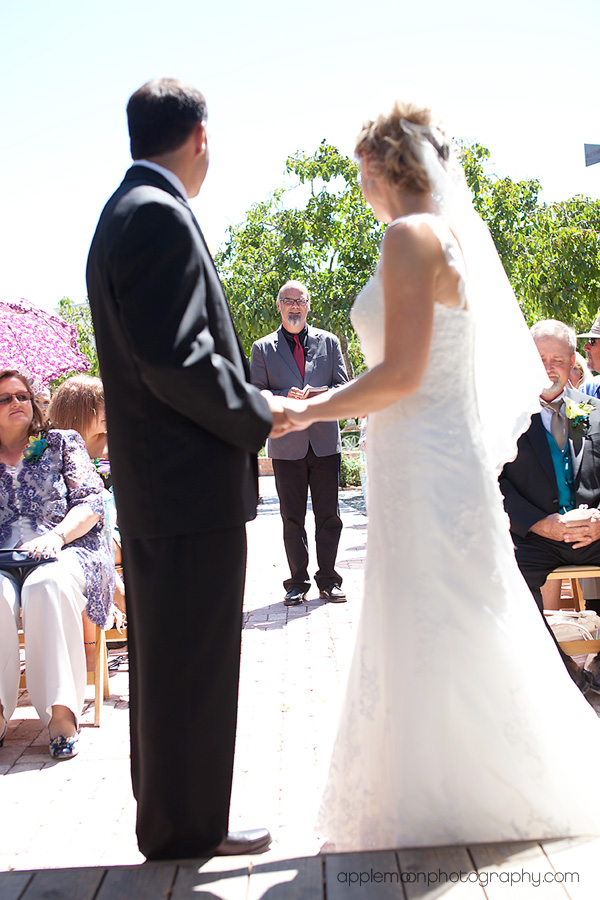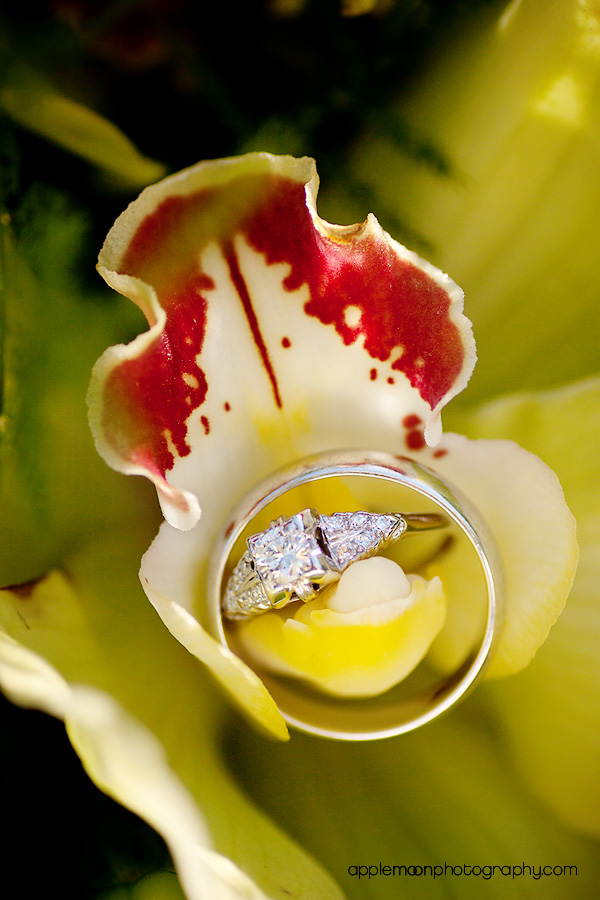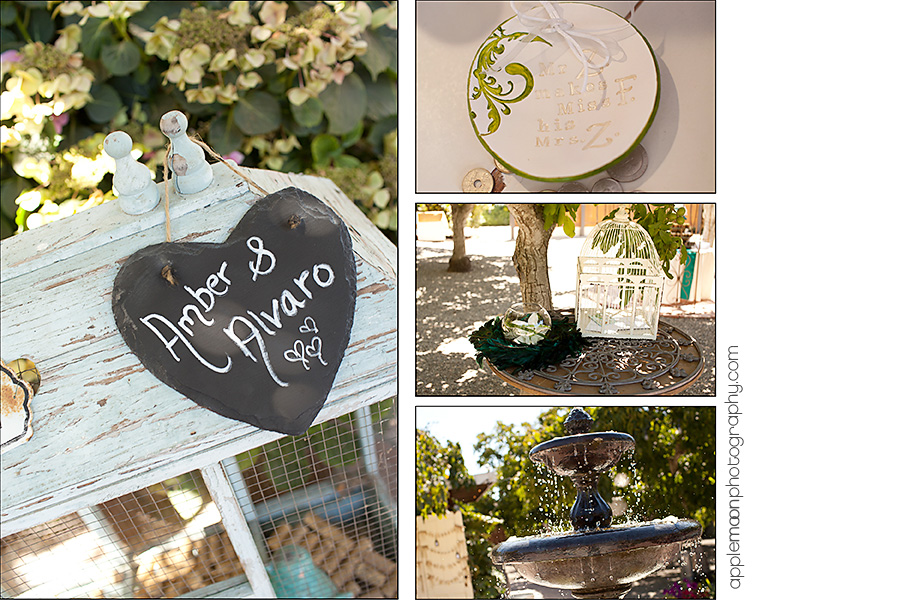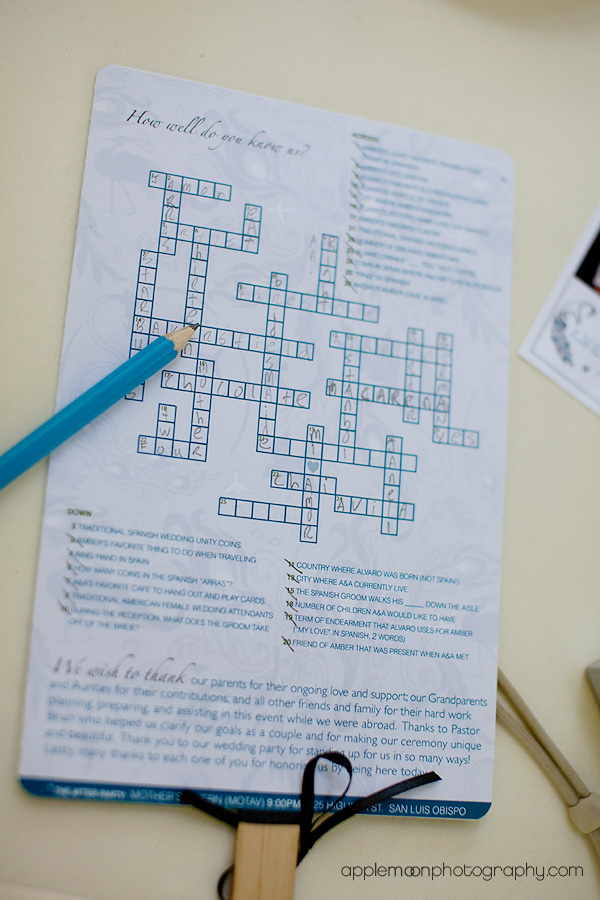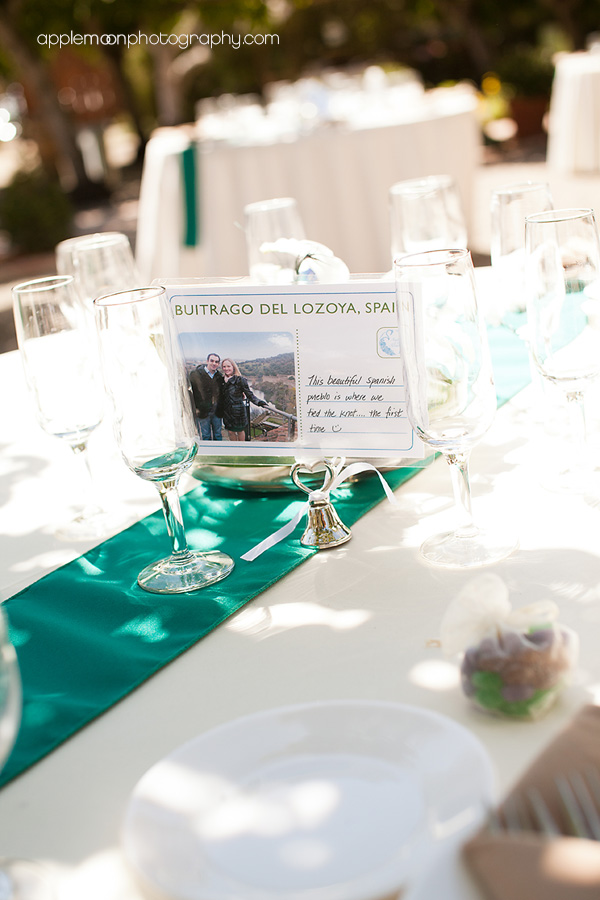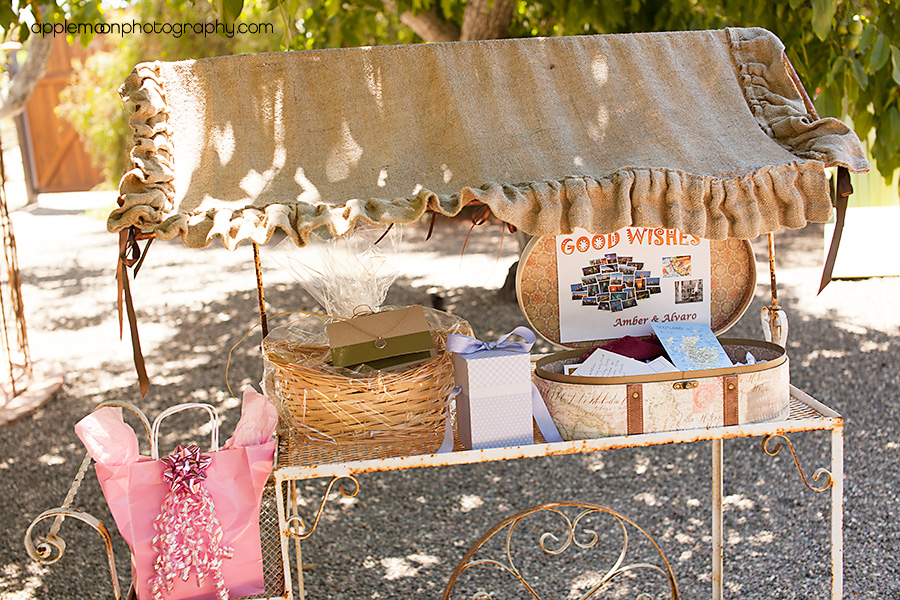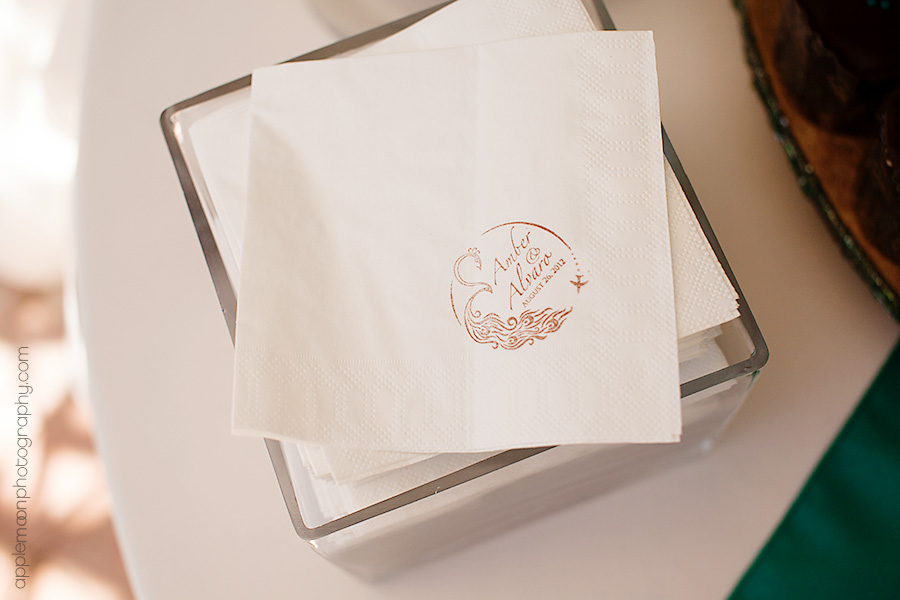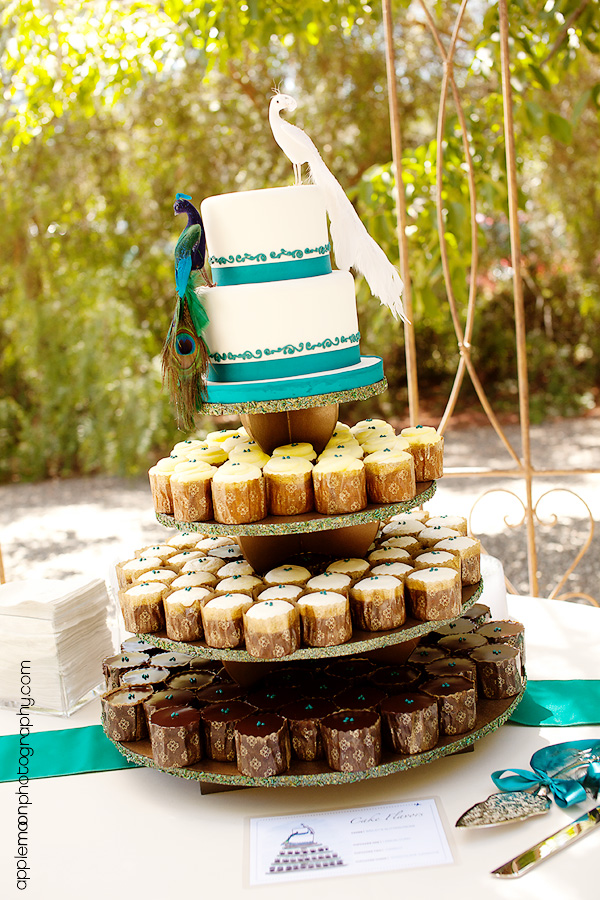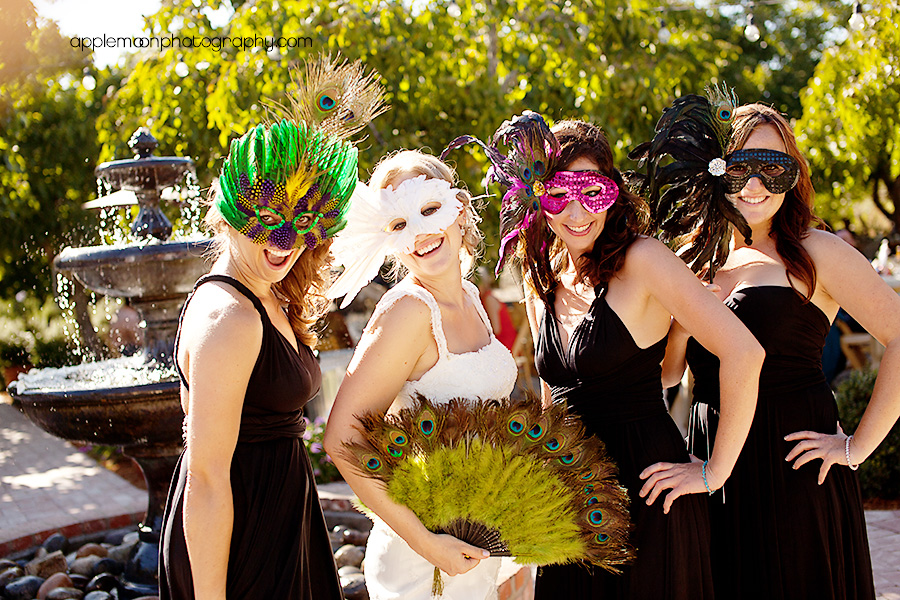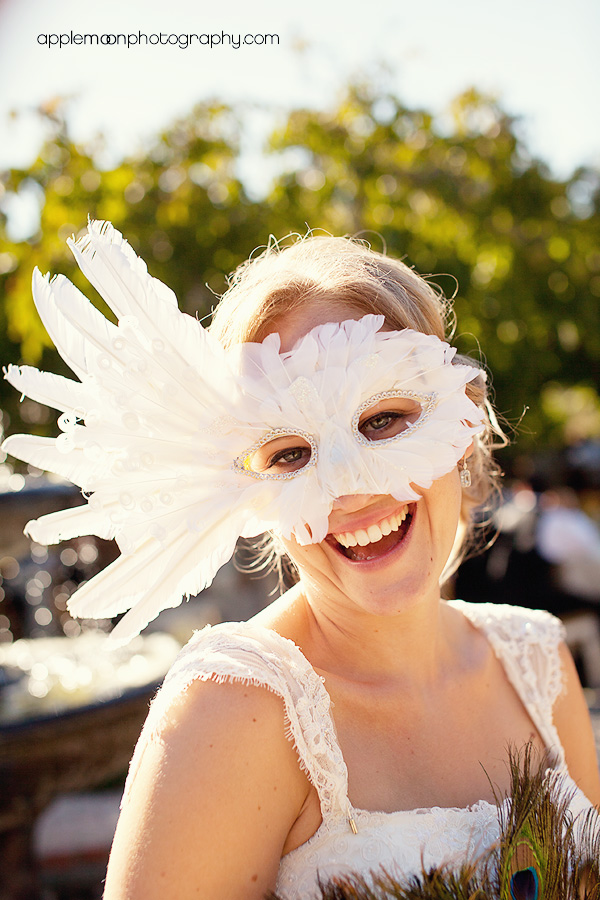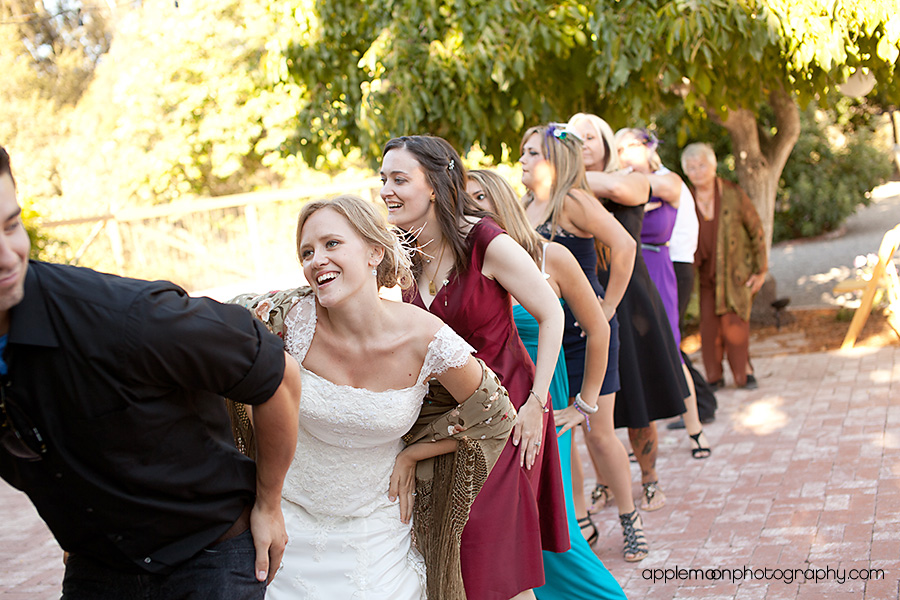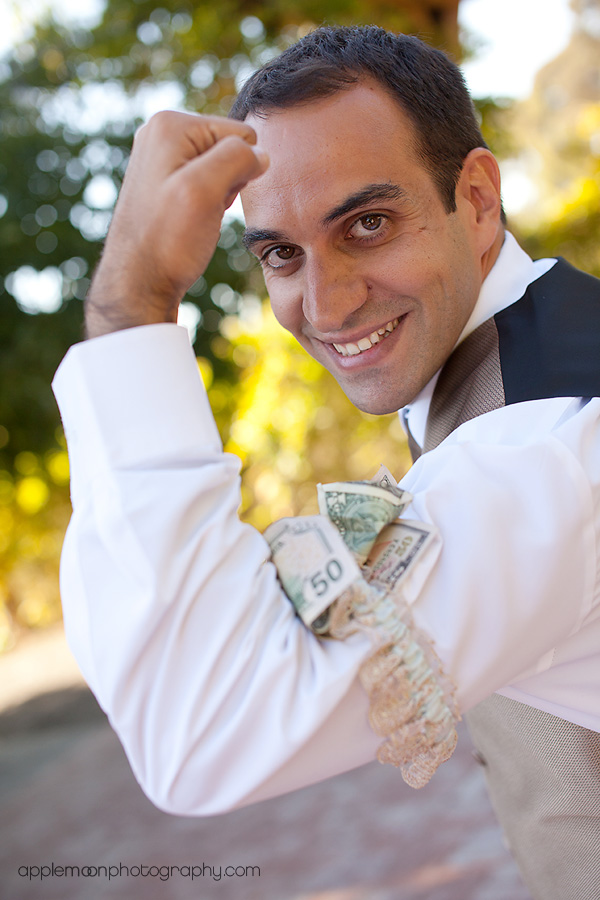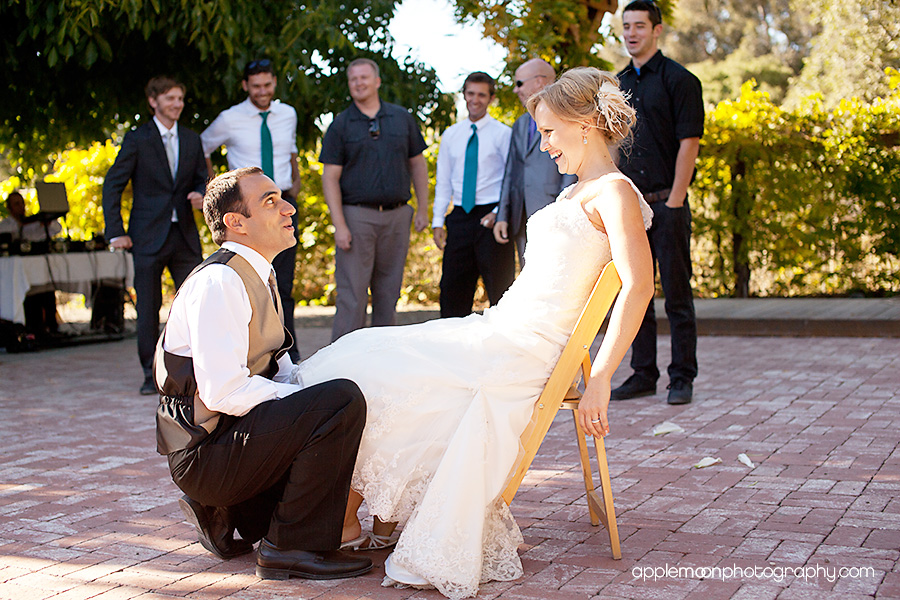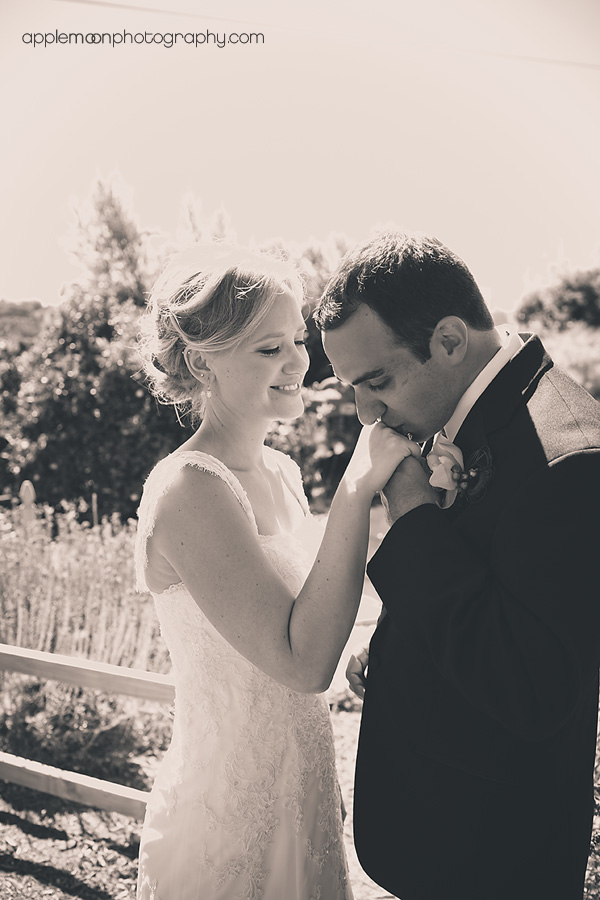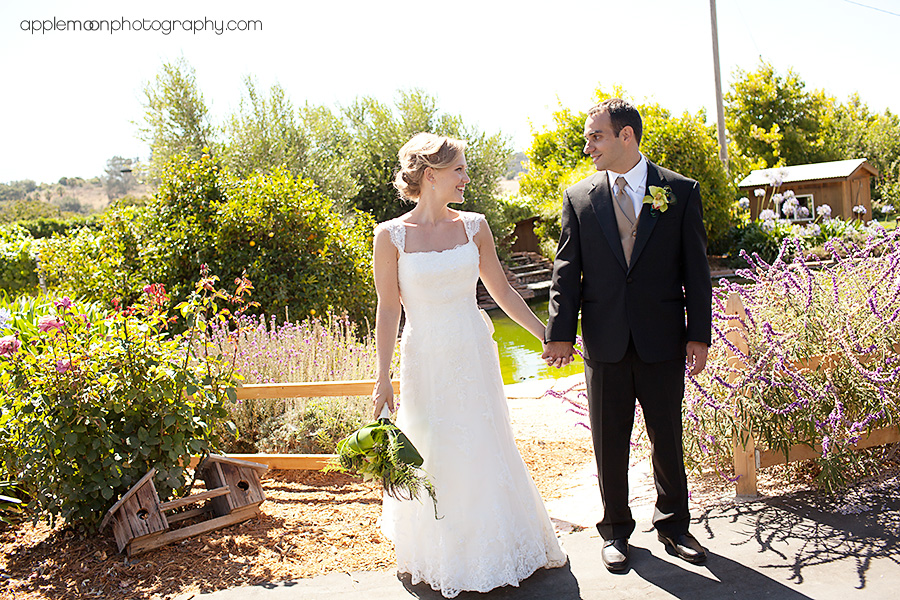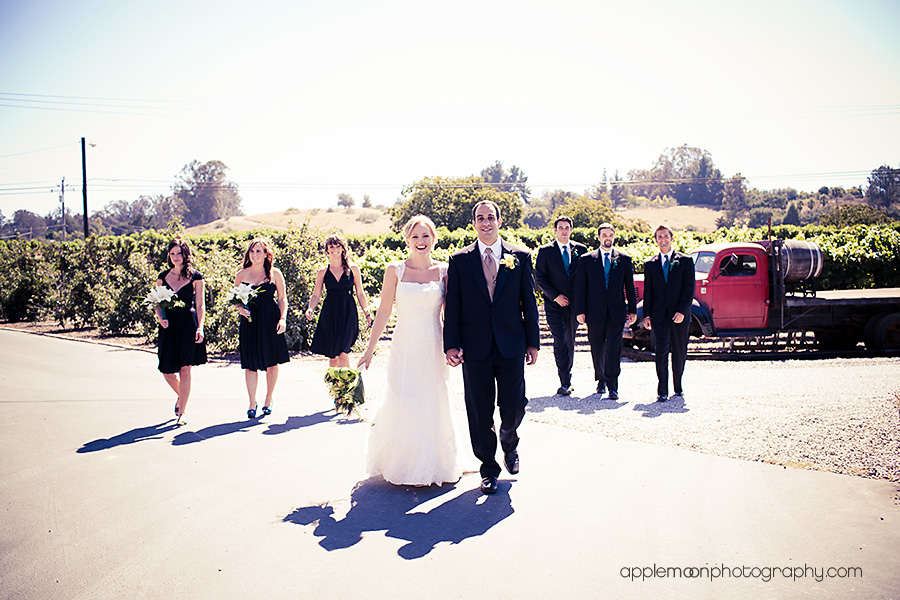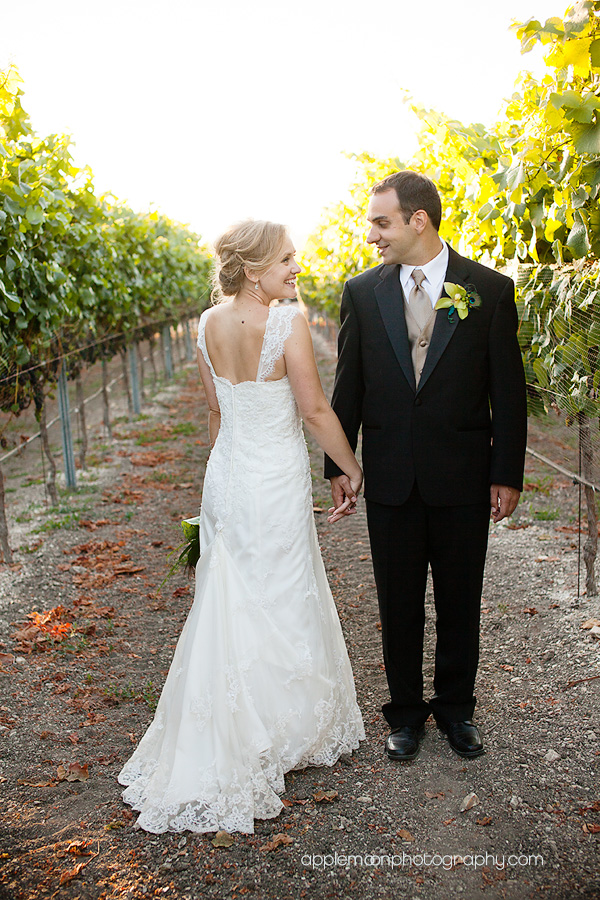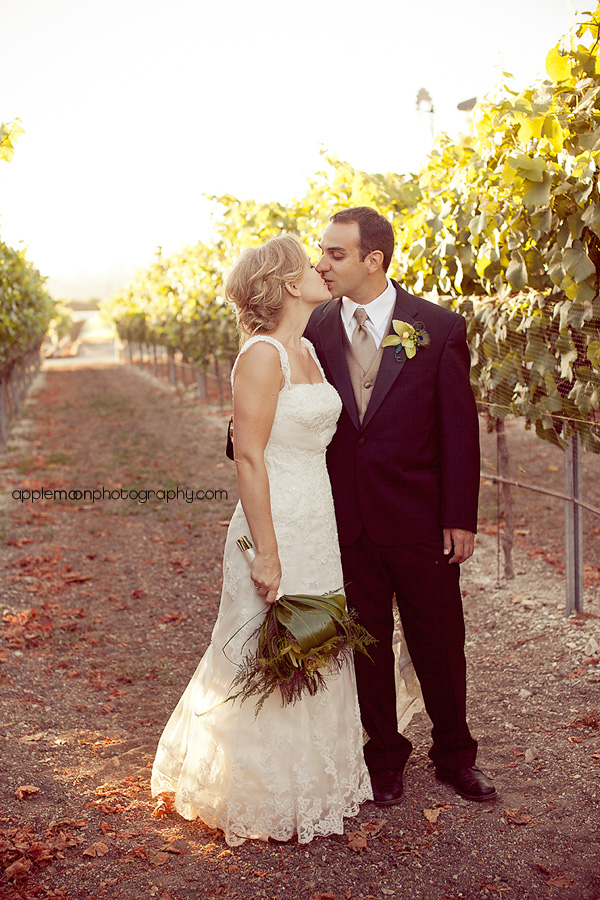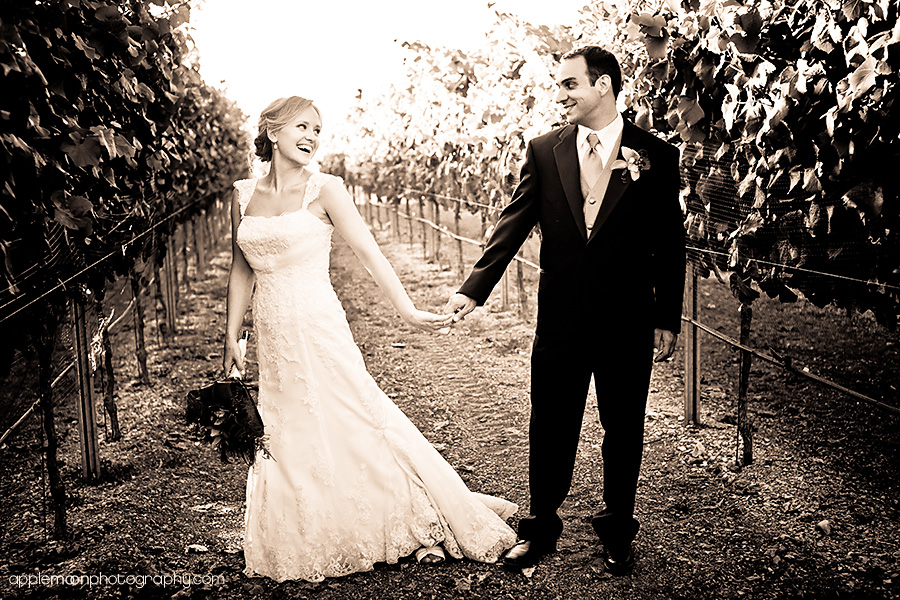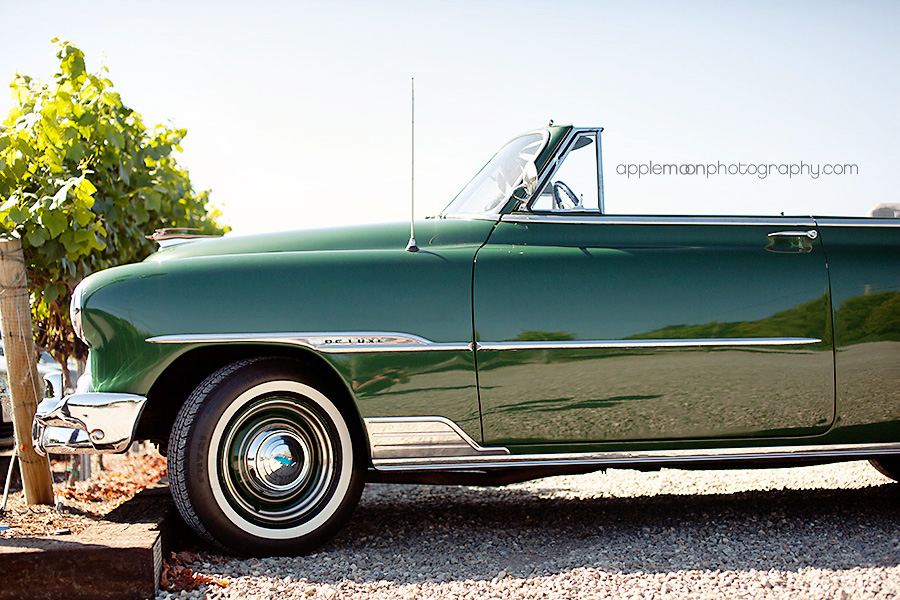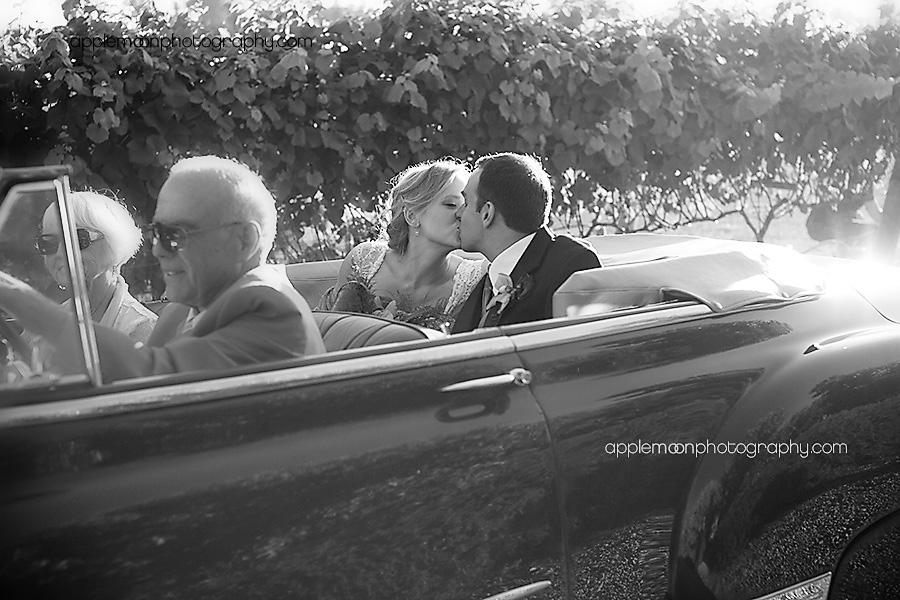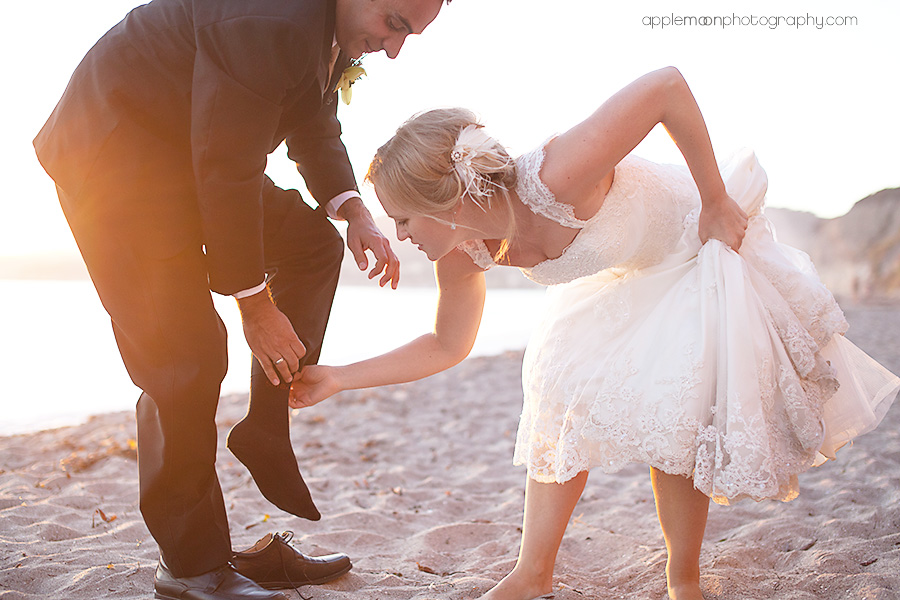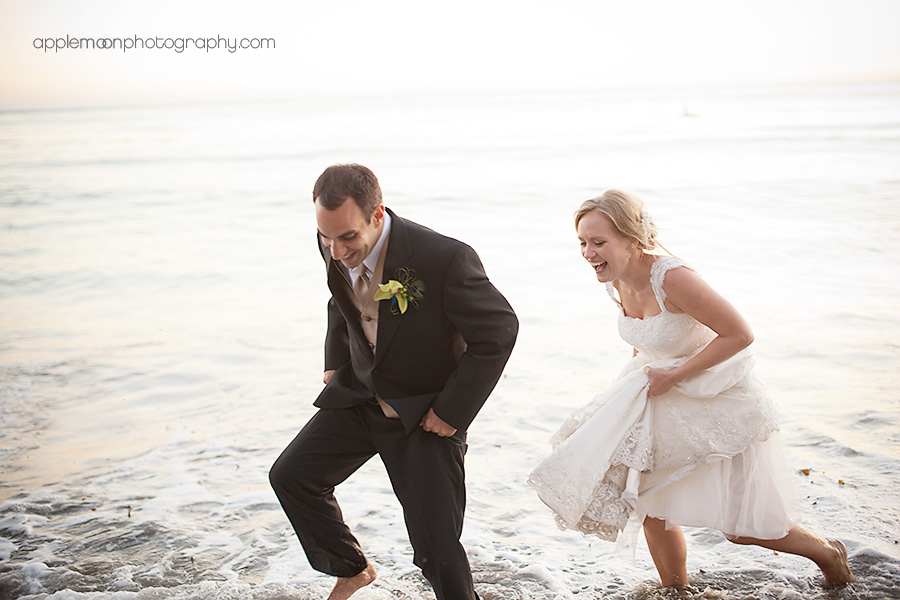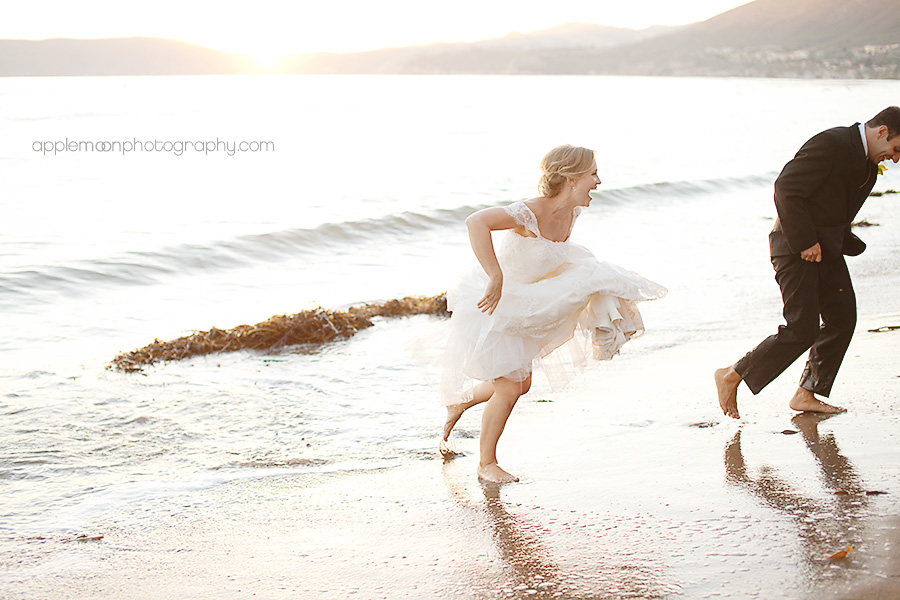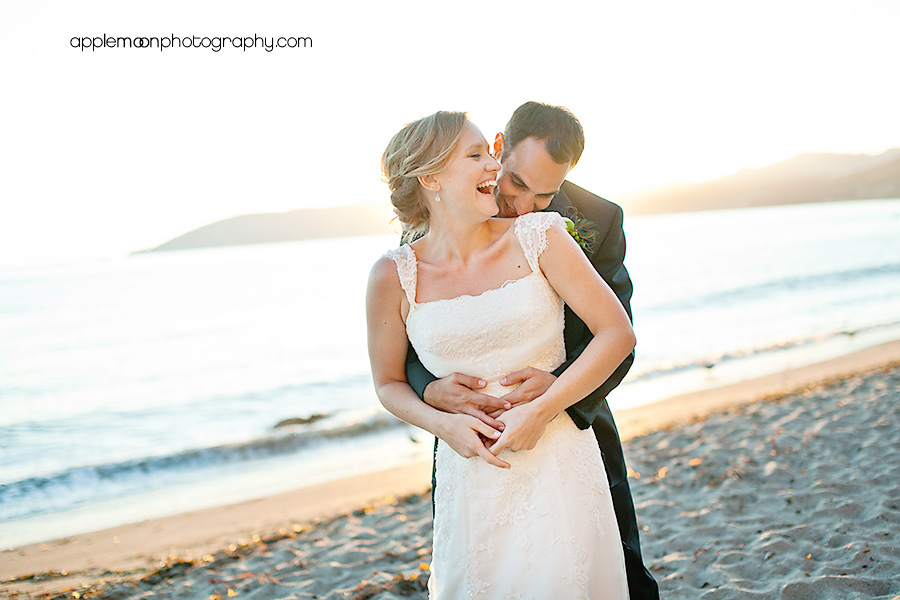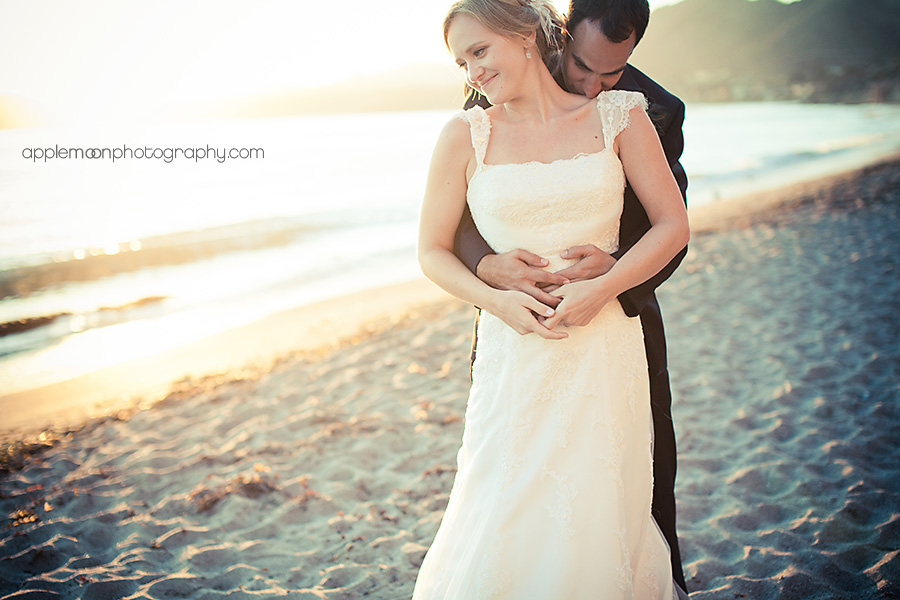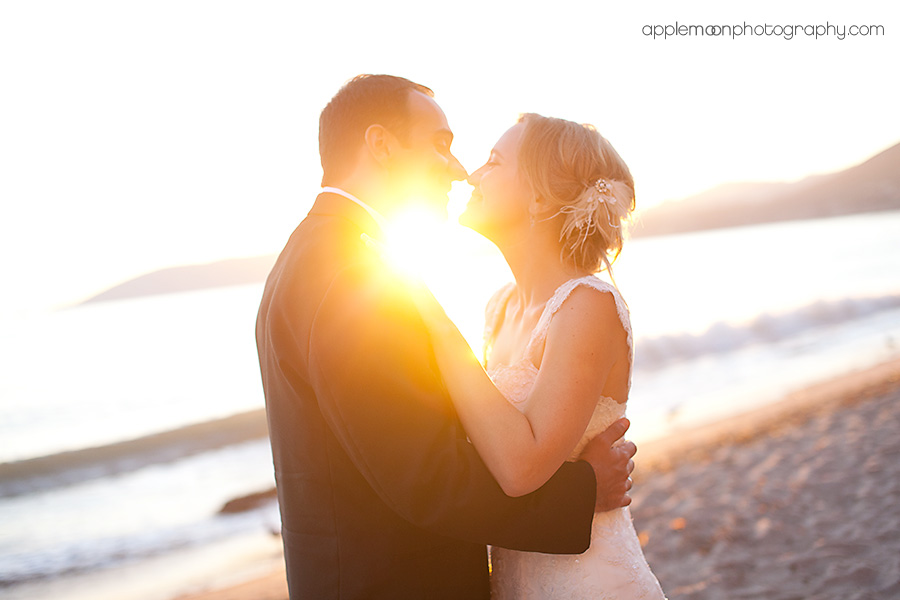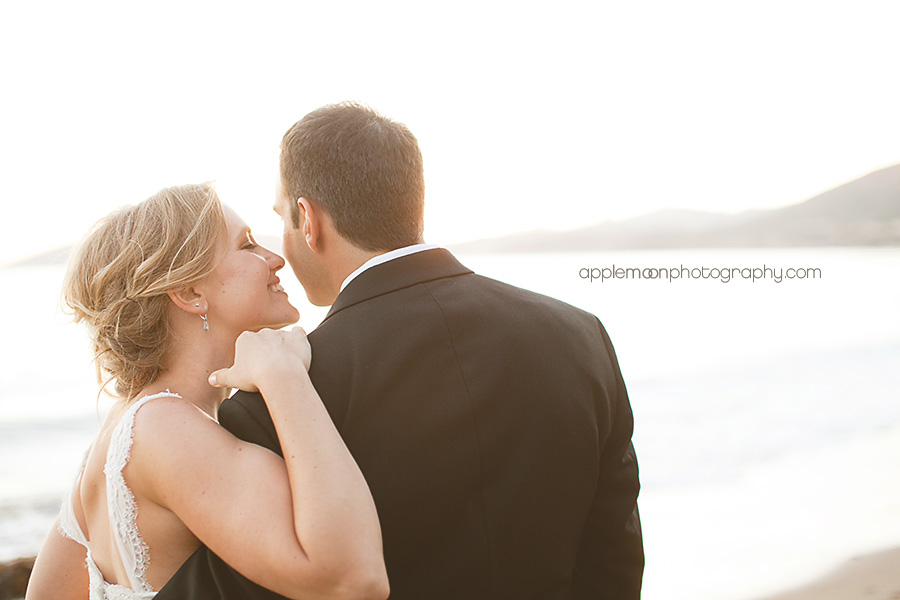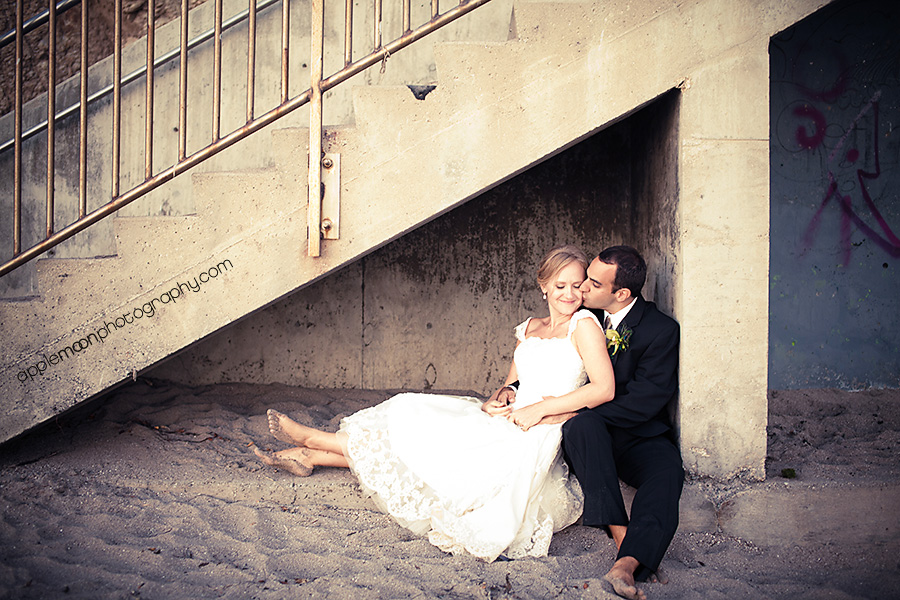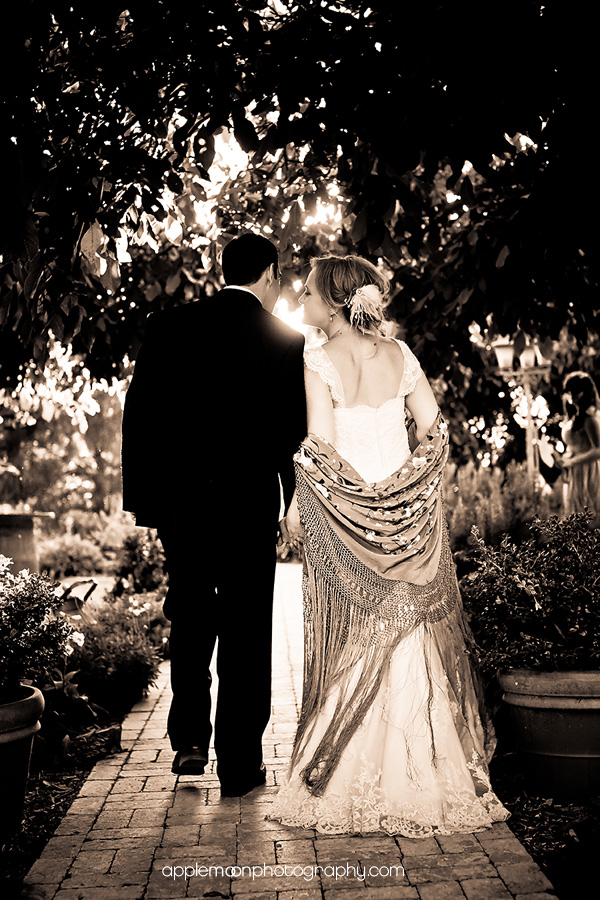 Our XOXO's to:
Venue: Jessica and Danica at The Gardens at Peacock Farms– wonderfully cute, lush, and fun venue for weddings!
Flowers: Flowers to You by Jessica– yep, she's one and the same- Jessica Nichols does it all. (And her hubby, Logan, runs their boutique winery, Peacock Cellars, in addition to keeping up the Gardens venue. Where does this couple find the time to be so amazing?)
Videography: Randy Price of Elah Films. Beautiful work. Beautiful. Also, Him & Her Films. Two different videographers? Why not?