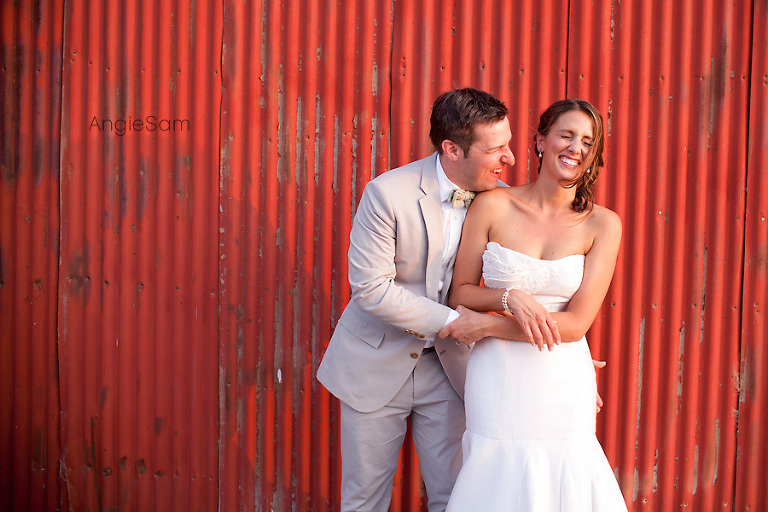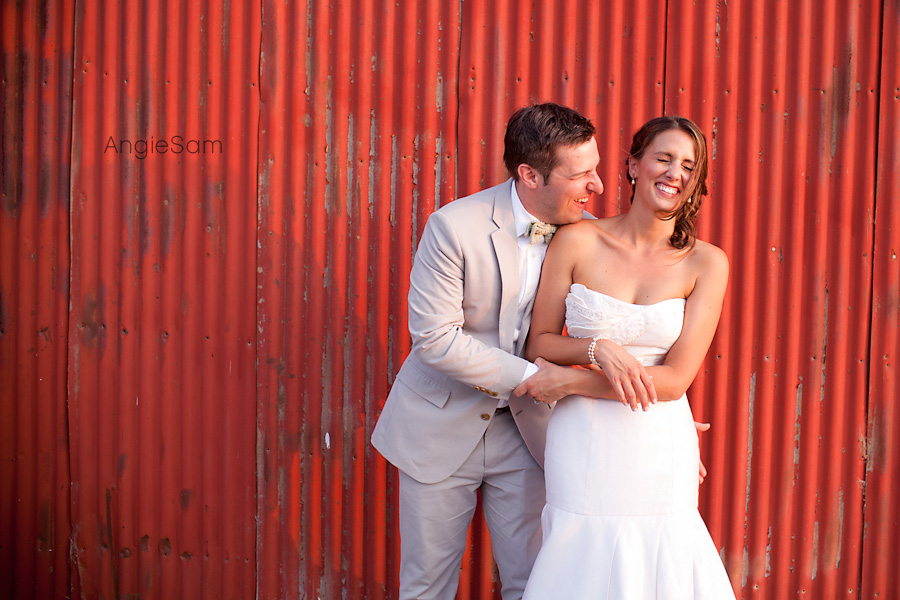 Lest you thought, from the previous post, that we had entered an alternate, comic con reality where Angie and Sam (and their little dog, too) were comic book characters, you can put that idea aside. They're not really comic book characters. But we can say they are comical in the way of hilarious, and they are kind of unreal. You might have caught Angie on t.v. or the web, or Sam's uproarious blog, 11points.com . And we'll add that to their dog, Reggie, they're definitely superheroes. 
.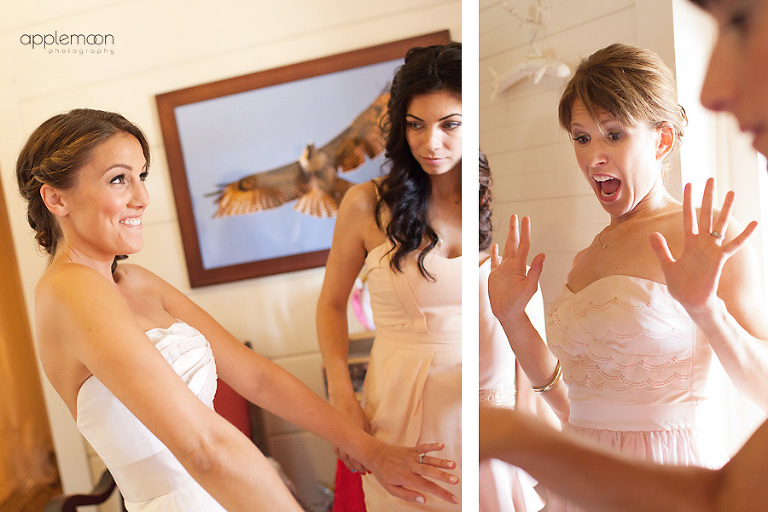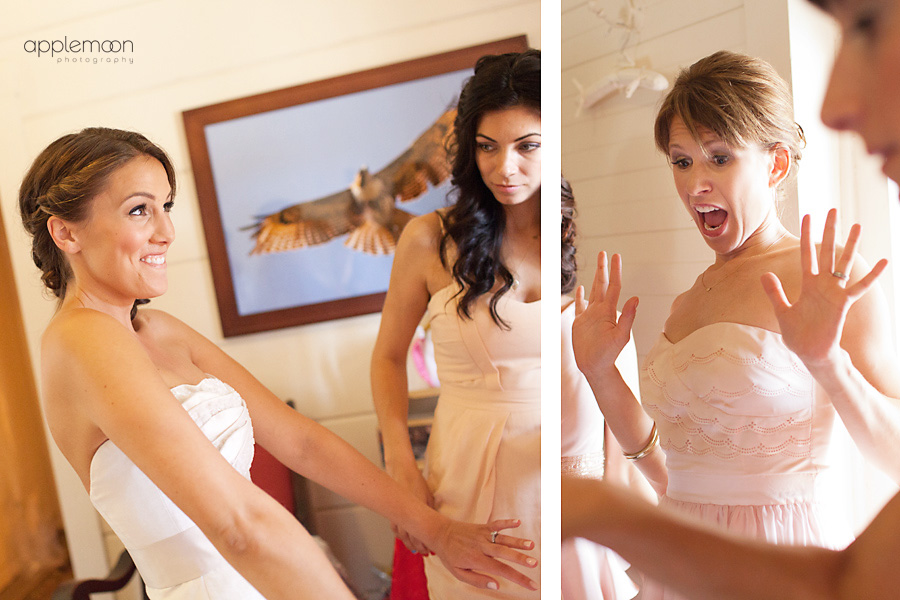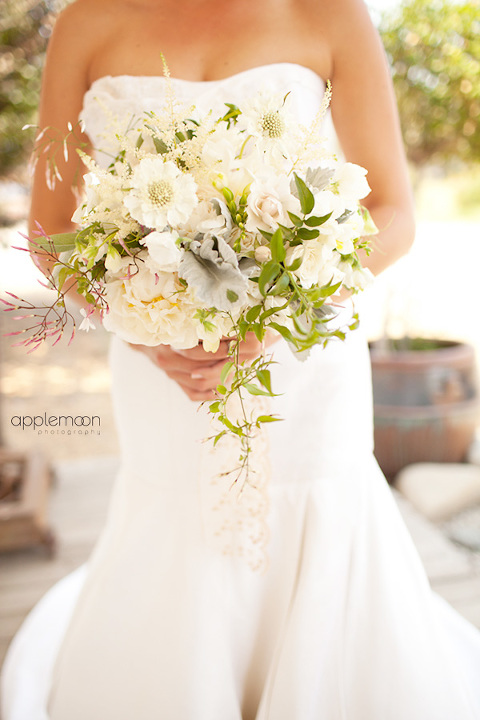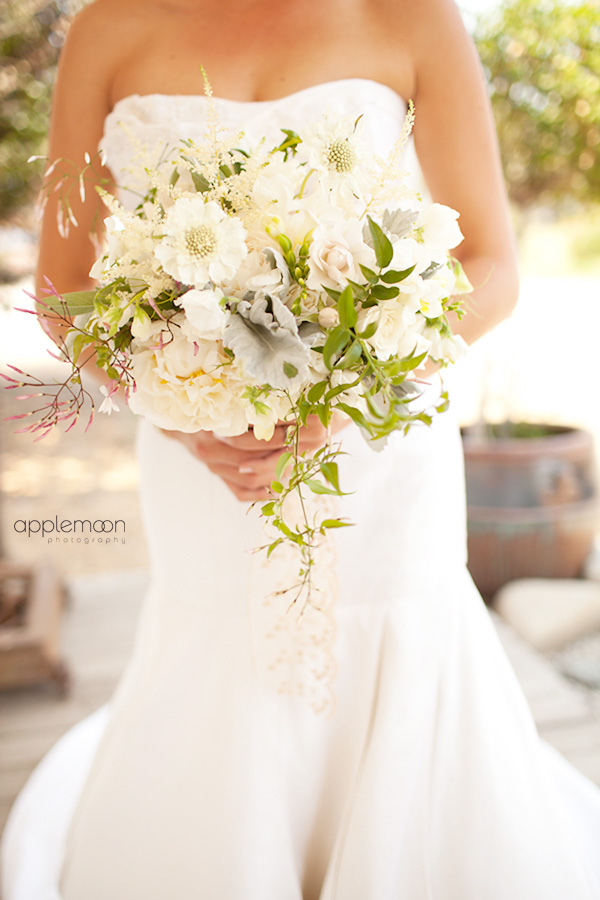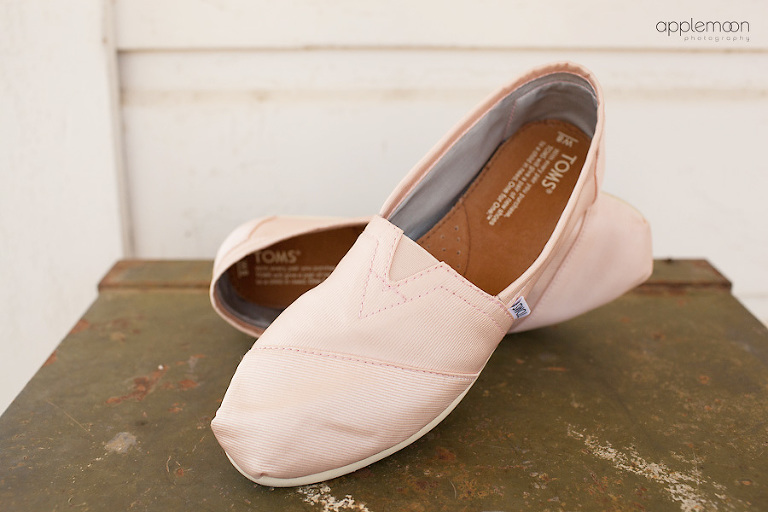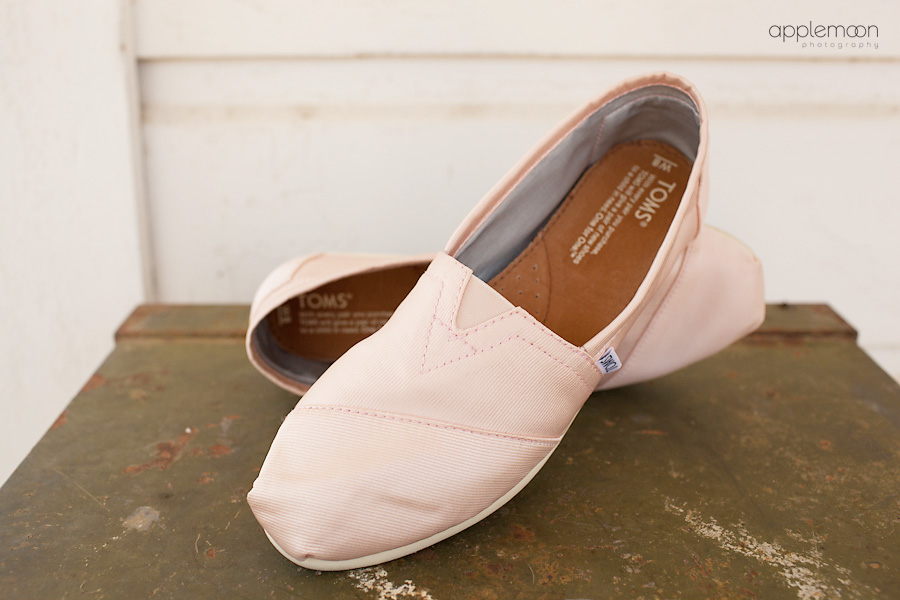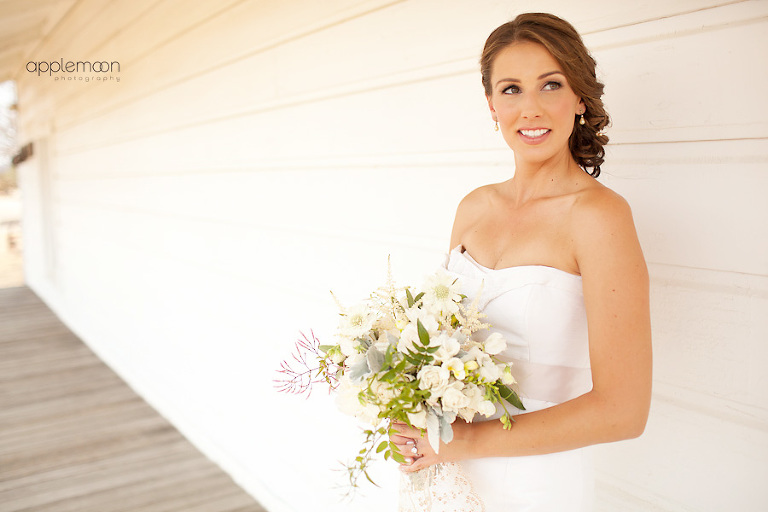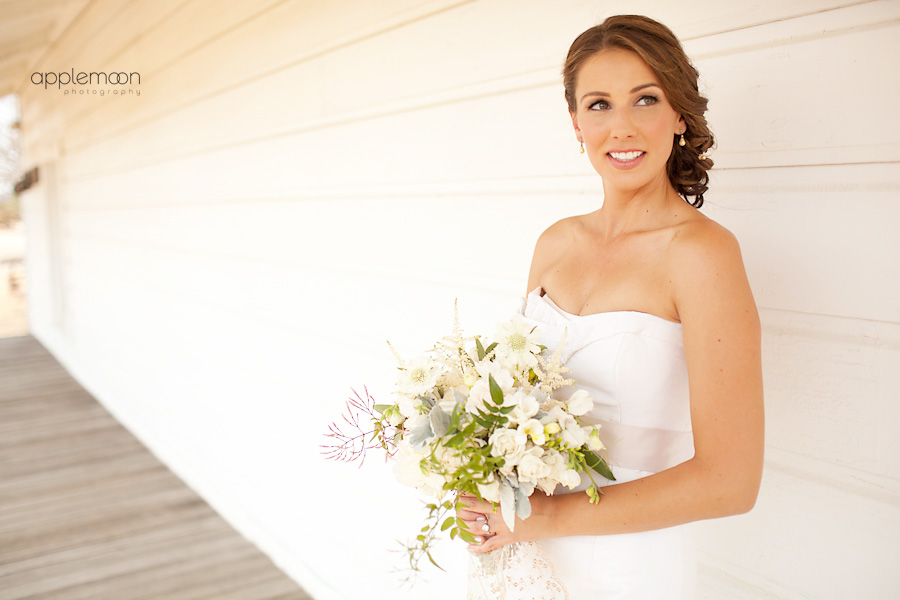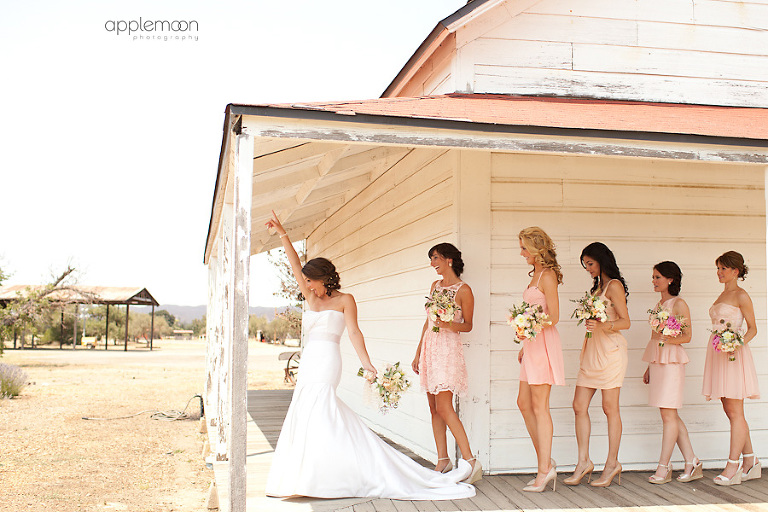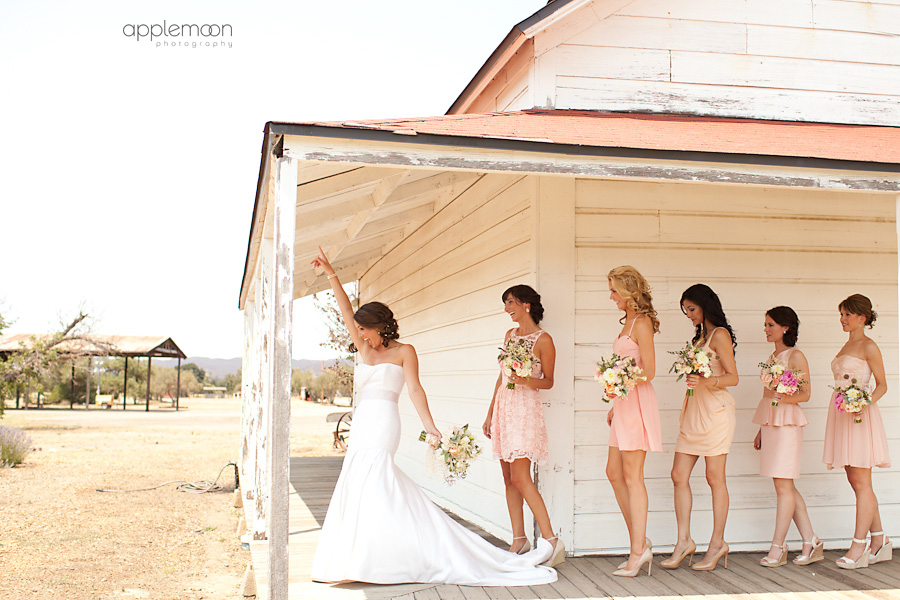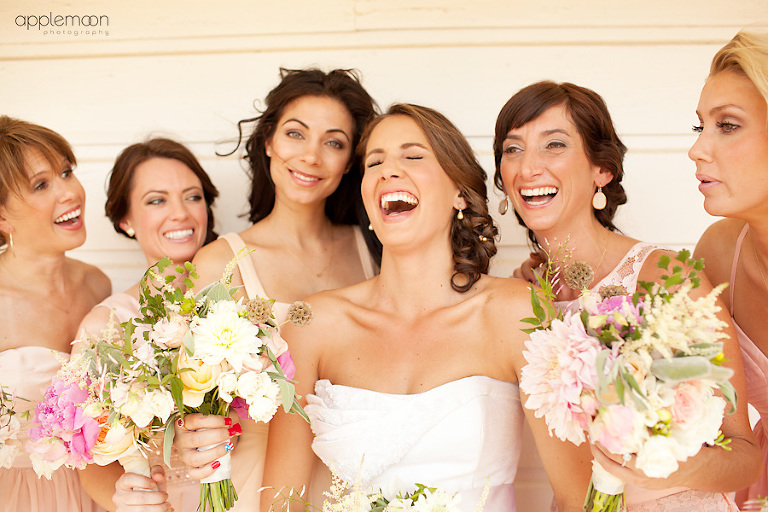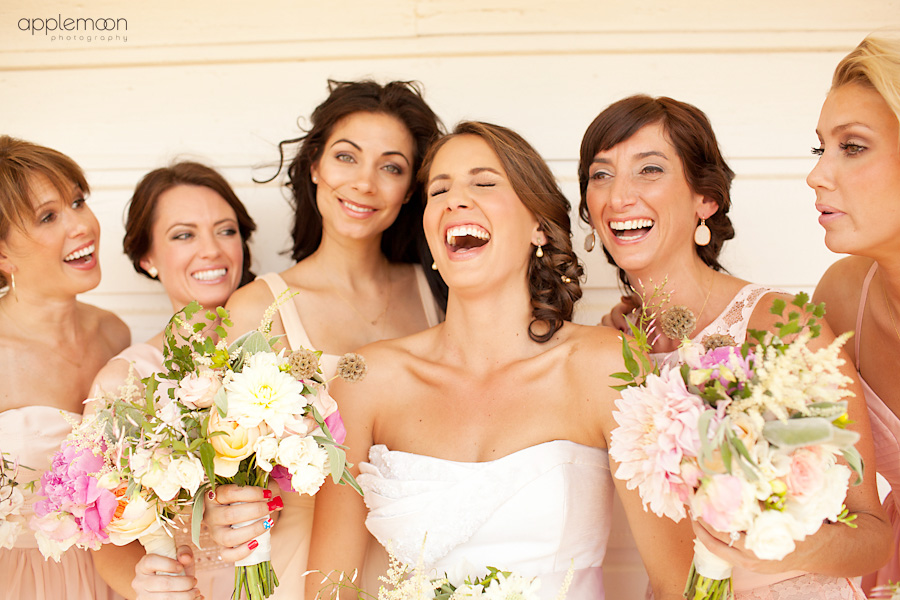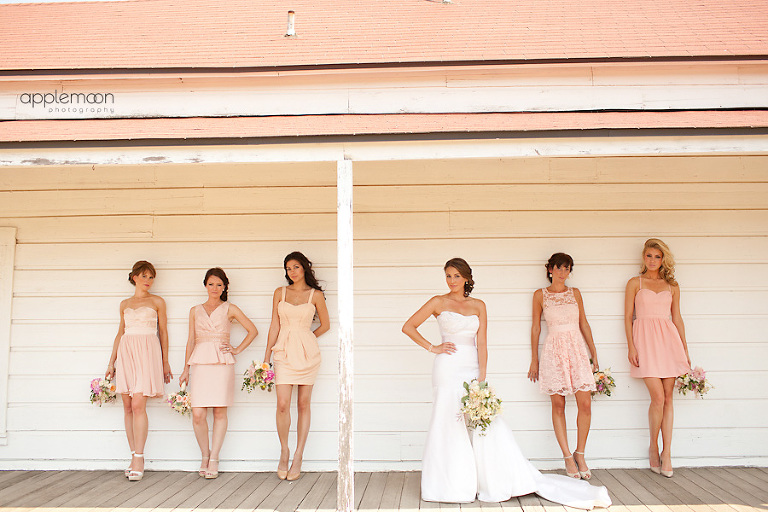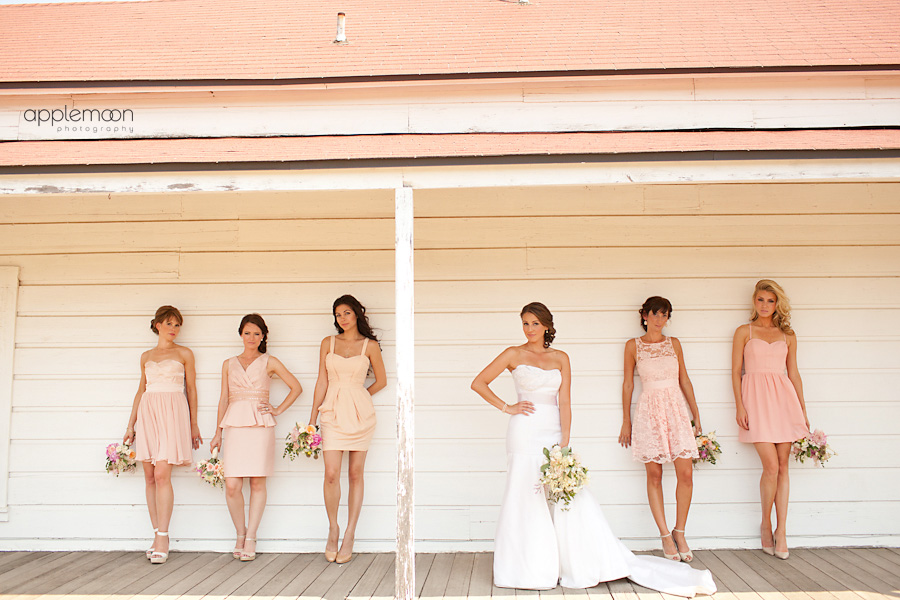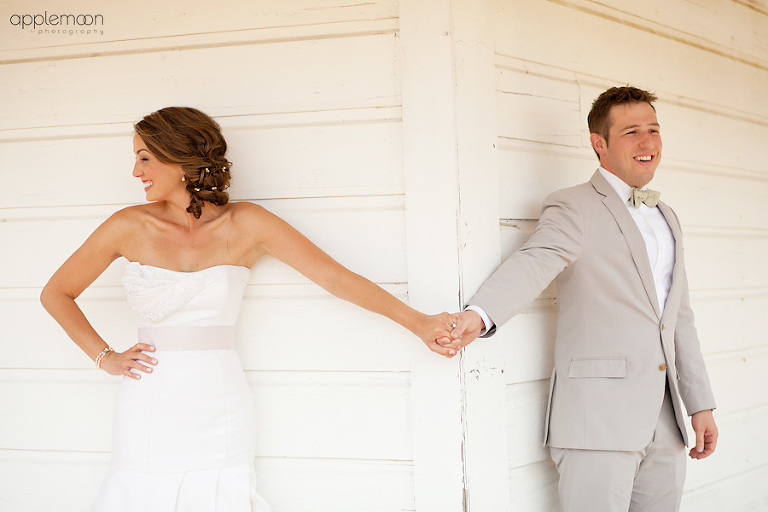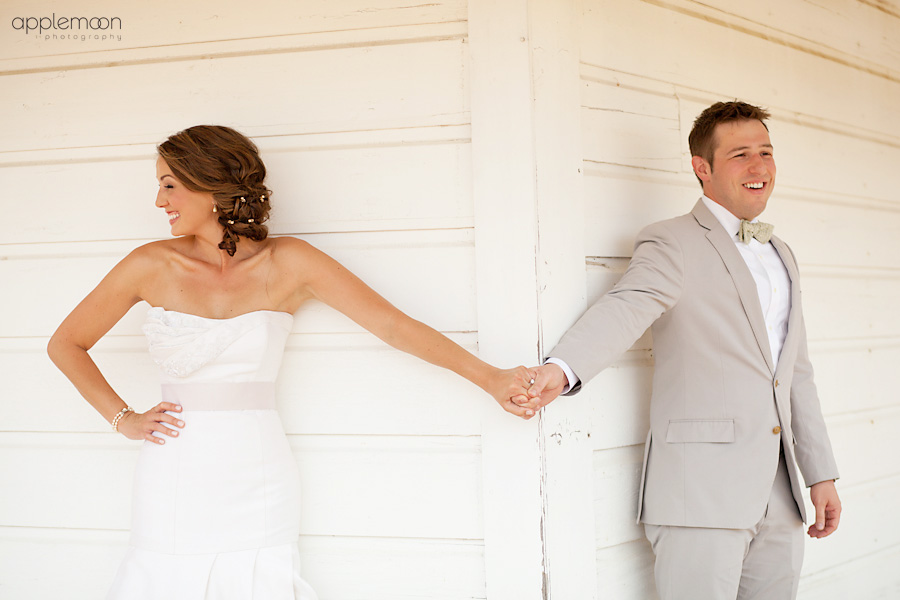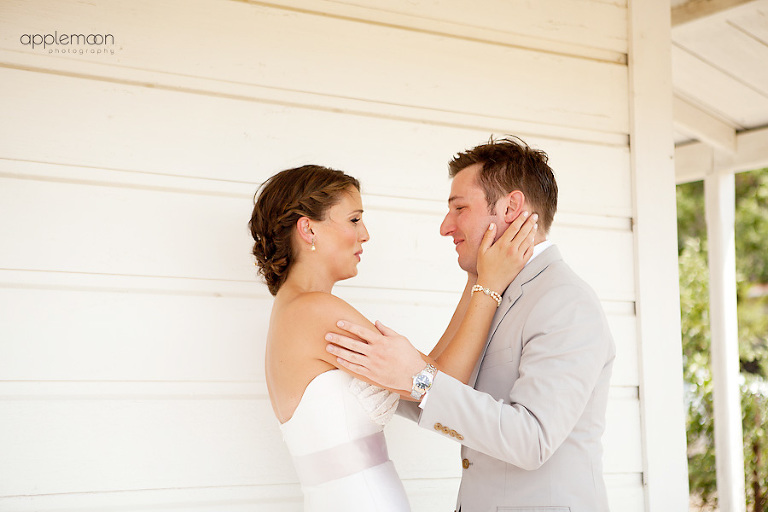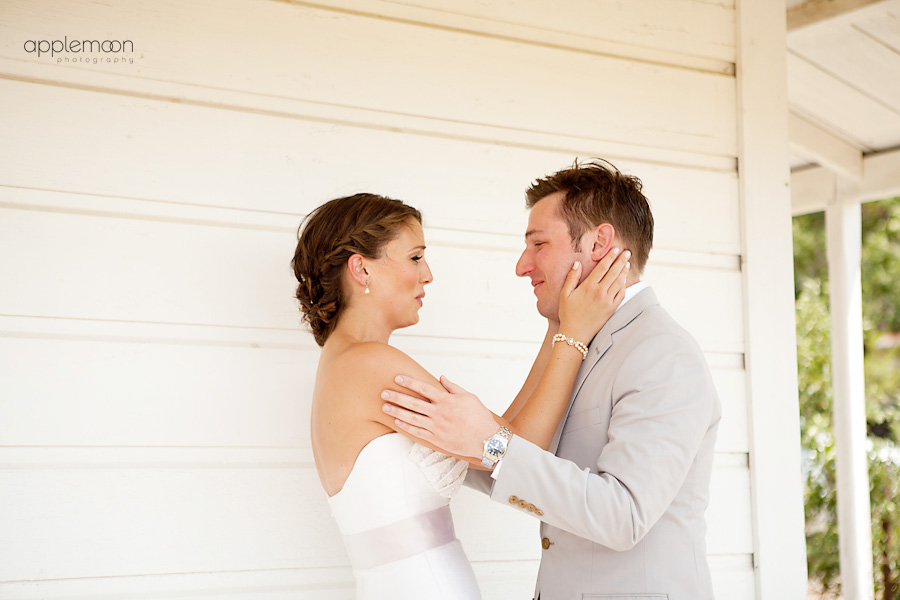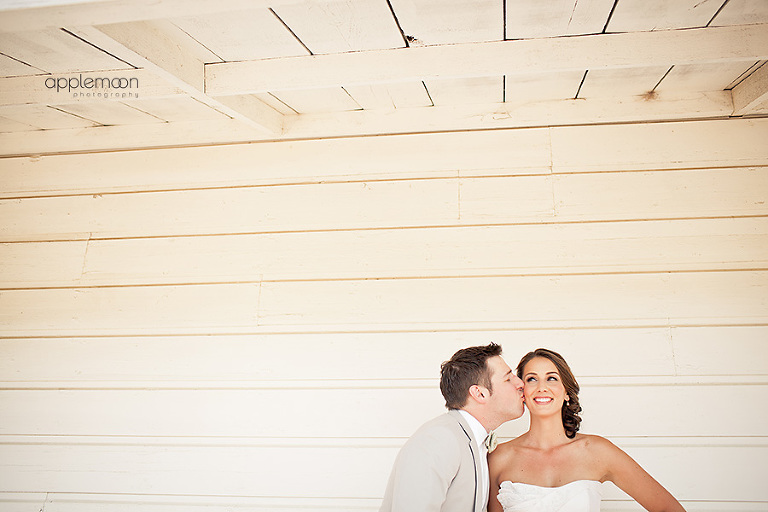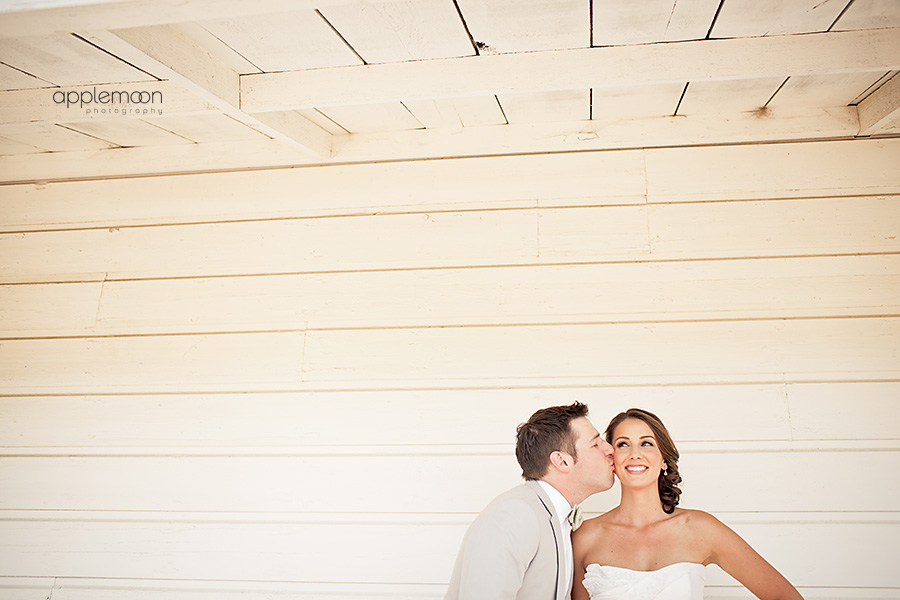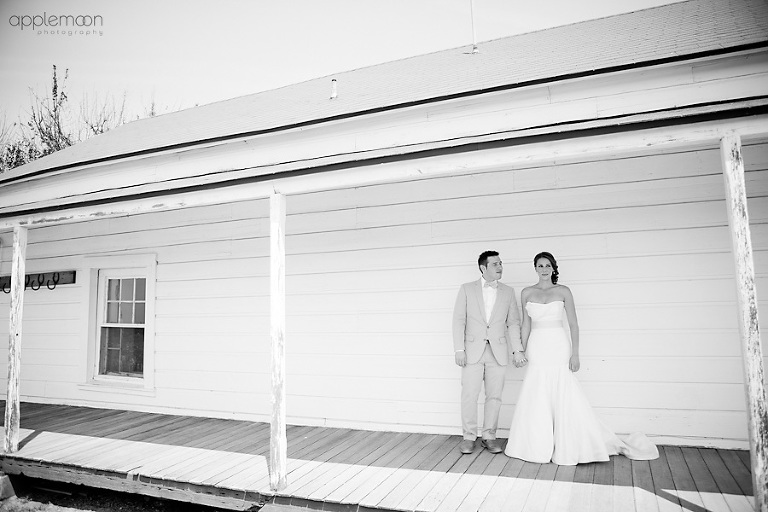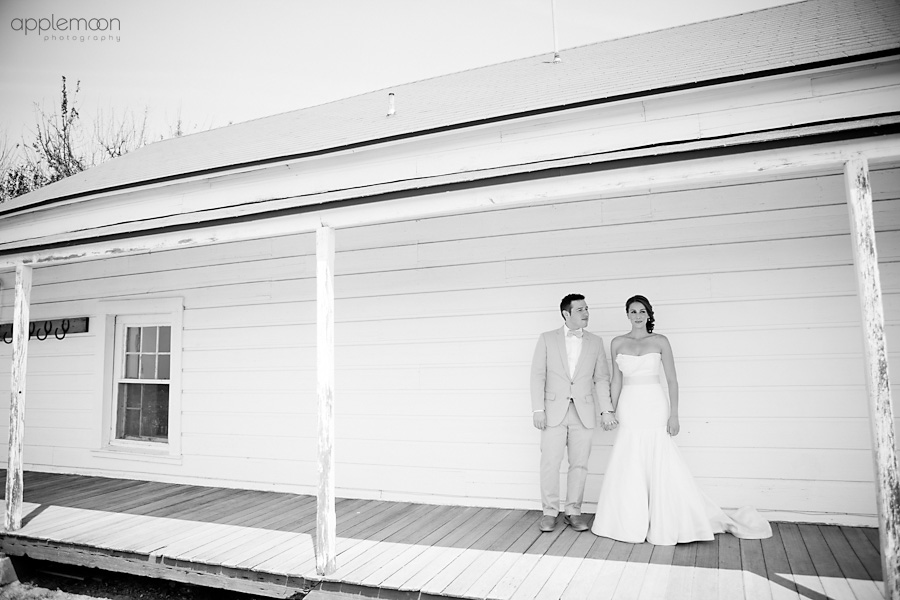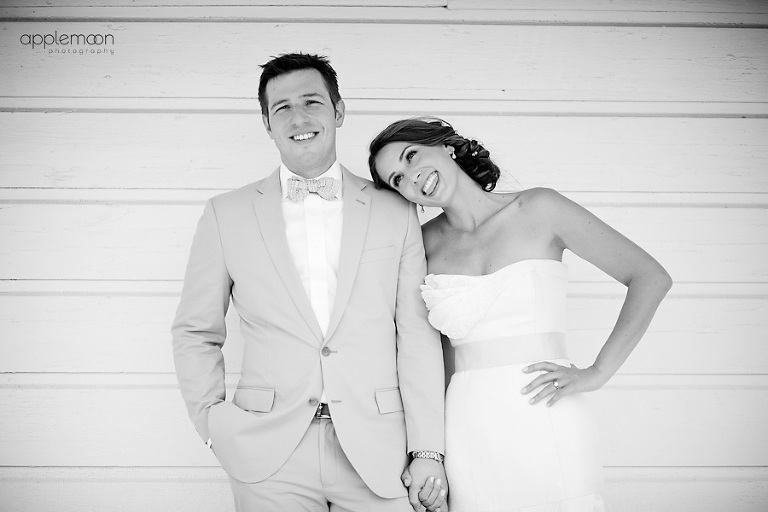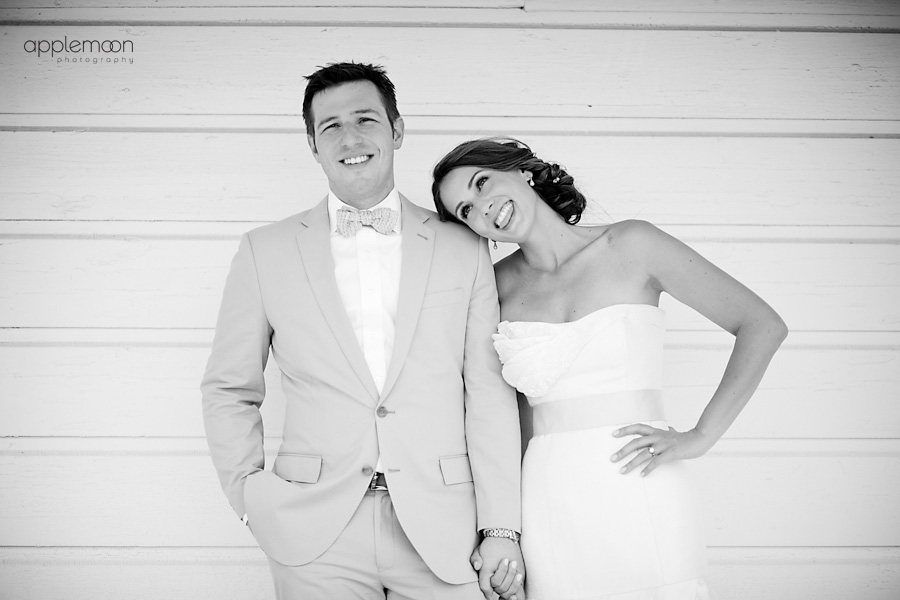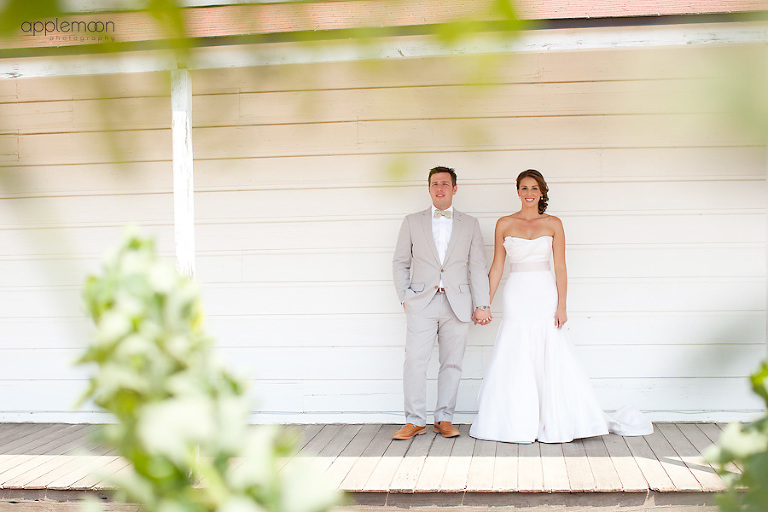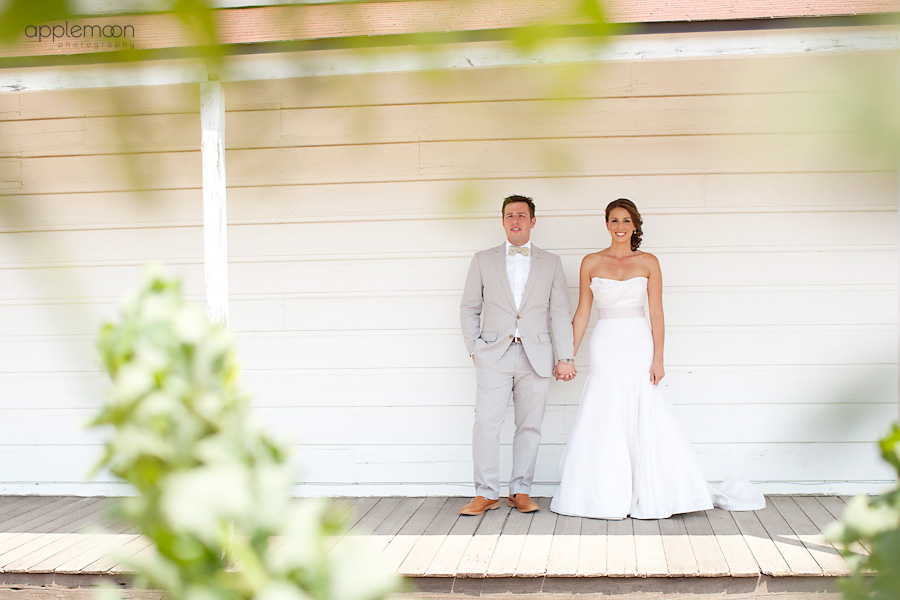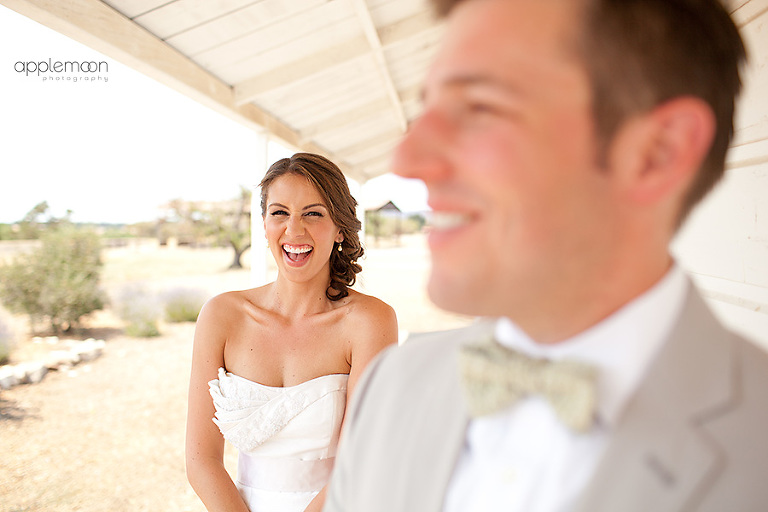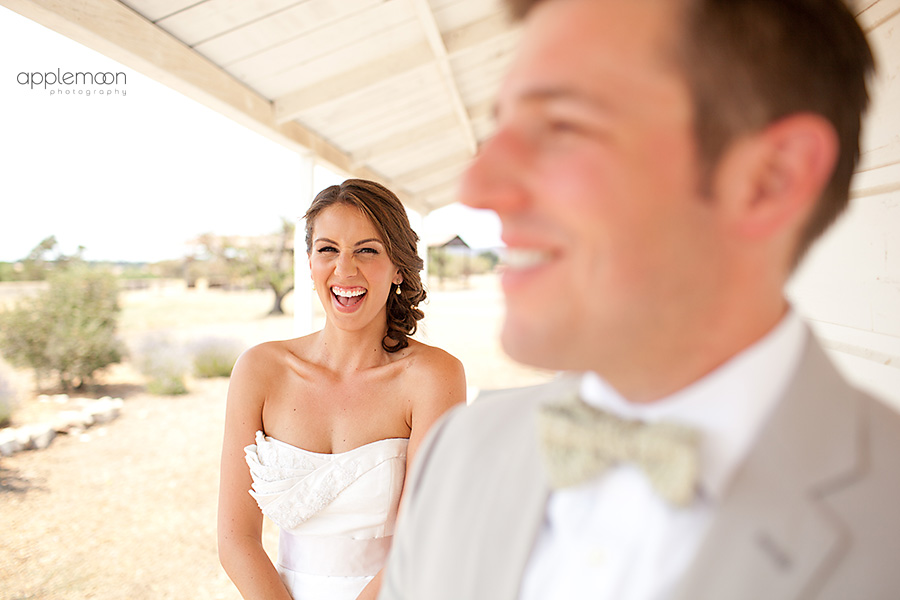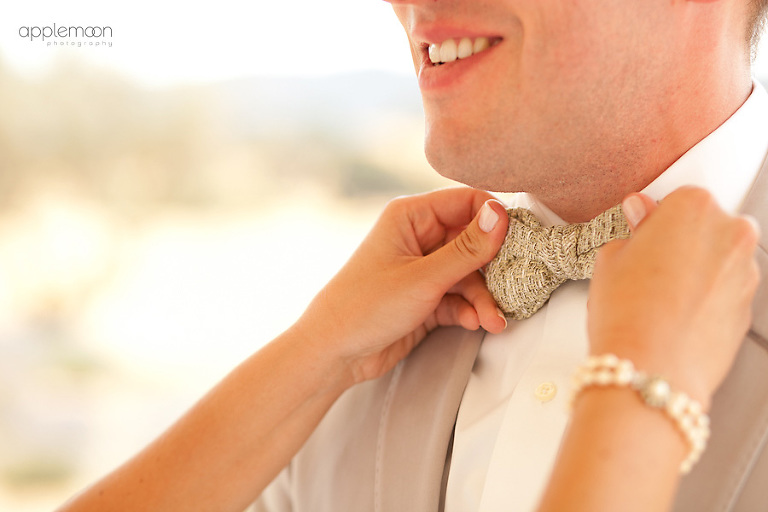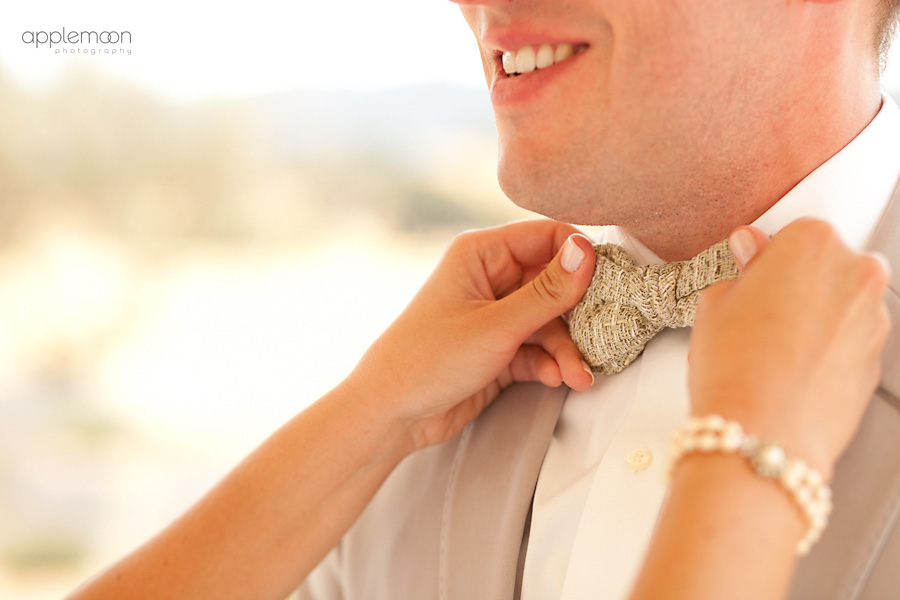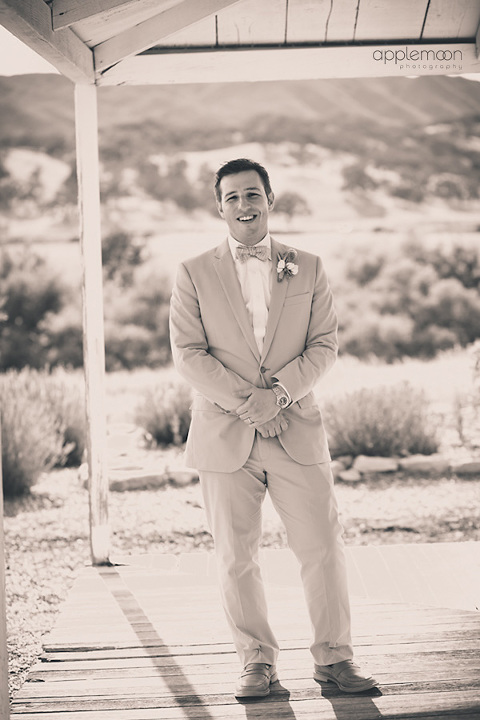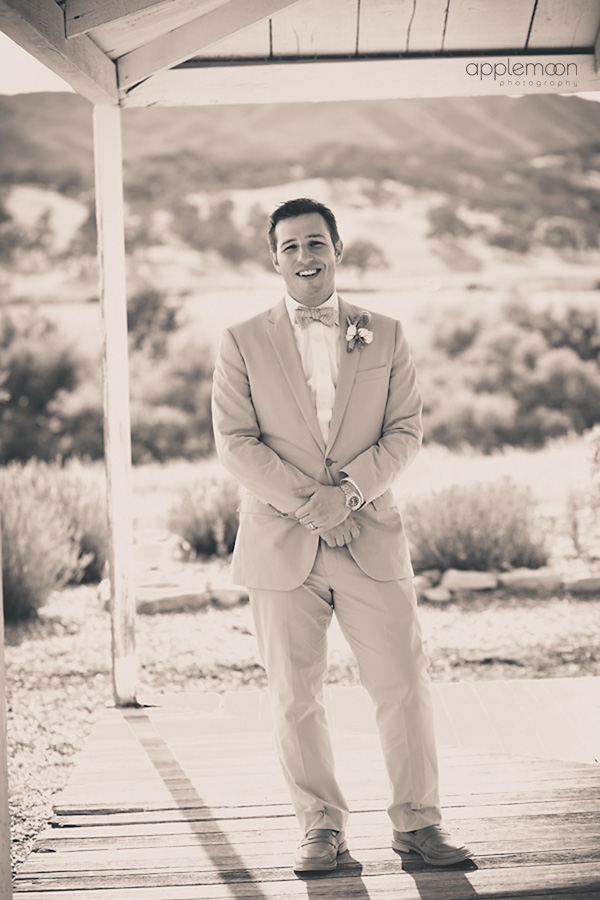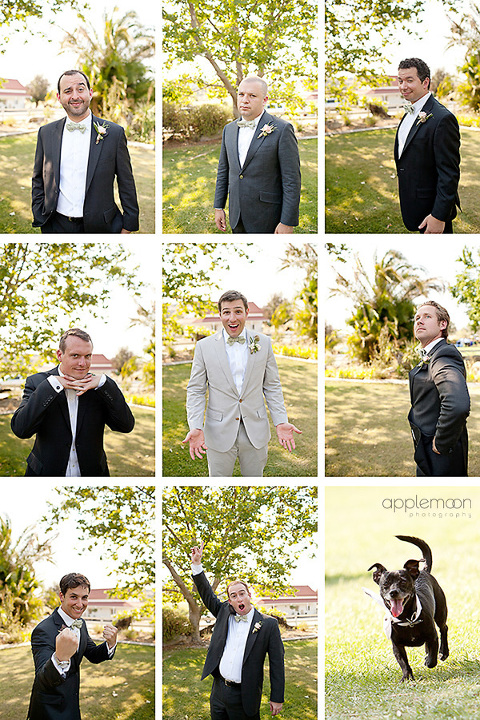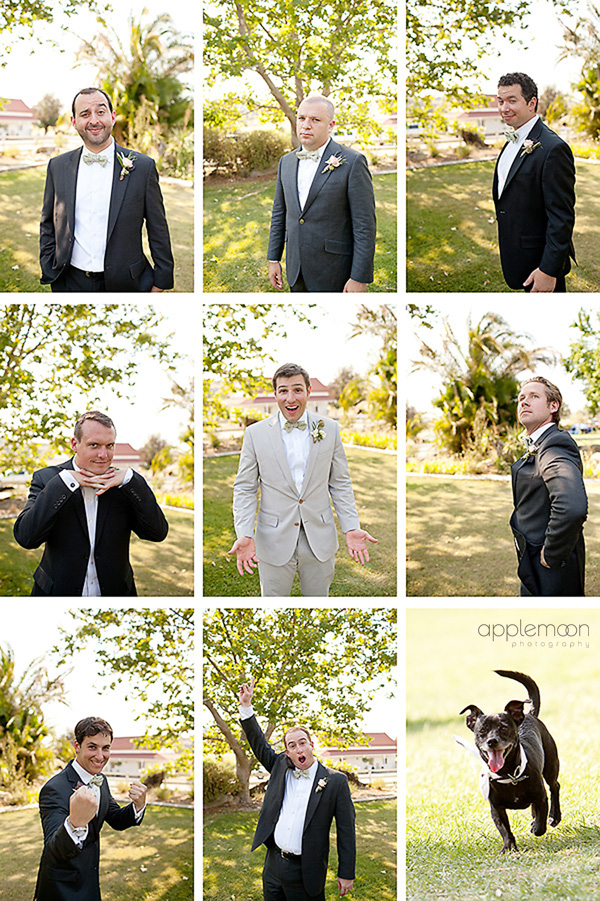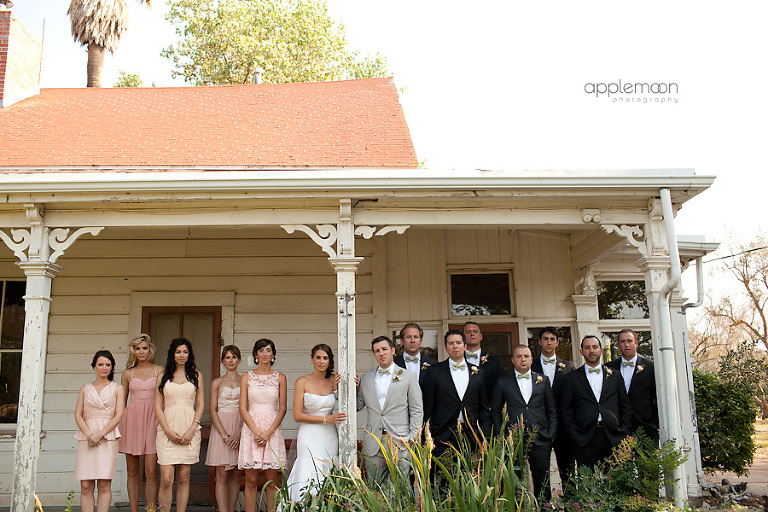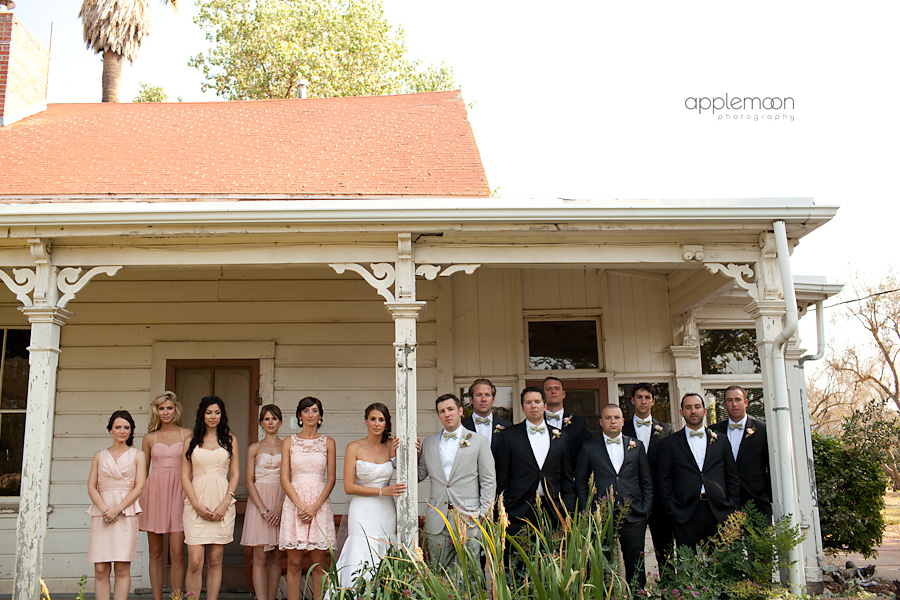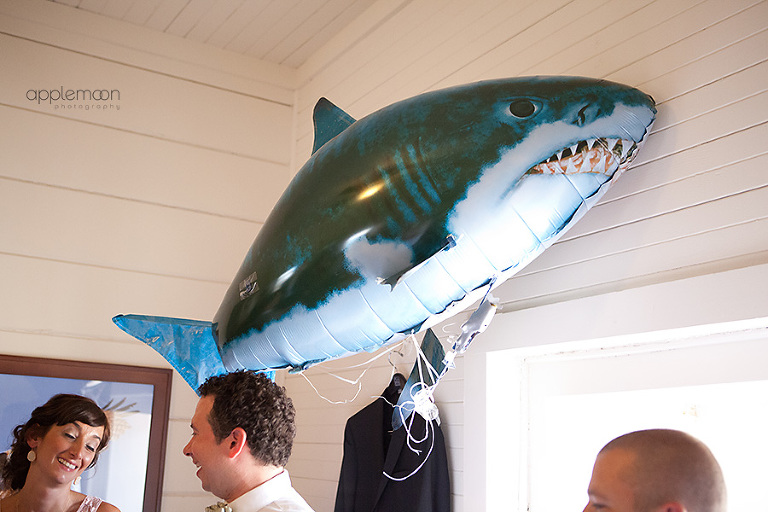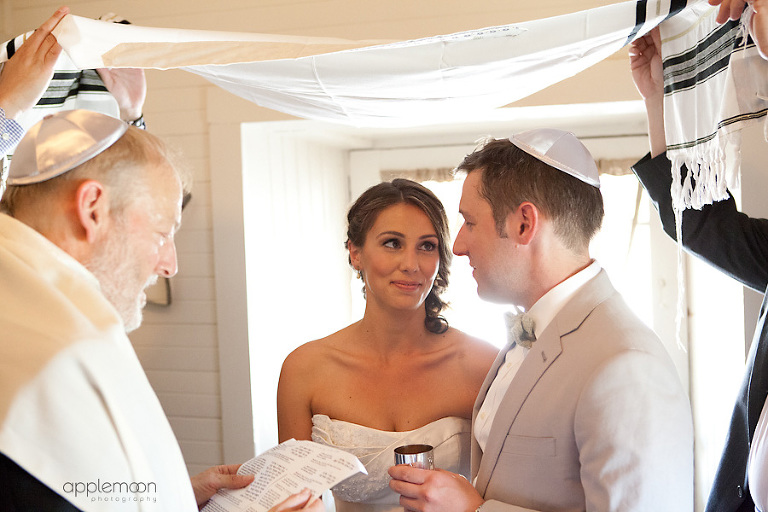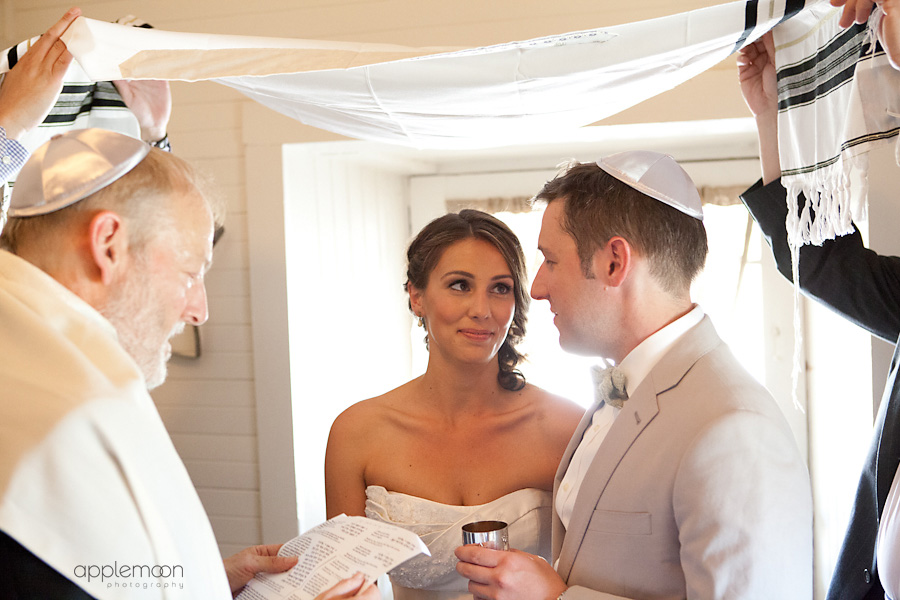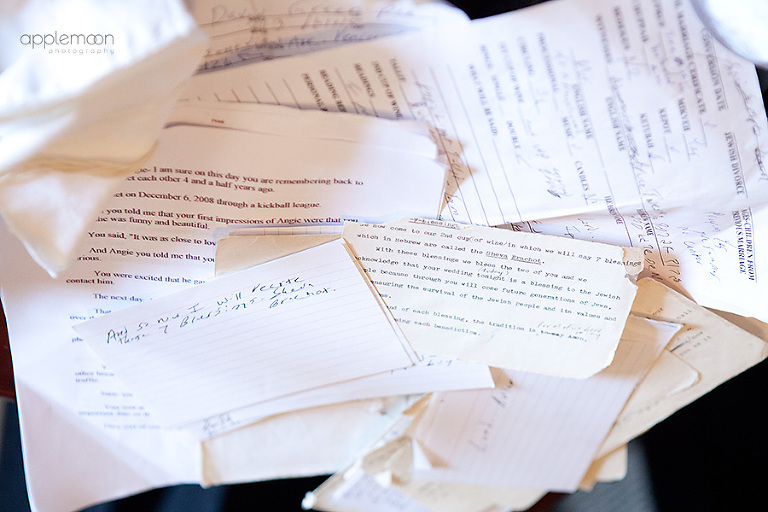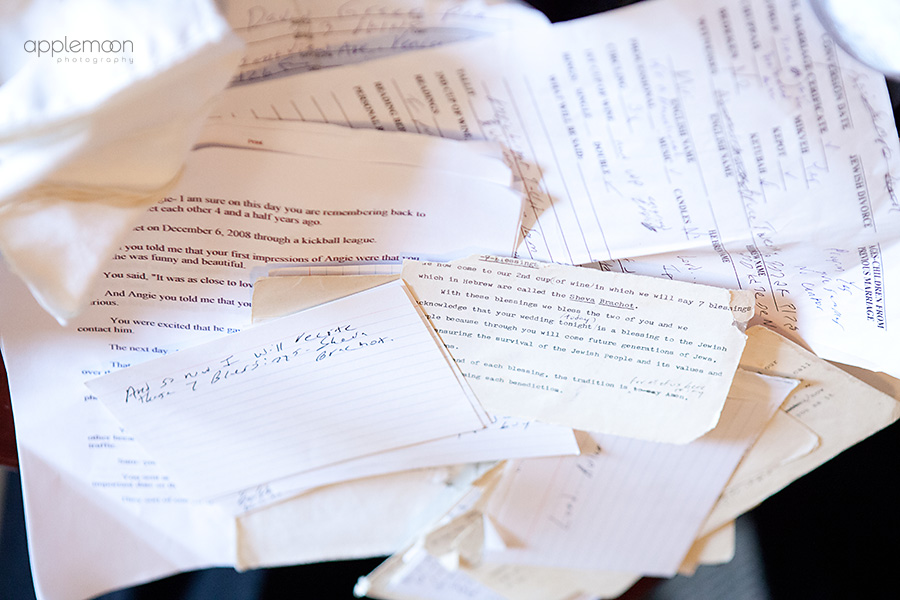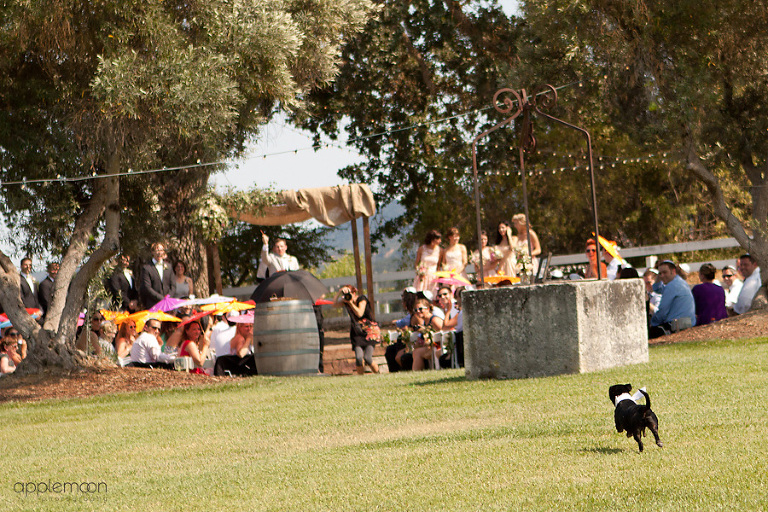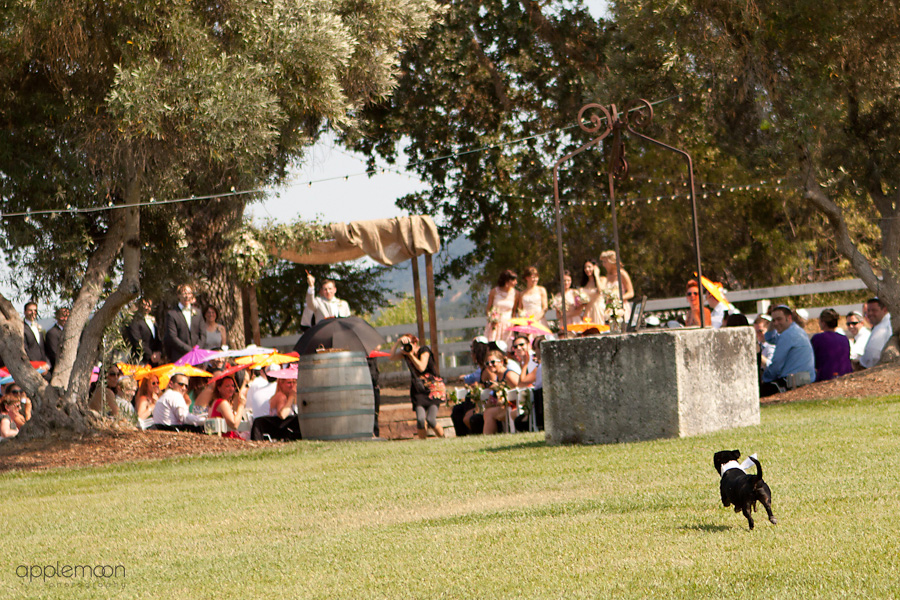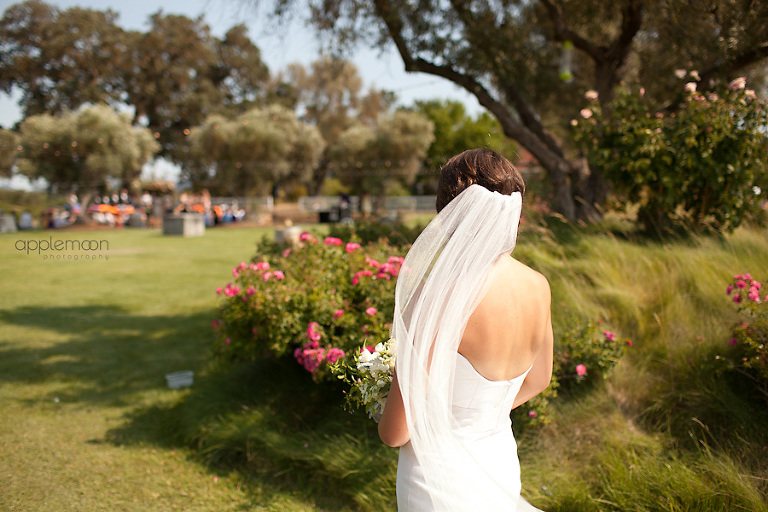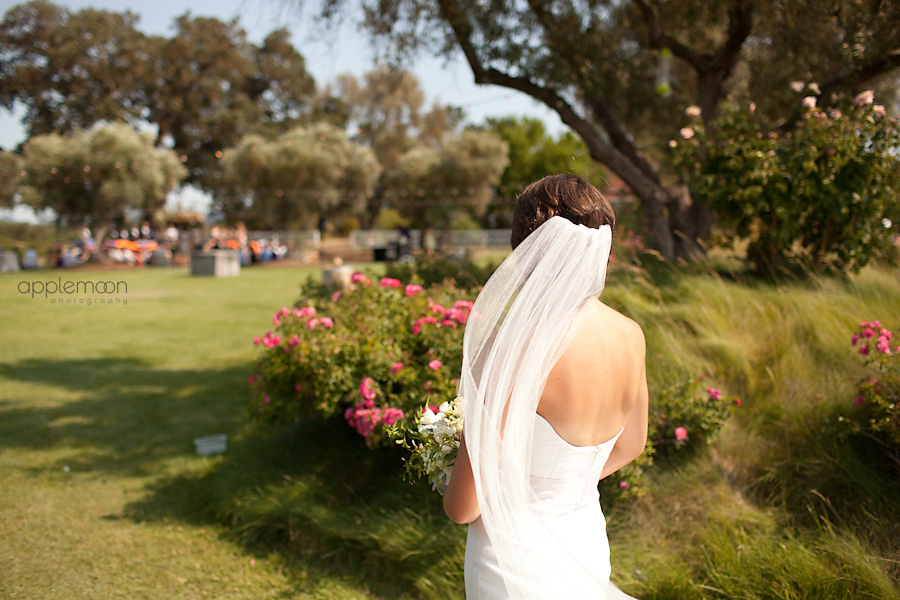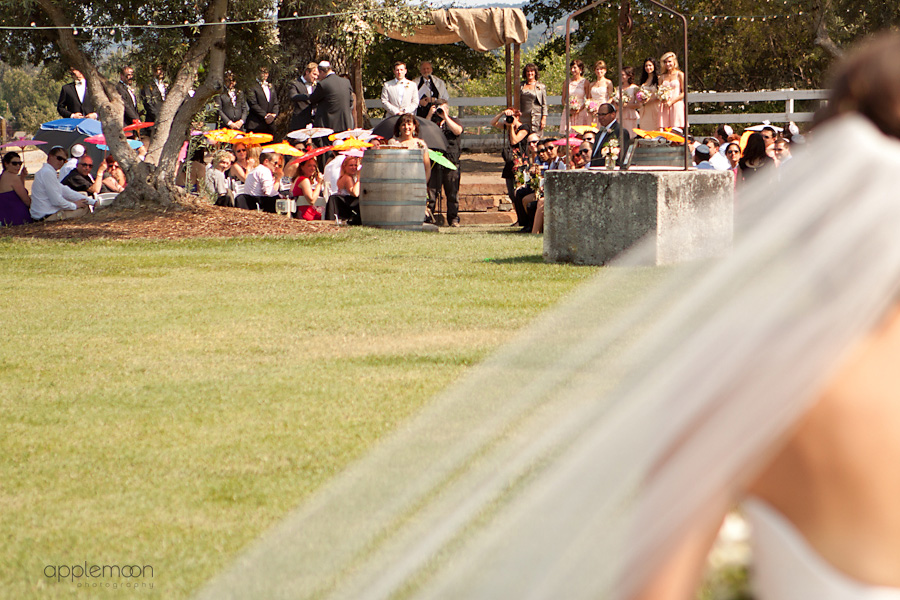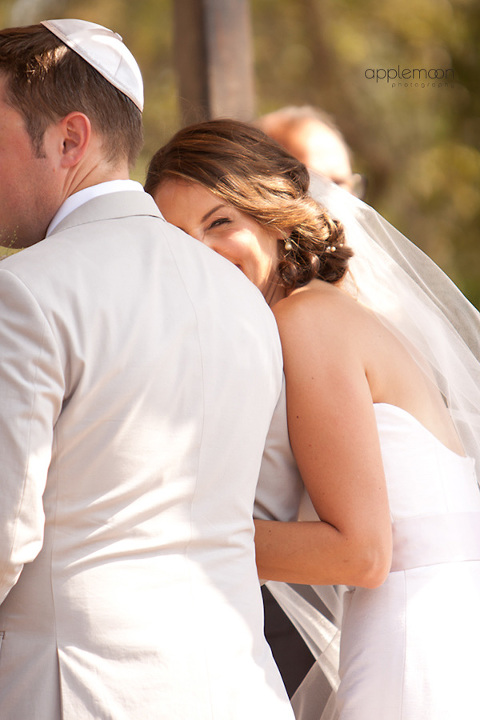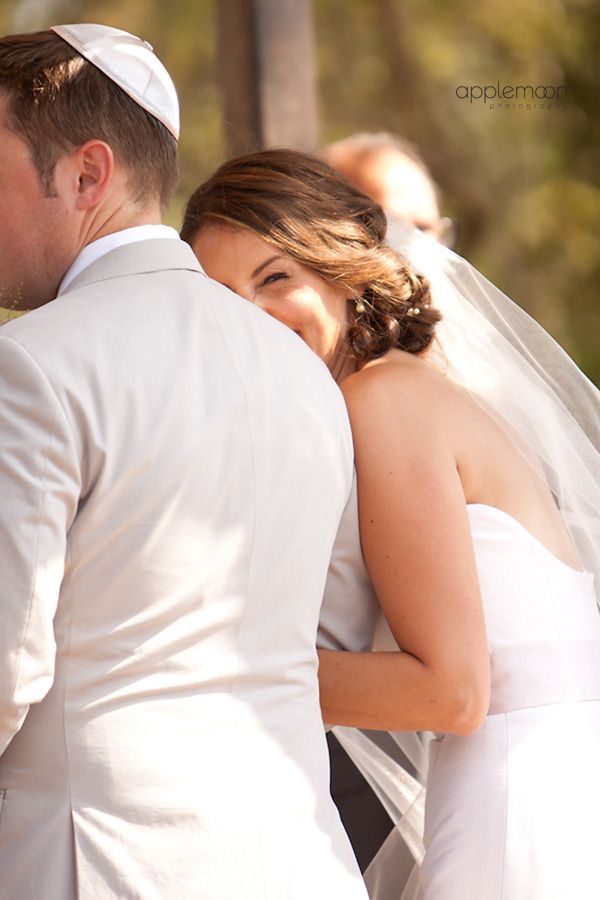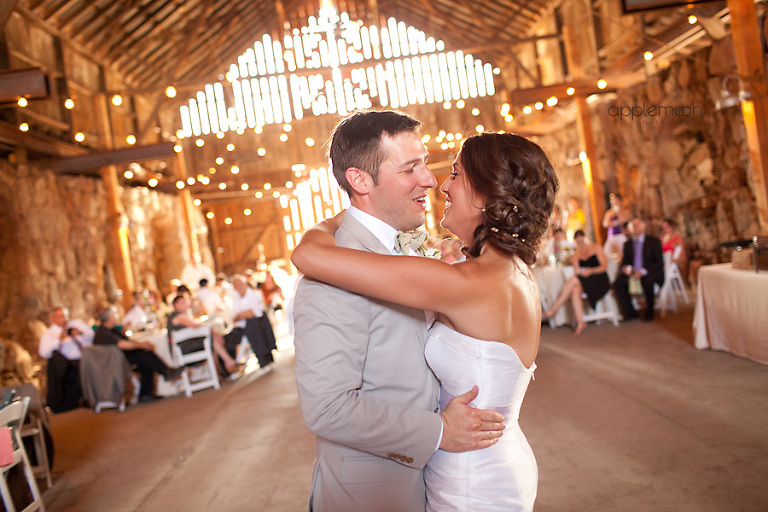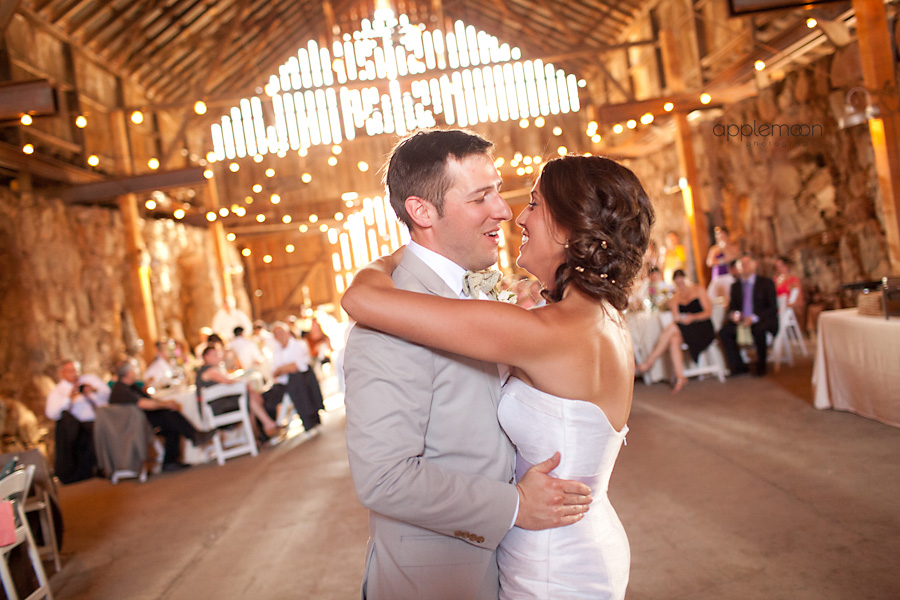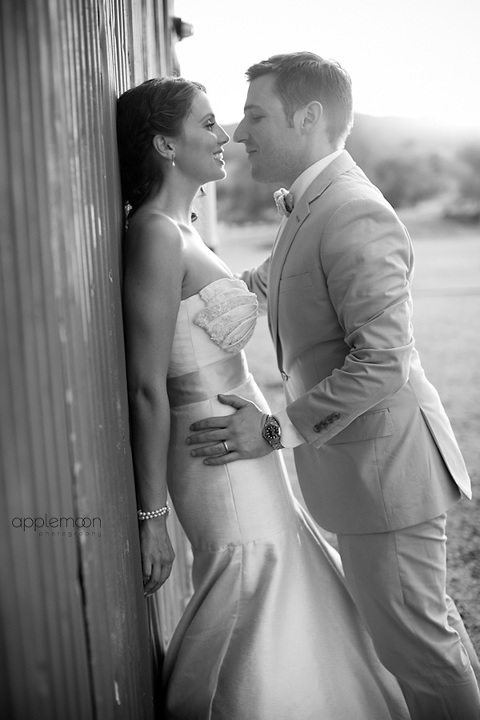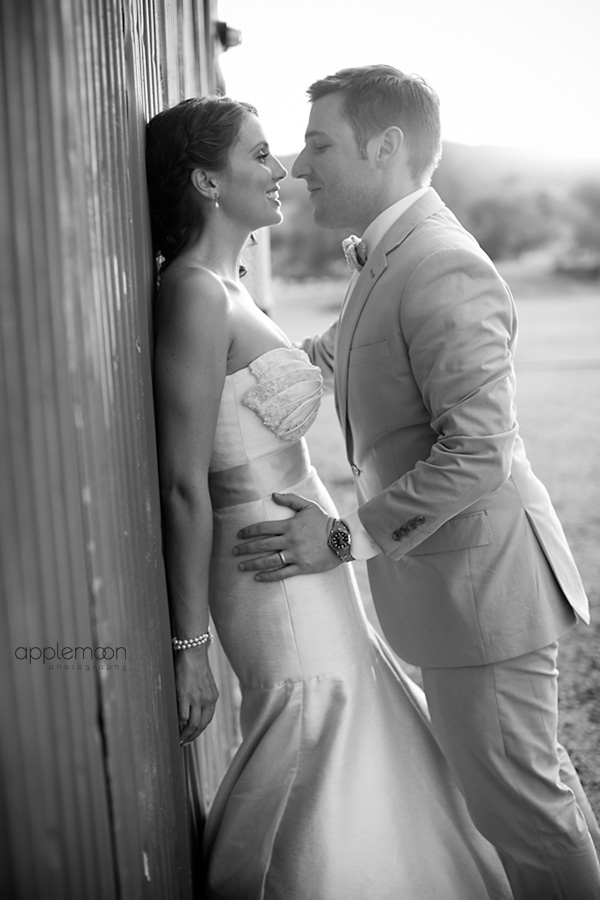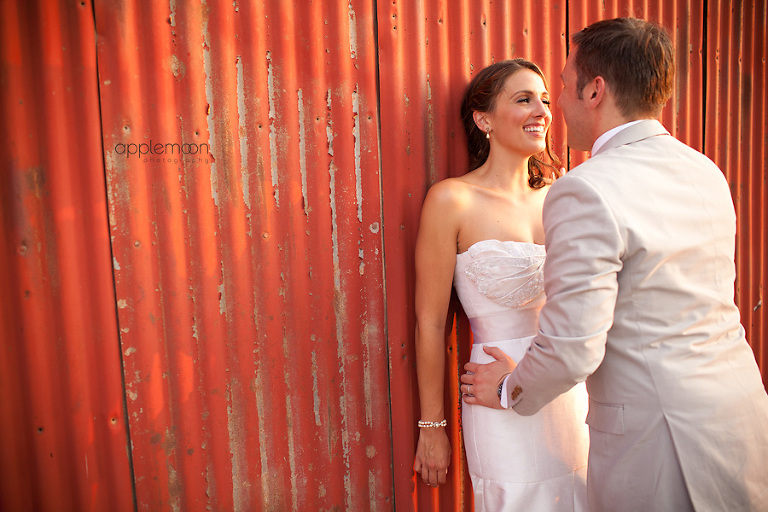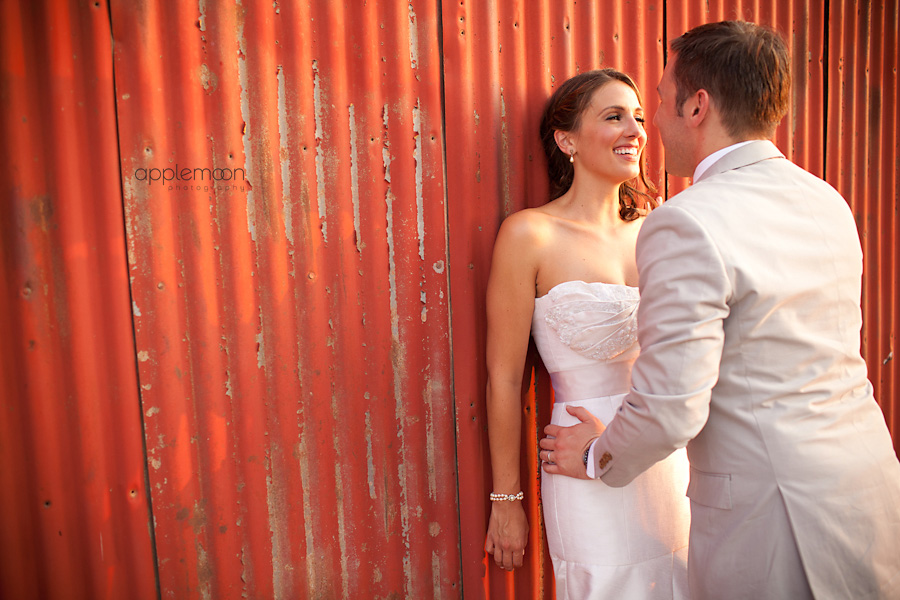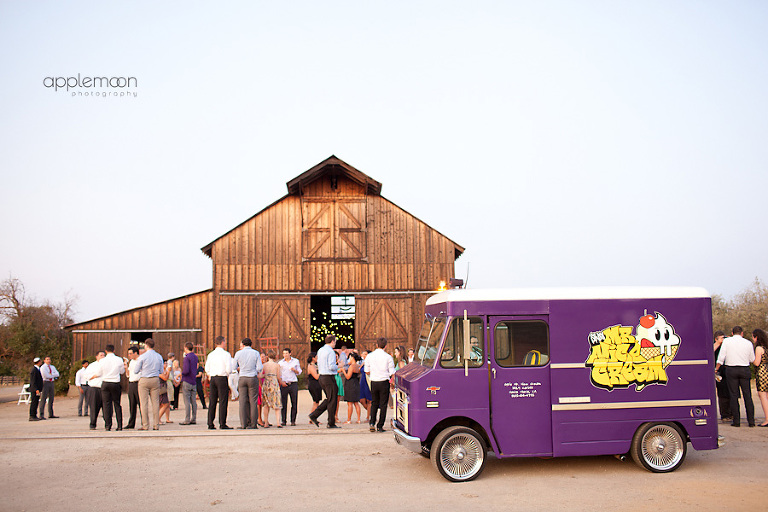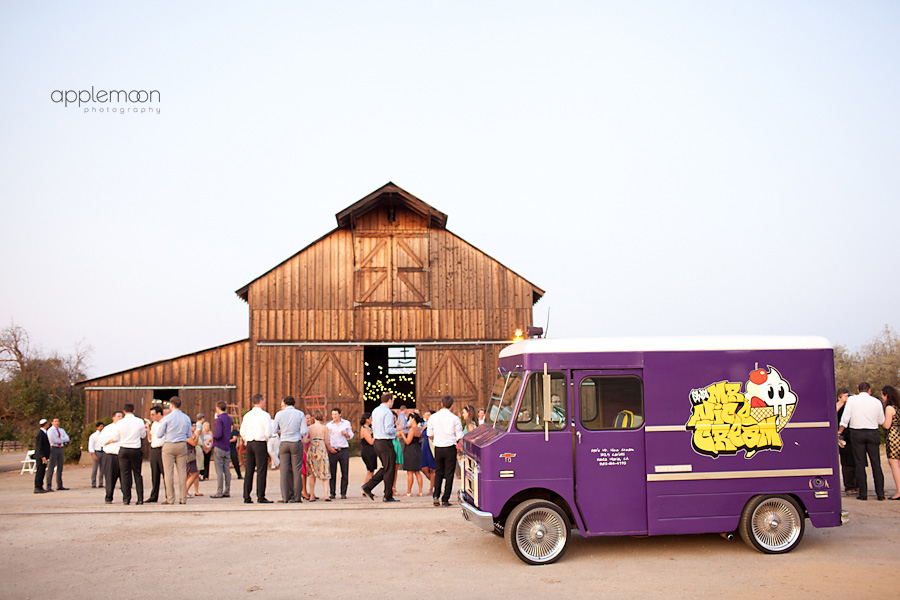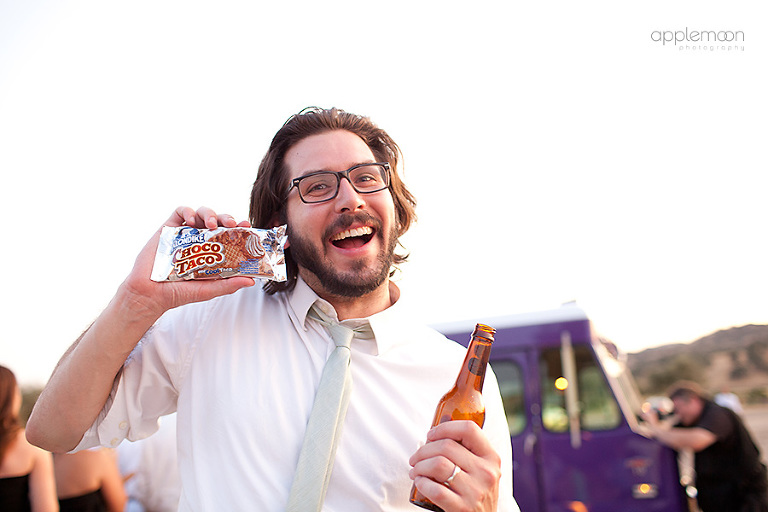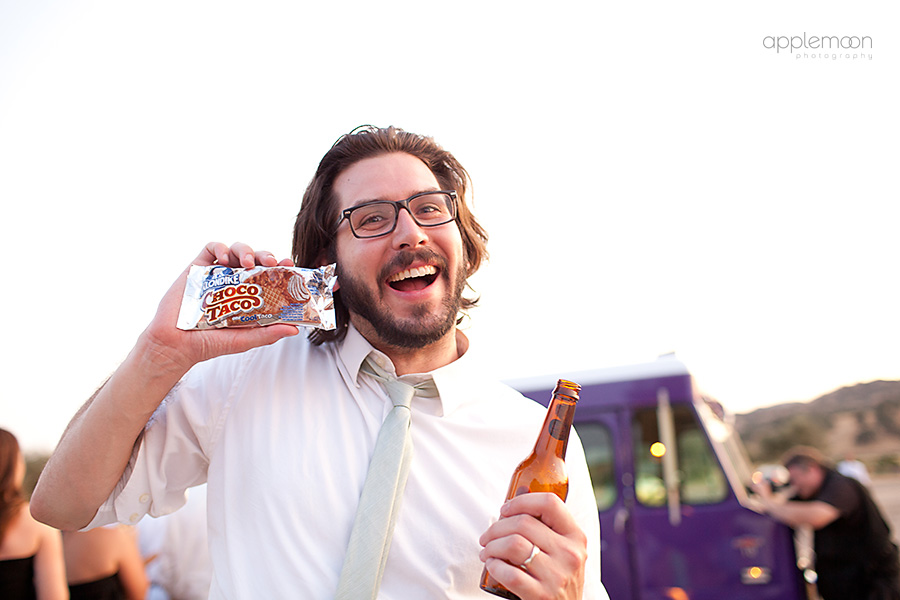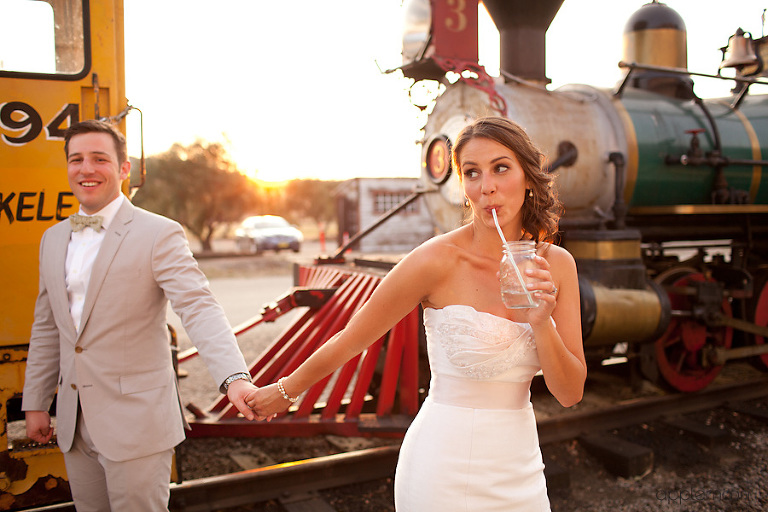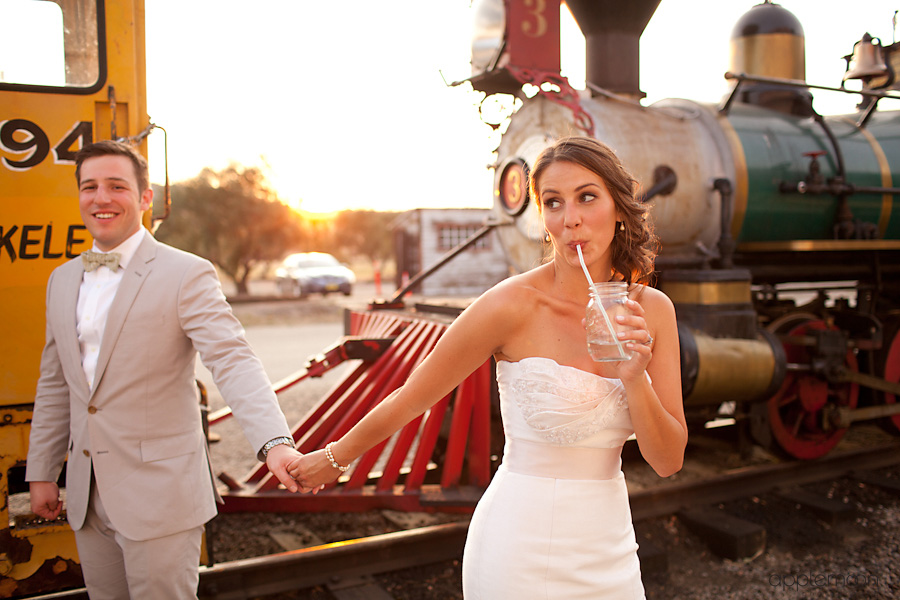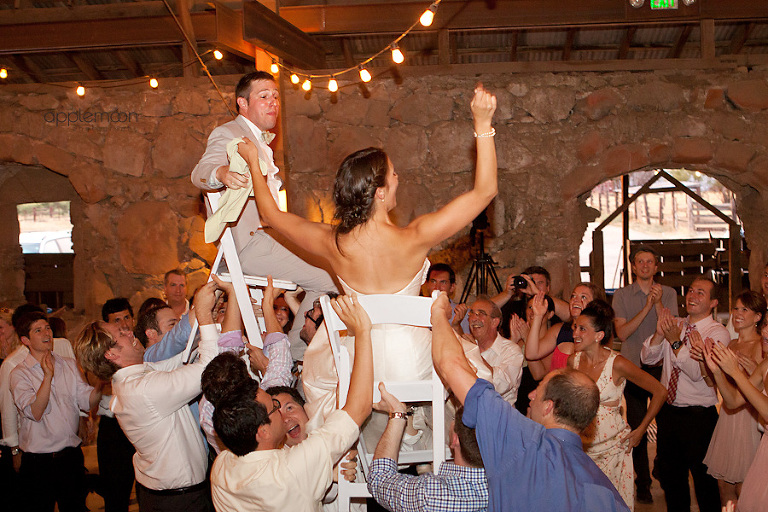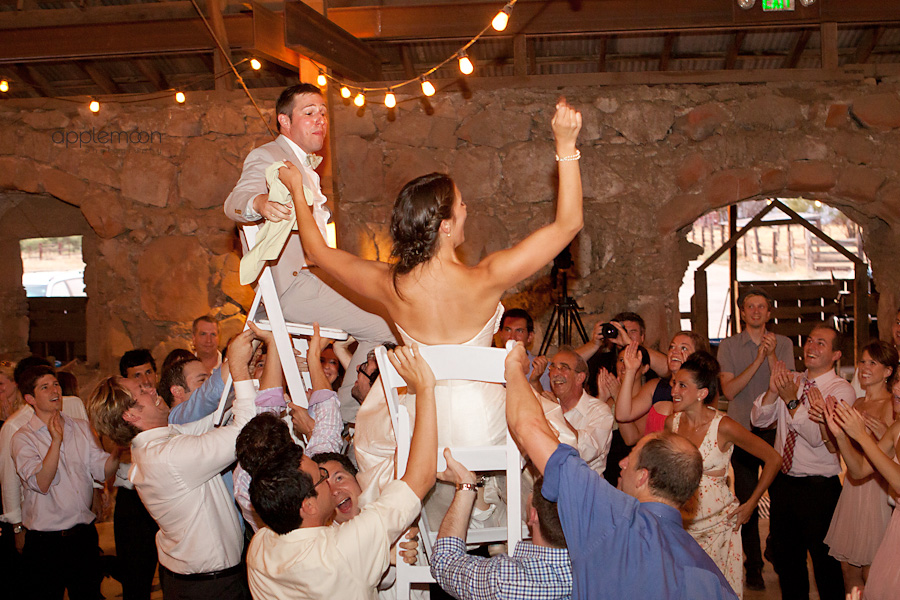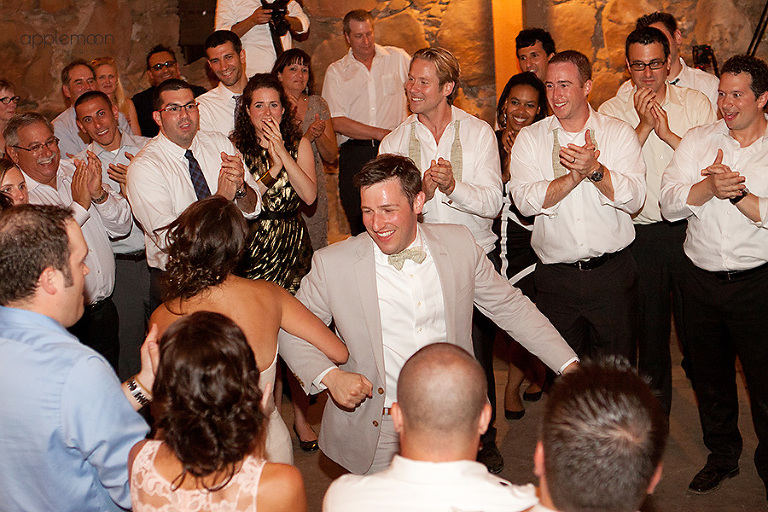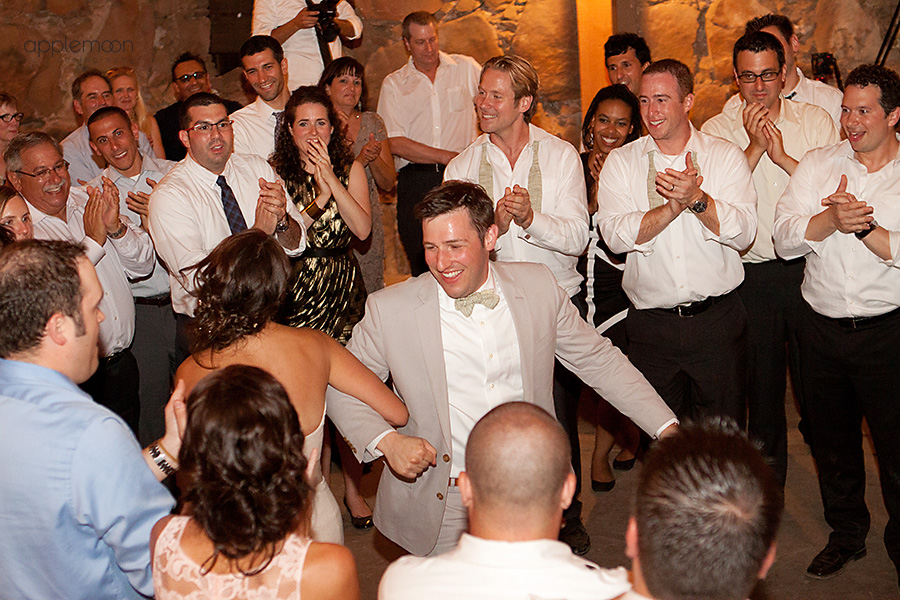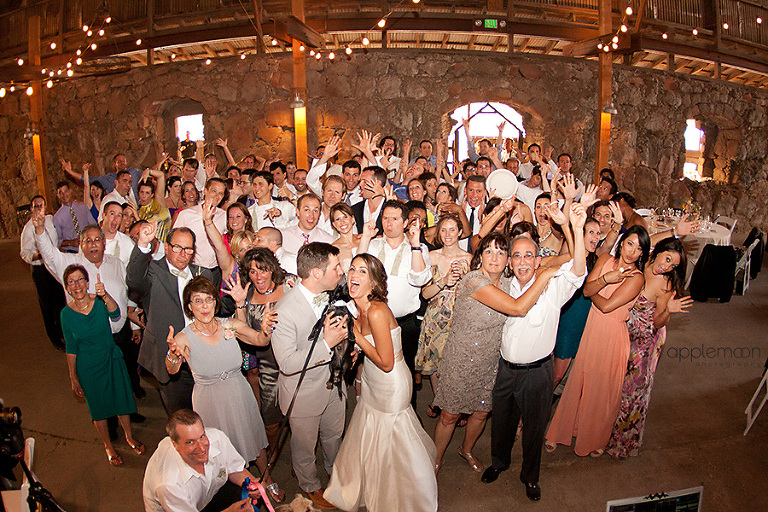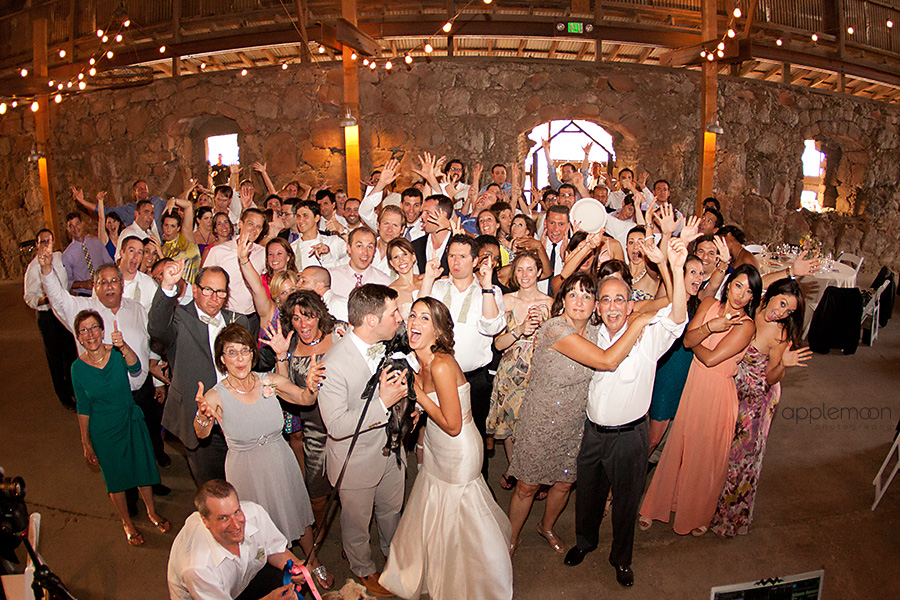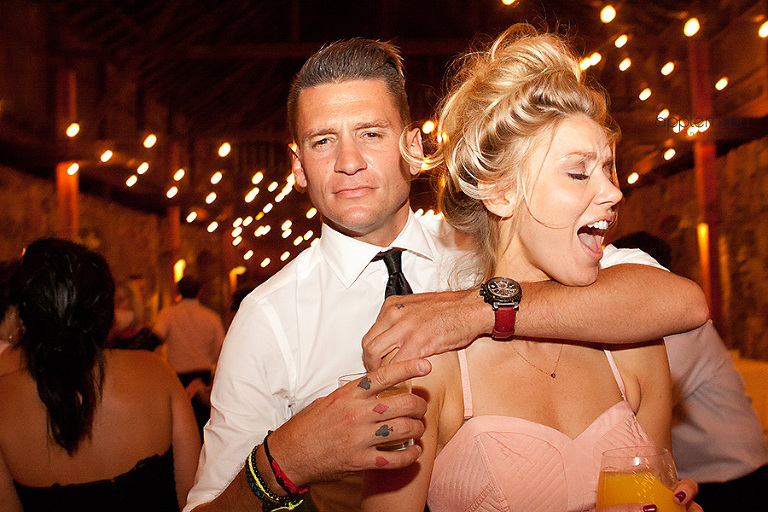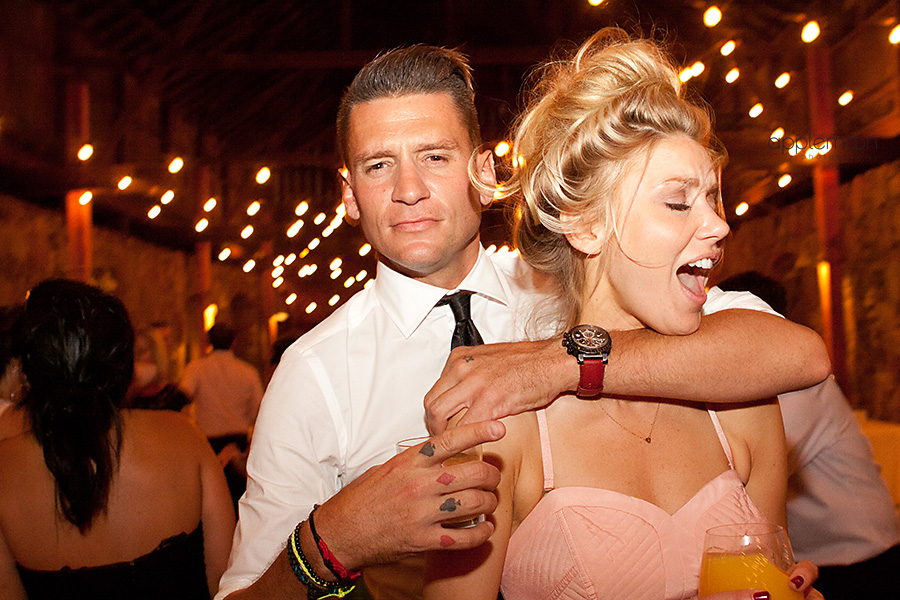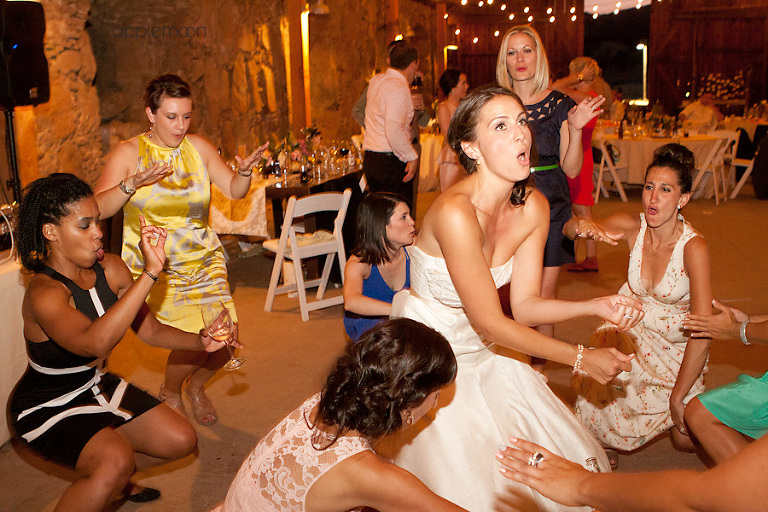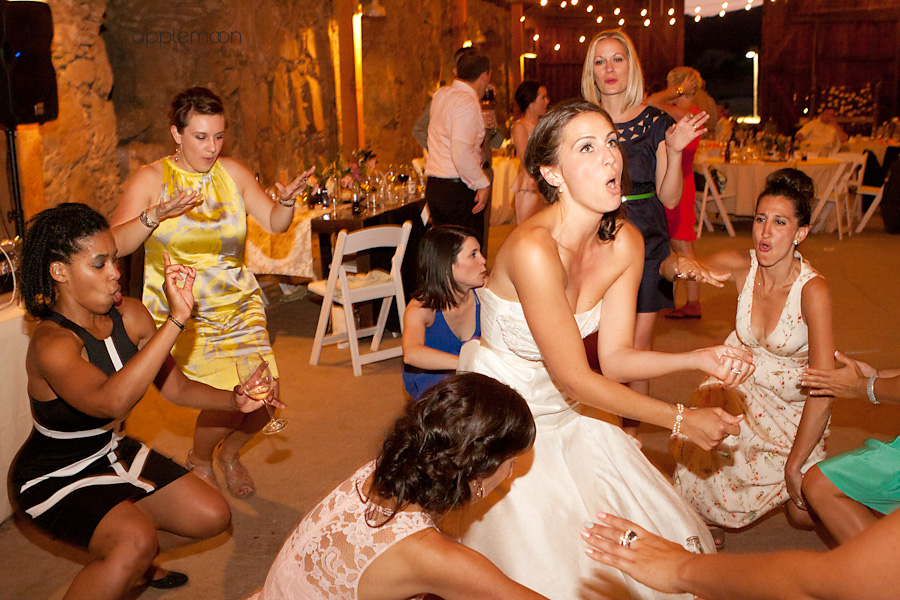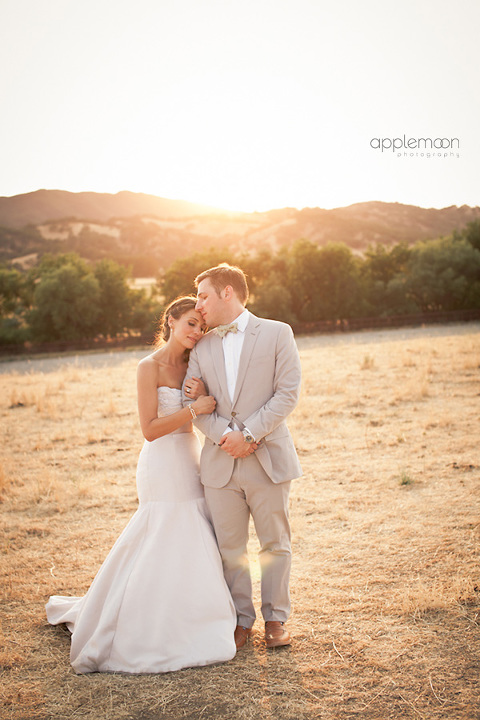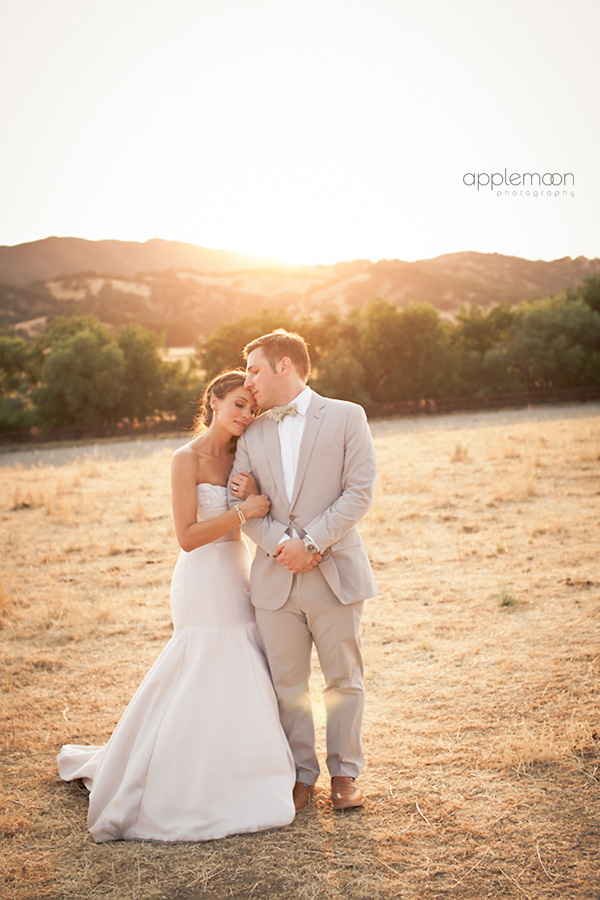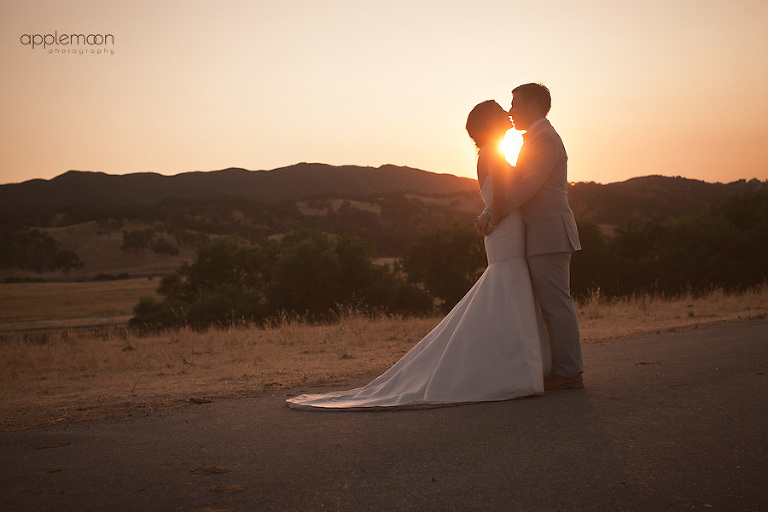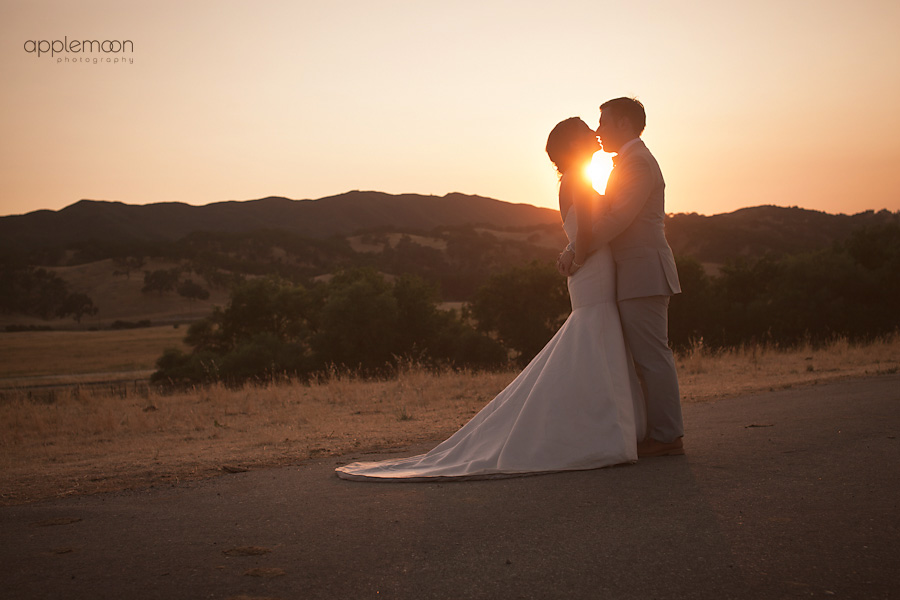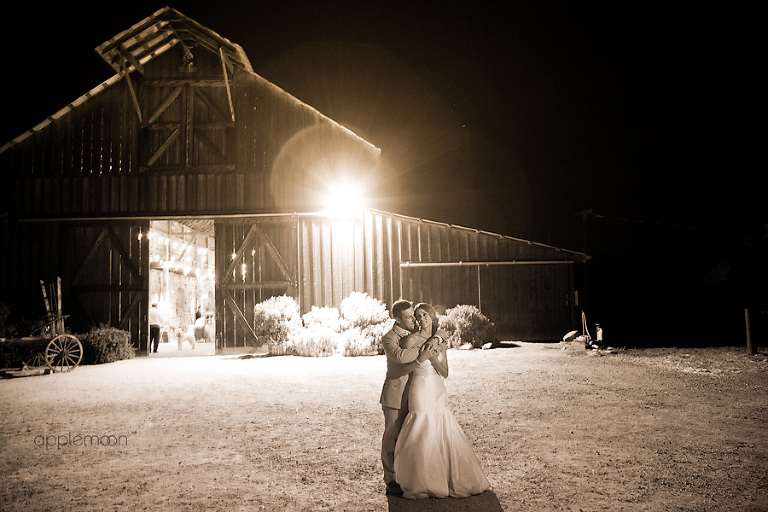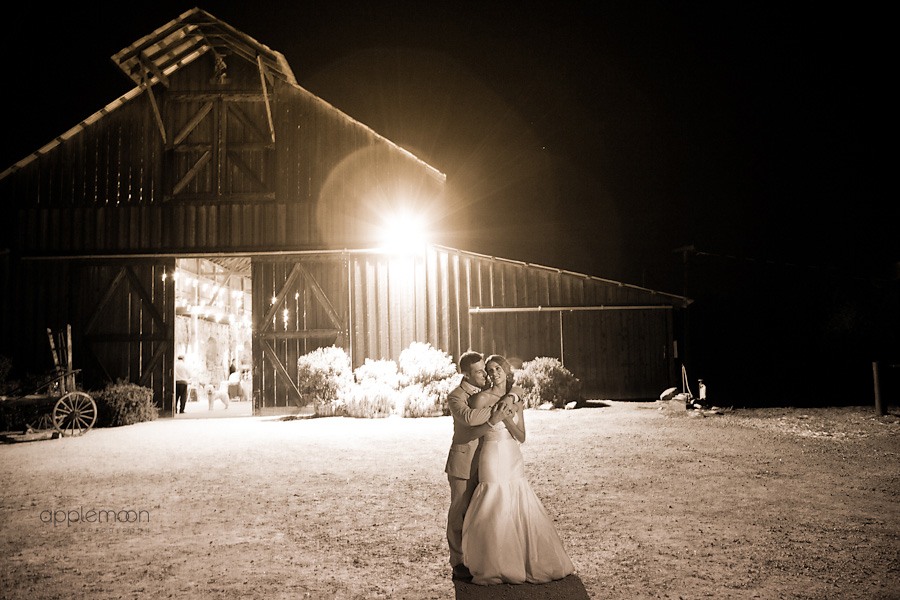 Our XOXO's to:
Jenn Hocker of Allure Event Designs– Jenn is a pro's pro at what she does (including floral)!
Santa Margarita Ranch– we love the historic Santa Margarita Ranch!
Mr. Nice Cream – Ice cream truck. For real.
DJ Charlie Balch