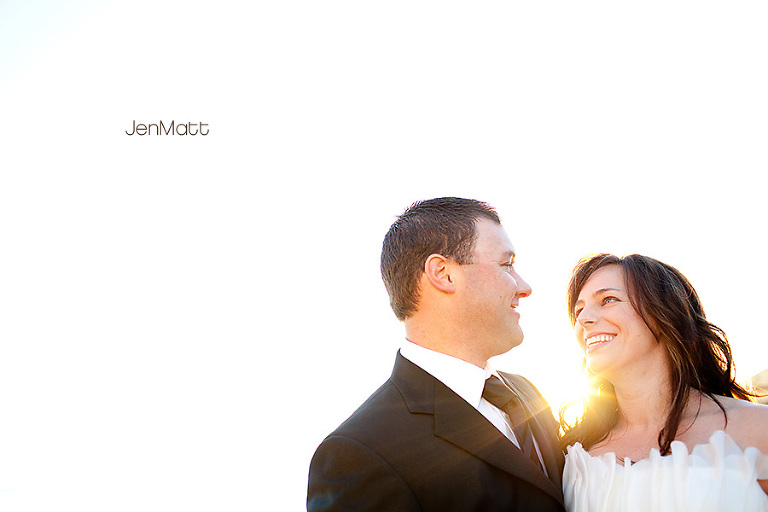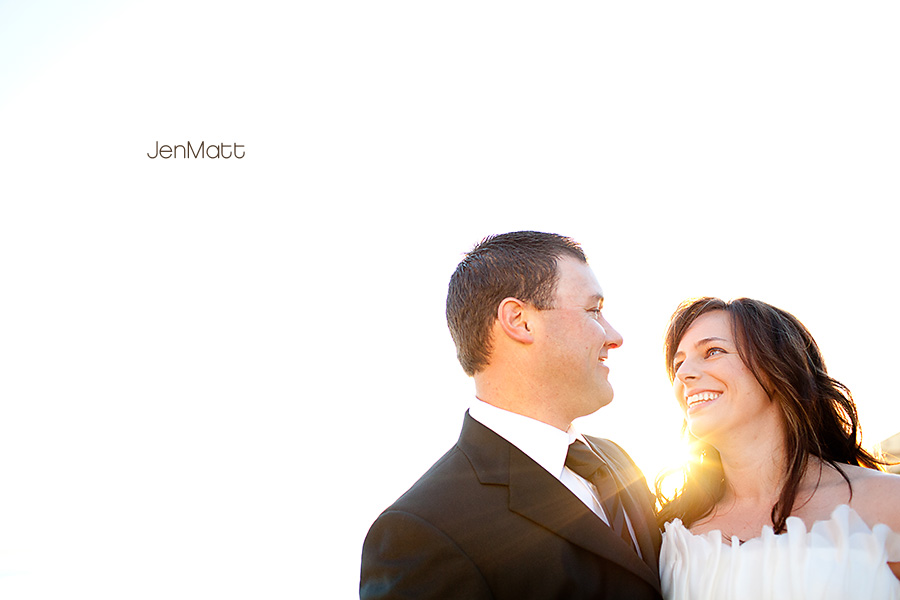 Jen and Matt, thank you for getting married. Thank you for being so cool throughout your wedding day. Thank you for being so fun on your day-after photo session. Thank you for choosing us as your photographers!
.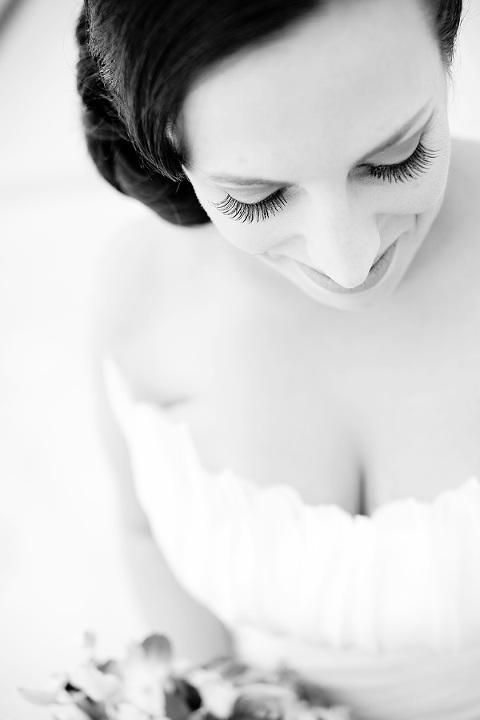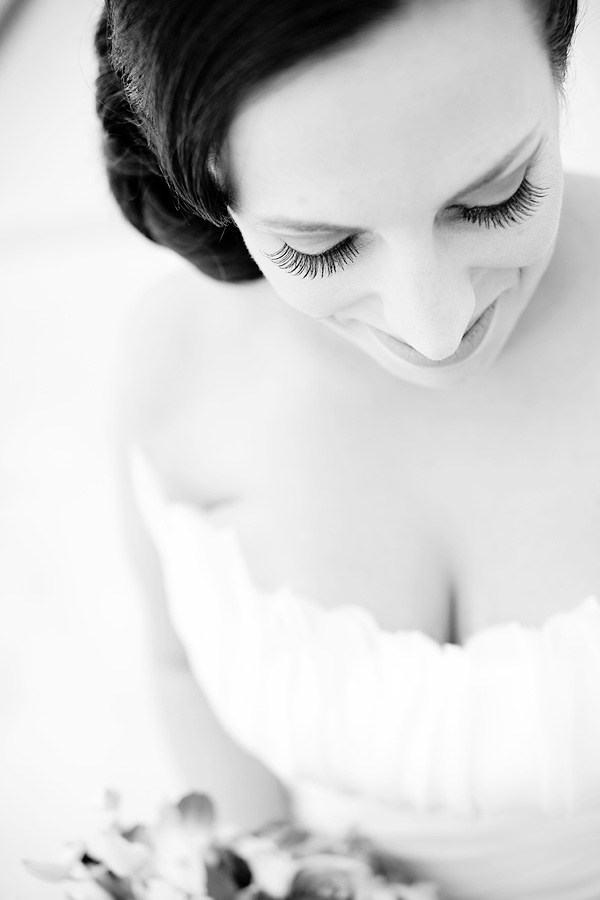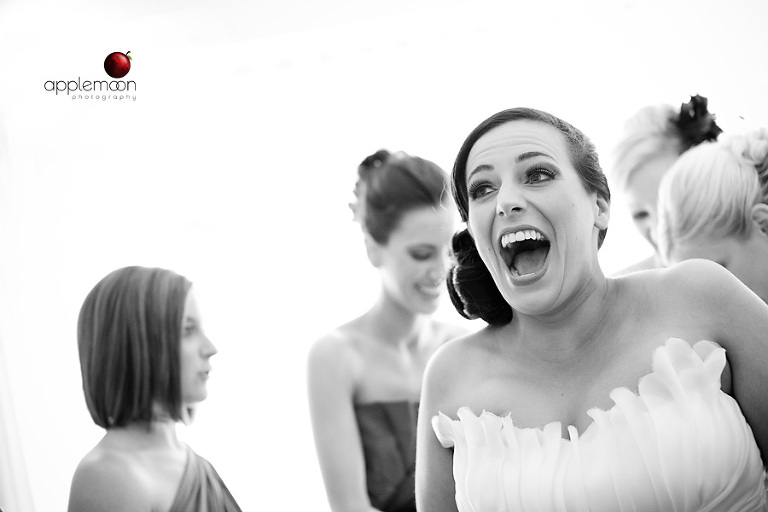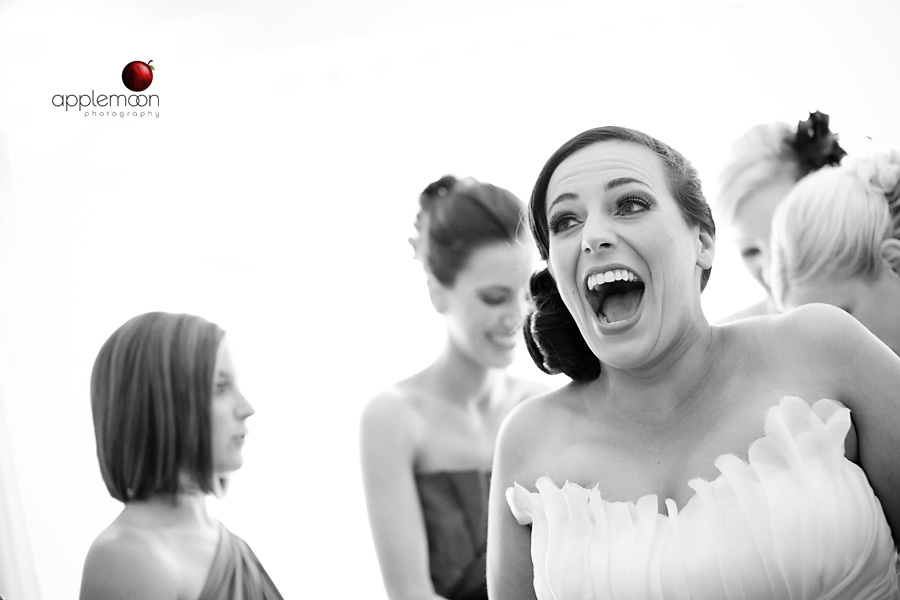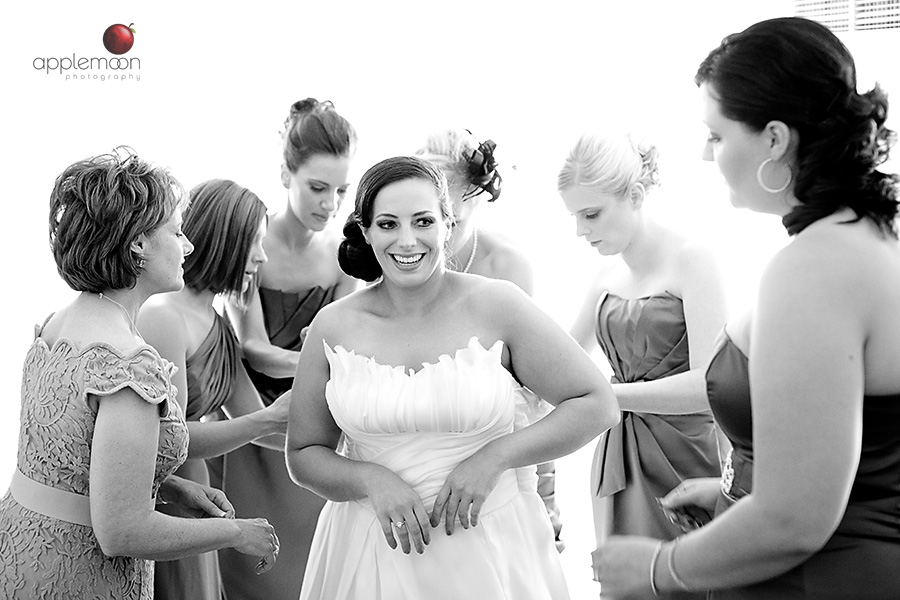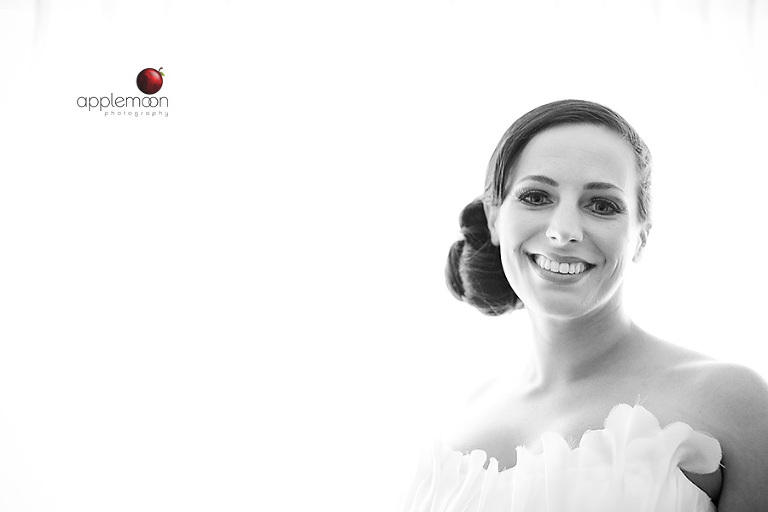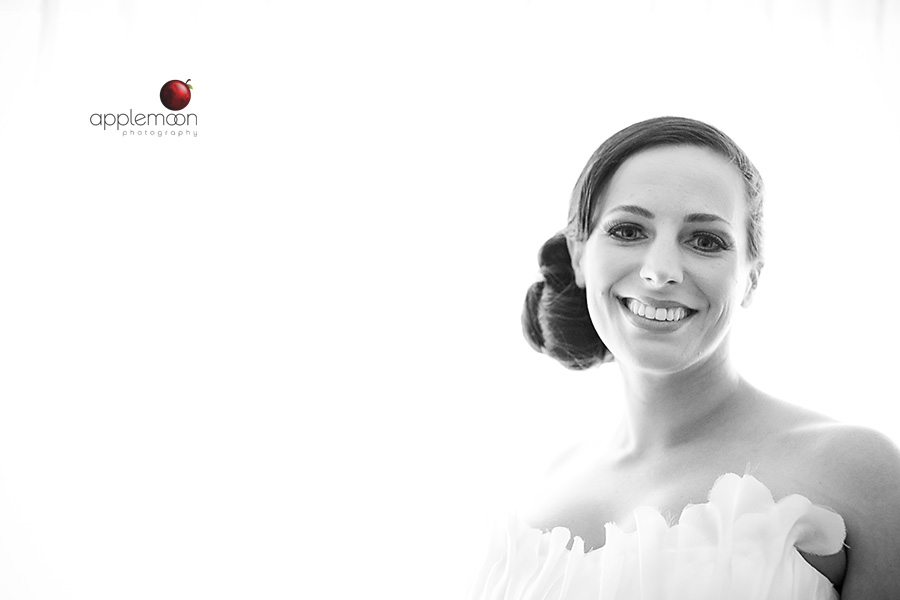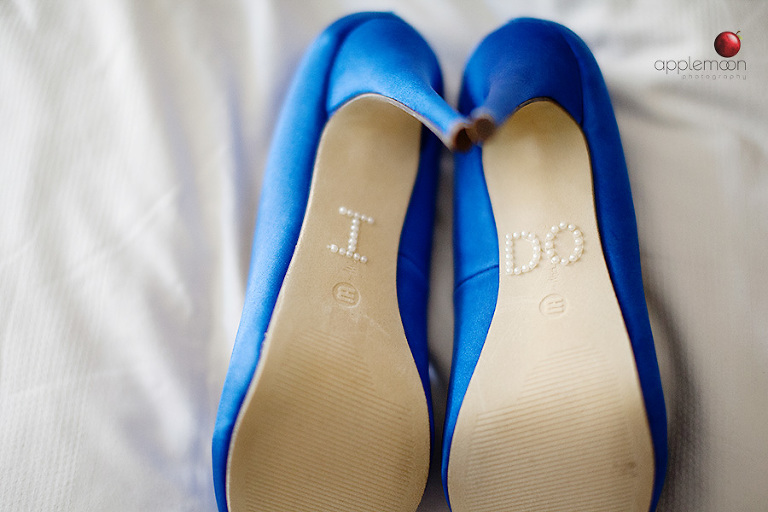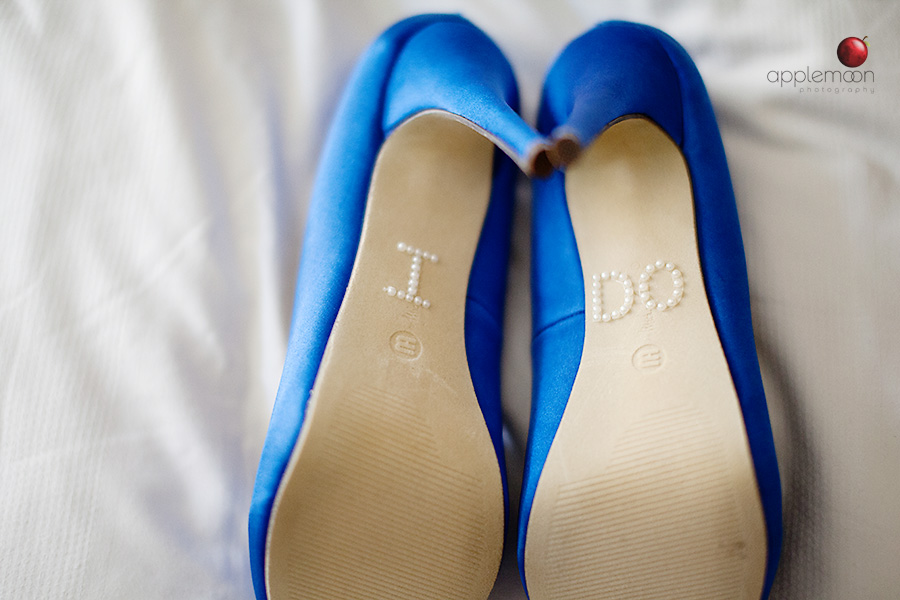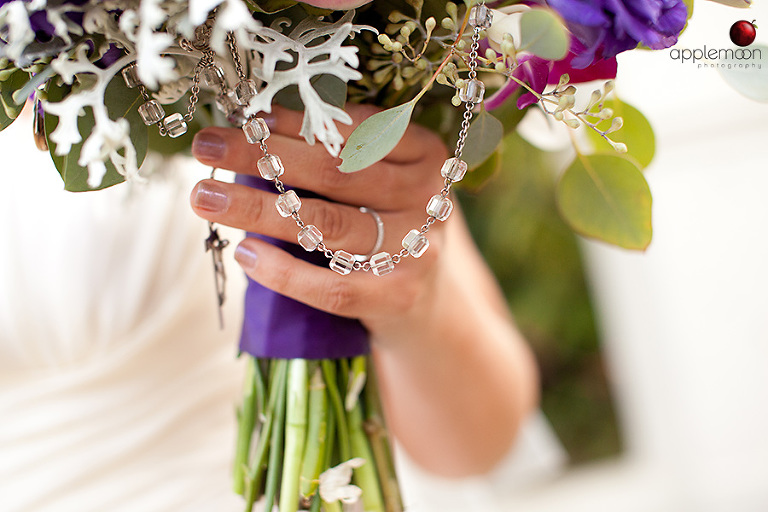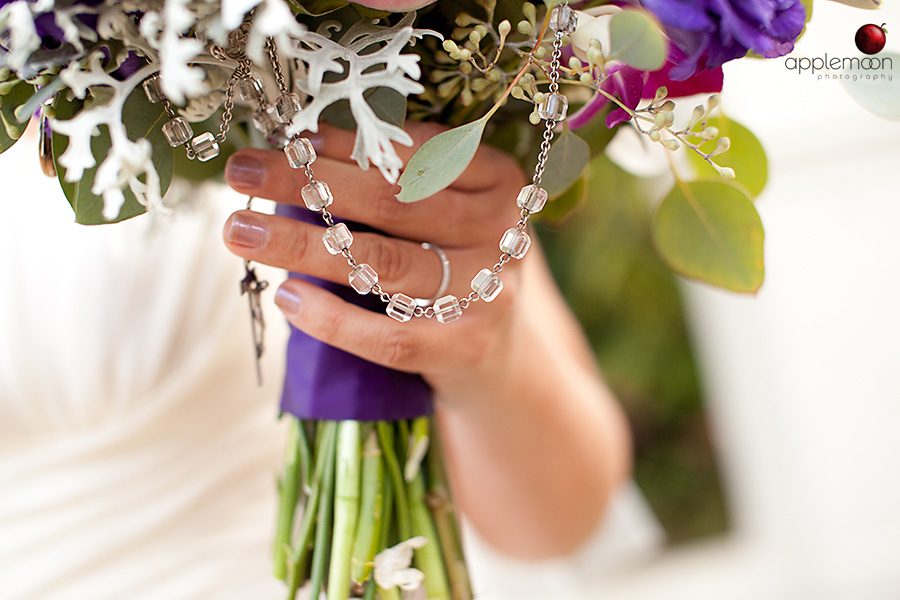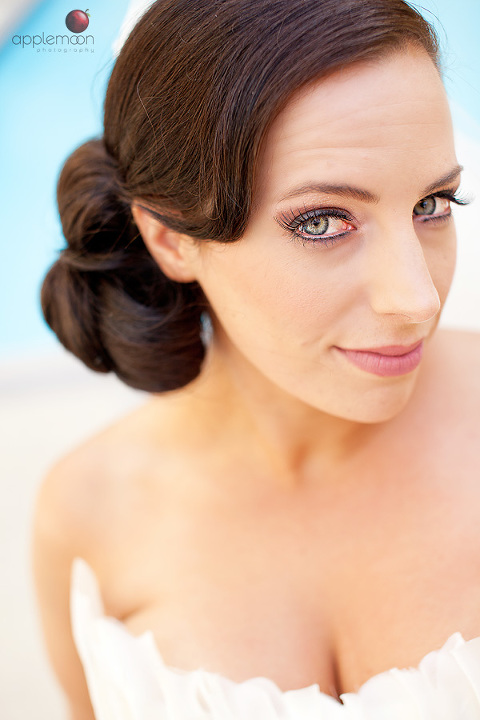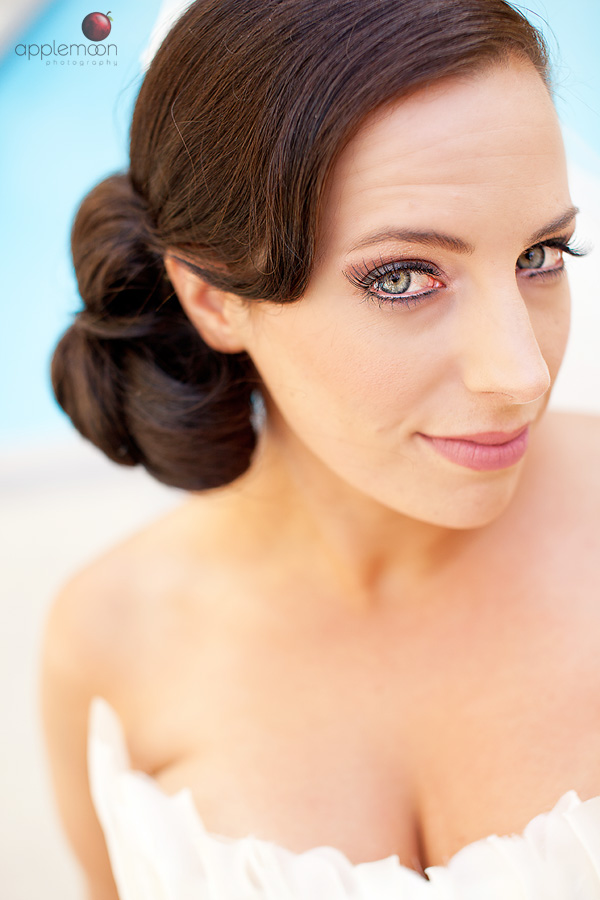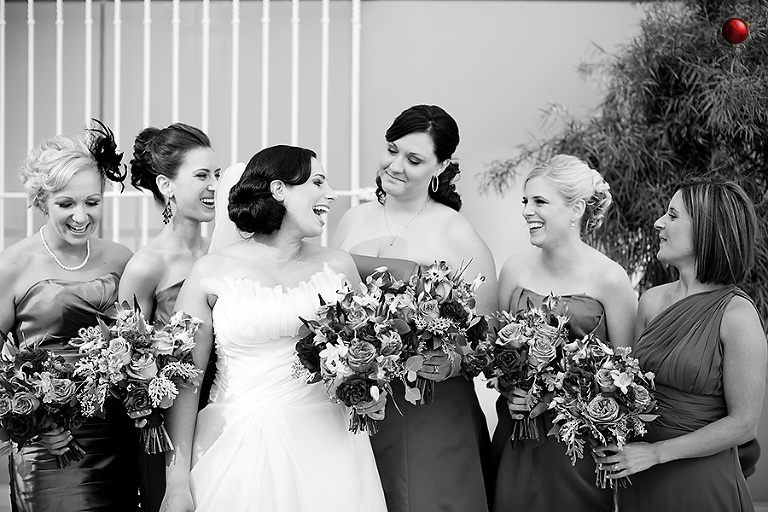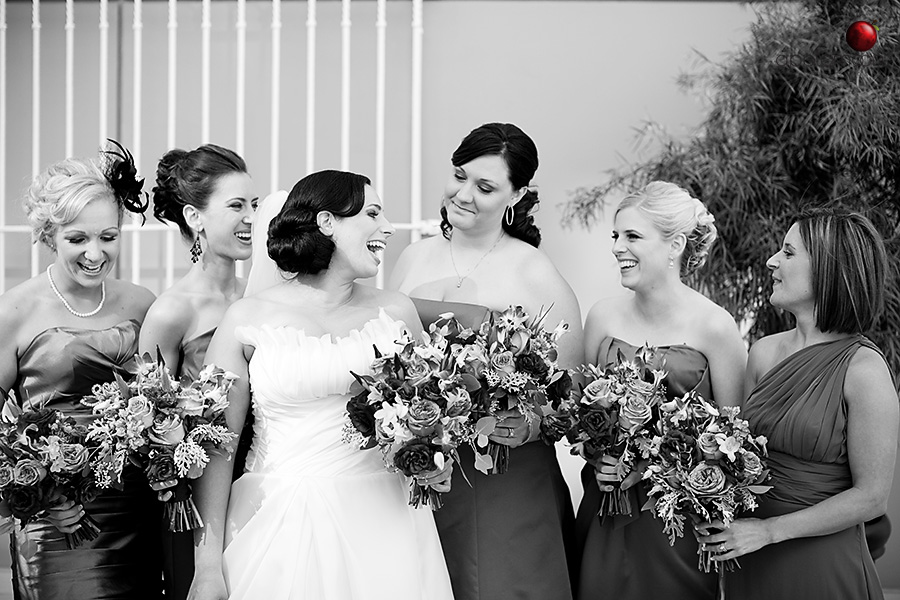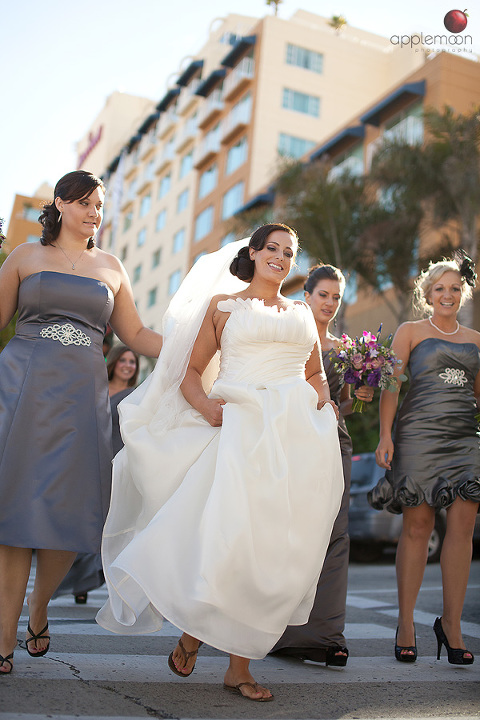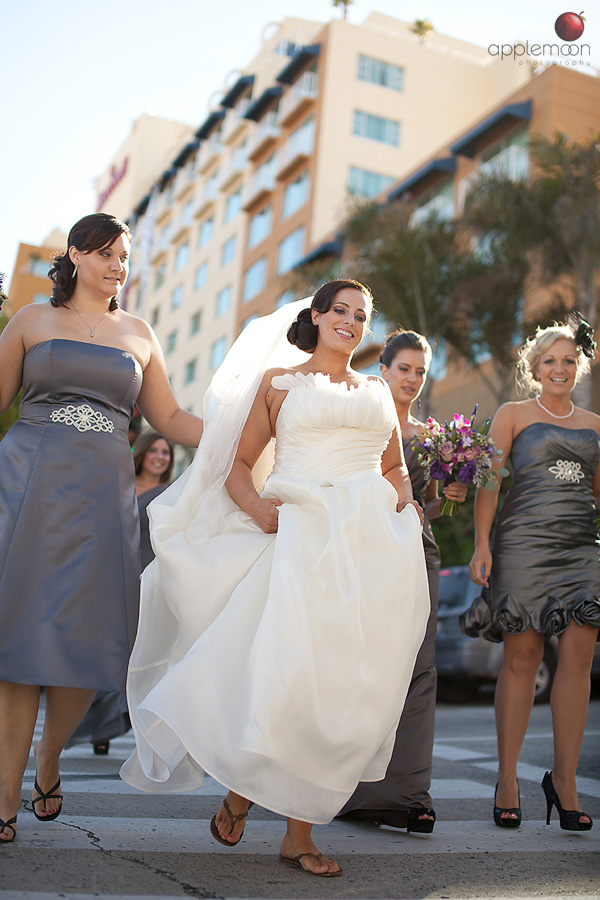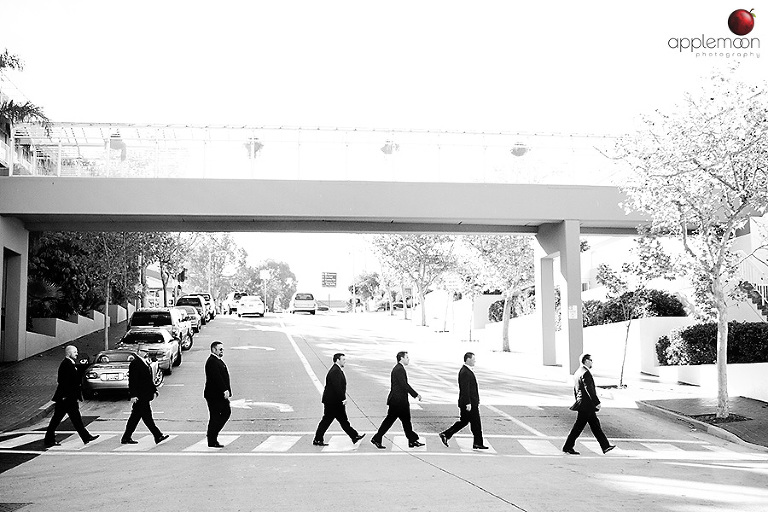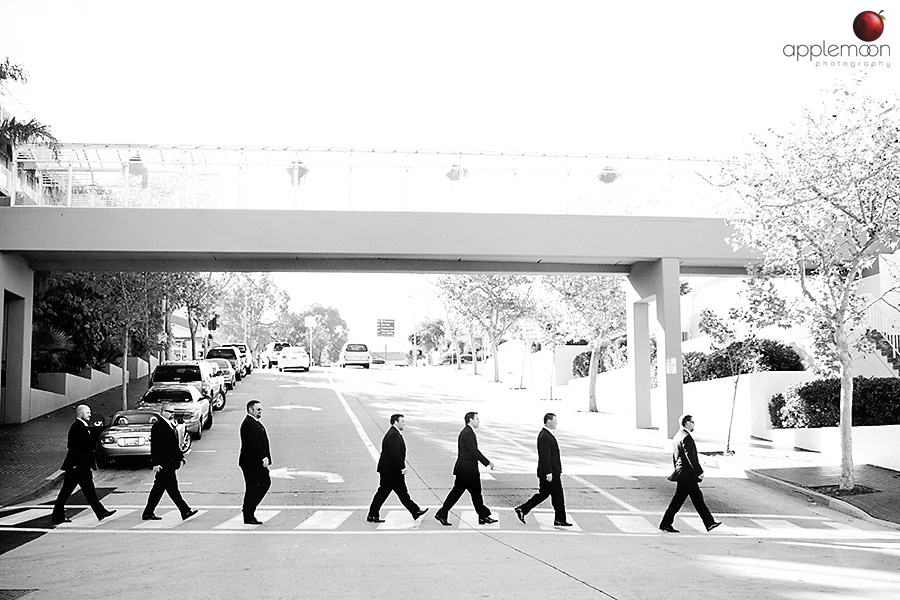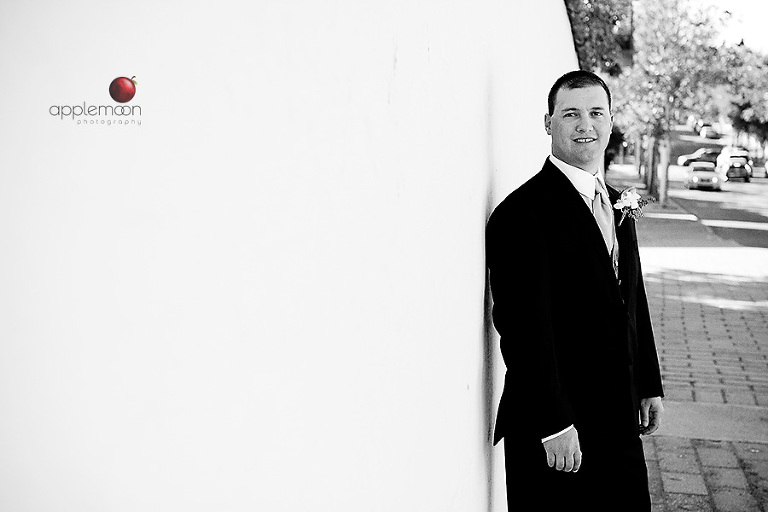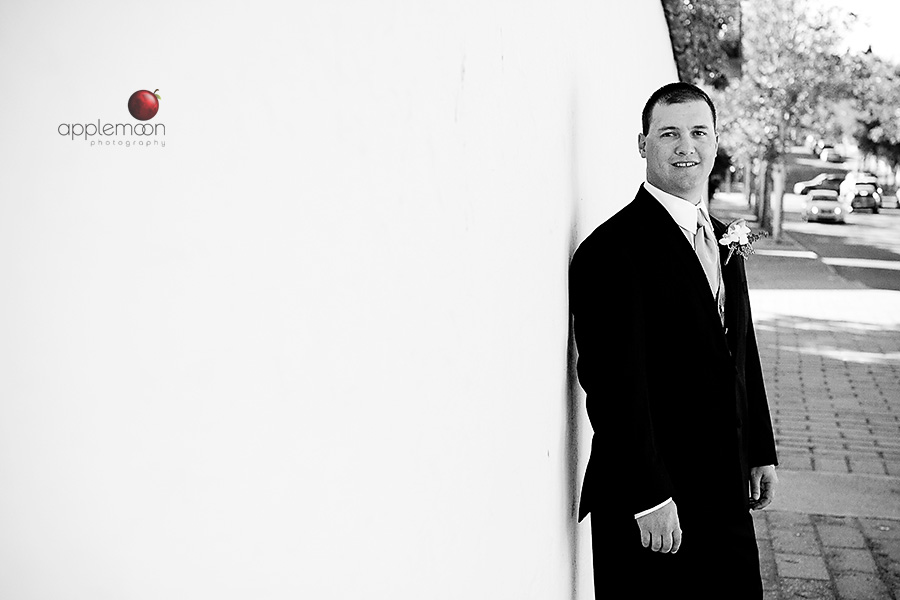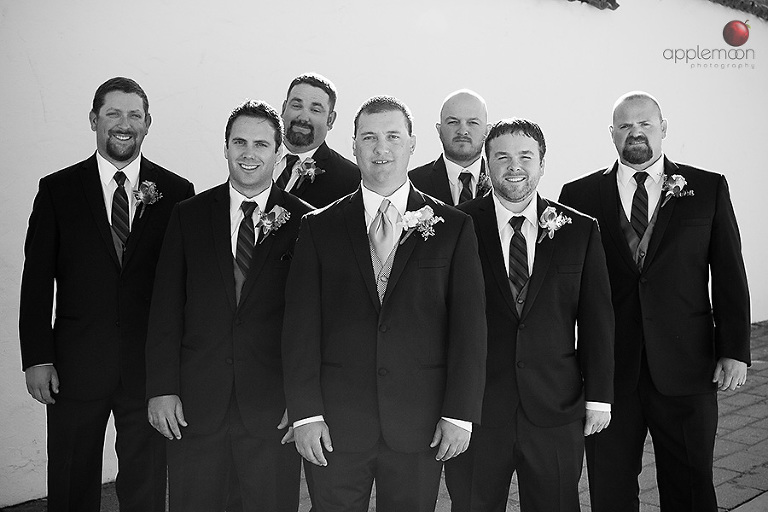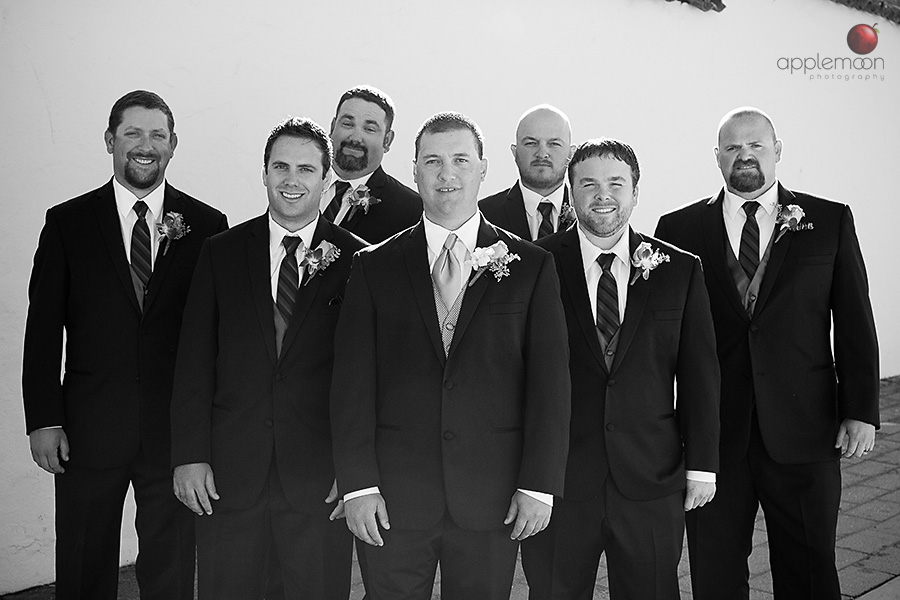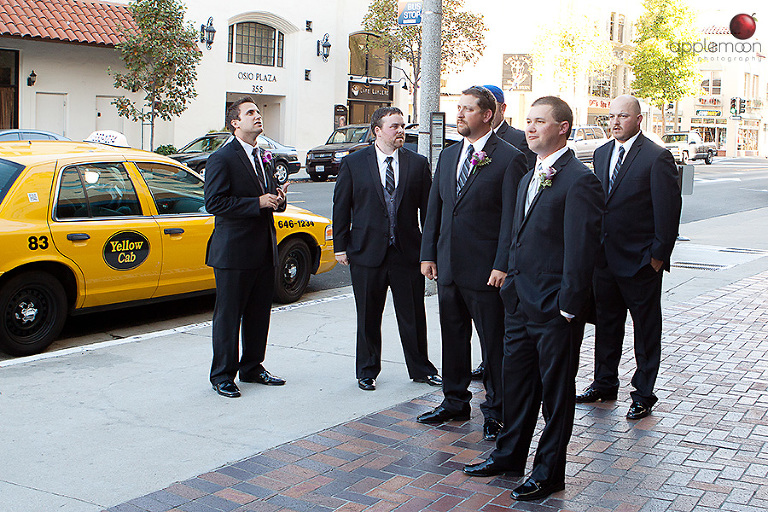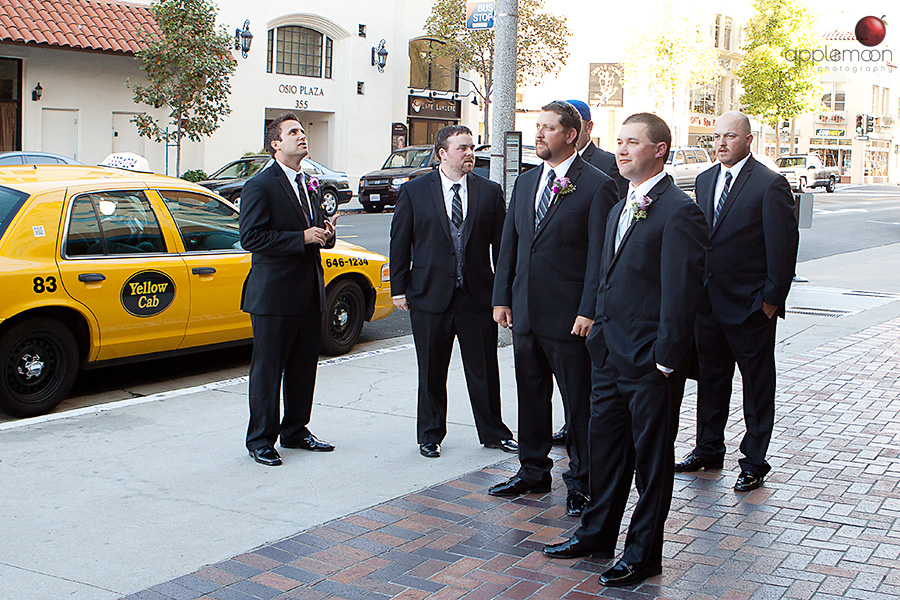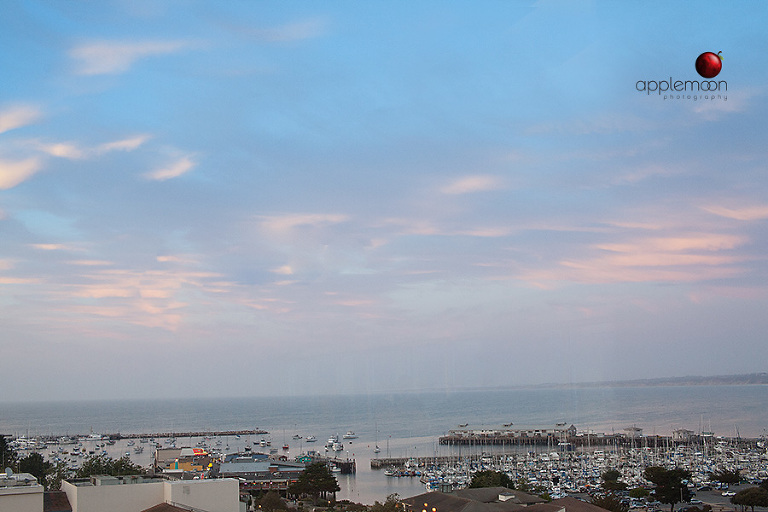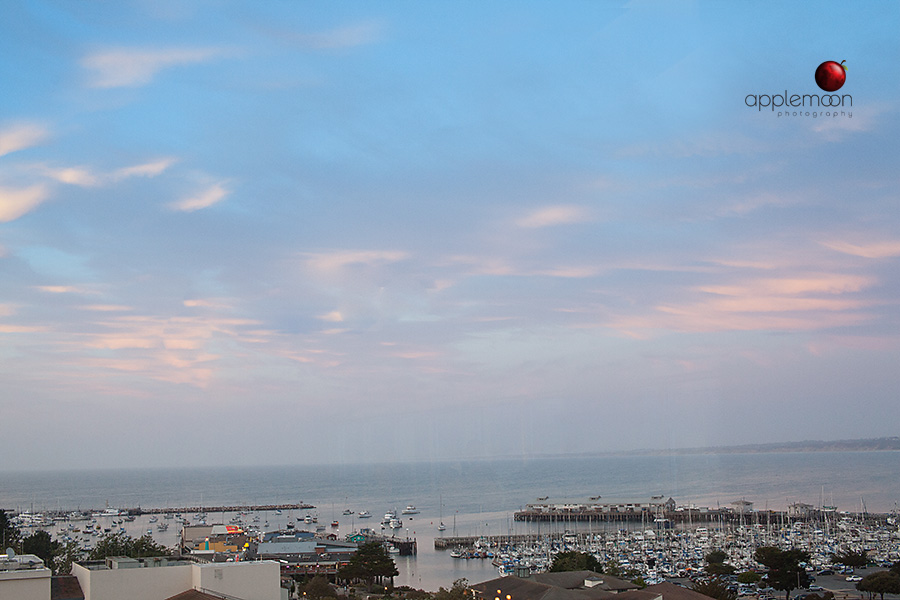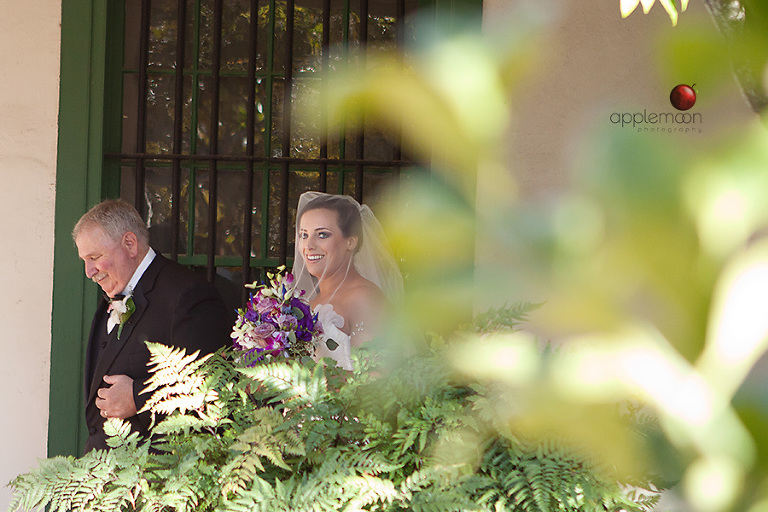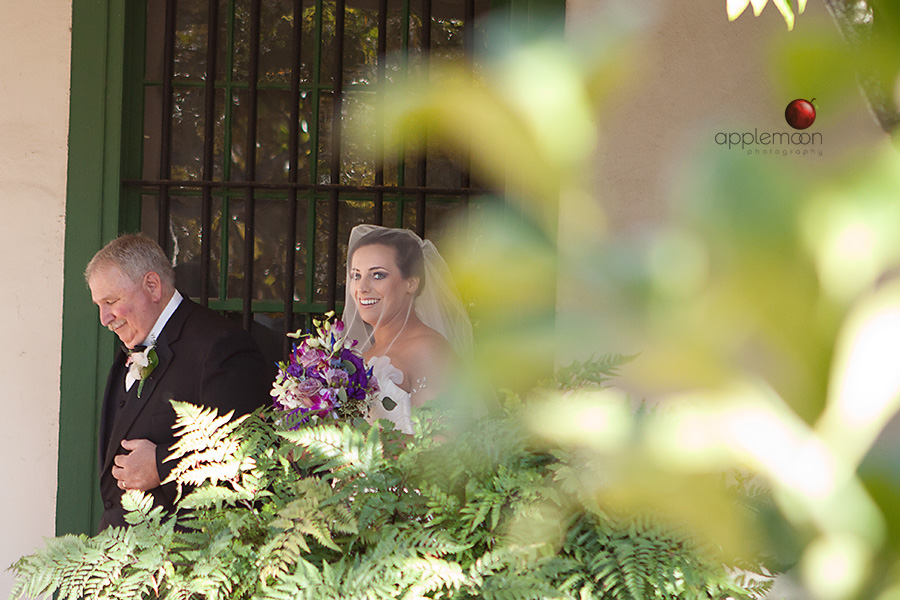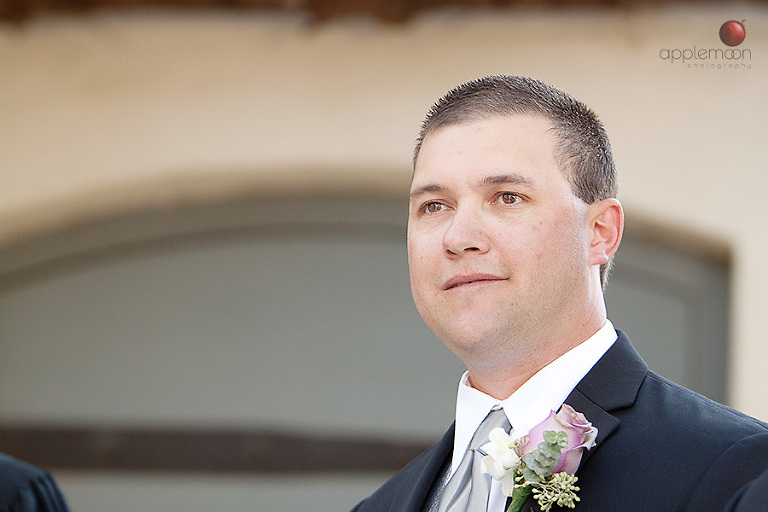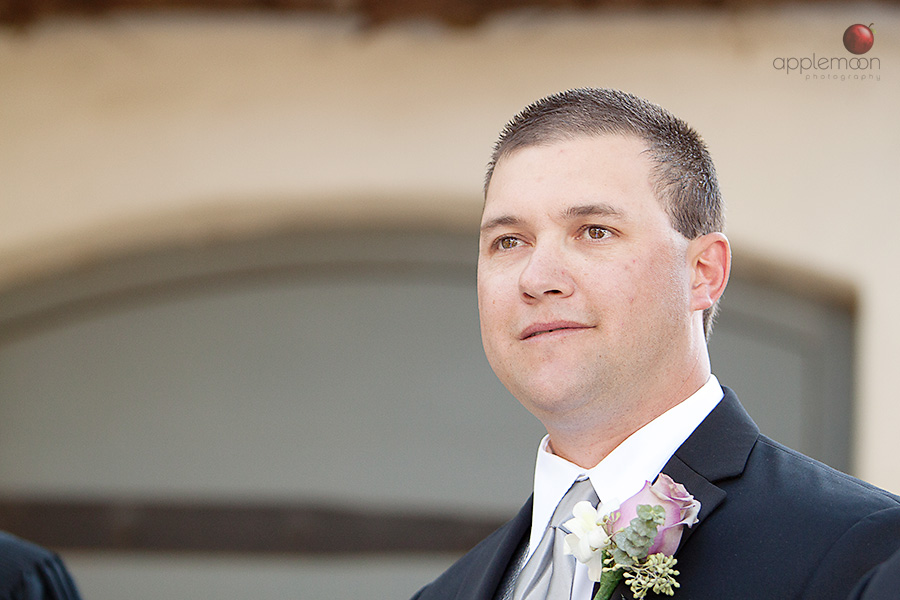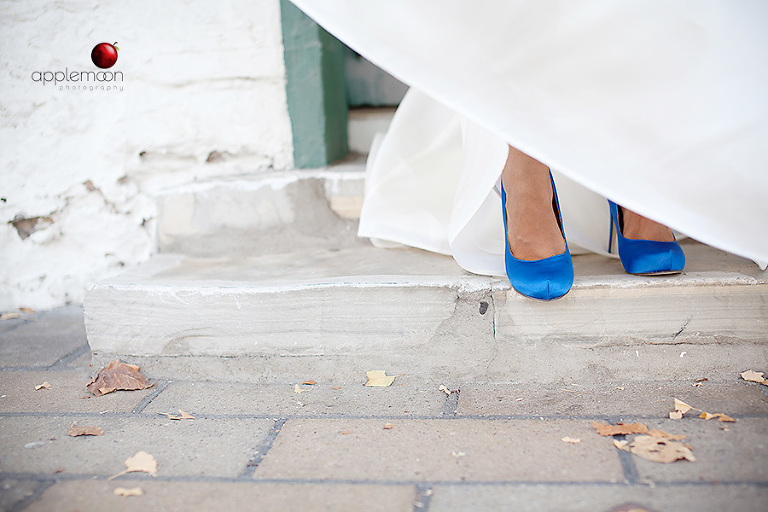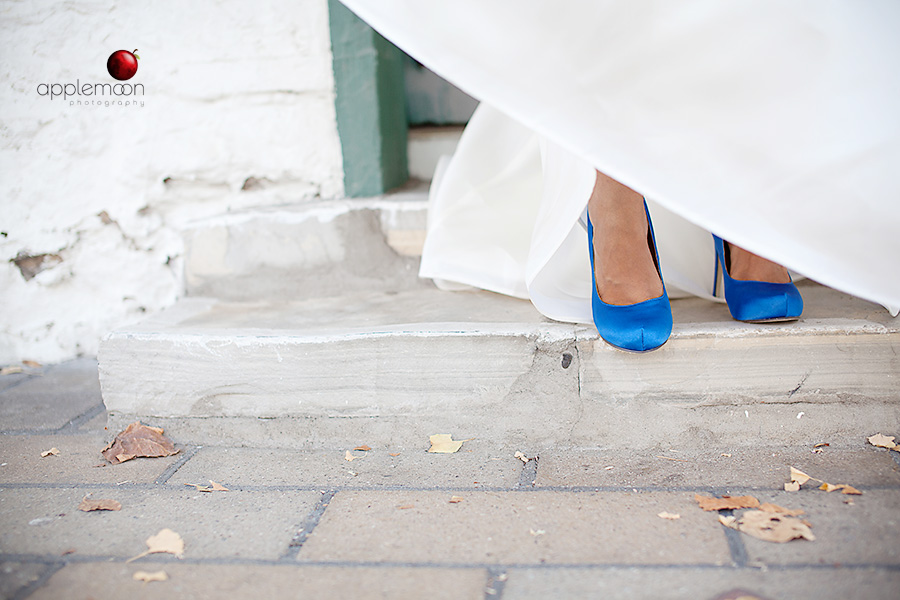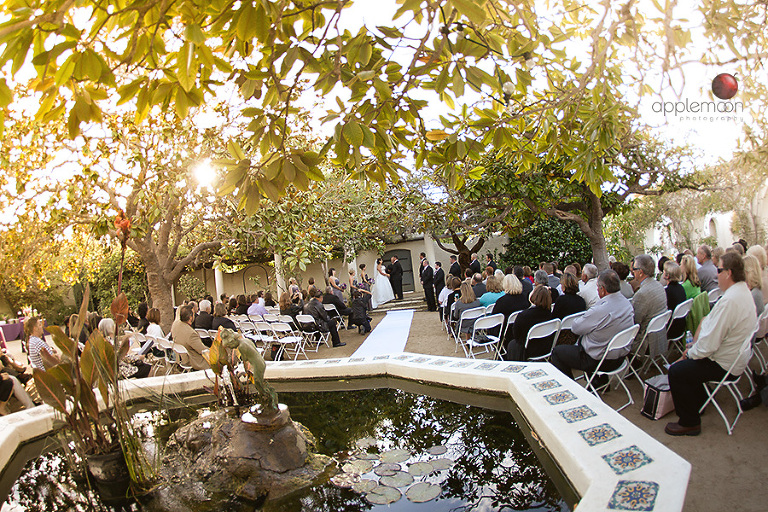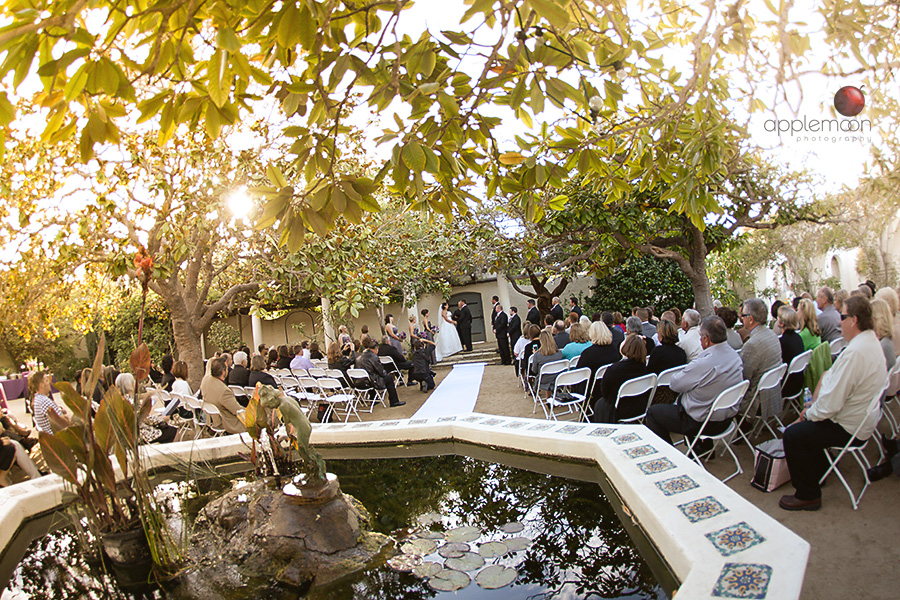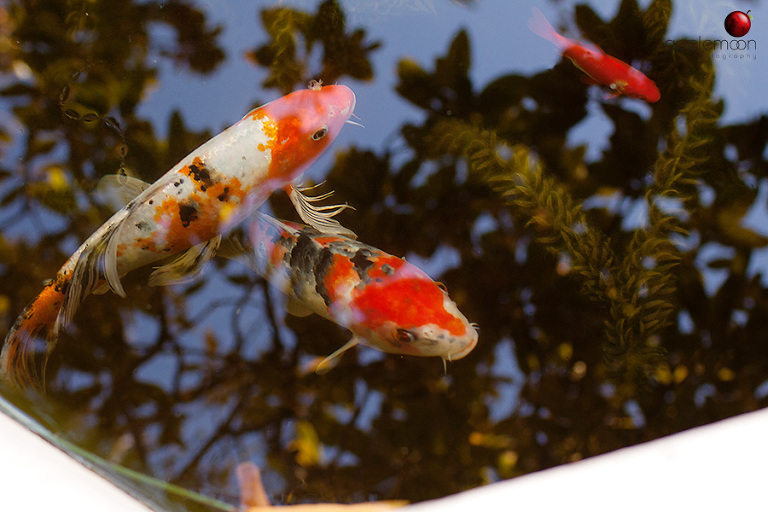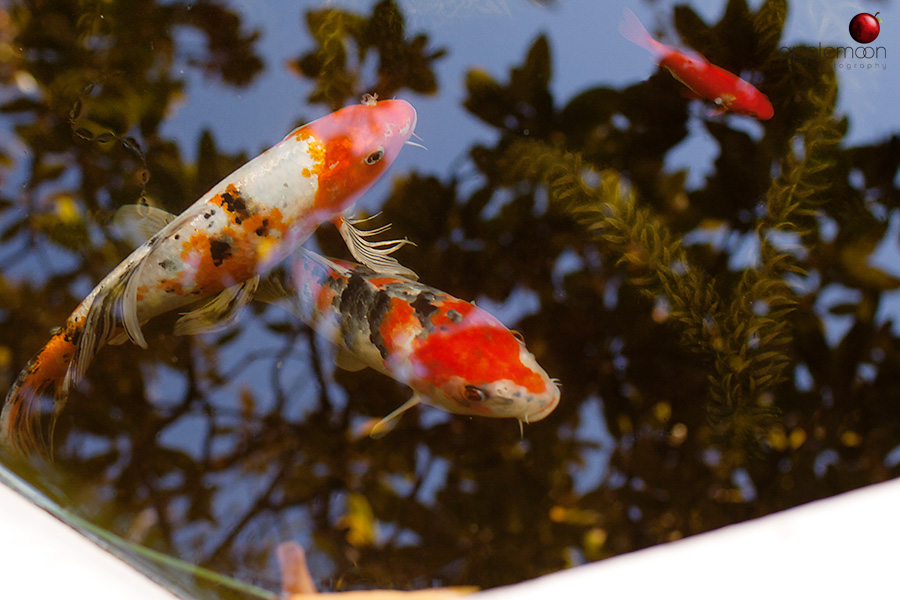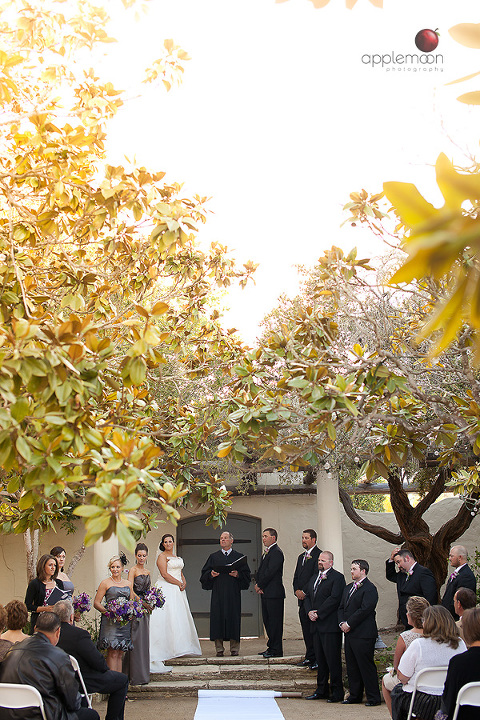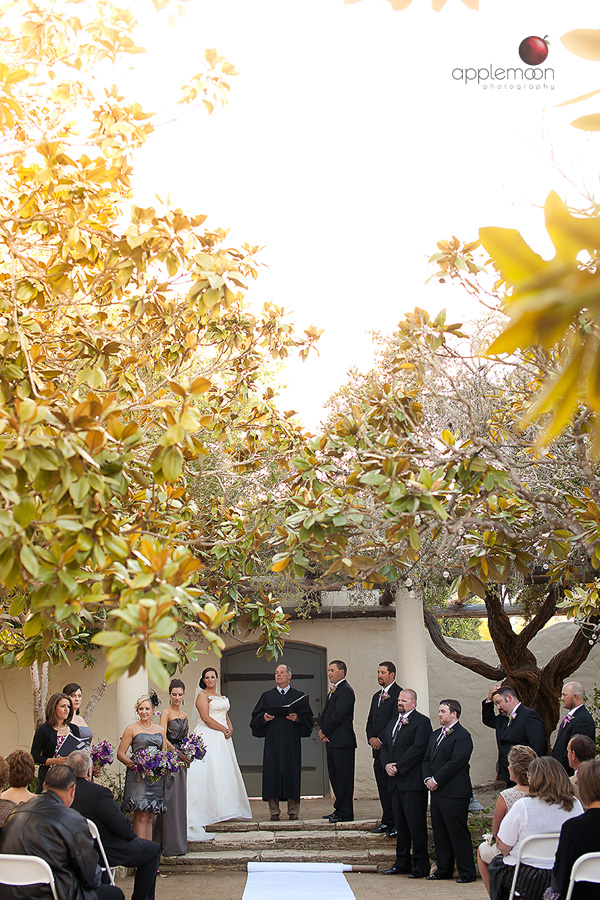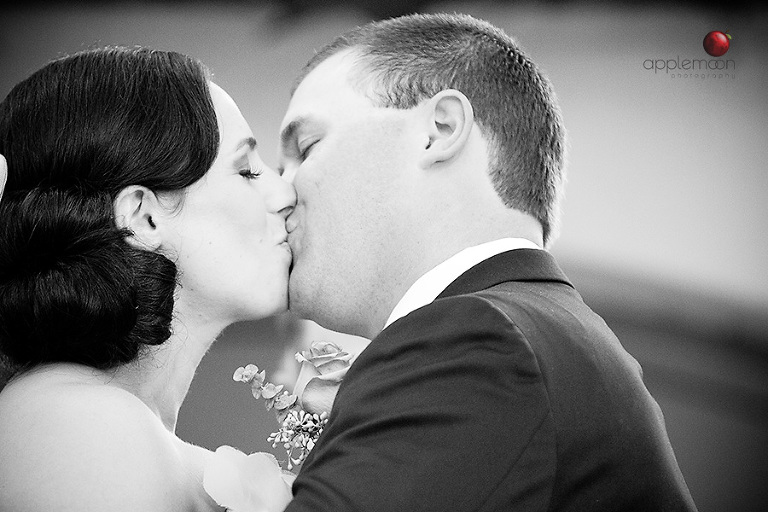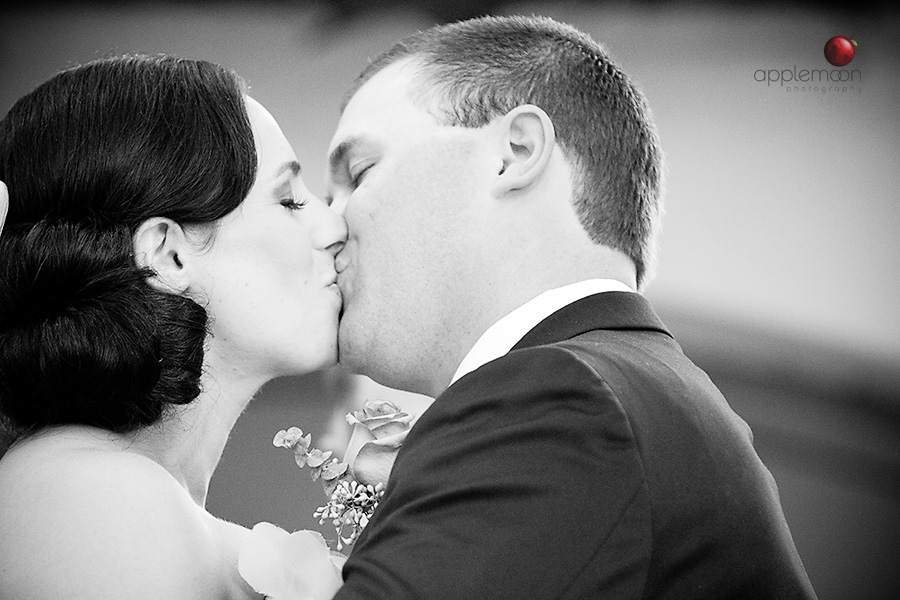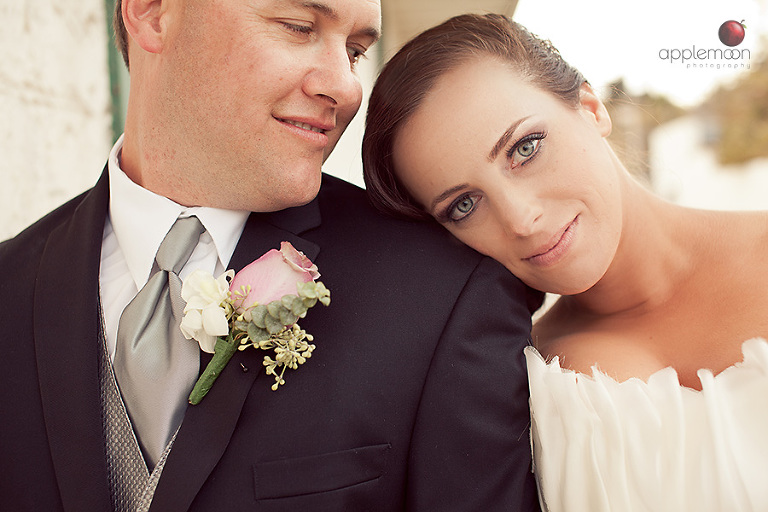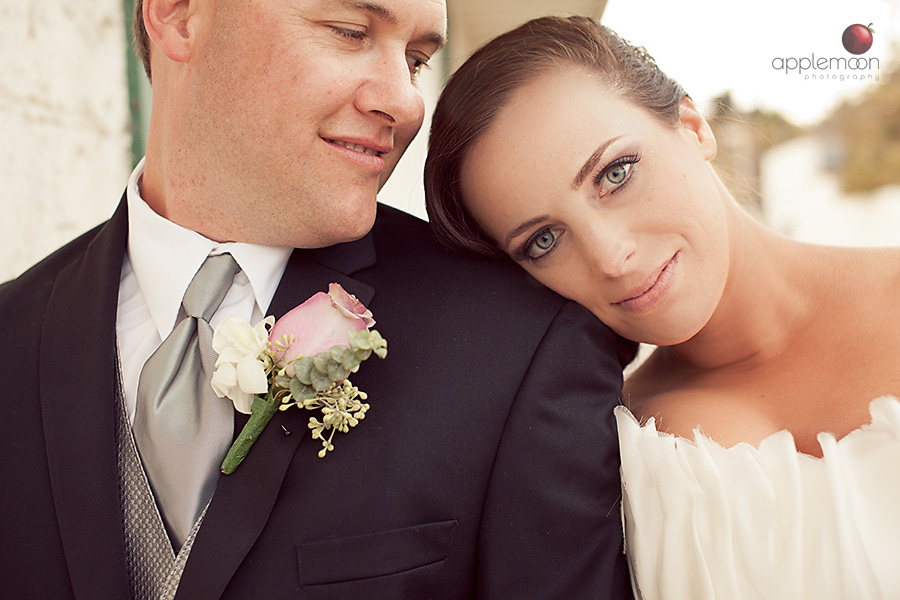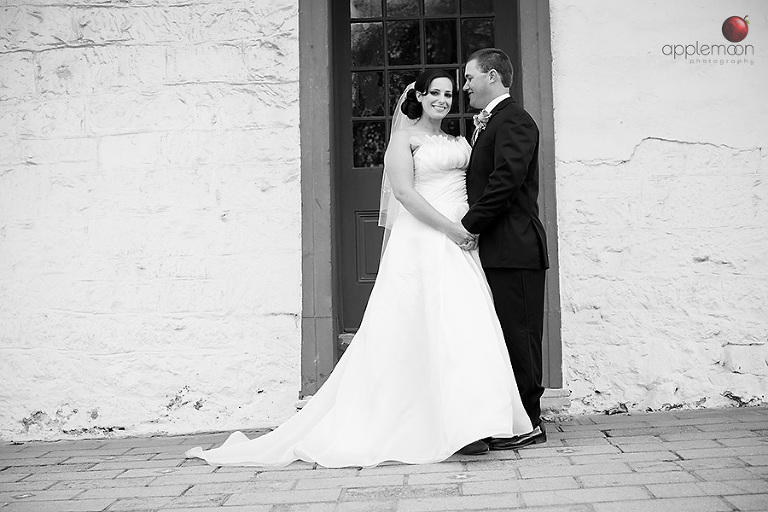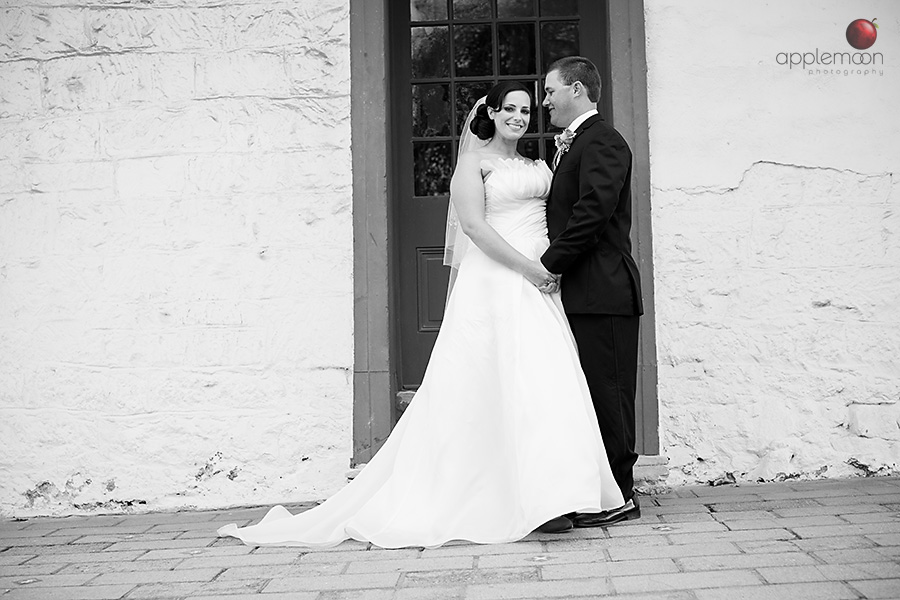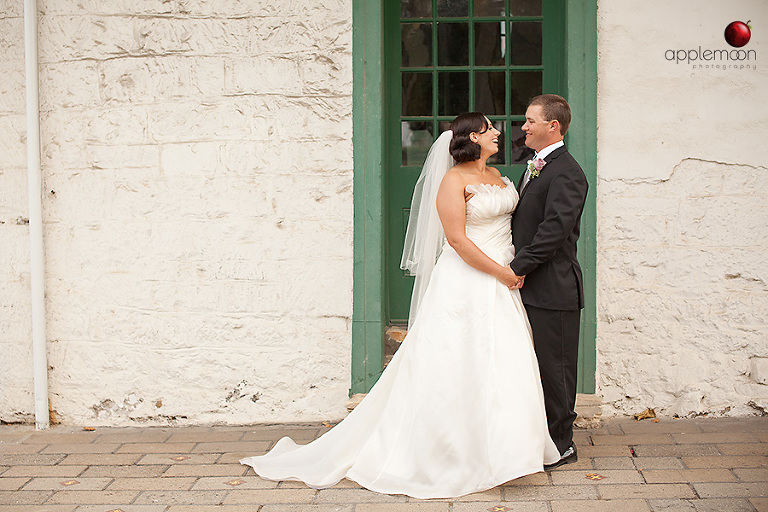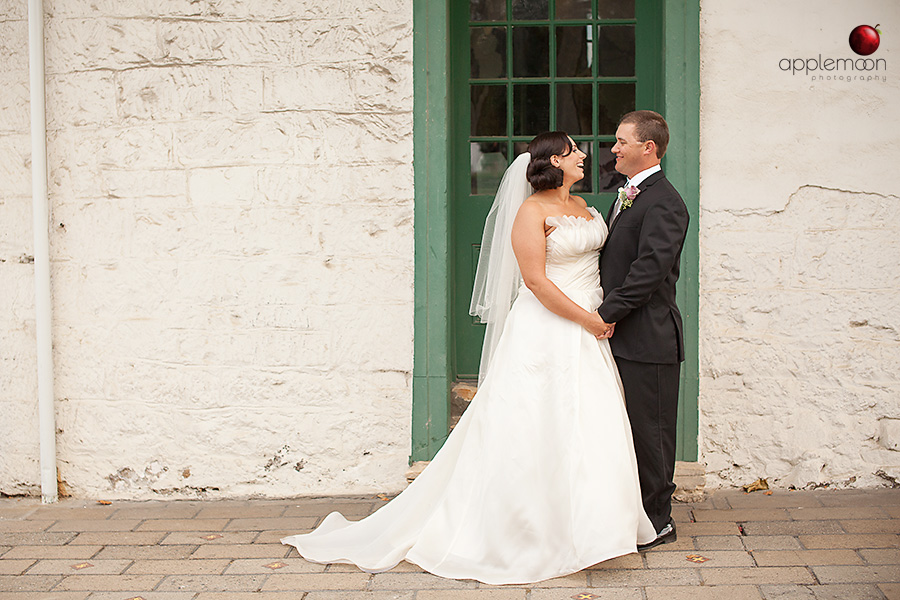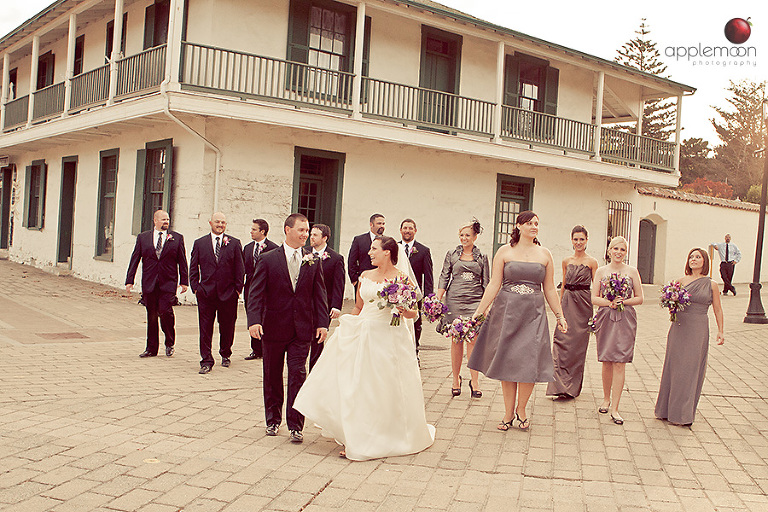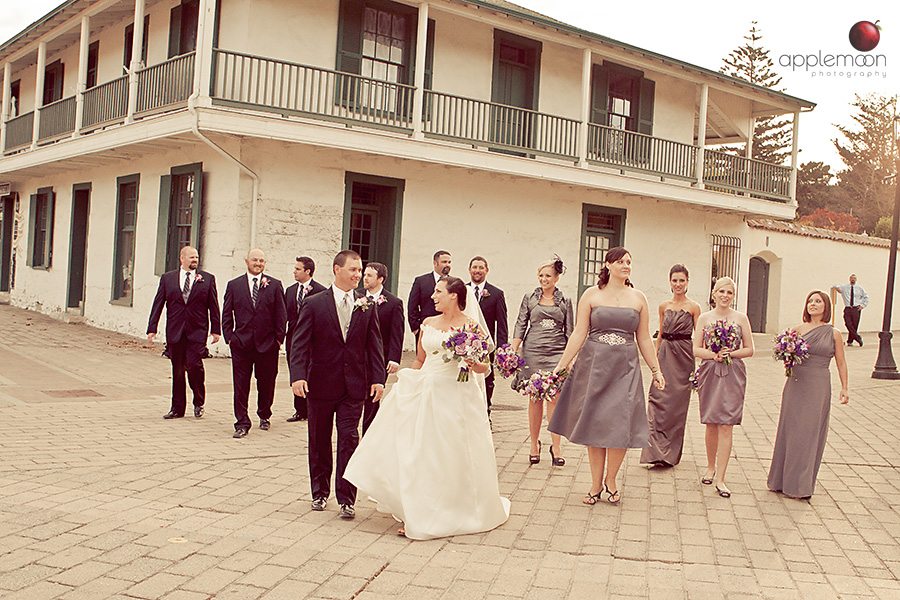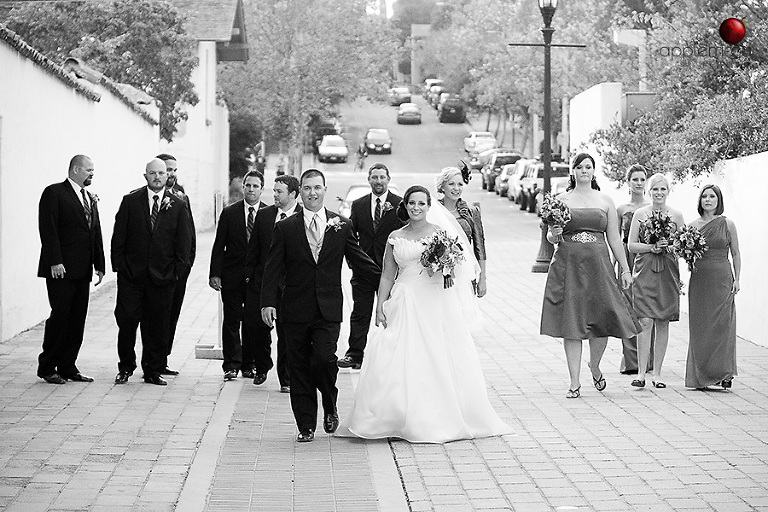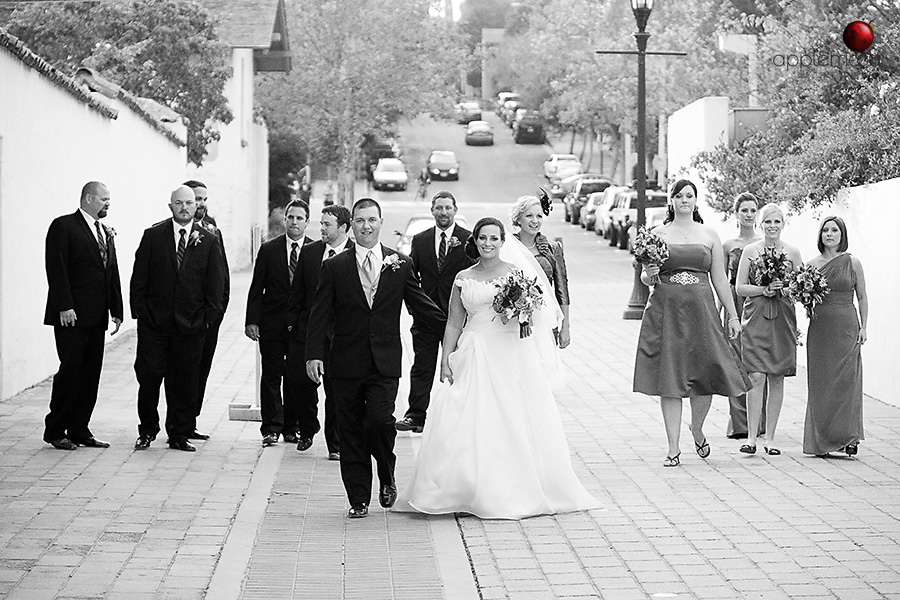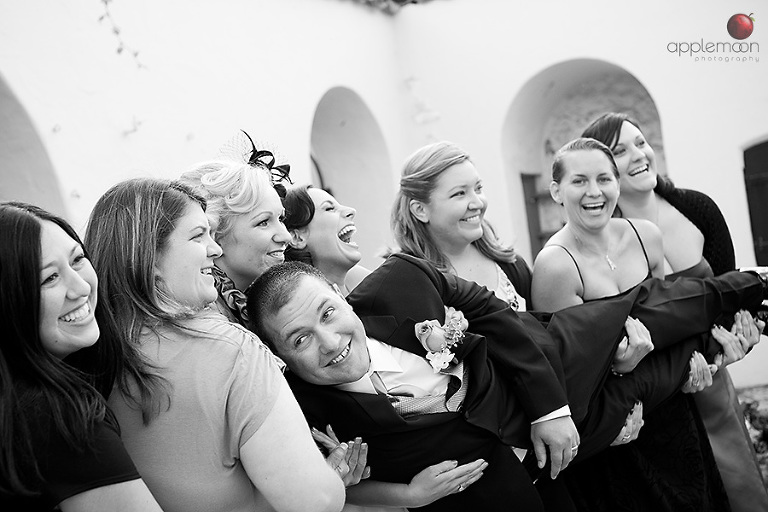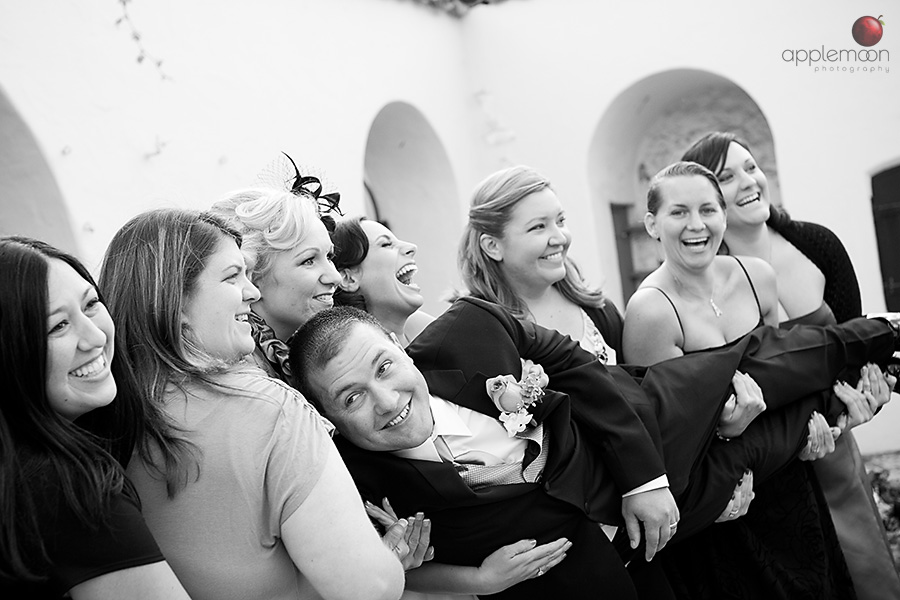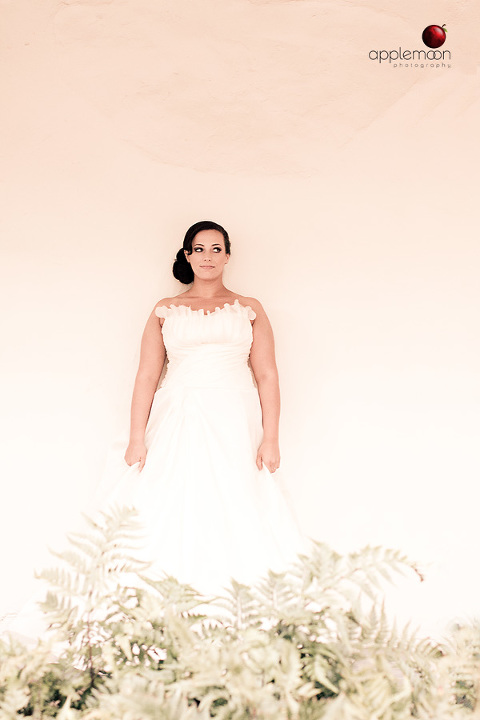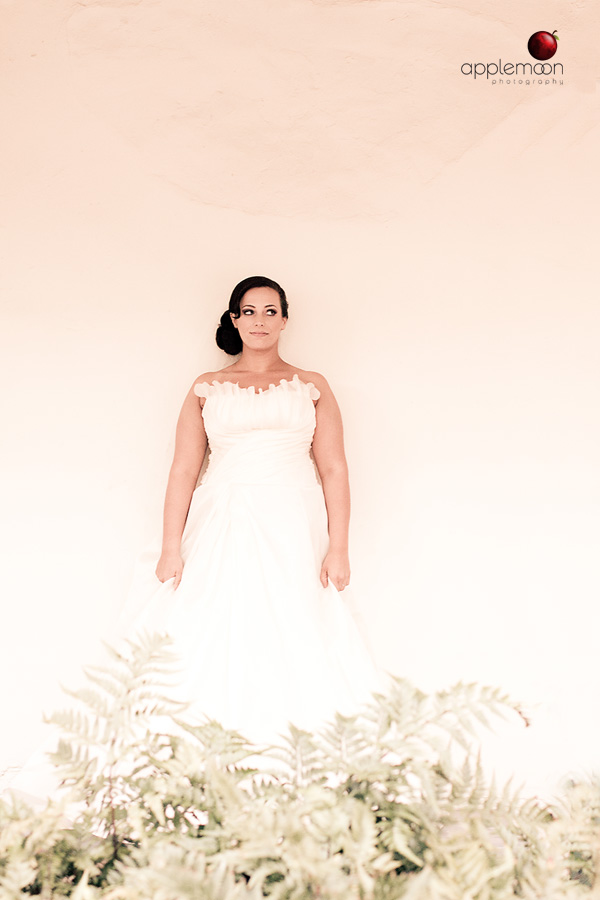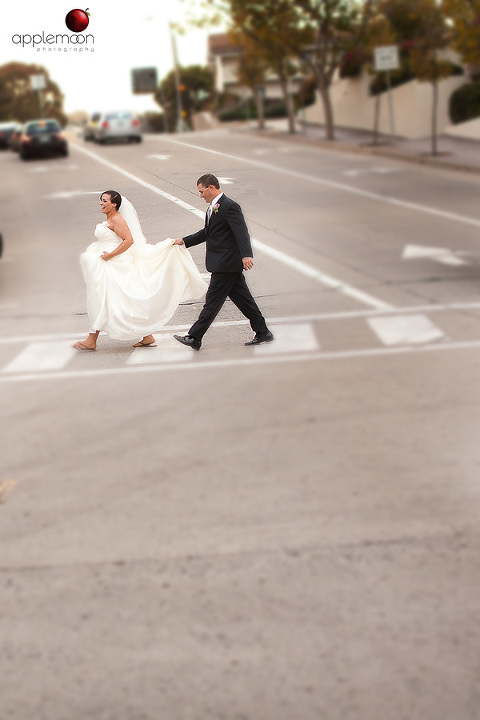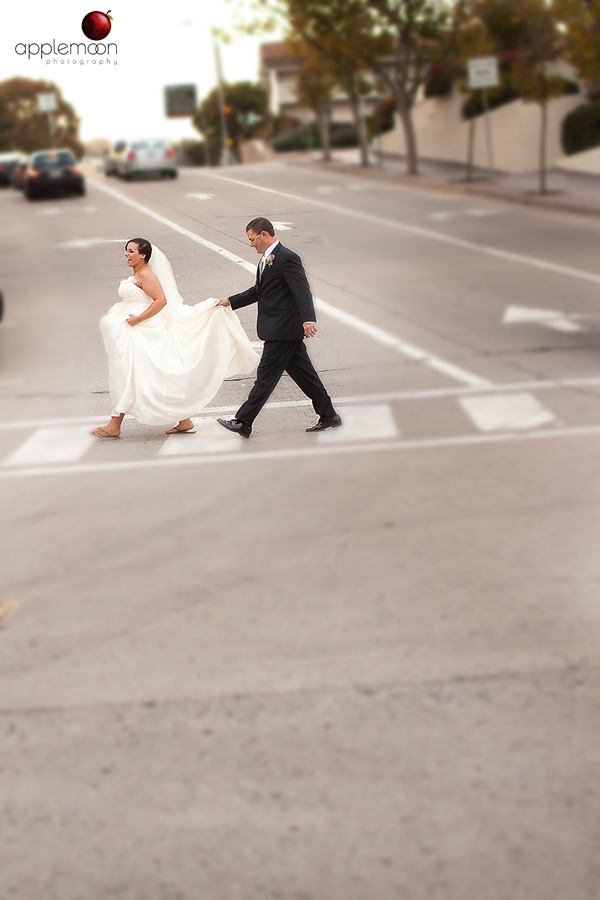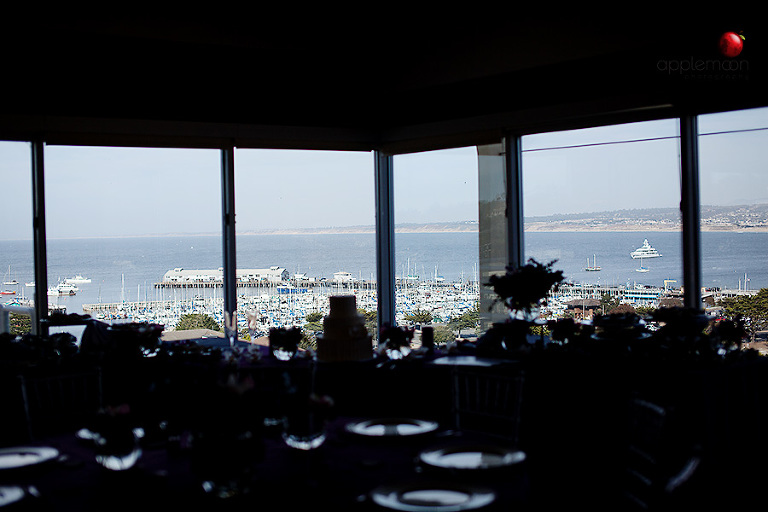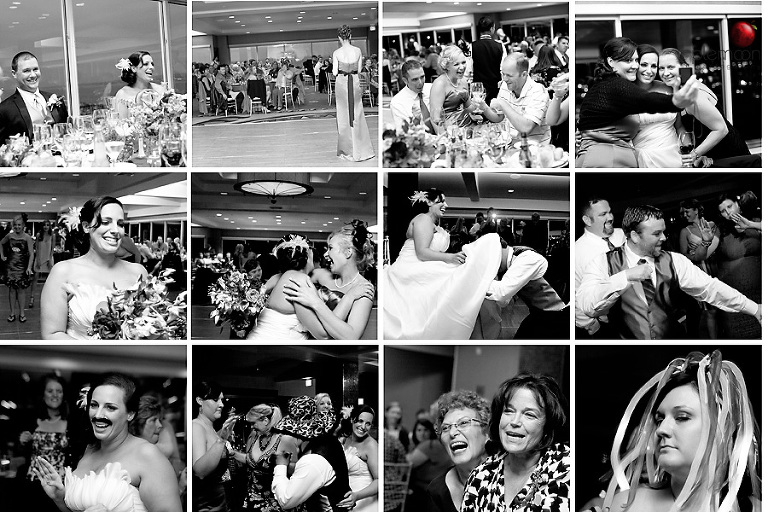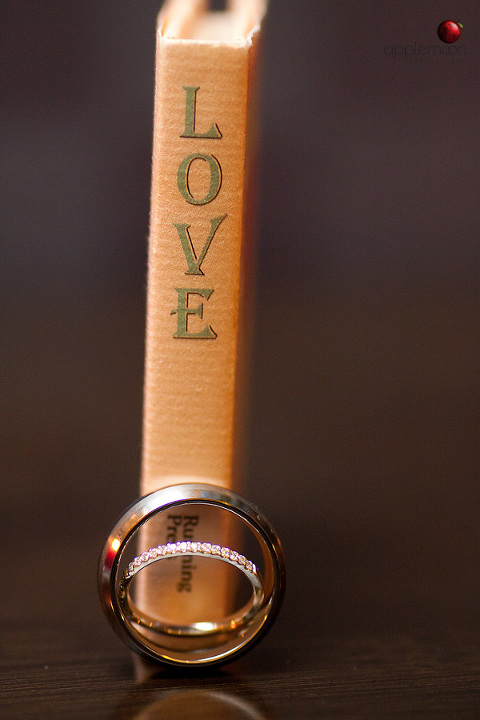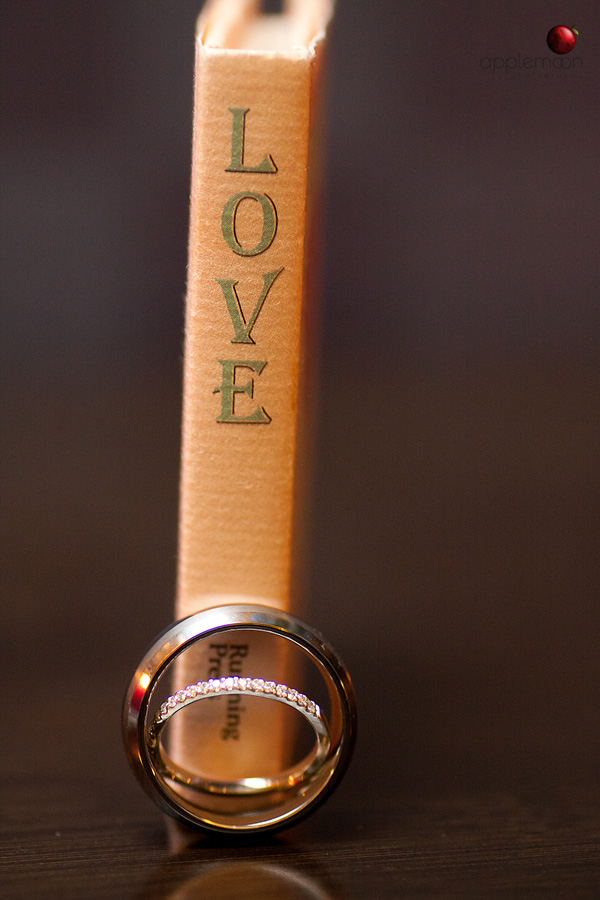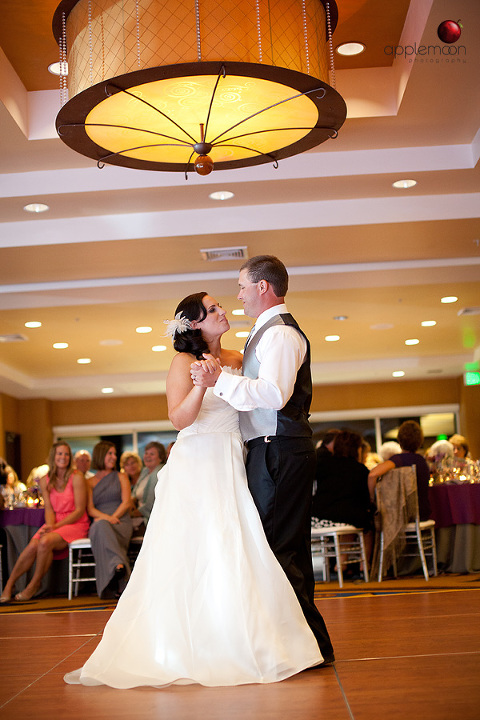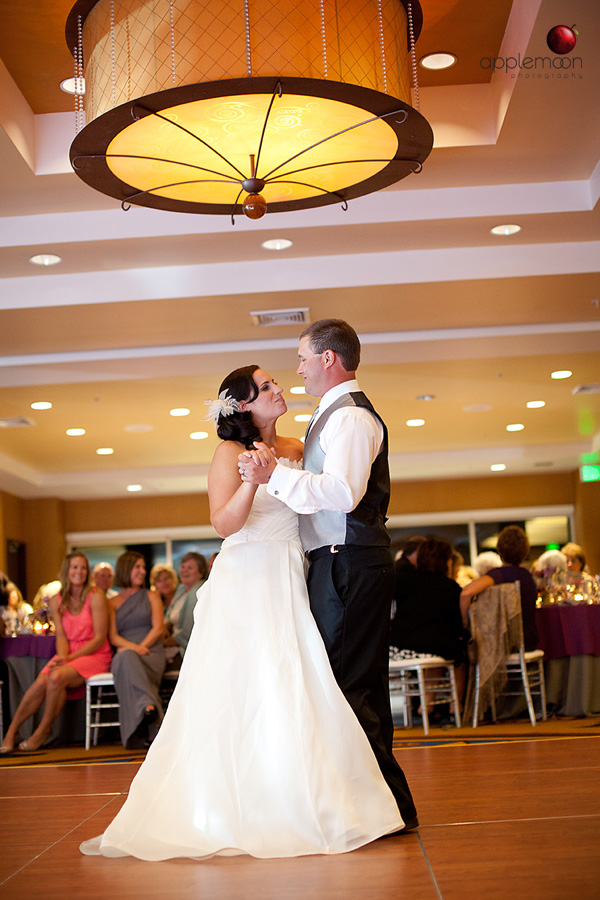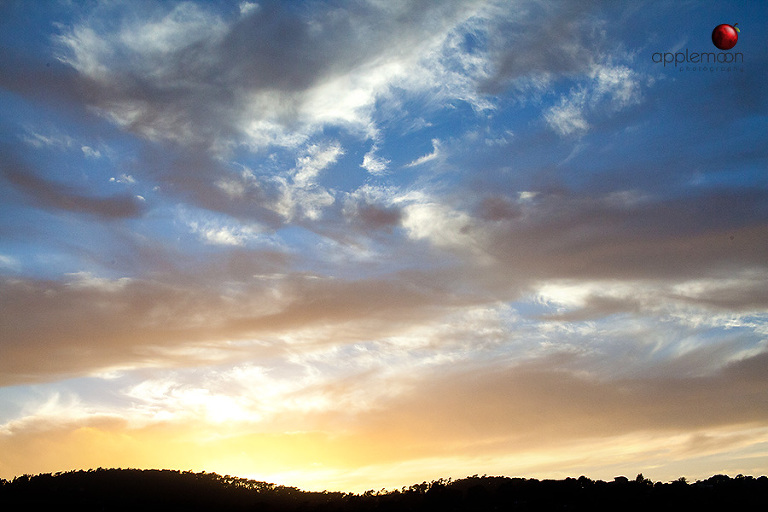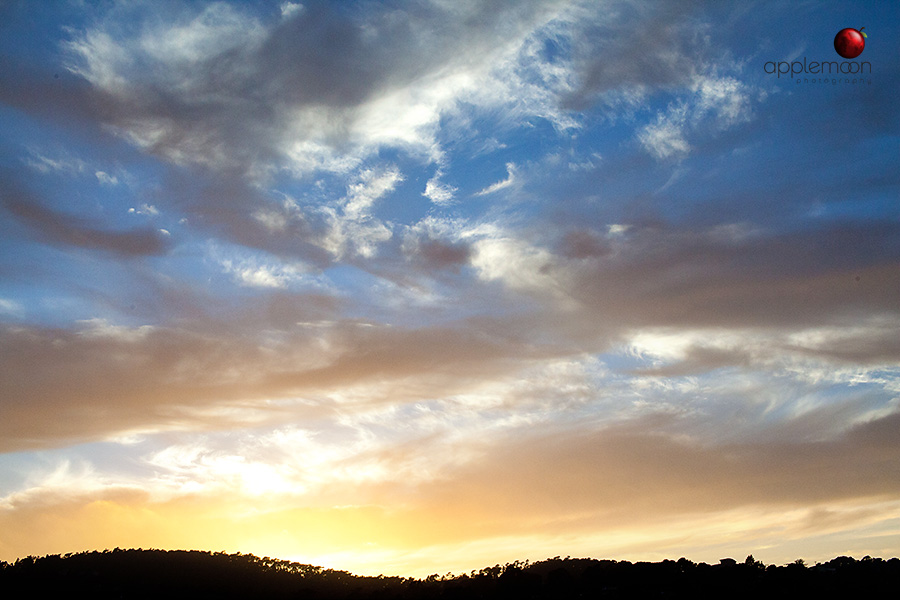 .
In case you were wondering why we get giddy over Day After photo sessions (although the following session was done dozens of days after, which still retains the giddyness factor), here's why: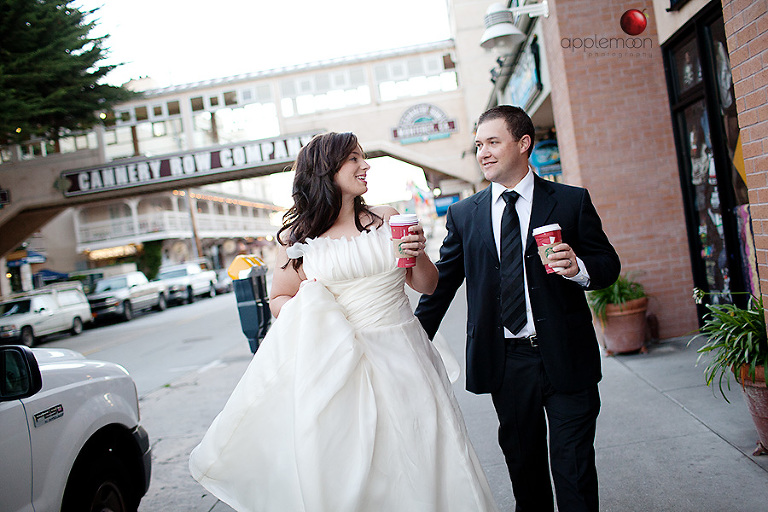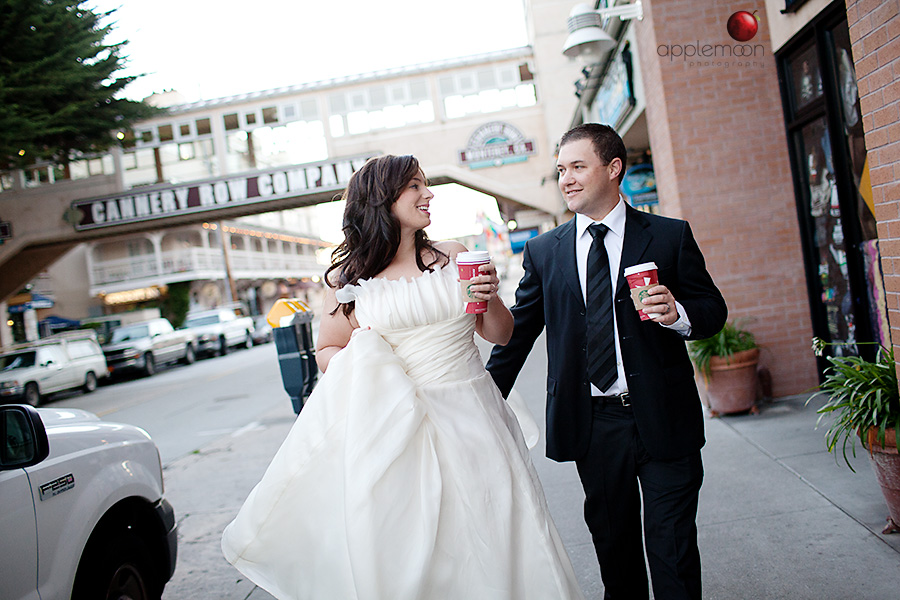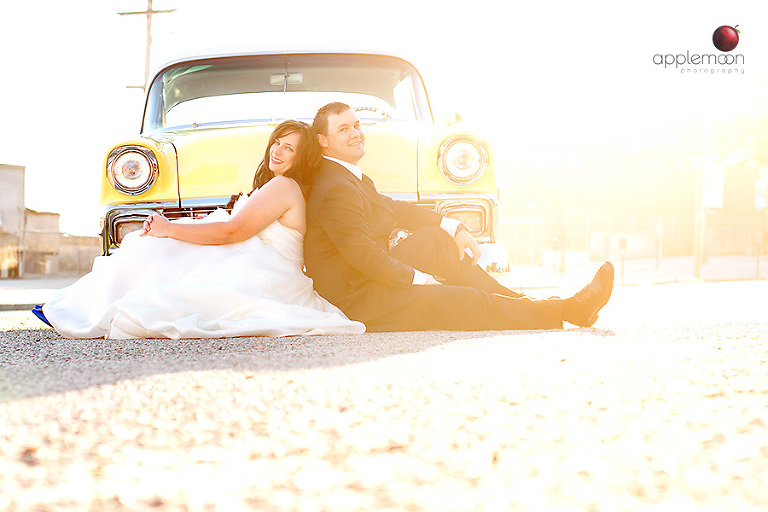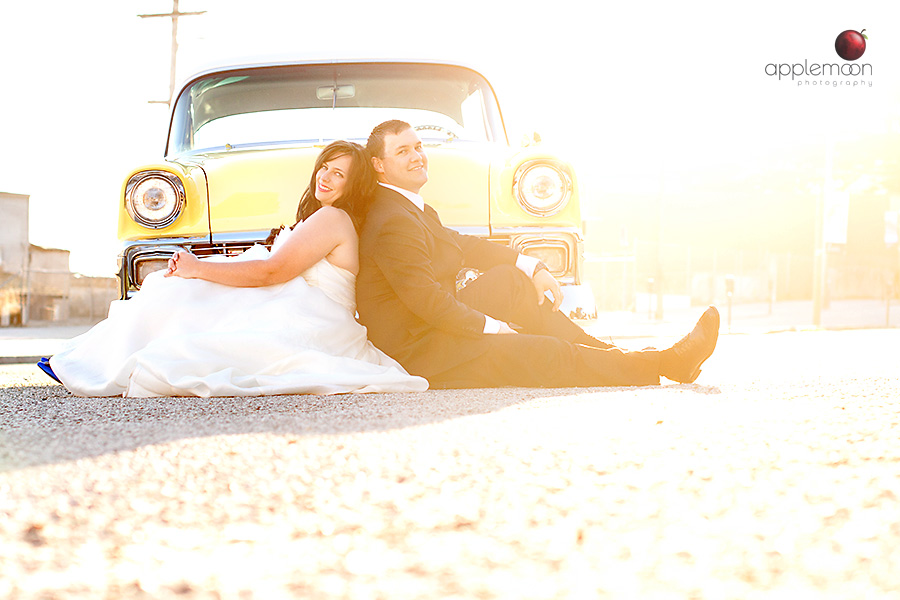 By the way, here's a little story on the 56 Chevy you see above, a story about fathers and sons. Matt and his dad dedicated a lot of themselves to that Chevy, spending countless hours together restoring, rebuilding, fixing, repairing, and fine tuning that beauty. Needless to say, it was their labor of love. When Matt's father passed, this Chevy was a proud, solid, beautifully moving reminder of his father and their relationship. And the engine running this car? It belonged to the son of an older friend of theirs, a son who also passed. The old friend refused any money when he gave them the engine but he did make one request: that Matt drive by his home once in a while so he could hear the engine because it reminded him of his son. It was like the voice of his son. And every time Matt drove by that old friend's home and revved that engine, the old friend would hear his son and cry.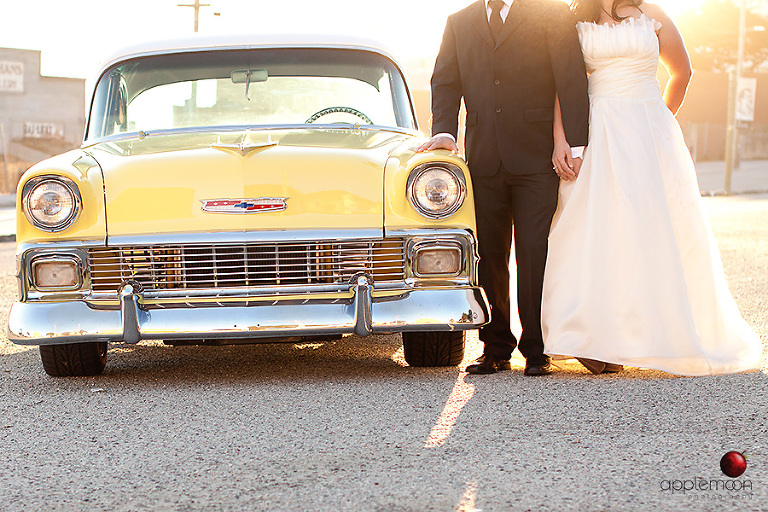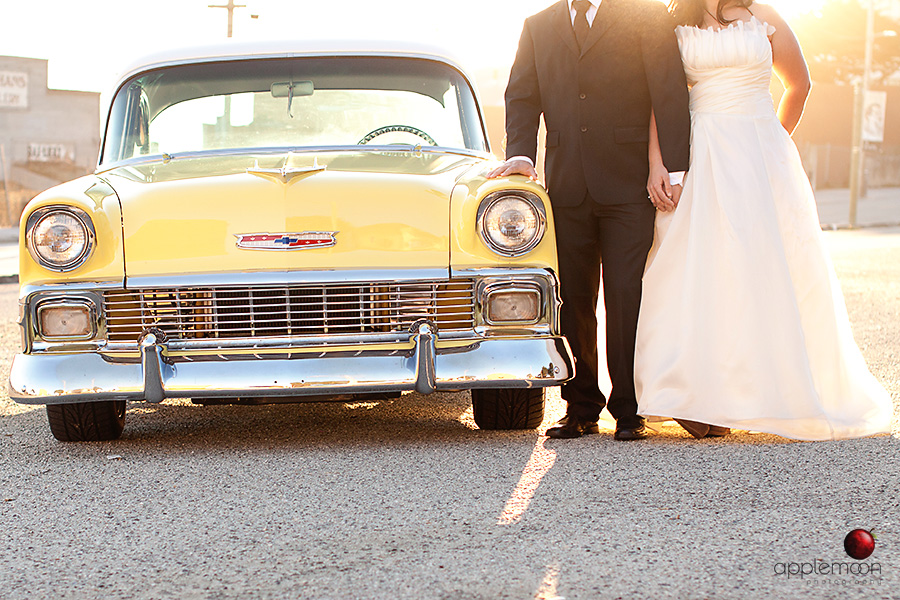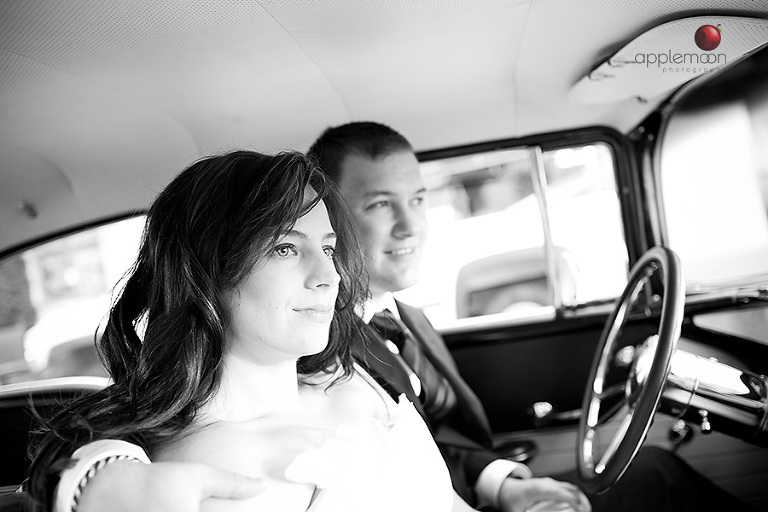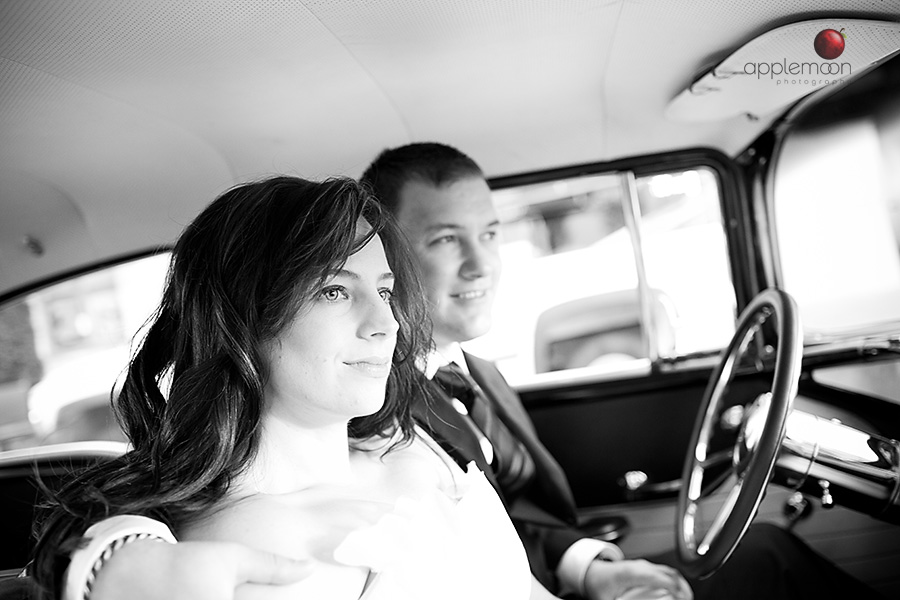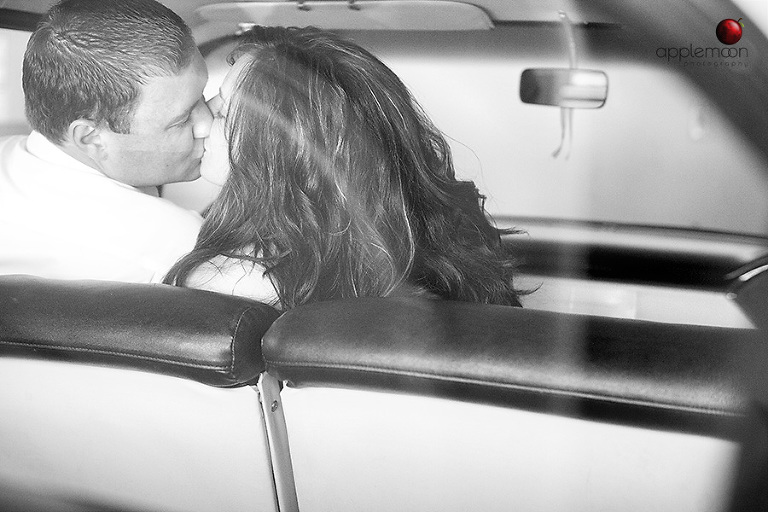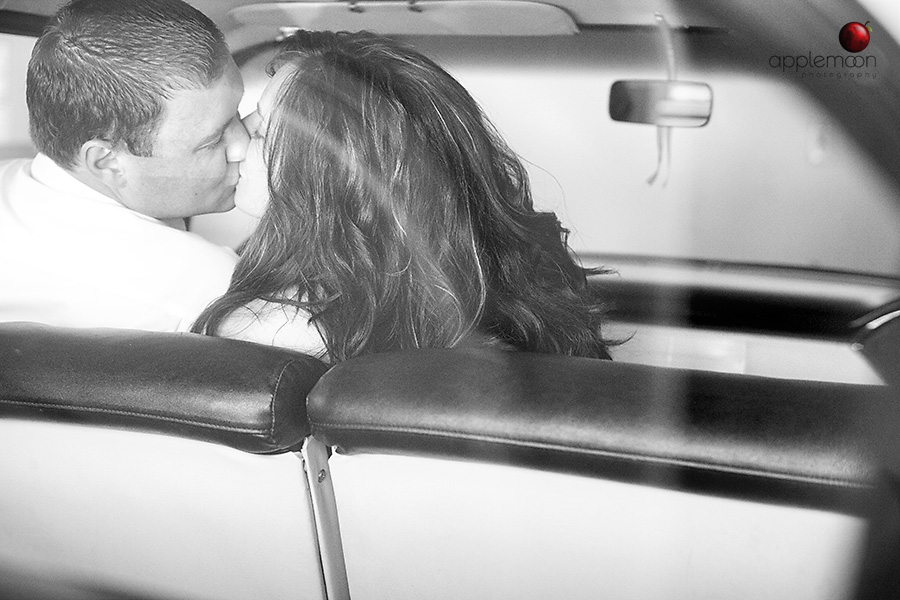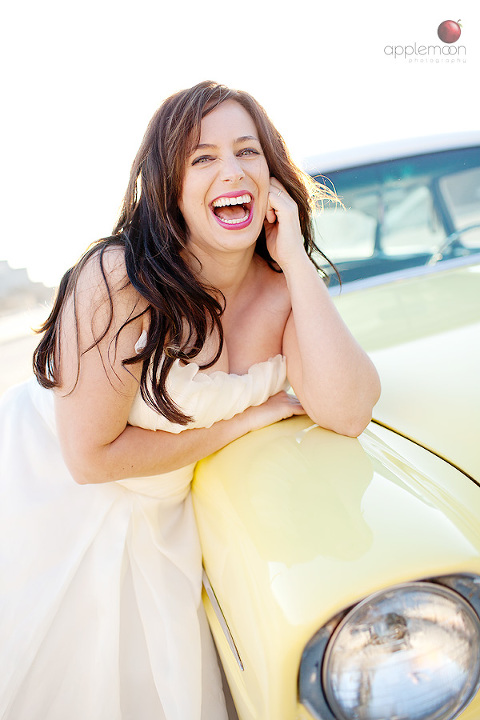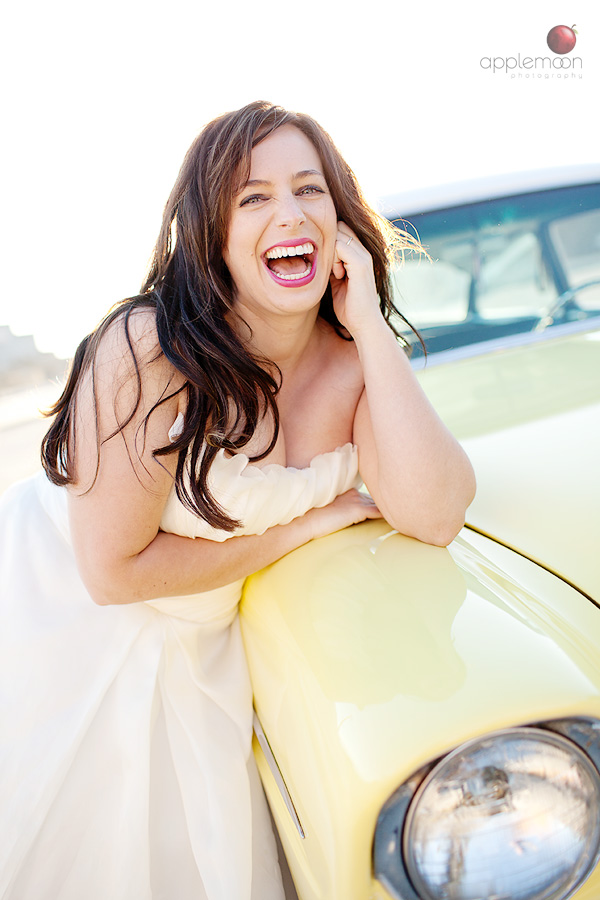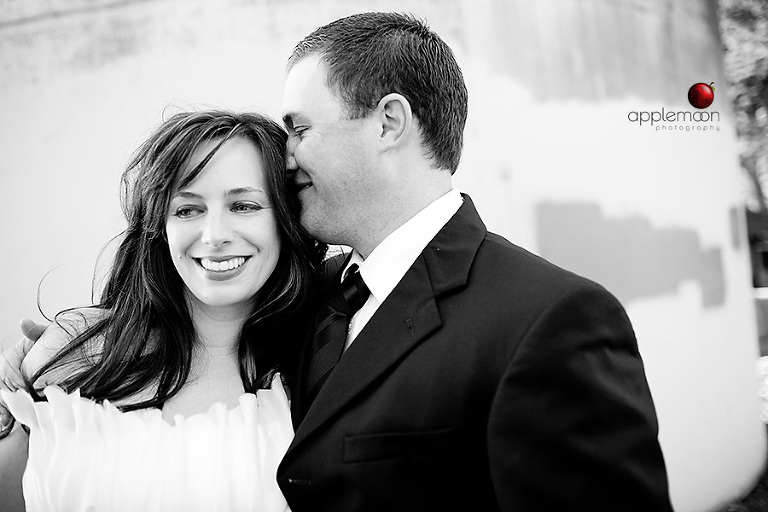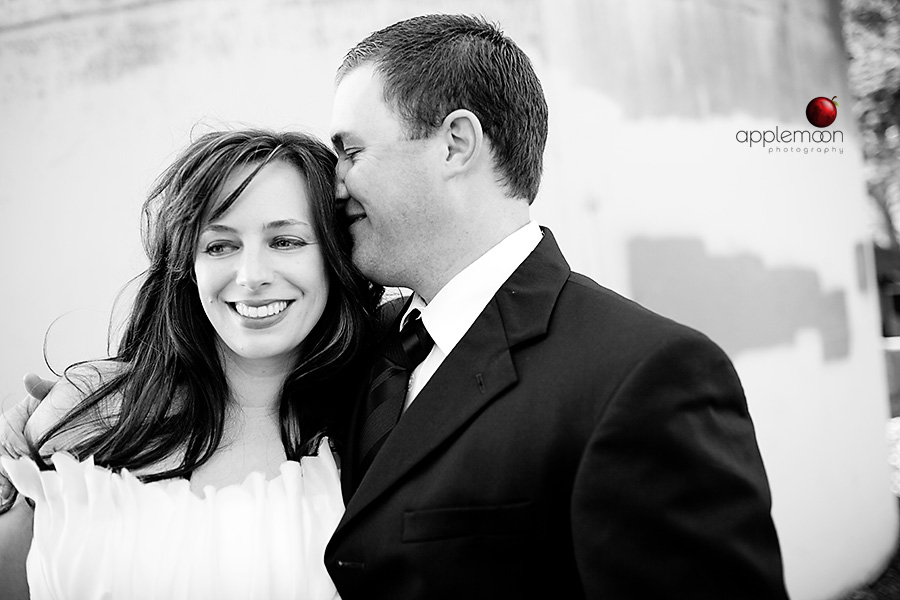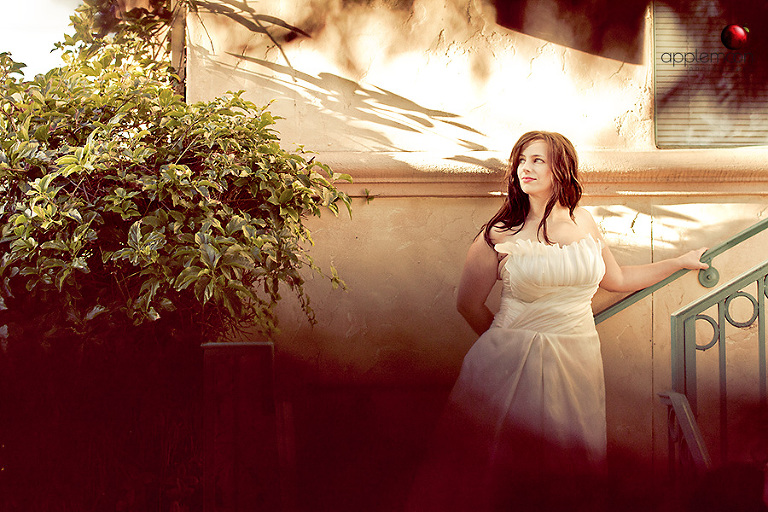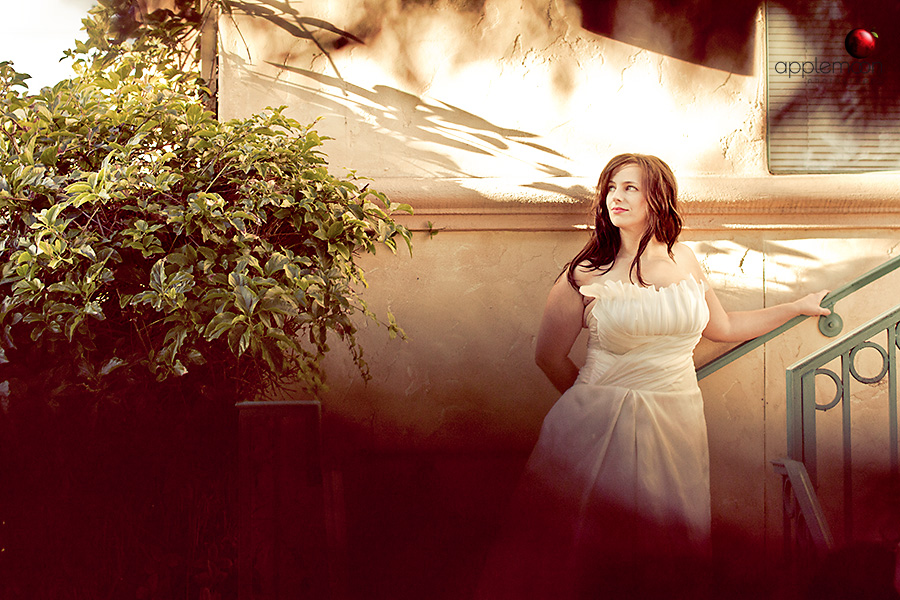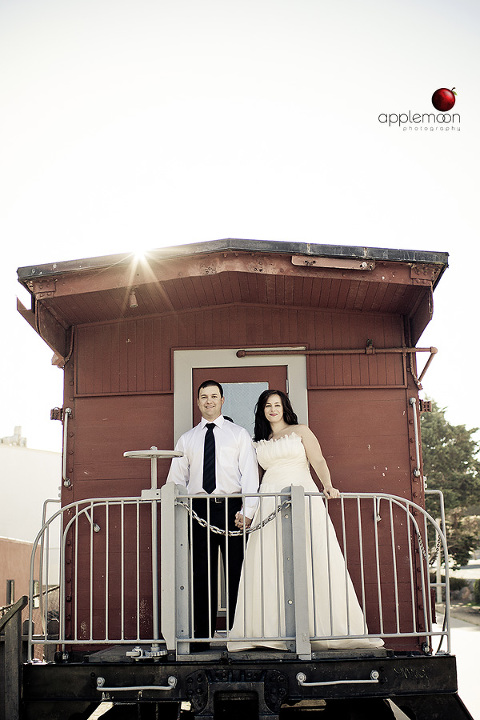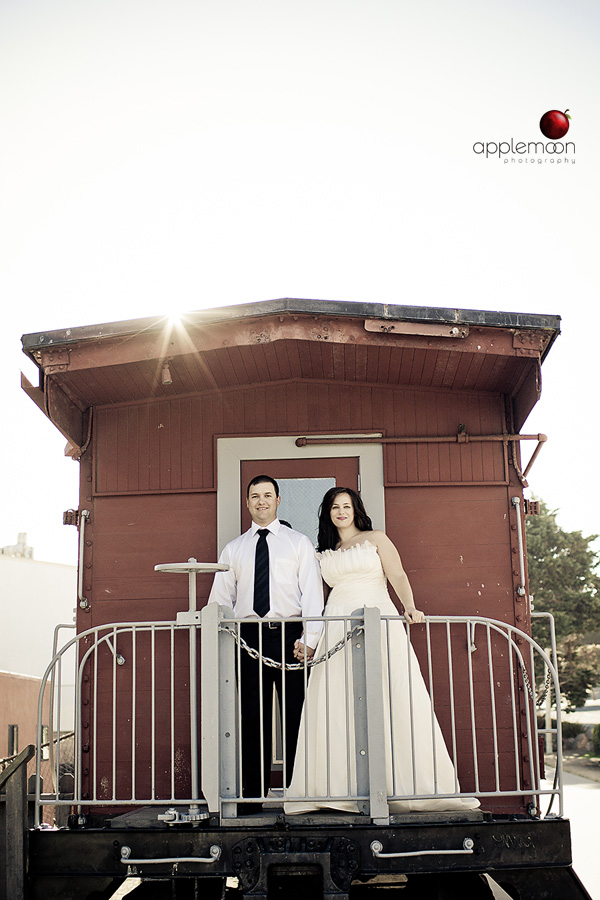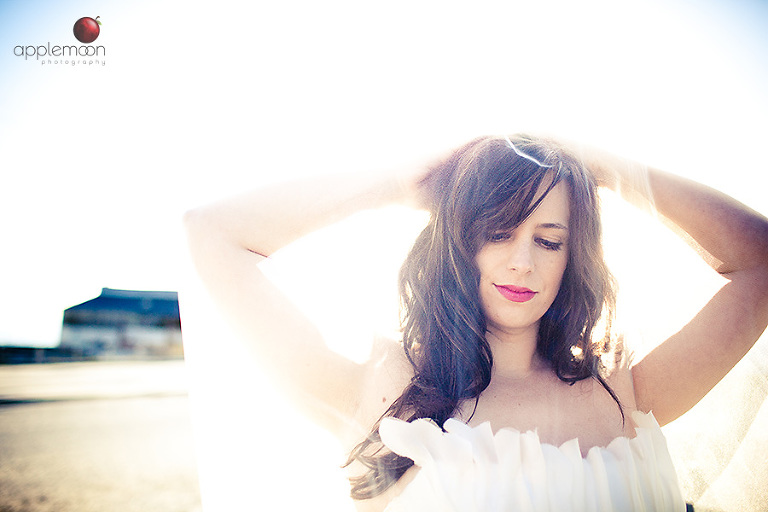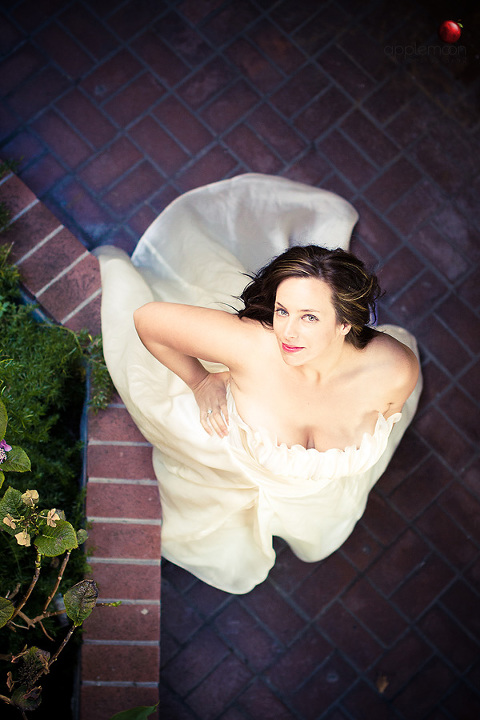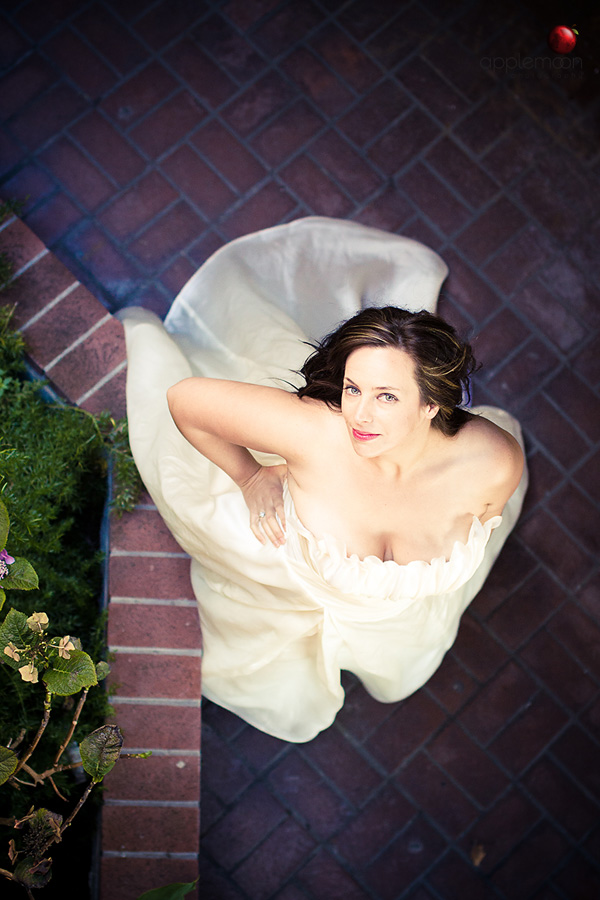 After hanging out around Monterey and Cannery Row, we drove out to Matt's family property in Salinas (where their cute little dachshund pulled off a photobomb below).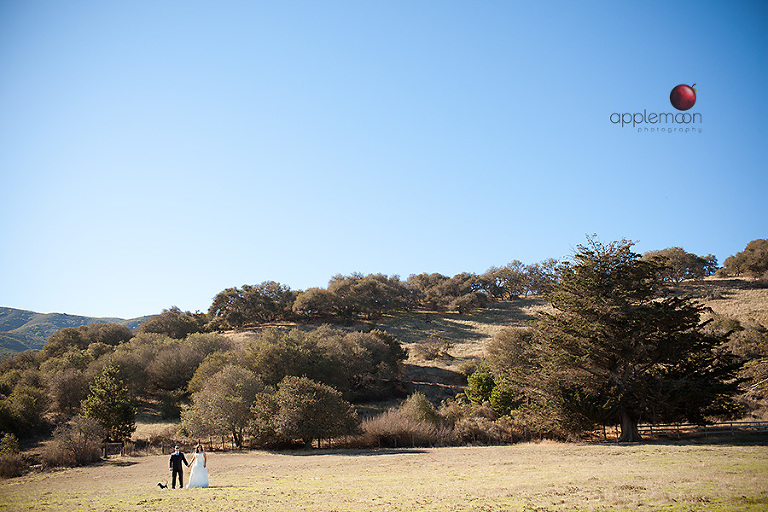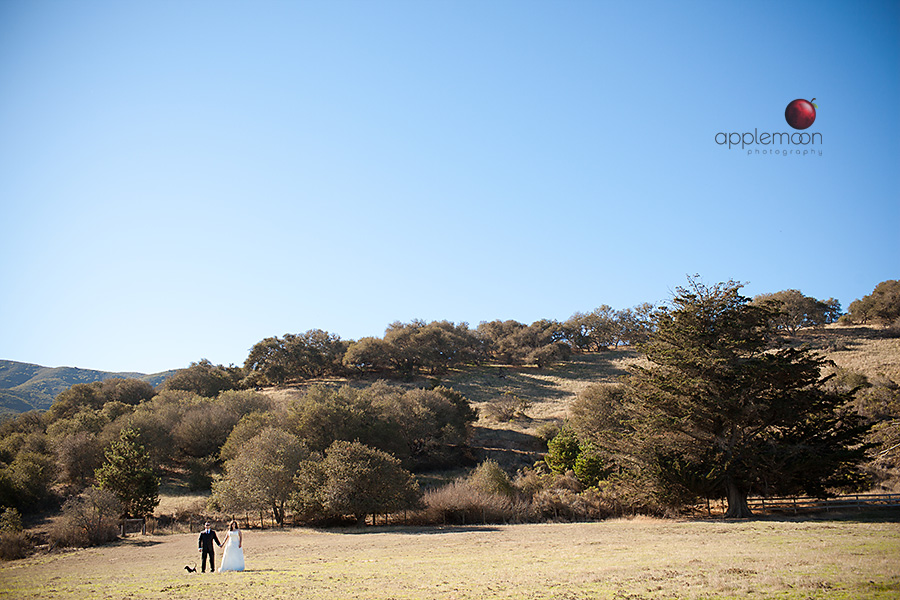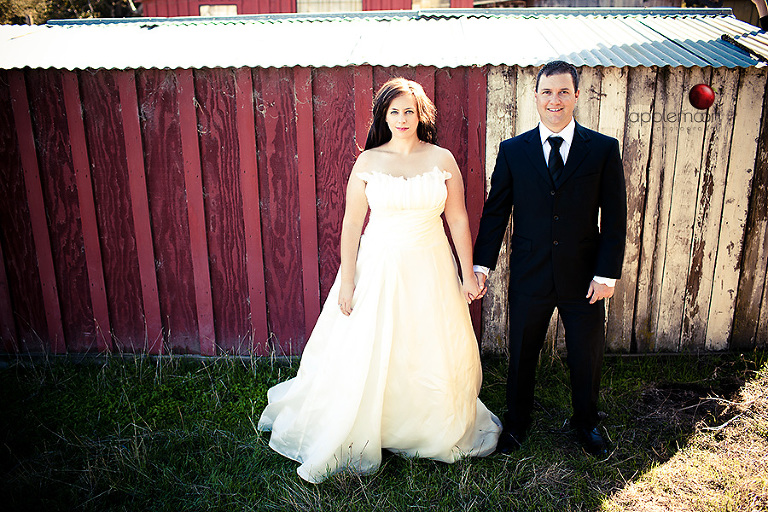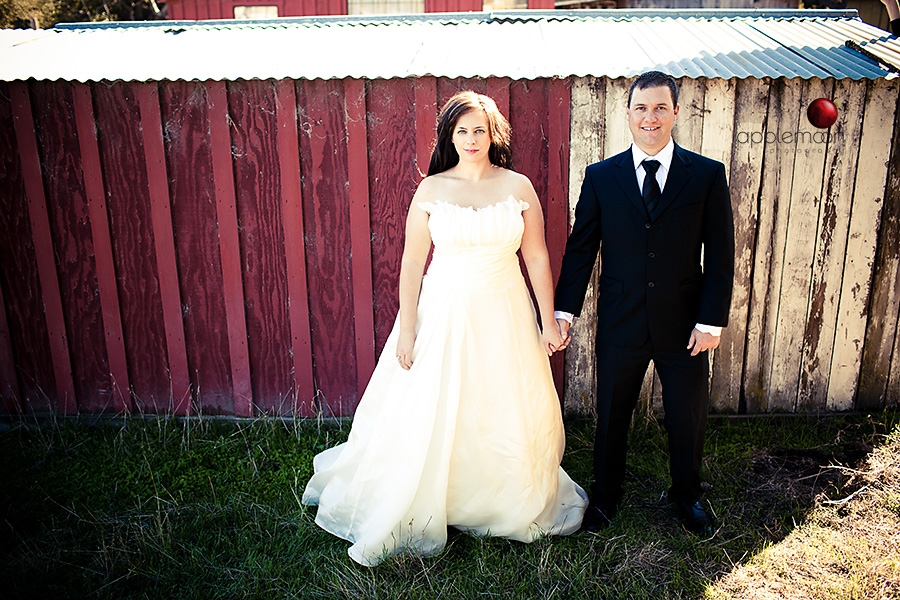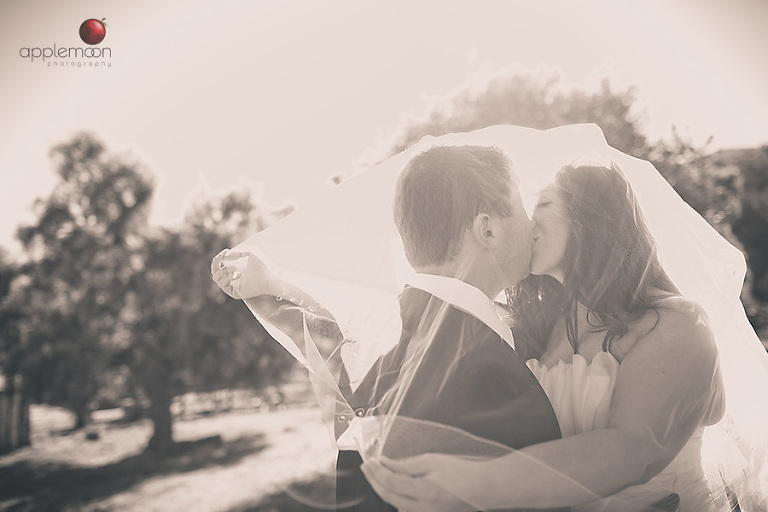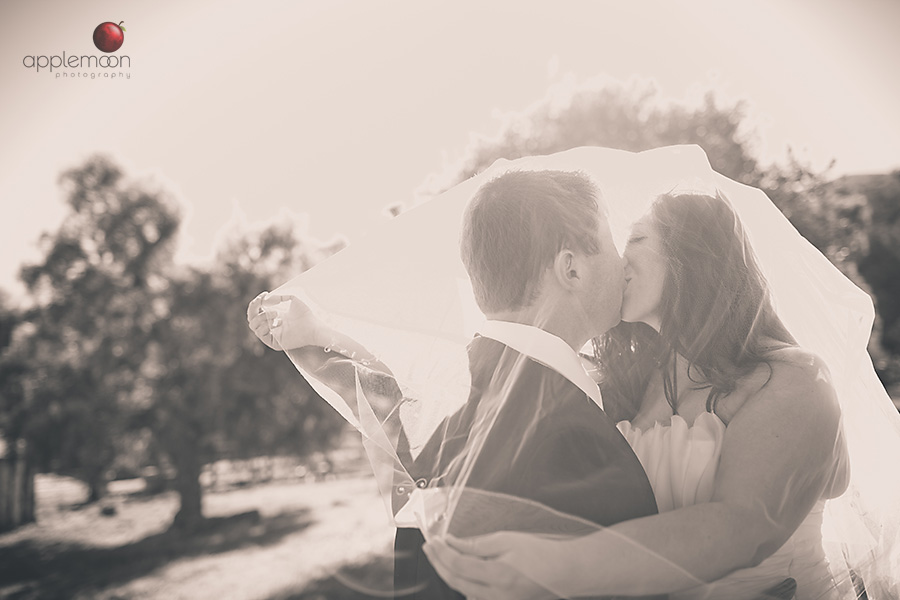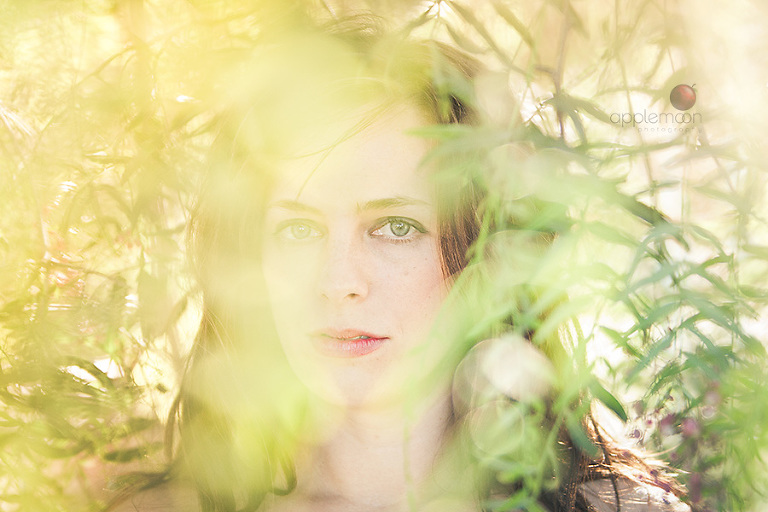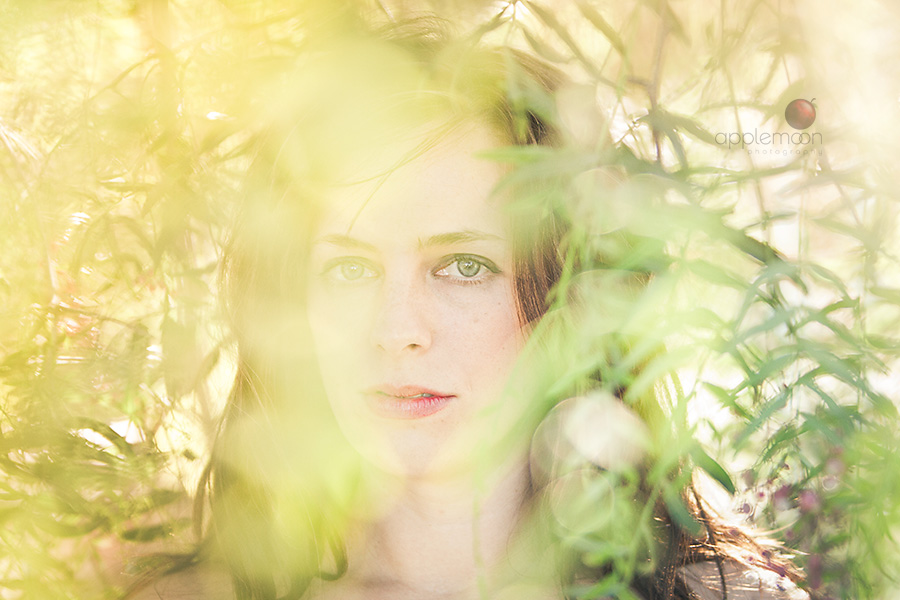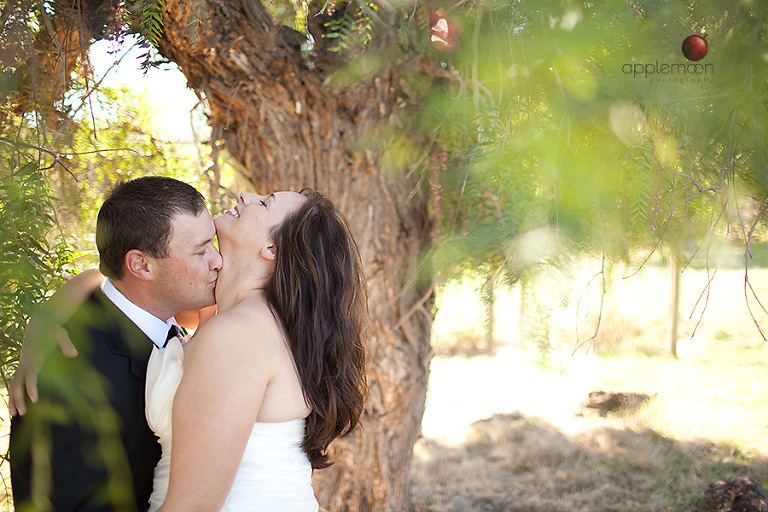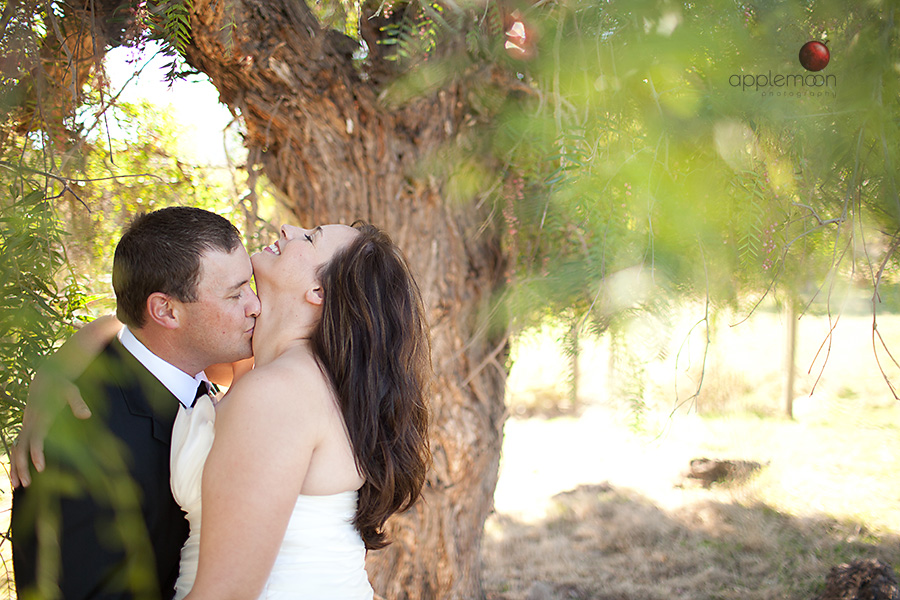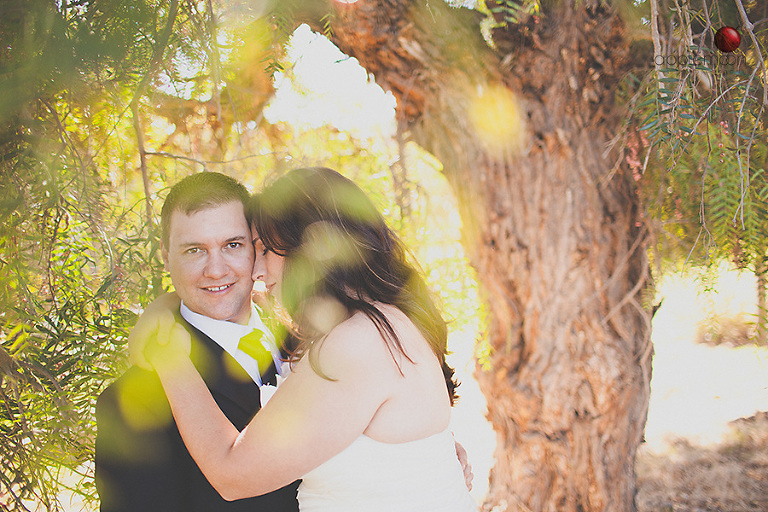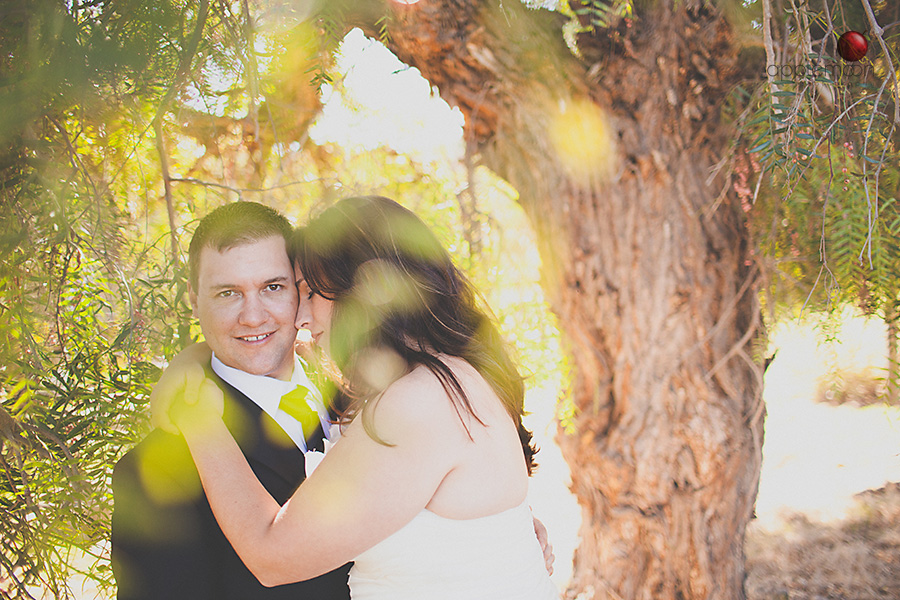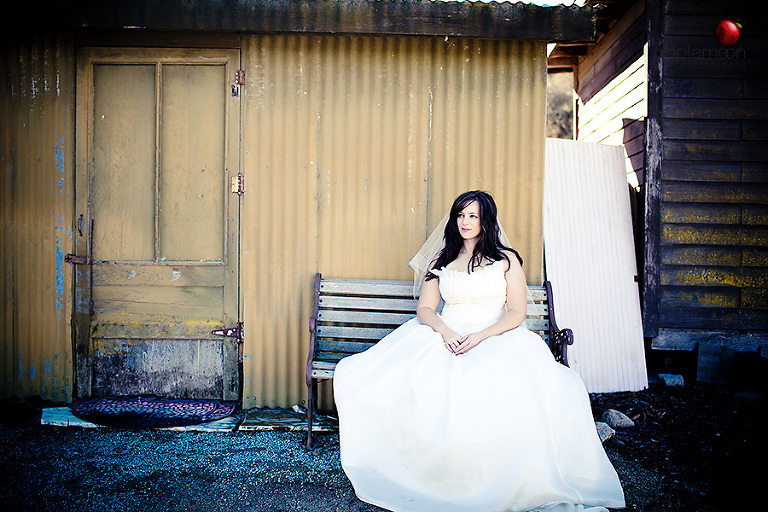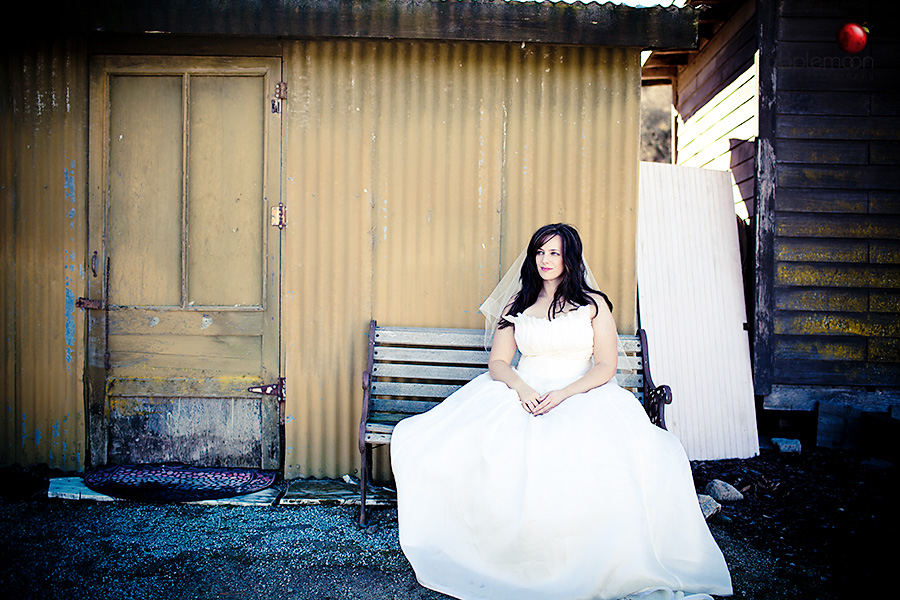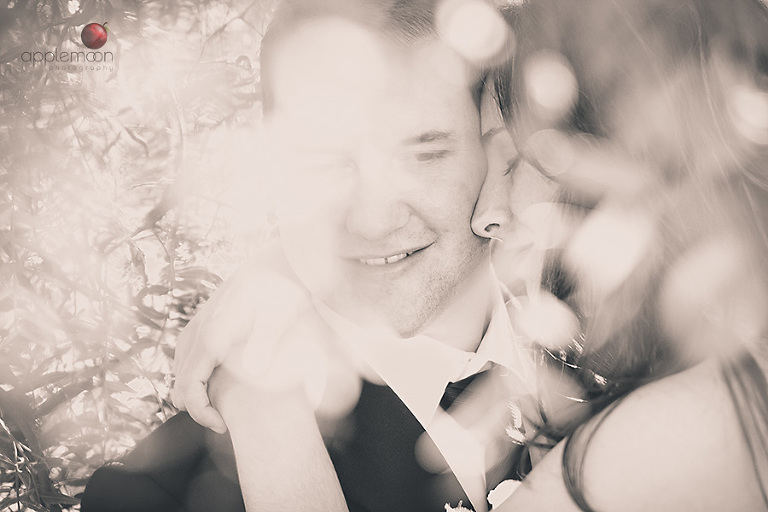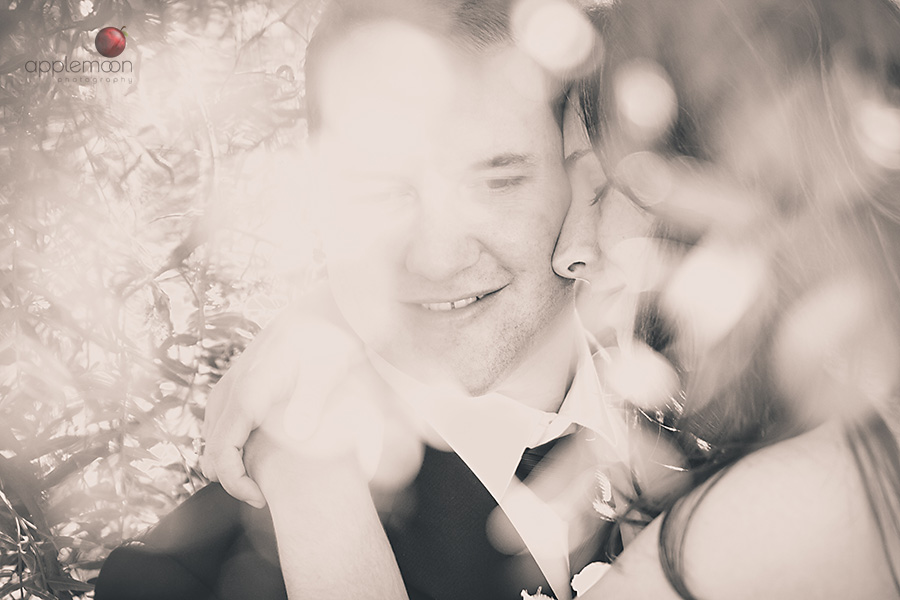 Wedding CeremonyVenue: Monterey Custom House Plaza, Larkin House, Courtyard
Wedding Reception: Monterey Marriott
Caterer: Monterey Marriott
Cakes, Pastries: Layers, Just Cake, Paris Bakery
DJ: Sight-N-Sound
Hair & Makeup: Salon G'Syl