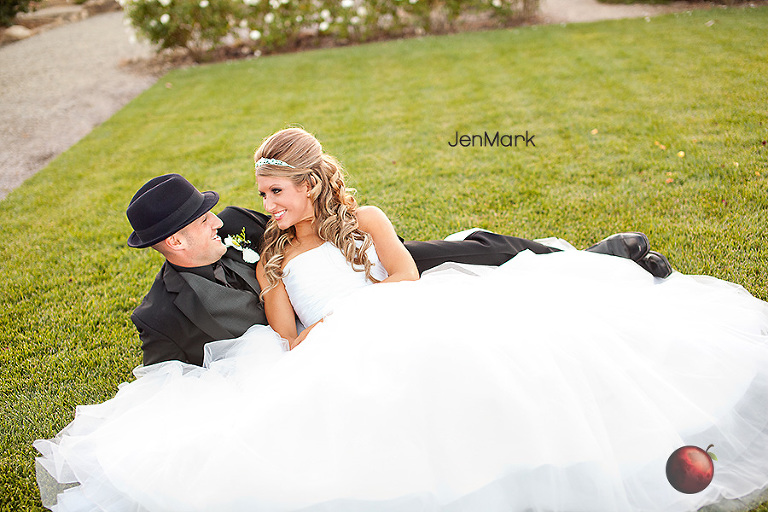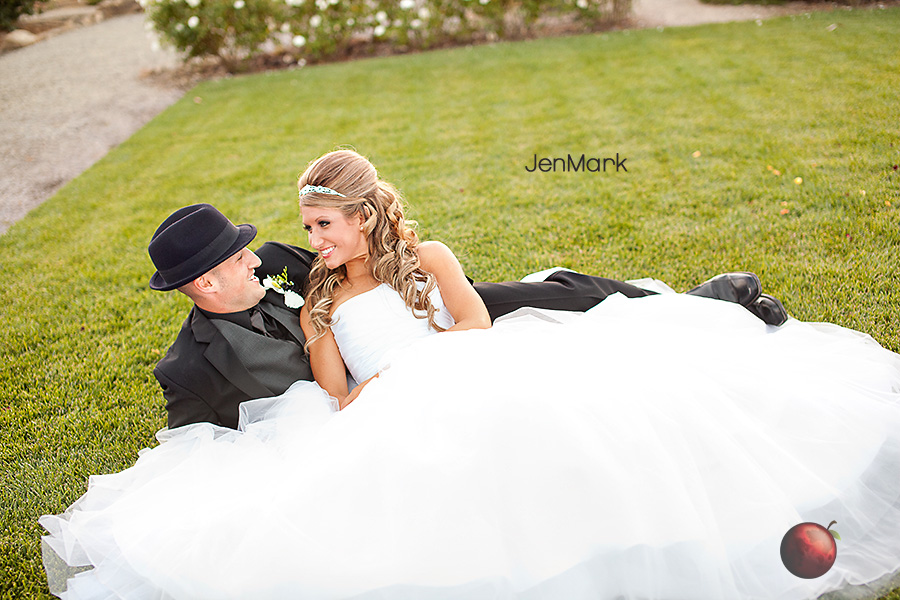 She's beautiful even when she's nervous. (It's a big day, after all, and it's your day, after all, so go ahead and be nervous.) But as soon as she locked eyes with Mark waiting for her at their altar, any bit of nervousness melted into complete and utter warmth. Add in Mark's greeting words delivered in his British accent, and then you have adorable charm.
Jen and Mark's wedding day was indeed chock full of charm. After all, it was held at the Dana Powers House which we think translates into "House of Charm" (though don't quote us on that, and let's leave Google Translate out of this, ok?). The Dana Powers House is a Victorian home characterized by vintage details and decor, along with cute garden areas and a rustic barn (where weddings happen also)- all put together by the love and creativity of Judy Powers. We love photographing this place and look forward to more!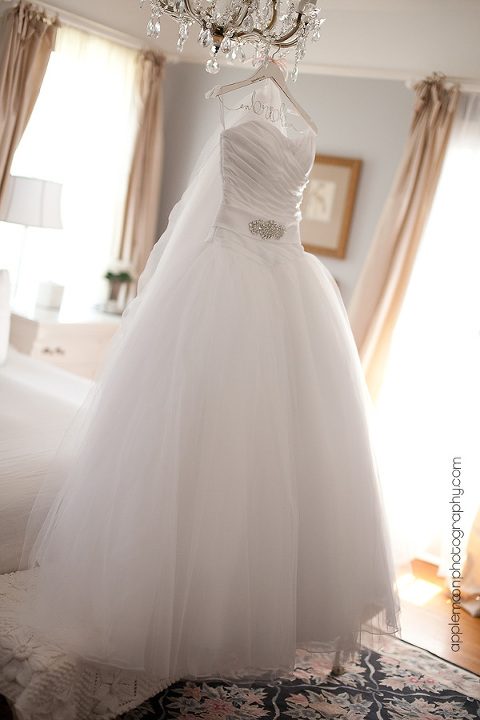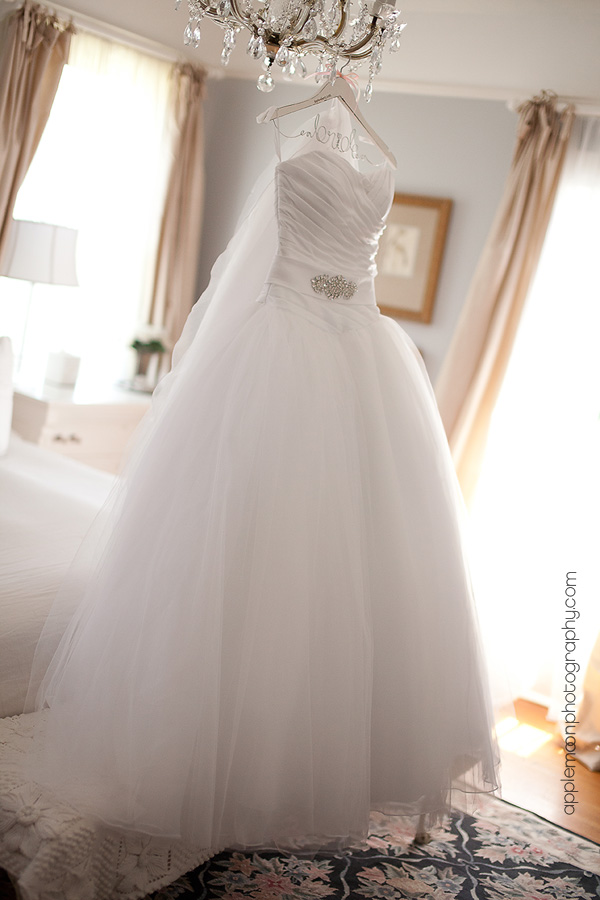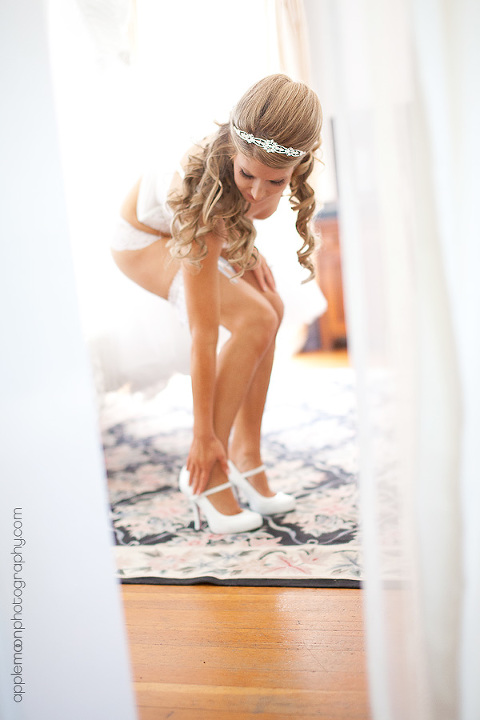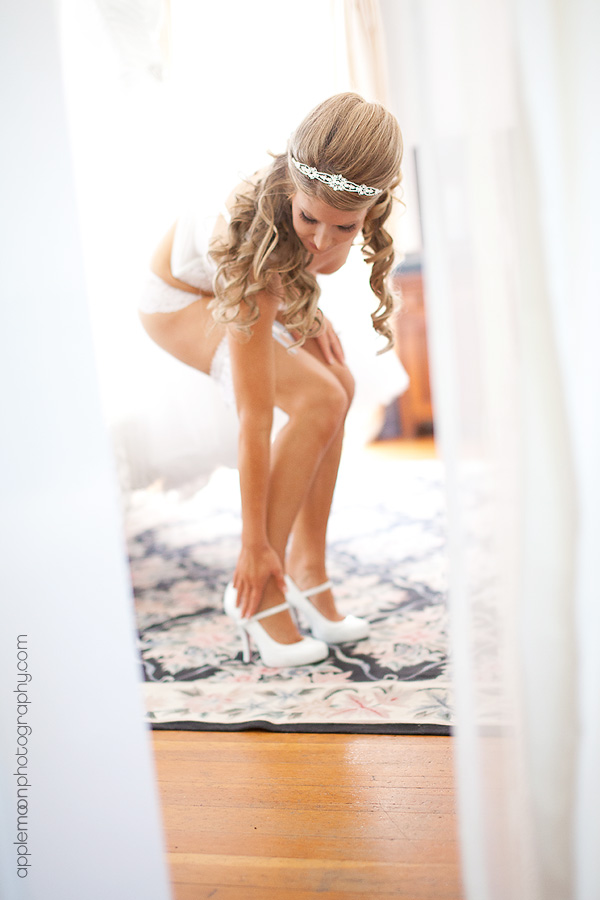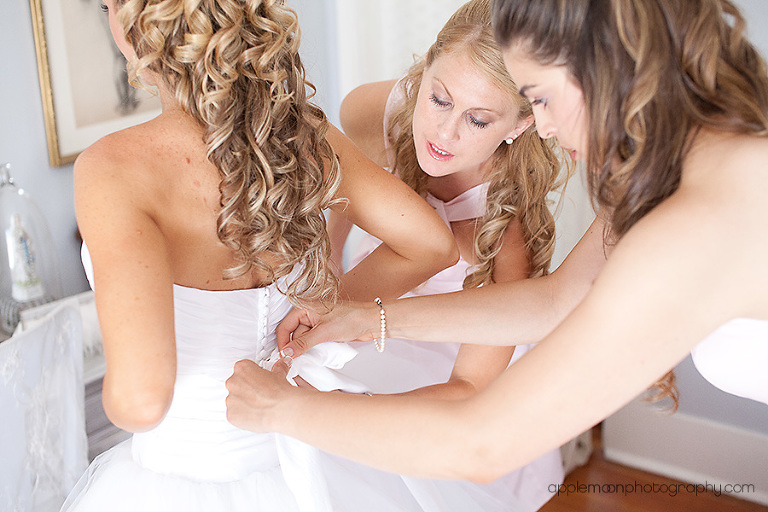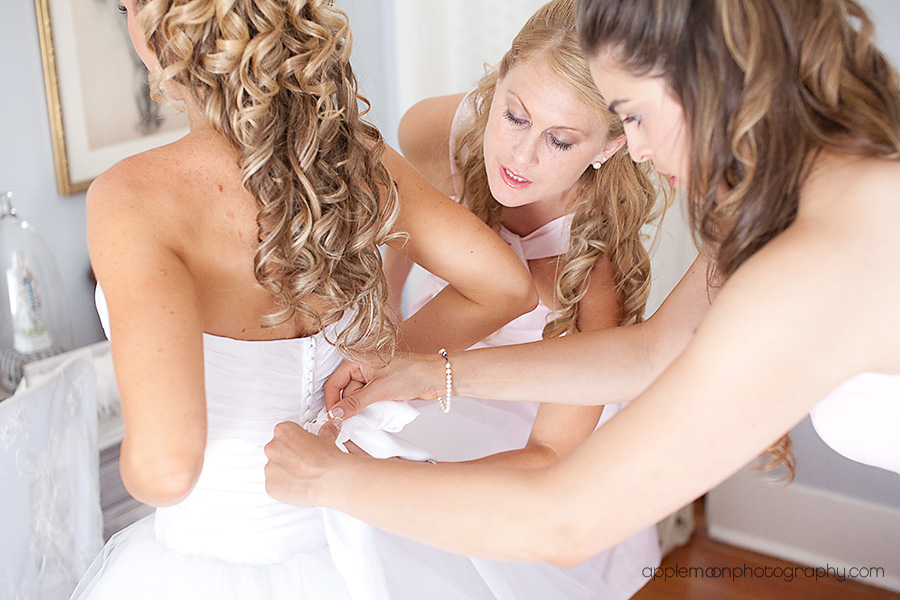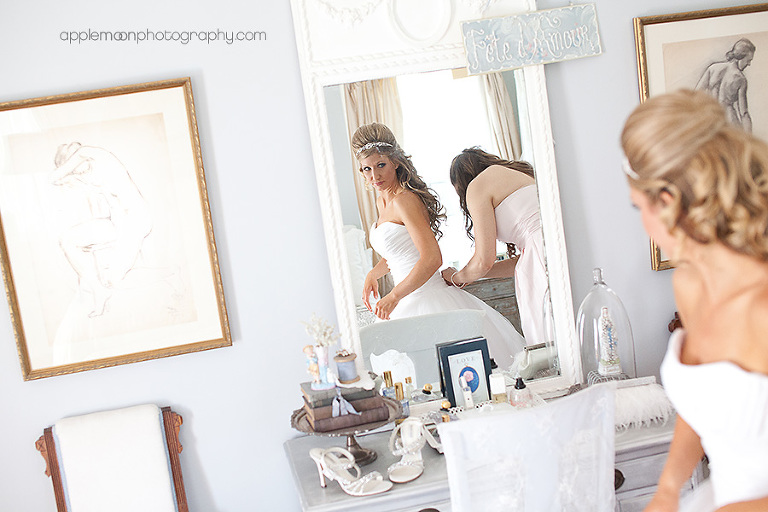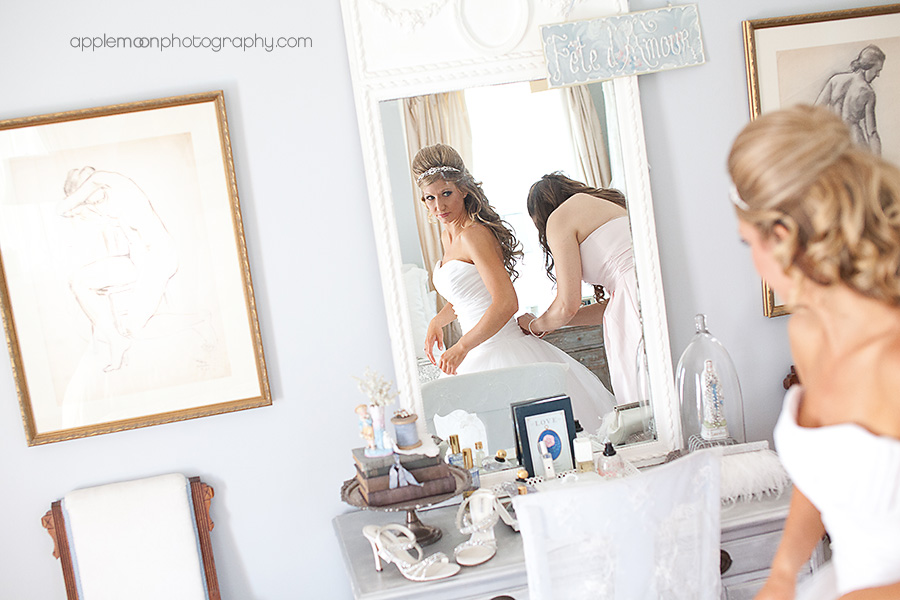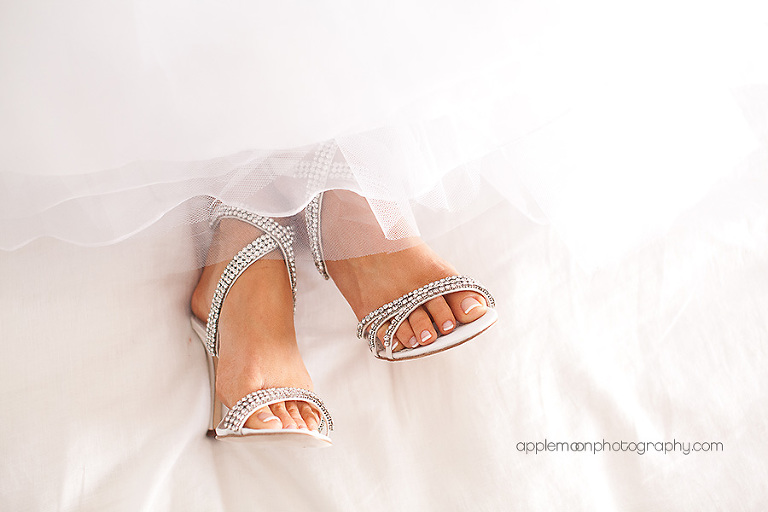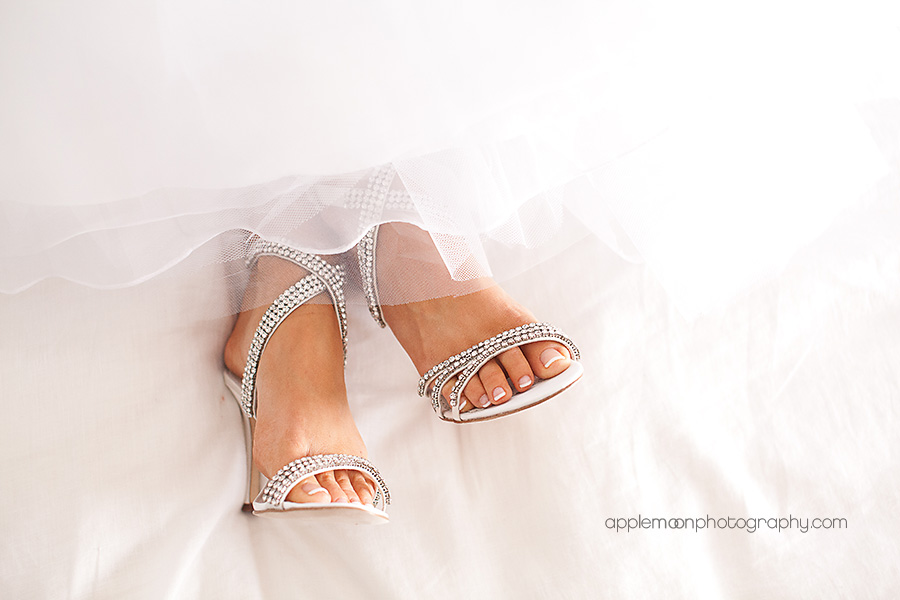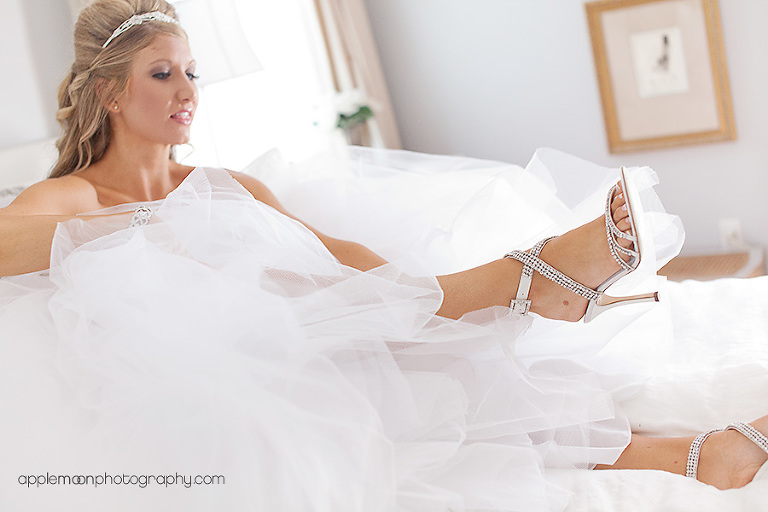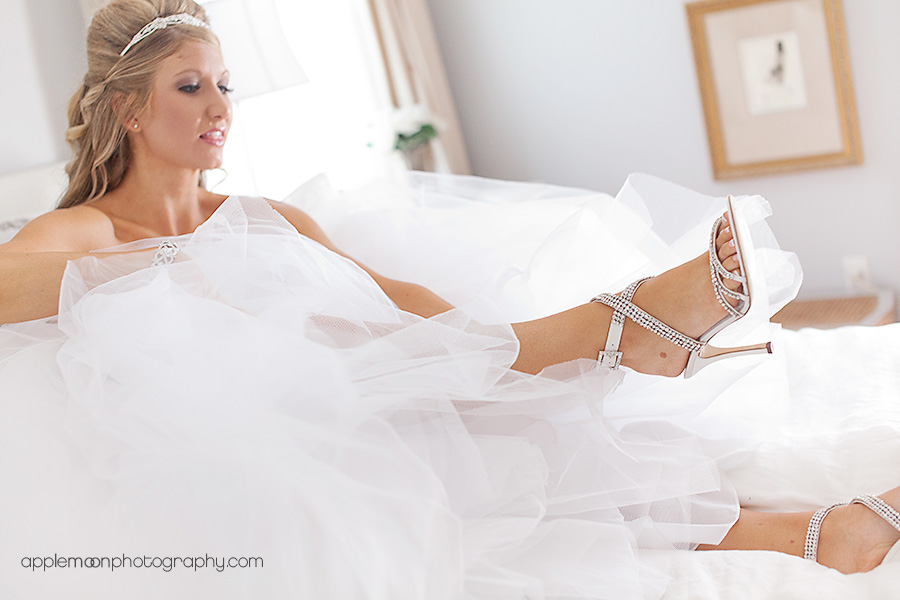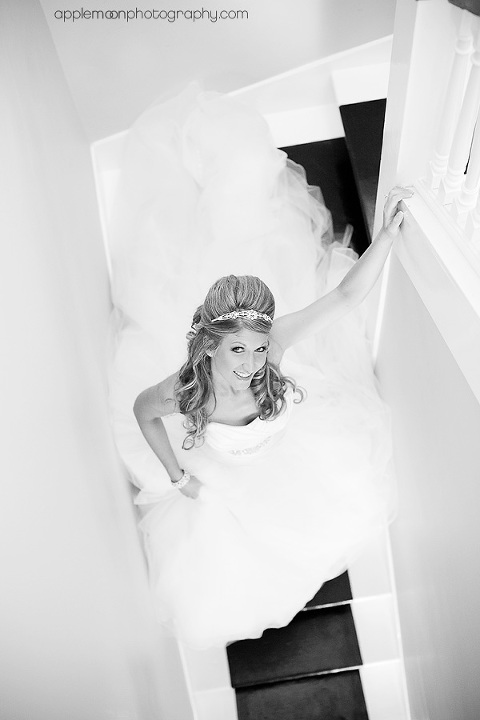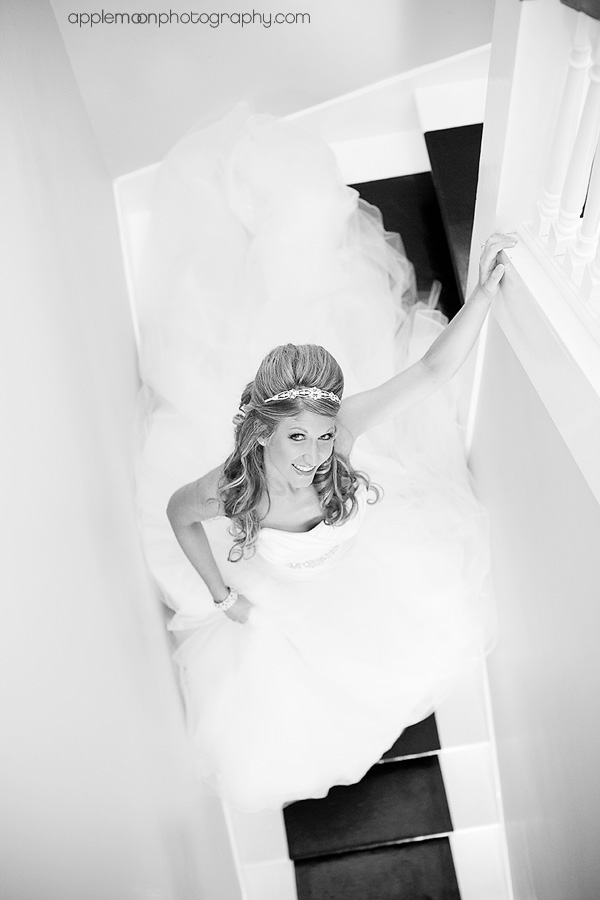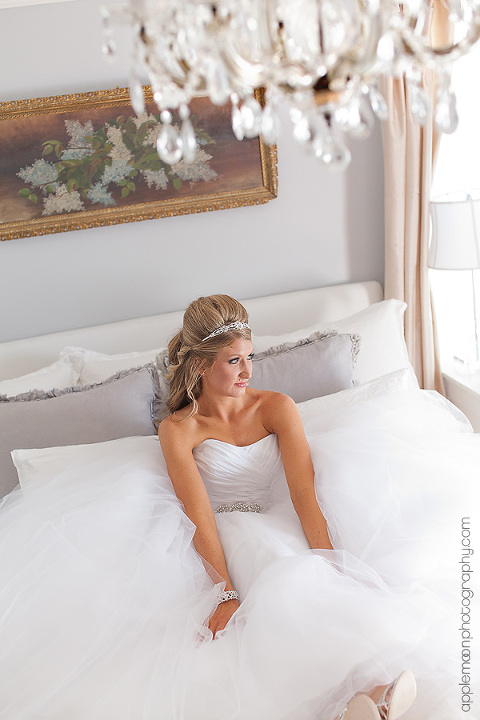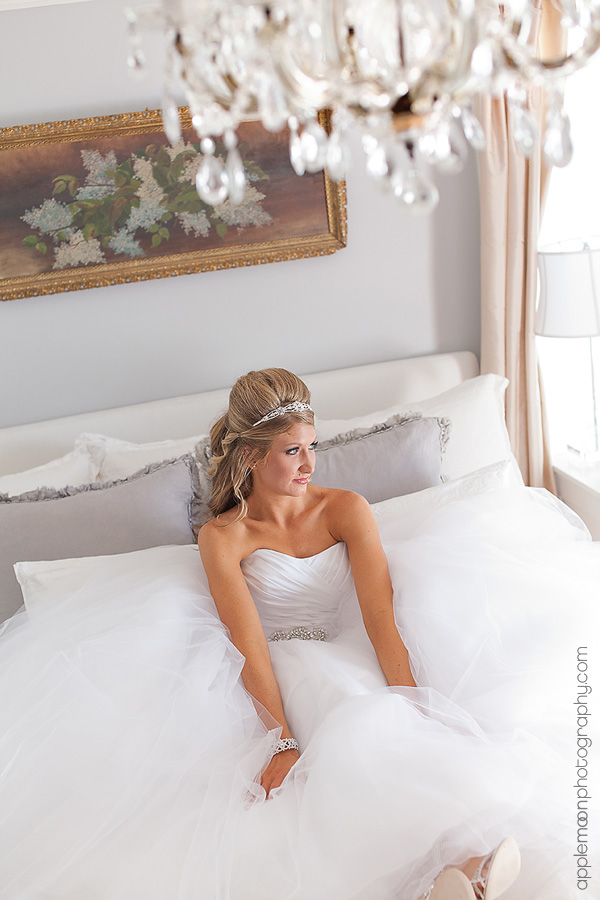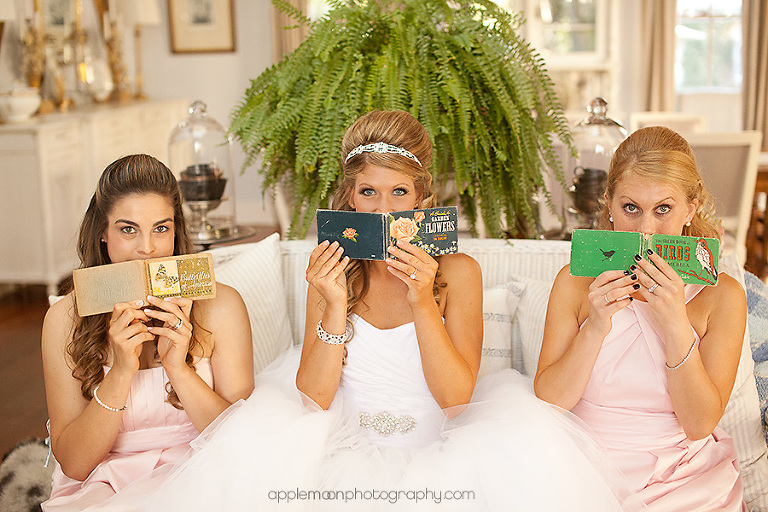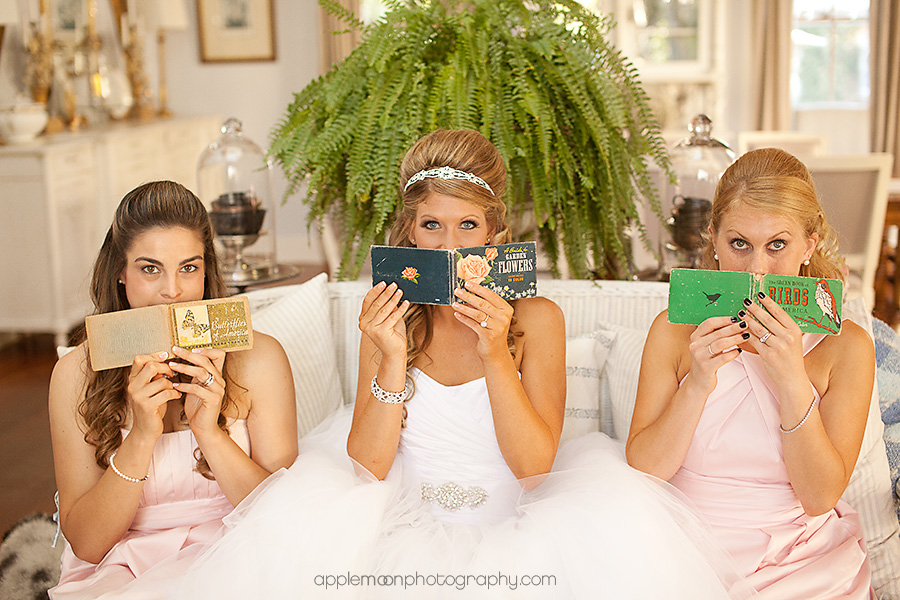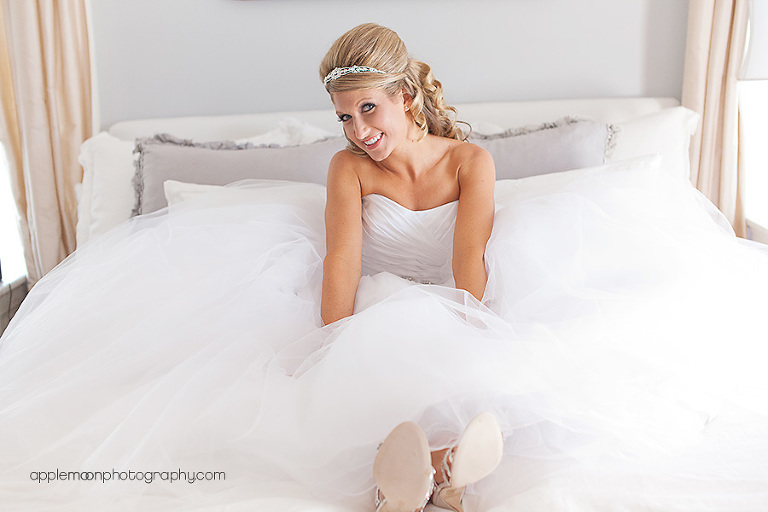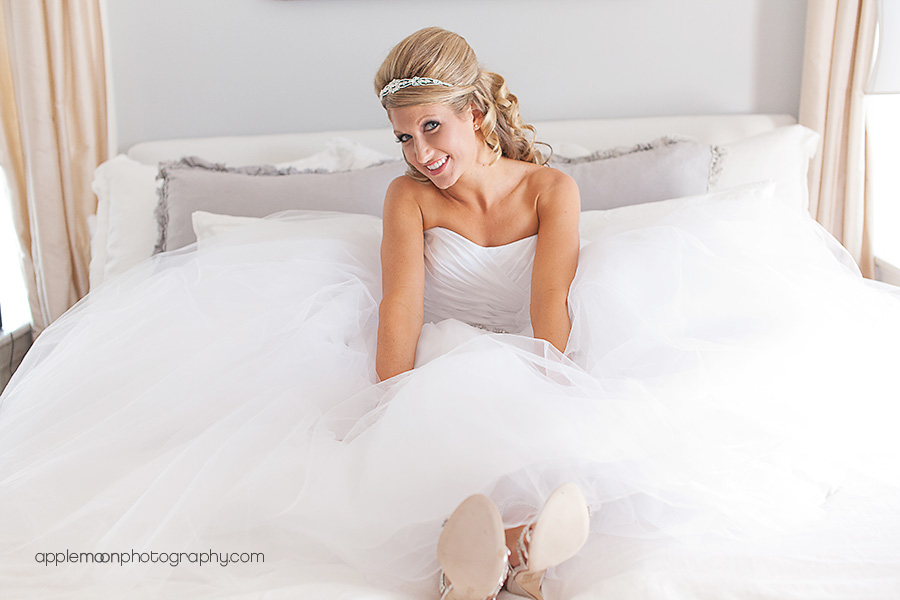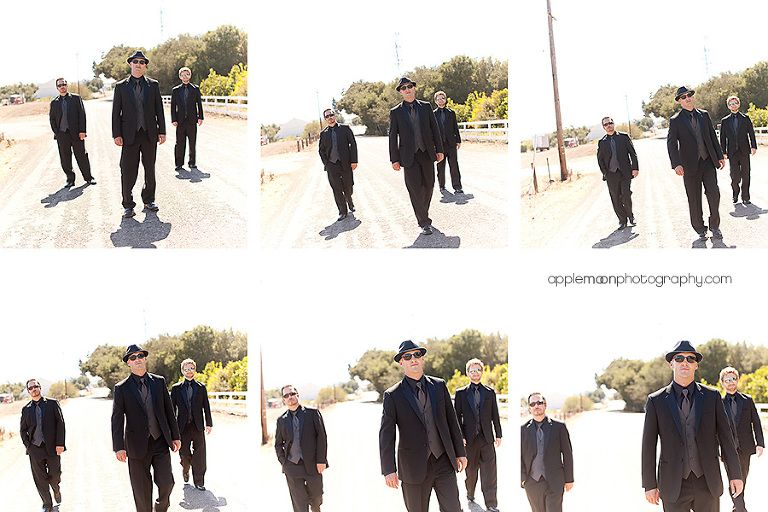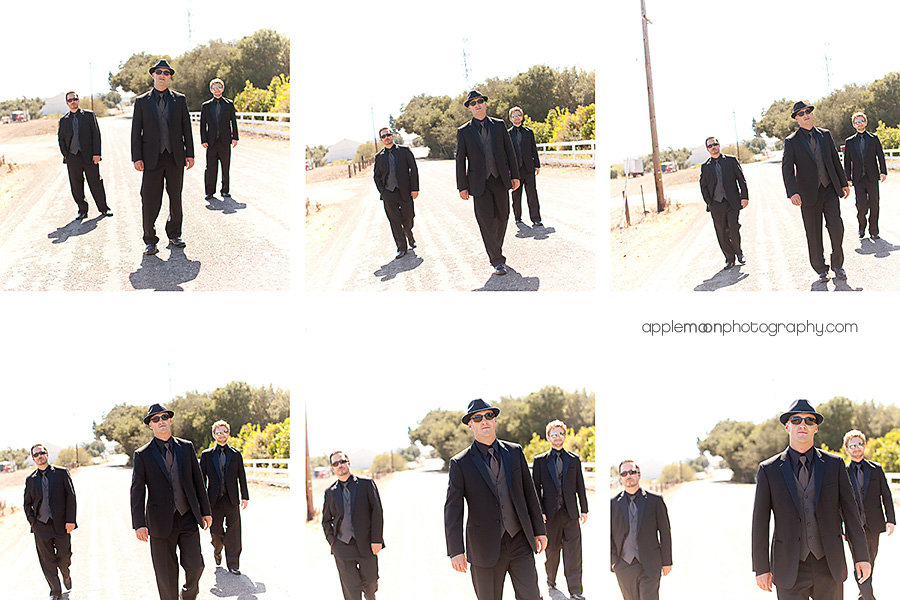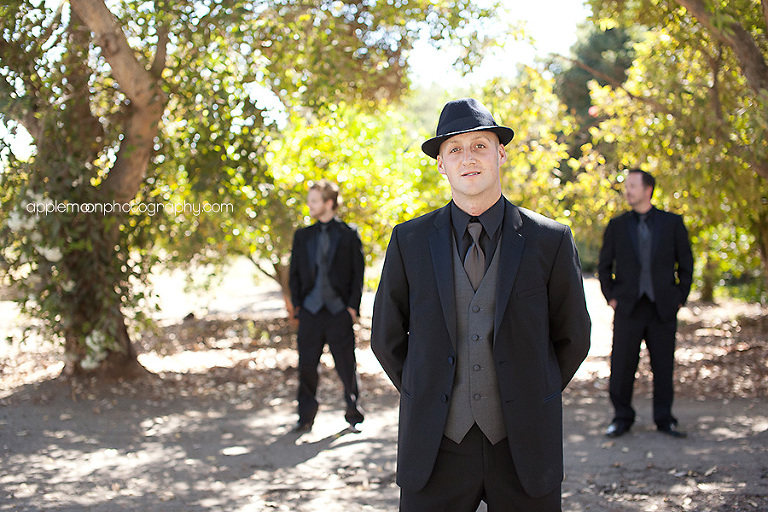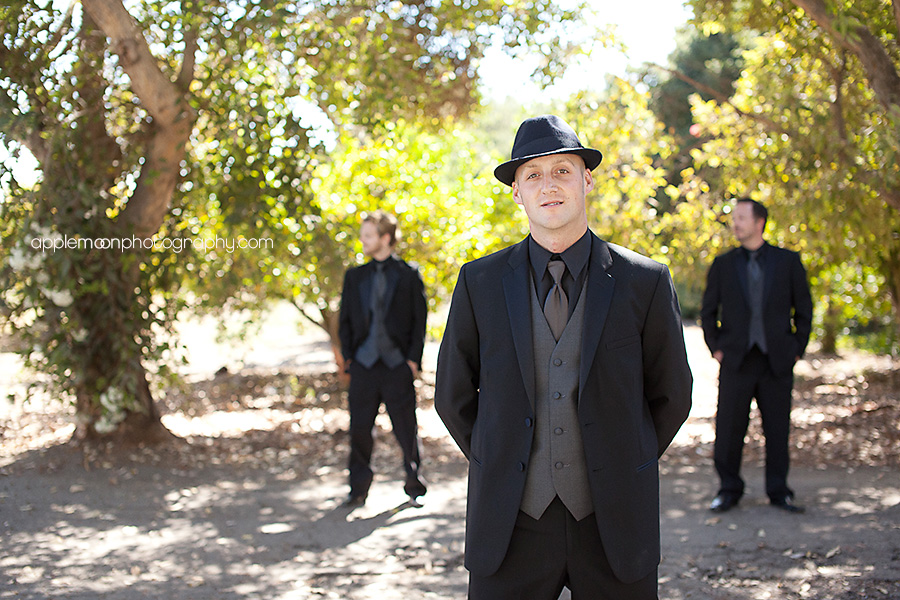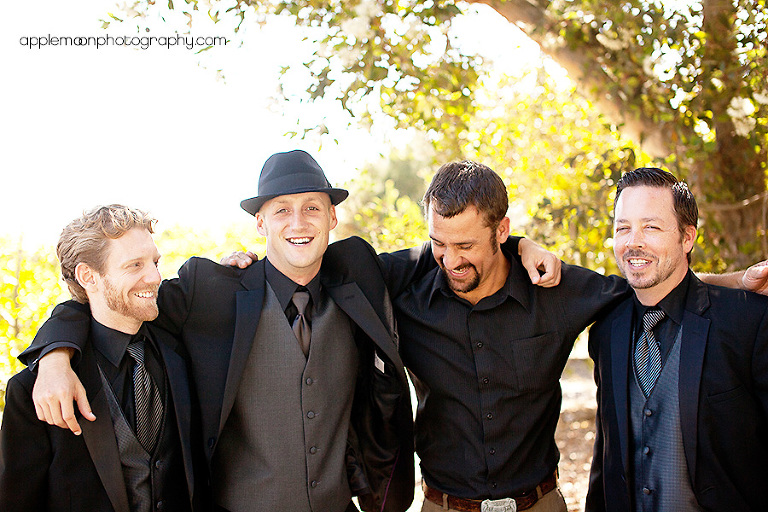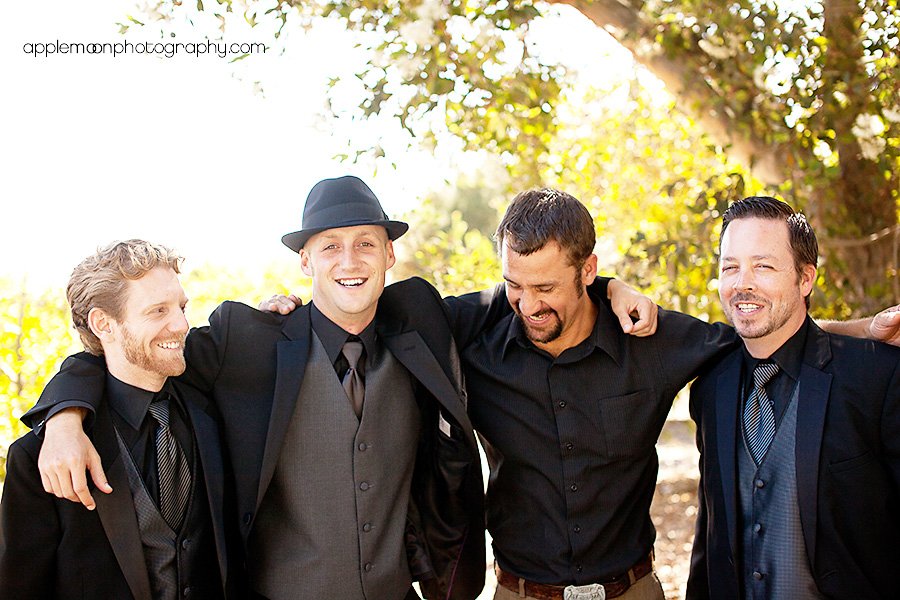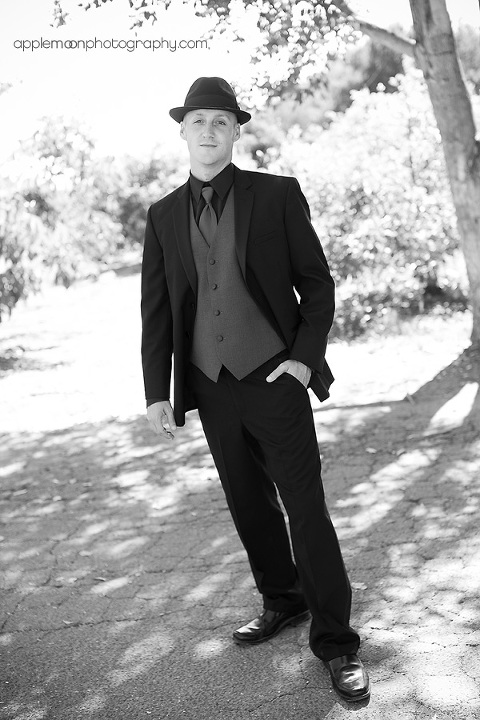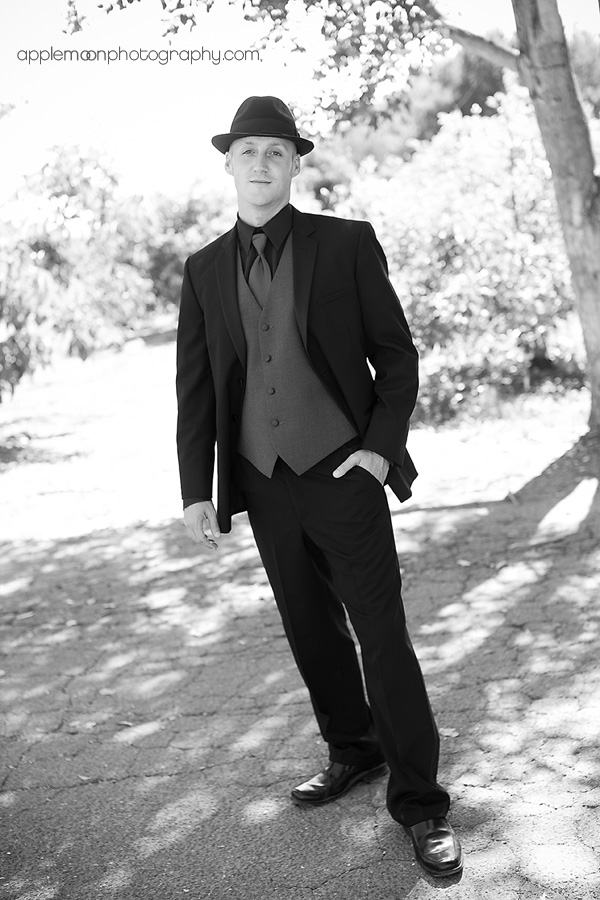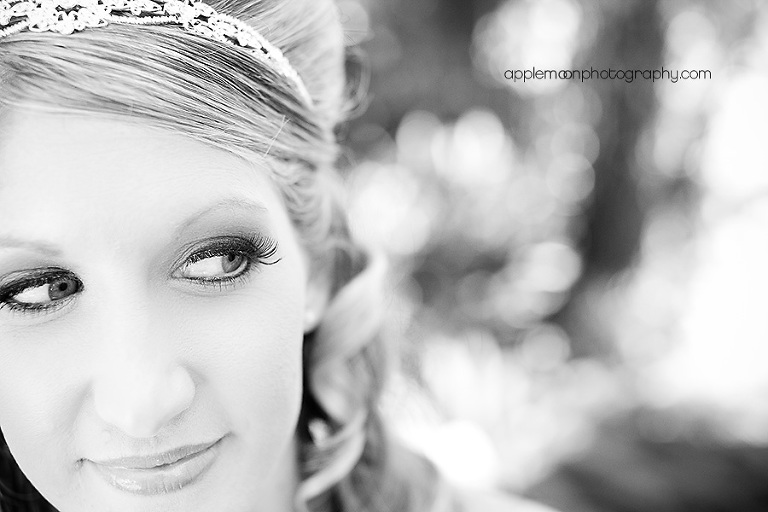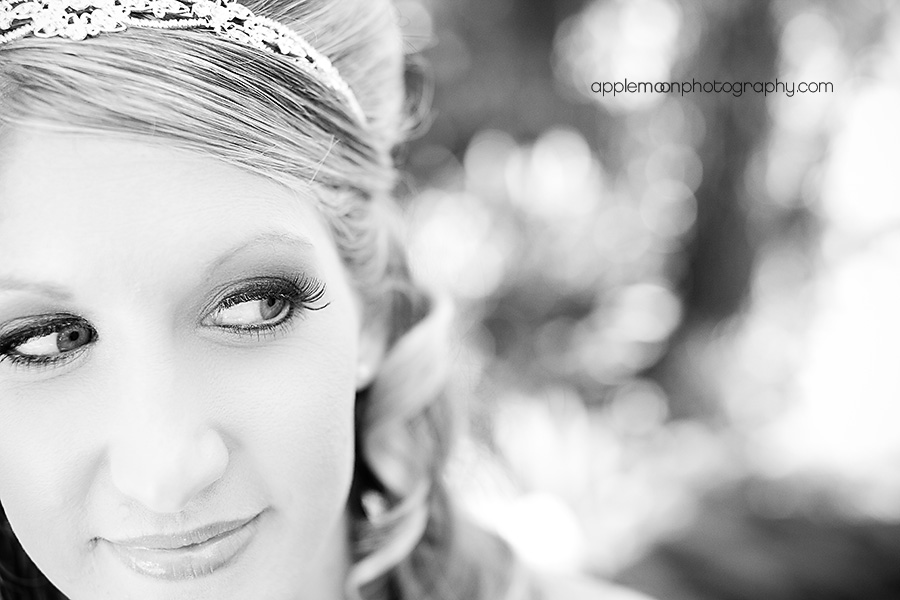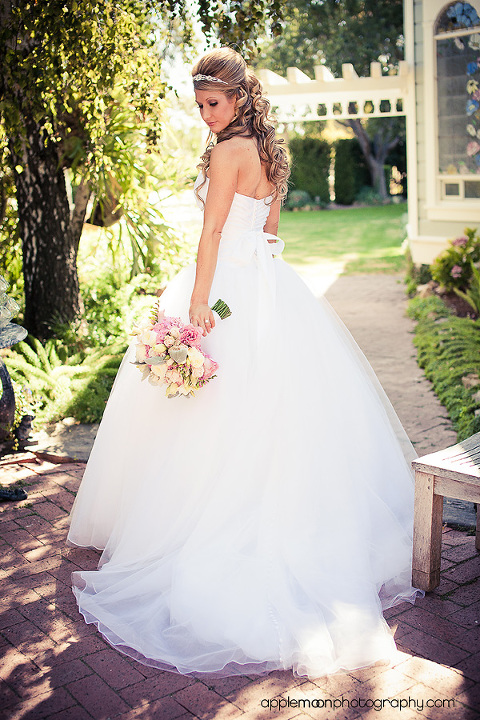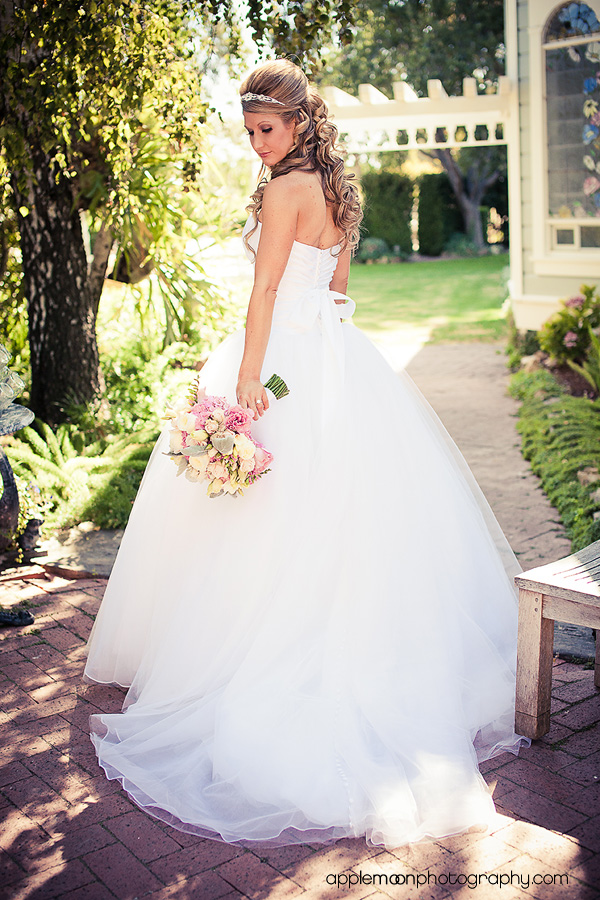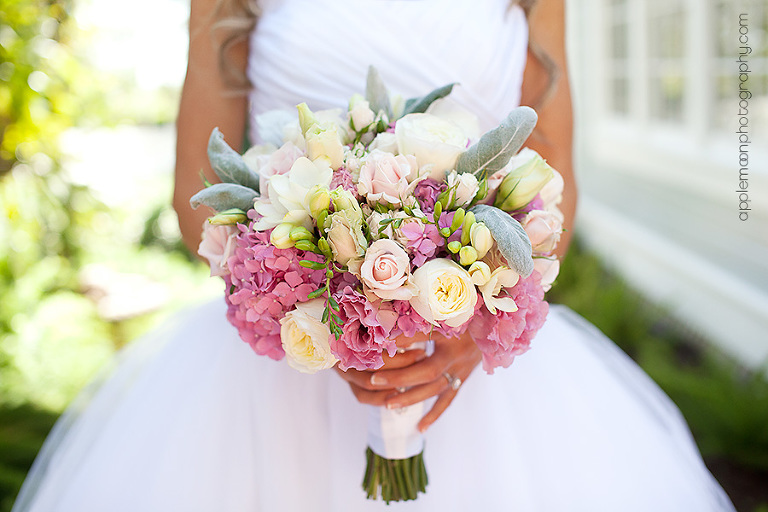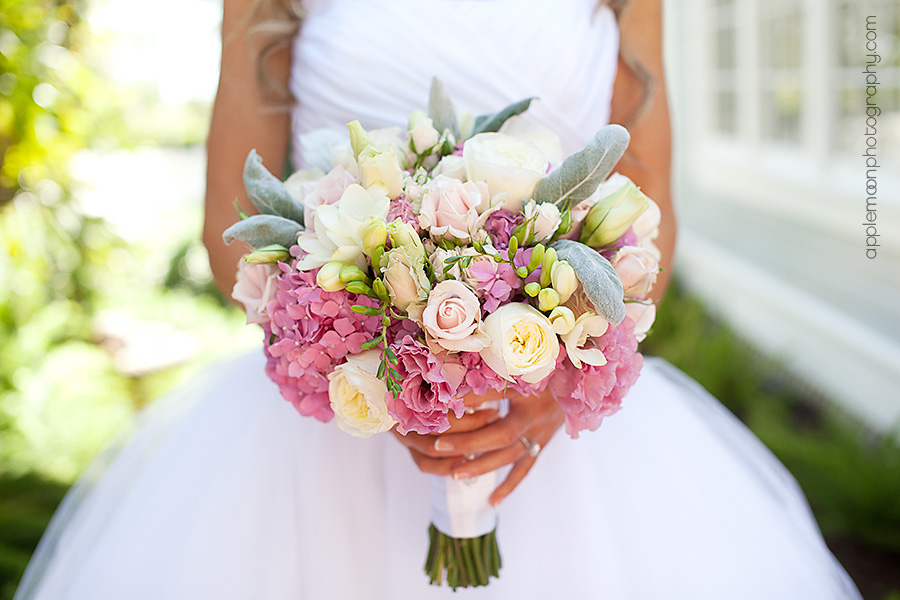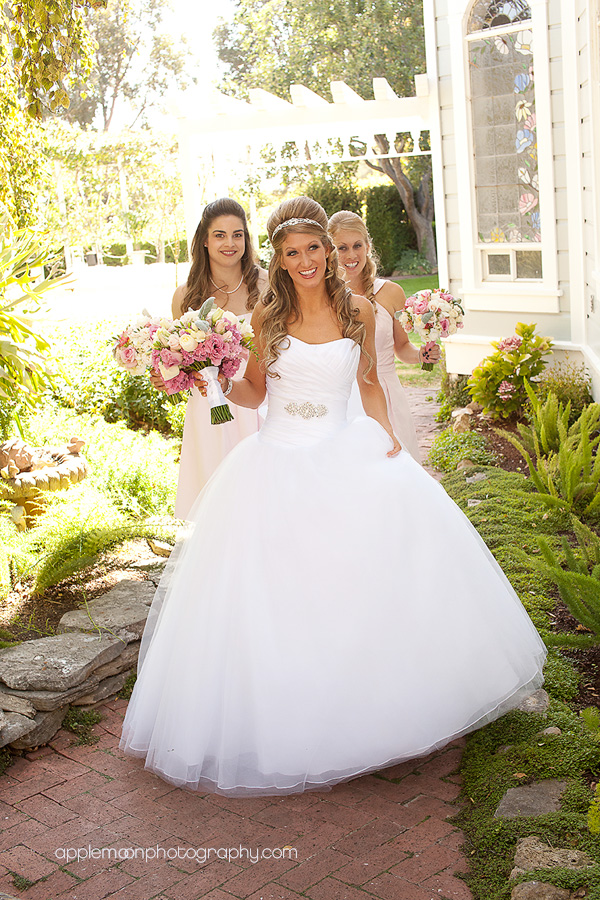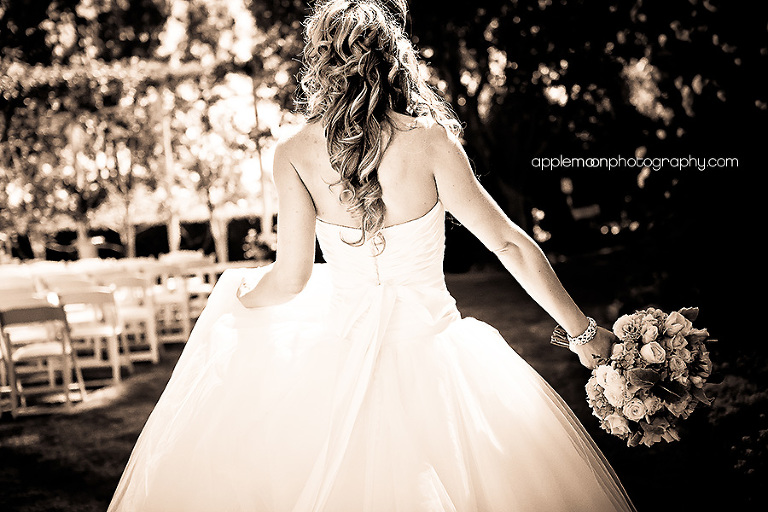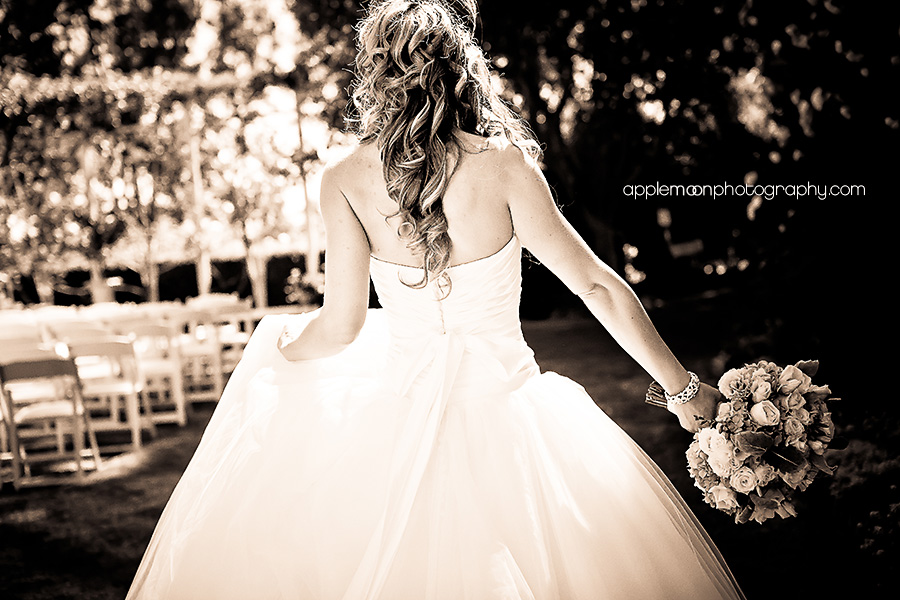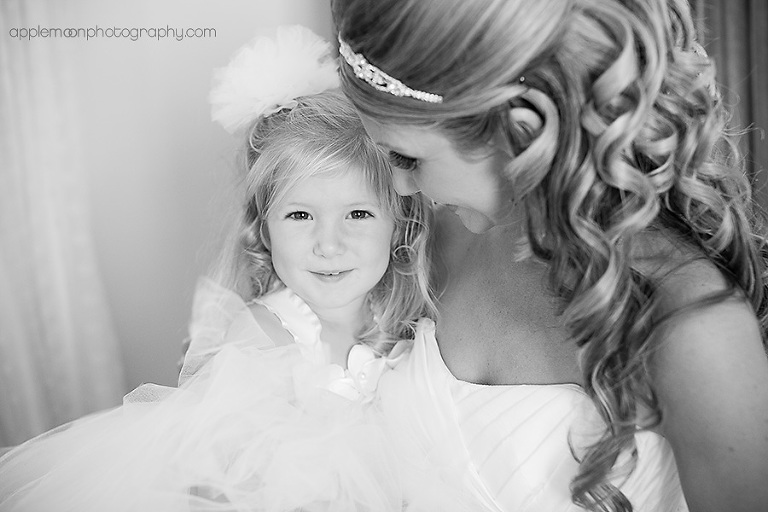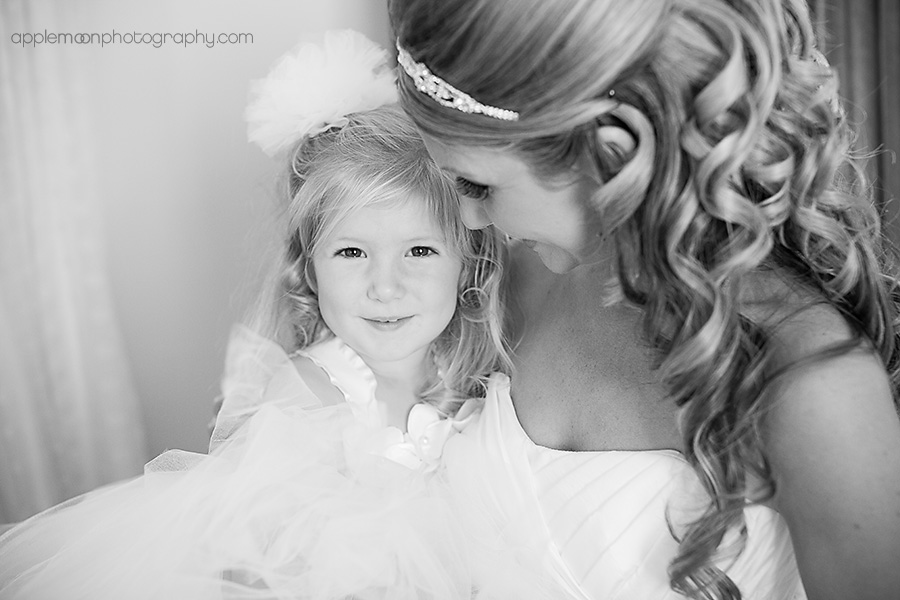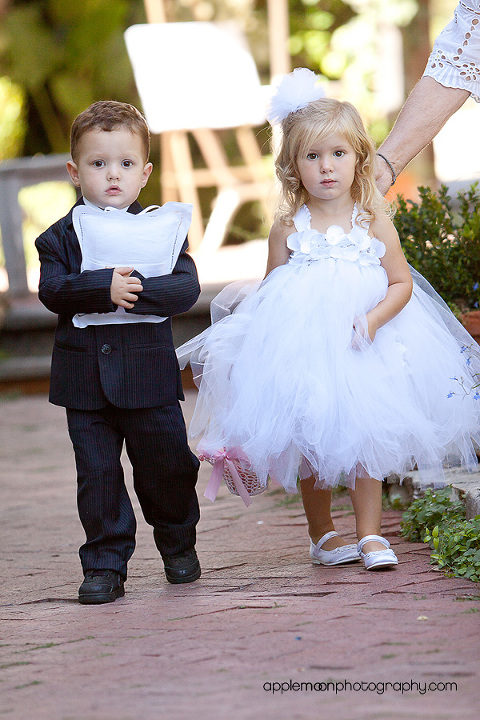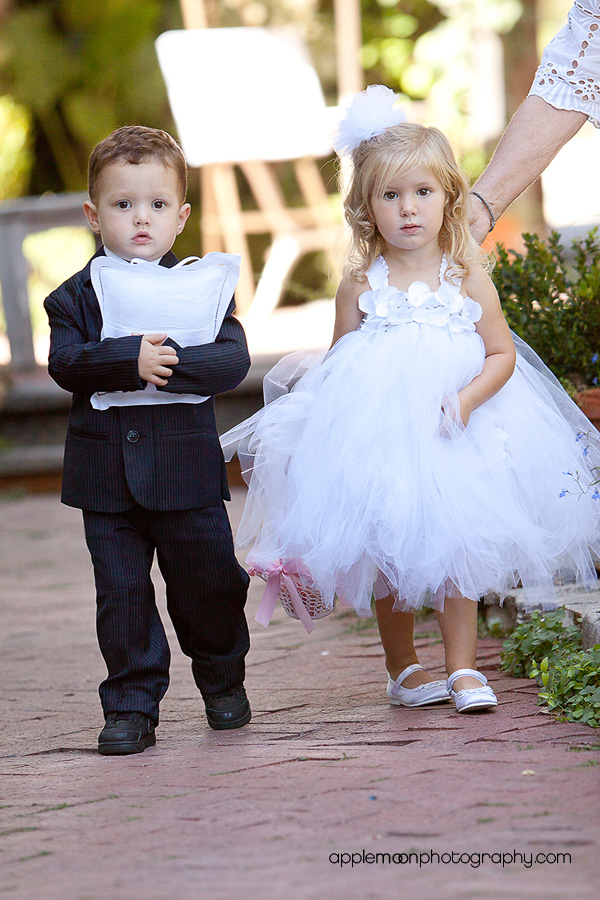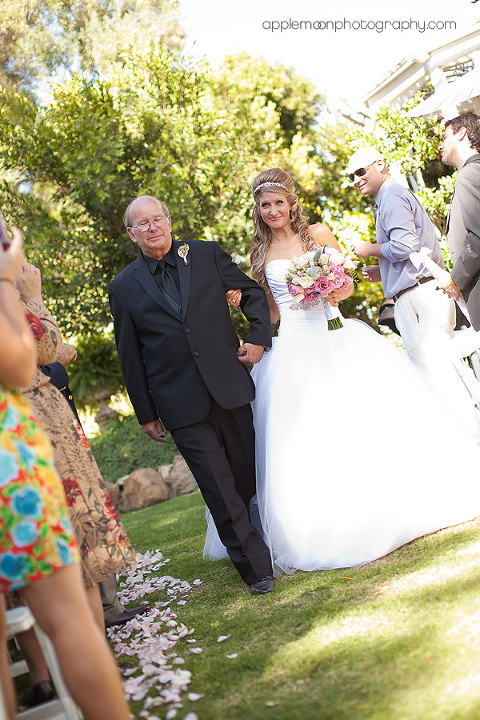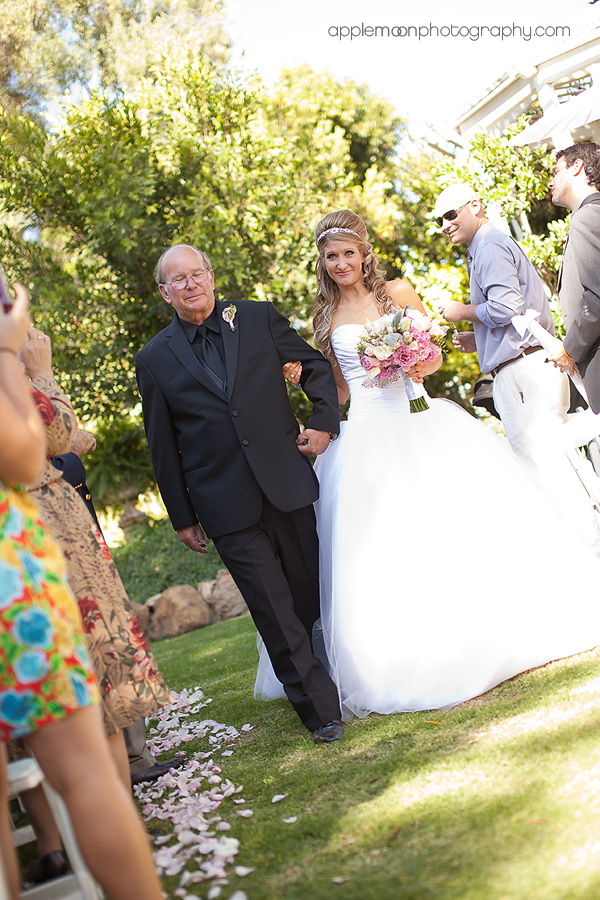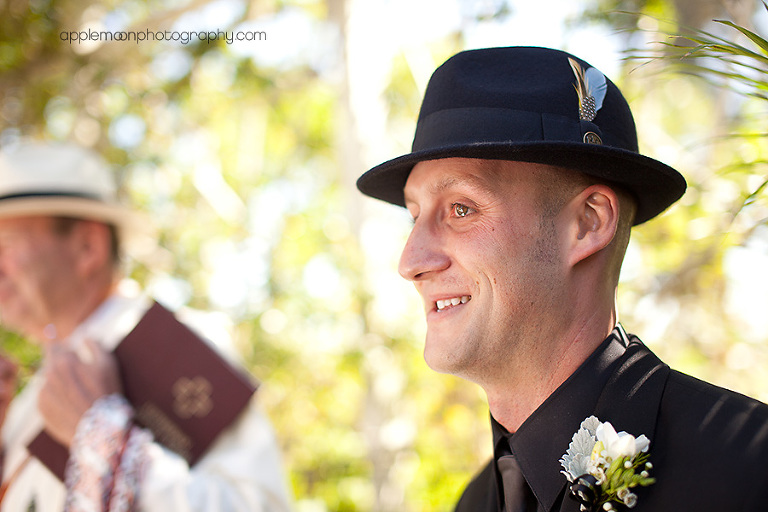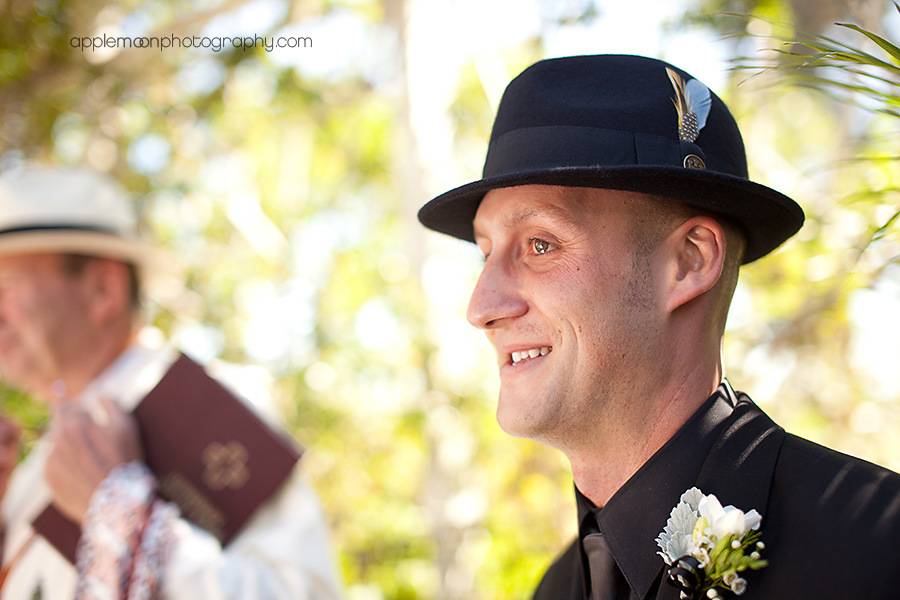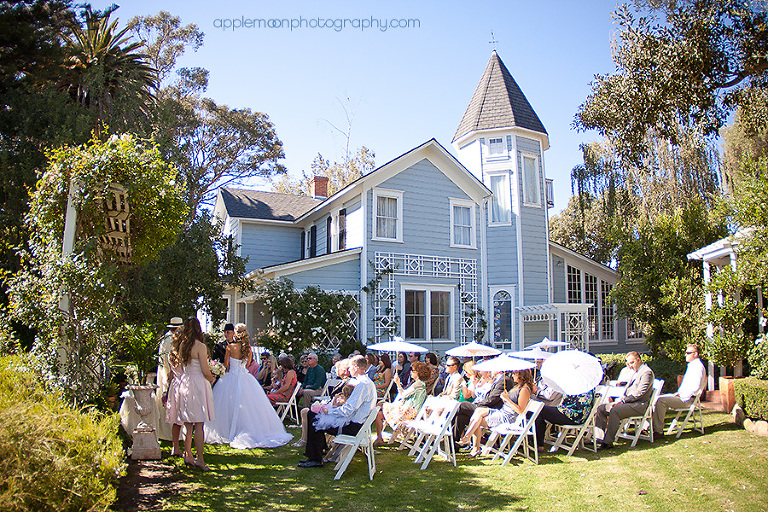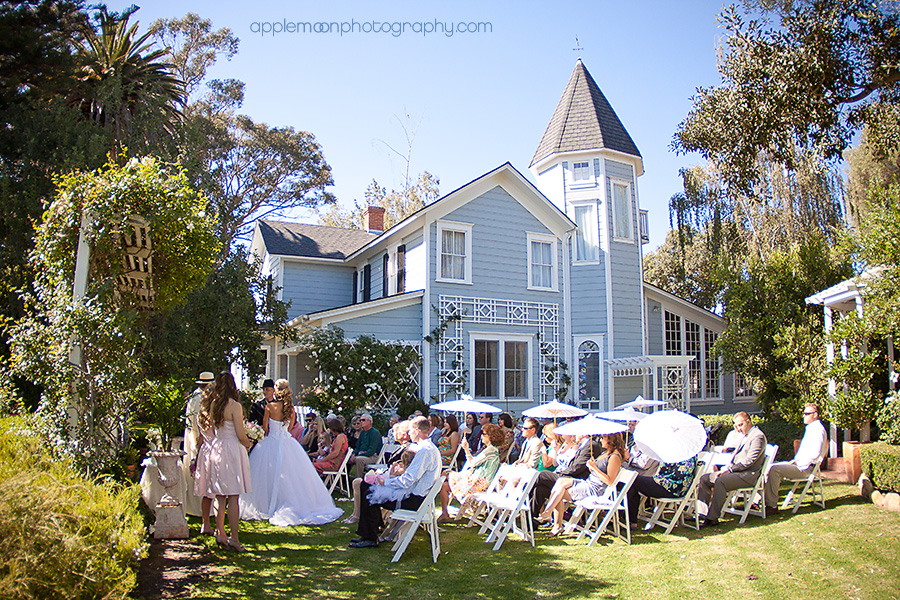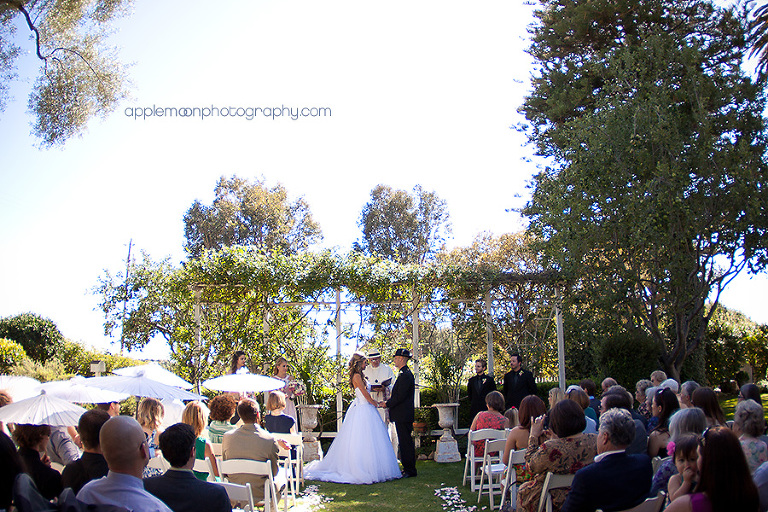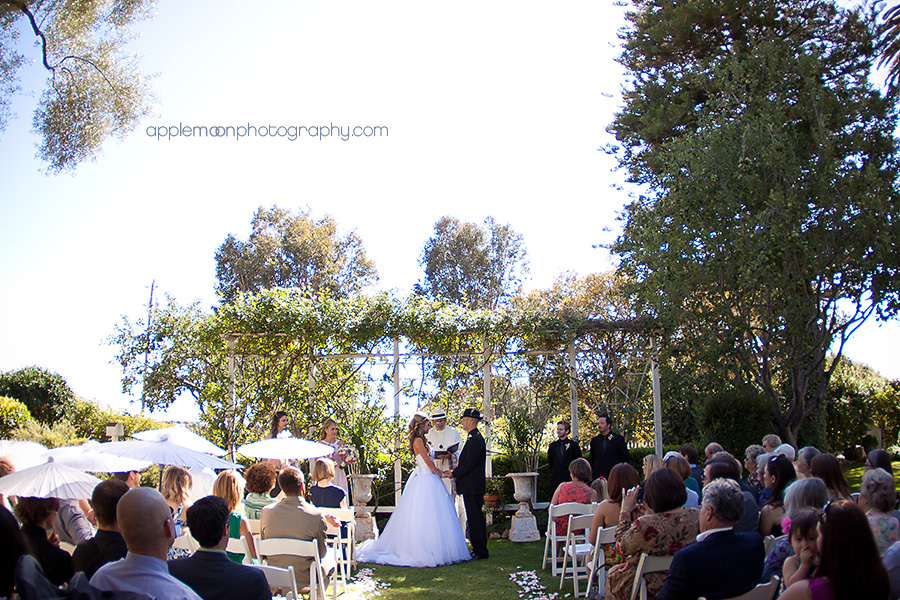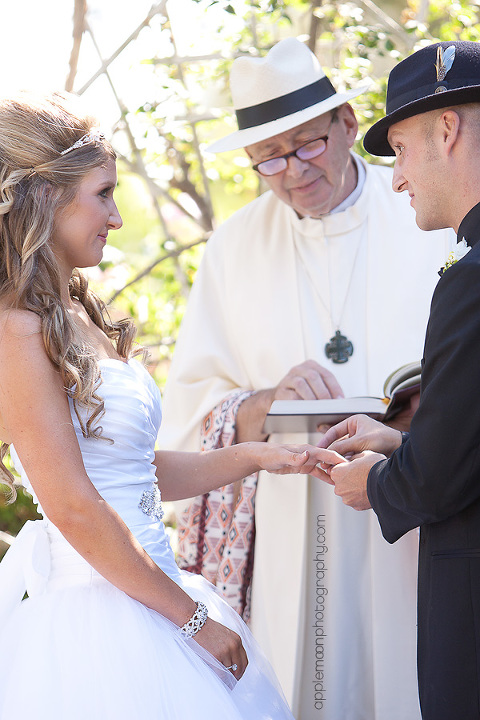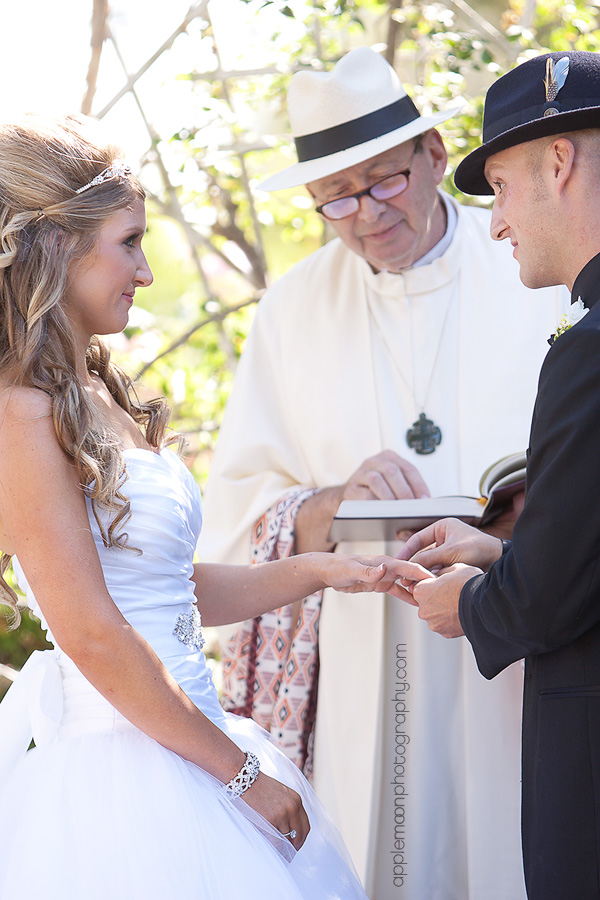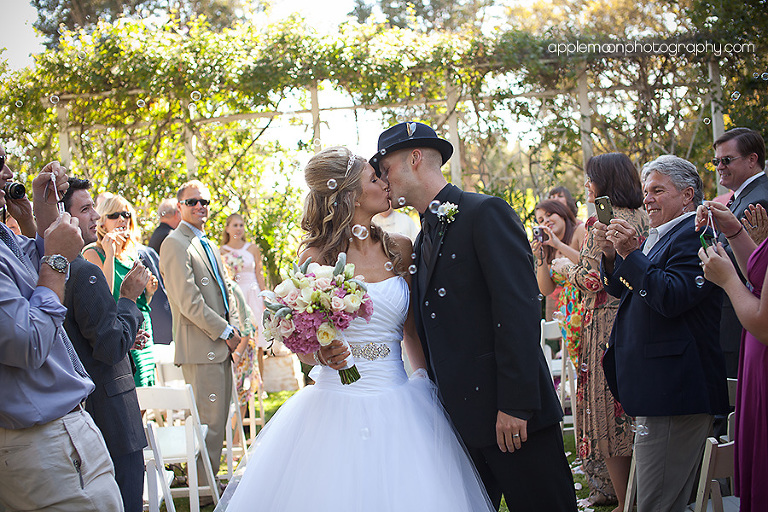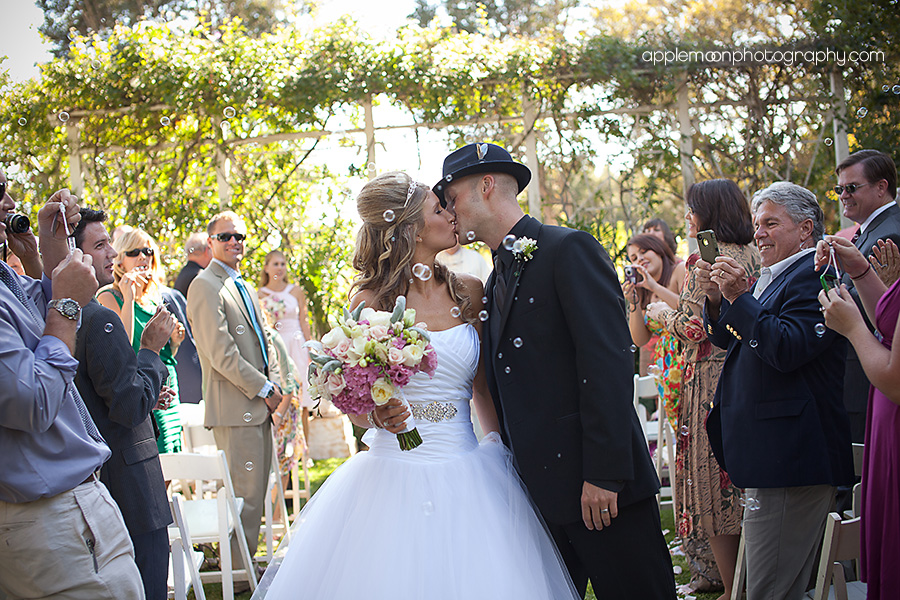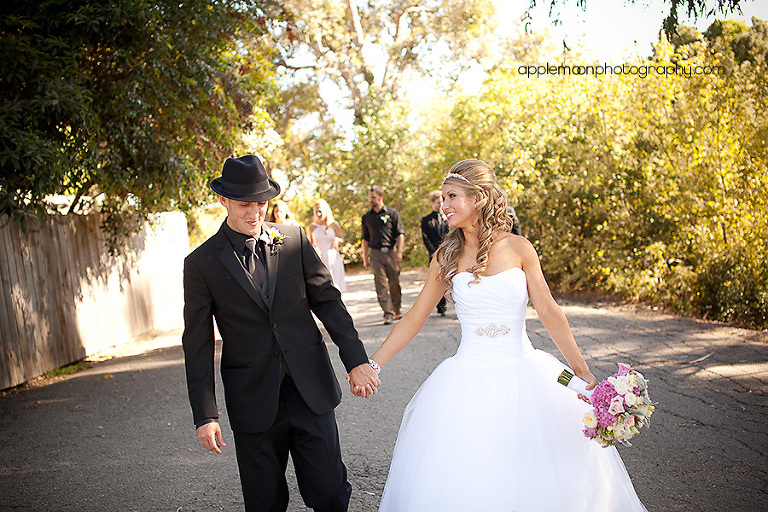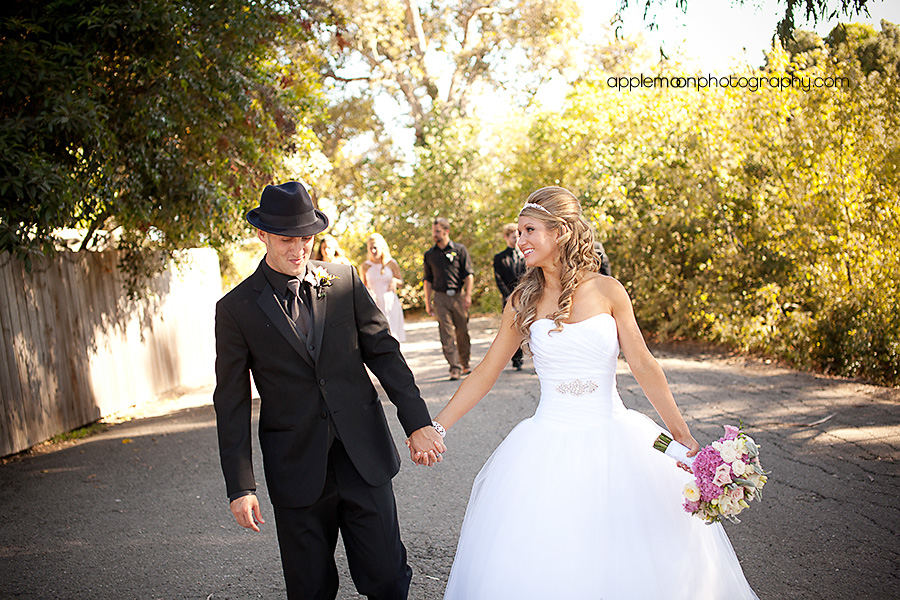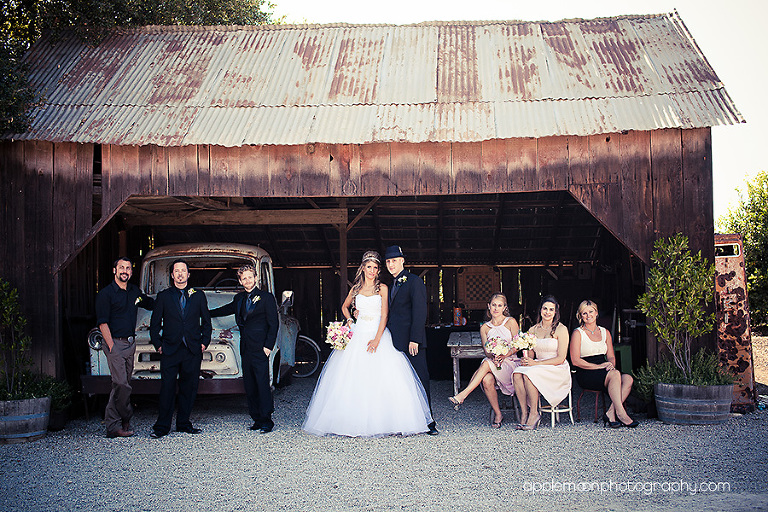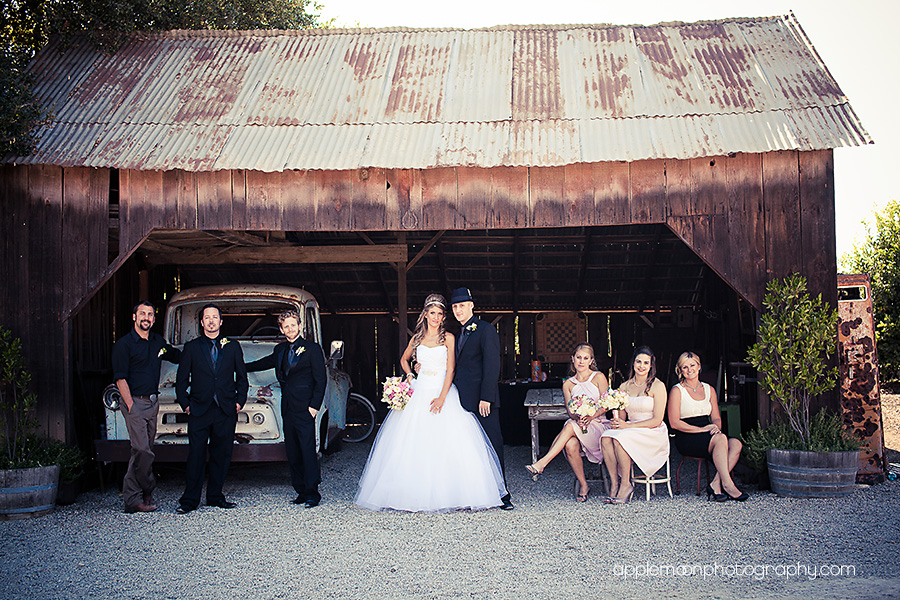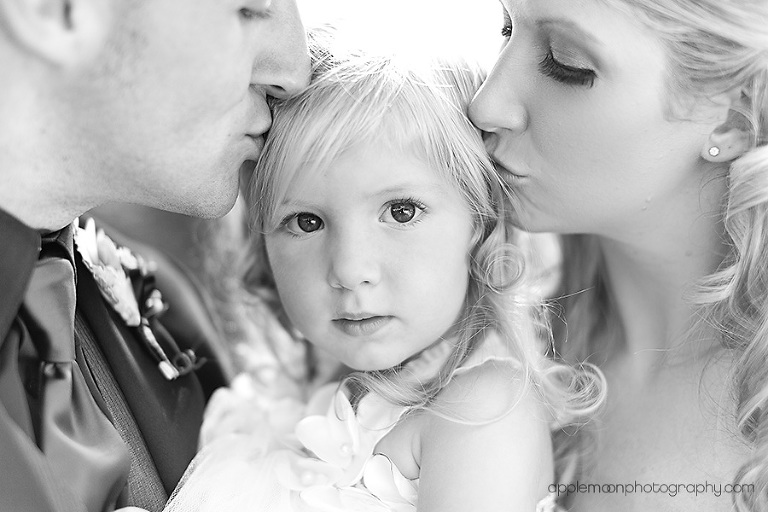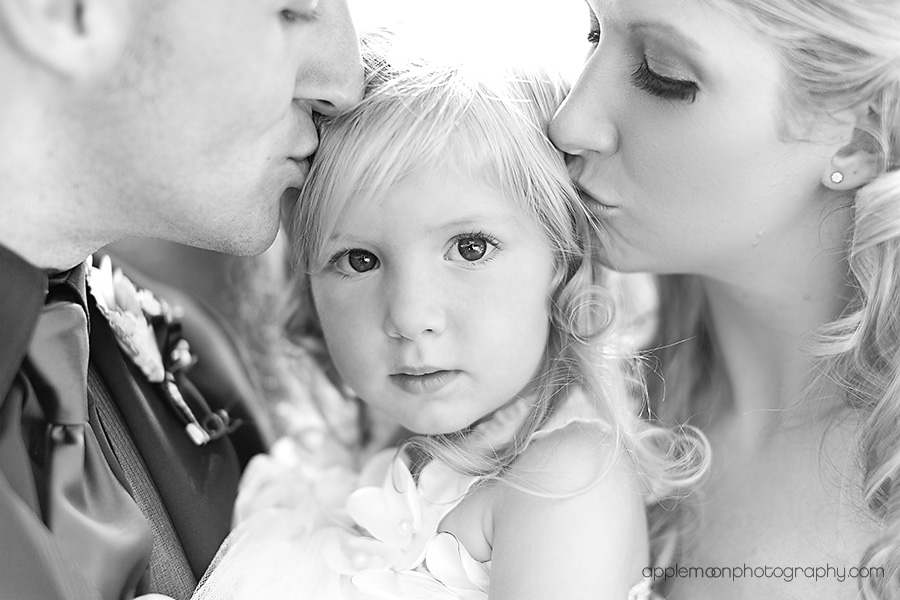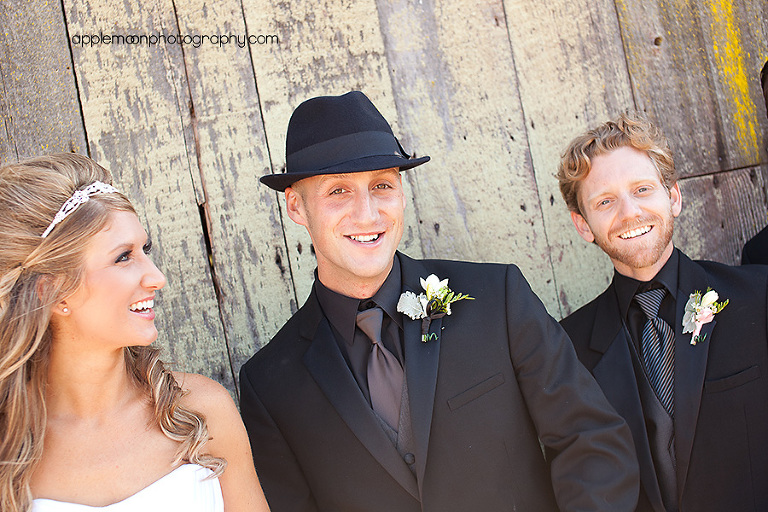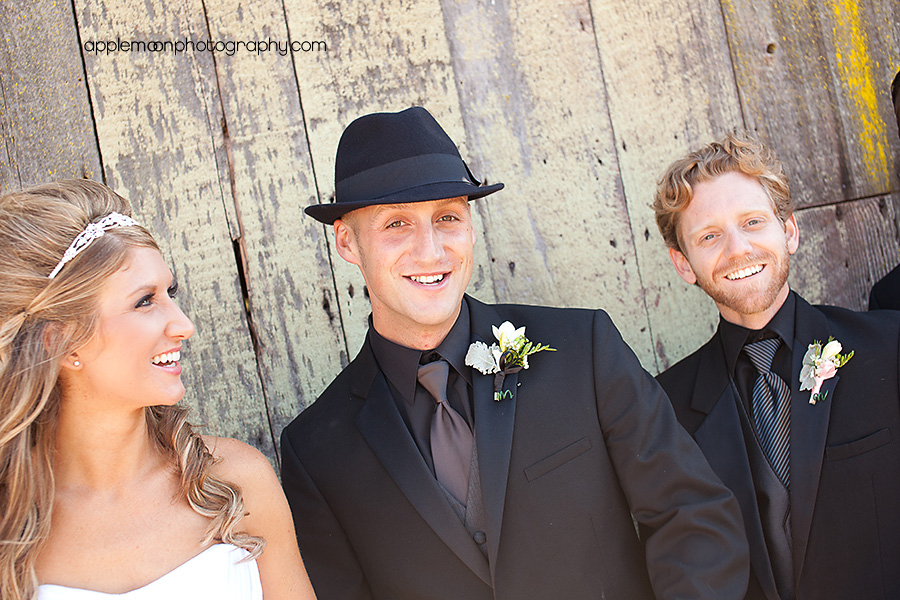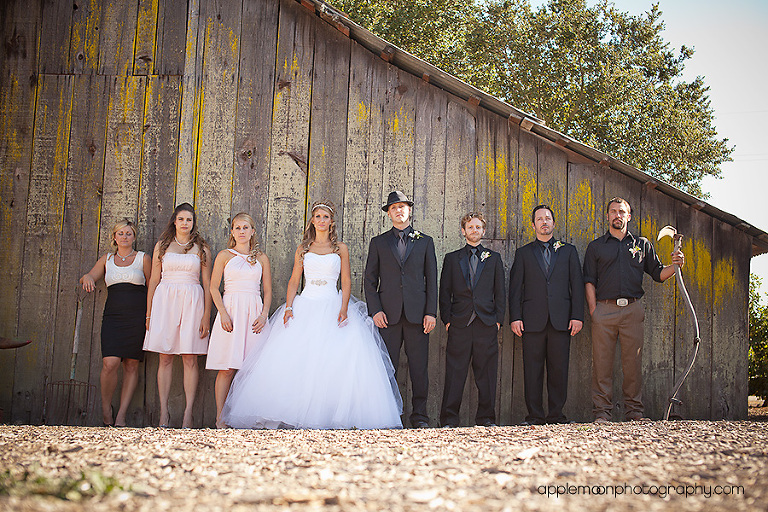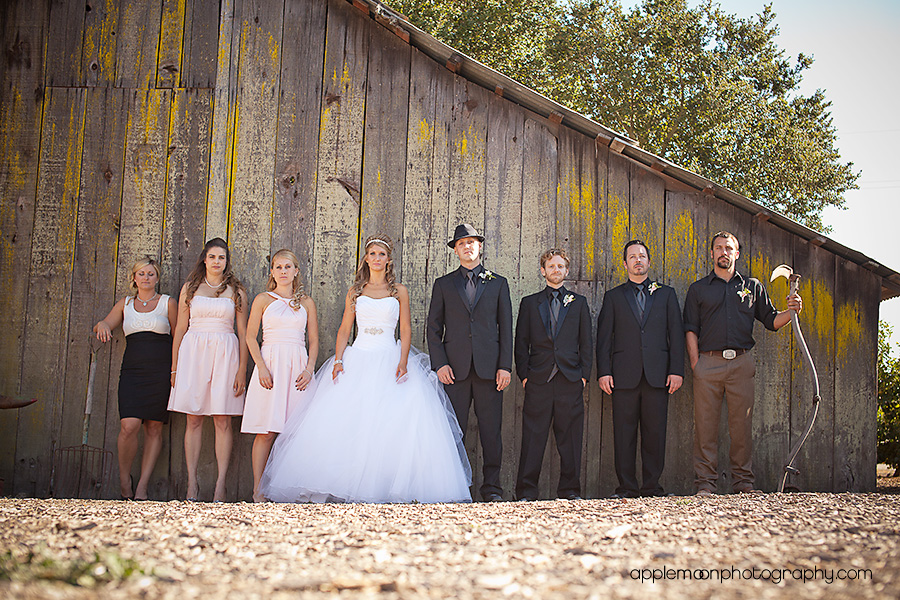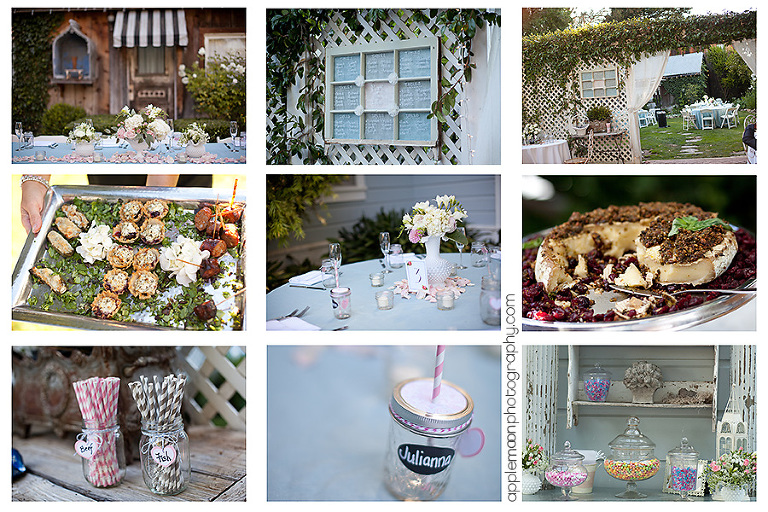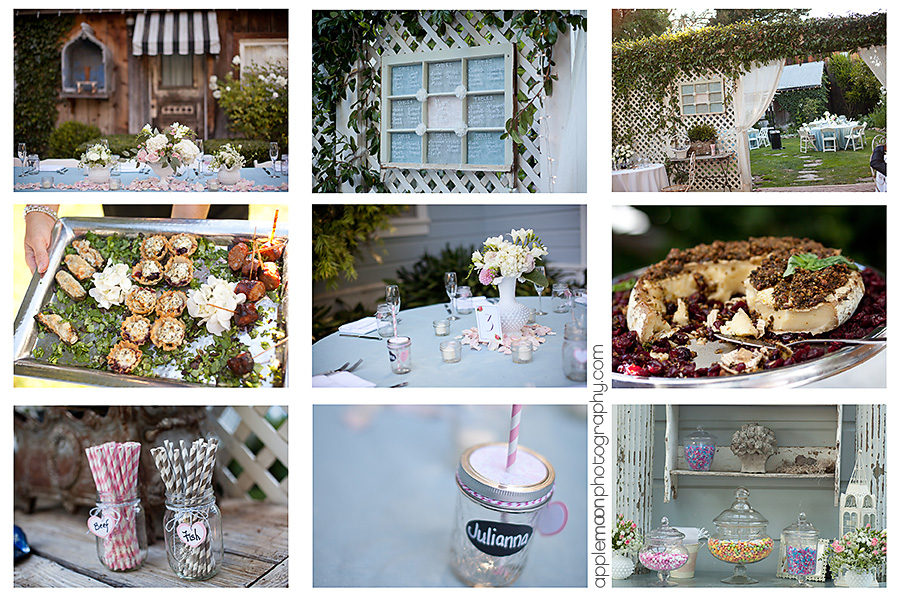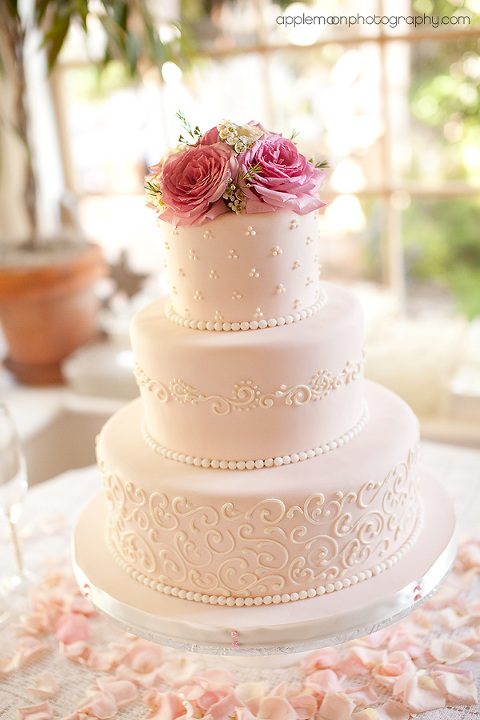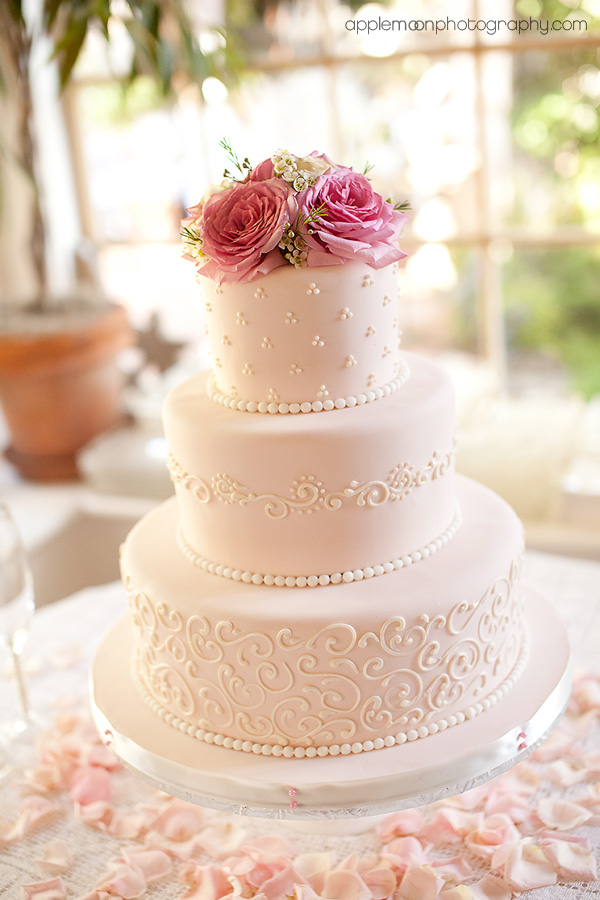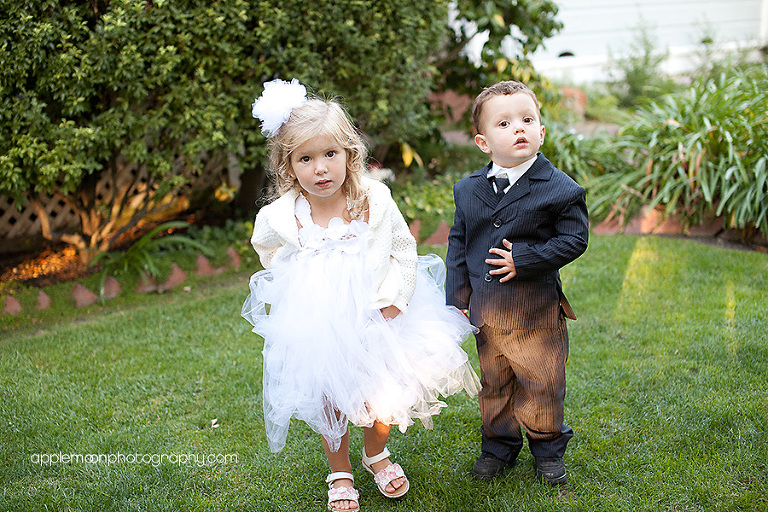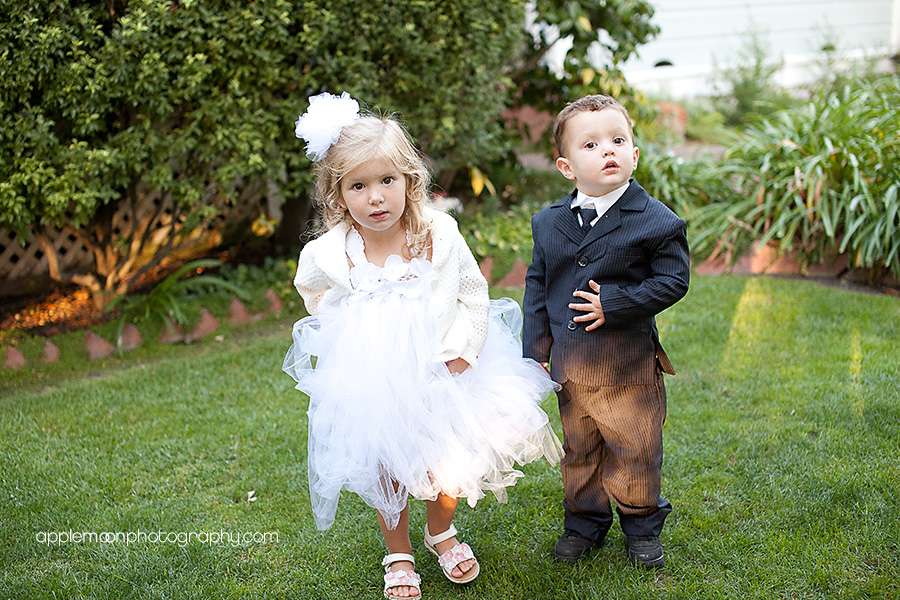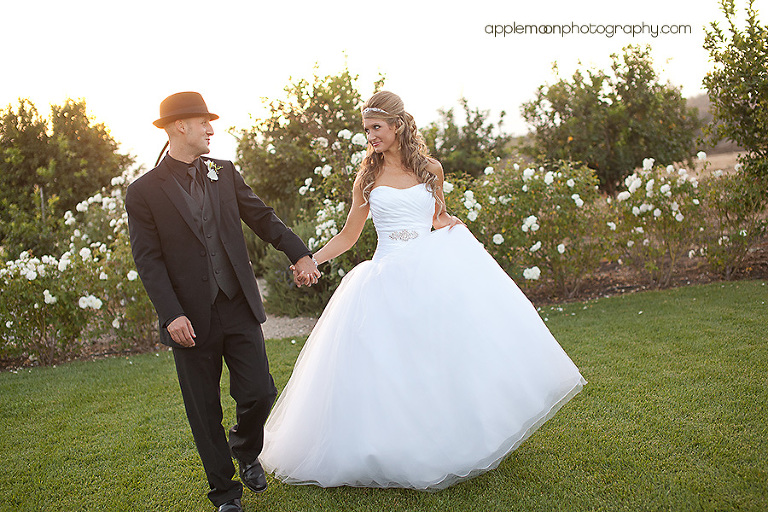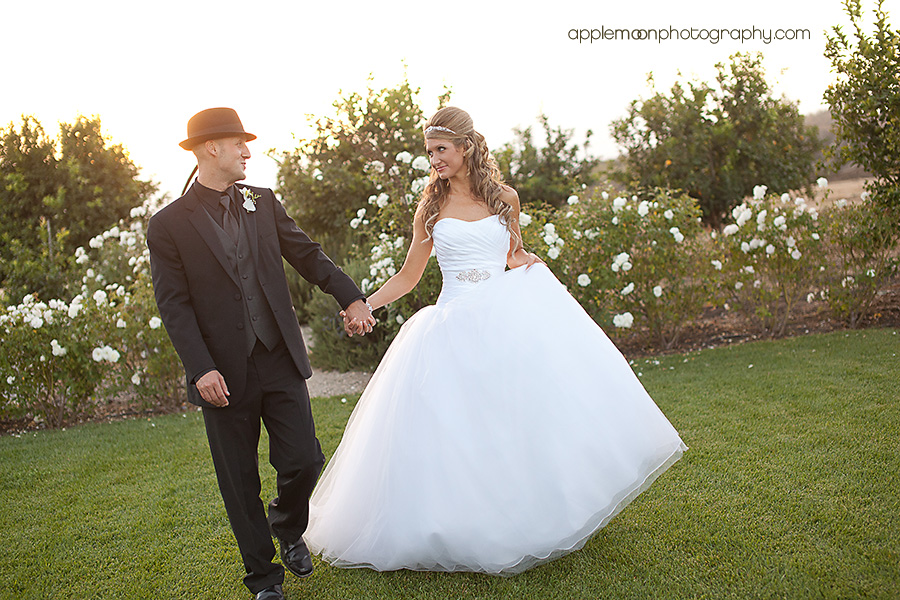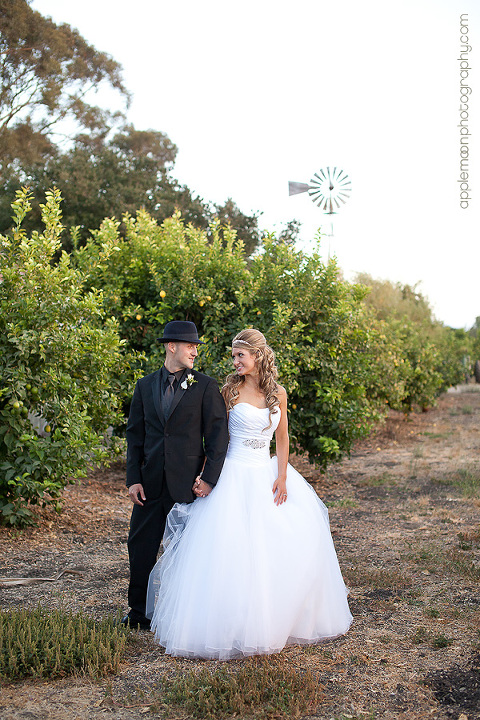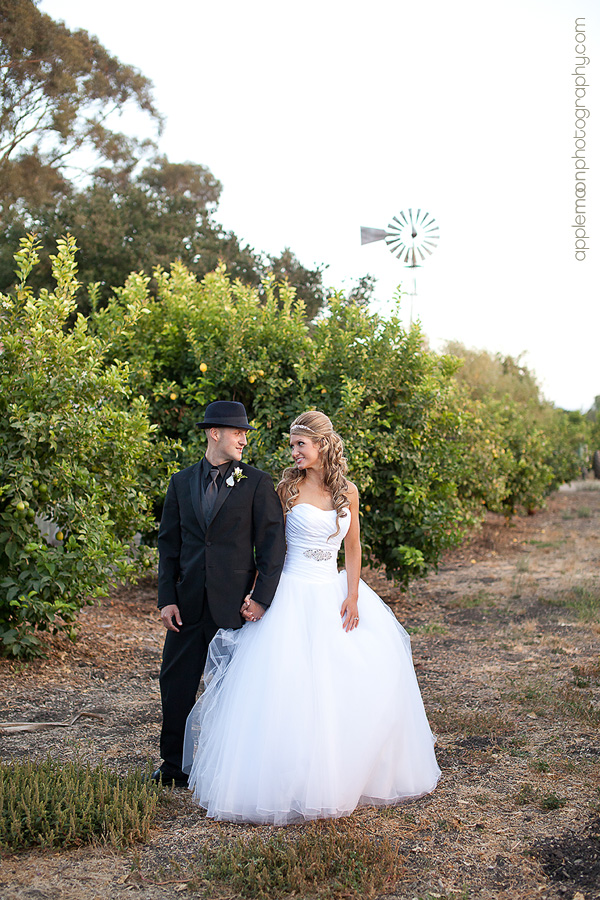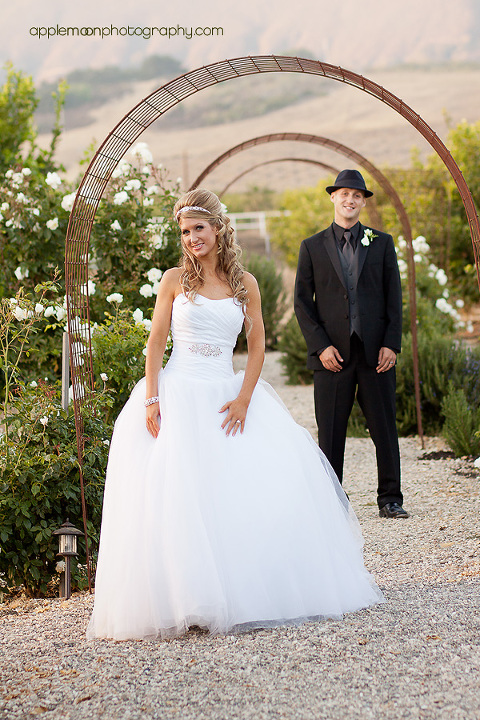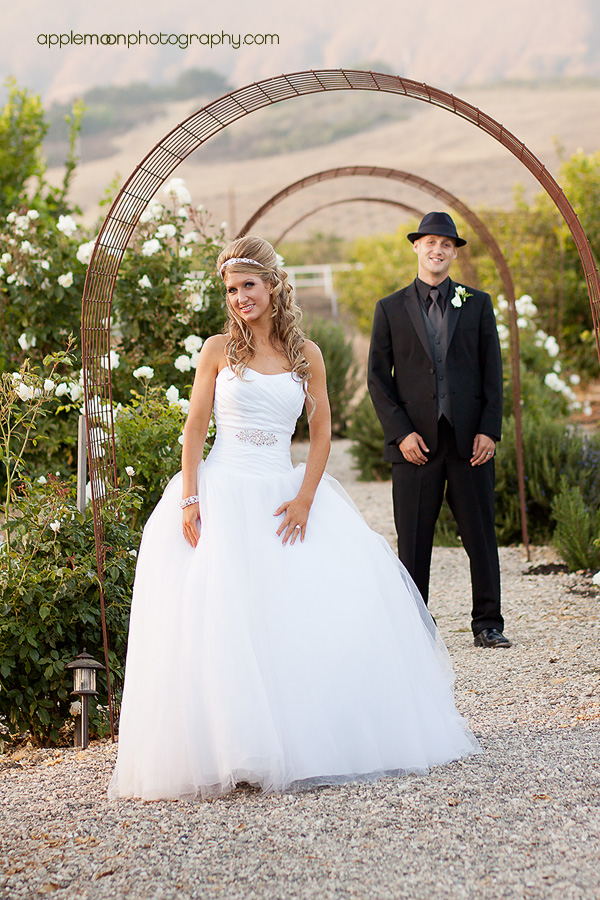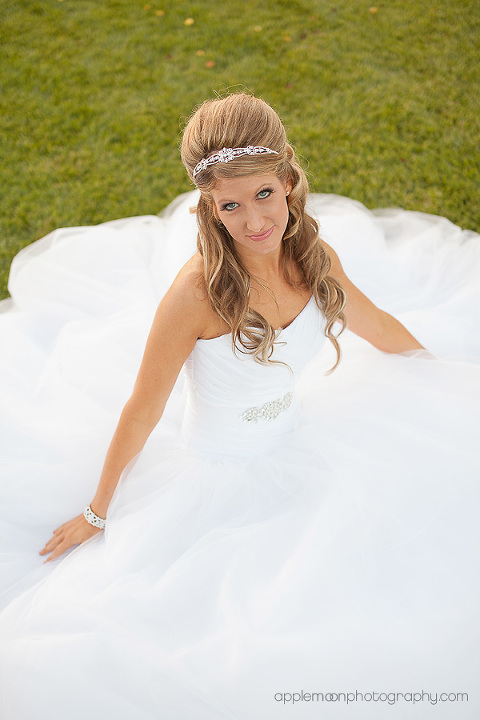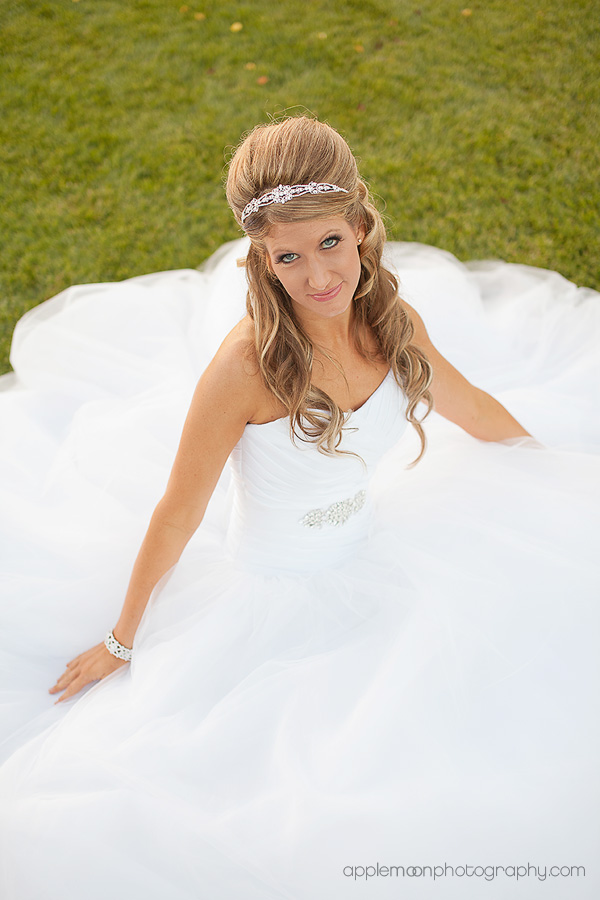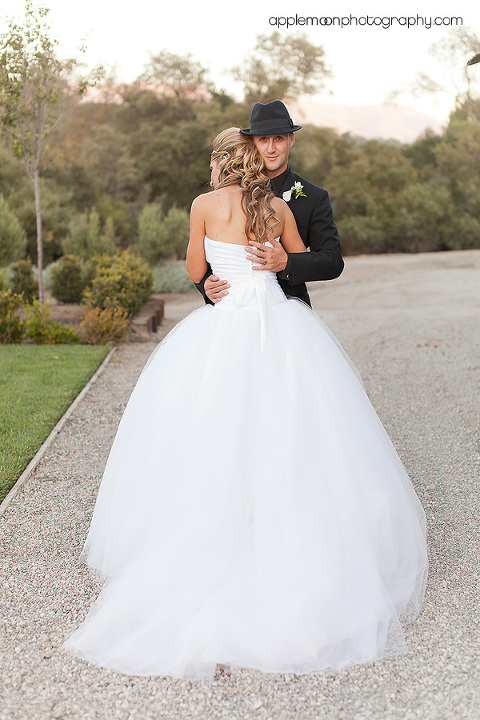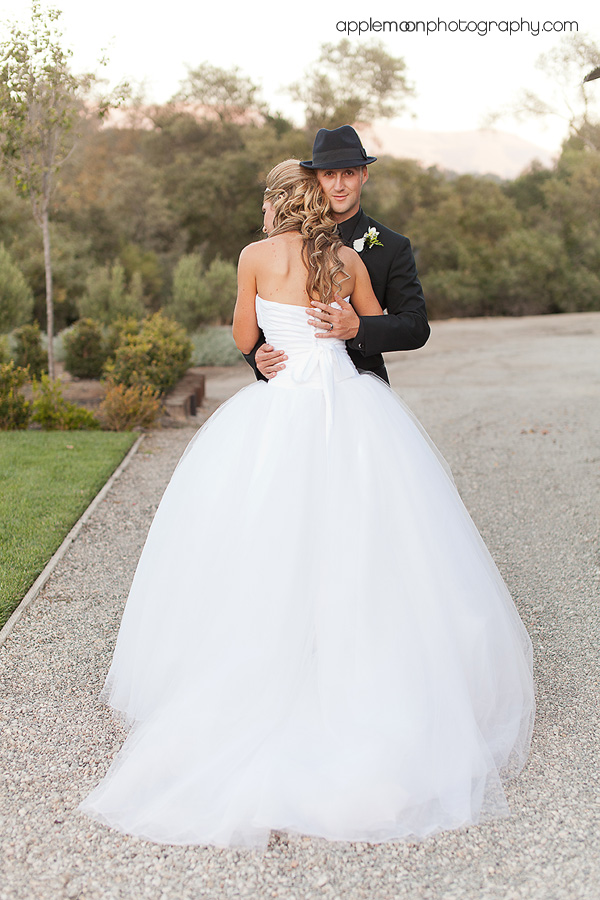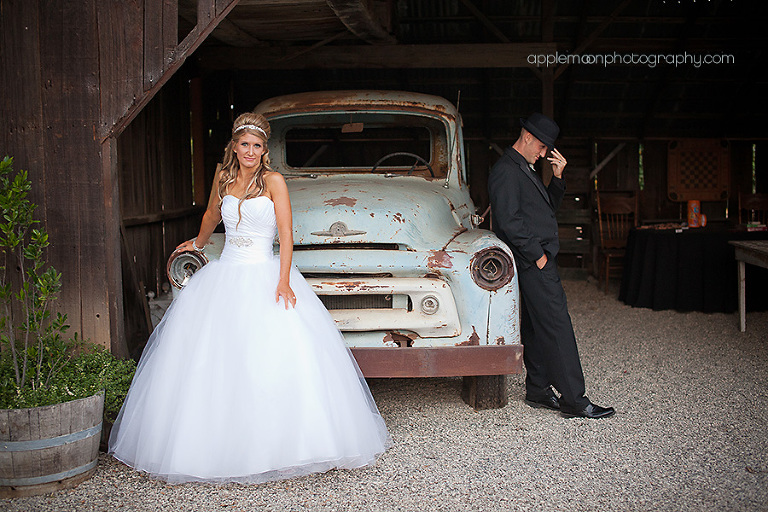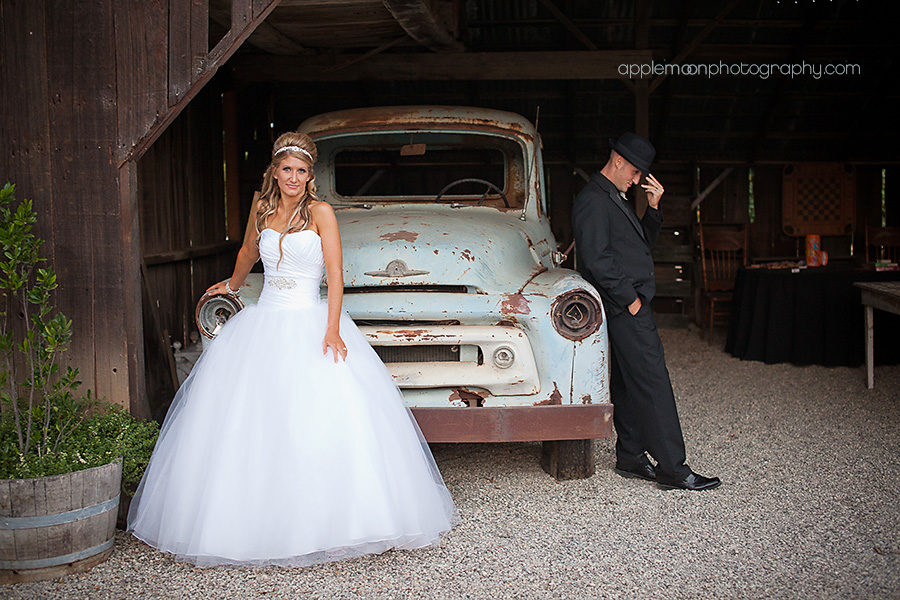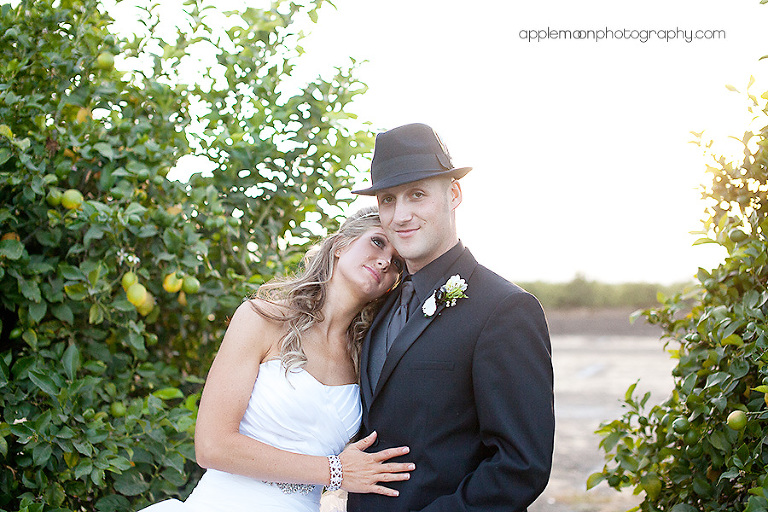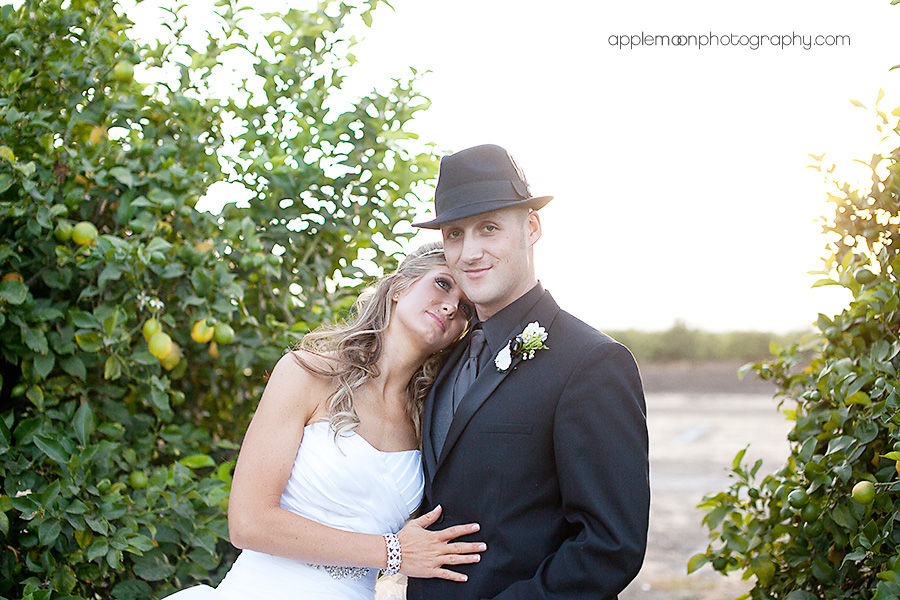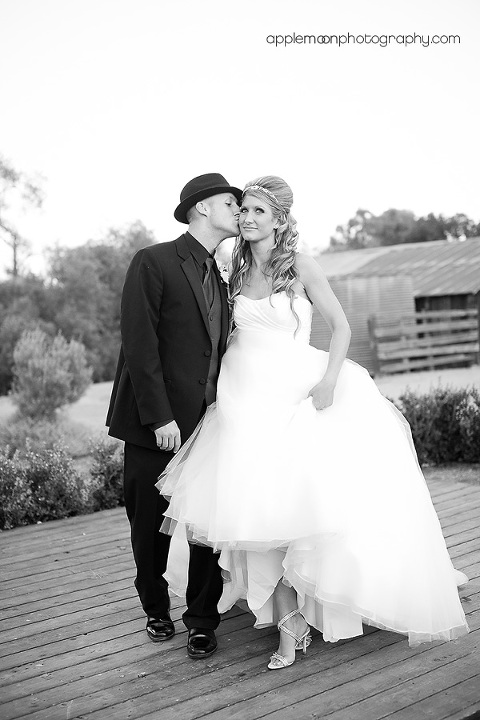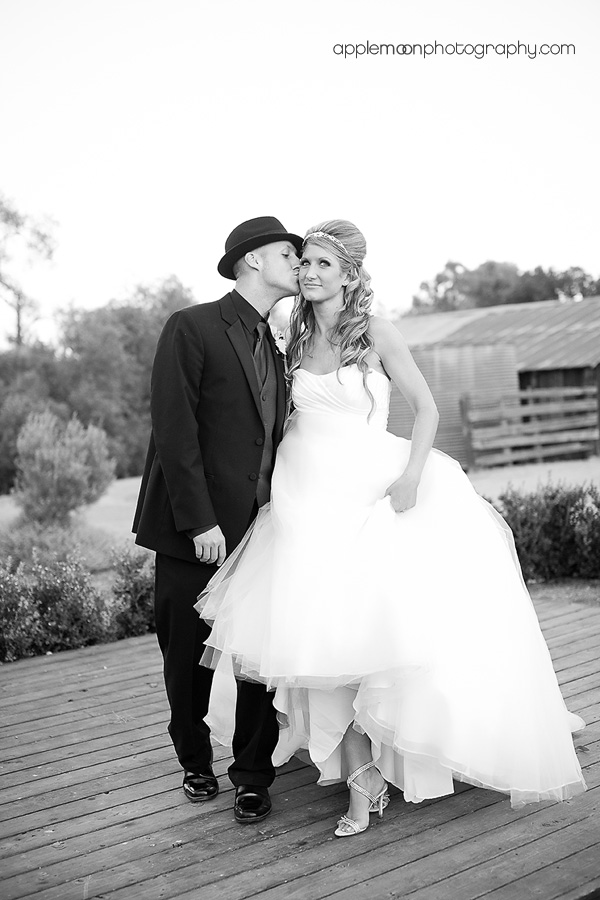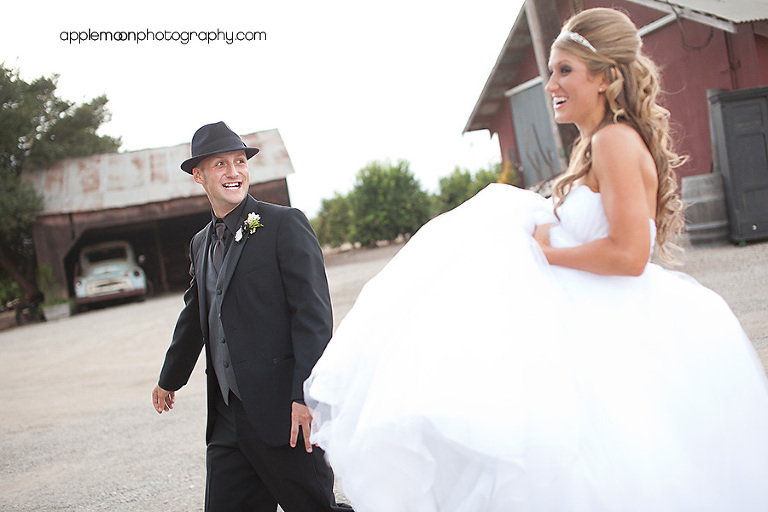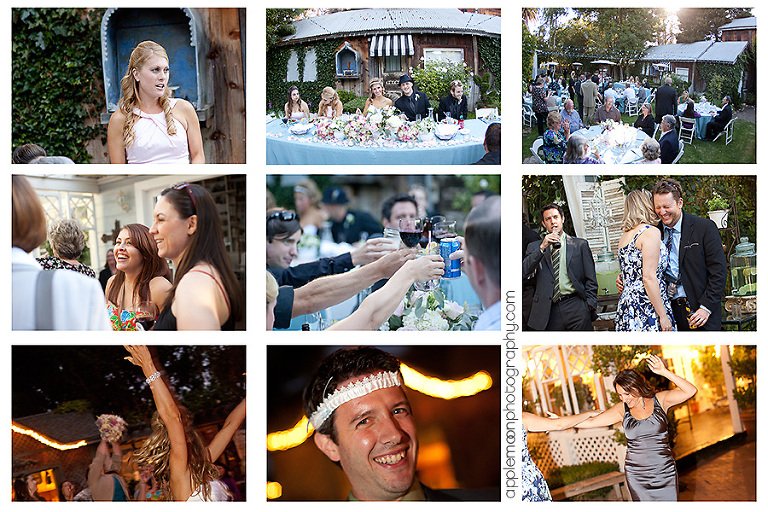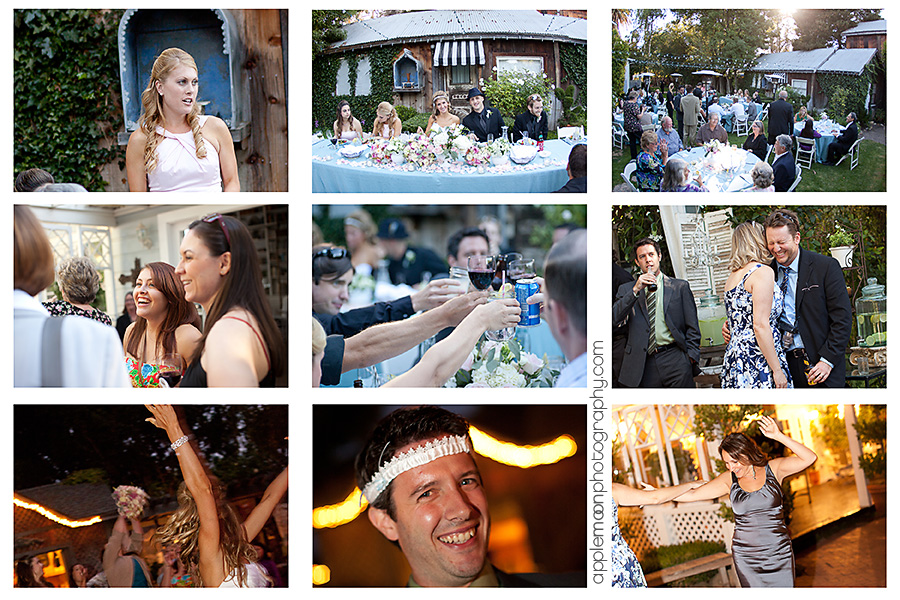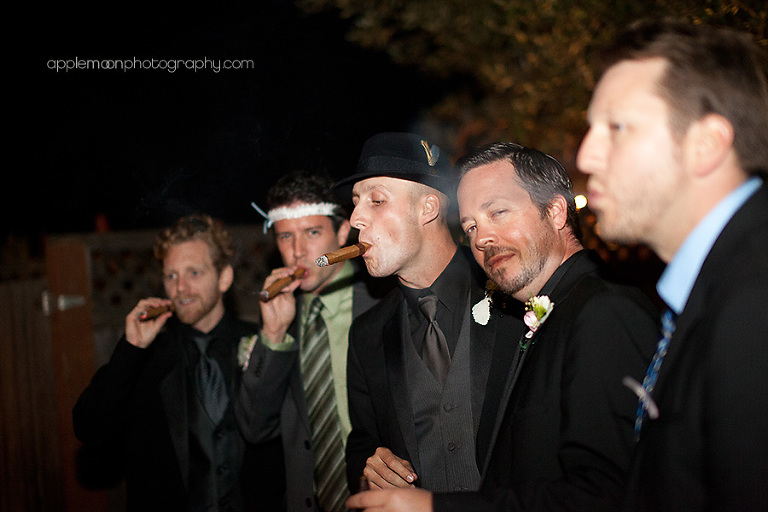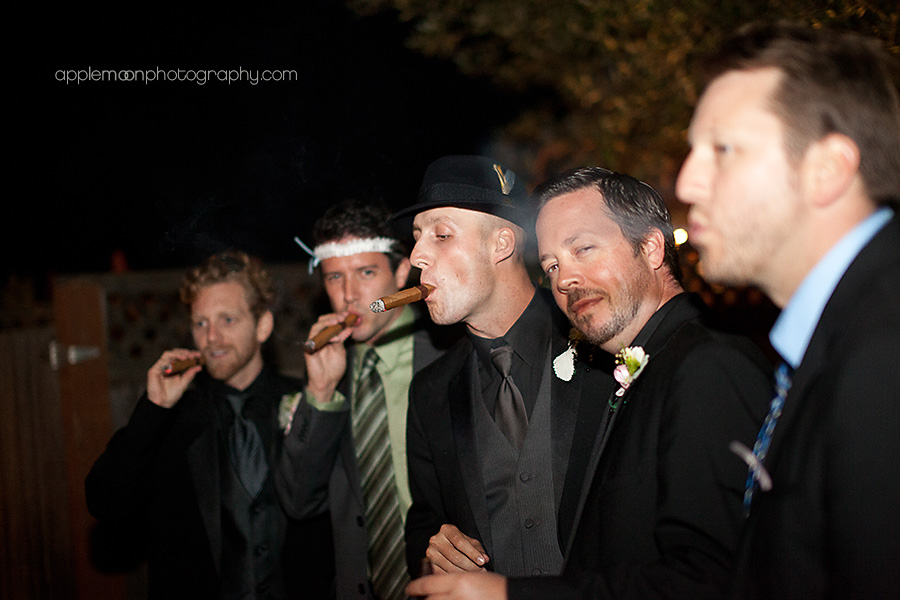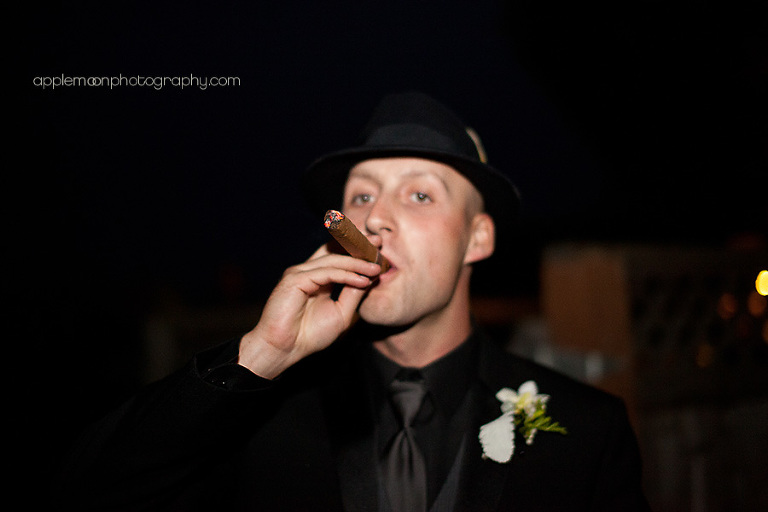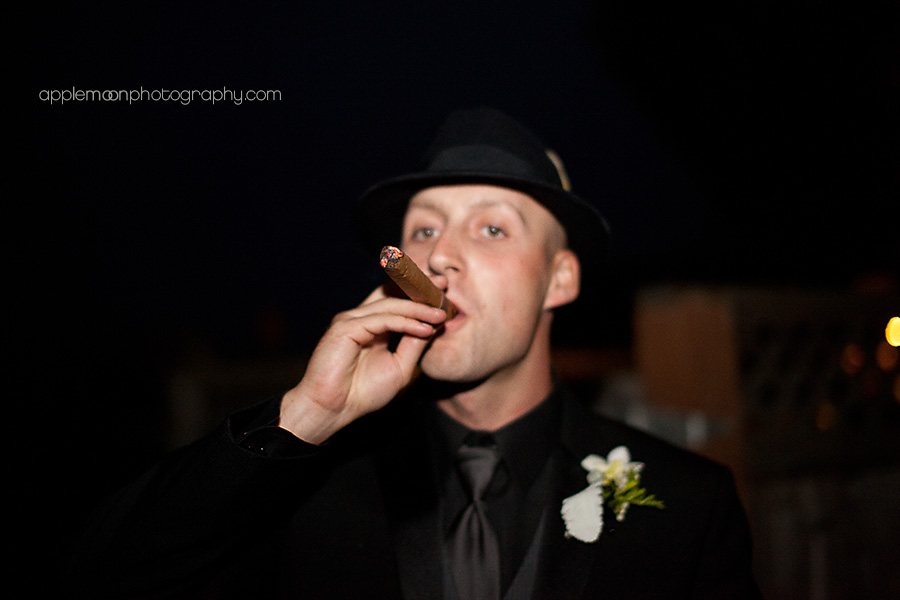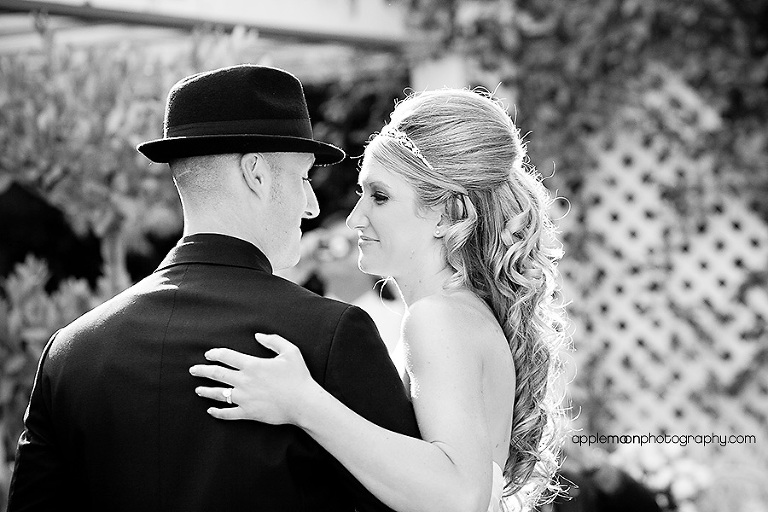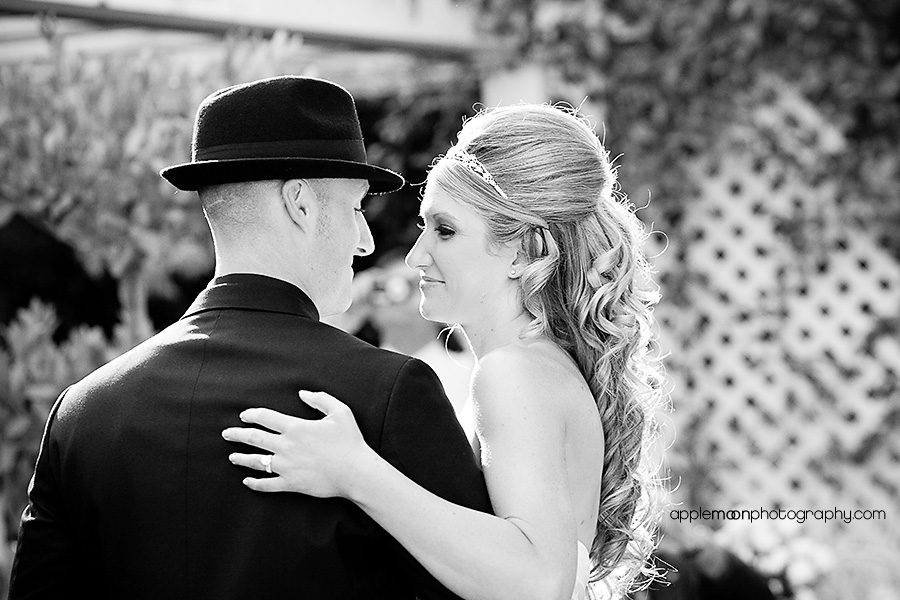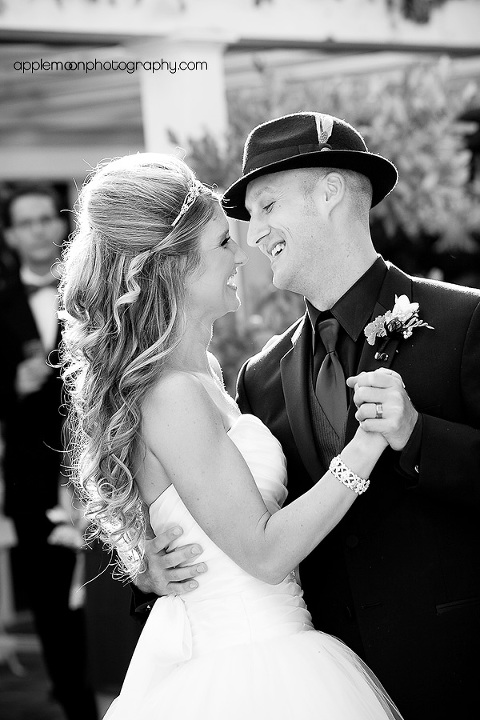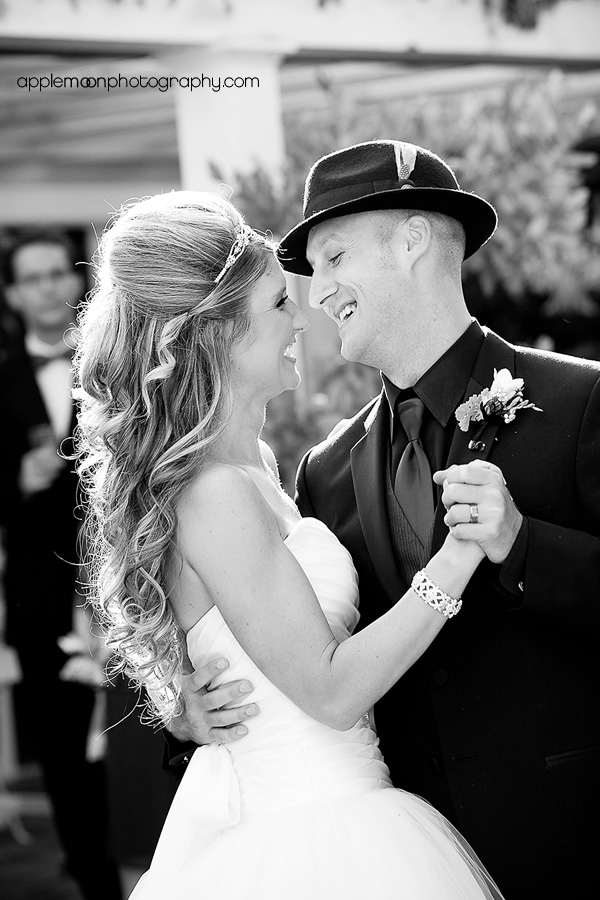 Our XOXO's to:
Venue: Dana Powers House
Coordinator: Judy Powers
Flowers: Flowers to You by Jessica
Hair & Makeup: Jen & Maryah O'Connell
Music: Corey & Chuck of The Goodland, Garen of Five For Fighting
And if you'd like to see Jen and Mark's rustic barn engagement session, click HERE!