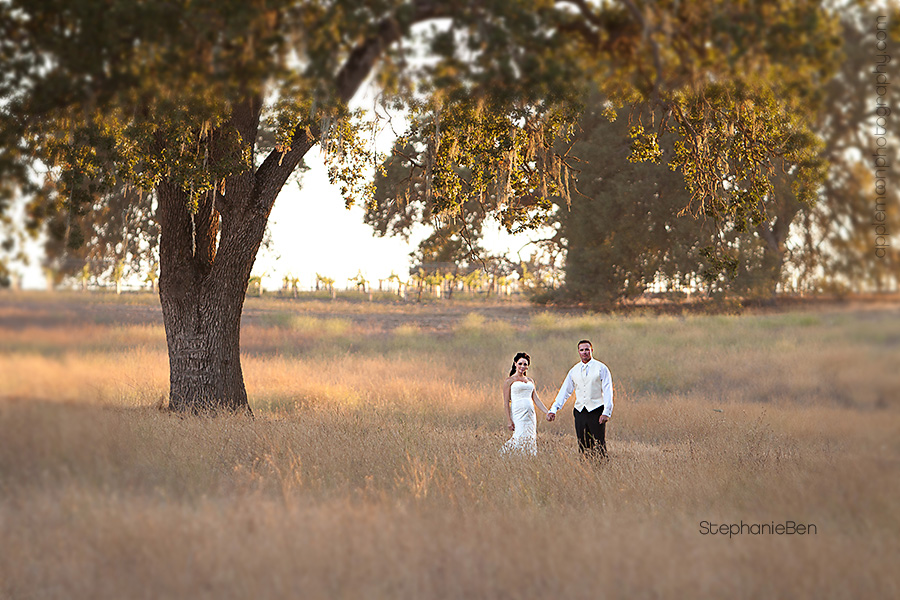 She was made to get her pictures taken. Maybe it's the bone structure. Or the symmetry of the eyes. Or the little love bun in her oven. Whatever magic makes some people photogenic, Stephanie has surely got it. Her magic works in color, black and white, vintage, even sepia. It even works in instagram. And to be fair, her man Ben has got it too ; )  Did we get indulgent with their pics in this post? You bet we did!
Their wedding at the San Luis Obispo Mission was classic- it was typical sunny, blue sky SLO. Things got a slow start, which really just helped build the excitement when the grand Mission doors opened to reveal Stephanie and her dad about to embark towards the altar. The reception was held at the Castoro Cellars in Paso Robles and is a lovely place to tie the knot. We love Castoro Cellars' Mediterranean style tasting room, views of rolling vineyards, and nearby Oak trees.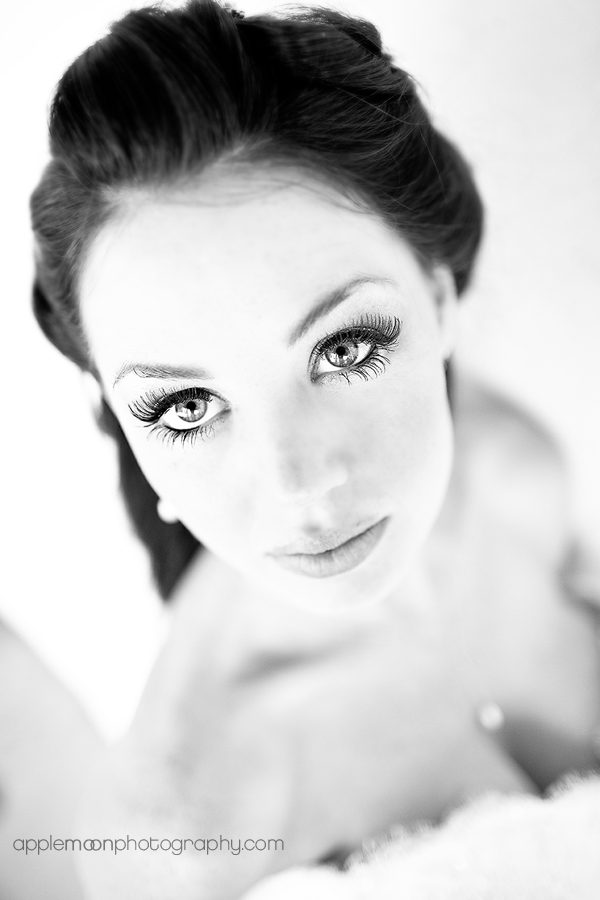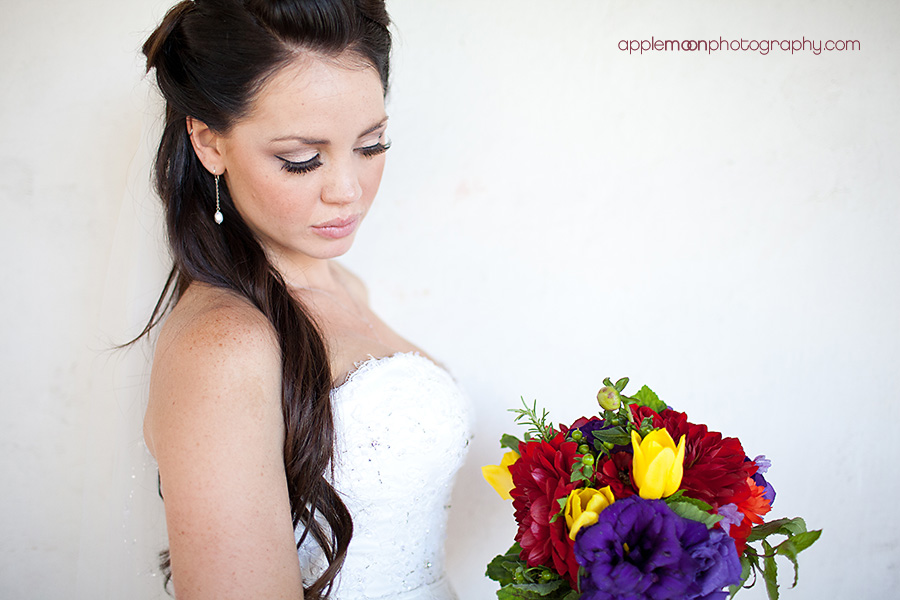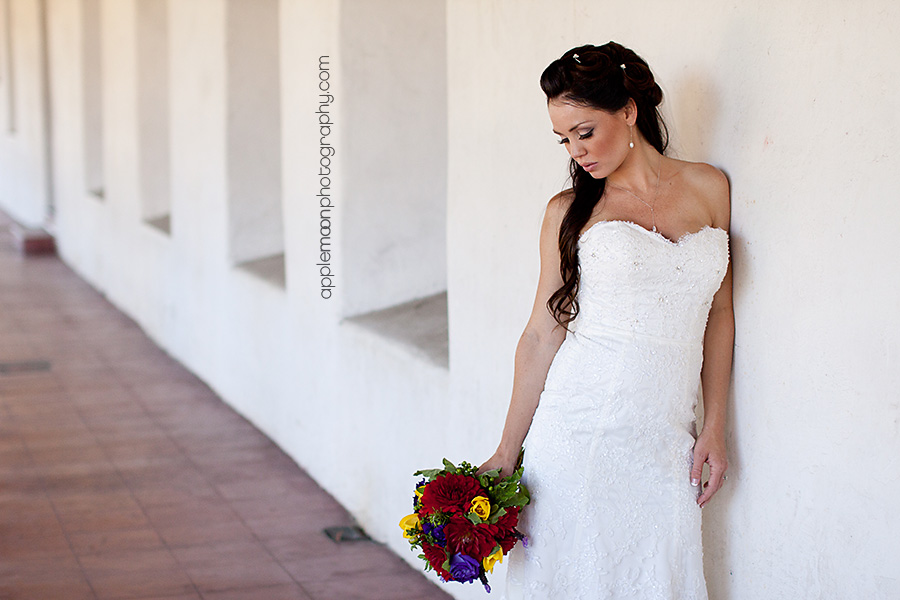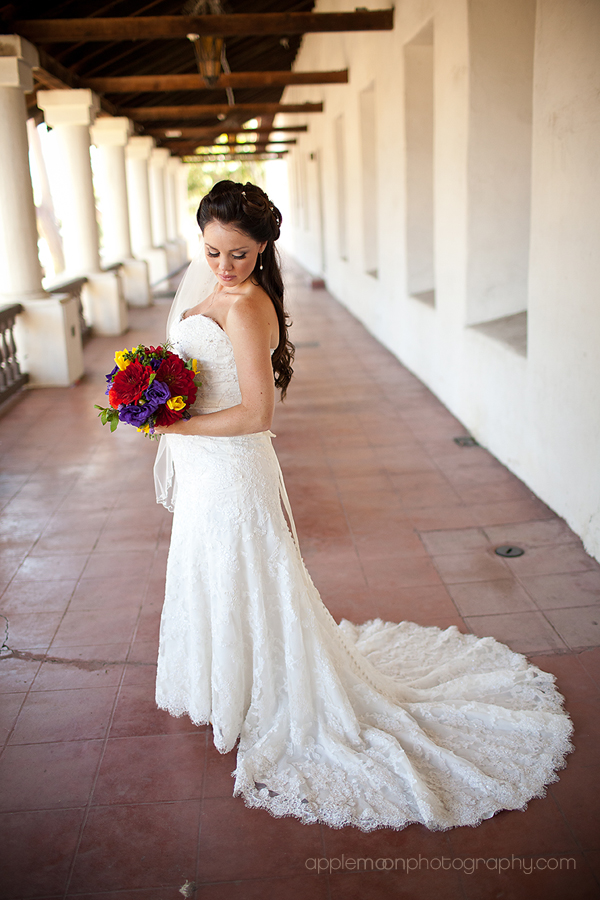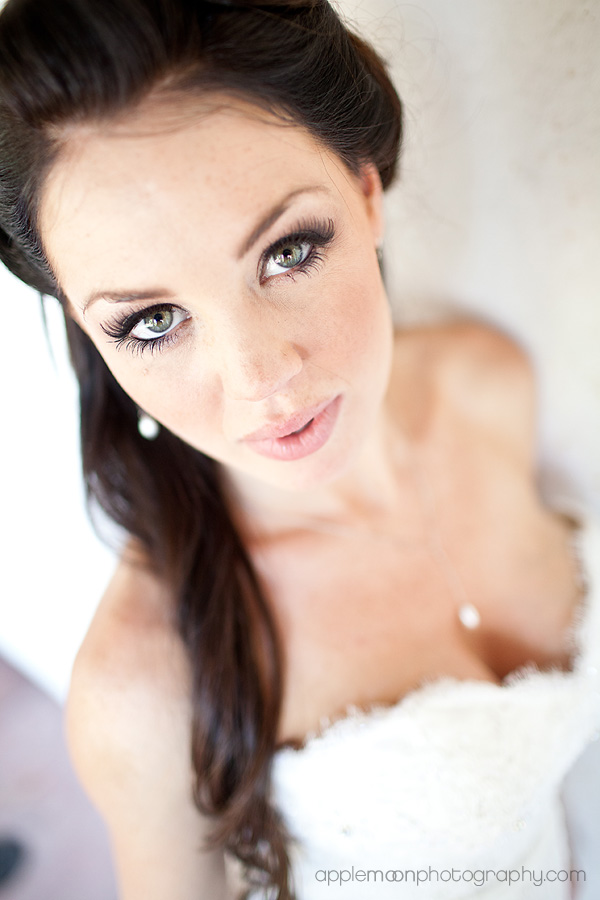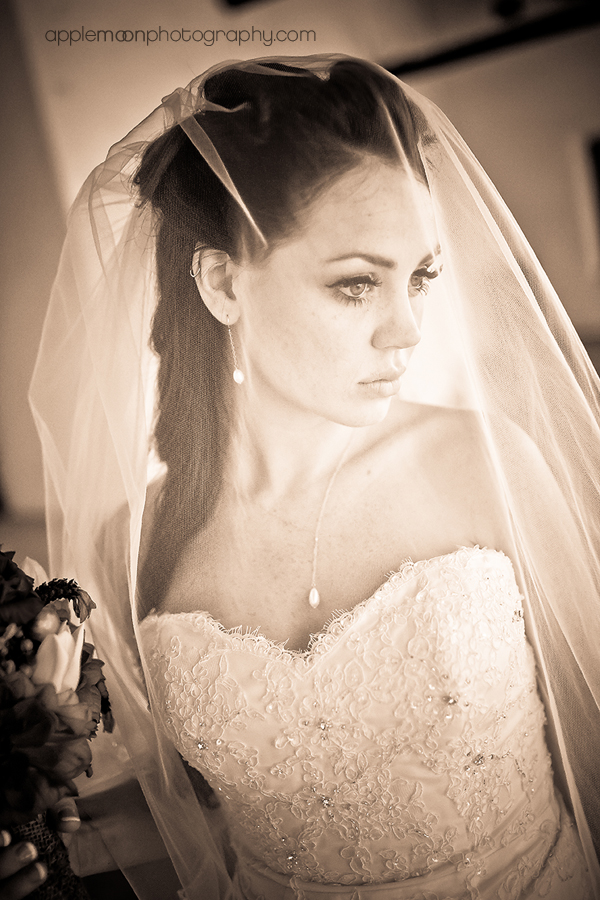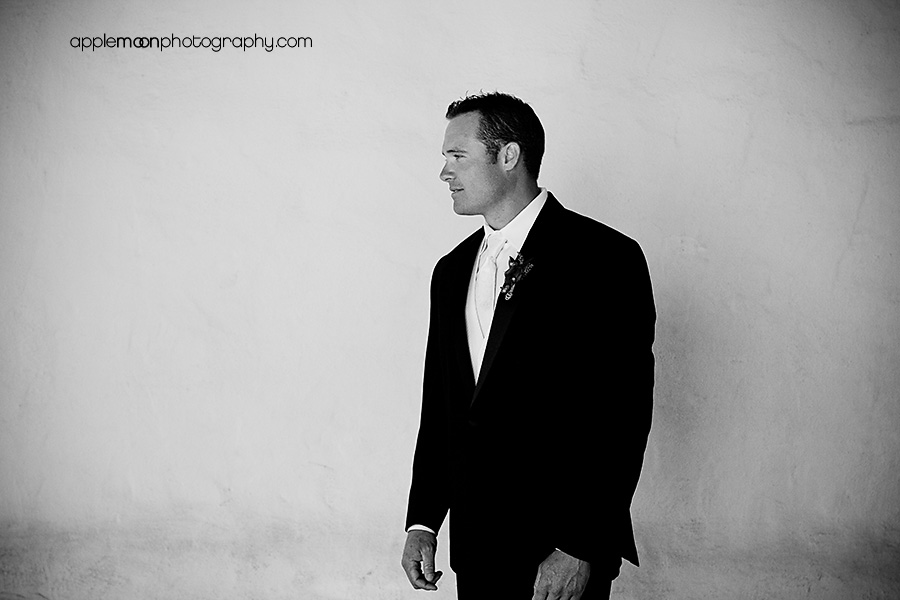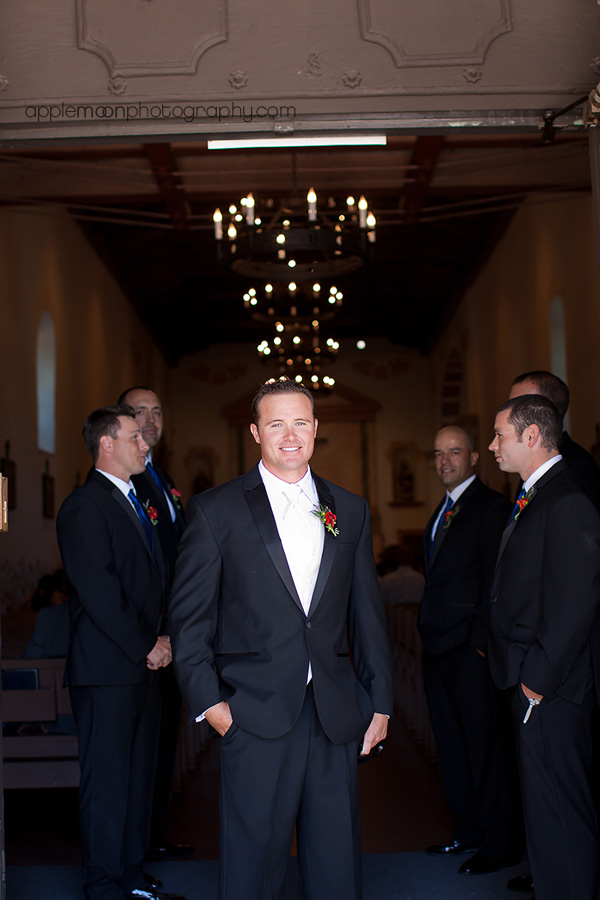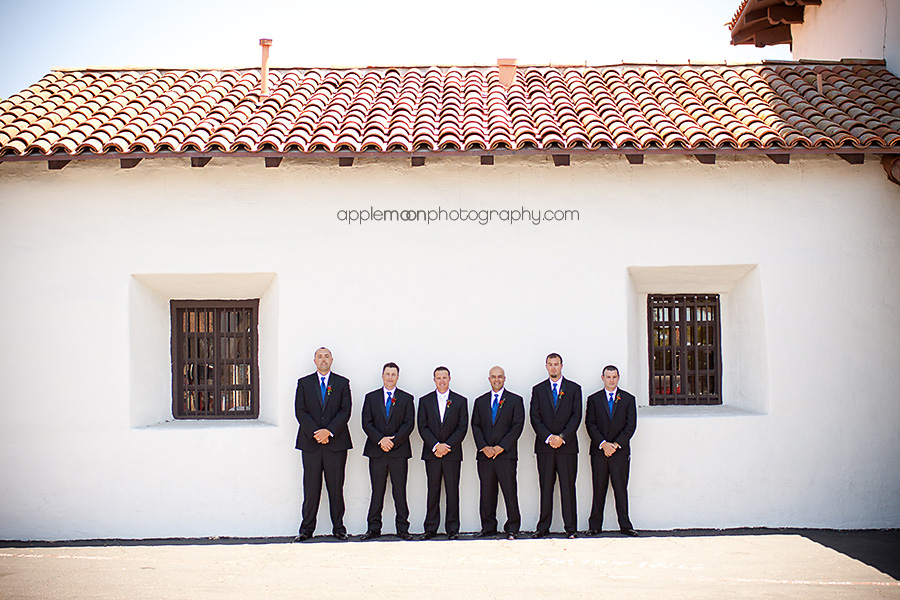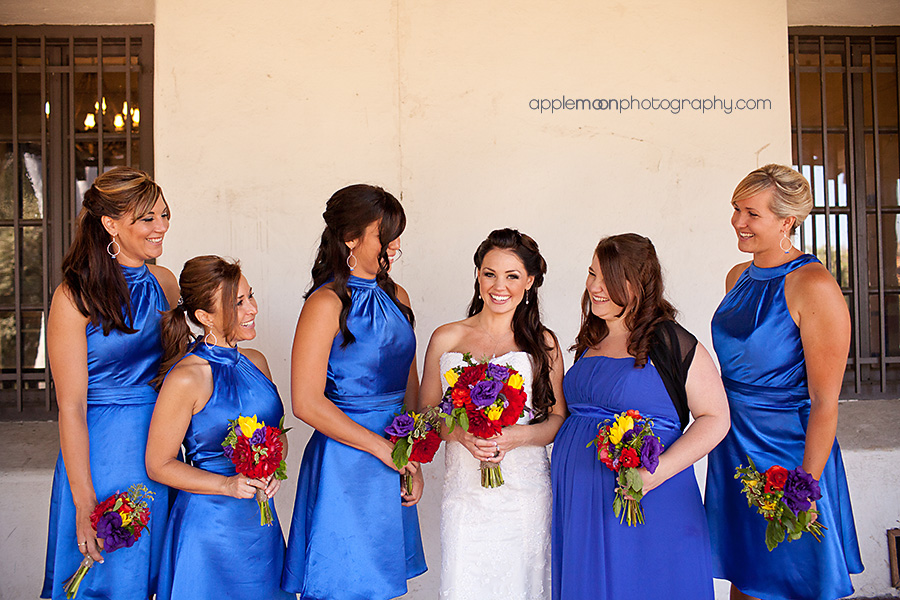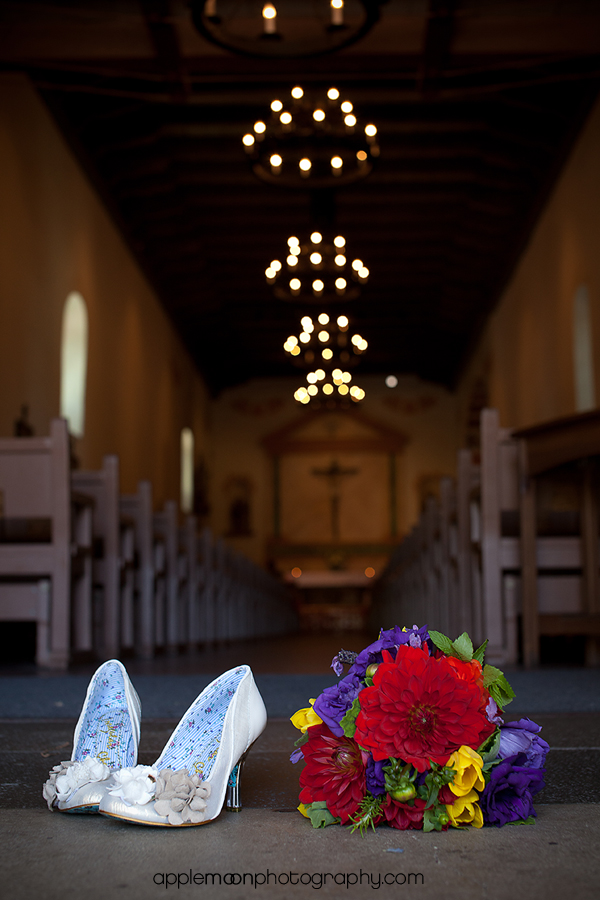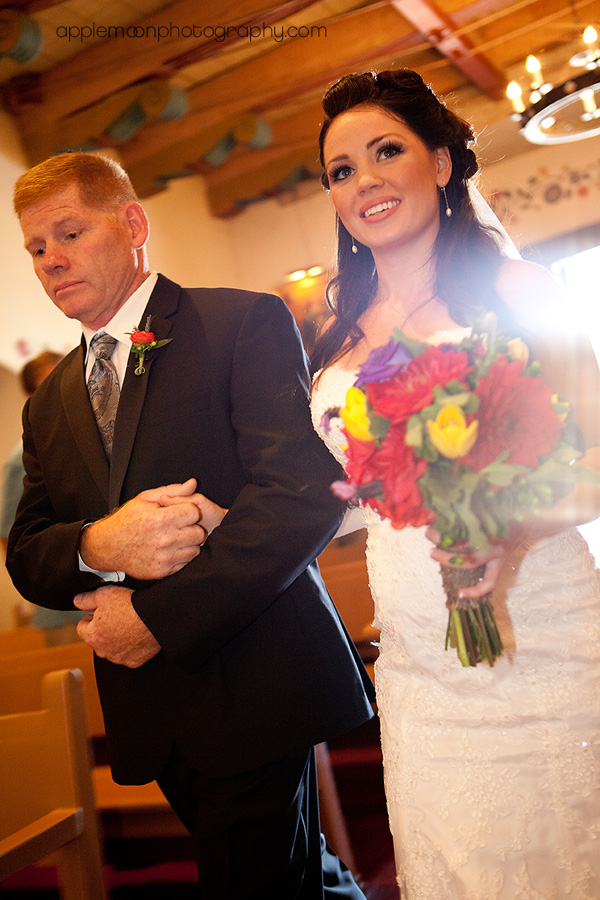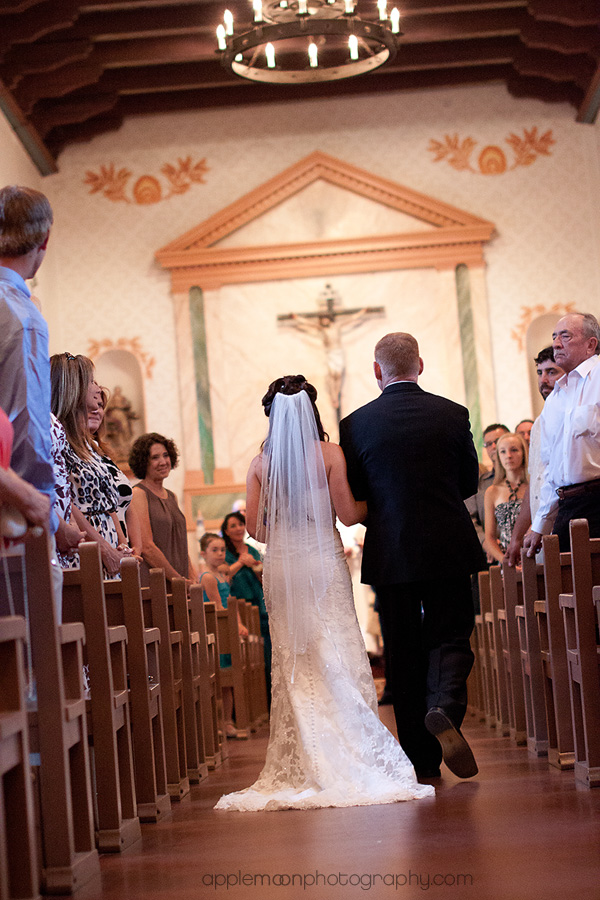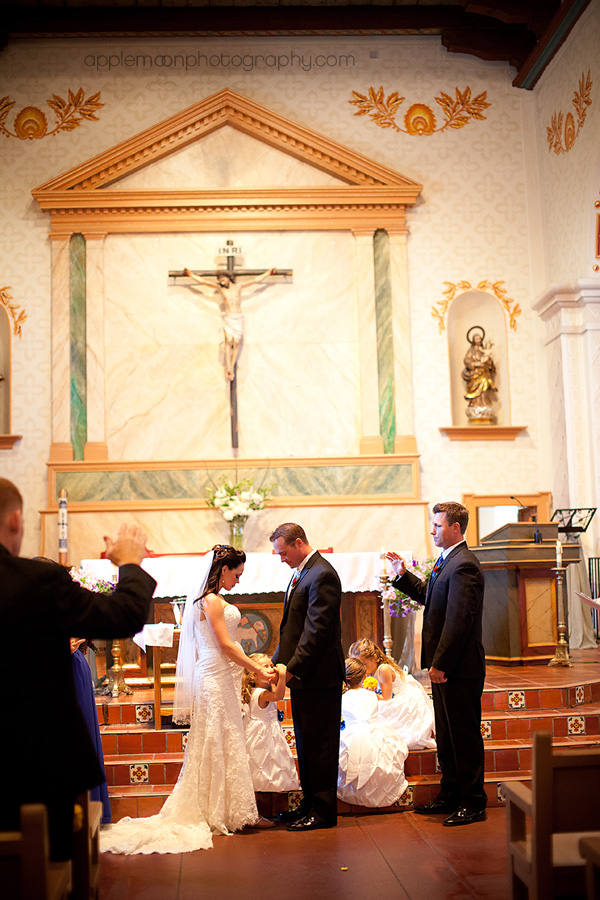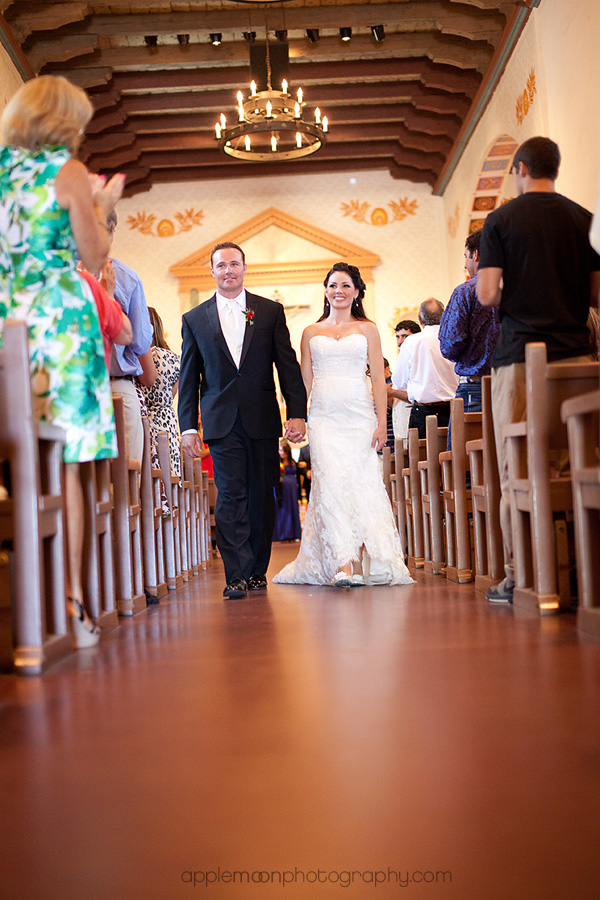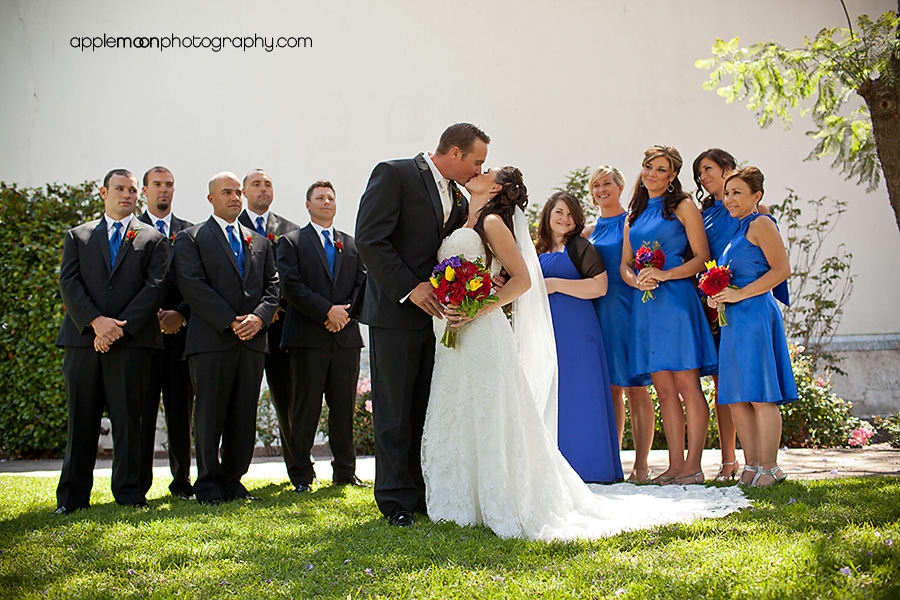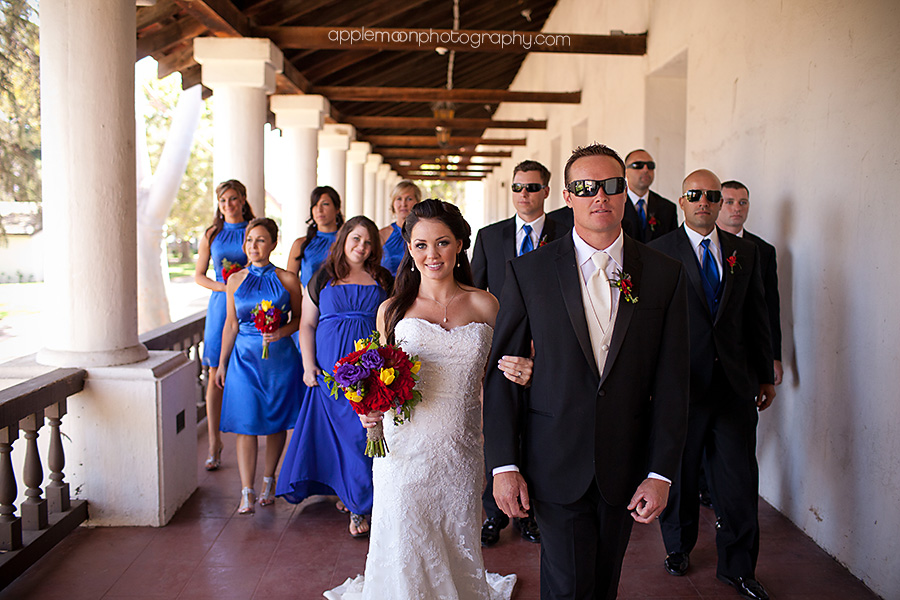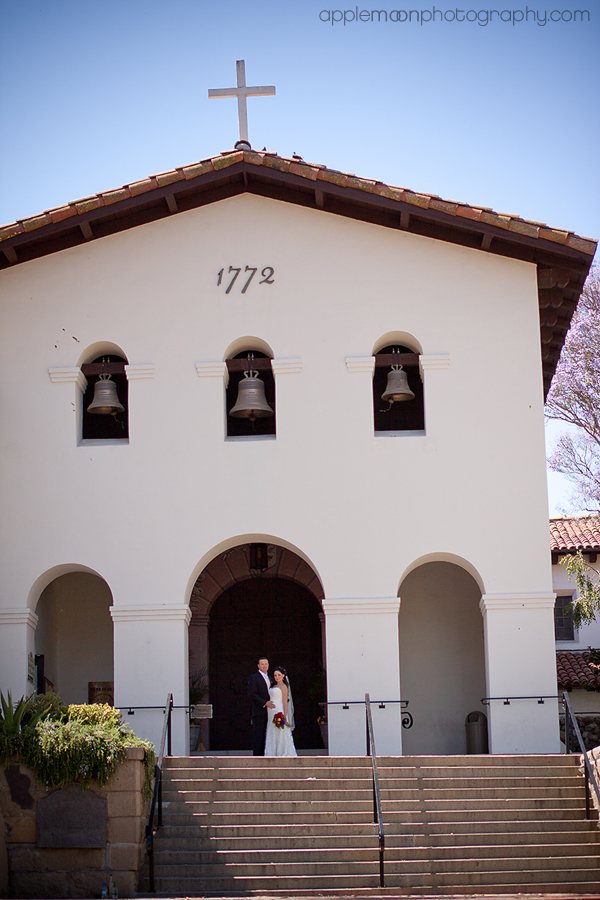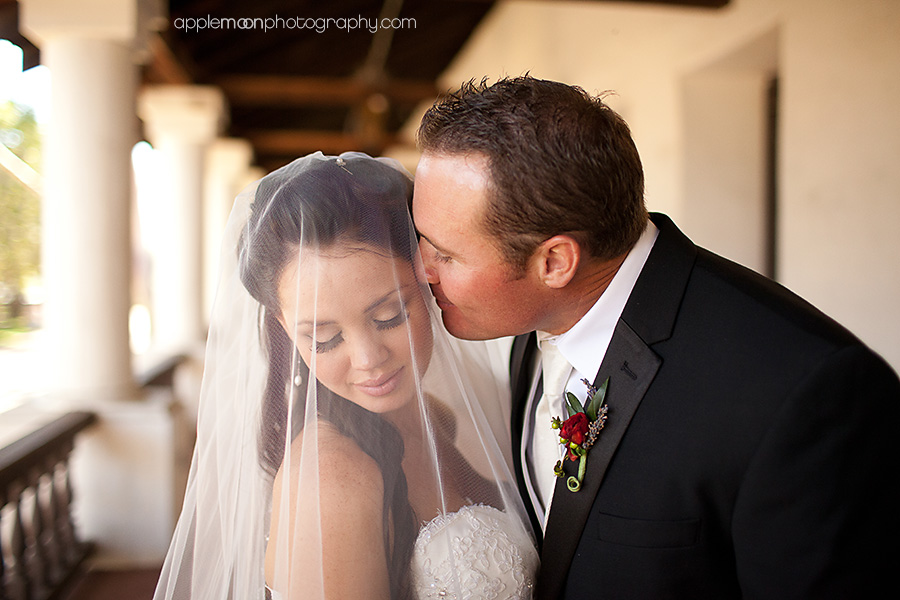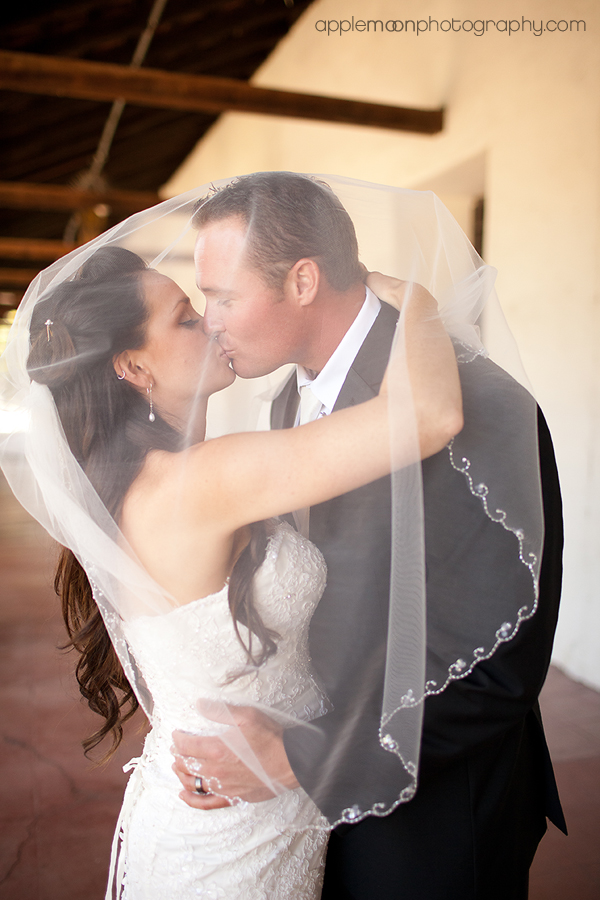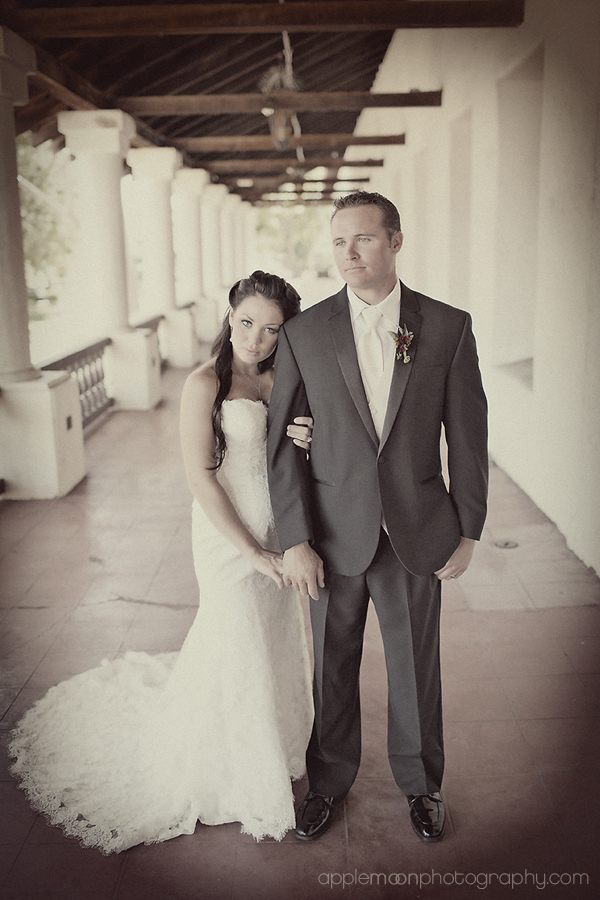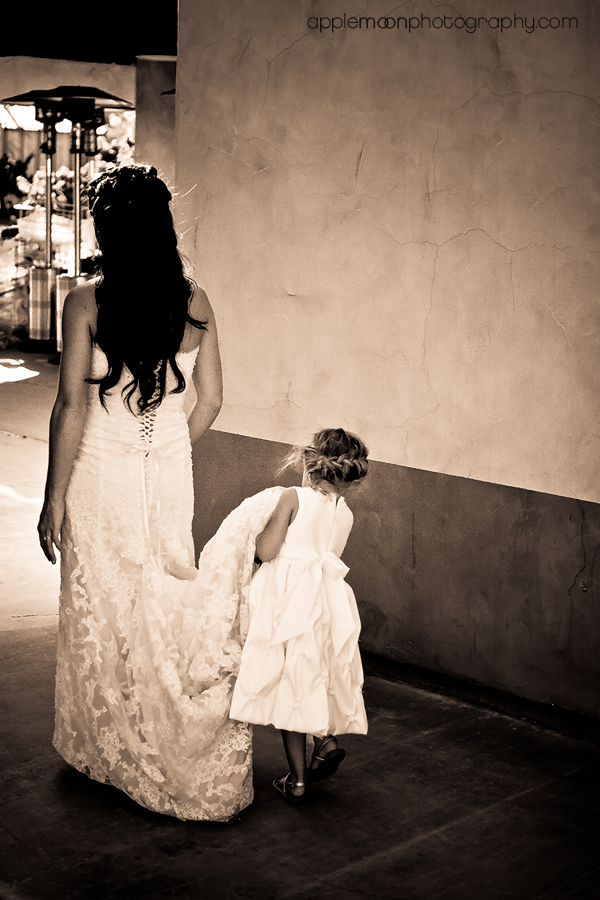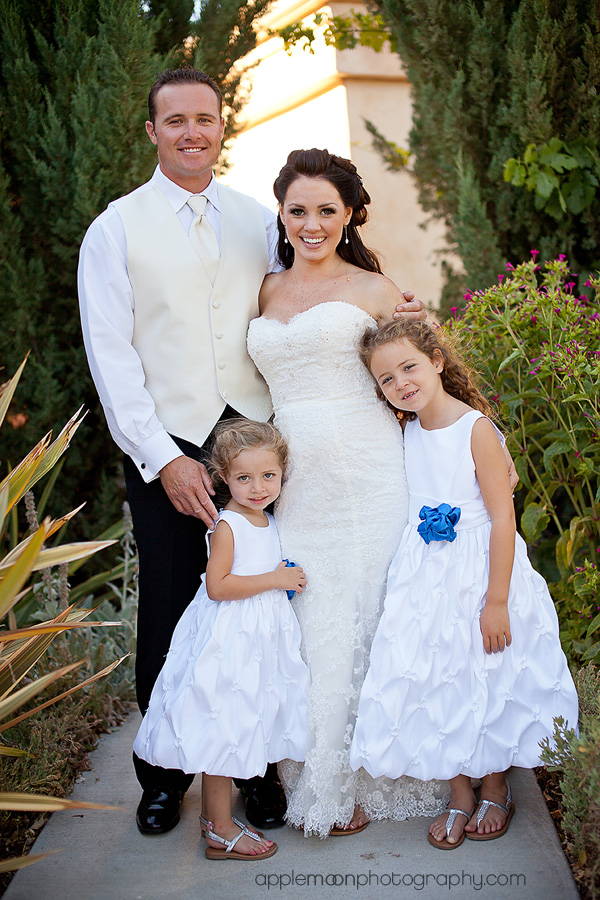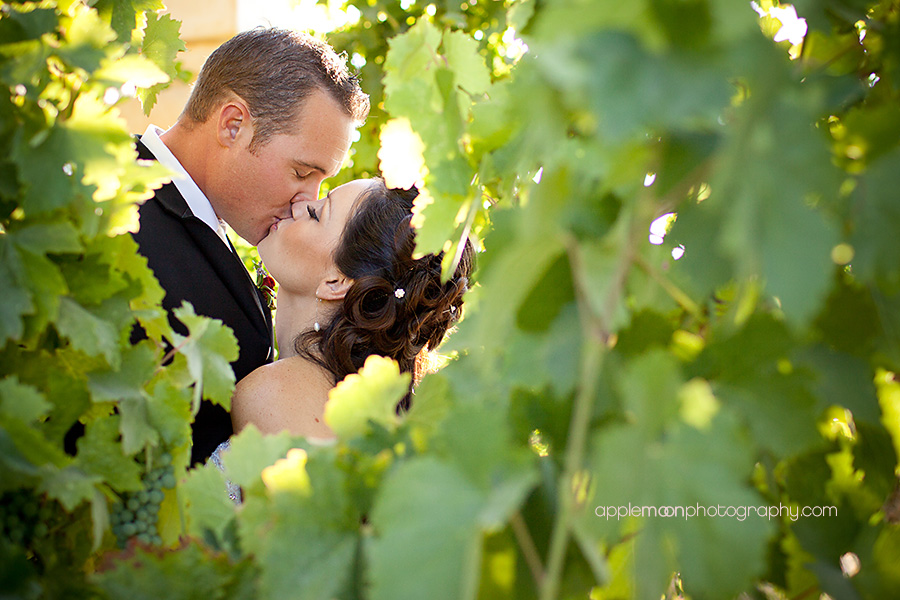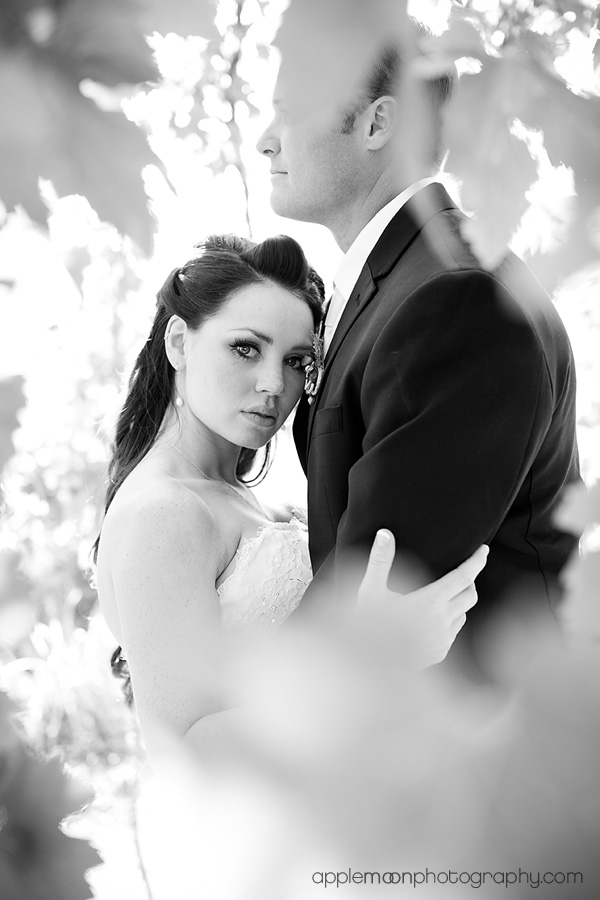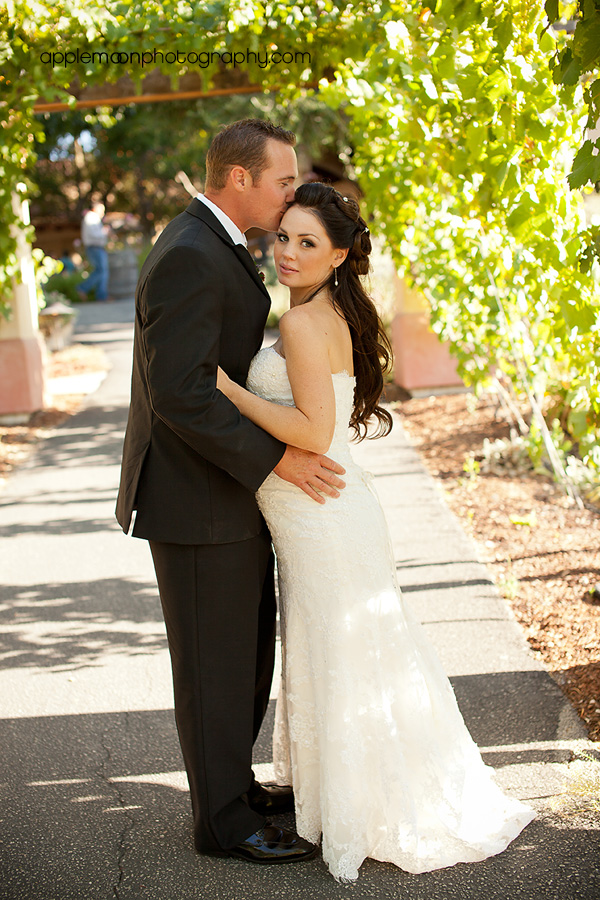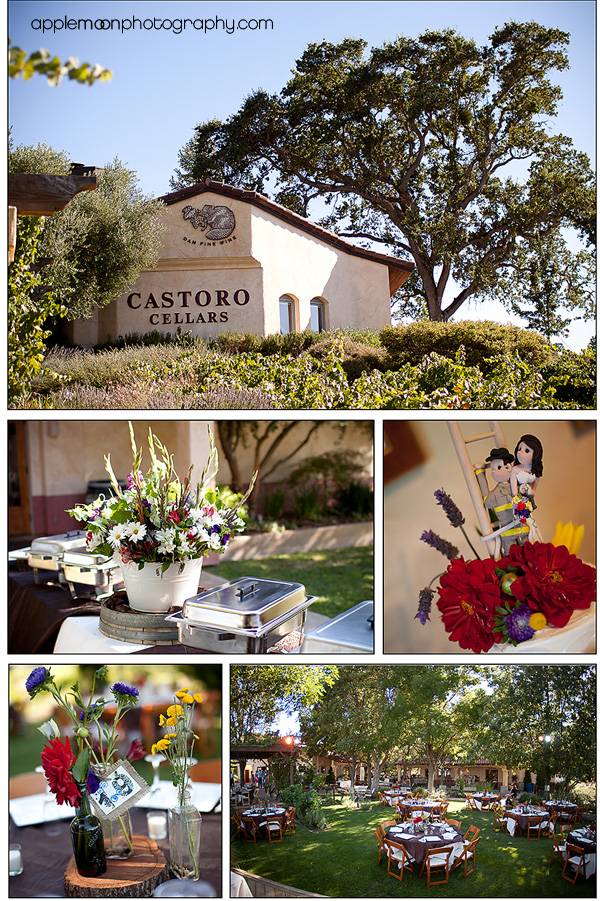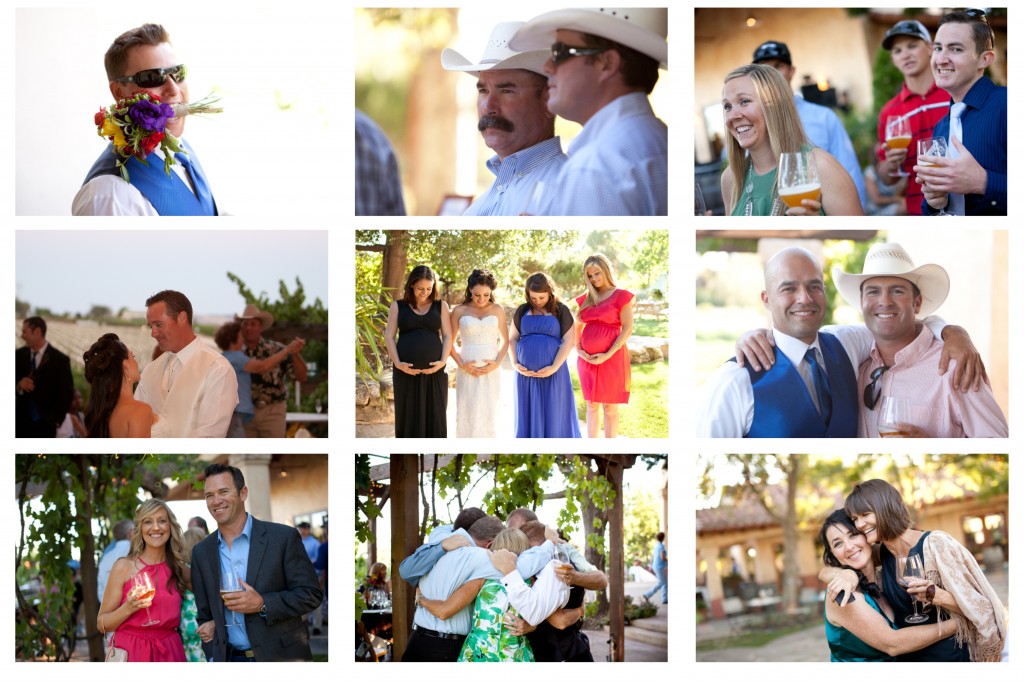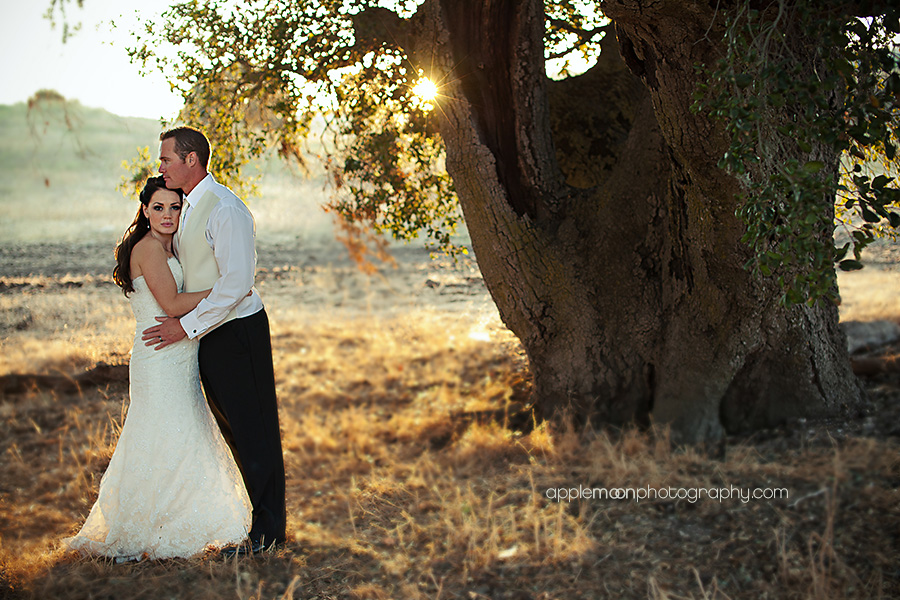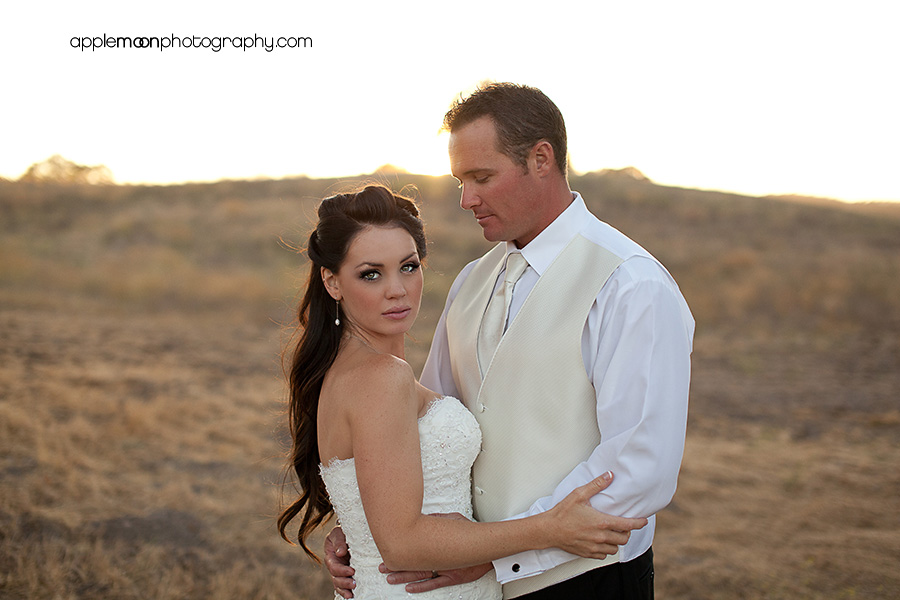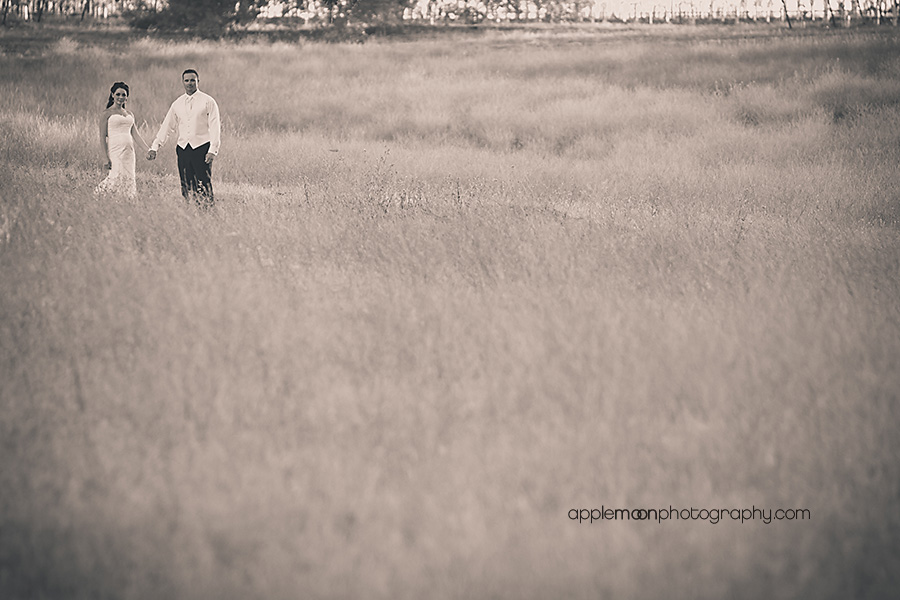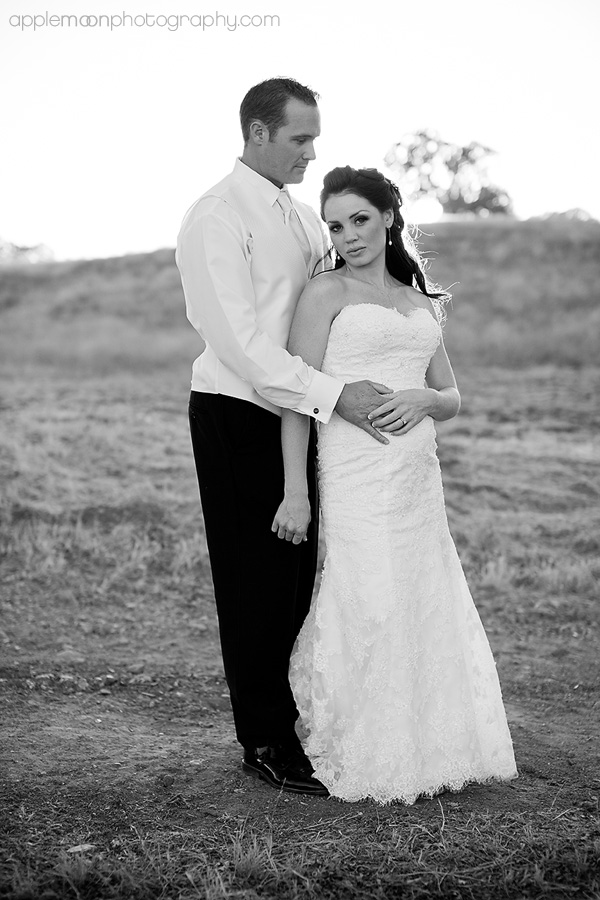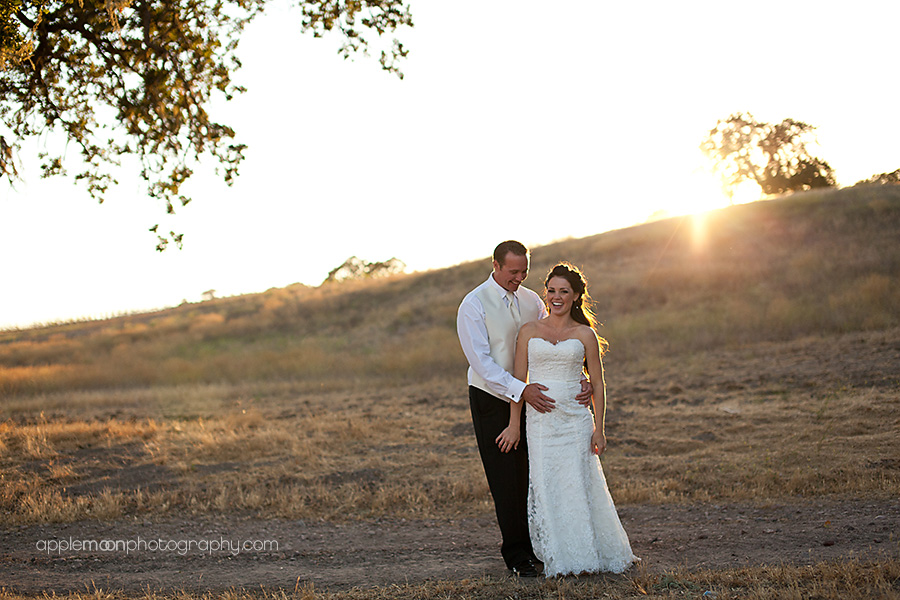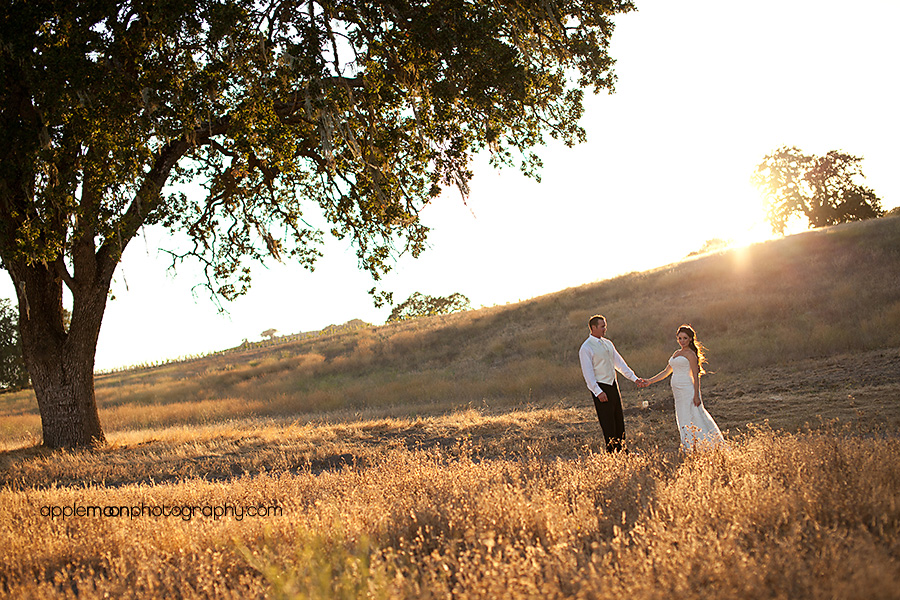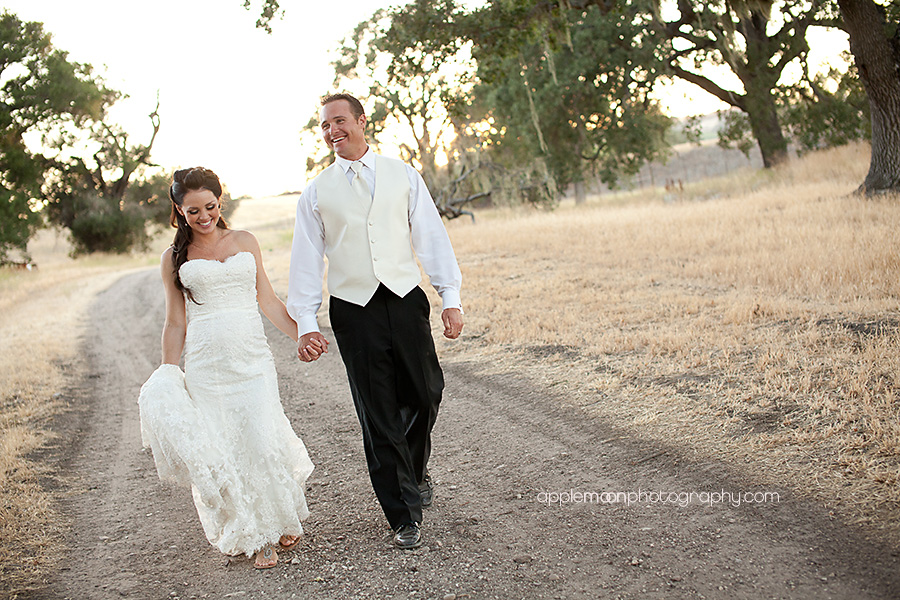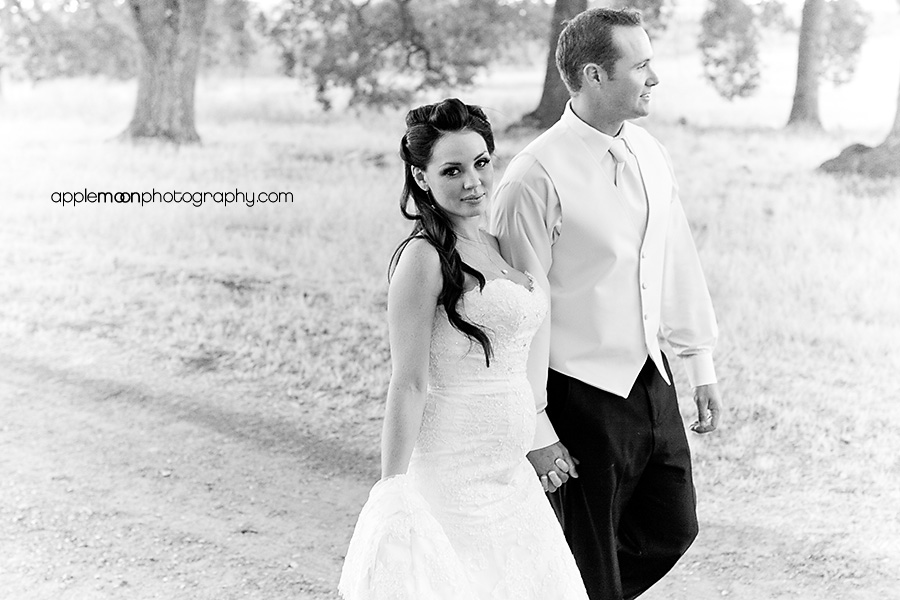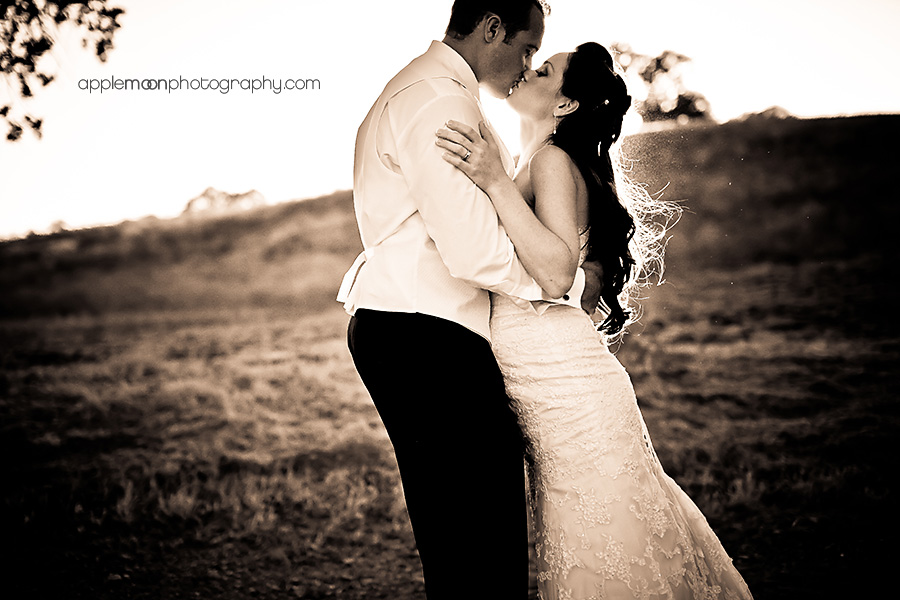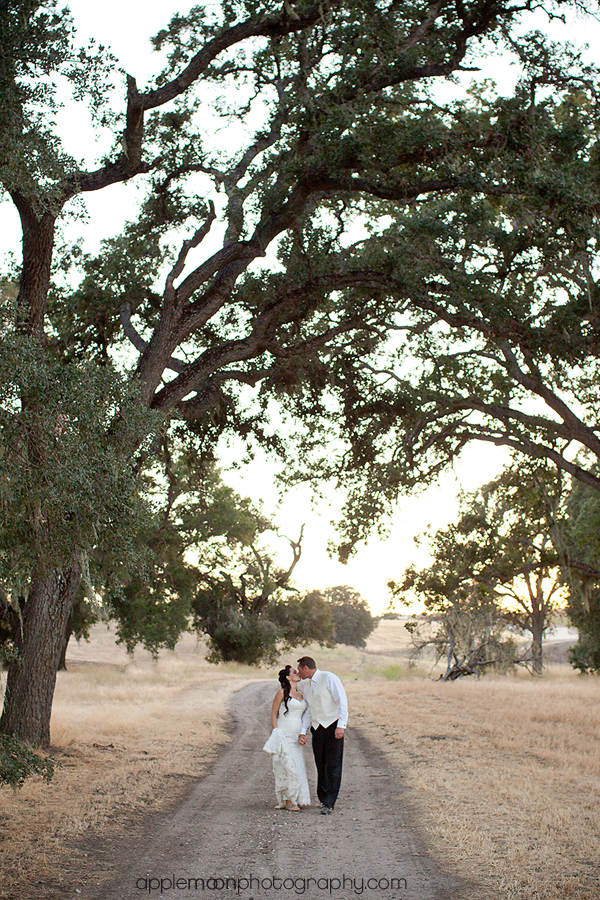 Many thanks to:
Reverend Russell Brown with Mission San Luis Obispo– very welcoming, warm man who knew how to work a crowd!
Castoro Cellars, home of "Dam Fine Wines"- your event staff are so friendly and accommodating!
Flowers by Kim– you make flowers sing!
Adept Events– Kevin Dayspring, you kept things running smoothly!
by