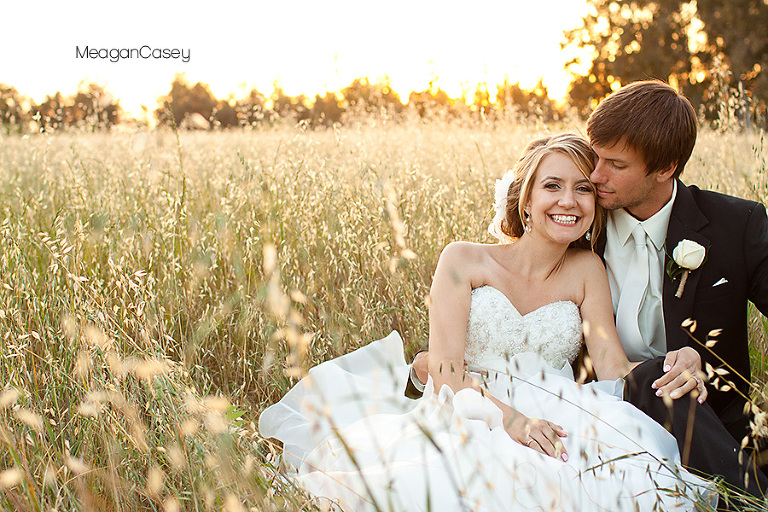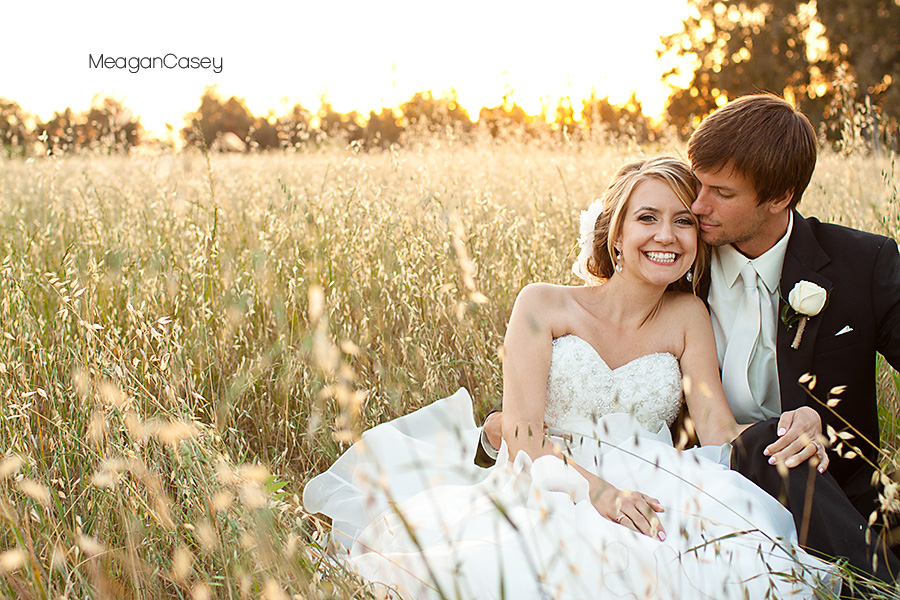 You could say they get by with a little help from their friends (and family). Meagan and Casey's wedding was held at a friend's parent's beautiful backyard in Reedley, California. The wedding cake, cupcakes, table pieces, decorations, props, set-up, you name it- friends and family. Even their pastor came up from their home church down in Southern Cal. And their wedding photographers? Yeah, that would be Meagan's favorite cousins- us.  🙂
We are so happy for you two, Meagan and Casey! You guys are both sweeter than sugar and make an awesome couple!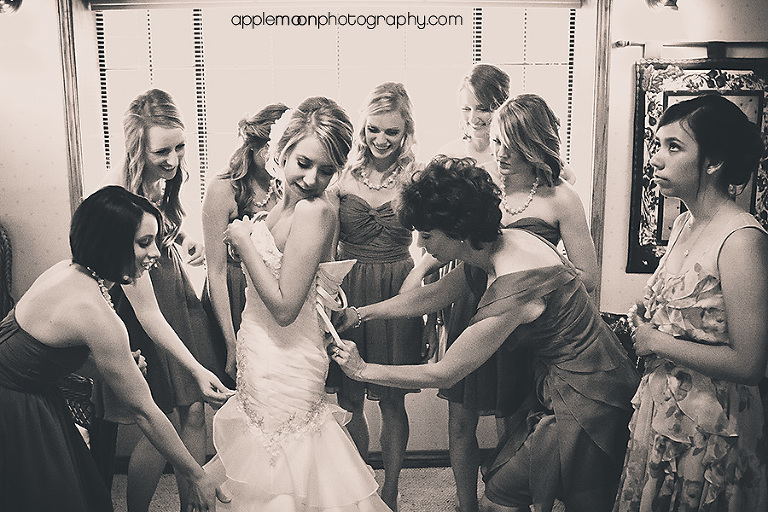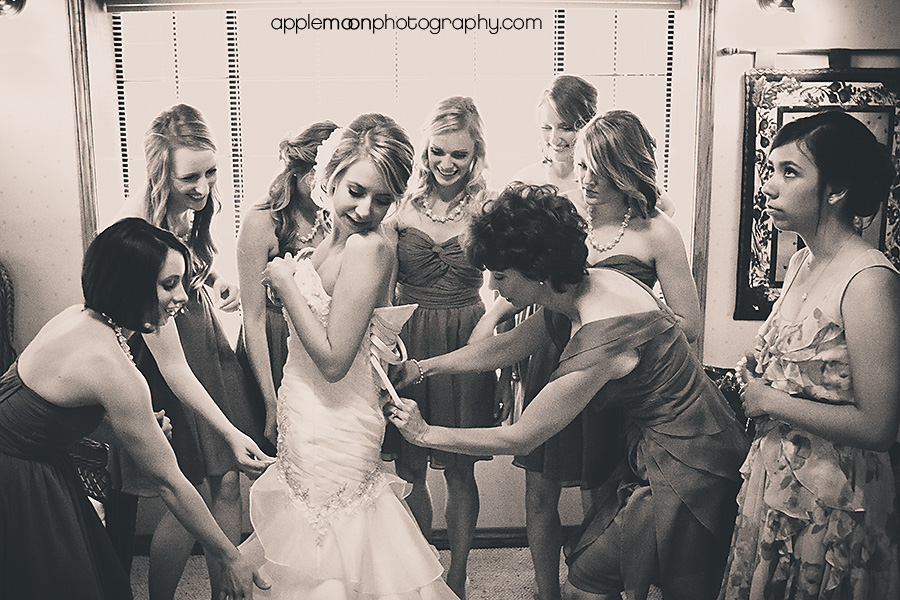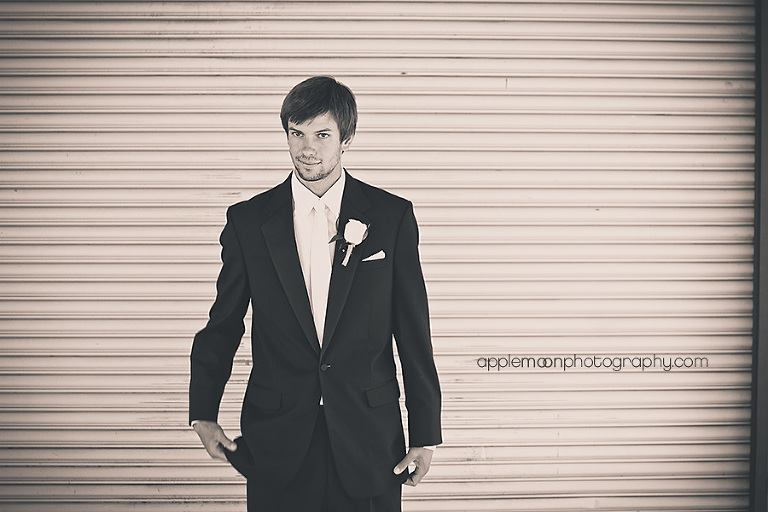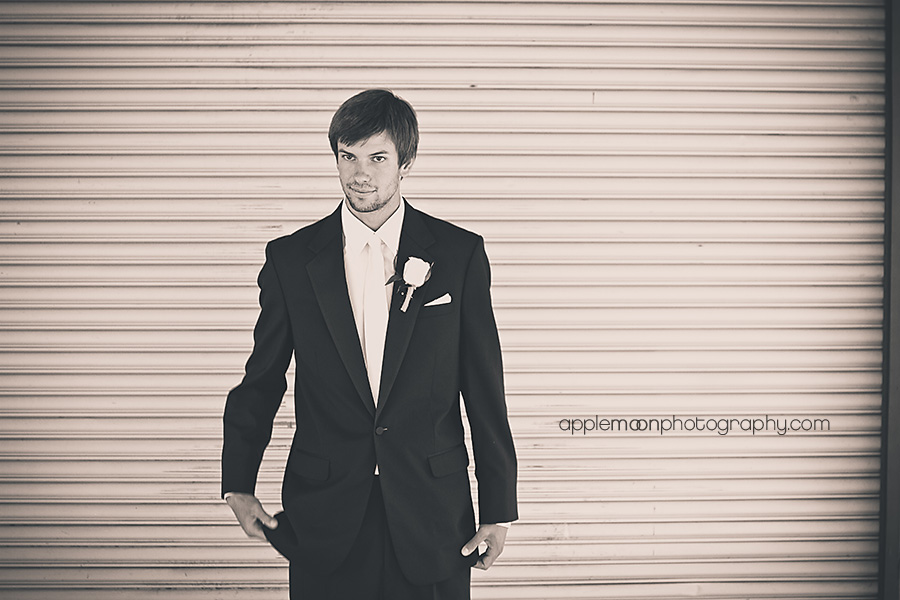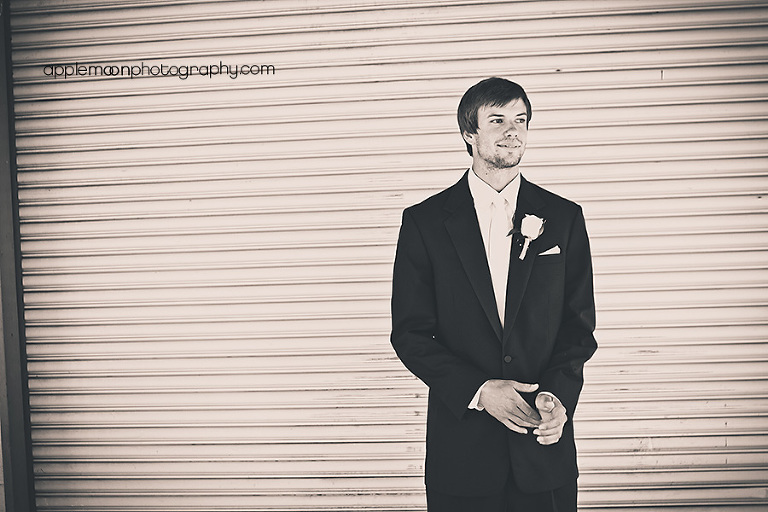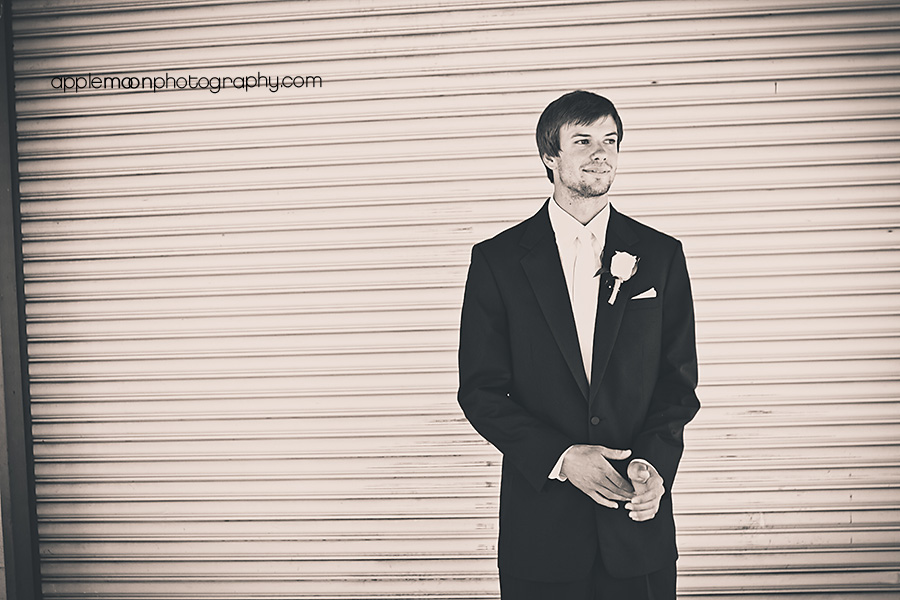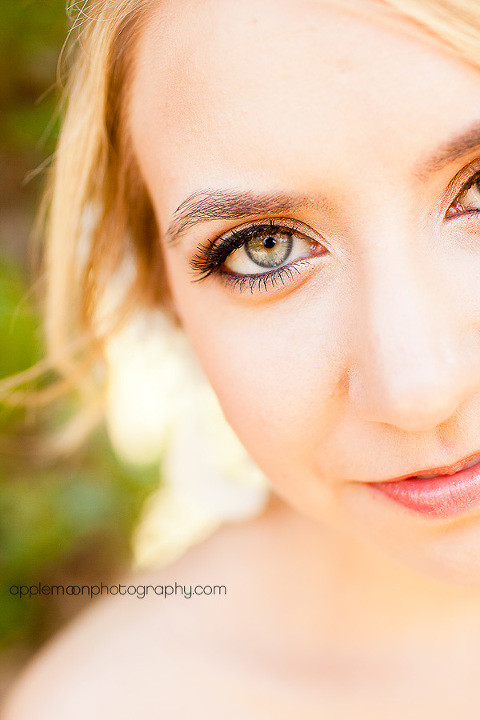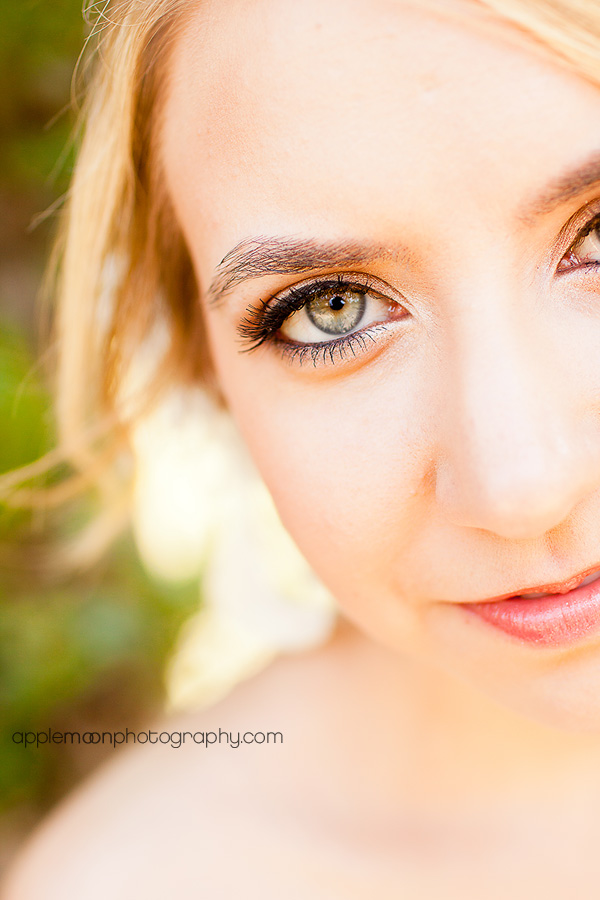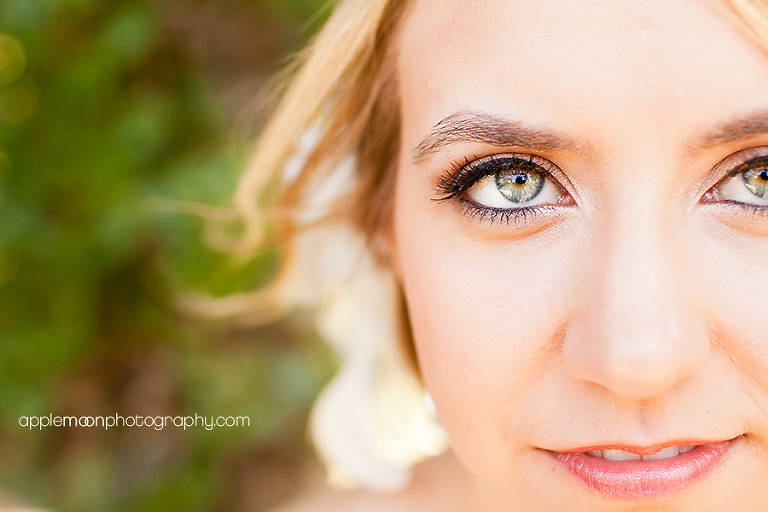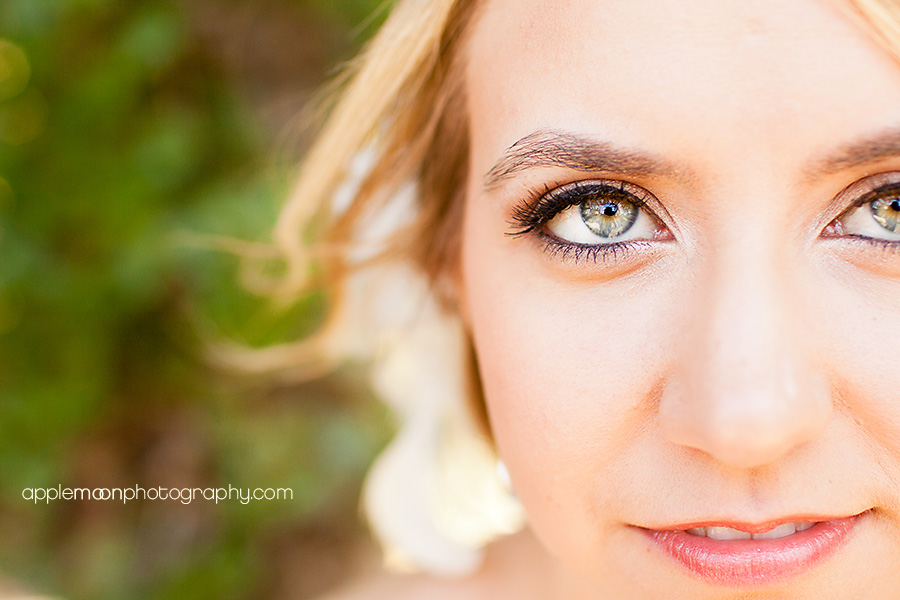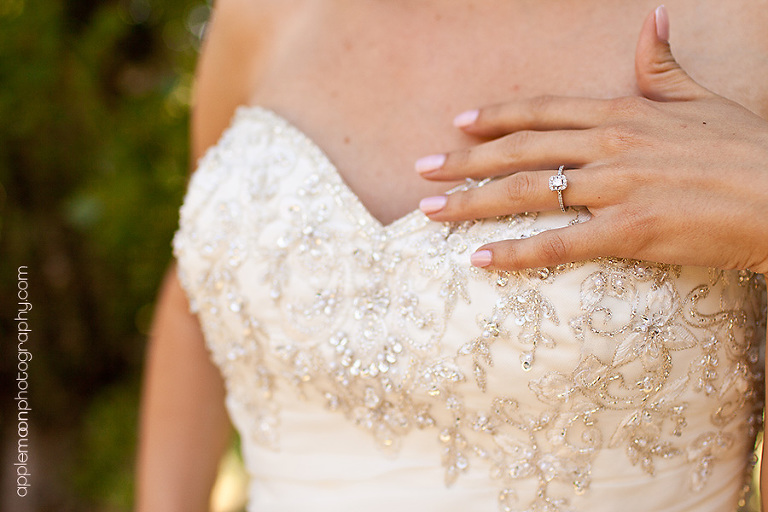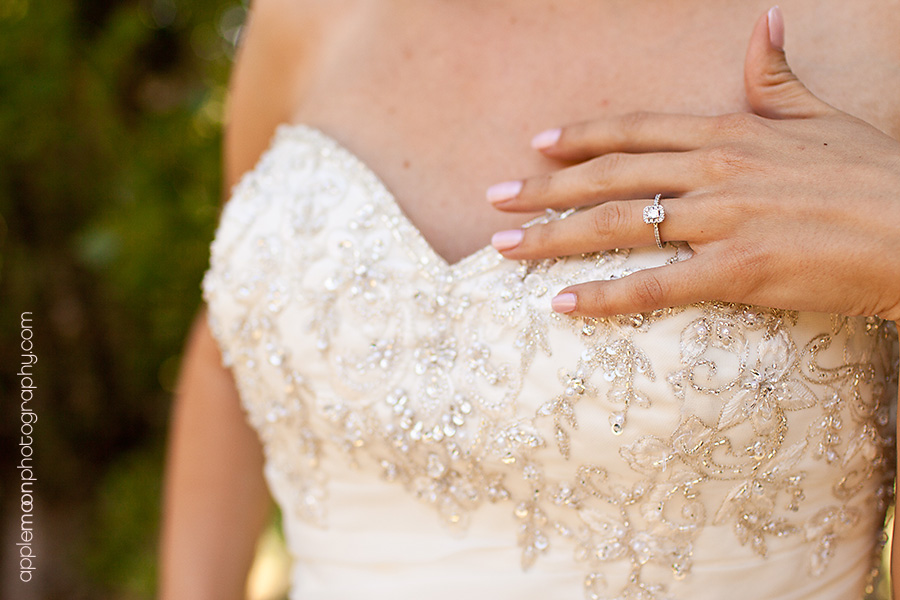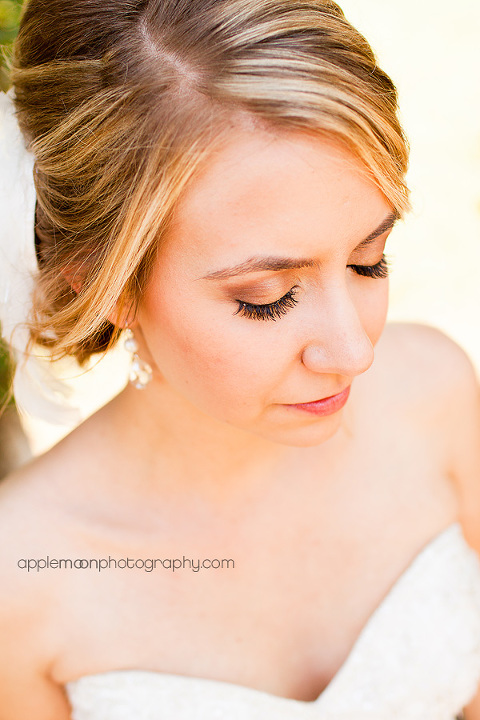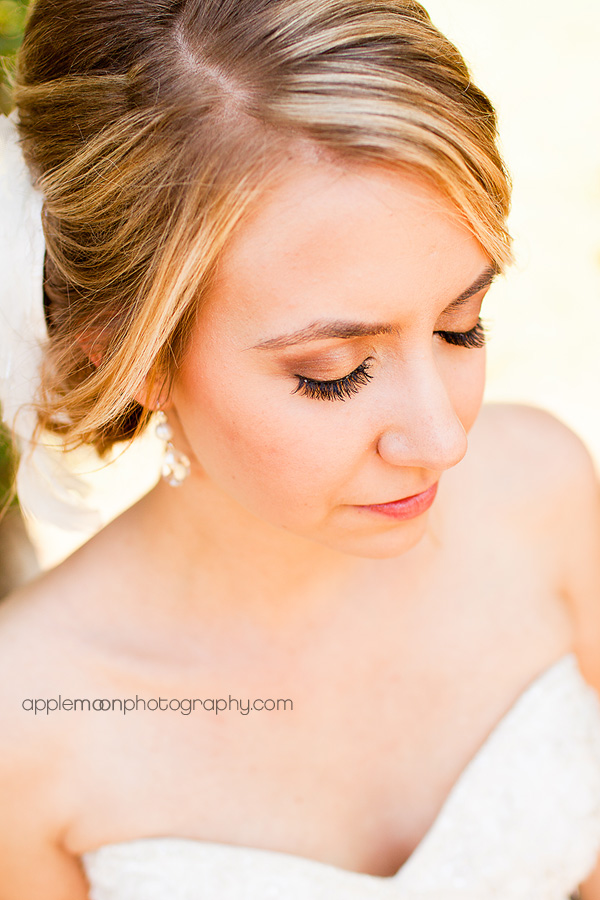 Meagan and Casey's First Look!