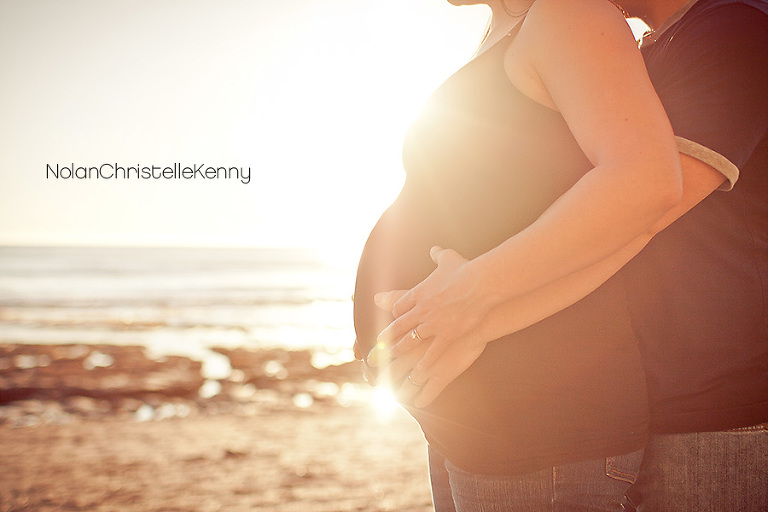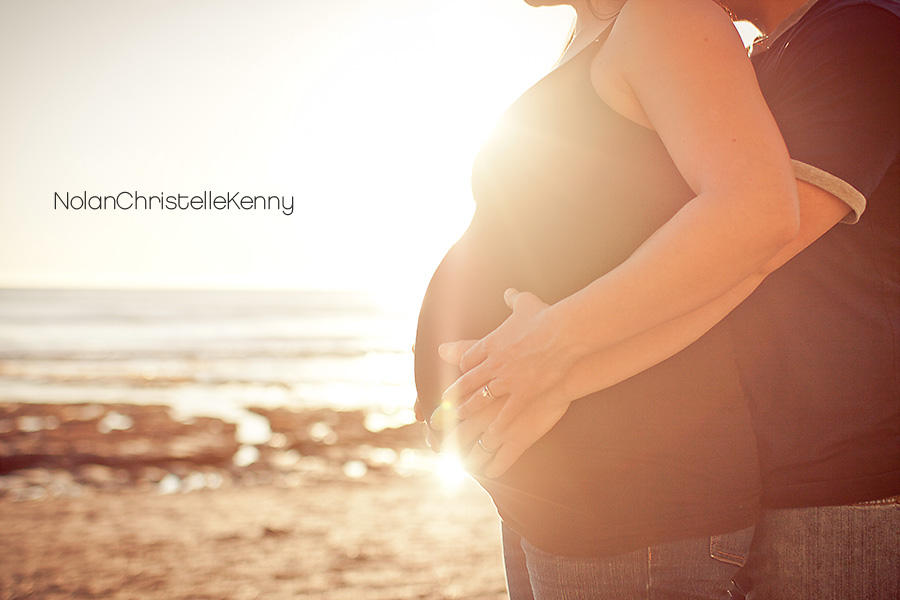 Good news is… good. It was such good news to hear that Kenny and Christelle, whose Tiber Canyon wedding we captured some time ago, were having a baby! It was good news to be asked to provide a maternity session with the beautiful Christelle. And it was good news to be asked to capture a newborn session with not only the beautiful Christelle, but her and Kenny's beautiful baby boy! Life is good!
.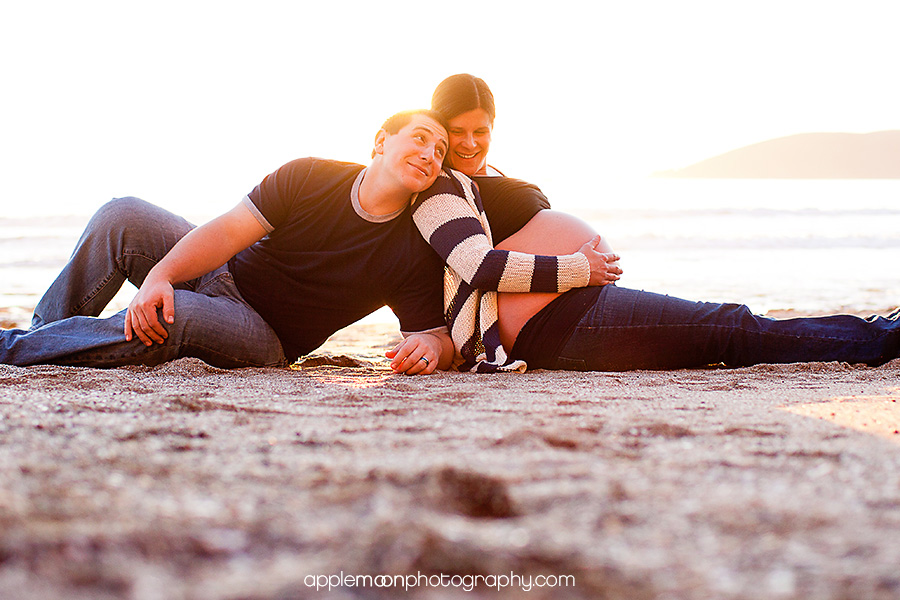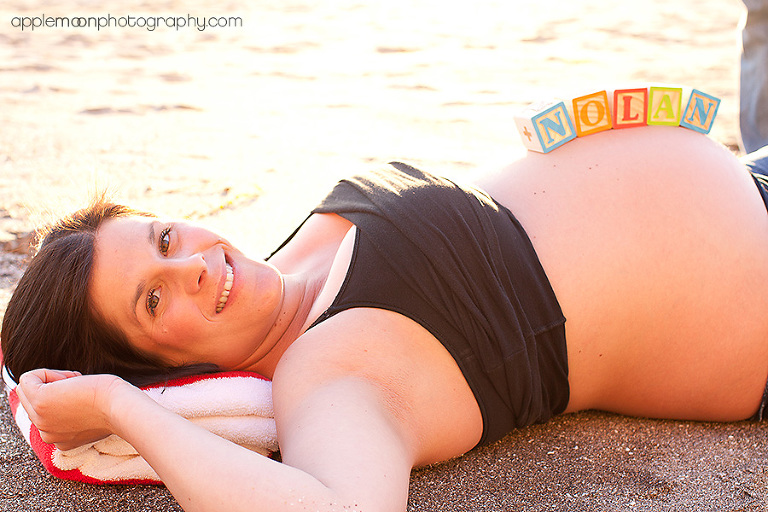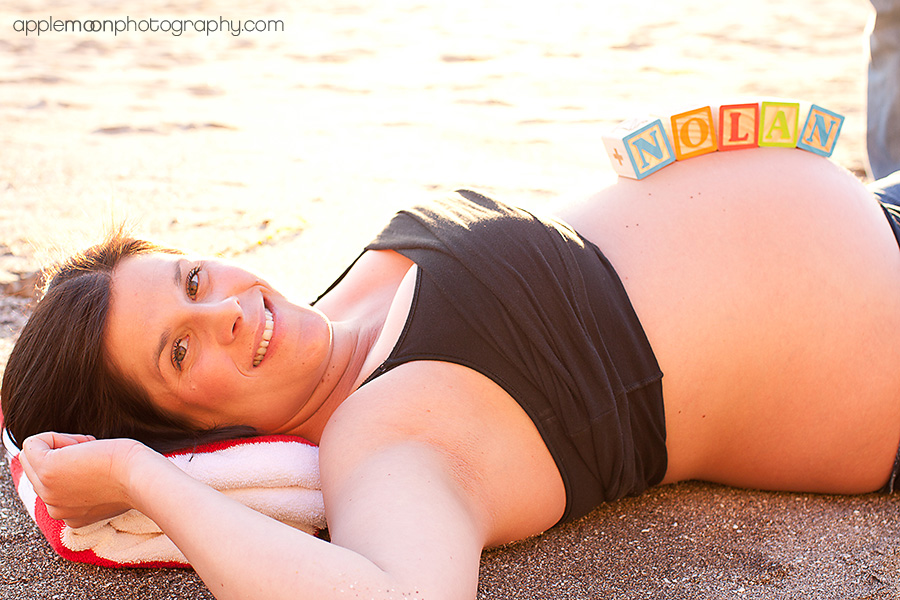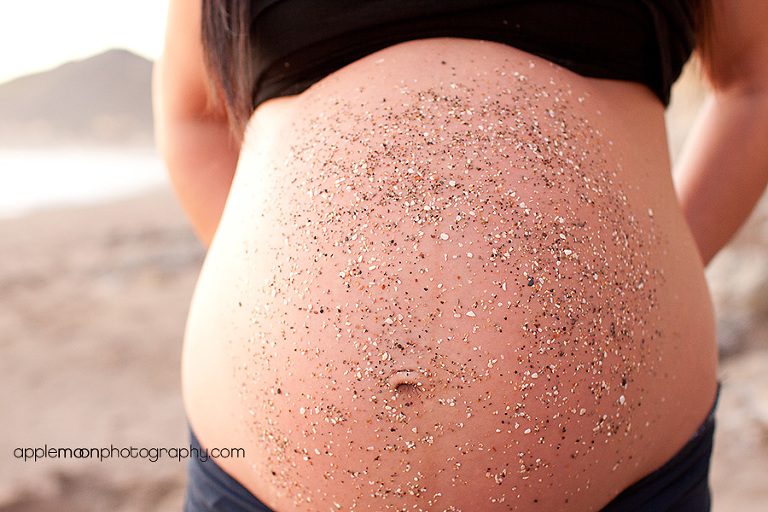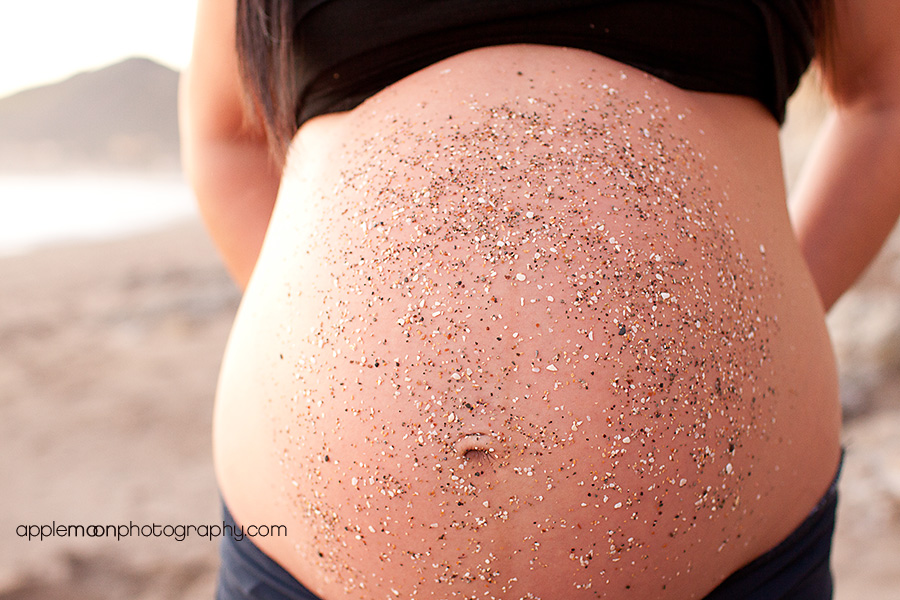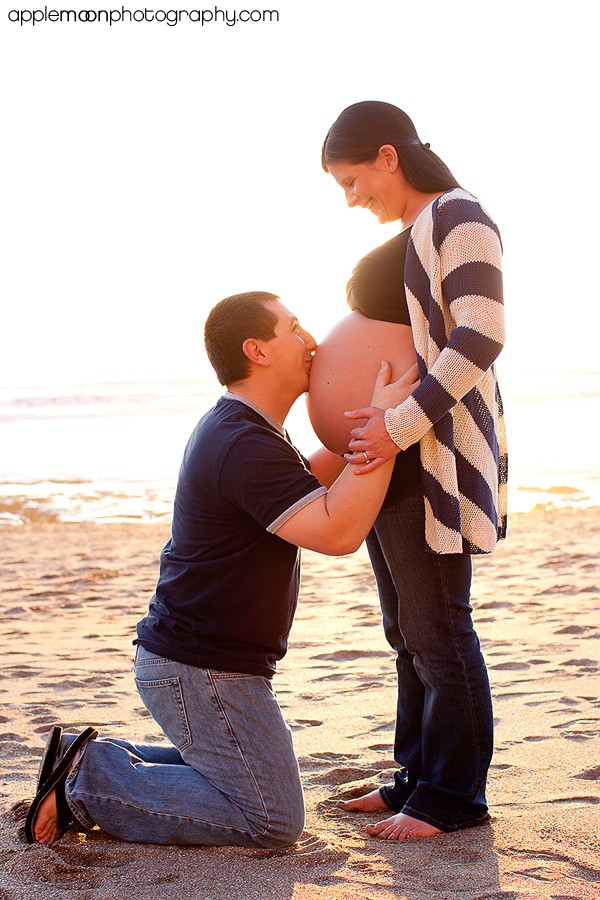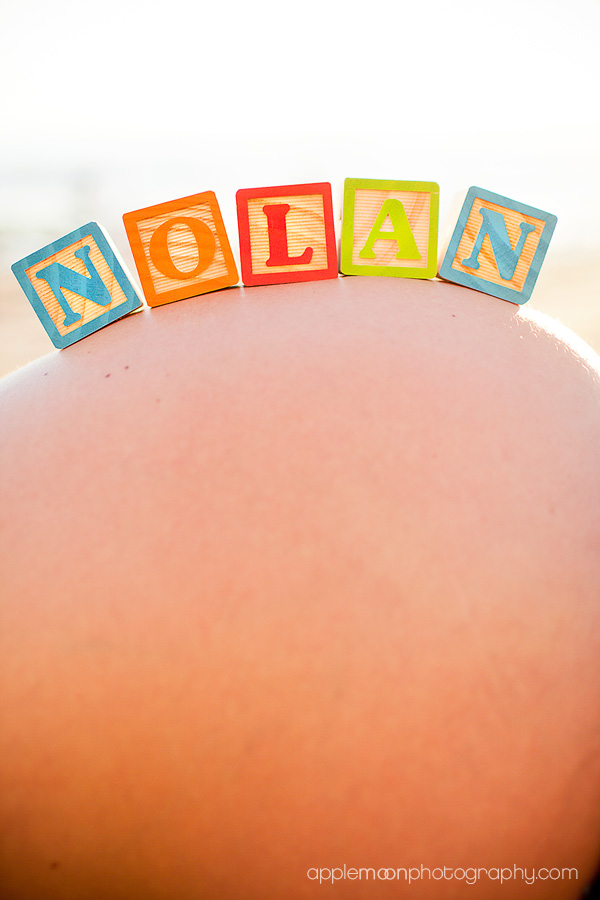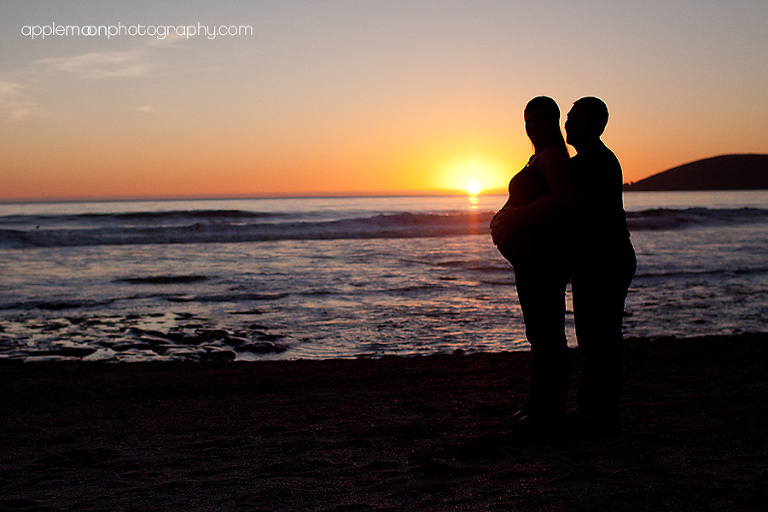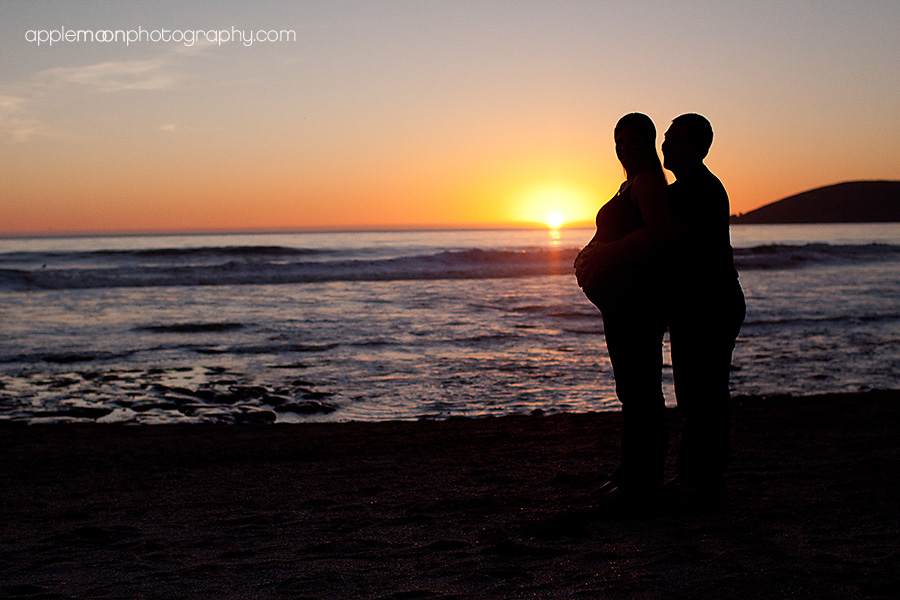 And without further ado, here's the debut of Mr. Nolan!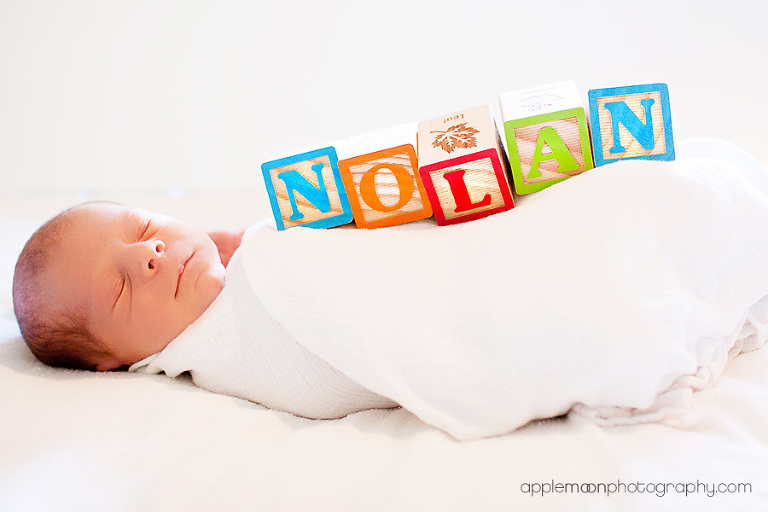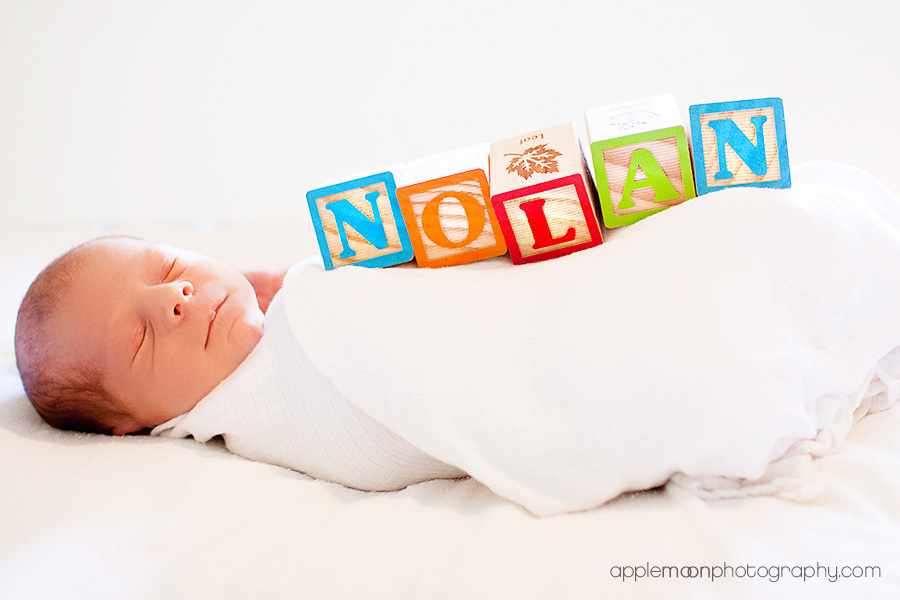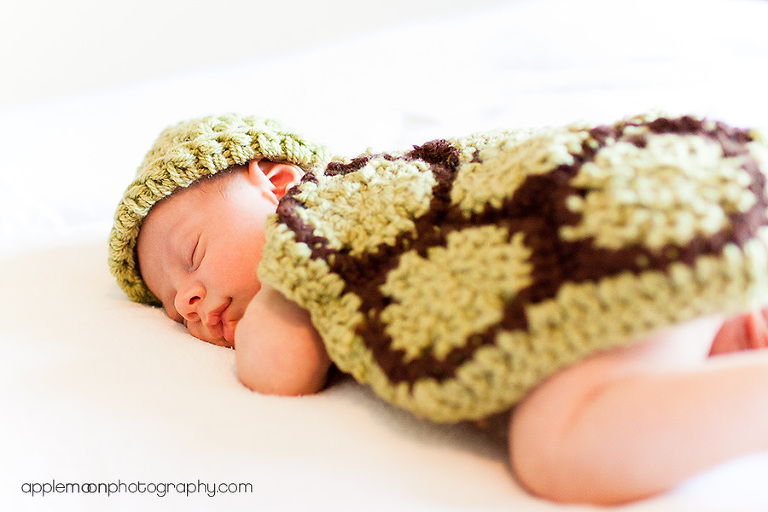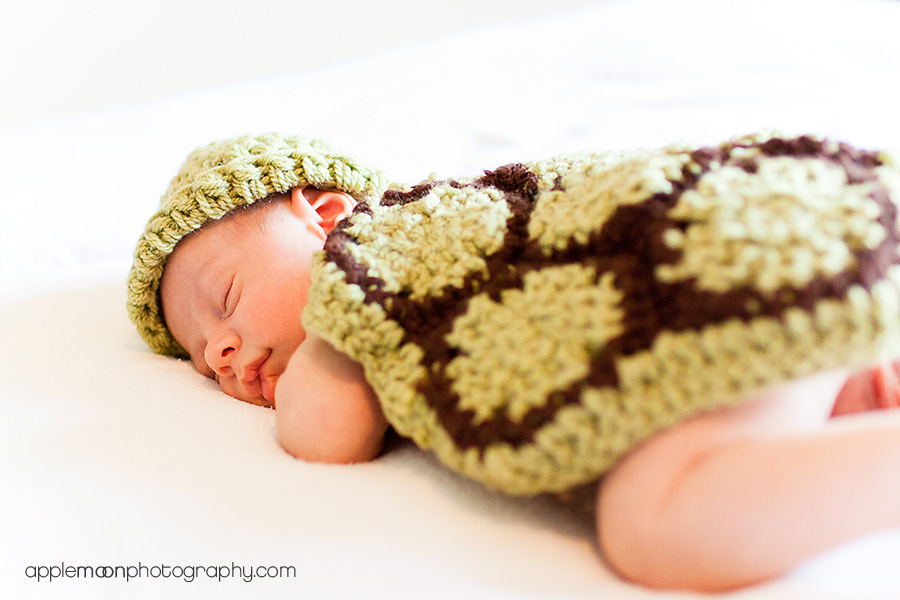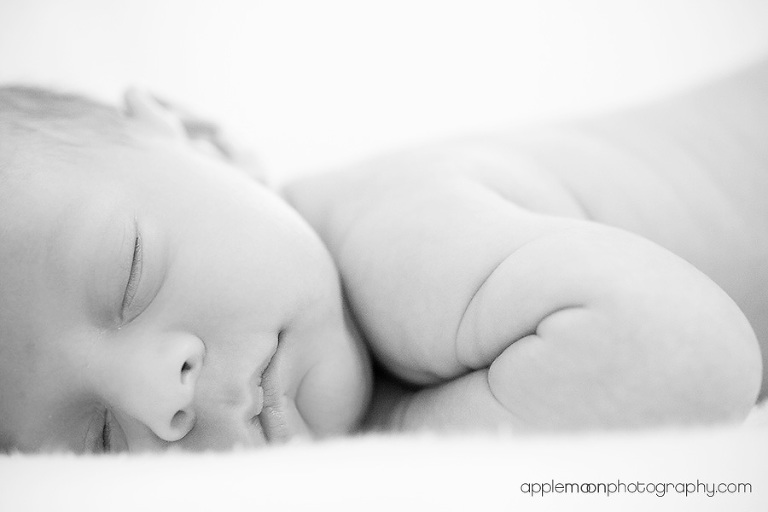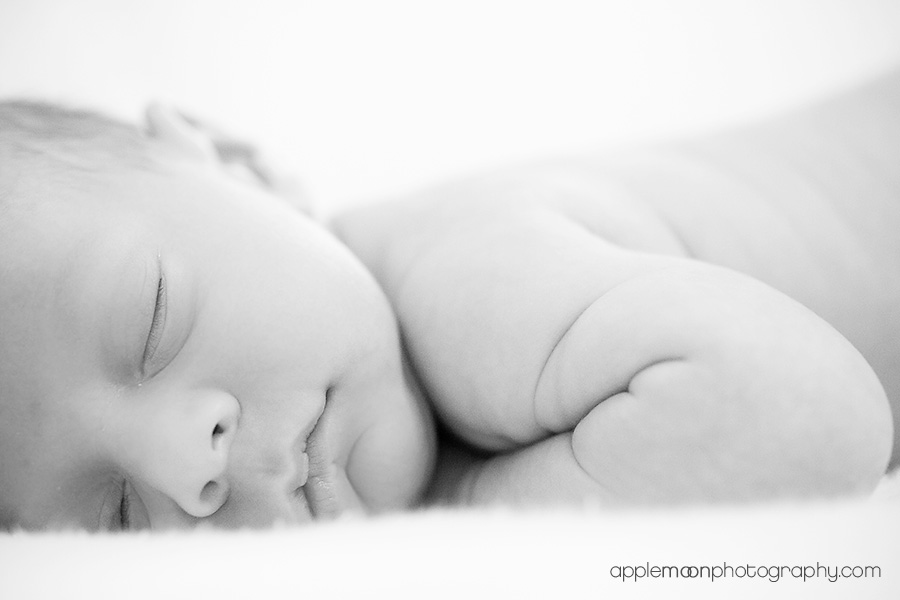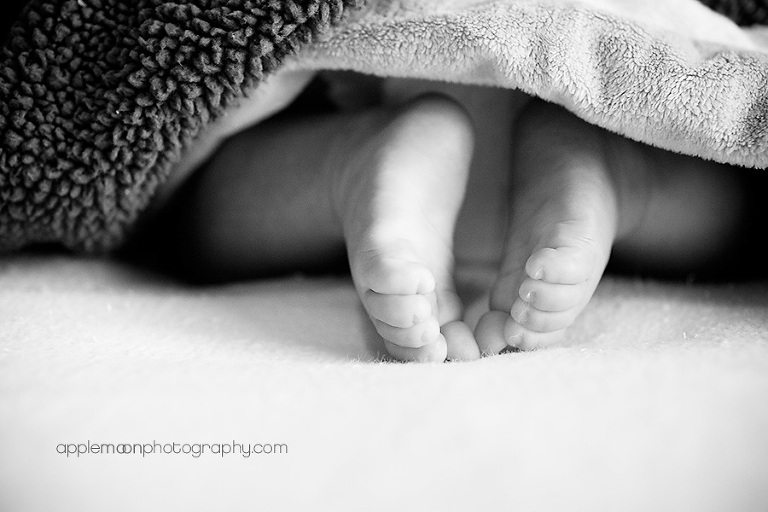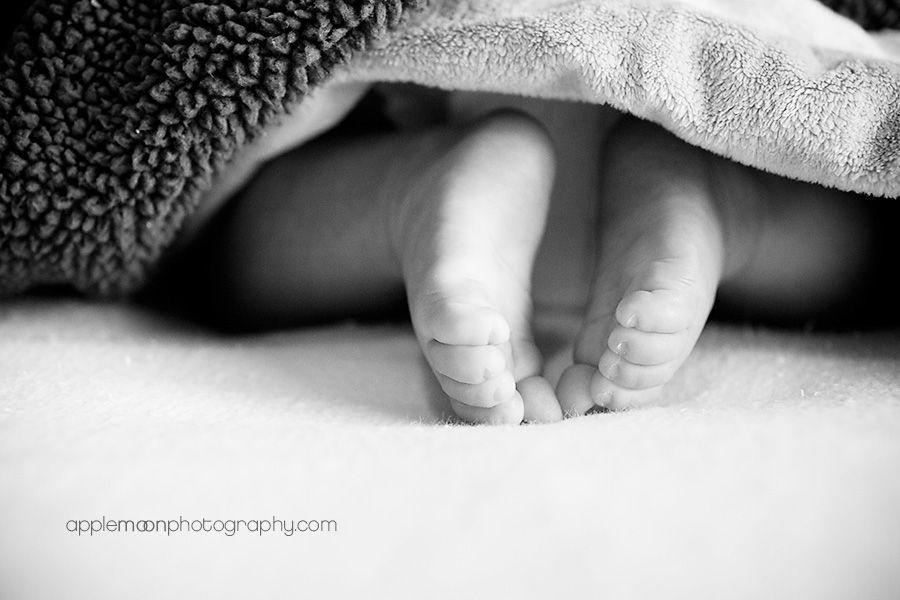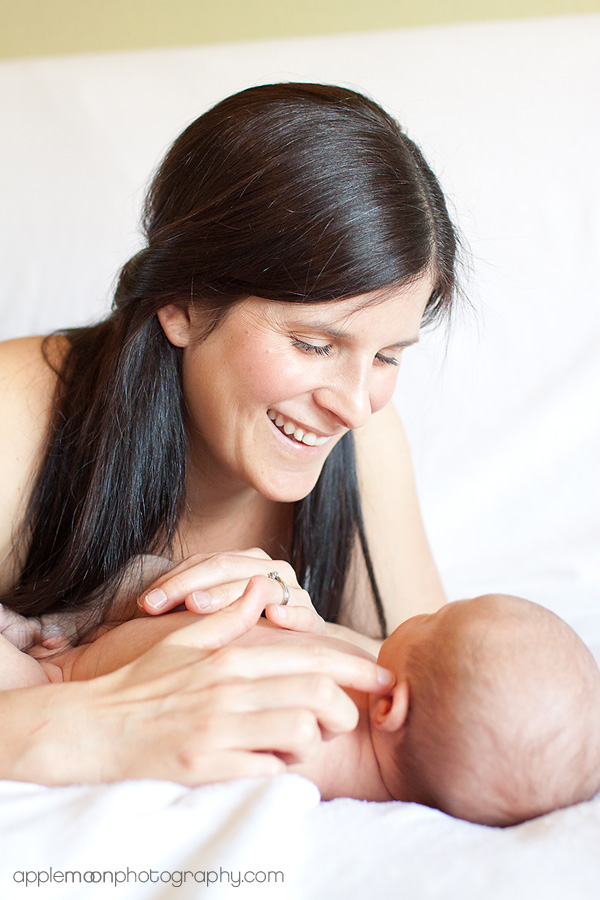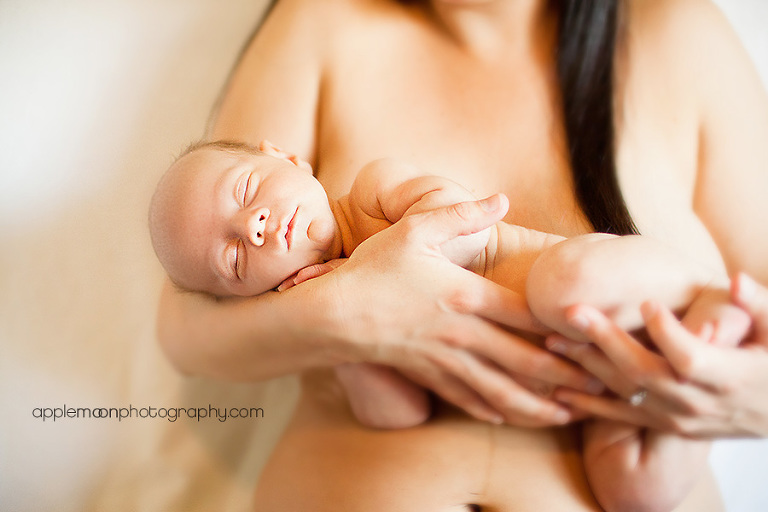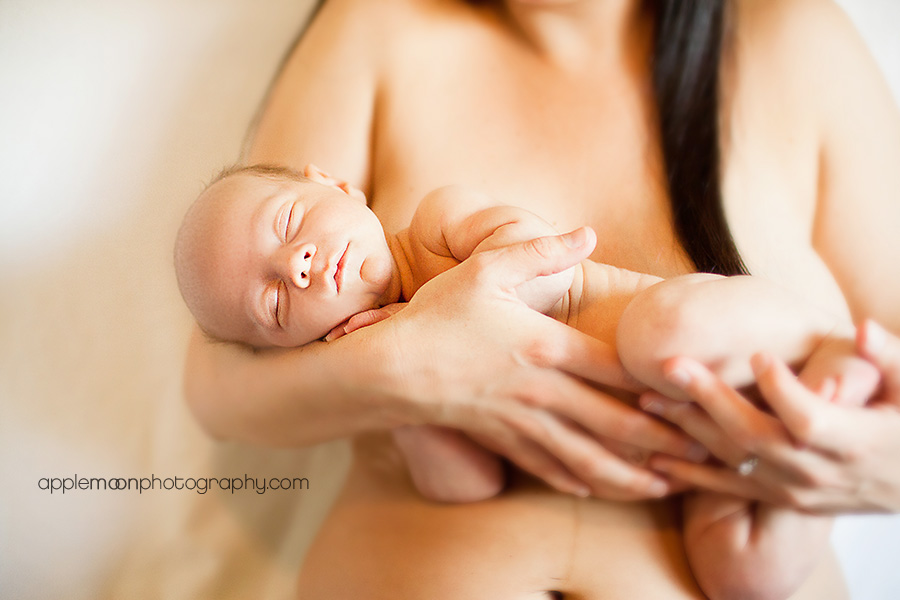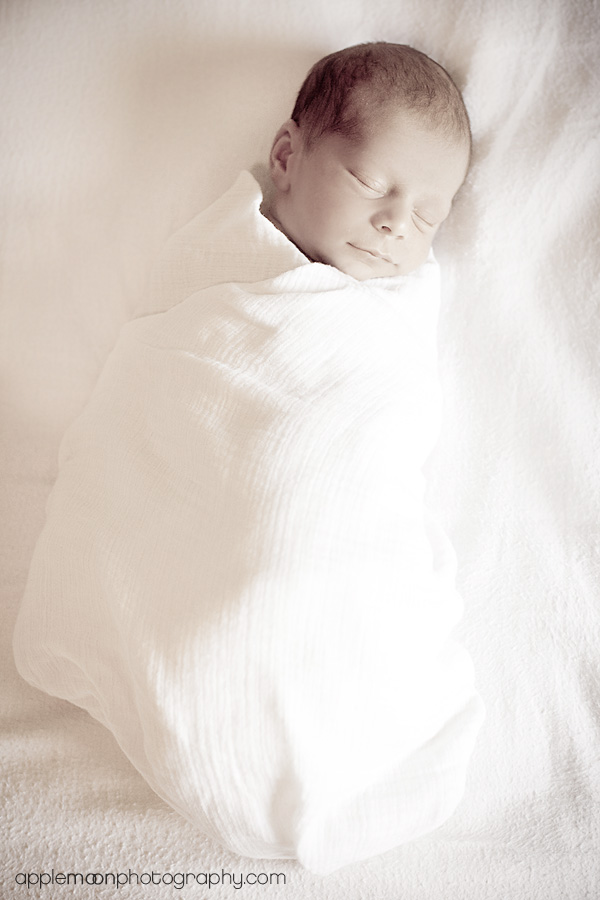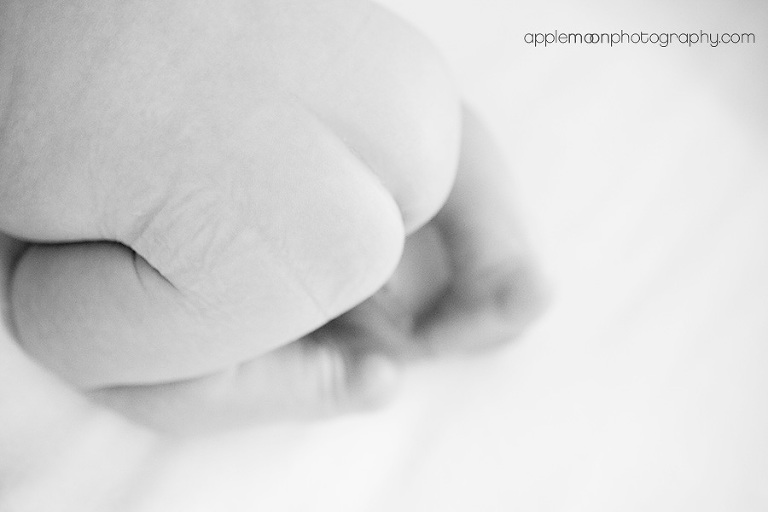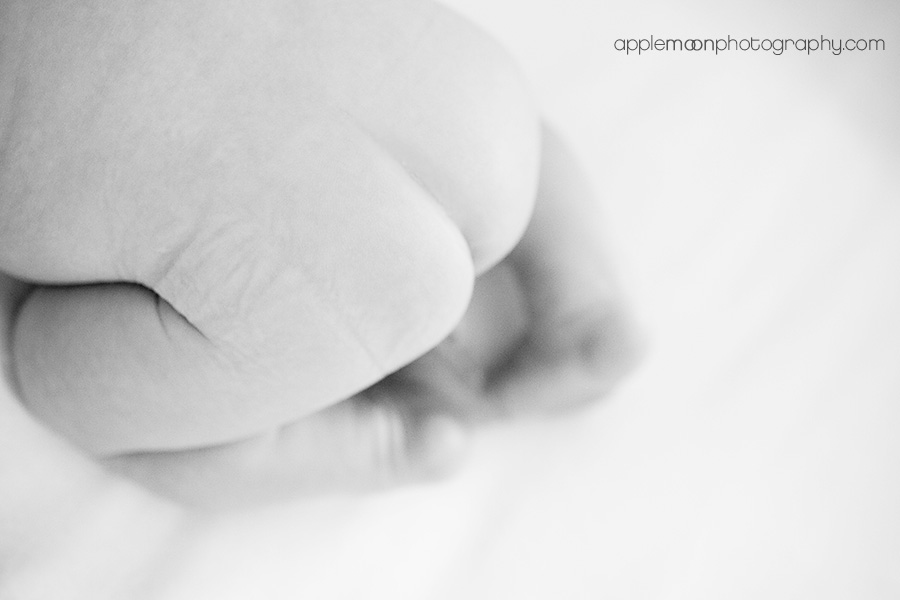 And if you'd like to see some of Kenny and Christelle's wedding, click here!