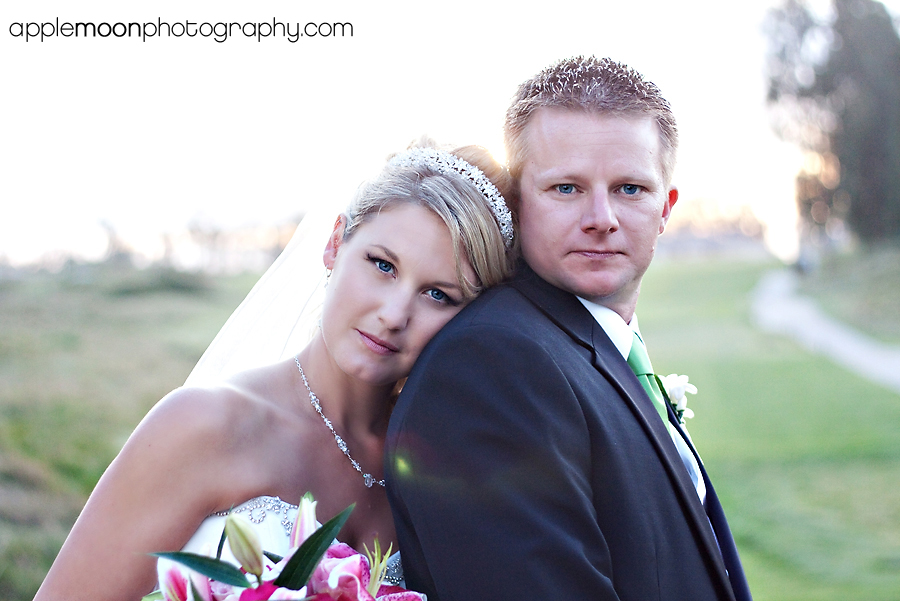 If anyone was meant to be a bride, it would be Mandy. During her entire wedding day, Mandy was RADIANT. Beaming. Blissful. Glowing. You name the synonym and she was it. And Mandy's fun and joyful personality was contagious to everyone around here. If being a bride was a sport, she'd win the gold. And let's talk about Roger. This man fights fires and protects cities. Judging from his cool and collected personality, Roger battles, braves, and risks his life– all in stride. But put him in front of the hotness that is his bride, and this man will melt.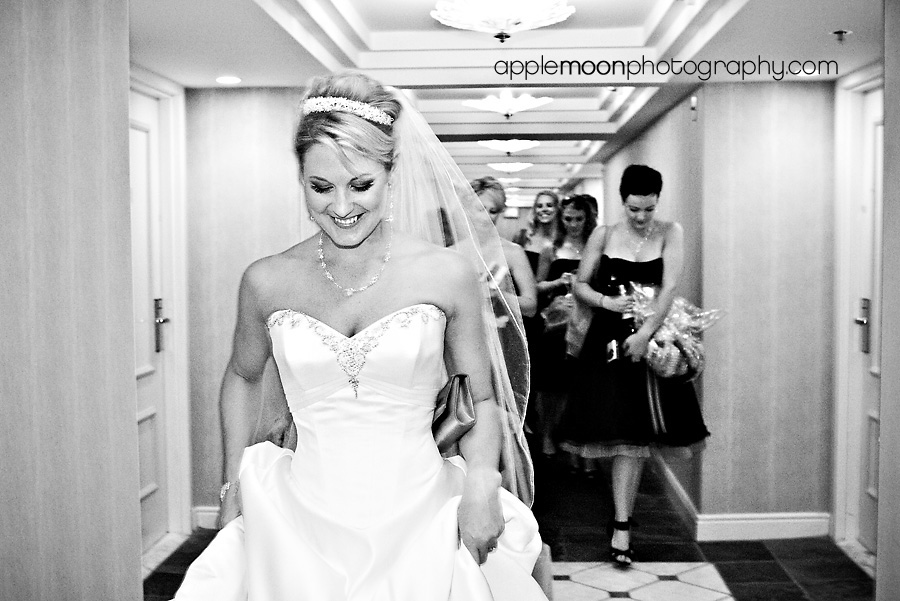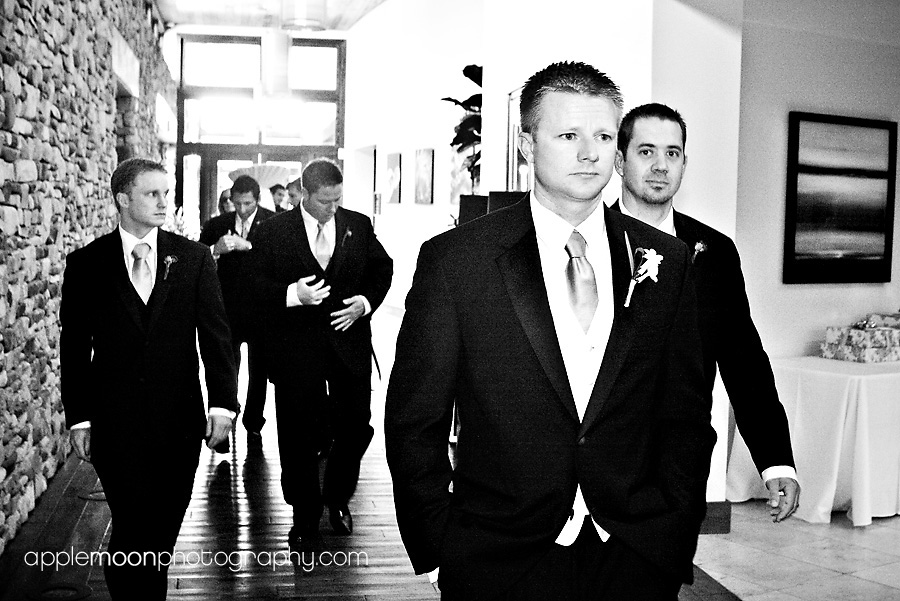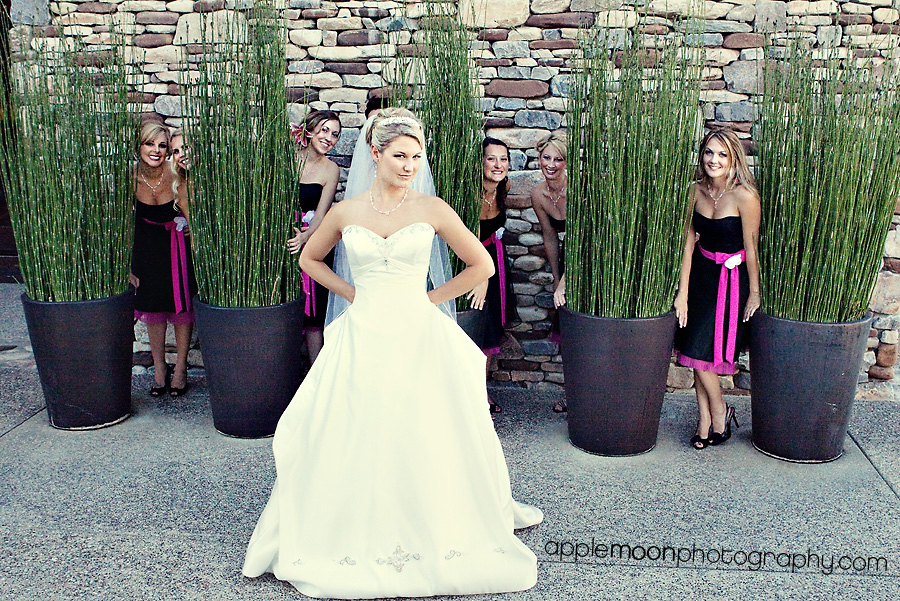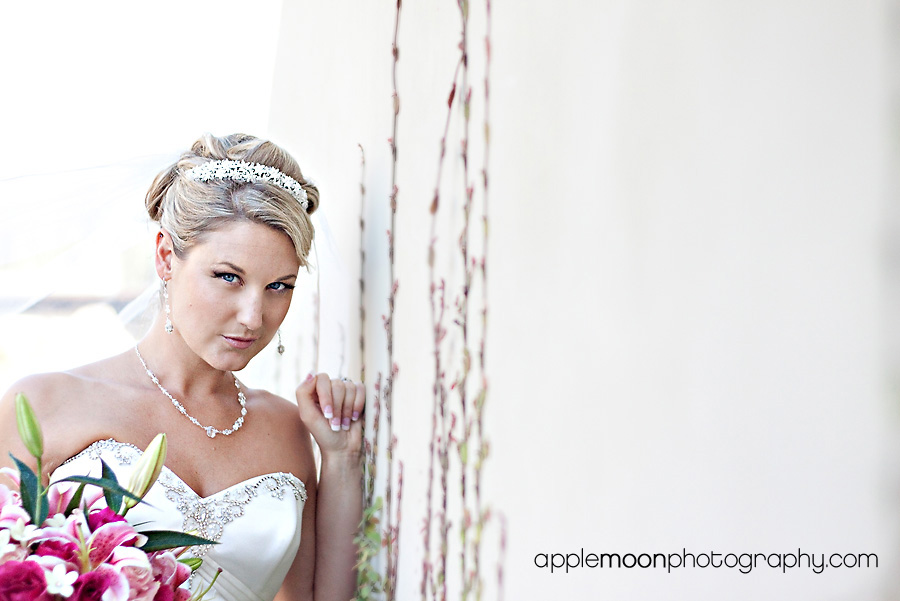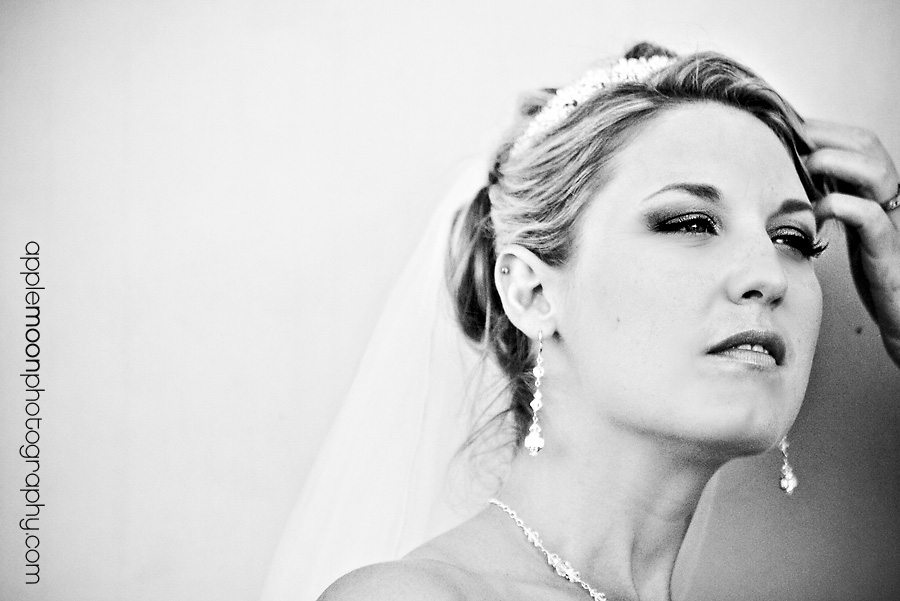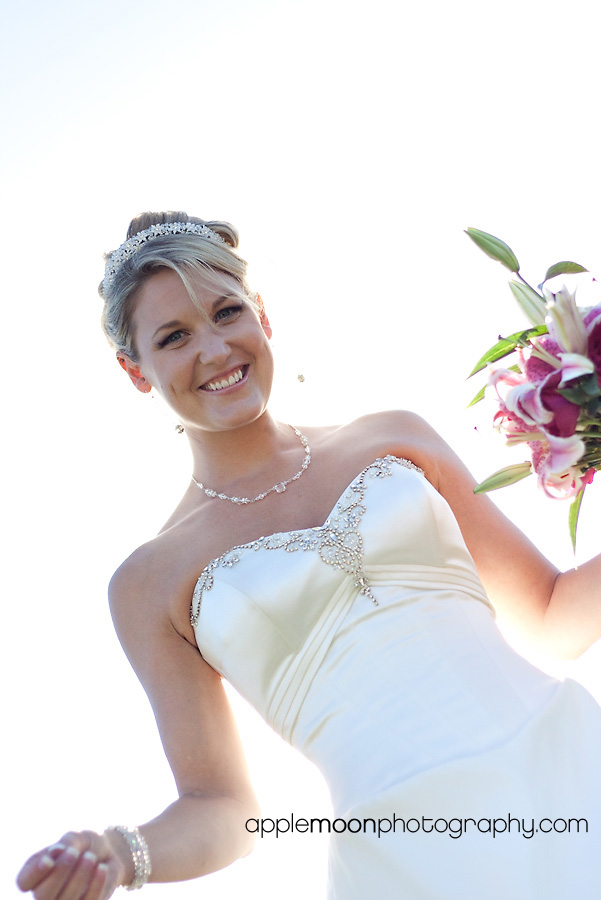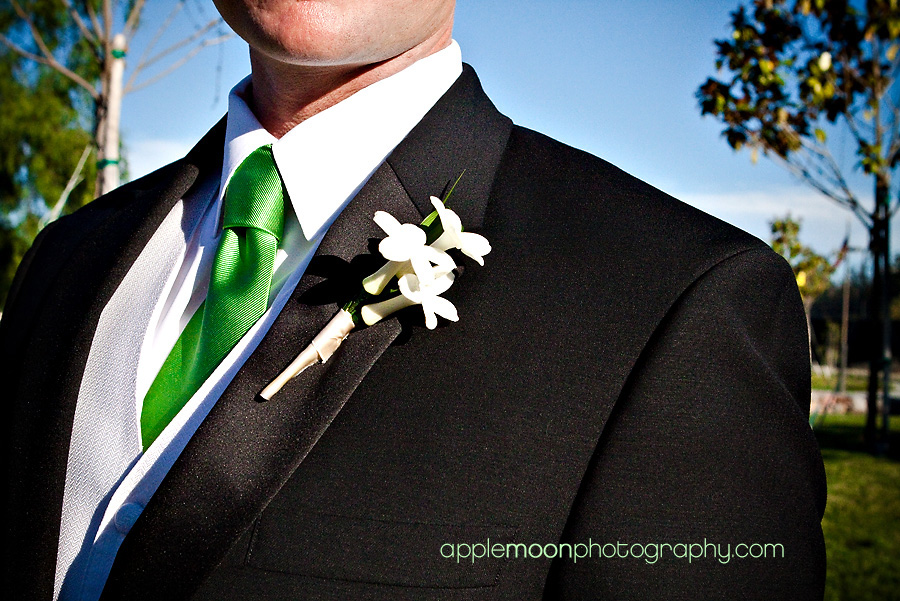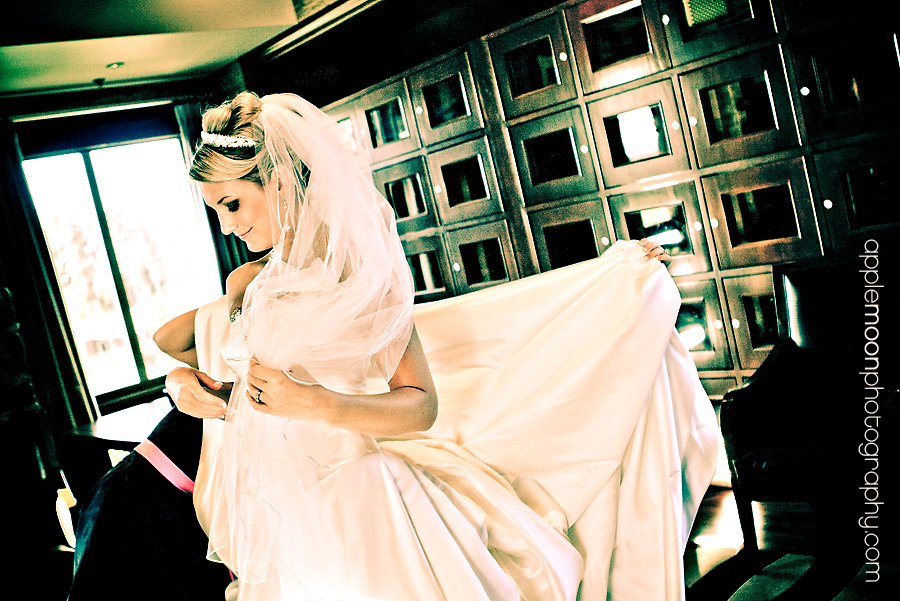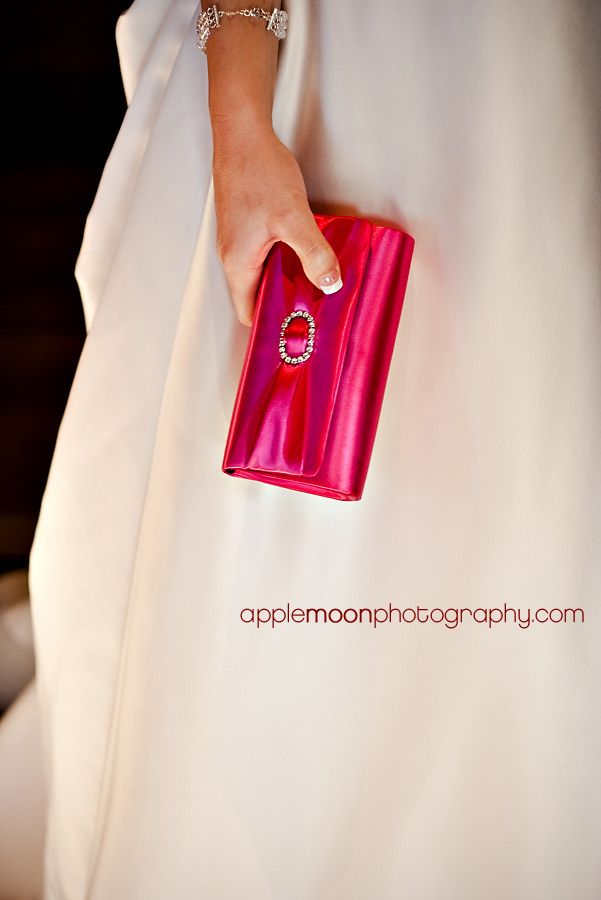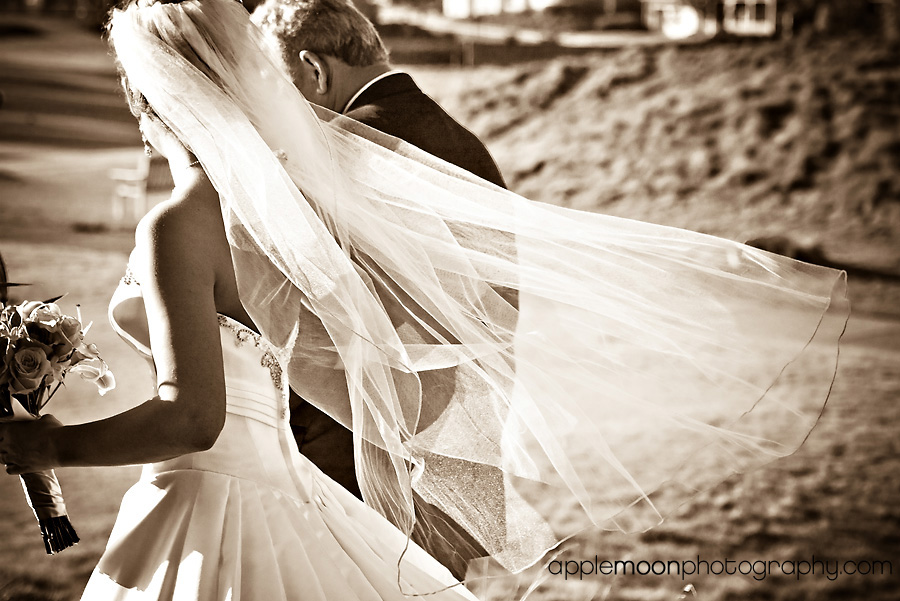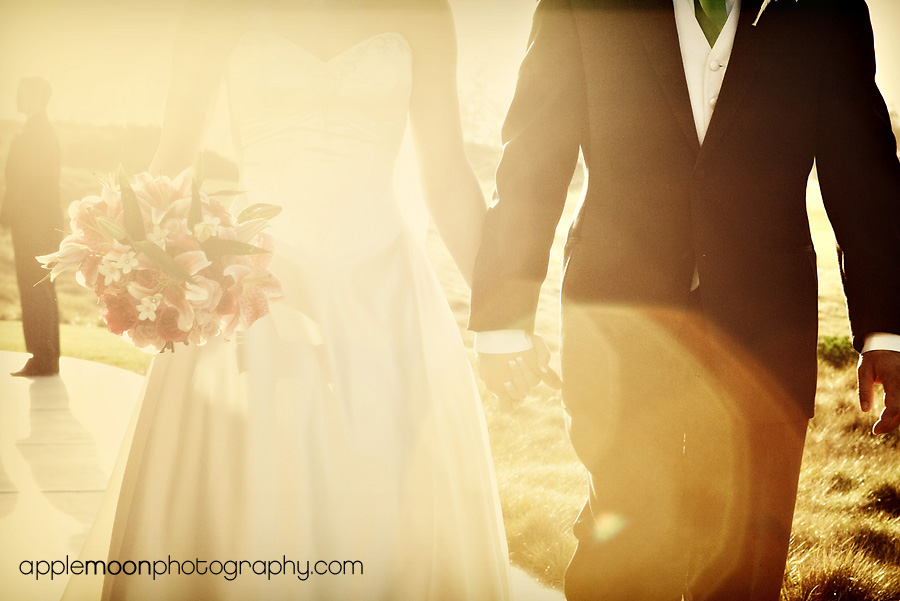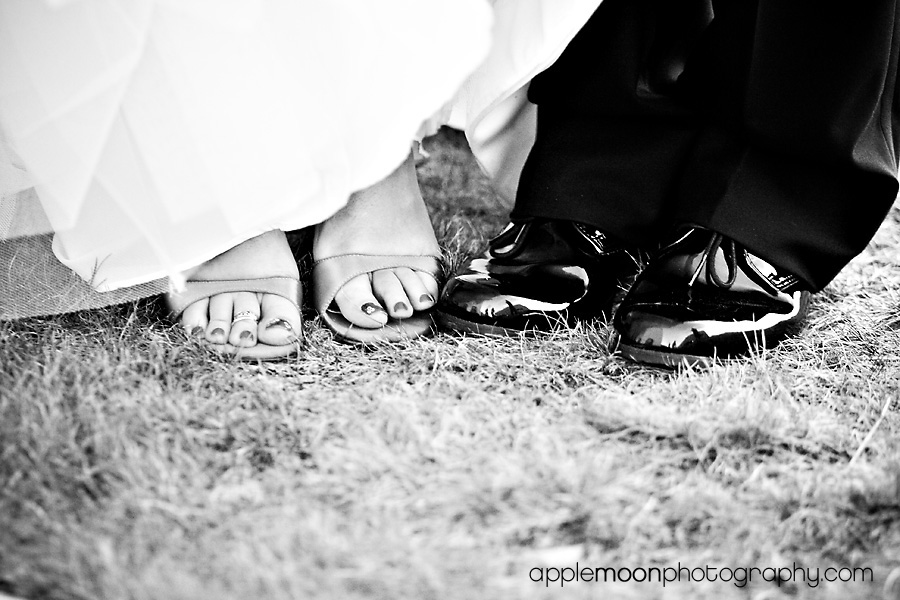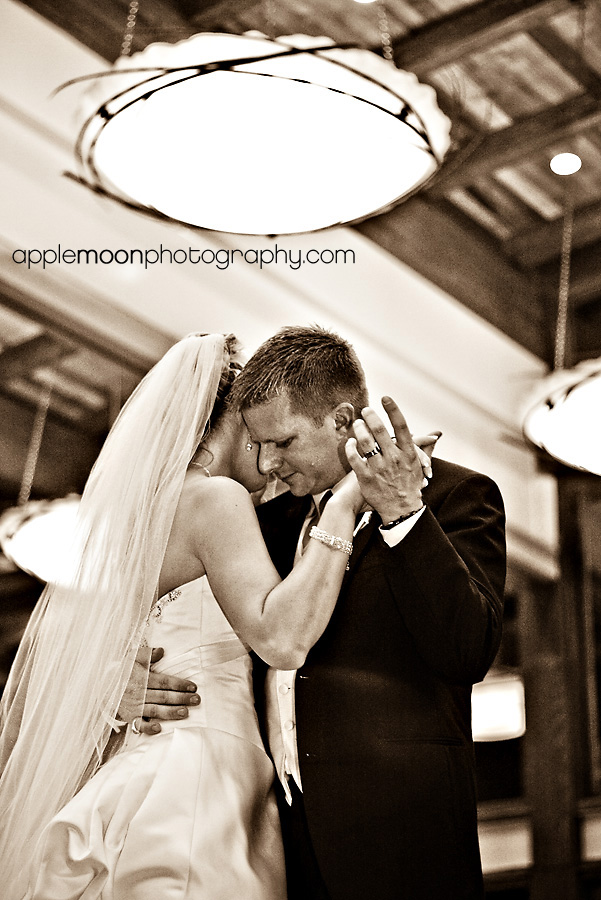 See more pictures by clicking here.
Many thanks to Danica Alvarez with the Monarch Club at Triology for providing such a swanky venue.  And if you're looking for some spectacular floral design/eye-candy, look no further than Corinne at panacea event floral design. Kramer Entertainment was rocking the house all evening!  Finally, hats off to Cana Video Productions for a stunning reception movie!
by