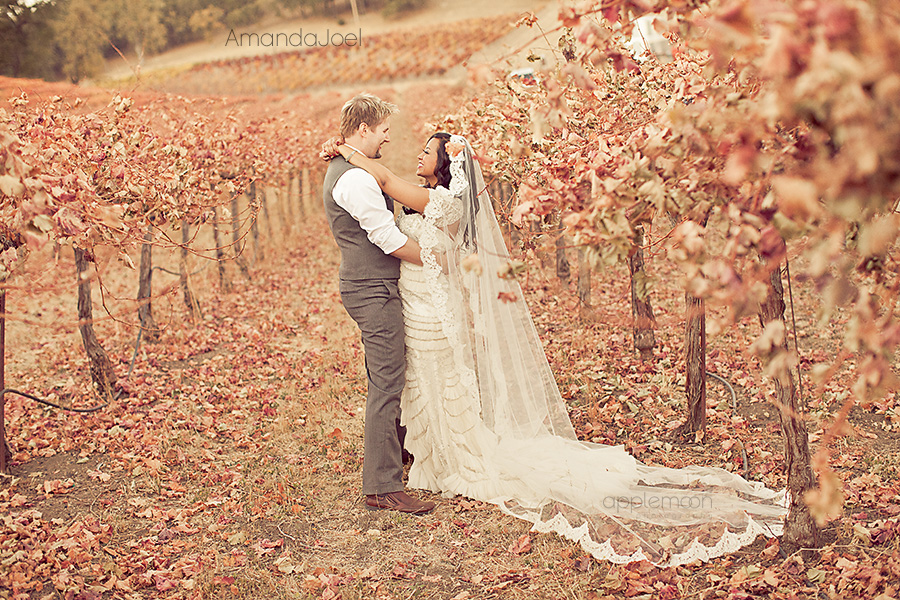 She's timeless beauty, he's California cool. These two definitely pair well together. We go back a few years with Joel, whom we consider family, and were so happy to meet Amanda. And what better day to meet her than on their wedding day? And what better place to celebrate a wedding than HammerSky Vineyards in Paso Robles? If it's possible to have a crush on a venue (we believe it is), we definitely have one for HammerSky. Maybe it's more than a crush, because we would move in right now, without even meeting the parents. The place has this Hamptons meets Paso kind of vibe, and the historic farmhouse is dazzled out inside with rich colors and tasteful furnishings- it's true that you'd expect to walk in and see Jay Gatsby sharing a bottle of Merlot with Scarlet O'Hara, with Ralph Lauren eavesdropping in the other room. So, yeah, please call us Hammersky. Anytime- day or night. We're sprung and we admit it.
.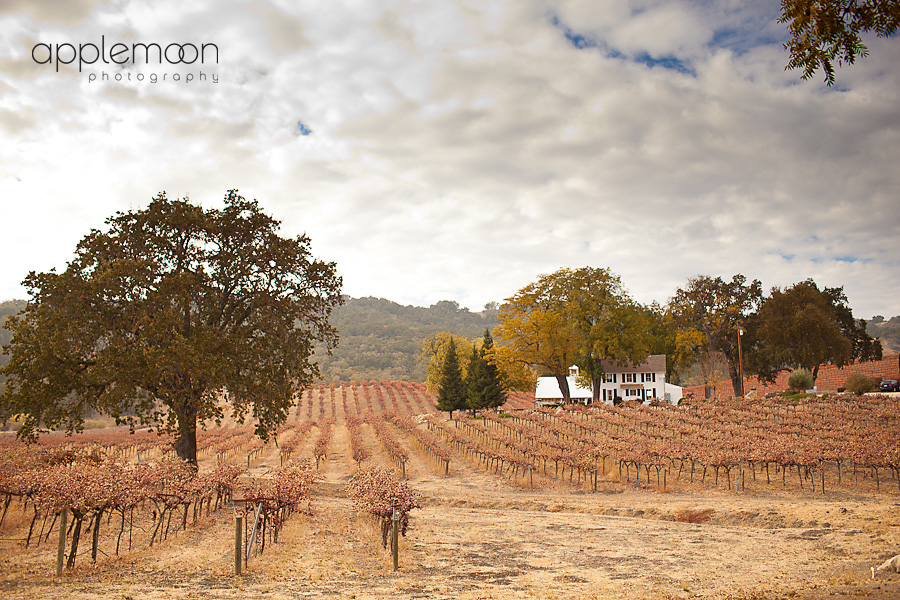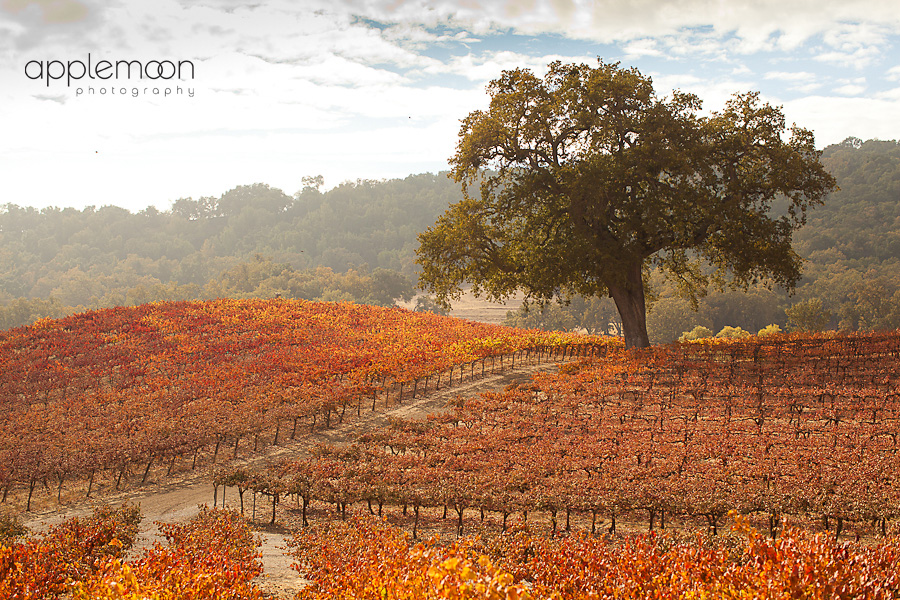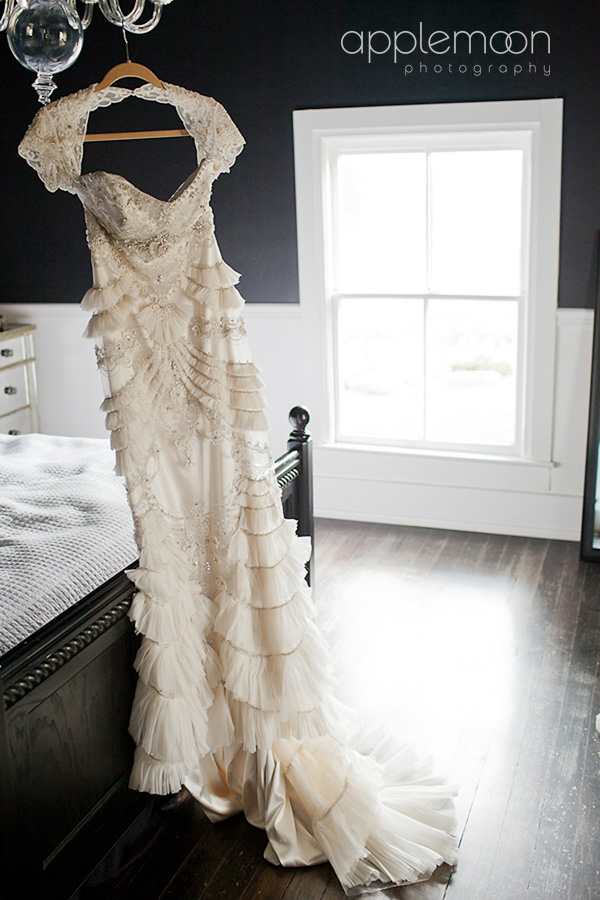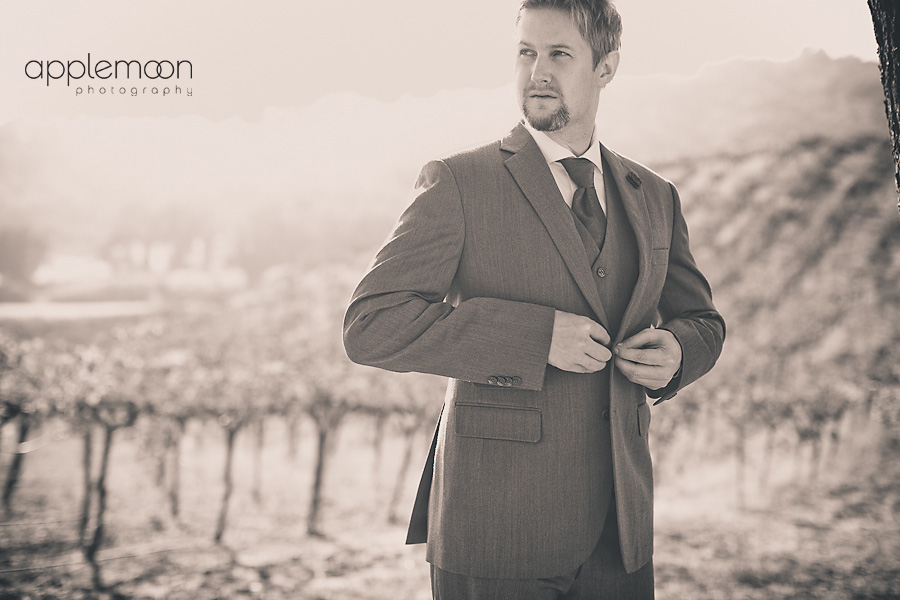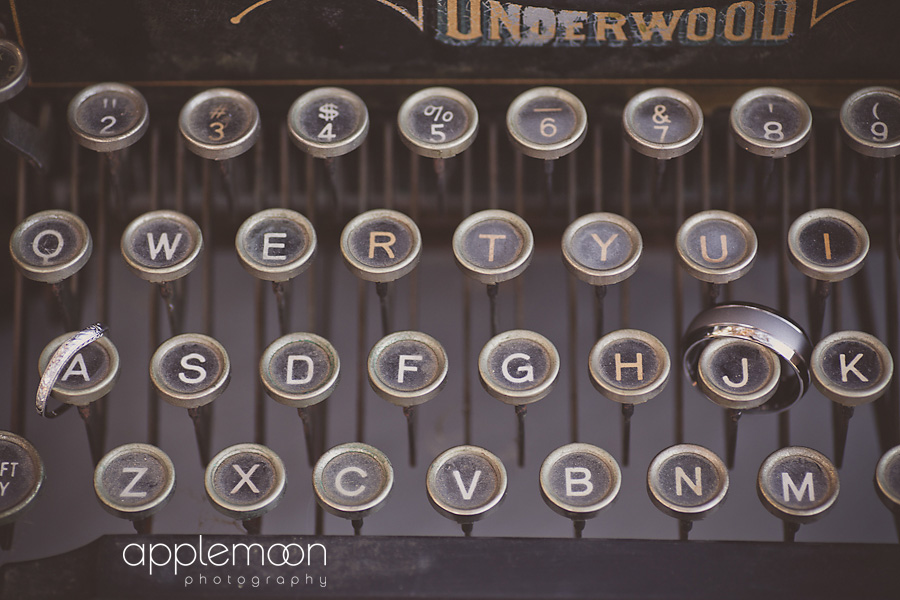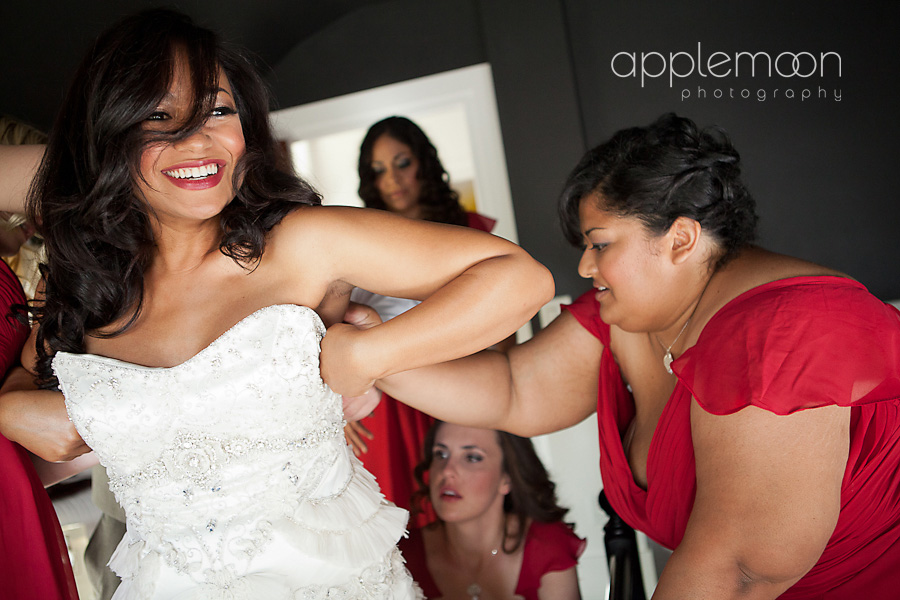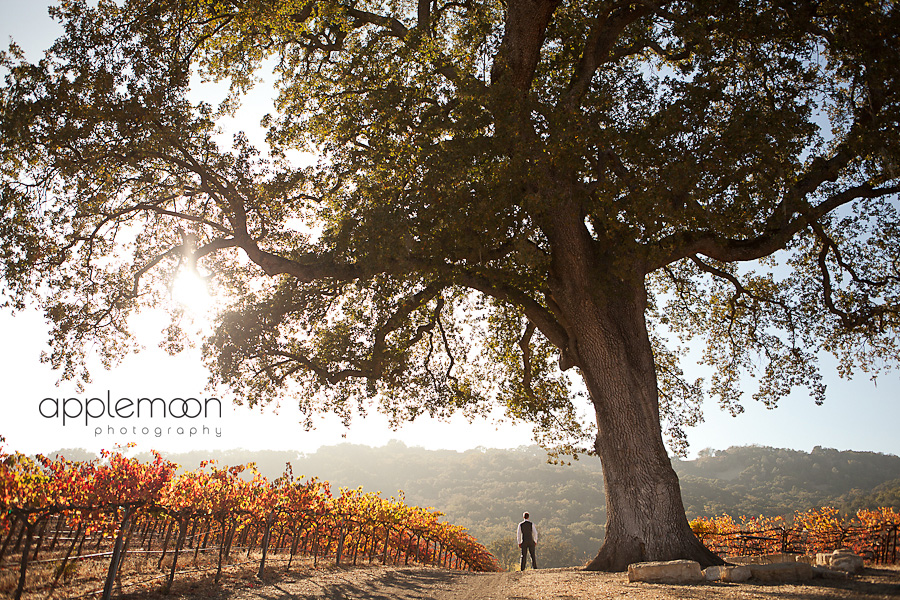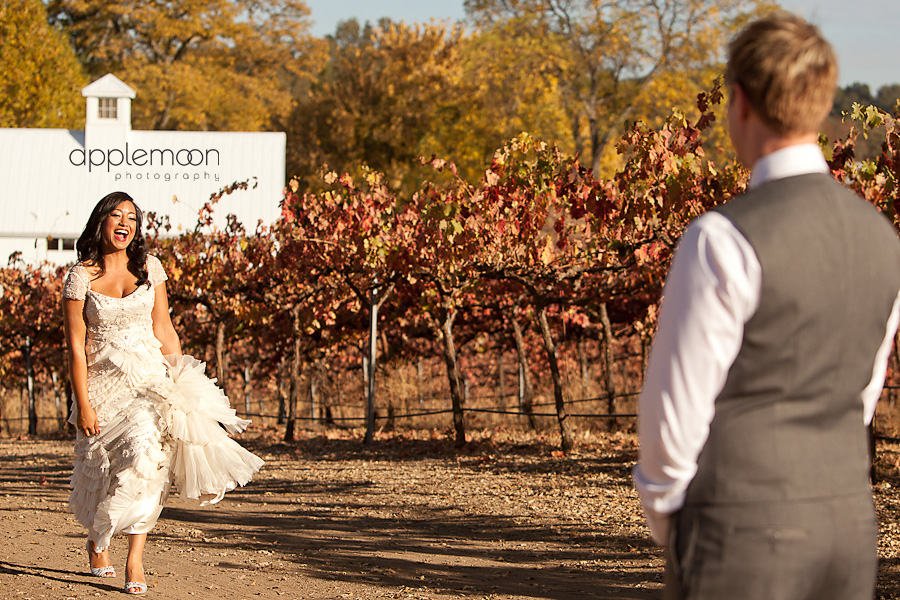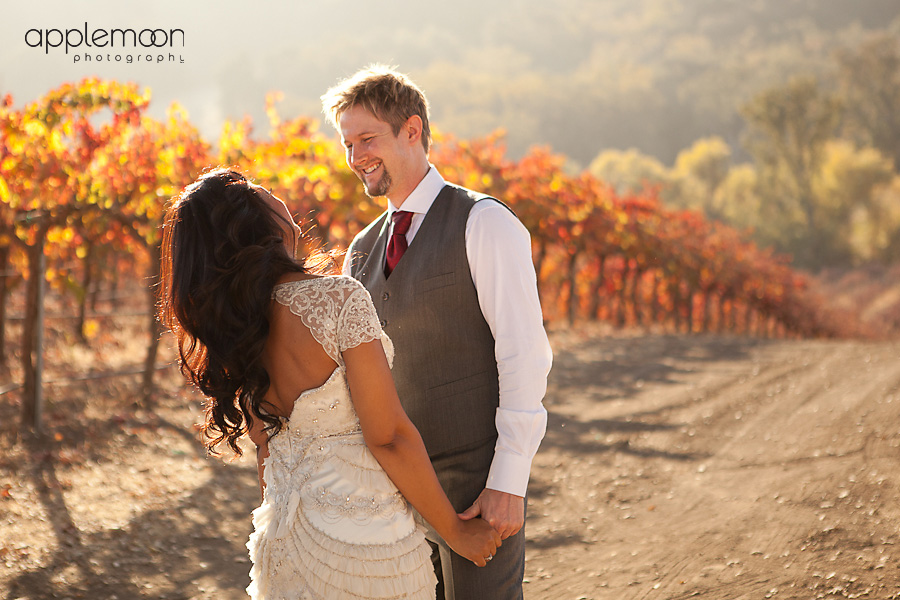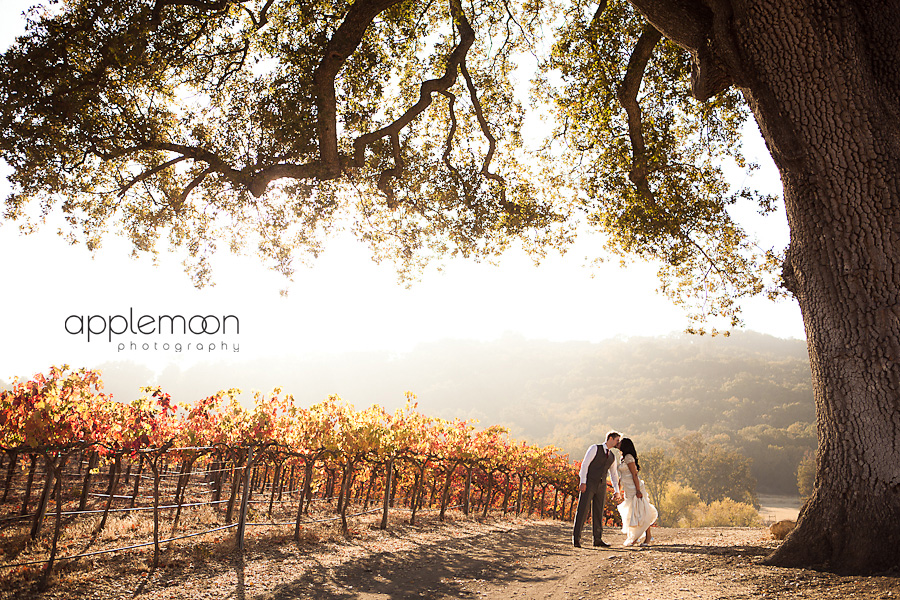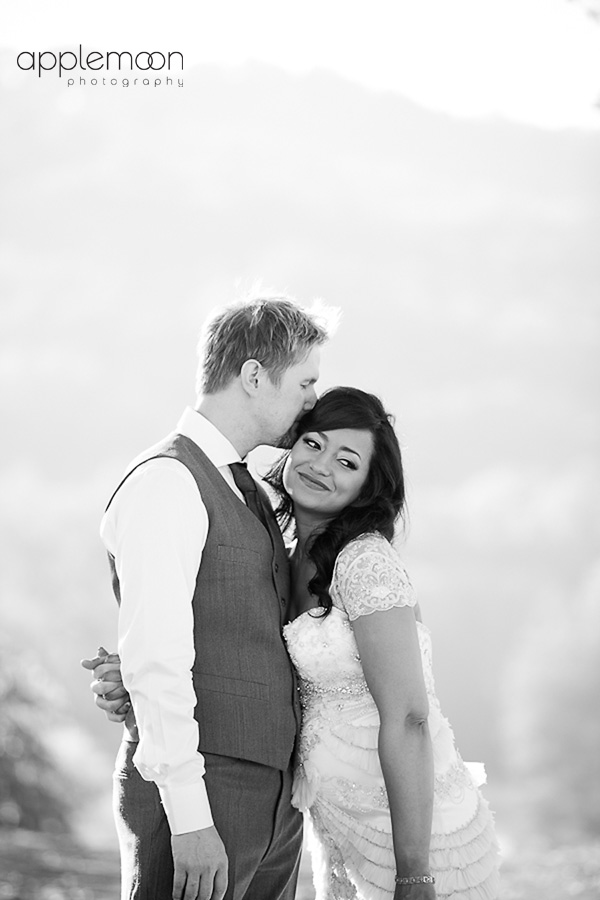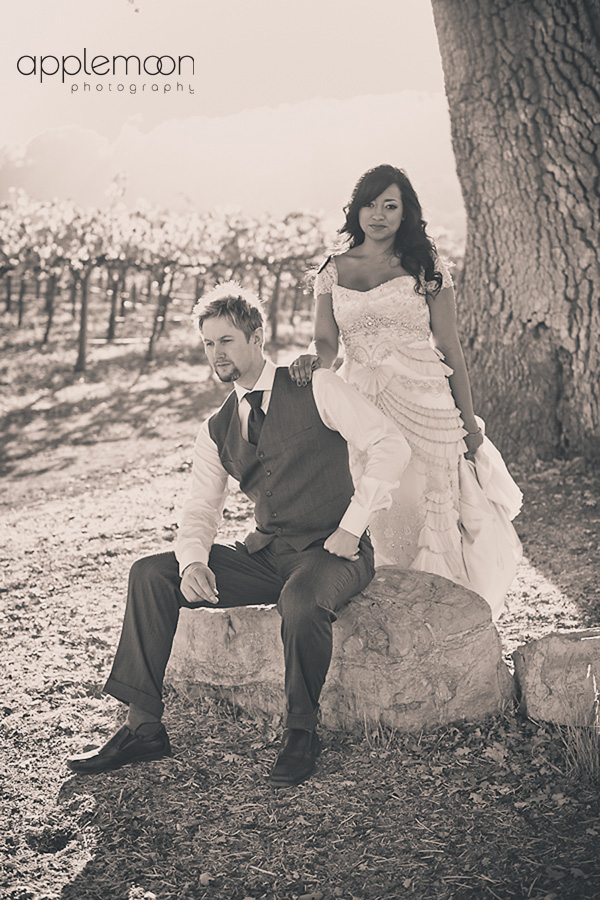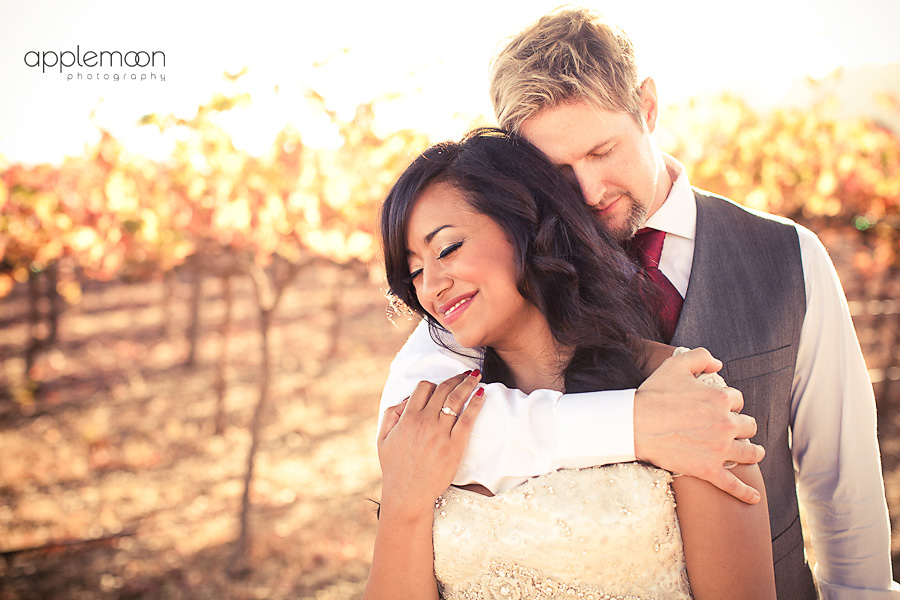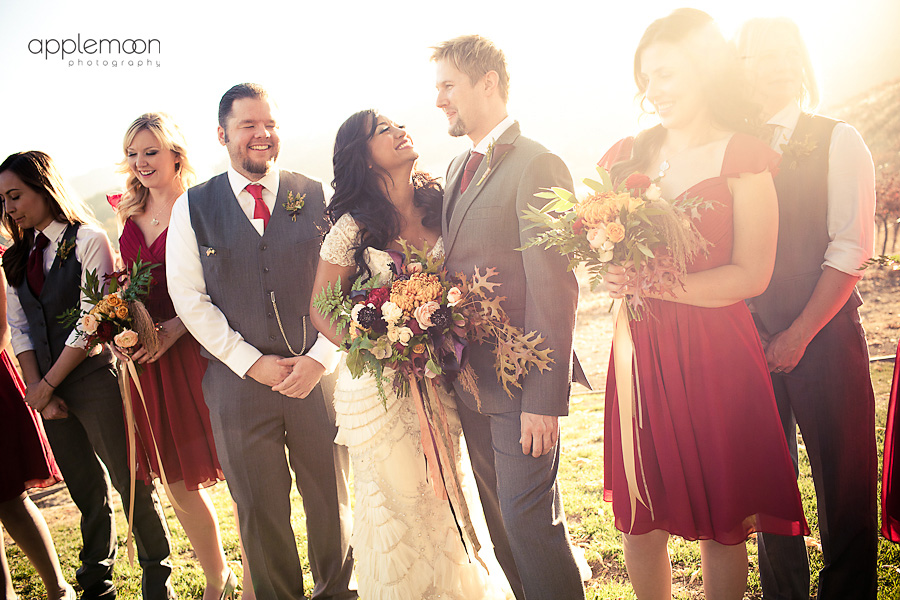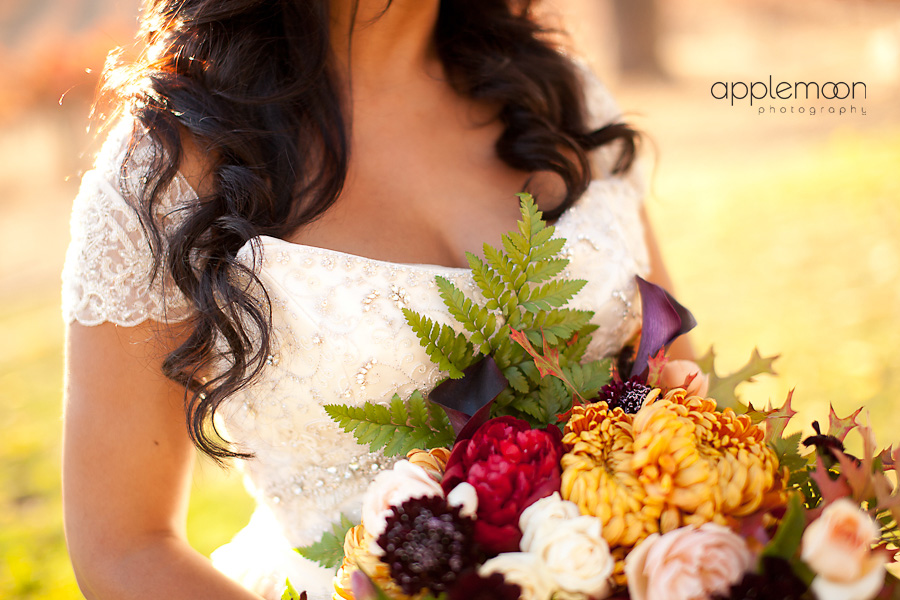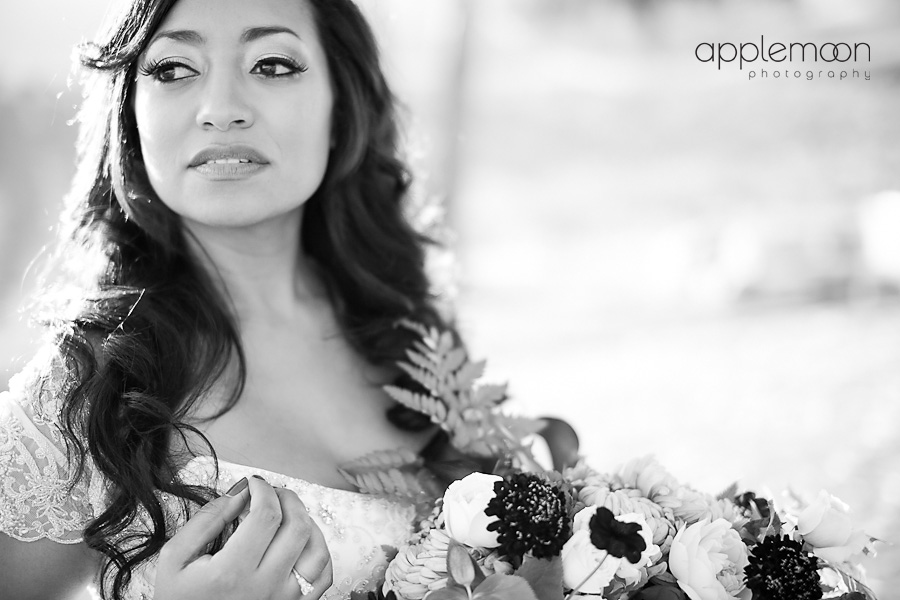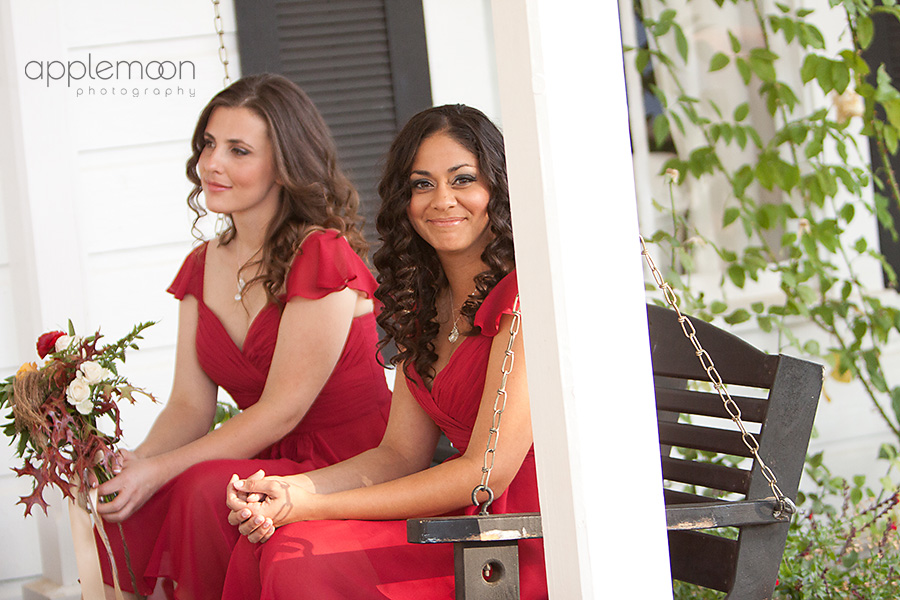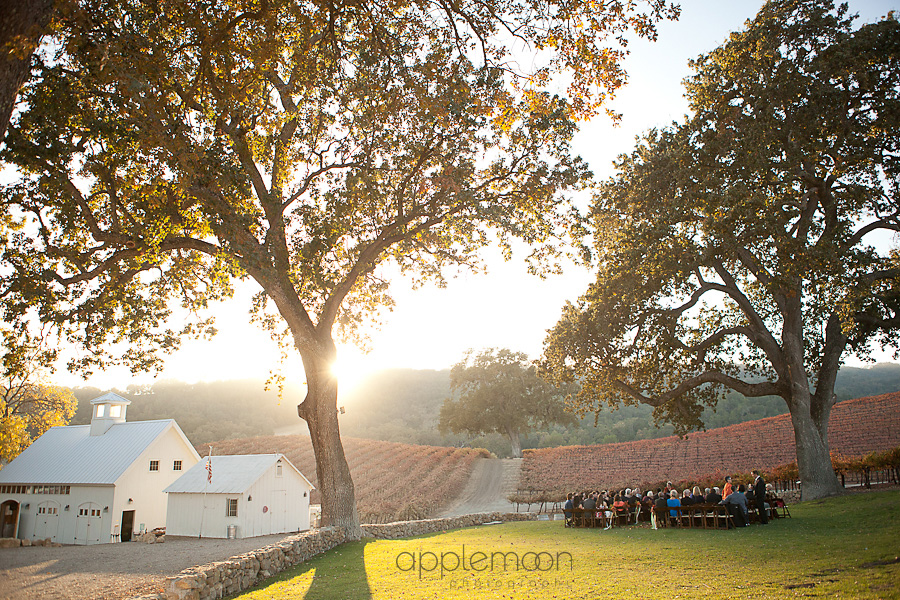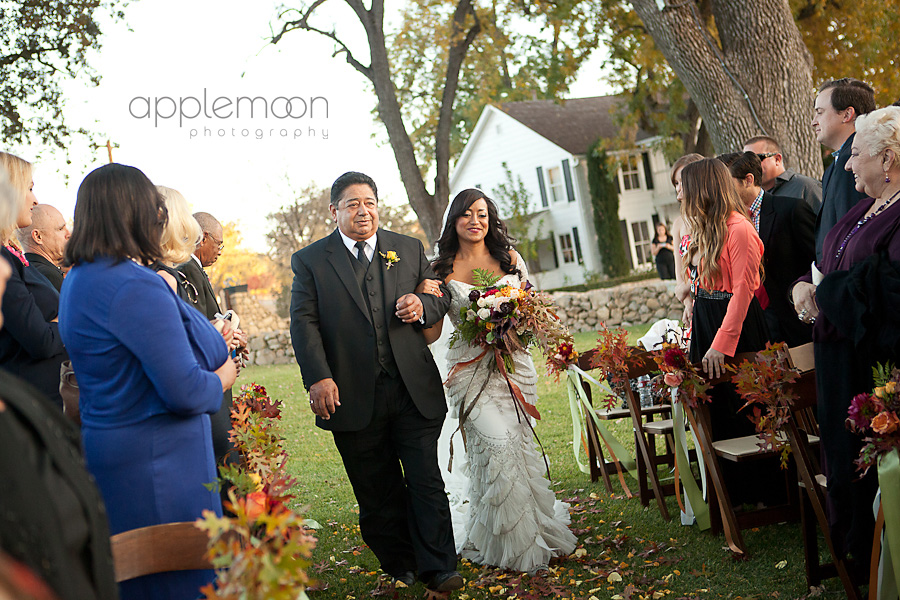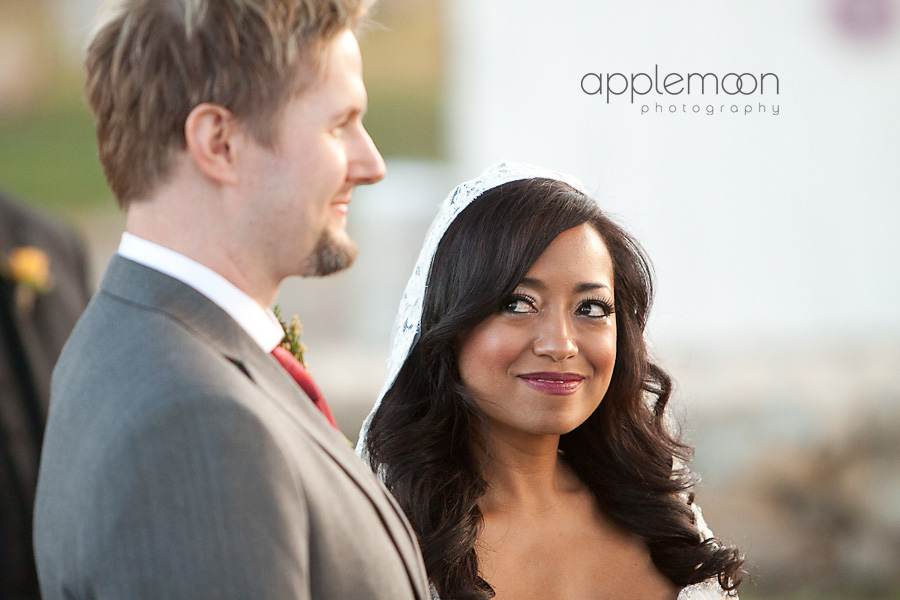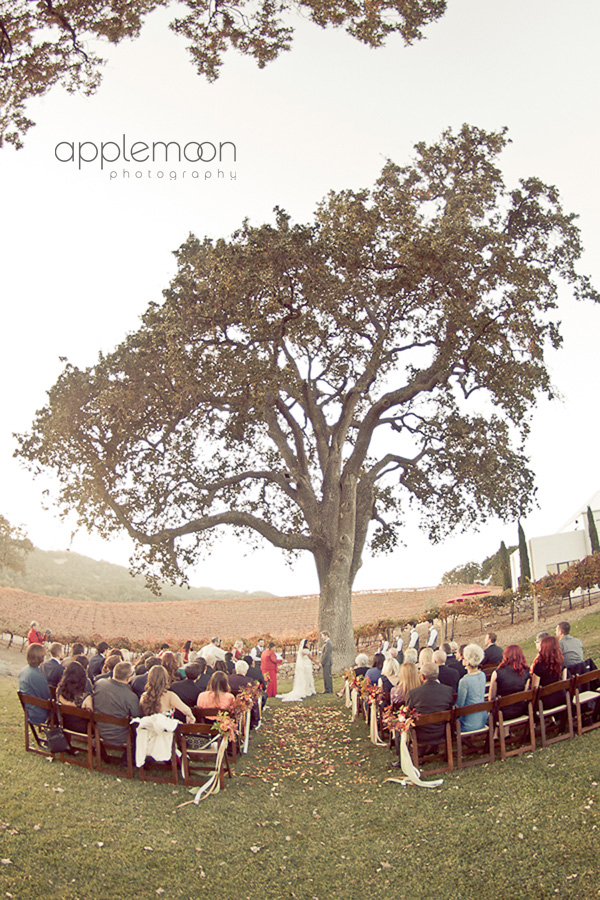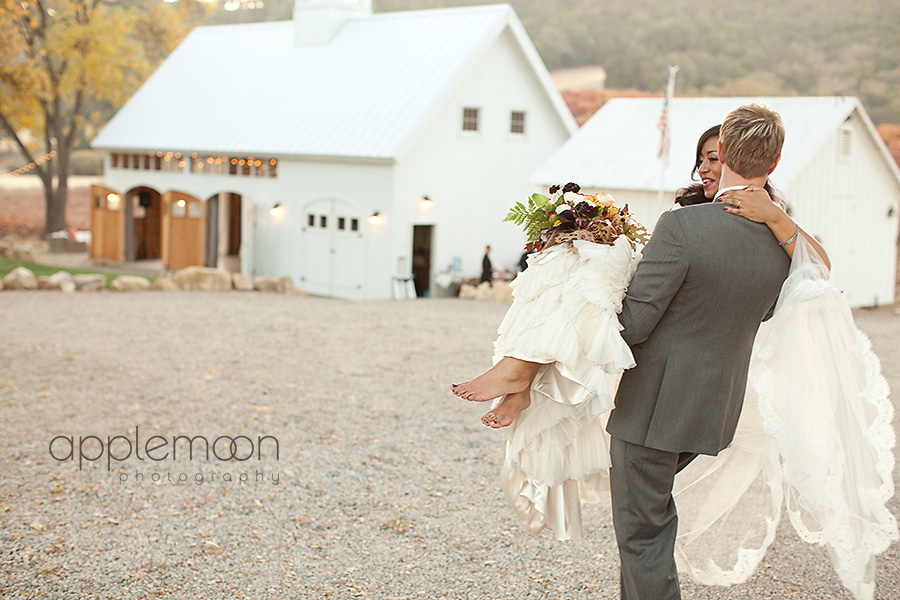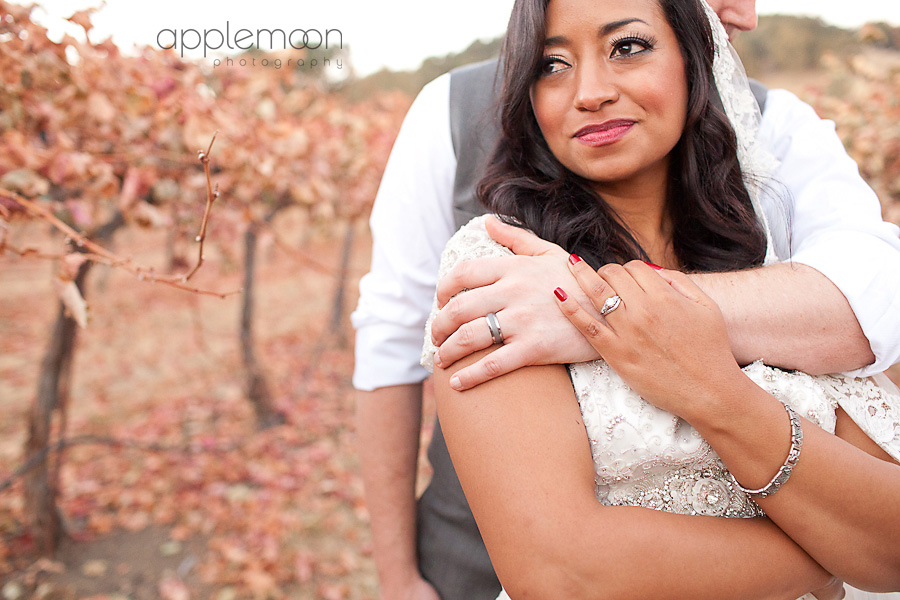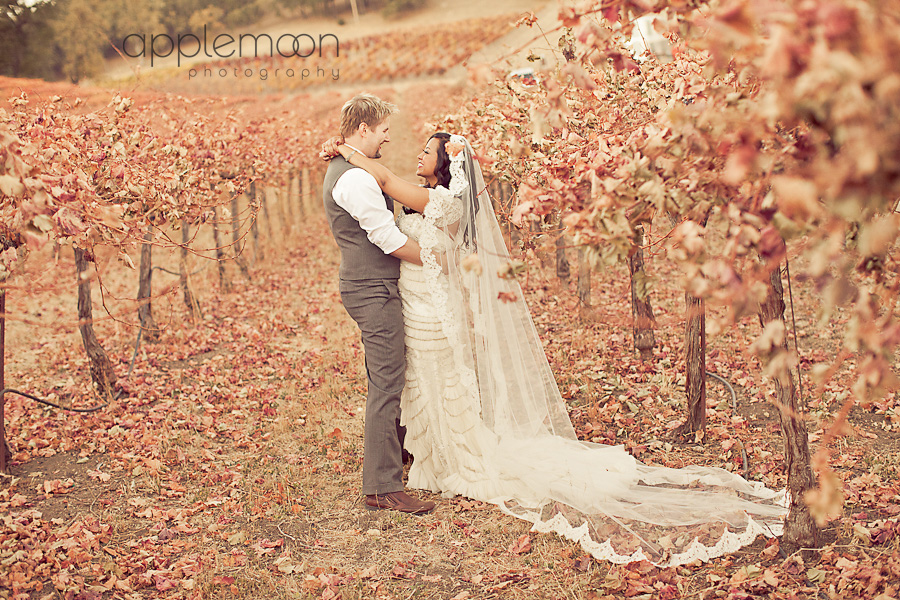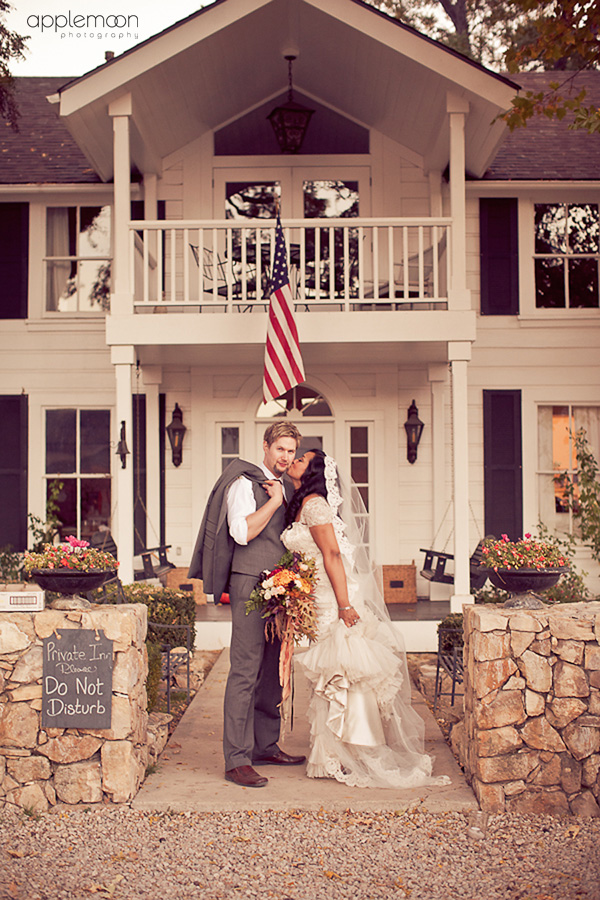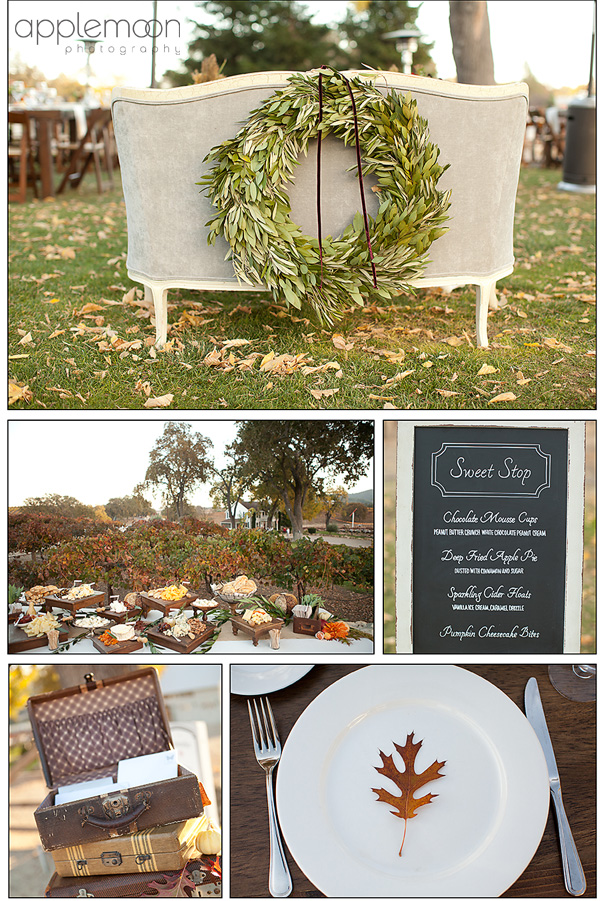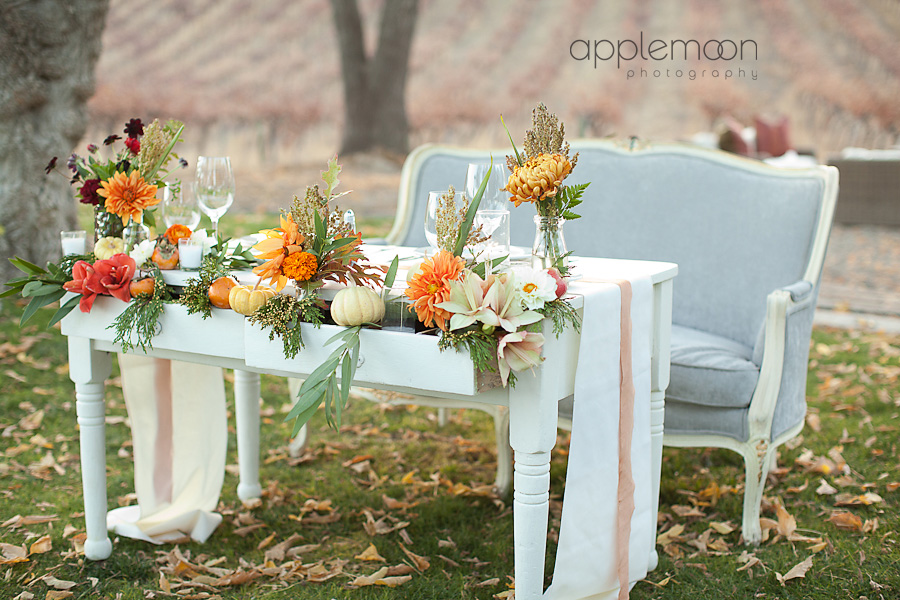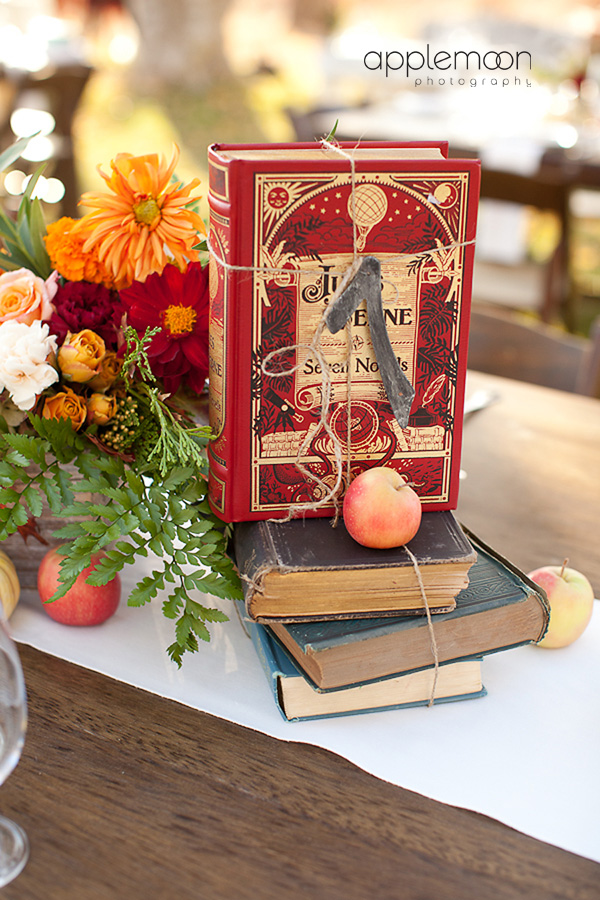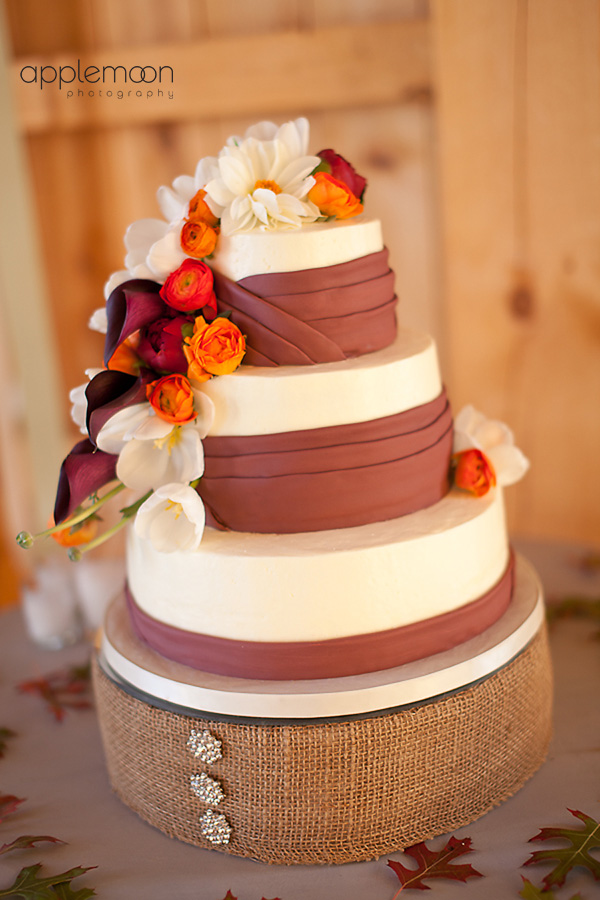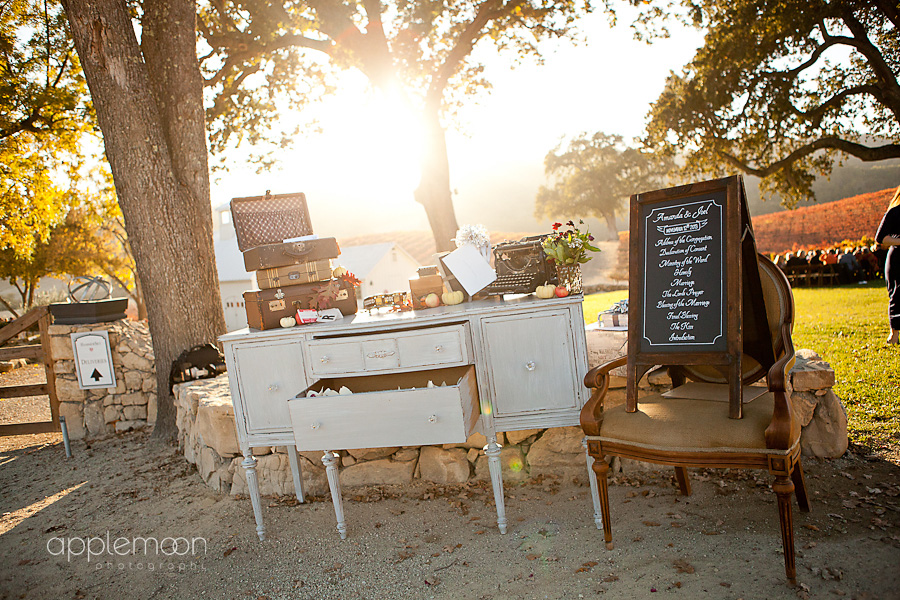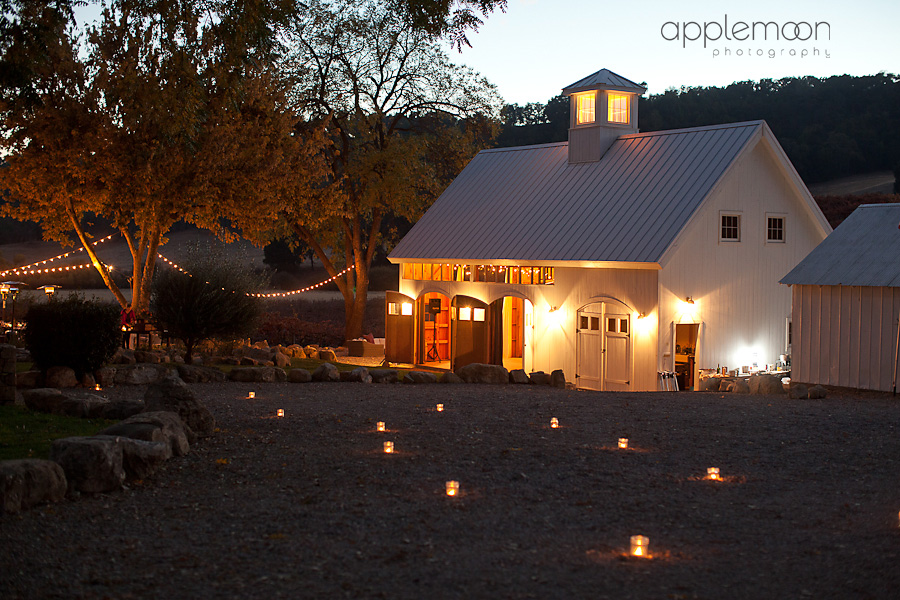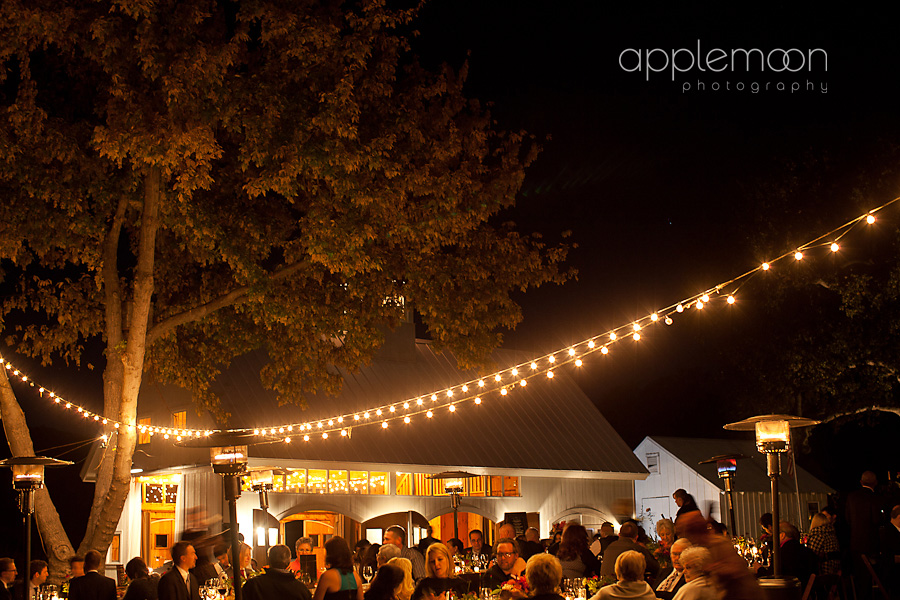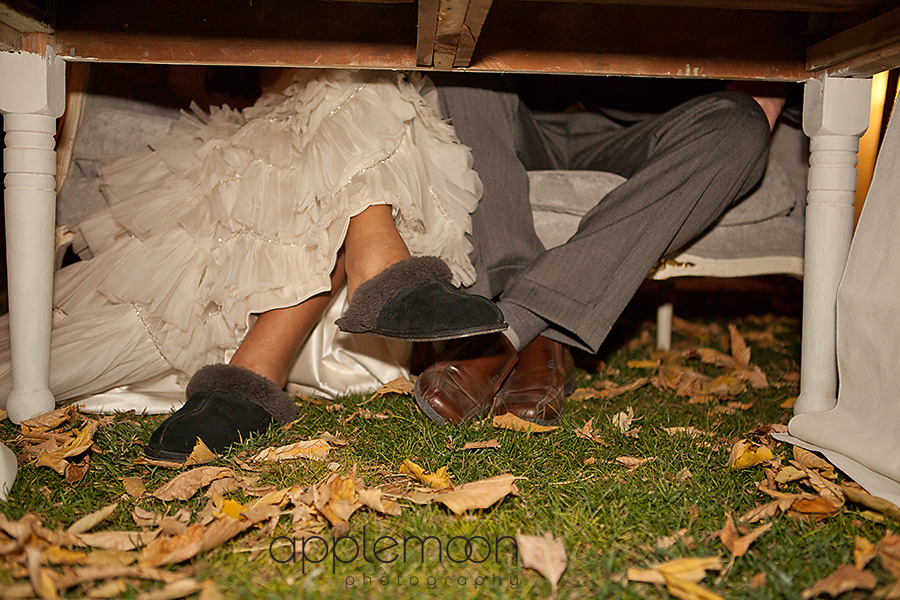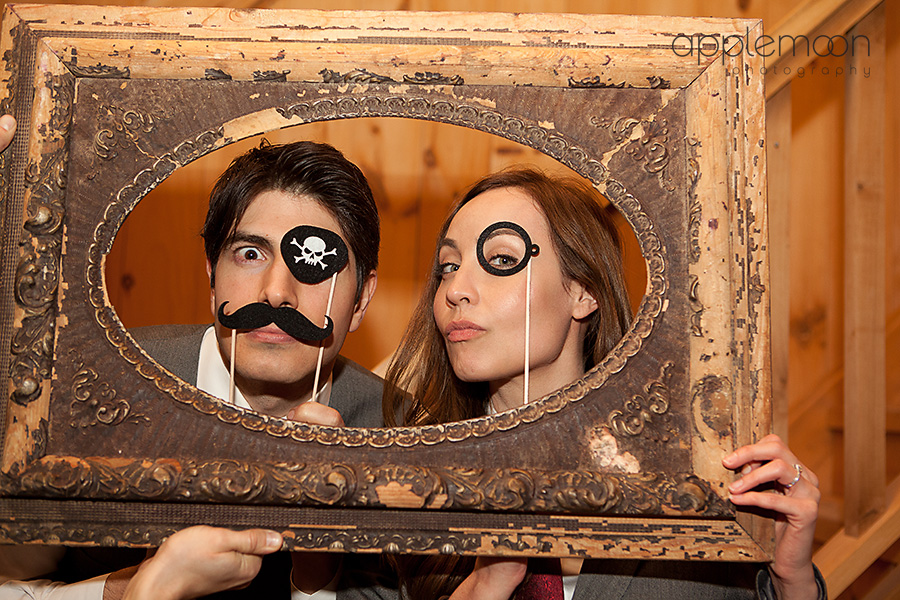 A big wet kiss to:
Antonia Christianson Events– awesome coordinator!
Joe LaBarbera – D.J.