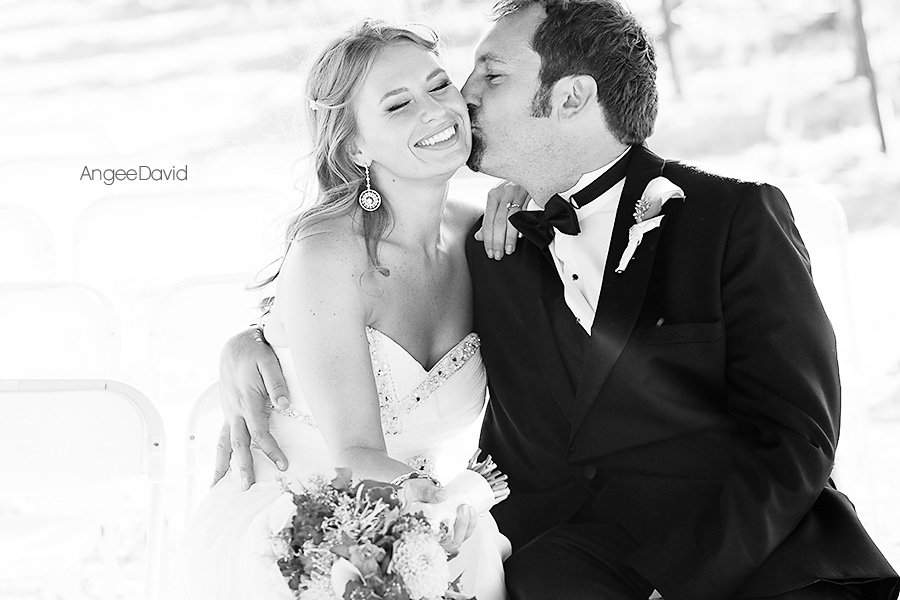 It's people like these two who make us look forward to photographing weddings. Angee and David are good people and we totally enjoyed our time with them. Angee was really relaxed throughout the day, and David couldn't wait to say the two magic words, which he finally did under a gorgeous, 200 year old oak tree at Cass Vineyards and Winery in Paso Robles, CA. Cass Vineyards and Winery is a beautiful place to be married, and the event staff were very friendly, sharp, and professional. Angee and David not only have good taste in choosing spouses, but in wedding venues as well. We wish these guys a lifetime of more good times, and of love and happiness.
.
.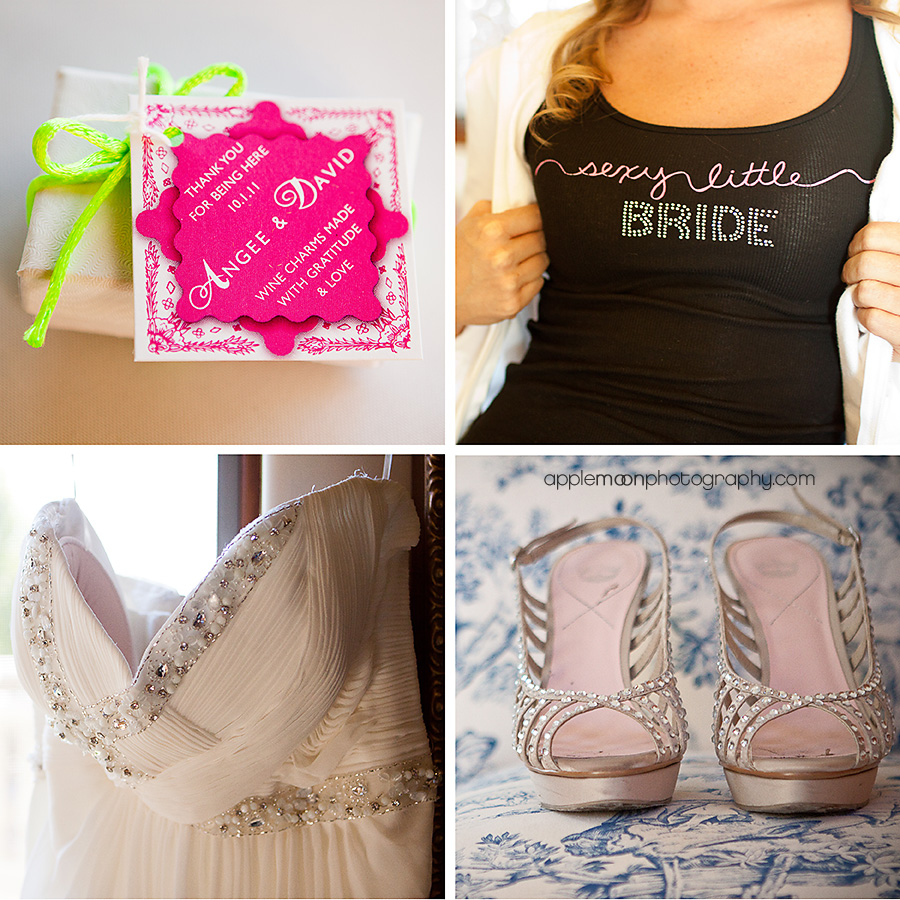 Angee getting ready at the nearby Cass House in Paso Robles.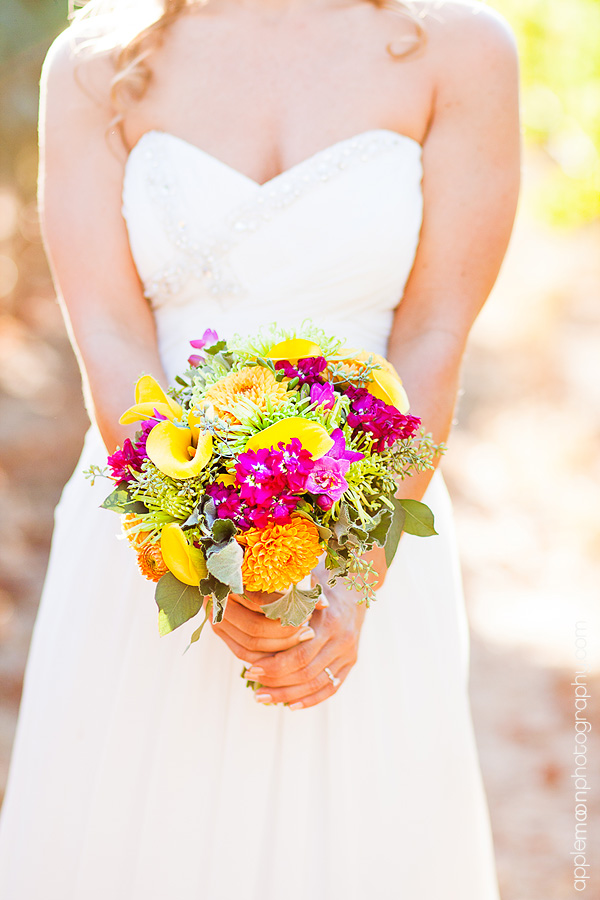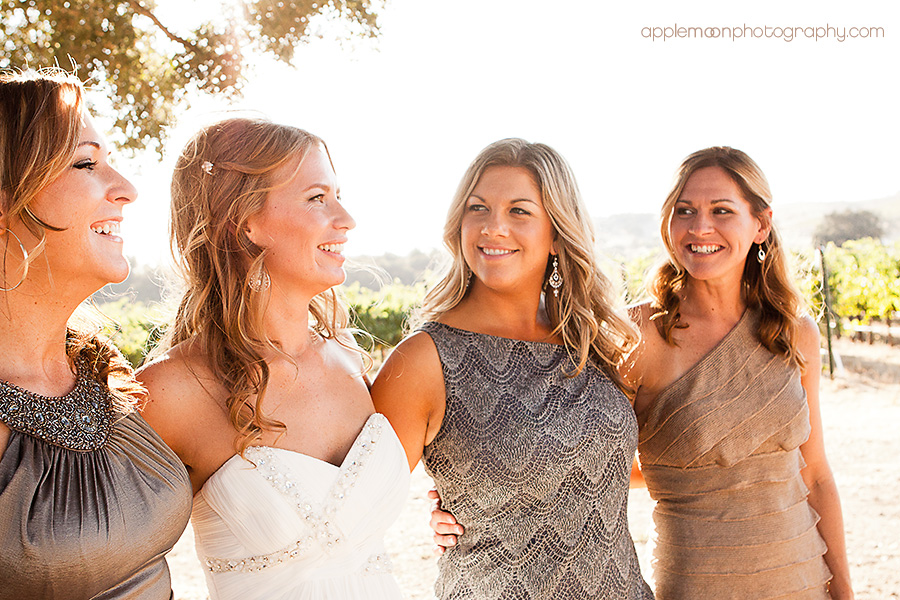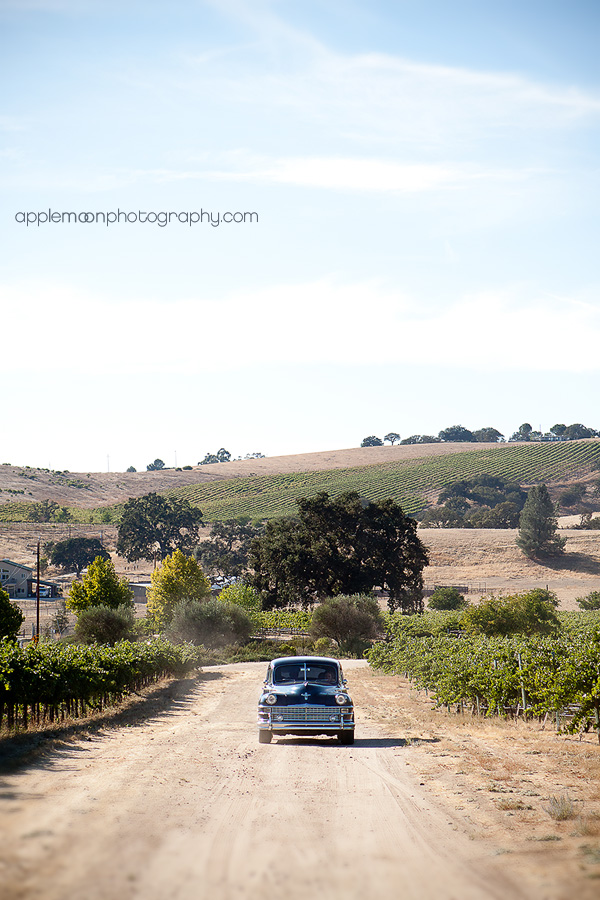 Something old, borrowed, and blue! Angee cruising to the ceremony in style.